Small businesses often come into problems of growth which means that they are in need of customers for expanding their business. Exposure to more customers does not guarantee the business more revenue but it also brings along the need for more employees. The expansion of business also means that there would be a demand for the workflow to remain streamlined within the business while the growth process takes place. That's when the best CRM software appears to help.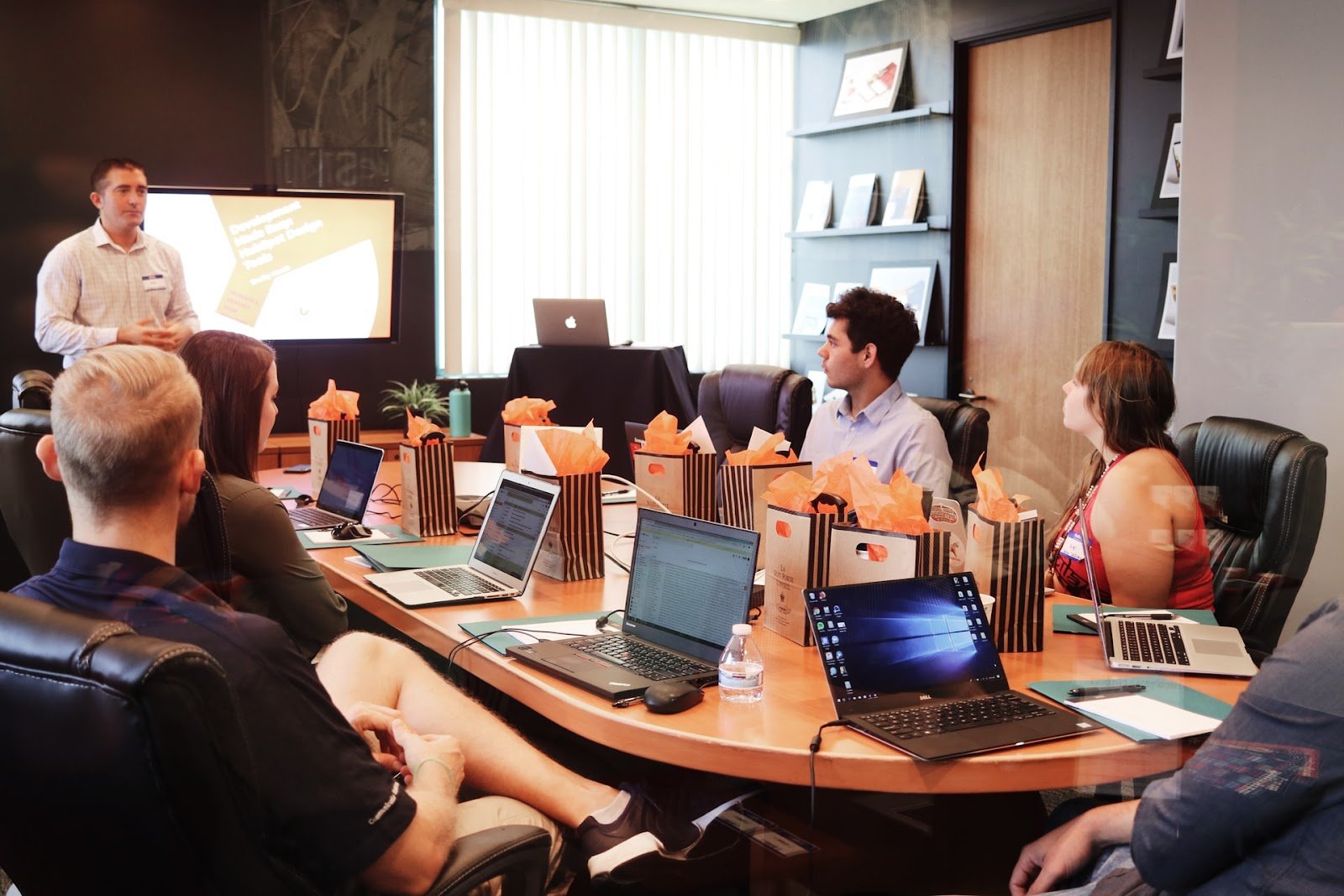 Here is the list of some best CRM software across fields, especially for small businesses.
11 Best CRM software for small businesses
Hubspot CRM
For small businesses, Hubspot offers a completely free version that is of popular use among small businesses. Although it comes as a free version, it includes all the basic features of CRM software. From the company's activities which include: contacts and company profiles to companies' deals, the software allows you to keep track of all this information and manage all of that data in a detailed and visible dashboard. Hubspot is also available for boosting inbound sales. One more thing, the software also comes with different integration with popular apps such as Salesforce, and Shopify,…
Salesmate CRM
The software is one of the best CRM software for sales reps for its capability of speeding up the sales process and at the same time offering customers a better-personalized experience. 
Your contacts and related sales activities will be under great management of the software without you losing track of anything. This app is also a great choice for sending out email campaigns. However, unlike Hubspot, you will have to pay at least 12$ a month for this tool.
Zoho
This software is on the list for enterprises but fortunately, it also offers a version for small businesses. Zoho standouts with its variety of features, especially with sales and marketing ones. Some of its great features include website visitor tracking, lead scoring, sales signals (with pop-up notifications about leads), and more. 
Zoho is also a perfect match as the best CRM software for startups. With sales insights and various customer communication channels provided for your teams at affordable prices, this is a great choice for businesses that are looking for a comprehensive CRM solution that is flexible and scalable.
However, most of its amazing features are only included in professional and enterprise versions. This software is offered as a free version but also comes with three paid choices which start at 12$ per month for a standard version.
>> Read more: Benefits of CRM: What are the advantages of CRM for your business?
Zillow Premier Agent CRM
For small real estate businesses that are looking for the best CRM software for real estate, Zillow Premier Agent CRM is one of the best CRM software for your choice. One of its outstanding features is its client insights that you can not find elsewhere. Along with that, customers' search activities will also be presented within the CRM for you to keep track of and figure out ways to serve them best. The tool is also available as a free mobile app for you to lend its help on the go.
Salesforce
Salesforce offers a non-profit platform at Salesforce.org which is a cloud-based platform for nonprofits. This is a perfect choice among the best CRM software for nonprofits. Ranked as the world's #1 CRM and the best CRM software 2022 with its community of over 45,000 nonprofits, the platform allows your organization to keep up with your mission by tracking and measuring impacts in real-time along with raising more funds from donors by using AI insights. More than 88% of all nonprofit organizations that have been on this platform have thanked Salesforce for making their missions possible. 
Salesforce offers a CRM nonprofit package that encompasses the Nonprofit Success Pack, Marketing Cloud, Service Cloud, Einstein Analytics, Chatter, and more making it one of the best CRM software.
Salsa
Salsa is a CRM software that is well-known among nonprofit organizations with over 10000 users. For its supporter engagement platform, users are provided with nonprofit CRM, online fundraising, and digital marketing along with its multi-channel advocacy that includes clicking to call, direct mail, as well as local, state, and federal targeted messaging. 
One outstanding feature of Salsa is its integrating ability. For users that are already on platforms such as Salesforce, it comes with an offer that allows integration.
Salsa provides users with online and offline tracking of data for them to easily track, segment, and report. Some regular tasks on the platform are also automated such as gift acknowledgments and targeted list building.
Based on the list size, Salsa comes with different pricing that suits your own organization's financial capability, making it one of the best CRM software of your choice.
Close
Close is a start-up-friendly CRM software that is among the best CRM software for startups. With features such as pipeline view, voice call which includes call recording, SMS, reporting, and email marketing features which include custom email sequencing, all are integrated into one place, Close ensures a streamlined process of workflow within your own start-up.
Procore
Considering the best CRM software for construction, Procore is the best CRM software that provides users with solutions for construction management from across the globe. As a user-friendly app, this best CRM software for construction offers business top-rated capabilities such as accounting integration, budget tracking, estimation, incident reporting, mobile access and also offline access, etc.
For users working in construction fields as well as constructing companies and small businesses, this is the perfect tool that encompasses all great features in one single view app, therefore enhancing the collaboration of projects between partners.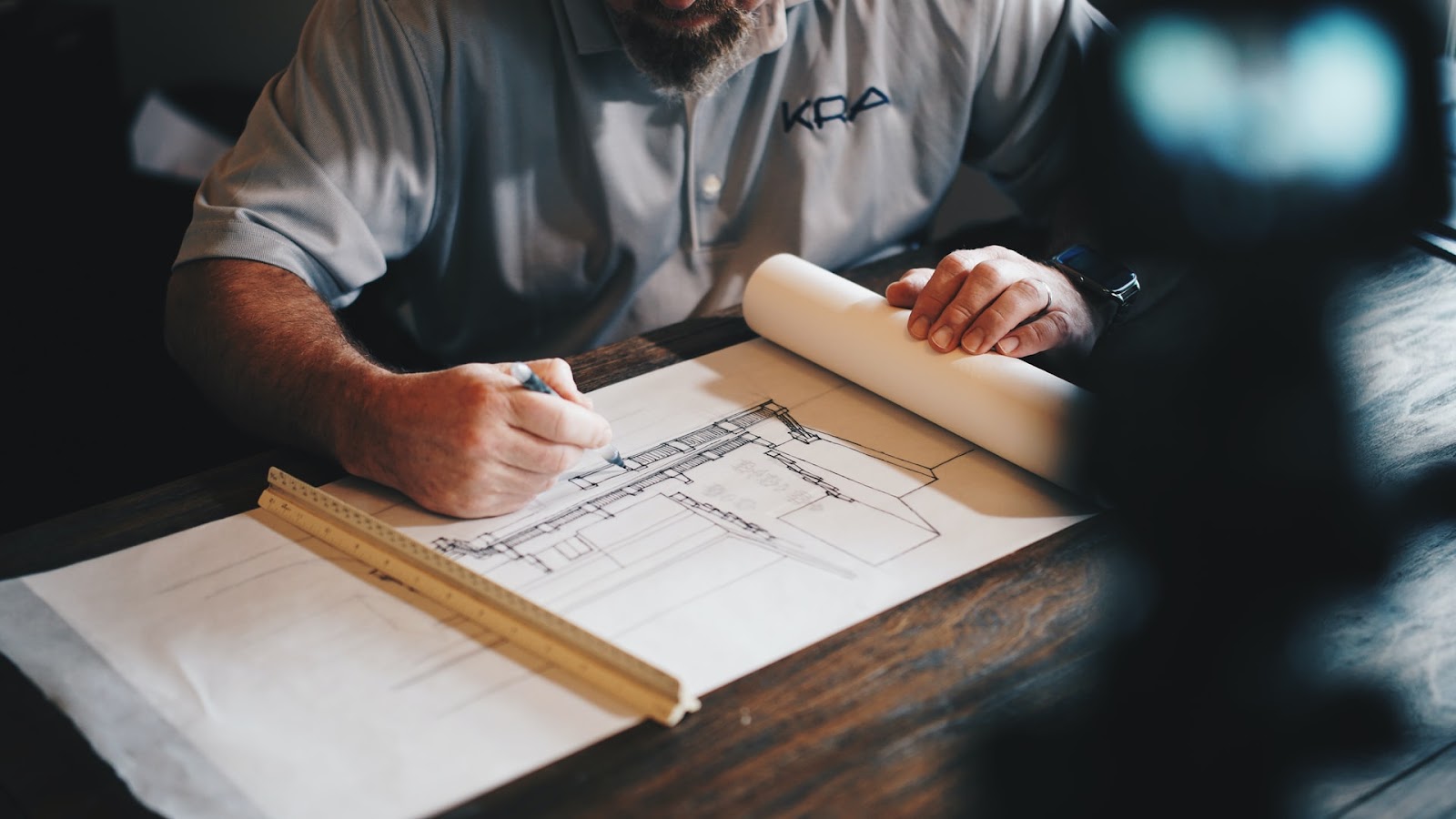 ConstructionOnline
This platform allows users to share documents and files over internet-connected devices which ensures a seamless connection among your team. The app is also equipped with tools that allow users to create fast and accurate estimated budgets as well as to keep track of the financial progress from the beginning until the very end.
With instantly accessible sets of tools that boost the creating process of task planning, management, and collaboration, you can optimize the cost of construction of your projects to the very least.
This makes ConstructionOnline one of the best CRM software for the construction field.
Act!
For marketing businesses, Act is among the best CRM software for marketing. With sales activities and marketing plans integrated into one single tool, the ACT is equipped with a real-time business metric that helps you turn leads into sales. 
ACT also provides you with tools to keep track of all your set KPIs across the business process which ensures the right leads are turned into the right sales.
ACT comes with an integration version that works with Outlook, Slack, QuickBooks Online, and many business apps that making it a wise choice for the best CRM software for marketing.
Intercom
Intercom is a platform designed for messaging that covers all things related to customers. Features that make it one of the best CRM software in the marketing field include: lead generation, customer interaction tracking, customer engagement, as well as customer support.
The app provides tools for your business to focus on account-based marketing management for all stages of the sales funnel which are customer onboarding, activation, along trial conversions. You will be able to identify whenever your targeted customers appear on your website and then lead them to your sales team immediately. Key performance is designed to help your business get your messaging right and have an insight into the median time of the deal-closing process.
Intercom can work with Pipedrive, Salesforce, and many other CRMs and digital extensions to make the most out of your customer data and therefore further integrate marketing activities with your sales process.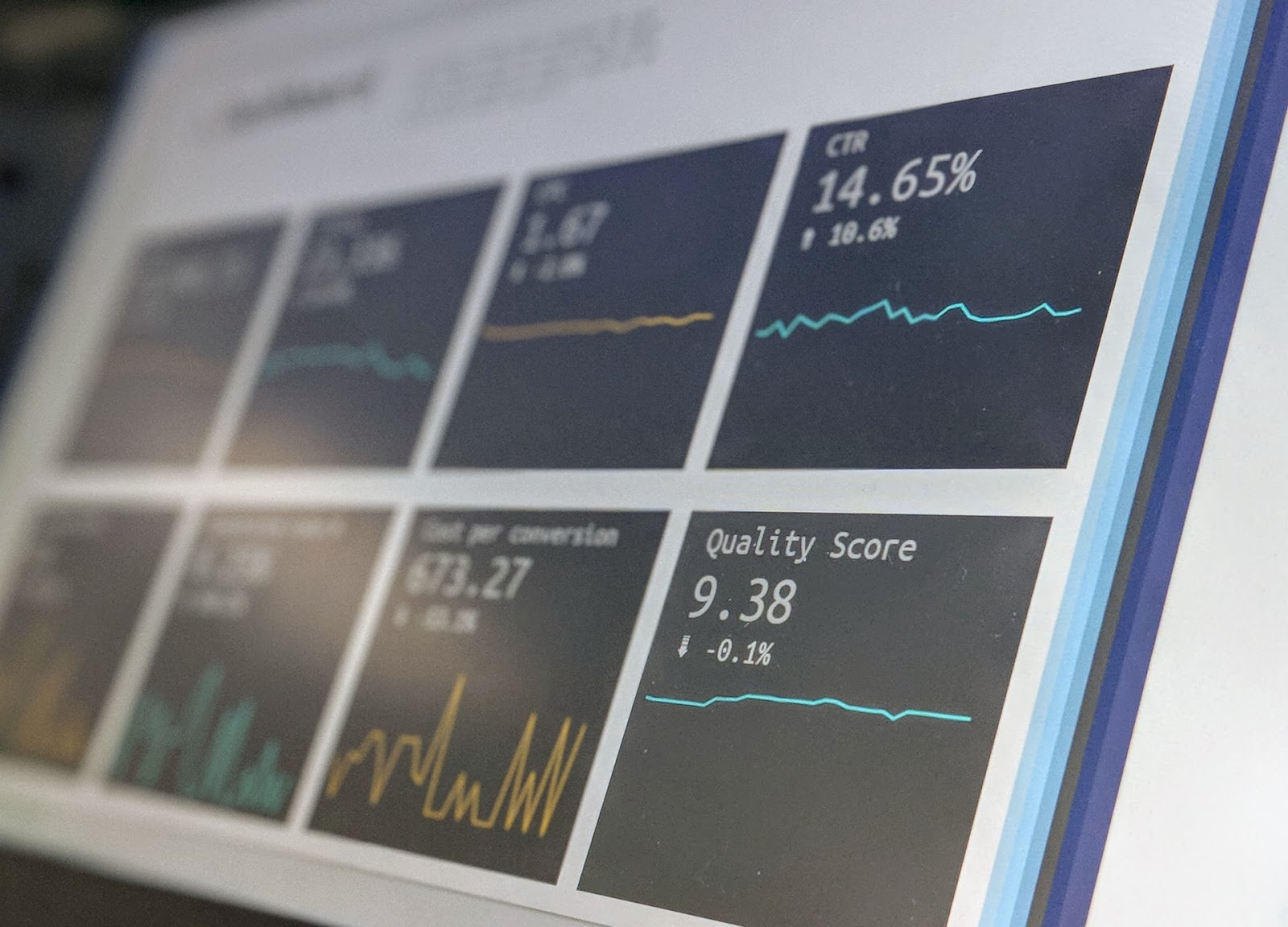 Last words
As customers are an integral part of any business, CRM software is there to help businesses and companies to have better management of customer relationships. With its capability to collect and organize customers' data, your business team is ensured to have streamlined access to all data which will boost the working process without worrying about misinformation between departments.
Hoping that some of listed best CRM software above will help you along the way in improving your customers' experience.