Solid customer engagement is seen as a valuable asset of businesses, not only helps to strengthen relationships with customers but also generates up to two-thirds of the profits for the company.
I often hear a lot of people say, "Customer is King." Is this correct in all cases?
We are not sure about this, but if to talk about the current market situation, it is never truer.
Customers are more and more interested and become the most profitable side. The reason is that the market is increasingly globalized and digitized, making it more attractive and, thus, competitive than ever. Companies began to adopt customer experience optimization strategies to attract customers and capture market share.
Not only a buy-sell or support relationship, but, nowadays, interactions between companies and their customers are also encouraged to become customer engagement, which means promoting two-way chats and keeping for that durable, good relationship. From there, it will help increase customer loyalty and, in turn, long-term business growth.
So how do you get customer engagement when you don't know how your customers want to communicate with you after making a purchase?
If you have no idea, don't worry. Most firms aren't sure about this either.
In fact, you can measure customer engagement as well as follow the successful customer engagement examples for carrying out your customer engagement goals, as long as you don't skip any of the guides in this article. Furthermore, we will also review basic information for those who are still confused about this topic.
Let's dive right in!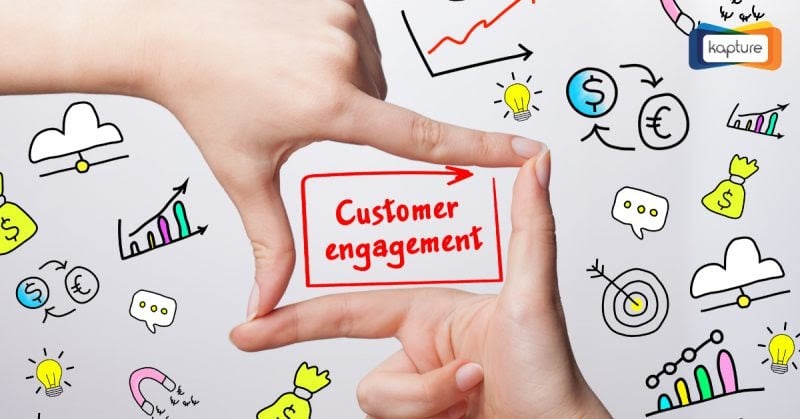 What does customer engagement mean?
"Engagement" is understood simply as the information exchange between two people or groups through many different online and offline channels. Now, when we apply this to the customer engagement definition, let's break each element down:
Firstly, who are the two objects interacting with each other?
Customer service representatives of companies providing products/ services and their customers who purchase the products/ services (either B2C or B2B).
Secondly, what is this interaction about?
Anything that a buyer cares about. It could be about products, services, suppliers, or even personal customer stories, as long as they feel they need to be explained and share.
When does the customer engagement process happen?
It takes place in the customer's buying journey, from the moment she learns about the product until after purchasing and using it.
Besides, via which channels do they interact?
Today, apart from face-to-face talking, you, as a provider, can interact with customers through various channels, such as text messages, emails, phone calls, websites, community forums, or social media, etc.
These days, customer engagement online is increasingly encouraged thanks to the development of technology and the internet, expanding the connection and social media. Thus, even with a customer half a globe away, keeping a good relationship with him does not seem impossible.
Finally, how much is the interaction?
Depending on each customer, there will be different levels of interaction. The more effective and frequent you engage, the more valuable it will be that increases the frequency of your customers' purchases and their likelihood of recommending your product to others.
That way, good customer engagement not only helps retain the customers you already have but also helps bring in new customers. Specifically, how customer engagement benefits are, please see the next section.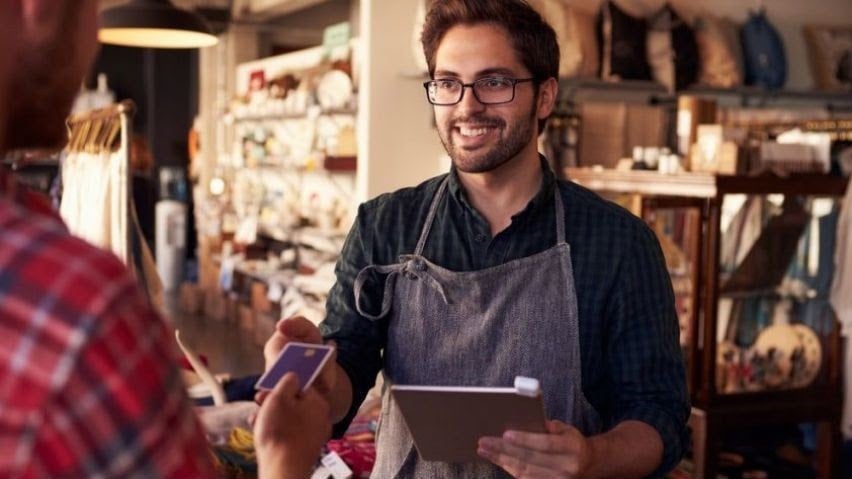 Customer engagement benefits
Enhance customer service and customer loyalty
Customer engagement is part of customer service. This means that when you drive customer engagement, the quality of customer service will also be improved. The good thing is, the same goes for a strong customer relationship.
When shoppers feel more caring and attentive than elsewhere, they won't want to go anywhere. Building relationships with customers in a way that they want to remain your customers will lead to loyalty, something any business desires. At this point, what you provide them is not only the product or service but also the value to their life.
Distinguish your brand among other names
It is undeniable that the business market has become more and more vibrant and changing. One of the closest examples is the evolution of eCommerce during the Covid-19 epidemic. No one would have dreamed that one day, eCommerce would grow in a year equal to the growth rate in 10 years from the previous decade. It opens up countless opportunities for businesses to transform to become stronger, and therefore, this market is becoming more and more competitive.
So how can you really stand out among the countless companies with a unique brand identity like you?
The only way is to attract customers in any of your newsletters or posts on all channels. This omnichannel engagement strategy needs to be carried out on an ongoing basis but still must be relevant, unique, and have a clear roadmap that will help customers remember and differentiate your brand.
Promote word-of-mouth marketing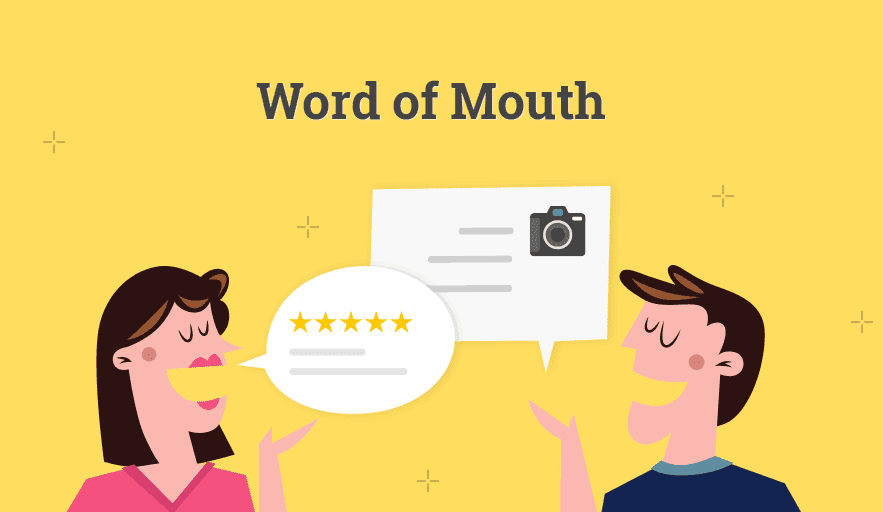 Do you hesitate to share a product/service that you like very much with your family? We guess the answer is "No."
Doing your best to engage with your customers on a regular basis will eventually lead to them being engaged and deeply connected with your brand. Continued interaction after she purchases and uses will build trust, make her a free evangelizer, and build a stronger network of old and new consumers.
Shorten purchase cycles and expand potential customers
Compared to letting new customers learn about products and how to buy them, interacting with them in the early stages can help you shorten the sales cycle. Not only that, but having the right and appropriate interaction strategies also allows businesses to have a significant impact on customers' buying decisions. As a result, your sales team will also reduce part of the burden and increase productivity.
At a more beneficial level, it also helps the conversion of potential customers into regular buyers become more convenient and easier.
Increase Cross-sell & Up-sell
Customer engagement is your chance to understand your client. Taking advantage of this will be a great opportunity for you to personalize, capture the mind of your customers and make more reasonable recommendations for targetting up-selling and cross-selling offers in the coming times. From there, customers will feel more satisfied and more appreciated for your efforts and changes.
How to measure customer engagement
Similar to customer experience metrics, there are tons of metrics for you to measure customer engagement. This is a good start to get an idea of ​​how engaging your customer is with your business before planning to improve it because customer engagement is an abstract concept that is difficult to measure in the ordinary.
Here are the formulas and usage of the three most popular tools for businesses.
Guest checkout rates
While firms encourage shoppers to create accounts to increase engagement and potential for future purchases, customers don't want to register at every site they visit to shop. That's one of the reasons why eCommerce cart abandon rates are always high.
If you want to see the percentage of customers who shop without creating an account on your website, use this metric. Then, come up with billing tactics or ingenuity to promote them to increase engagement with you by creating an account instead of continuing to be a guest.
Guest checkout rates = Number of orders completed by a guest/ Total number of orders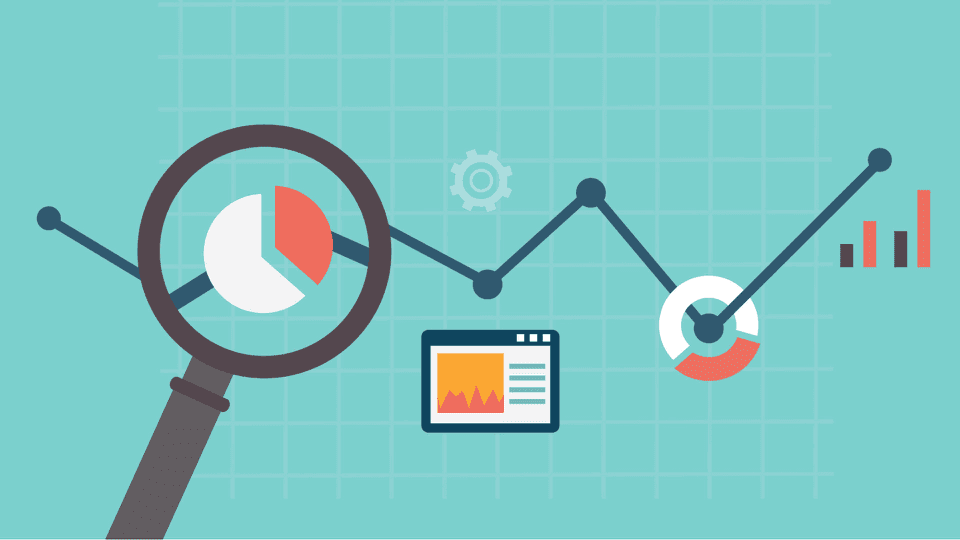 Purchase frequency (PF)
Customer engagement level is also shown by how often they buy from you. Using this tool, you will know how long it takes your client on average to buy a follow-up order. If that time is short, then in a year, the average number of orders per buyer is high, and so is their engagement with you.
Purchase frequency = Number of orders in the last 365 days/ Number of unique customers over the last 365 days
Repeat purchase rate (RPR)
The percentage of customers who return to you speaks volumes about the effectiveness of your customer engagement strategies. That is why you should not ignore this metric, which shows the number of customers who buy more than once in your store.
Repeat purchase rate = Number of customers that bought more than once/ Total number of customers
Successful customer engagement examples
Coca-Cola
Coca-Cola's marketing campaigns are no stranger to people around the world, but to talk about the most successful customer engagement, it is the #ShareACoke in 2014. It is a personalized campaign that a variety of the most common names are printed on the bottle, making users feel more excited and increasing their purchasing power.
Starbucks
Starbucks did a good job encouraging its customers to get involved in customer engagement activities with the Starbucks Reserve Roastery and Tasting Room. Here, everyone will have the opportunity to join its product-making process, like viewing rare, fresh coffee beans and chat with experts in the field.
Instagram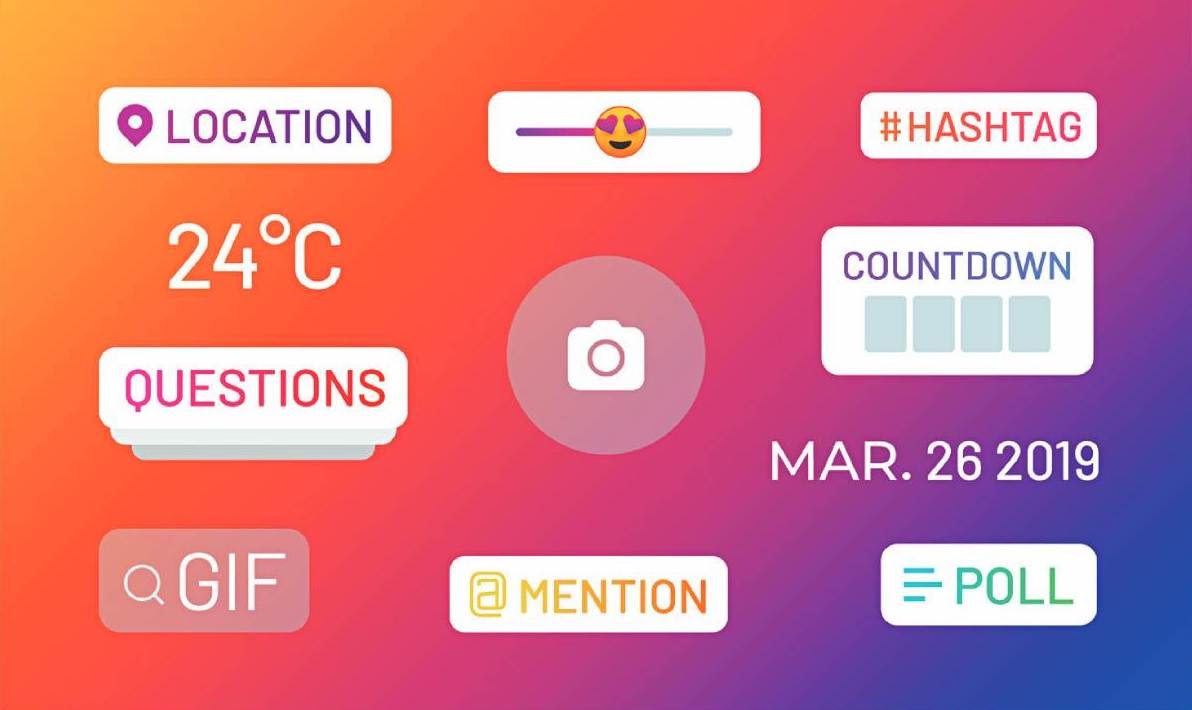 Have you noticed that this social network is getting better customer engagement day by day? The evidence is the dense presence of creative Instagram stories with interesting effects and content, such as polls, quizzes, and surveys. Users can even create their own personalized filter, and for business customers, it's beneficial if they can take advantage of it.
Wrapping up
Customer engagement is something that seems ambiguous and difficult to pinpoint. That is why you often get confused when you are looking and reading documents about customer engagement on the internet. That's why we provide this article where you can answer the question "What does customer engagement mean?" as well as its benefits to a business and how to measure how customers interact with your business. However, if you need more information, feel free to reach out to us or visit our website. Don't forget to like and share our guide if you find it useful. Thank you.