Shopify and WordPress are two of the most popular eCommerce platforms on the internet. They both have their pros and cons, but which one is better for your business? In this blog post, we'll take a look at the big differences between Shopify vs WordPress and help you decide which platform is right for you.
Shopify vs WordPress: Big differences
As a specialized eCommerce platform, Shopify is focused on assisting with your online sales. Everything about the Shopify platform is made to make it easier for companies to operate an online store effectively. Shopify enables startups and small businesses to easily create, operate, and manage an online store.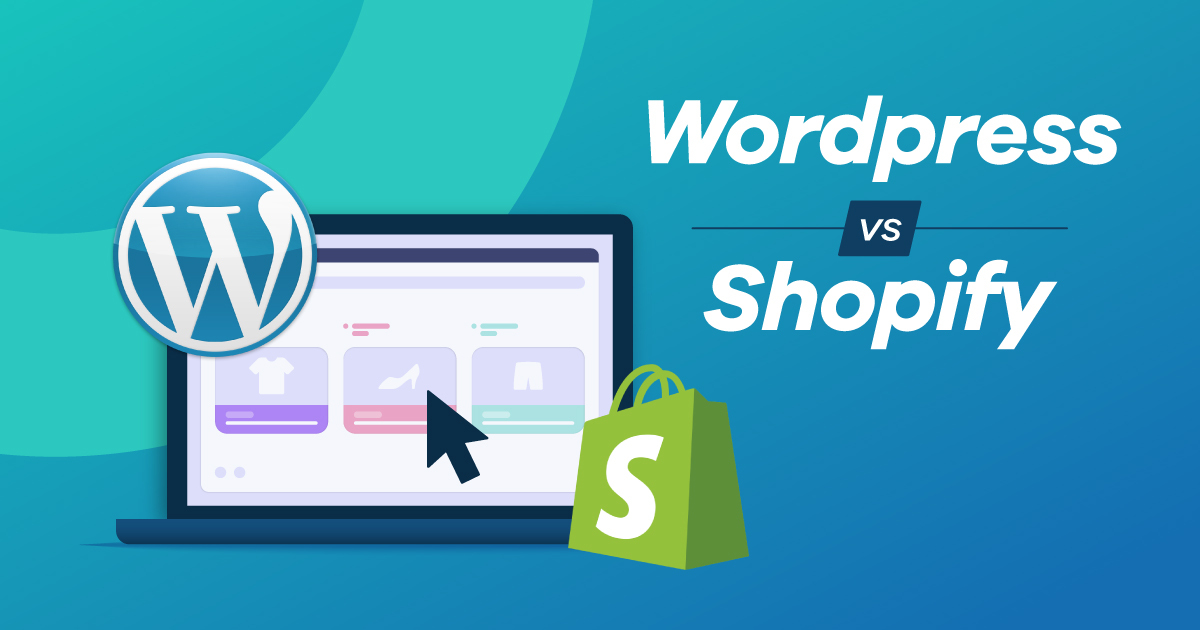 Meanwhile, WordPress is a content management system that can be used to create any kind of website. You can design any kind of website you can think of, including an online storefront similar to a Shopify eCommerce website. You can also create a news and media website, an influencer blog, an educational portal, and much more. Then, using an eCommerce plugin for WordPress, you can add a range of online sales capabilities.
The cornerstone of the WordPress platform is versatility. WordPress by itself enables you to create a content-based website with pages, images, videos, and blog posts. This can be enhanced by installing different plugins that give any WordPress website additional functionality, including eCommerce tools.
In this brief comparison of Shopify vs WordPress, Shopify comes out on top for user-friendliness, while WordPress beats Shopify for variety in allowing you to create any kind of website you can imagine. However, there are additional factors that could influence your choice of platform.
eCommerce operations management
Shopify's backend management solution is obviously designed for the convenience of small businesses. Numerous order processing functions, including printing shipping labels and order routing for dropship, print-on-demand, and external fulfillment orders, can be automated. Depending on your plan, you can also update and standardize inventory counts across all sales channels and monitor performance on various reports.
You can also monitor orders, store and inventory status, and remain in touch with consumers while on the road thanks to Shopify's mobile app and built-in virtual assistant. A small business may manage its inventory, clients, and sales with the help of Shopify's store management tools, which essentially have everything they need.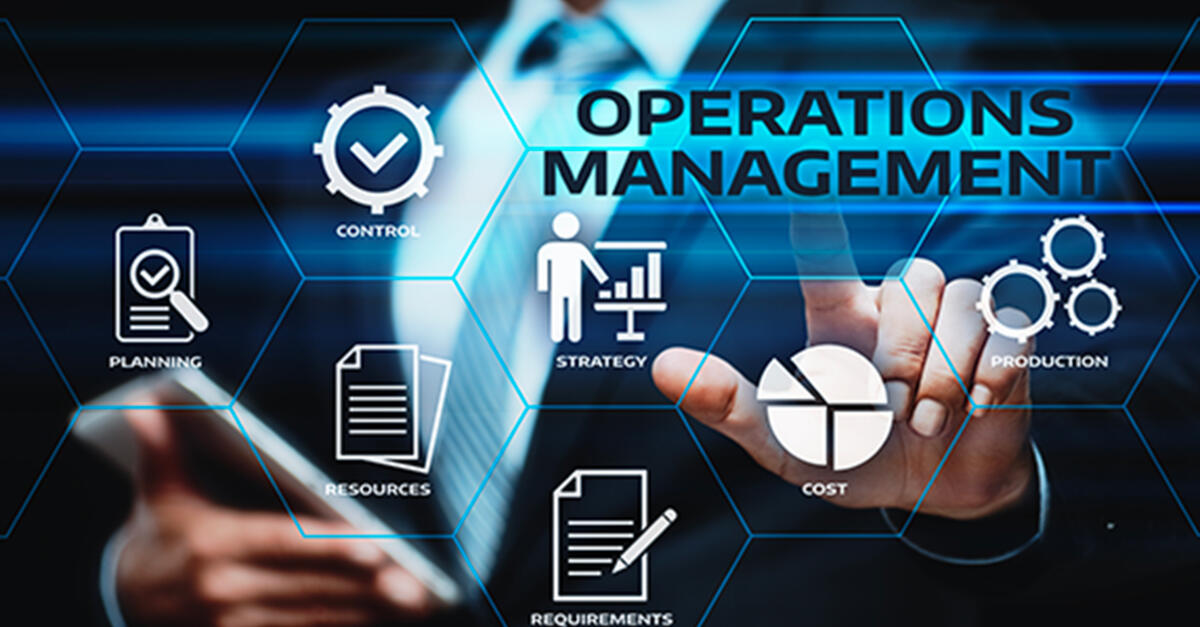 Even the most well-known WordPress plugin, WooCommerce, cannot compete with Shopify in terms of back-end business management. Despite this, WooCommerce powers close to one-third of all online stores and provides a wide range of built-in functions, such as order routing, inventory tracking, and shipping label printing. For managing your store while on the road, you also receive a free WooCommerce mobile app.
With fully featured plugins like WooCommerce and WP EasyCart, you can personalize your store management just like you do other aspects of WordPress, although it can take a few add-ons or third-party plugins to get things just right. Since they are not designed for big sellers, lighter cart plugins provide fewer back-end management options.
Design options and customization
While Shopify has a number of shop themes available, the selection is limited compared to the world of WordPress themes. Thousands of ready-to-use free and inexpensive WordPress eCommerce store themes are available, as opposed to just a few hundred for Shopify.
The best part is that most WordPress themes can be modified using different WordPress page builders like Beaver Builder, Elementor, and Divi without any programming experience. However, it may take some time to become familiar with the WordPress dashboard and theme-setting tools.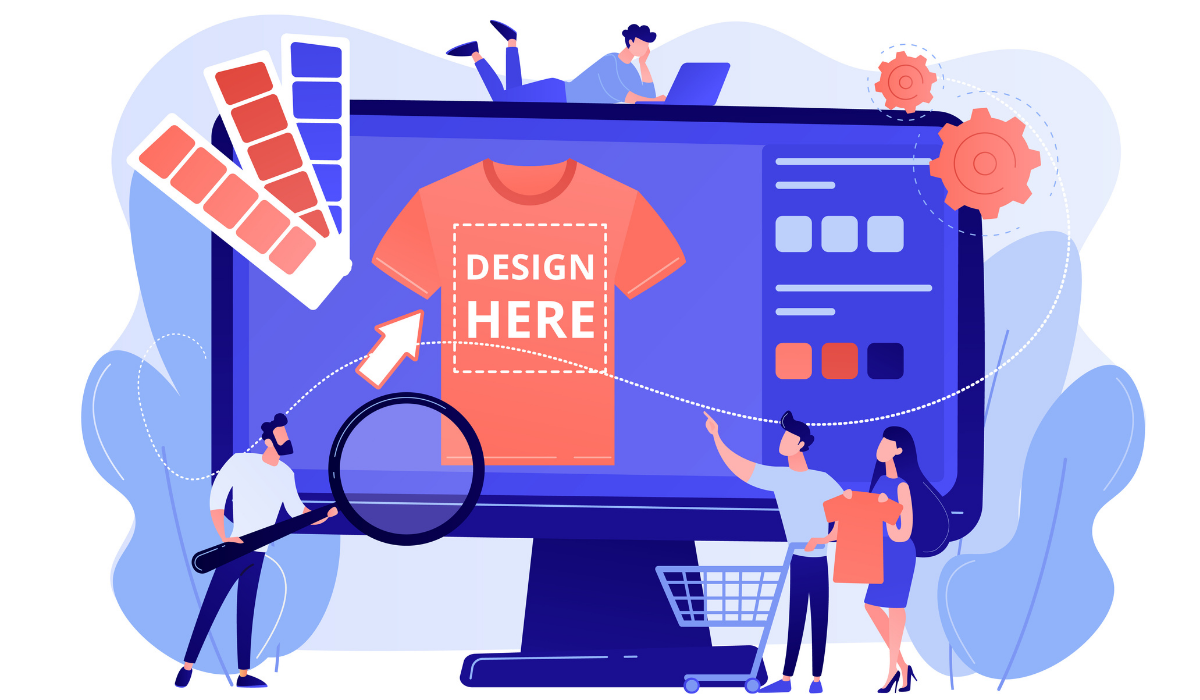 You'll have far more flexibility over your website's home page design, header, menus, store pages, and blog layouts after you become accustomed to the WordPress environment. Additionally, most WordPress online store themes let you include slider and hero components, grid pages, and video elements wherever you like.
Although Shopify's theme settings allow you access to custom options, you'll need coding knowledge to match WordPress's level of power. Therefore, you'll probably need to spend money on professional services to create a Shopify website that is truly unique.
Payment options and added fees
Both platforms allow you to accept payments online and offer a wide variety of payment processing options when it comes to merchant services. Both have support for a wide range of payment channels, so this contest can be declared a tie. The additional costs associated with Shopify, though, could be deal-breakers.
But only Shopify charges a per-transaction cost if you don't use their integrated payment processing system, Shopify Payments. On Shopify, you can use your own merchant account or use PayPal. But doing so will cost you extra money depending on your Shopify Plan.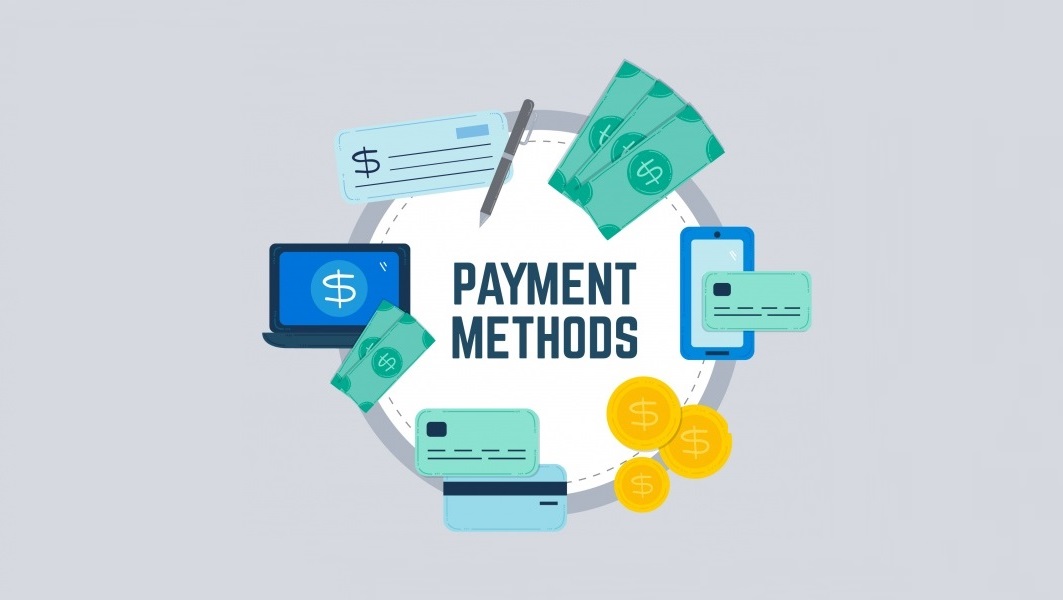 Your plugin determines the payment gateway options you have on WordPress. For instance, the Simple PayPal Shopping Cart is designed specifically to connect with PayPal. WP EasyCart supports Stripe, PayPal, Square, and many other payment methods. And WooCommerce offers more than 100 payment gateway options.
More importantly, none of these WordPress eCommerce plugins, unlike Shopify, imposes extra per-transaction costs. Your online payment processor is the only party that charges you costs related to payments.
Both platforms allow for multichannel sales, but Shopify comes out on top since it is so simple to sell anywhere. Every Shopify plan level includes built-in connections with Facebook Shop, Instagram, Amazon, and eBay. This allows you to sell goods on some or all of these platforms while managing everything from your Shopify dashboard.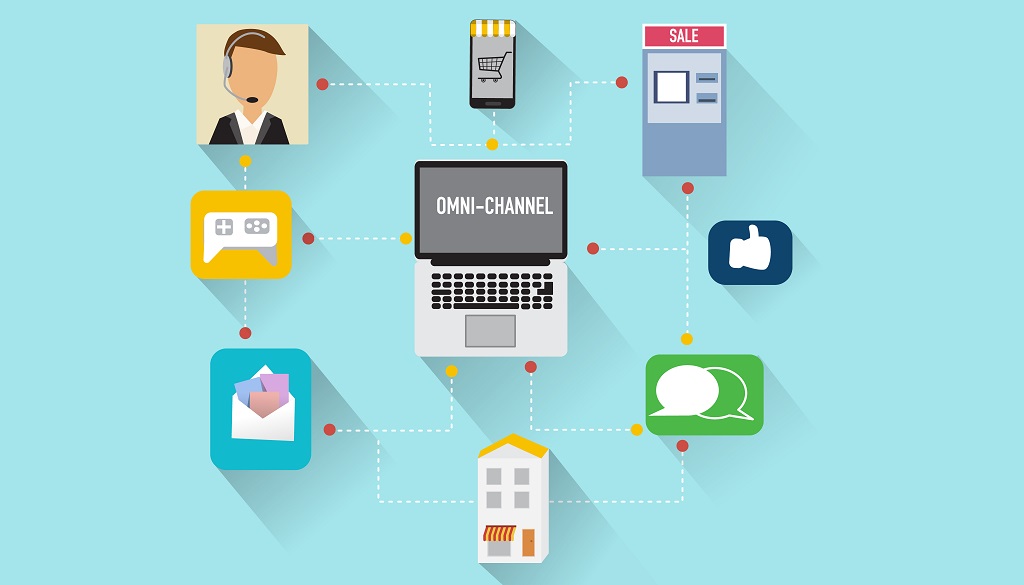 WordPress multichannel sales are dependent on the eCommerce plugin you're using. The most popular WooCommerce plugin, for instance, only enables marketplace and social sales integrations with add-on extensions.
These extensions vary in cost; some are free, while others have yearly fees. Simple cart plugins don't handle multichannel sales, such as Simple PayPal Shopping Cart. Therefore, you can do multichannel sales on WordPress, but you must utilize the appropriate plugin to do it.
Shopify vs WordPress: Which is Better?
WordPress Wins
Free and open source: WooCommerce is the go-to choice for startups and small businesses looking to build an online selling platform because it is completely free and open-source.
Complete customization: You are free to select the theme you want from a large selection of premium, expert-grade themes. By personalizing the various components, including the header, footer, checkout, product pages, and others, you can select exactly how you want your website to look.
Great selection of plugins: WordPress plugins may simplify otherwise complex operations, which is a huge advantage to eCommerce sellers.
Flexible product: With WooCommerce, you can build online businesses to sell both physical and digital goods. Additionally, you have the choice to set several product types and maintain adding products on a regular basis.
Inventory management: The platform's WordPress-centric user interface enables you to keep track of current stock levels and manage day-to-day inventory. As a result, it makes inventory fairly straightforward.
Extensions: If you have a WordPress site, you can select from a wide range of extensions—both free and paid—to meet your unique needs. These are excellent for enhancing client experience by adding functionality to your online store without writing code.
WordPress Losses
Advanced Features: You can't utilize WooCommerce when your businesses scale up because the platform's entire purpose is to be a content management system only. Additionally, the majority of the themes and features to enhance the client experience are expensive, which will keep raising your project's overhead costs.
Frequent updates: It takes more time to use WordPress for eCommerce when there are too many upgrades. Therefore, you must get ready to manage typical problems that come up when updating a WordPress plugin, like data backup and testing.
Not that beginner-friendly: For those without prior expertise or knowledge of online development and marketing, navigating through WordPress web design, development, and operation can be difficult.
Performance glitches: There is such a thing as having too many plugins. WooCommerce users must make up the cost somewhere else because they frequently need to install numerous plugins to expand functionality.
Shopify Wins
Themes: Every single one of Shopify's 64 premium themes and 10 free themes is responsive to mobile devices. And the themes come in a variety of designs to best represent your company and look fantastic and expertly crafted.
Security: Shopify employs cybersecurity specialists to keep its website secure and integrates with numerous payment processors. This ensures that consumer checkouts are quick and safe.
In-house app store: One of Shopify's main selling points is its internal app store, which offers over 1200 plugins and apps. This means that you can get almost anything you might need for your store both paid and free.
Custom domain: After joining Shopify, you'll receive a unique domain name to better brand your enterprise. Additionally, this provides you the freedom to manage your domain on the same website as your domain store.
Analytics: You have access to a wealth of built-in analytics tools for managing your store. That includes those for measuring conversions, stock levels, and consumer behavior. Then, you will be fully informed about your store's performance and the areas that require optimization.
Customer support: Along with immediate access to a vast database of frequently asked questions, you also have access to email, chat, and phone help from an expert representative.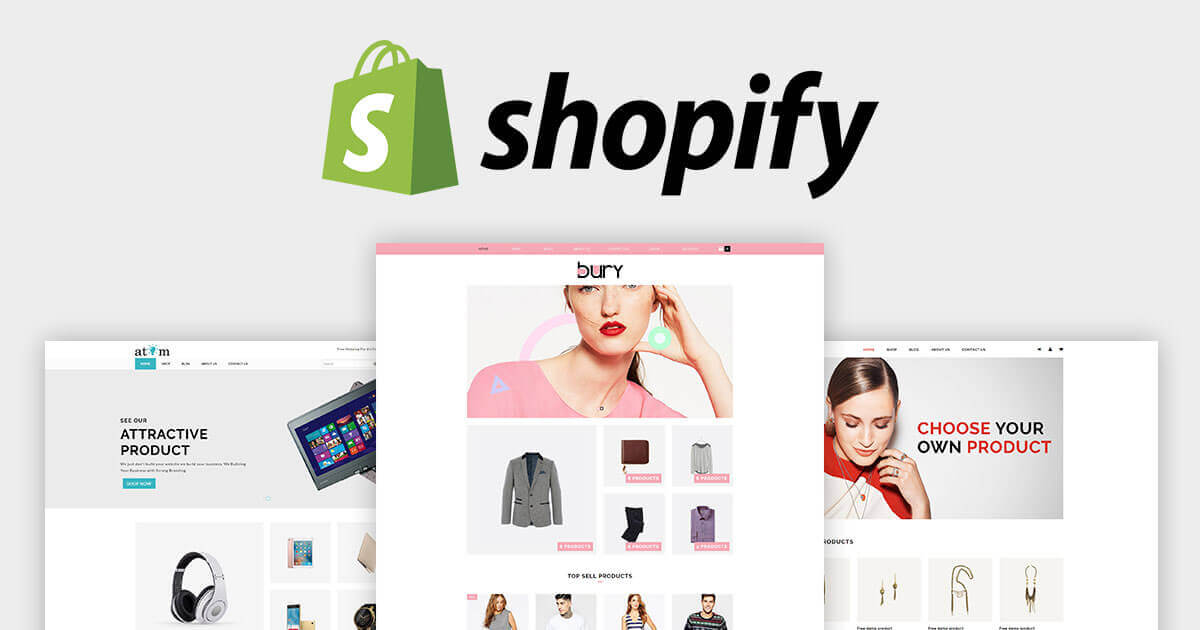 Shopify Losses
Transaction fees: Despite the fact that Shopify supports a variety of payment gateways, if you don't use Shopify Payments, you'll also have to pay a transaction fee on top of the payment processor price (PayPal or Stripe).
Customization: You'll need to improve your coding if you want to unlock more features; else, it will stay locked.
Learning curve: Shopify has a significantly steeper learning curve than other eCommerce platforms overall.
Email hosting facility: You cannot host a domain-based email address such as info@myshopname.com on Shopify since it lacks an email hosting option.
To sum up
Which is the best eCommerce platform for you? Shopify vs WordPress are both great options, but there are some big differences. Shopify is ideal for small to medium-sized businesses focused on mobile responsiveness, secure payment processing, and excellent customer support, while WordPress is more suitable for budget-conscious startups and small businesses requiring extensive customization options and inventory management capabilities.
If you're still not sure whether to choose Shopify or WordPress, feel free to contact us, and we can help you decide. We have years of experience with both platforms and offer website development services. We definitely can help you make and process the right decision for your business.