MAGENTO AUDITING & OPTIMIZATION SERVICE
Your website is the main eCommerce source of income, but all websites are prone to slow-downs, crashes, and security breaches. Don't worry, our Magento Auditing & Optimization Service has your website covered.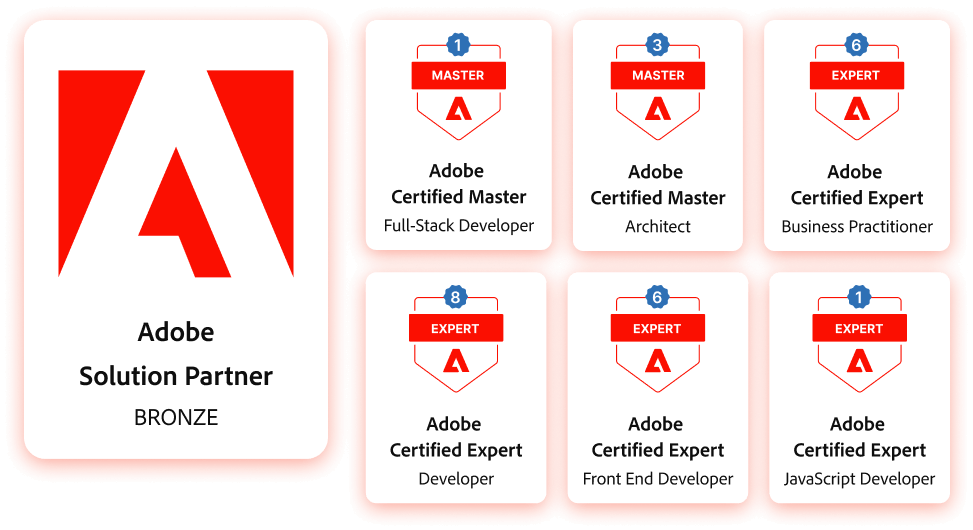 BENEFITS OF MAGENTO AUDITING & OPTIMIZATION
Magento is a powerful platform that helps businesses leverage their online presence and sell their products. However, due to its complexity and the constantly changing eCommerce market trends, it's important to regularly audit and optimize the performance of your Magento websites.
A comprehensive analysis is deployed for your Magento website to reach the roots of problems, as well as how your desired customer's journeys are negatively impacted. After that, we draft possible and versatile solutions to improve the performance.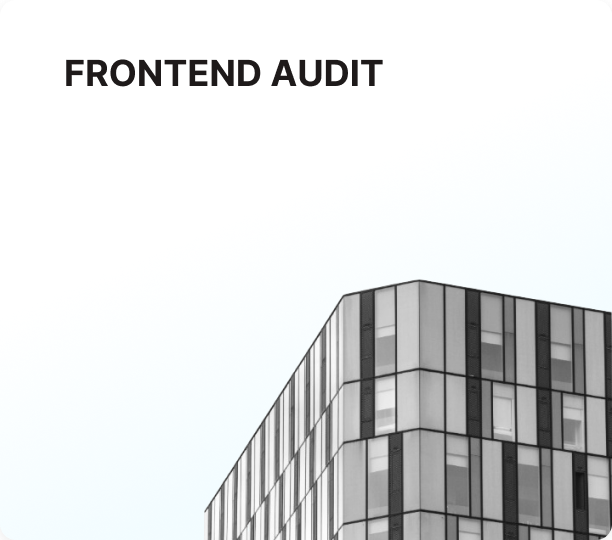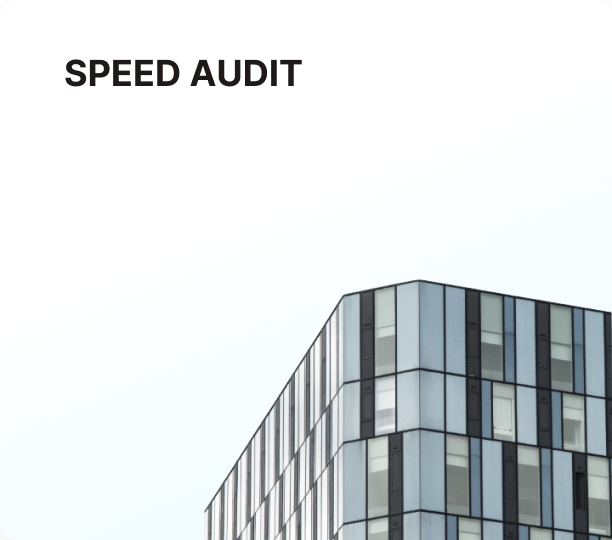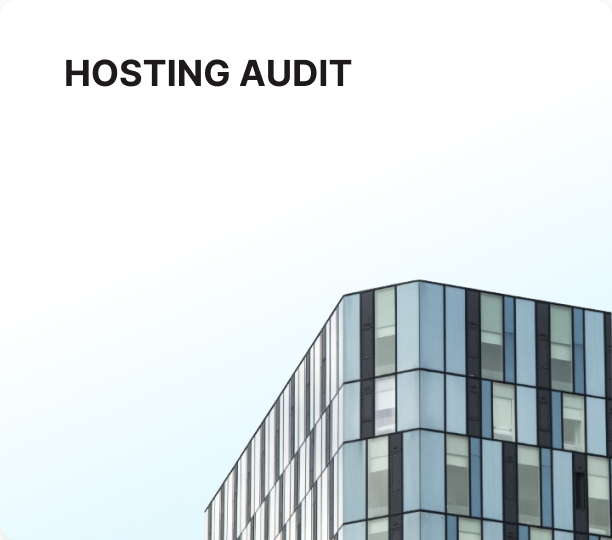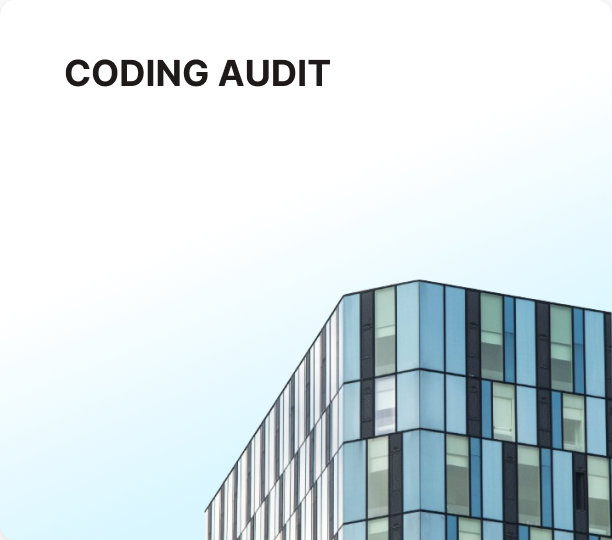 We focus on auditing the overall page performance, checking your Magento theme and front-end coding, and then optimizing the UX & UI to enhance the customers' loyalty and stores' CVR.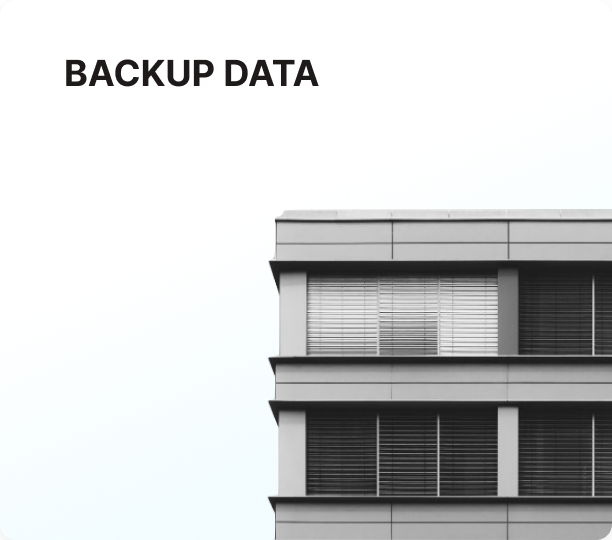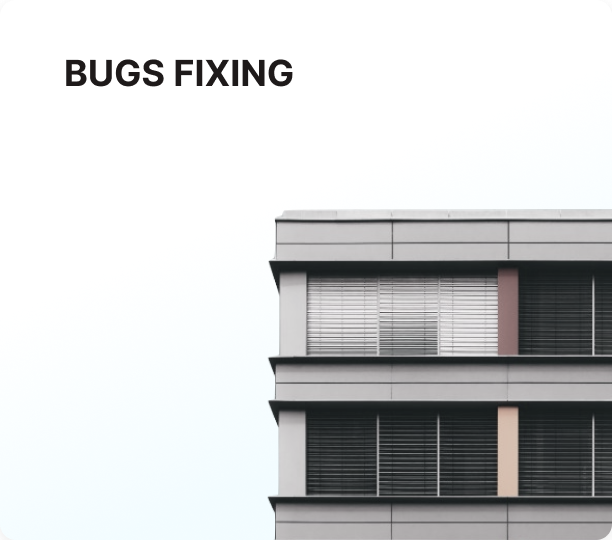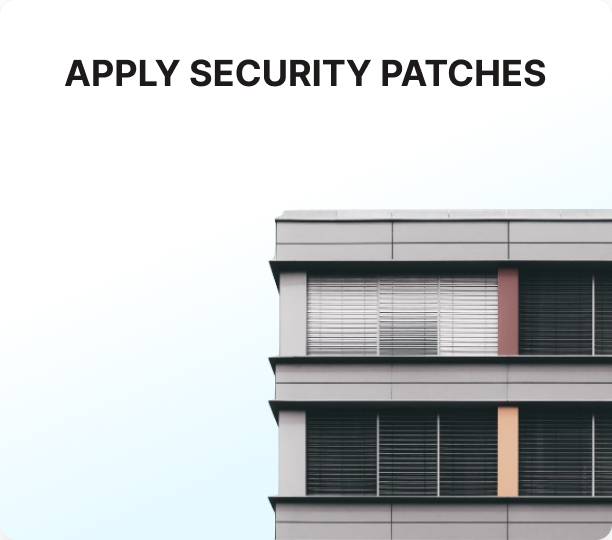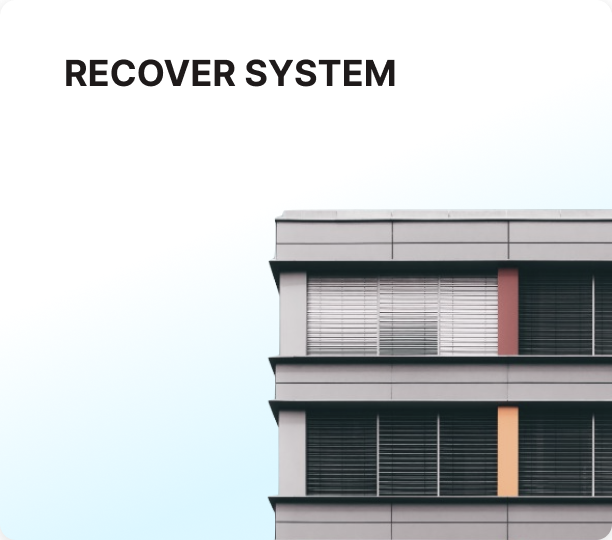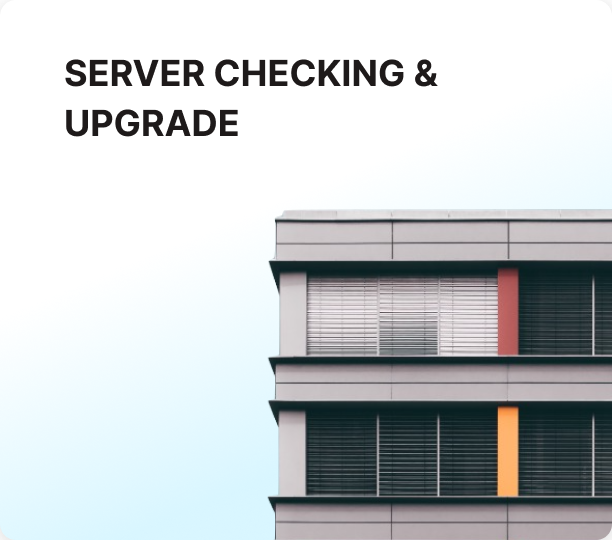 Our certified developers conduct analysis of your website's core integrity and infrastructure to find solutions to the technical aspects of your Magento website to enhance its performance, stability, and security.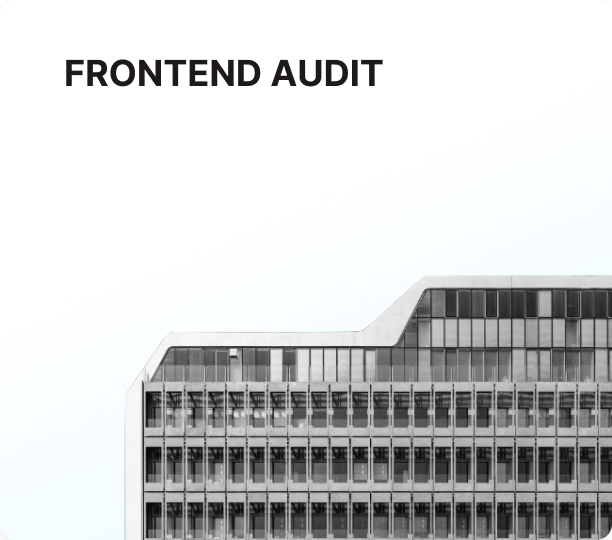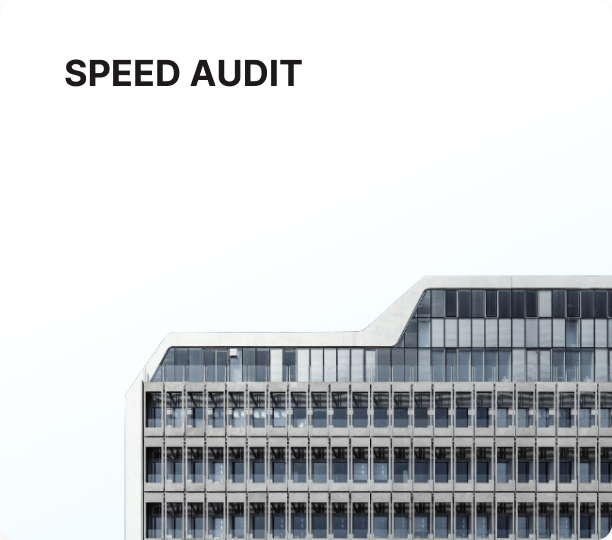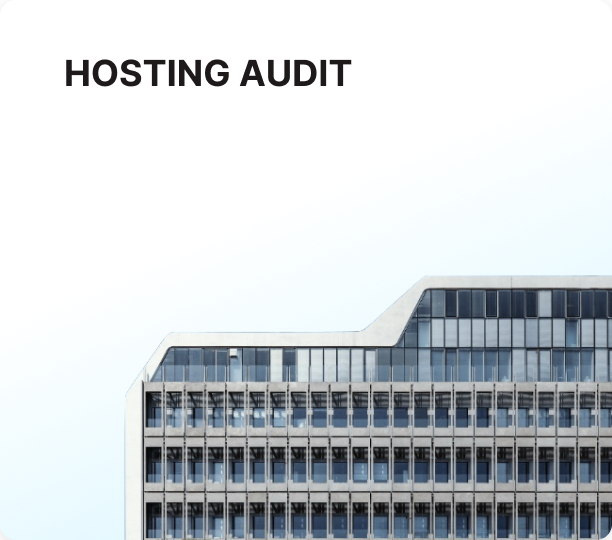 why choose Magenest for magento maintenance
Our magento maintenance process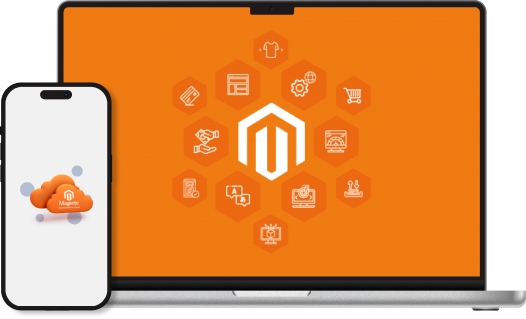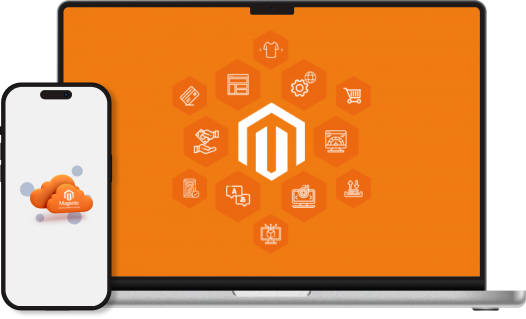 LEAVE YOUR MAGENTO MAINTENANCE PROJECT IN CAPABLE HANDS.
OUR TEAM IS JUST ONE MESSAGE AWAY.
Don't want to miss out on our latest insights?
Subscribe to our newsletter.
Disclaimer: By clicking submit, you agree to share your information with us to receive news, announcements, and resources when they are available.