WE BUILD
WORLD-CLASS
SOLUTIONS
ONE-STOP DIGITAL SOLUTION
THAT DRIVES BUSINESS SUCCESS
LEADING BRANDS CHOOSE US AS
THEIR CONSULTING & DEVELOPMENT PARTNER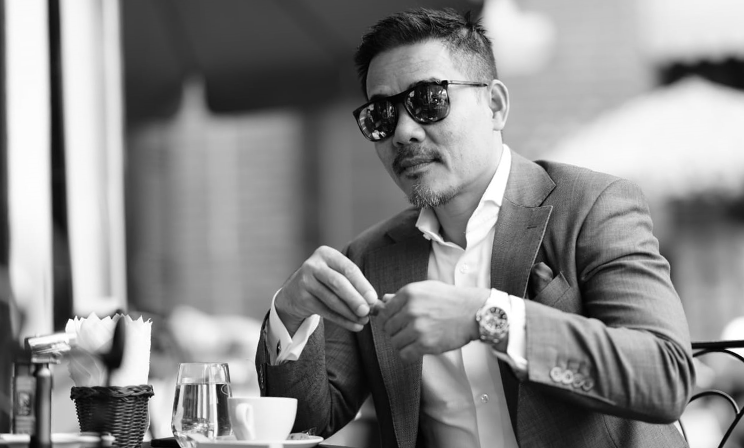 "I've spent several months working with the team for our project and I highly appreciate the effort they put into the project. Despite the limited timeframe, they managed to pull through with professionalism and enthusiasm."
TRAN CHIEN BINH | CEO @ VR TELECOM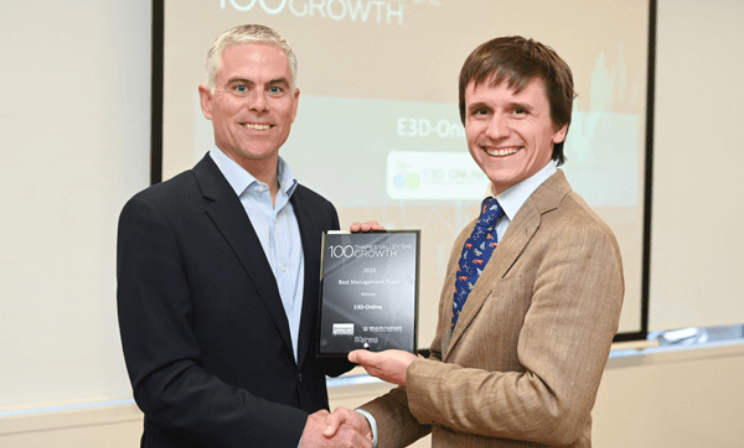 "I'm glad to say that all the guys here have worked tirelessly and professionally, so I couldn't recommend Magenest enough to anyone that needs to work on their Magento site."
JOSHUA ROWLEY | ONLINE DIRECTOR @ E3D-ONLINE
STAY AHEAD OF THE COMPETITION WITH
OUR INDUSTRY INSIGHTS & BEST PRACTICES
Don't want to miss out on our latest insights?
Subscribe to our newsletter.
Disclaimer: By clicking submit, you agree to share your information with us to receive news, announcements, and resources when they are available.