Magenest is named a top B2B company for eCommerce development services.
Magenest JSC, a leading provider of comprehensive eCommerce and Digital Transformation solutions, is thrilled to announce that we are recognized as a 2023 Global Award winner for eCommerce development services on Clutch, the leading global marketplace of B2B service providers. Honorees are selected based on their industry expertise and ability to deliver, scores that are calculated based on client feedback from thousands of reviews published on Clutch. For the sixth consecutive year, Clutch has honored its top B2B companies with the Global Award designation.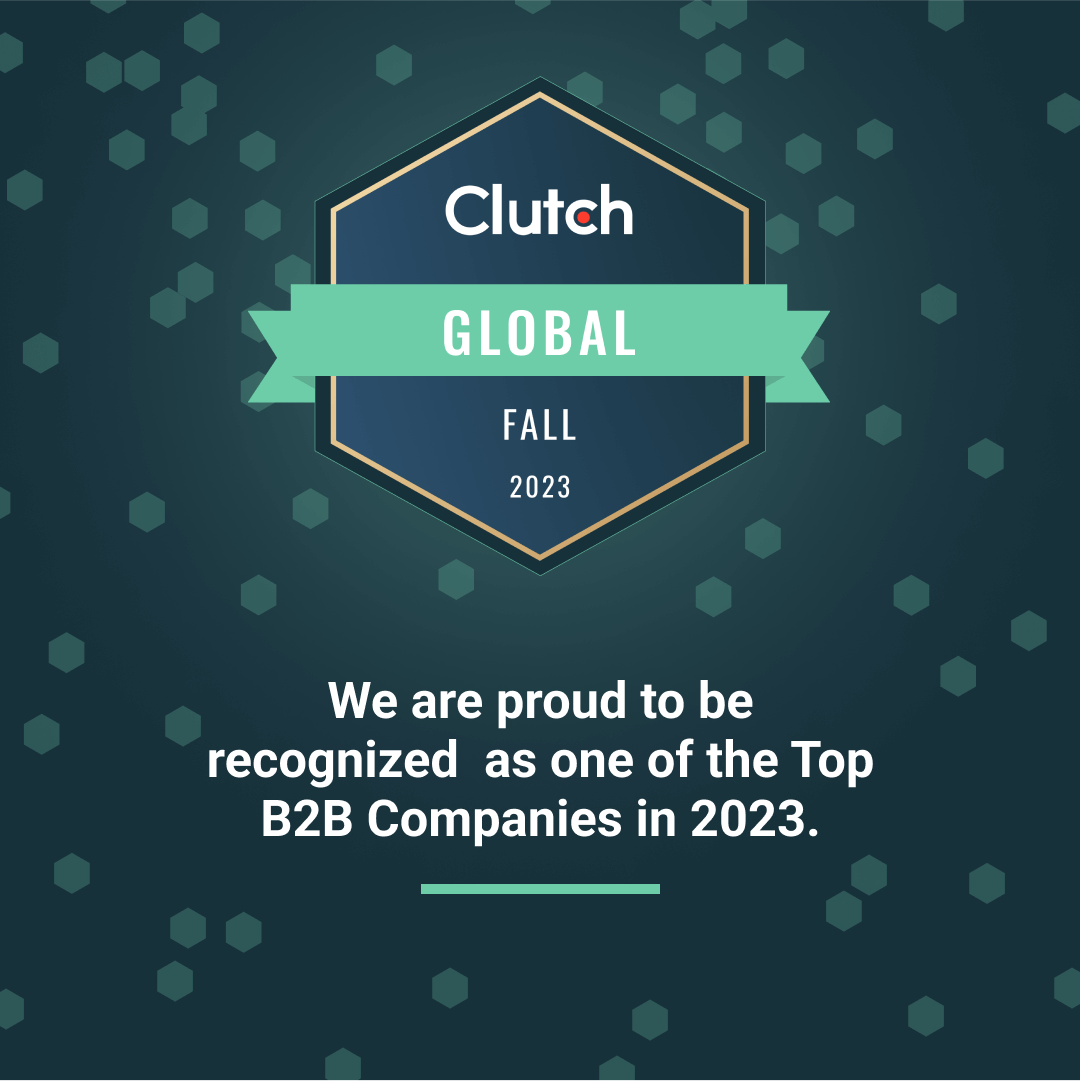 Magenest is honored to be recognized as a 2023 Fall Clutch Global Award winner. This award is a testament to the excellent client work we have delivered this year as recognized through the voice of our customers in their reviews on Clutch. We're proud to be recognized as an eCommerce development leader on a global scale. Clutch Global Awards showcases the very best in the B2B services industry worldwide.
"We are profoundly honored to receive the Clutch Global Award for 2023 as a recognition for our commitment and excellence in eCommerce development. This achievement is a reflection of our team's tireless dedication, innovative spirit, and unwavering focus on delivering exceptional solutions to our clients. It validates our efforts to push the boundaries of our eCommerce services, ensuring that our clients not only meet but exceed their digital transformation goals.

We are grateful to our clients for their trust and invaluable feedback, and to Clutch for this esteemed recognition. Looking forward, we commit to pioneering in the digital transformation space, crafting success stories for our clients worldwide."

Joel Pham, Magenest CEO
Additionally, we have the honor of being recognized as a Top Magento company in 2023 by Clutch. This prestigious accolade reflects Magenest's industry expertise and our ability to deliver outstanding services, as evidenced by client feedback and reviews on Clutch. The company's commitment to excellence in eCommerce development and our contribution to digital transformation has been consistently acknowledged. Notably, Magenest has been a winner of the Magento Imagine 2019 – Top Magento 2 Certifications Award and became the first Vietnamese partner to achieve Adobe Commerce Specialization in the APAC region in 2023.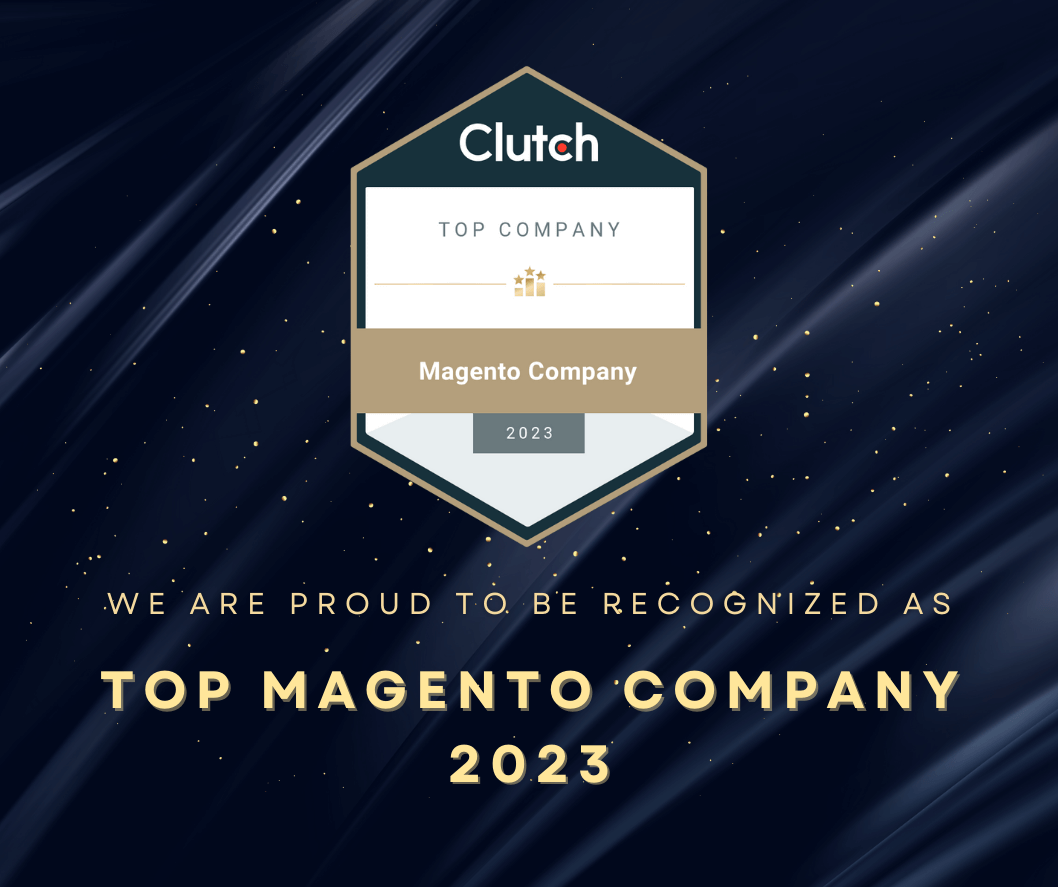 "We are thrilled to showcase the incredible success of leading companies worldwide on our platform," said Sonny Ganguly, Clutch CEO. "Their dedication to delivering outstanding services has not only contributed to their own success but has also empowered countless clients to thrive. We aim to highlight this year's industry frontrunners and facilitate connections for Clutch users seeking top-notch services tailored to their specific needs."
View our recent work and reviews on our Clutch profile.
ABOUT MAGENEST
Magenest is a one-stop solution digital agency providing technology suites that drive business success. We leverage in-depth business analysis and data-powered insights to help companies realize their vision through long-term digital transformation. Partnering with the leading technology providers worldwide, Magenest offers elite eCommerce development, ERP, CRM, mobile app, cloud computing and digital marketing services.
Tel: (+84) 97-668-2295
Email: sales@magenest.com
HQ: GP Invest Building, 170 De La Thanh, O Cho Dua, Dong Da, Hanoi 100000
ABOUT CLUTCH
Clutch empowers better business decisions as the global leading marketplace of B2B service providers. More than 1 million business leaders start at Clutch each month to read in-depth client interviews and discover trusted agency partners to meet their business needs. Clutch has been honored for the past 6 consecutive years as an Inc. 5000 fastest-growing company and by the Washington Business Journal as one of the 50 fastest-growing private companies in the DC metro area for 2023.