"We do not need many customers to buy once, we need one customer to buy many times". That is a very familiar slogan of companies providing products and services. Attracting new customers is important to businesses, but they are not necessarily the best customers. Because if they only buy once and do not come back, the business will not be able to make much profit. That's why businesses need to keep finding a way to hold them back, make them trust the brand and keep buying. That's why customer retention arises
According to some recent statistics from nearly 800 businesses in the US, the budget that a company needs to spend to acquire a new customer is 7 times higher than the budget to retain an old customer. That is the reason why, besides finding new customers, business owners cannot ignore the Customer Retention Rate to own an effective retention strategy. Retaining customers is never a simple job while it requires businesses to invest resources and conduct thorough research carefully, then come up with the most suitable and optimal strategies. In particular, the Retention Rate is an important indicator to watch closely.
When was the last time you looked at your customer journey map for opportunities to re-engage customers to get them back, or in other words, retain them? If you haven't been continuing the marketing activities to an existing customer after a sale, now is a good time to build a strategy for customer retention. Let's see how to get started.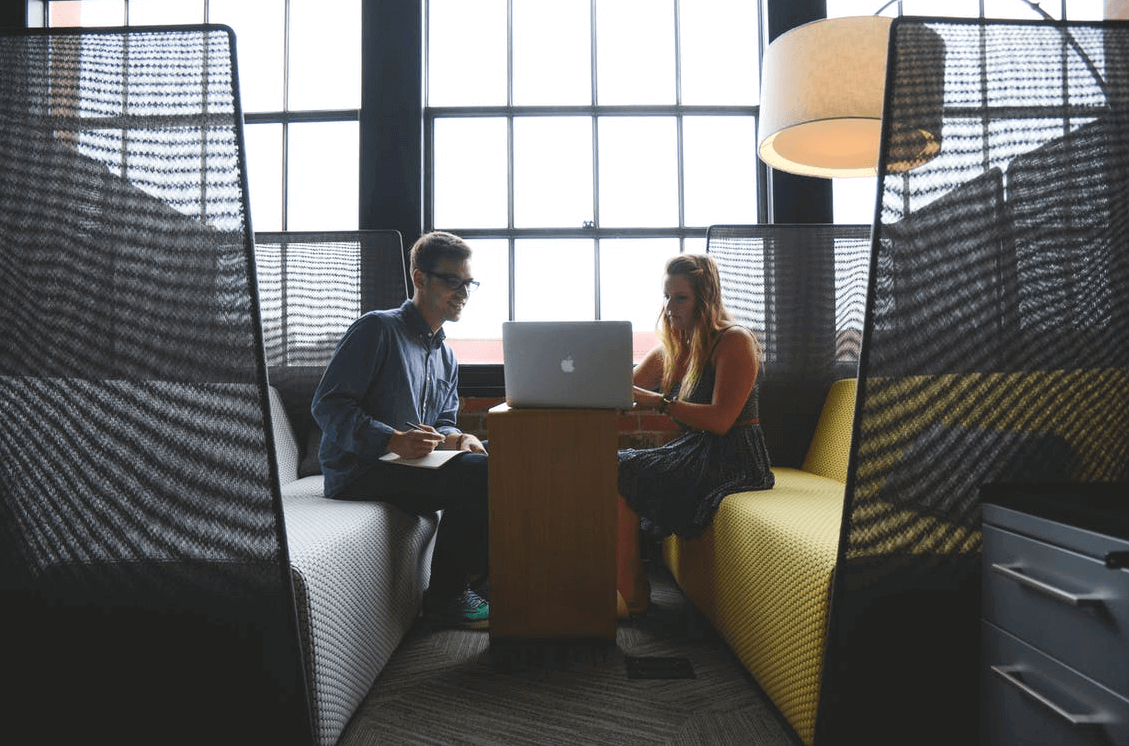 What is Customer Retention? Customer retention definition
What is customer retention? Customer retention is a term coined recently used to refer to the activities and actions that organizations and companies take to reduce customer "evaporation" – the number of customers abandonment after each touchpoint. This means that customers of good products or businesses tend to come back, continue to buy and trust products to help businesses maintain sales and boost revenue.
Customer retention is among the most important factors in all businesses, because the loyal customers to the products or brands are always the source of customers that needs to be maintained and cared for the most. "Retaining" a customer and letting them continue to come back to buy products helps businesses save a lot of budgets, specifically:
Advertising costs.
Cost of hiring human resources to make phone calls, introduce services,…
Cost of meeting, customer consultation.
Time and budget to negotiate and sign the contract.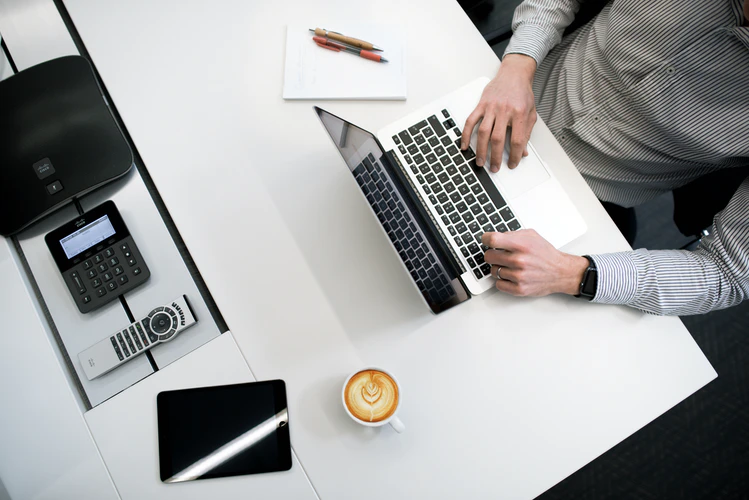 In short, customer retention defines the strategies allowing you to both deliver and exploit valuable orders from the old customer base of the business. Perhaps your business may have spent a lot of time, money and effort searching for them in the past. So why use it only once?
In a nutshell, while the customer acquisition of your products creates a customer base, your retention strategy is how you build relationships with customers and maximize sales per person. How much time and resources should your business devote to its customer retention program? The answer to that depends on your business's resources and goals.
Why does customer retention matter?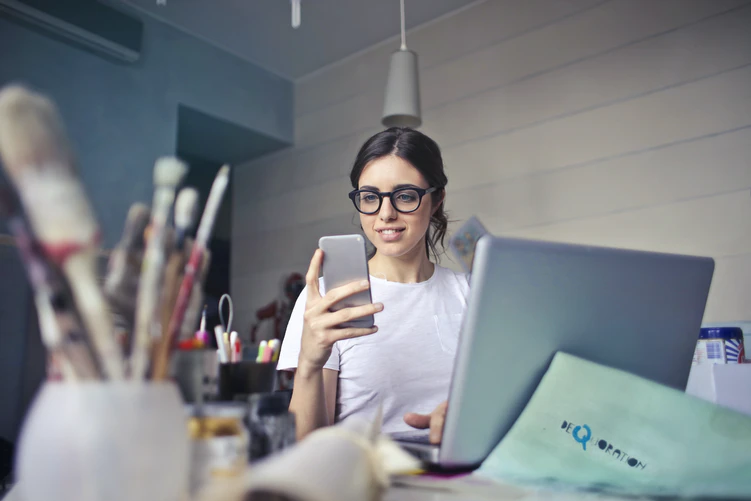 Most businesses choose to allocate a great amount of budget into activities to attract new customers (Customer Acquisition) because they think this is a fast and effective way to increase sales. In fact, the customer retention importance is undeniable. Customer retention benefits the business better while it helps boost revenue efficiency, and, importantly, saves up to seven times the cost of investing in developing new customers. Below are four reasons why businesses need to retain customers:
Increase the purchase decision-making rate
For old customer sets, after they've made your purchases of your products or services. You have created trust, aroused trust about your products with them (in other words, they trusted your product), so the rate of them buying back from your business is much higher than the ones who never interact with your brand or buy your products before. But if you disappoint customers, this rate will go down.
Save on the marketing costs
To create a new and potential customer to buy from you will cost 16 times higher than to maintain relationships with existing customers. This cost is contributed mainly from marketing costs – involving the cost to boost your brand awareness, build your products trust, construct a marketing funnel, etc. Customer Retention saves you money, time and effort to convince a new customer that you are the one they should buy.
Improve your products and services
Retaining customers is no less than a golden opportunity to improve your offering rates and product satisfaction by listening to customer feedback. Is your customer service good enough? Did your product meet their expectations? Is it worth the money? It is no one else but the people who have purchased your product that will give you the most accurate and comprehensive answer. 
Higher profit margin
Selling to existing customers is less focused on the pricing strategy because they have already accepted your price from their previous purchases, as opposed to selling to a new customer. And since your existing customers already trust you, it's easier to convince them to be interested in more of your product or service through cross-selling and upsell. In fact, Gartner Group statistics tell us that 80% of your company's future revenue will come from only 20% of your existing customers.
When is the appropriate time to focus on customer retention?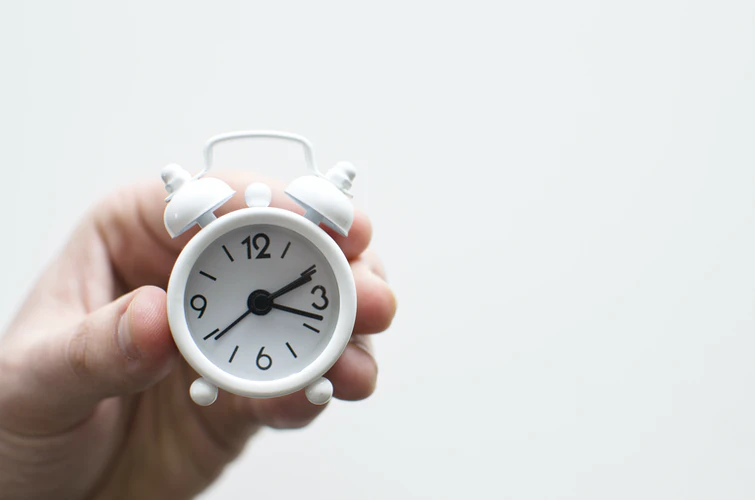 Whether you should focus more on attracting or retaining customers is heavily influenced by the business's location over its lifecycle. The strategy that a new and young business that only started yesterday needs to formulate is very different from a company that has been in operation for many years.
Beginners
When you have just started making money with your business, one thing you should pay focus on the most is attracting and acquiring customers. At this point, your customer acquisition effort should have completely outperformed your customer retention rate. Focus on strategies and tactics that will help you grow your customer base.
Attracting
Now you have customers and you are getting your first but sporadic sales. At this stage, you can start introducing retention factors that encourage each customer to buy more by utilizing various tools and methods. Our recommendation is to start with retention email campaigns that focus on encouraging past customers to buy from you again by offering them special discounts or attractive privileges.
Consistency
By taking the right first steps on the 2 previous stages of business, now your brand sales are on the rise. This is the point where you should start thinking about incorporating more retention rates with your attraction efforts. You might consider starting a referral and/or loyalty program as well as being more serious with marketing automation.
Established
You are now an established and quite reputable business in your field. A common problem for the owner of business at this size is finding ways to keep growing. Bear in mind that conversions can lead to multiple one-time purchases, but a customer retention strategy can cause customers to buy more often, which increases their long-term value. At this stage, you should be serious and consider your retention efforts.
Operating smoothly
At this stage, your shop has overcome the initial difficulties. You have had a lot of initial success and you have a lot of processes and automation also a wide and linking customer base. Now is the time to focus heavily on user retention by adopting more thorough strategies, putting more time into utilizing the customer experience with your post-sale activities.
Customer retention key metrics
One of the top keys to improving your customer retention rates is understanding the key metrics. But what are these metrics? How do you measure them? And more importantly, how do you improve them?
Answering these questions will equip you with the tools you need to build a customer retention strategy that has a significant and long-term impact on your business's bottom line. To do that, let's take a look at two of the most important customer retention metrics and look at why they're important.
Repeat customer rate
The returning rate of the customer is considered the backbone of customer retention rate calculation. It measures the percentage of customers who are willing to make a second purchase from you. Measuring your repeat purchase rates is a great way to gauge how well your customer retention strategy is actually performing. The higher this number, the more customers will be willing to return to your brand.
How to calculate repeat customer rate?
When it comes to measuring these important retention metrics, it's easy to get lost in a sea of ​​complex calculations. Thankfully, calculating your repeat customer rate is quite simple and requires only two pieces of information:
A. Number of customers with more than one purchase
This metric often refers to the number of customers that made multiple purchases in a particular time period. On calculating and tracking this key metric, we recommend looking all year long to see the big picture.
B. Number of unique customers
These are the number of different customers that have purchased from your store within a separate time frame. Note that this is different from the order quantity.
If you want to do this manually, all you need to do is divide the number of customers with more than one purchase by the number of unique customers.
Frequency of purchases
Purchasing frequency tells you how often a customer returns to buy from your store. This is especially important when you assume that repeat customers are responsible for 40% of the business's average annual sales.
How to calculate the frequency of purchases
Calculating your store's frequency of purchases is similar to calculating repeat purchase rates. Using the same timeframe you chose for your repeat purchase rate (for example, a month), divide your store's total orders by the number of unique customers.
Strategies to boost customer retention rates
We looked at why developing a strategy to retain our existing customers can be as valuable as finding ways to acquire new ones. We've also looked at what we should measure in order to go in the right direction. Now, let's outline some tangible ideas that you can apply to improve customer retention.
Use a customer account
Client accounts can be a double-edged sword. On the one hand, accounts can make redemption easier by giving customers immediate access to pre-filled orders as well as pre-filled delivery information. On the other hand, a client account is often seen as a too big commitment to new customers.
Because of this, many people choose to pay as a guest if allowed. So how can you effectively implement and incentivize customer accounts while not hindering the conversion of first-time customers?
The trick is to offer the option to create an account after the first order has been placed.
Improve your customer support service
The support system helps you communicate effectively with your customers and provides them with the right level of support. The support system can help both before and after-sales by allowing you or the customer service representative to communicate clearly with your customers.
There are live chat tools or a help desk available that can turn customer questions into sales or customer complaints into a solution, whether they come in person, via email, or via social media. Oftentimes, a complaint or issue is effectively addressed and can turn an unhappy customer into a repeat customer. And that doesn't value the customer feedback, which can help you improve your product and overall shopping experience.
Implement a customer loyalty program
Loyalty programs, sometimes referred to as retention programs, are an effective way to increase the frequency of purchases because they motivate customers to buy more often to earn valuable rewards.
This becomes an exchange that benefits both you and your customers: they get more value each time they shop, and you benefit from their repeat business.
You can encourage customers to continue to invest in the program by giving them a welcome point when they create an account. When they see how easy it is to earn a reward, they'll be excited to come back to your store to do it again.
Creating a loyalty program can be as simple as rewarding a customer on a second purchase or after a specified dollar amount. Your store reports make it easy to know who your best customers are by dollar value and total orders. Alternatively, you can choose automatic loyalty apps that can reward your customers for the many actions they perform in your store.
Bottom lines
Your existing customer base is the best asset your store has. Customers already know your brand, they know your product, and they appreciate your service. Focusing time and energy on improving the experience for this group and boosting the customer retention rate rather than always trying to find new customers can be an effective way to increase sales for your store.