Over the past ten years, there has been a significant improvement and diversification in company management software solutions. And firms today have almost too many selections. Until then, business decision-makers must select from a variety of options, including CRM, SCM, and ERP.
ERP vs CRM vs SCM systems are often seen as different entities that should not be combined. But, in reality, they can be extremely beneficial when used together. In this blog post, we'll explore why you should combine those systems. And suggest how they can work together to improve your business operations.
What is ERP?
To be clear, ERP software automatically records the different data points of your company. Then, the system makes that information accessible for planning and management needs. Enterprise resource planning (ERP) concentrates on a company's internal operations, including production, sales, and marketing, as well as human resources.
This program focuses mostly on collecting data and automating your company's technological resources. In large-scale businesses, the benefits of enterprise resource planning are increasingly obvious. Smaller businesses, though, might gain a lot by using lightweight versions of the software.
Because information is concentrated in one system, an ERP reduces duplicate entries and keeps the most recent, up-to-date data on a single platform. By eliminating manual activities and conserving time, money, and resources, this can enhance employee and operational productivity.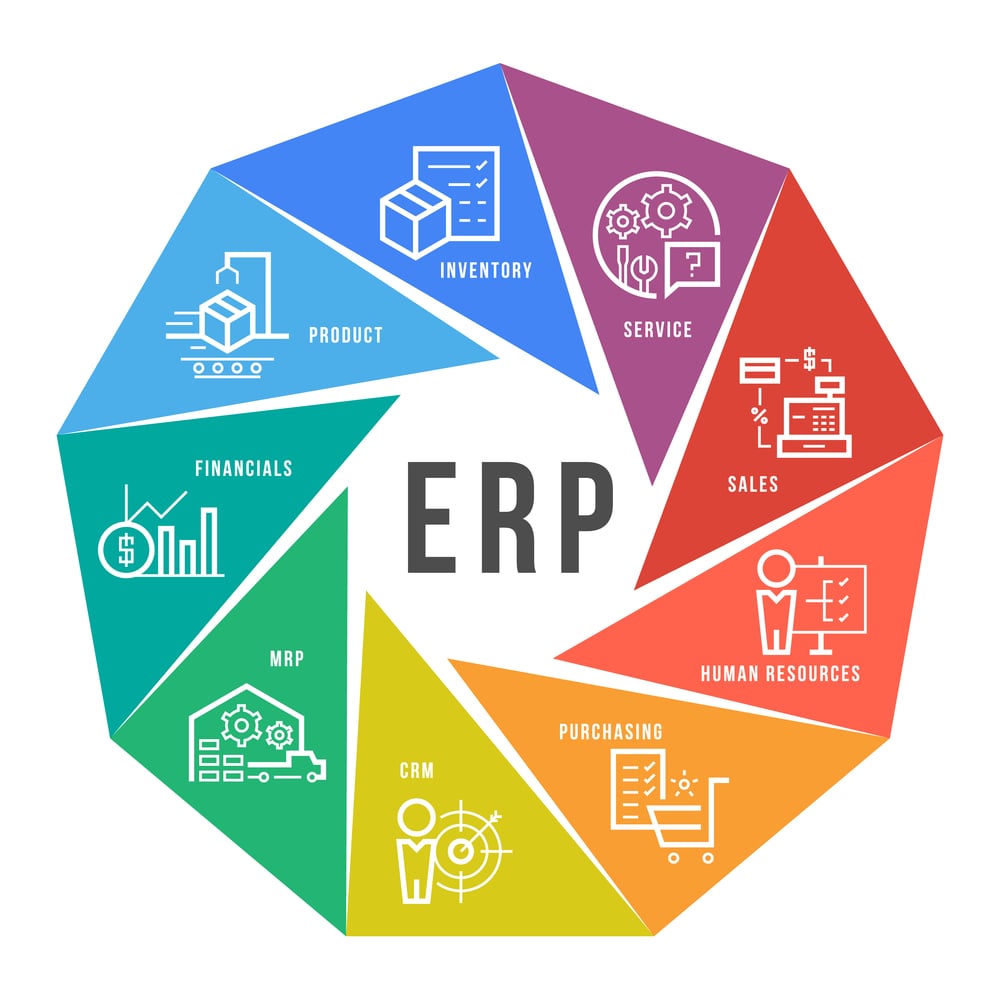 Additionally, it unifies and streamlines departmental procedures. Having all the data in one place makes it easier for decision-makers to access data for various tasks. ERP systems are scalable and may be modified to meet the needs of a particular firm.
Finally, an ERP system provides an extensive inventory tracking system for manufacturers and distributors to monitor and control their inventories. This makes it simpler to understand what supplies are running short or are out of stock, what supplies are currently in use, and what materials are already assigned to a particular task. As a result, the procurement division can determine when to submit new purchase orders.
What is CRM?
Customer data is the focus of CRM software. This information may include preferences, purchasing history, and any other details. They will, as a result, help you and your consumers have a better relationship. Making recommendations is just one advantage of exploring the information from a CRM solution.
It is a key tool for the teams in charge of sales, marketing, and customer service. To give a comprehensive picture of the customer base, a CRM centralizes and manages customer data at every stage in real-time.
If you sell clothing and you are aware that a specific consumer buys an unusually high volume of v-neck sweaters, you may utilize that knowledge to suggest new items to them. By doing this, you're improving the bond between that customer and your brand.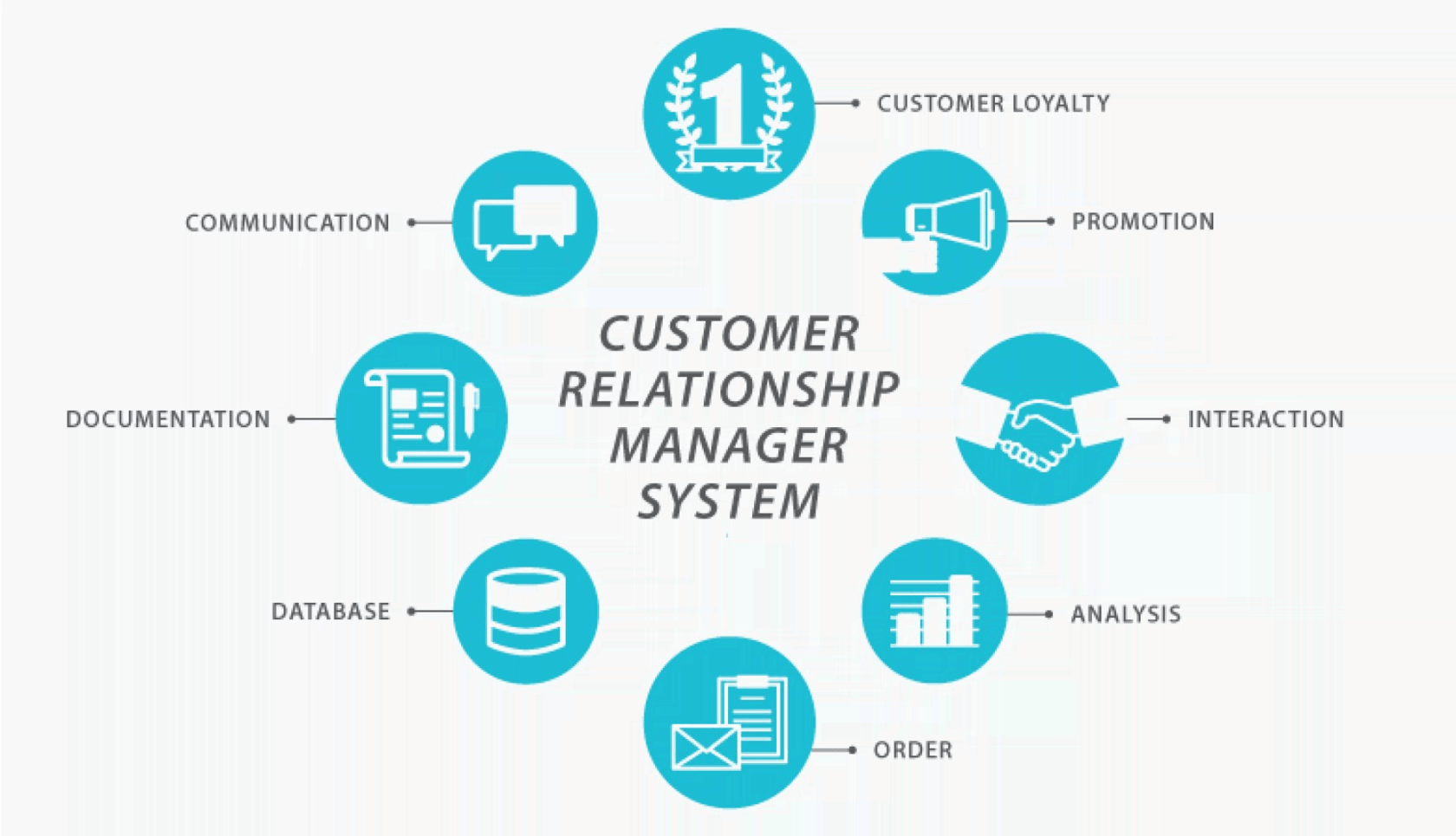 In some aspects, CRM software, also known as customer relationship management software, can be seen as the "opposite" of SCM. It controls the customer relationship cycle and offers important information to interact with each customer. They include prospects to dedicated and repeat clients. It's the ideal tool for sales and marketing since it turns the "soft touch" moments into reliable data.
CRM supports sales and marketing to create buyer profiles, segment customers, produce insights, and even obtain data from other online sources like social media. For service teams, it enables personnel to develop cases to deal with issues with products after a sale. Therefore, it contributes to enhancing the client relationship.
What is SCM?
Every company provides goods or services. SCM, or supply chain management, is a software system offering control of materials and products, and their related data. They move through the supply chain from supplier to customer for those who handle physical inventories. In addition, it can obtain access to crucial data in this process workflow. Therefore, businesses may better coordinate workflows, increase efficiency, and guarantee that customers receive the products they need.
This technique entails tracking and data gathering across your supply chain, from the product's design through its final sale. Your supply chain can be greatly simplified with the data collected from an application like this. This improves the efficiency of your company's operations while also saving money.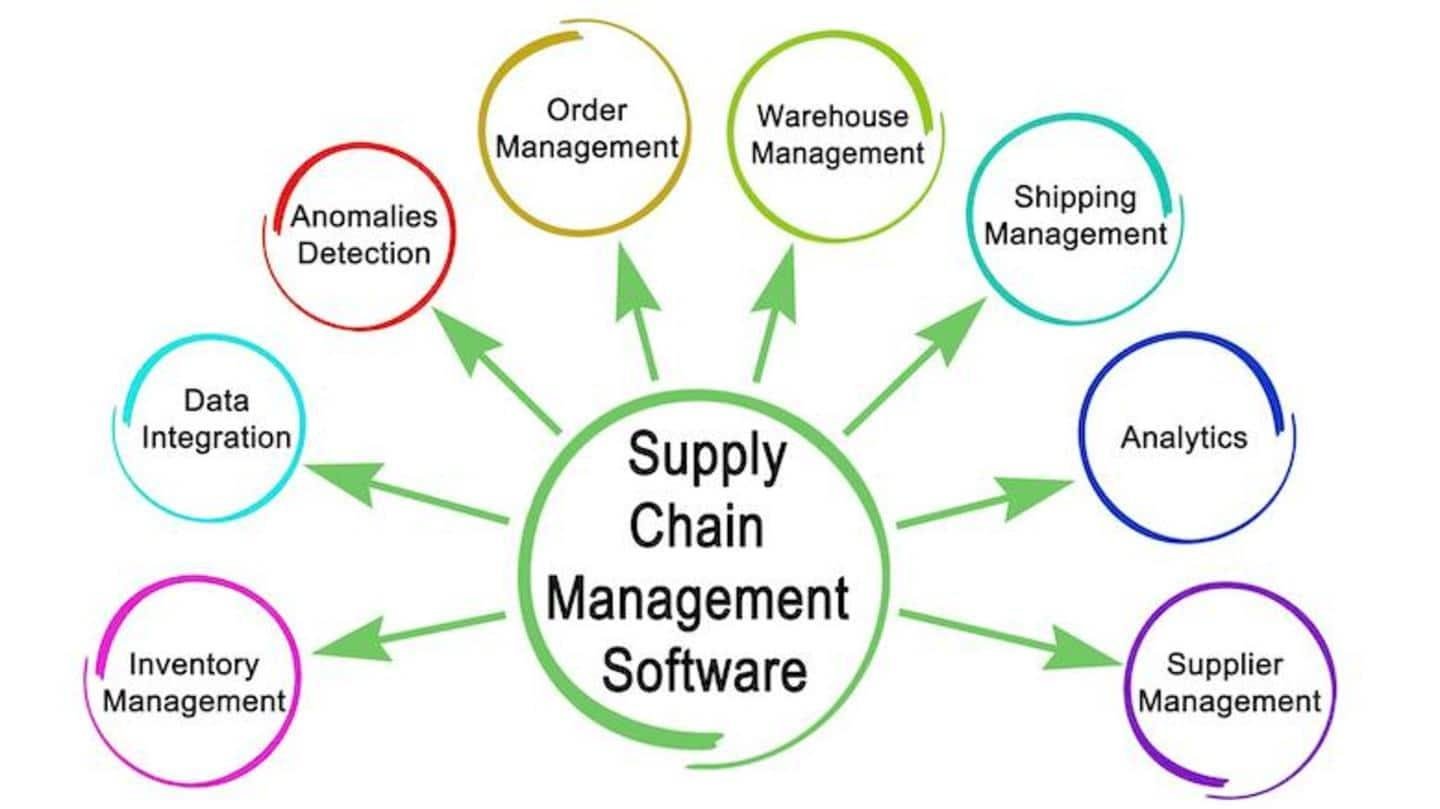 You can attain complete transparency at every stage of your supply chain when having effective supply chain management in place. This transparency considerably decreases unforeseen logistical issues and communication failures, which can result in delays and missed shipments.
Business operations can run better with information on the resources and goods as they move through the supply chain. Then, they will increase productivity, forecast and plan more accurately, and guarantee that clients receive everything they requested in full and on schedule.
ERP vs CRM vs SCM: Which system is for you?
It can feel a little bit like wading through word soup when looking for tools to assist with managing your business. There are many acronyms to learn, and there is frequently a lot of abstract overlap. Which option is best for your business now that you are aware of the difference between ERP CRM and SCM?
There are many things to think about. There is the issue of scale, to start. ERP may provide more bells and whistles as a comprehensive solution than some smaller SMBs require. However, it is a scalable system that can easily expand to meet your needs.
Of course, an SCM can be advantageous for any business that manages big numbers of physical products. SCM works best for retailers, manufacturers, and larger organizations with numerous locations.
Effective customer relationship management can be advantageous for any firm. But service-oriented enterprises especially those in the hotel industry that depend on the lead flow and management can gain the most from CRM.
Why should you combine ERP vs CRM vs SCM?
Manufacturers can benefit in a number of ways from combining an ERP and SCM system, including:
Improve administration and planning of the inventory
Enable purchasing to select suppliers and make sensible selections
Simplify the management of complicated supply chain networks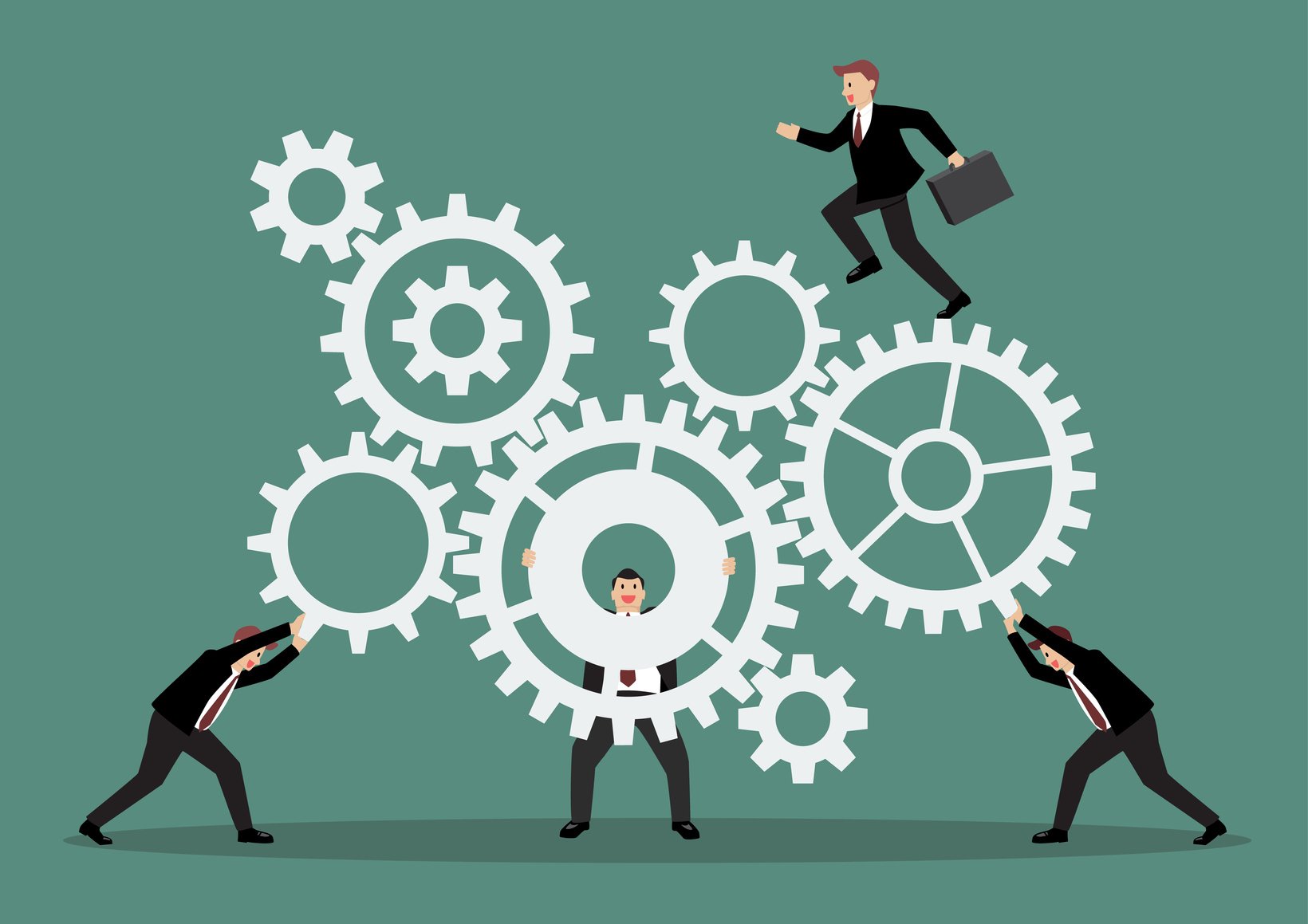 An ERP system puts emphasis on business management to boost effectiveness in areas like purchasing, inventory, delivery, and billing. And the whole incoming and manufacturing processes will be visible to an ERP solution thanks to integration with an SCM system.
CRM is somewhat the polar opposite of SCM. But the data related to customer interactions are unified by an ERP and CRM system. By integrating customer data with an ERP, other departments of the company can access this vital information.
SCM focuses on managing relationships with suppliers. CRM refers to managing customer relationships. ERP focuses on managing operations and business.
When they go together, all of an organization's data is available once during the initial transaction, kept centrally, and updated in real-time. This combination results in a very powerful instrument among all corporate management. In Magenest, we call such a system an OMS – Order Management System, as it will handle all of your orders smoothly so that you can focus entirely on growing your business sustainably. Take a look at how our OMS can assist your business.
In Conclusion,
Any of these techniques can assist in streamlining your company and identifying possibilities for cost-cutting. Therefore, the question of which system—ERP vs CRM vs SCM—is superior is less important than how to implement all of them to boost profitability through increased efficiency.
While CRM vs ERP vs SCM systems are all important for different reasons, it's best to have a system that can combine them all. By working with our team of experts, we can help you find the perfect system for your business needs that will streamline operations and improve productivity. Have questions about which system is right for you? Contact us today and let us help you get started on the path to success.