In an era when everything is connected, keeping customers satisfied when using products/services is the most important principle for any business. You must have heard a lot about the concept of Customer Experience. Nowadays, selling products is not enough, you need to delight them in the whole process, from awareness to after-sales. Building a satisfied customer experience is not a simple task, it requires carefulness and a customer-centric vision of every step. This article will share with you everything about the customer experience coordinator, who will be responsible for ensuring a delightful process of delivering customer experience.
Introduce Customer Experience
Customer Experience (CX) is the whole process of customers' interaction with the business, from the moment customers know the name of the business, find information, consider, meet, purchase, after purchases, and subsequent purchases. Advertisements, websites, offices (text, flyers, brochures, etc.), all touchpoints as well as business services must bring customers positive emotions.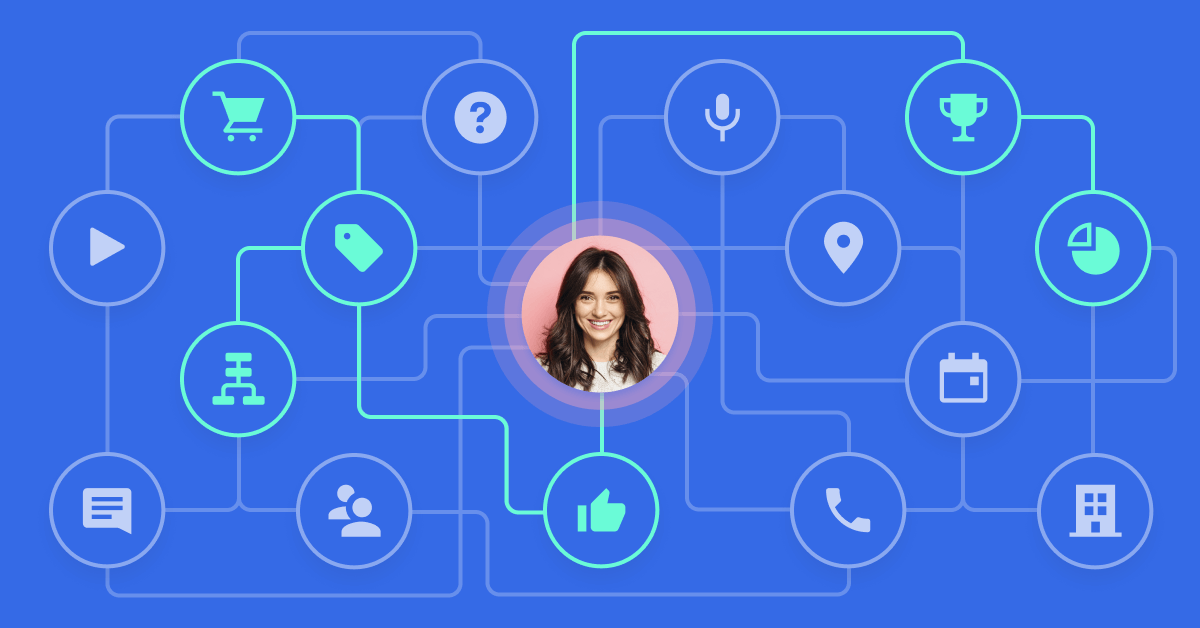 Therefore, in order for customers to empathize and understand the business, the customer experience must be truly customer-friendly from the smallest products such as brochures, business newsletters, product names, logos, packages, or delivery teams. It is the organized combination of the basic tools of advertising that will create a prominent business presence.
Customer service should not be confused with customer experience. Customer service is a single action, usually manipulated in the event of a breakdown during the sale, and after-sales operations.
The Importance of Customer Experience to Your Business
Customer experience is of great importance to the sustainable development of a business. It is essential to ensure a positive customer experience for customers to build brand loyalty and affinity, spread your products or services and refer their friends, and leave you with positive customer reviews that will help your business retain sales and attract new customers.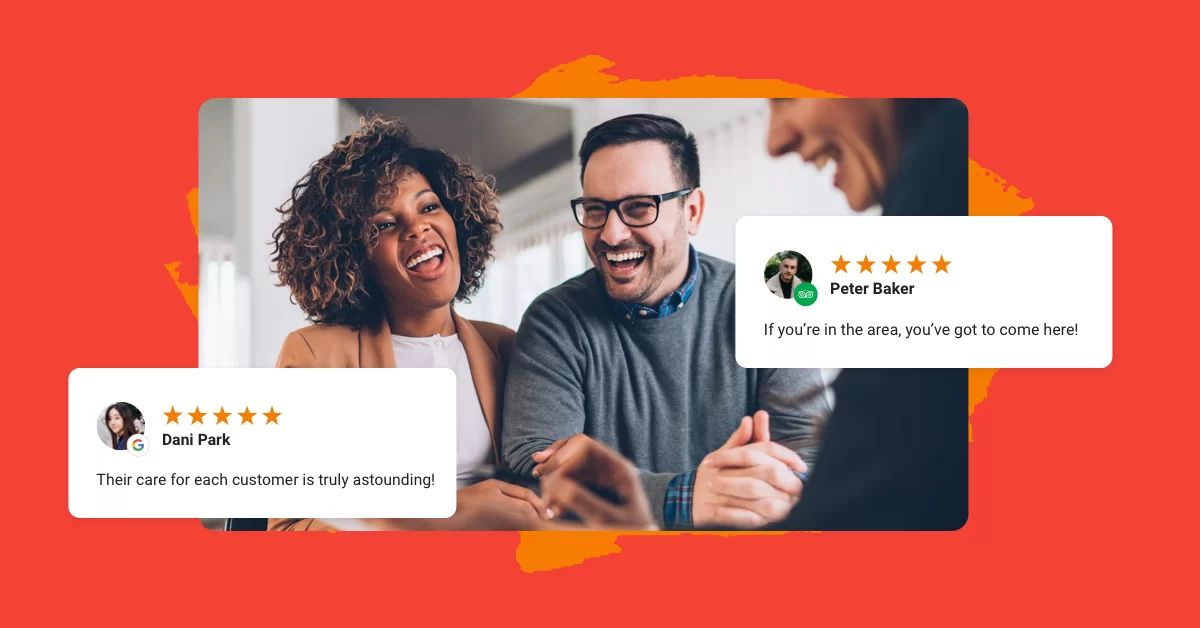 The customer is more important than ever. With the help of technology and the Internet around the world, customers have more options than ever (from your competitors), the ability to convert easier than ever (with more free subscription options), and more power to influence your business like never before (using social media and online reviews).
But it is definitely a change. Customers are the best resource for actively developing your brand awareness – because their recommendations shared with friends and family are more trustworthy than marketing and advertising channels.
The way your customers are in the CX loop is how they feel about your brand. So ask yourself, what happened the last time you had a great or terrible customer experience? You may have gone to a friend or colleague to tell them stories, or you went to your social networking channels to broadcast your feelings to the world.
As a customer experience coordinator, you have to do this and explain the touchpoints that your customers most specifically feel about you – this will help you grow your business powerfully.
Who Is The Customer Experience Coordinator?
So, what is a customer experience coordinator? The role of customer experience coordinator definition is the person who helps companies achieve their goals by providing them with the right tools and services to deliver outstanding customer experiences.
A customer experience coordinator will be responsible for:
Creating a positive brand image.
Developing and implementing a strong customer experience strategy.
Ensuring that all aspects of the company's operations are aligned and supported by the customer.
Identifying and evaluating new opportunities for growth in new customers, while also maintaining current ones.
The customer experience coordinator's salary will range from $1000 to $1500 per month.
How Does A Customer Experience Coordinator Work?
Customer experience coordinators are responsible for overseeing the entire customer journey from beginning to end. A customer experience coordinator works closely with the marketing department to ensure that every aspect of your business is being built around the customer experience. They must have an understanding of what it takes to create a successful relationship with their target customers and how to effectively communicate with the target market.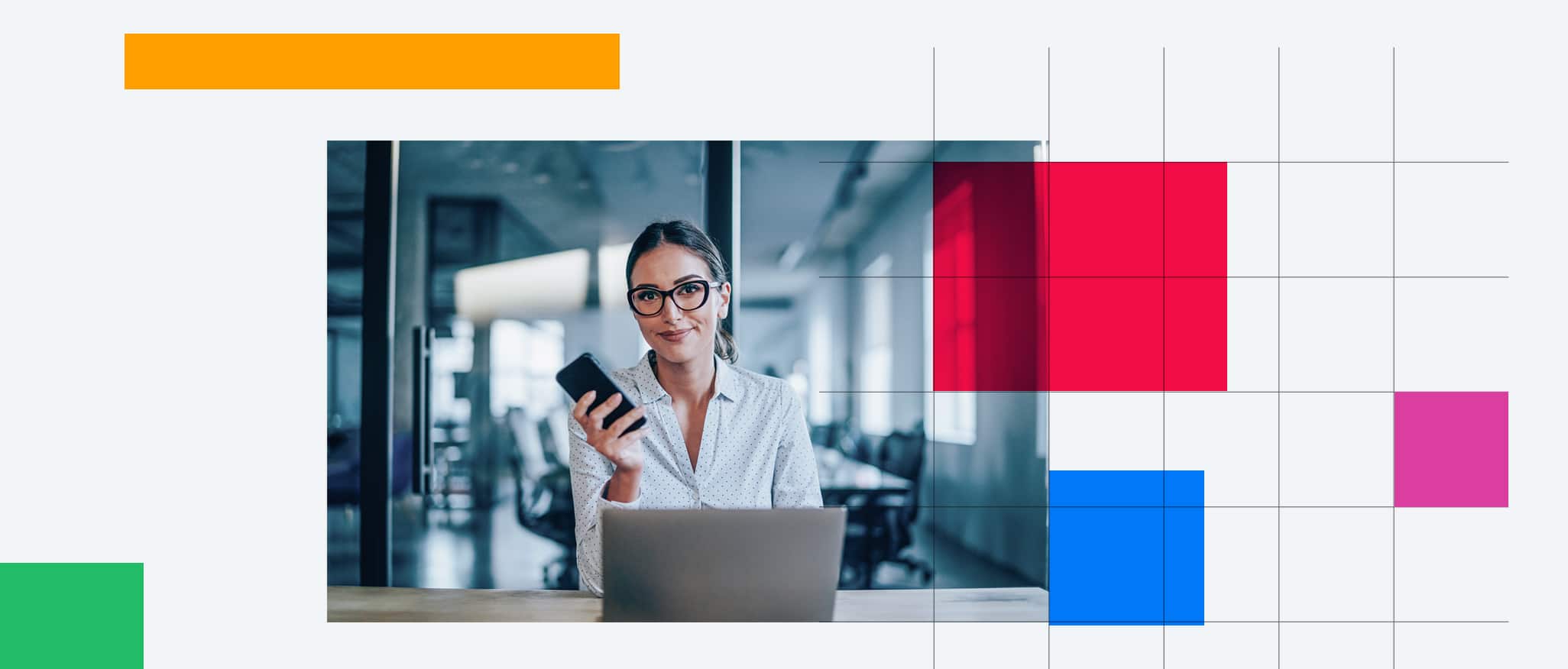 Besides, a customer experience coordinator will need to have a strong understanding of how your customers interact with each other and the company's overall strategy.
What Will You Need for A Customer Experience Coordinator?
Flexible Adaptability
With each customer, you will encounter countless unexpected situations that require you to have flexible and appropriate behavior. This means serving customers when they need it, answering questions, and being ready to provide the best customer support.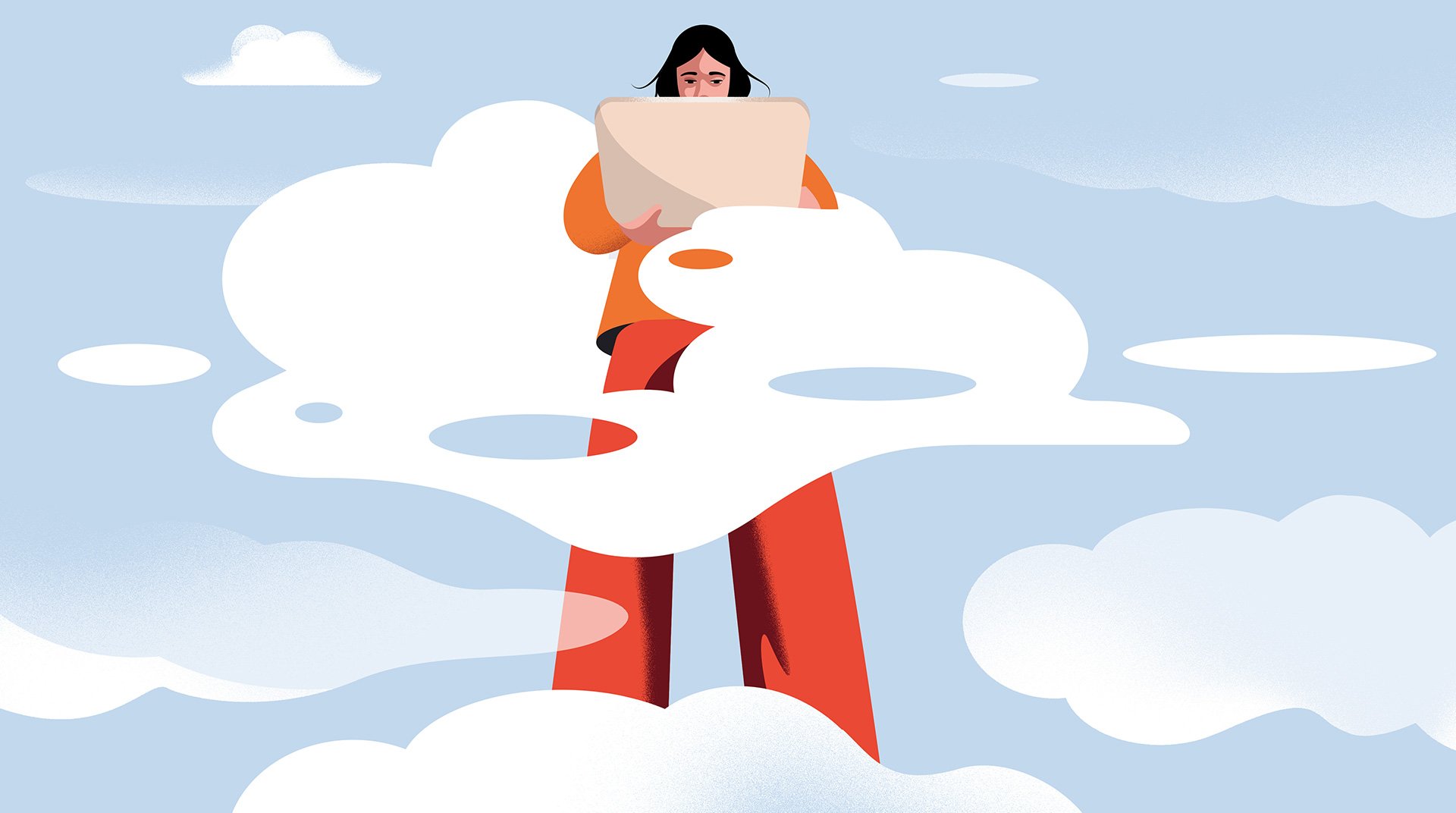 Flexibility is shown in getting information to serve customers and always striving to meet the needs and aspirations of customers in the fastest time possible. Because customers hate to hear the word no or this can't be done. You can not always say yes to the customer or do exactly what the customer wants. However, it is very important to show your dynamism and flexibility at work. You should skillfully lead and make choices that benefit customers while ensuring the benefits of your company.
Ability to Listen to Customers
If a customer experience coordinator does not know how to listen to customers, he will never provide the best service. Customers want their requests to be heard and understood, so you need to spend a lot of time analyzing the customer's needs by asking questions and focusing on what the customer is talking about.
The Ability to Understand The Psychology
Understanding customer psychology and wants is always the most important factor in any customer care strategy. Each customer will have different requirements, but they all have one thing in common the desire to serve the best. Only when you know what your customers want, then you will take care of customers most effectively and thoughtfully. This can make it easier for you to deal with a stressful situation and impress a client.
Analyze and Evaluate The Situation
Many complex and unexpected events force us to be able to analyze and evaluate situations. It could be a mistake in providing service to your customer or when they are not satisfied with your service even though you think you are doing well. When this happens, you will have to evaluate the situation from a variety of perspectives to help you see the bottom line of the problem, and then come up with reasonable solutions.
Ham to Learn New Knowledge
The customer experience coordinator requires you to stay up to date with new products and services of the company as well as information from competitors. Preparing yourself with knowledge related to product quality information will help you respond when your customer's request. Always train yourself in learning skills and self-study anytime, anywhere to have a lot of knowledge to serve your life as well as your job.
7 Stages of CX That A Customer Experience Coordinator Should Know
Discovery: How your customers know you/your brand/your products/services you provide.
Through communication and marketing channels to meet customers for the first time: Social media marketing/Email marketing/SEO Marketing/SMS marketing/Activation/ Press releases/Offline communication/Word of mouth marketing, etc.
Consideration: The question for planners is to understand the second tier, how do customers consider you once they know you? The first impression makes them consider leaving or continuing to get to know you.
Evaluation: The next step, through communication and marketing channels, you reach out to customers, at those touchpoints, how will your customers rate you?
Choice: Do they have a choice over the competition? What difference in your brand/product/service determines their stay with you?
Buying: What is the customer experience coordinator meaning when buying a product?
Usage: How do customers experience using your product/service and how do they respond to that experience? Positive or negative?
Support: After going through the above stages, are customers willing to recommend you to relatives/friends? This is even the most effective word-of-mouth marketing because it doesn't cost any advertising and has a higher degree of credibility. However, this has two sides to it: If you provide your customers with six amazing steps, they will appreciate you for others, but if one of the steps above feels bad, you will lose points as much as possible. Plus, this advocacy step can happen anywhere in the customer experience journey.
Final Words
Improving the customer experience with a brand is not an easy job. But a customer experience coordinator completely improves them through measurement tools, and surveys, focuses on your strengths, and most importantly, puts your business in the mind of the customer. At Magenest, we have plenty of specialists, who have deep knowledge and comprehensive practices, that can help your business develop a seamless customer experience without hassle. We are just far away from you with only one click.