Customer experience is a key factor in the success of your business. It plays a necessary role and is a successful flavoring unit in today's fiercely competitive market. This article will discuss the definition and customer experience importances you should be aware of.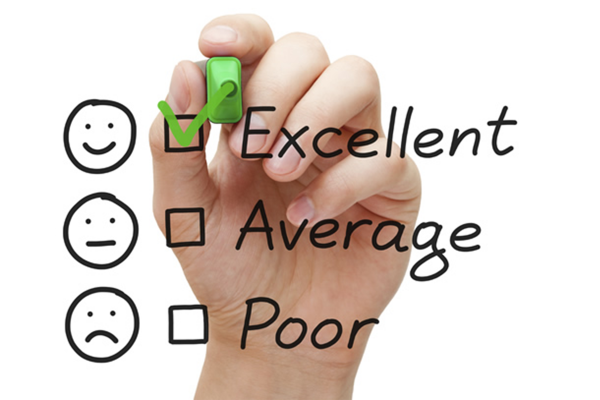 What is Customer Experience?
Customer experience is the sum experiences of customers from A-Z to this brand. This is not a customer's momentary emotions in a short period of time, but what remains after all the times the customer is exposed to the brand through website, social, email, call, or direct channels to any employee representing the brand.
In short, this definition is exactly the result of customer-business interaction. This interaction is made up of three components: the customer journey, the point of contact with which the customer interacts with the brand, and the consumer experience environment (including the digital environment). Good experience means that their personal experience at all touchpoints meets their expectations.
The customer experience journey includes everything that a business has to offer: from advertising, design, packaging, product quality, customer care services, etc. Customer responses are diverse when in direct or indirect contact with a company.
A face-to-face interaction usually occurs only when a customer starts to order or use a product.
Indirect interactions often involve advertising, news reports, spontaneous meetings with salespeople, or word of mouth.
Every experience is personal and can be related to the sensory, emotional, mental, and physical aspects to create a memorable experience. In the retail industry, both the company and the customer play an important role in creating an excellent experience for customers.
>> Read more: Customer Experience Measurement: Metrics, Tools and Softwares
The customer experience importance
The experience of customers is an extremely important tool in helping businesses grow. Help you make the right and best decisions to guide and grow your business, and especially for the company's revenue stream.
Customer experience what is seen as a bridge between customers and businesses will help businesses know what to do when receiving the most sincere feedback from customers. Based on the buyer experience strategy, businesses can determine the right tasks to do and how to be effective.
Closer to customers: When implementing this strategy, you will be exposed to more customers, and better understand their demands and know what they need. This strategy will help you engage with your customers closely.
Introduce the brand to the market: One of the customer experience benefits is not only helping you connect with customers but also promoting the brand and creating a reputation for your business. You should implement some promotions and discounts that both help you experience your customers and thanks to that purchasing power they also advertise the name of your business.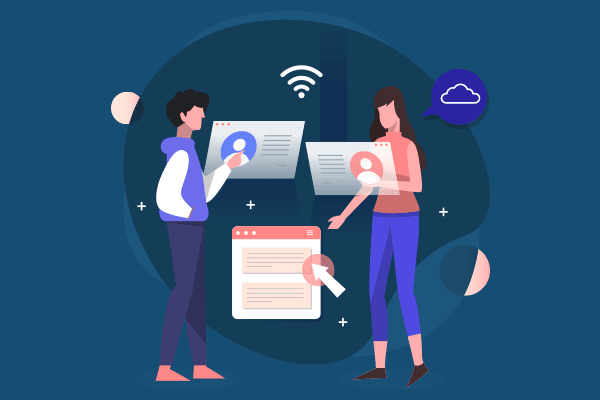 Customer experience consultant
Each part of the business sees customers through different lenses, derived from their roles, tasks, and goals. Customers see the business from a single perspective, they do not differentiate by functions in the way we organize our company. Our mission is to help the entire company share a vision with its customers; from there, building management strategies and plans to impart the highest value to customers according to their perceptions.
Customer experience consultant services include:
Assess the status:
Where the company is standing in terms of client experience management through the implementation of the fundamental elements of experience.
Interview relevant people in the organization about their willingness to transform the consumer experience to the next level.
Evaluate your employees' knowledge and perceptions of the client experience.
Understanding and designing experience for customers:
Consulting consumer experience management by evaluating the program and improving the client listening program.
Build customer journey maps.
Select customer experience tools, build a measurement system.
Create and implement action plans to enhance consumer experience.
Seminar:
Consumer experience management consulting programs tailored to your company. From buyer experience strategies, transforming customer-centric culture, mapping customer journeys to consulting, measuring tools, and skills in customer experience management.
Transforming experience of customer:
Implementing all client experience management consulting from strategy development and implementation training.
>> Read more: What is a Customer Experience Coordinator? Everything you should know!
8 Steps to create a perfect customer experience program
To deliver a great consumer experience, every business-customer interaction at every touchpoint must be special. That means the parts of the business must work together.
Step 1: Declare your intention to build and implement a customer experience program
The customer experience program starts with the lead's official statement about the program. This official statement will force all parts of the company to come in and give them directions on what to do in the program.
This statement is not a slogan, a mere introduction. It should serve as an instructional guide. It must define a set of criteria so that the organization can manage and tailor experience for your customers implementations.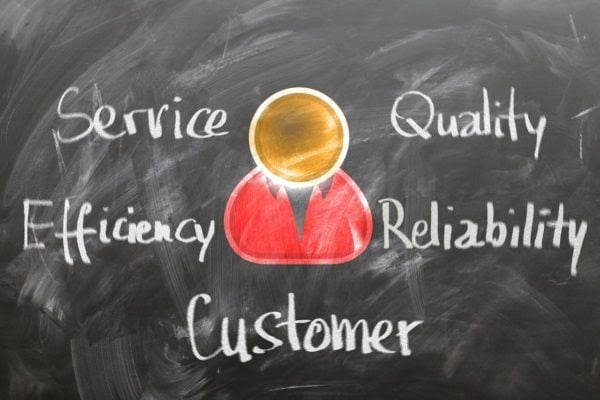 Step 2: Develop a customer journey map with clear identification of contact points
To bring a stunning experience, businesses must truly understand their customers, customers interact with the business through contact points with each employee and the entire business. To gain this understanding, you need to map the customer journey, identify the points of interaction between the customer and the business. This map will give you an overview of your business's customer journey and their feelings.
>> Read more: 11 Ways to create a great customer experience strategy
Step 3: Redesign the touchpoints
You may need to redesign all the touchpoints several times to improve the experience of your customers. Eliminate contacts that easily create a bad experience, and replace them with touchpoints that create a nice experience.
This process requires the design team to truly be creative, understand the customer and the customer journey, put themselves in the shoes of the customer to come up with ideas for change. This process also asks business leaders to be really determined because it will require the acceptance of changes, even changes that will affect the entire business.
Step 4: Get customer comments
Customers who are beneficiaries of this program should listen to their expectations and desires is the perfect suggestion for program design. It is possible that the enterprise has collected customer comments by the questionnaire at the end of each year, but this data is not of much use because it is not up to date. In order to design an experience that meets customer expectations, real-time customer consultation is required. This means that businesses need a model that collects and manages customer feedback, listens to them every day, and responds to their requests as quickly as possible.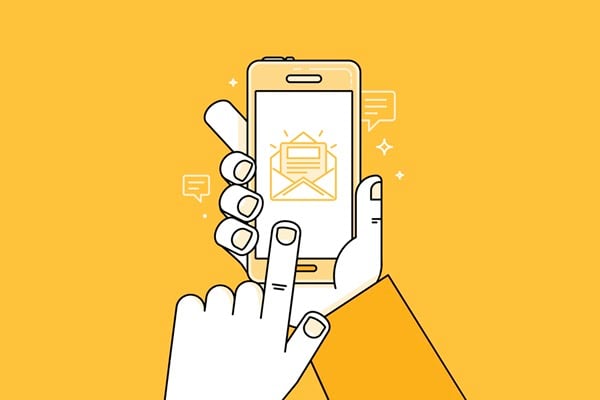 Step 5: Equip employees with knowledge of customer experience
Employees who regularly interact with customers need to understand what experience of their clients is and understand what the business's intentions are to bring customers and at the same time need to know how to convey and deliver to customers. Most of the employees receive only skills training related to their part of the job. If necessary, enterprises need to organize training and training on client experience for employees.
>> Read more: How To Be A Master Customer Experience Associate?
Step 6: Reward good work done
The employee's salary and bonus system are what guides employees to know what's important in their work. Therefore, the salary and bonus system must also show that the business is focusing on consumer experience.
Without recognition, without rewarding efforts to improve client experience, no matter how hard you try, it will be difficult to create a customer-centric culture. The customer experience program will fail if you reward your employee for the best sales but the sales are achieved by not being interested or even delivering a bad experience to your clients.
Step 7: Conduct internal communication about the customer experience program
If business leaders rarely mention the issues customers are concerned about, the problems customers are facing and the opportunities that customers bring, no matter how good the internal marketing method is applied, it will not create a customer-centric culture.
Admit to the fact that building a customer-centric culture is a tough battle. This battle can be won but requires considerable resources, both morale, and force. That means businesses need the budget to do internal communication about client experience.
Step 8: Build a customer experience dashboard
Just the initiative to improve the experience of clients is not enough. It is necessary to build a consumer experience program into a project with clear, formal figures and instructions on what to implement, with parts assigned to each department and the commitment of each department. Specific metrics and clear customer experience goals will make the departments of the business, each employee responsible for implementation, improving the buyer experience, while helping to eliminate initiatives that go wrong.
Final words
The importance of consumer experience is undisputed. To achieve the customer experience goals, each business needs a specific strategy and process to gradually improve and make the buyer experience the strength of the business.