Good customer engagement marketing results in a positive brand experience while it depends on the ever-changing buying behavior of the customer. So you already know how to create suitable and outstanding customer engagement marketing, don't you?
If not, we will analyze more.
As you can see, nowadays, providing high-quality products and services is not enough. There are more and more companies in the market trying to stand out with their omnichannel strategies. They convey a message that they think is meaningful on many different channels to as many clients as possible, thereby reaching their potential customers.
But…
We are seeing a big change in today's general customers. They were no longer the buyers of the last decade or even a few years ago.
When facing so many similar choices, they will choose those that offer a much more different customer experience. This experience is about a personalized approach that makes them feel, "Oh, this business cares about ME MYSELF."
So how can you personalize the customer experience?
Motivate customer engagement.
In today's post, we will discuss how a customer's shopping behavior affects customer engagement marketing as well as the ways that help businesses create the right customer engagement strategies.
Let's dive right in!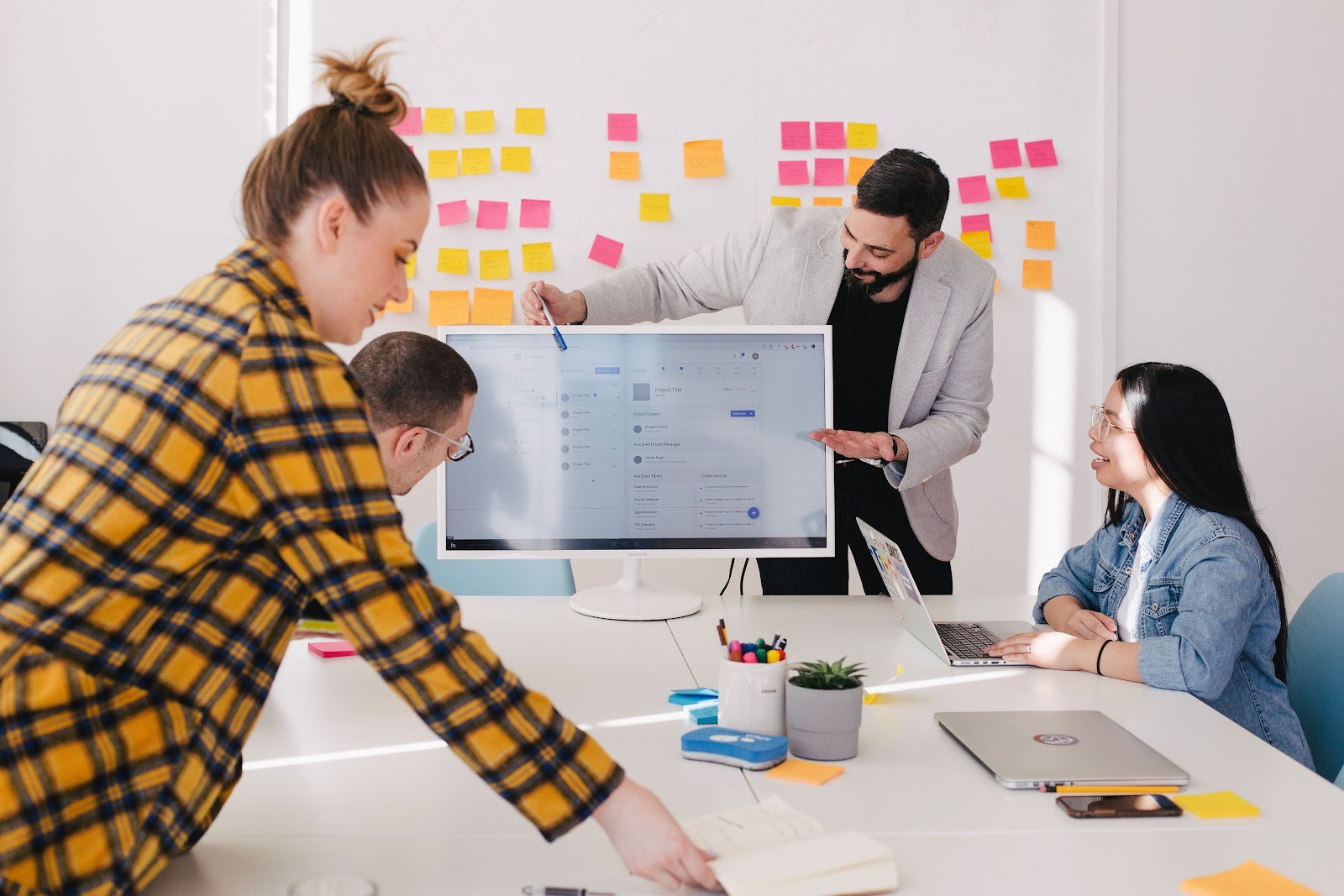 How does customer buying behavior change over the years?
Today's customers have higher standards, not only about the quality of products and services but also about how they see the efforts of a supplier.
Let's talk a little bit about the cause of this change.
When everything is in balance, that is, supply equals demand, customers and suppliers of products and services will have equal positions. However, you must understand that the customers are still somewhat dependent on these vendors. Things only really turn around when the supply is greater than the demand, which means that there are many similar retailers now, making the number of products and services in the market exceed the number that customers need.
At this point, customers will benefit more since they can choose anyone to buy. Accordingly, they become more careful, examine many aspects to determine the best product for them.
Since then, shopping behavior, in general, has also changed gradually and there are three main changes as follows.
Customers are more connected
The development of the internet and social networking applications has enabled customers not only to convey messages to family and friends but also to access products of famous brands around the world. They can view and buy goods quickly and conveniently with just one click, not weeks or months as before. More than that, customers can also track the product's status at any time they want.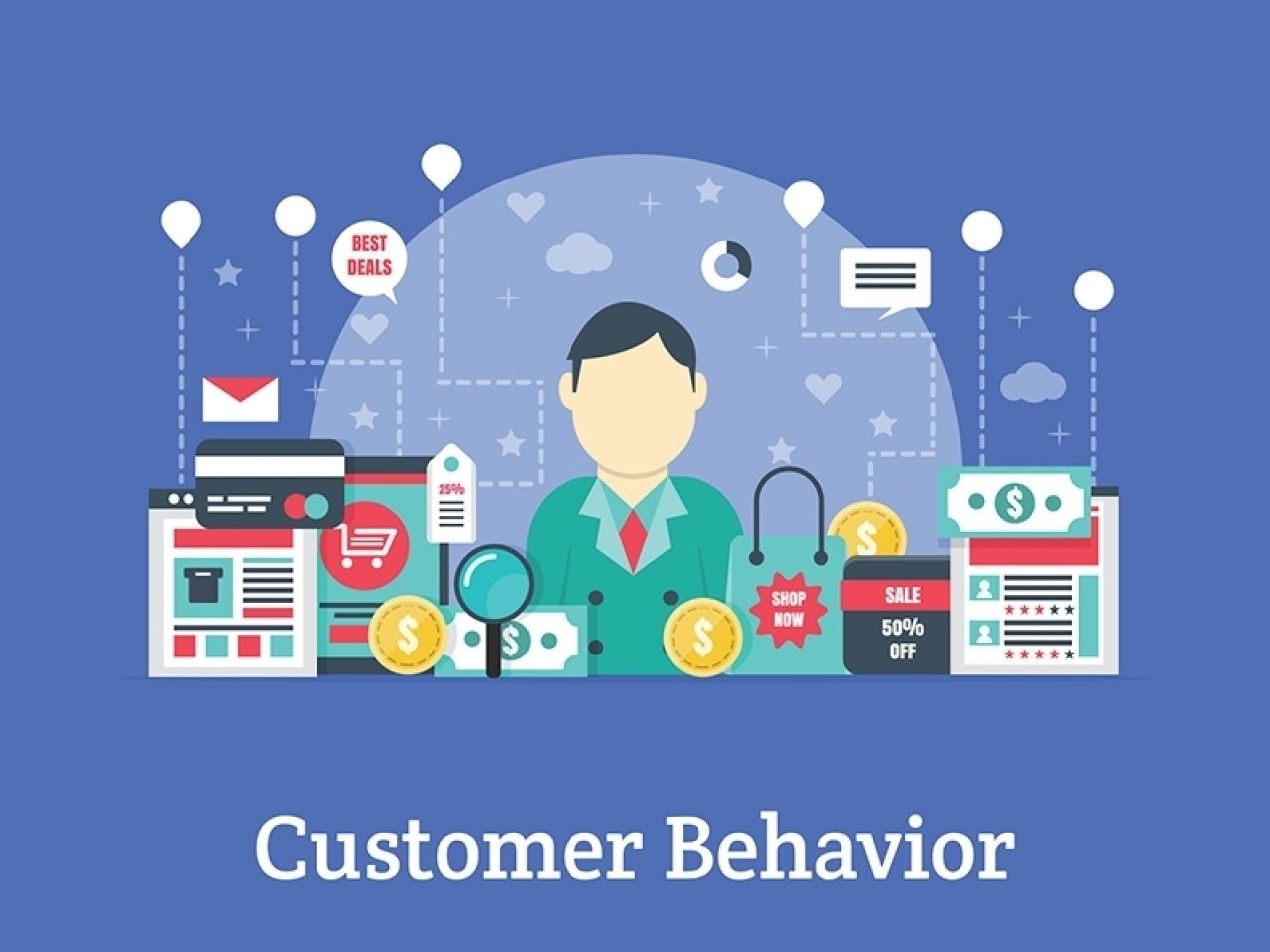 Customers are more informed
This is one of the most positive changes for users. Today, they can find product information and review quickly on search sites like Google. They are a source of a wealth of information that can be reliably and immeasurably shared, even though it may not be a substitute for books in libraries or professionals. Anyway, customers can now access more information than before, making product selection more thorough and assured.
Customers are more empowered
As we have analyzed, today's customers are less dependent on businesses. On the contrary, they also influence and shape how businesses operate customer engagement marketing as well as the views of other buyers.
For example, when you use a product and are not satisfied with it, in addition to reporting to the supplier to return it, you will feel a responsibility to inform other users of its quality through product reviews or comments on the seller's website. It shows that the more power customers have, the more responsibility they will feel.
Above all, customers also want that brand to change in a more positive direction to provide better products and services in the future.
So, what is customer engagement marketing?
When you want to convey messages to customers through multiple channels, such as email, Facebook advertising, TV, newspapers, social networks, etc., it is called one-way interaction. And if you drive reciprocal two-way engagement, that is, it involves customer engagement.
This conversation can cover many different topics, but one thing in common is that it is related to the business items of your firm. Besides, it can also take place in person at the point of sales or by phone call.
At this time, customer care representatives will be able to rely on customer experience research data or exploit customers to introduce products or answer customer questions, thereby provoking and enriching conversations to promote more of their interaction. If customers feel they are being awarded more than the value of your products and services, then you have created a successful customer engagement. Some of the customer engagement marketing examples include Coca-Cola, Starbucks, Netflix, or Instagram, etc.
However, doing this is not easy. You will need to spend time researching customer behavior and coming up with a personalized customer engagement marketing strategy across multiple channels. Conversely, if you don't manage customer data effectively and thoroughly analyze the entire omnichannel breadth of engagement options, you will easily fail to attract buyers.
Furthermore, creating a powerful customer engagement marketing has many other meanings, including the benefits you will want to know in the following section.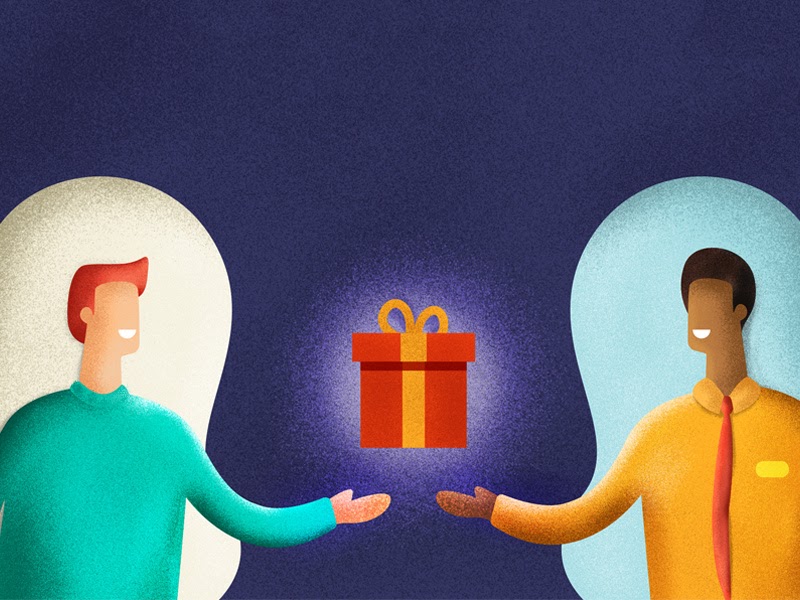 Why do you need customer engagement marketing?
Improve customer experience
When you drive customer engagement, you'll have the opportunity to listen and see what is going on at each touchpoint, so you can personalize and focus on improving to build relationships with your clients. It's how it directly affects the customer experience, solving their problems and providing them with what they expect during the customer experience map.
Strengthen customers' loyalty
When you personalize the customer experience, you make your customers feel interested in and become advocates of your brand. Not only that but with regular and proper customer engagement marketing, their loyalty also goes up a notch when they're ready to introduce your products to others.
Distinguish the brand
Competing solely with high-quality products, services, or promotional strategies is not enough. Businesses need to make customers remember their brands more through productive and frequent interactions. Therefore, in addition to the other benefits, they also need to provide engagement in digital marketing as well as any other channel.
Create trust in the brand
If a buyer is disappointed with a product, often they will not trust buying another from that brand. However, if you interact with them and solve the problem in a timely manner, things will become brighter. Who wouldn't want to buy goods from a company that is willing to benefit consumers even if it's a bit flawed, right?
How to create an excellent customer engagement marketing strategy
Develop stories that engage readers
Before you decide to drive engagement with your buyers, you need to know what you're going to deliver to them in business planning. Content marketing is a powerful part of customer engagement marketing, demonstrating what you want your customers to get rather than your products and services. It's best to use the art of storytelling or inspirational stories to keep customers impressed and remembered for longer.
Set up your engagement strategy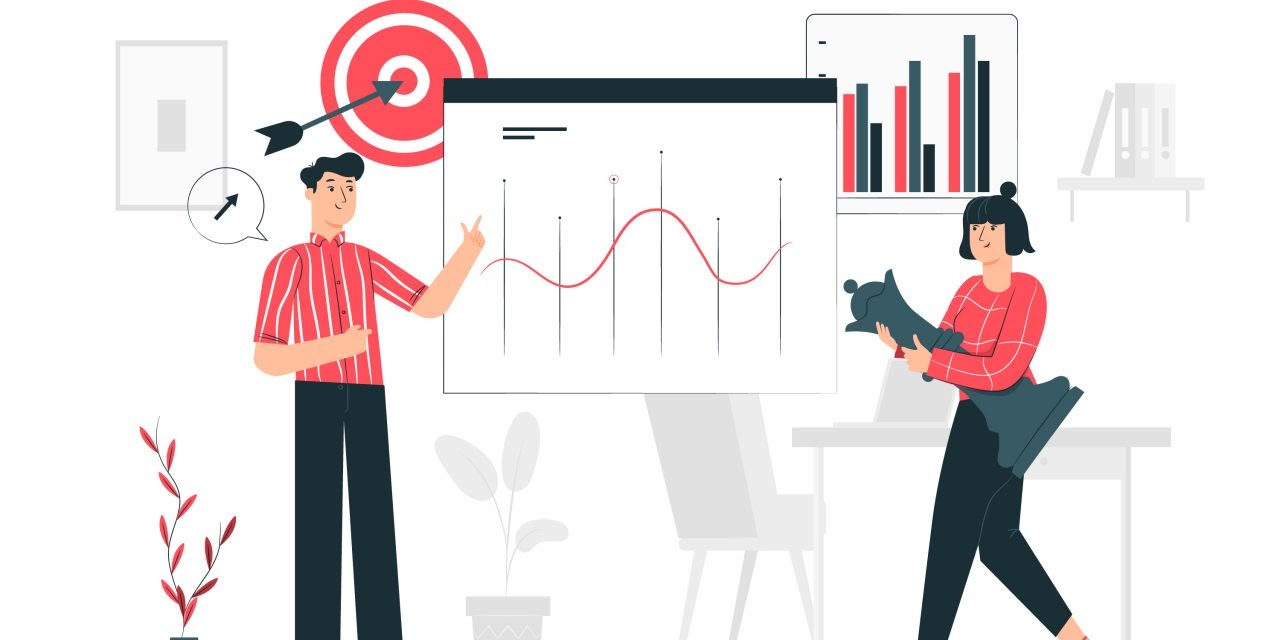 Once you have the content, plan from start to finish for your customer engagement strategy based on it. Personalizing it when sent to each customer via channels, like text message, email, etc., will help reduce their ignore rate significantly.
Remember, each customer will be interested in a particular aspect of the product, service, and related things. At the same time, not every channel is suitable for sending messages to all customers. Therefore, choose the right ones and content that are suitable for each customer at each touchpoint.
Use customer engagement tools
There are tons of tools out there to help you measure, track customer engagement and manage huge customer data. This machine and technology support is needed so you can focus resources on other major jobs, especially customer engagement in digital marketing.
Collect customer data
A customer engagement platform integrating with your touchpoints and focusing data into one space will help you unify the data while eliminating security gaps, avoiding information from being stolen. Moreover, it also specializes in engagement, so multi-channel interactions are boosted and customer-centric.
Personalize the customer experience
Once you have enough content and information about your customers, turn your content into personalized messages and send them through the right consumer engagement marketing channels. The more detailed and careful you make all the steps above, the quicker and easier this final step will be.
Our last words
To remind you again, the customer's buying behavior will determine your customer engagement marketing plan. Therefore, you need to start with analyzing customers' current buying behavior in your industry to give them the values ​​they want, thereby motivating them to engage more with your business. All of these will help you win potential customers from your competitors in the marketplace.
If you need more information, feel free to contact us or visit our blog. Don't hesitate to like and share the guide if useful. Thank you.