There are a few different types of customer relationship management systems available on the market today. Each system has its own set of pros and cons, so it might be difficult to decide the right for your business.
In this blog post, we'll compare and contrast PRM vs CRM systems. Then you can better understand the differences between them. By the end of this post, you should have a good understanding of both CRM and PRM systems. Moreover, you are able to decide which one is best for your business.
Differences between CRM vs PRM
While PRM stands for Partner Relationship Management, CRM stands for Customer Relationship Management. Both of these phrases are really distinct from one another and were not created or baked just a short while ago. These words refer to previous ideas that have been in fresh containers with new functions!
Customer relationship management is about knowing our customers' fundamental needs and requirements. Then keep those needs in line and monitor the performance on a regular basis to ensure customer satisfaction. And, ultimately, increased revenue for your company.
PRM vs CRM is a strategy that, as a result, entirely focuses on the customer. And enterprises must make sure that customer interaction technologies are used across all channels in order to achieve this approach.

Managing consumers while utilizing technology to grow your business is challenging. But it becomes even more so when this connection and selling happens through a channel. Despite the drawbacks, using the channel is a key strategy to increase your market reach.
Partner relationship management focuses on preserving a positive relationship with partners and ensuring the trust among you together endures. When there is a partner in the firm, communication is quite natural because it's important to understand their needs as well as your own and to be clear about both.
When both partners are involved in the business, put their differences on hold in order to reach a decision together. And the PRM structure can prosper and lead the company toward sustainable growth. PRM systems develop a business concept that is both fascinating and profitable. They then encourage the partners to create a brighter future on a positive note.
Pros and cons of PRM vs CRM
Pros of CRM:
Numerous organizations have increased their investments in CRM as a result of this strategy's use of contemporary technology—including phone, SMS, email, and post—to continually market their goods to specific clients.
CRM gains the confidence of its customers to buy the idea that a new product is always to be wanted and purchased through extended engagement that reads their buying patterns.
As you need to convince the customer to test your product in the early stages of your business, CRM is a useful method.
Cons of CRM:
CRM relies on data obtained by analyzing customer behavior, and it fails because it cannot foresee human behavior in the current fast-paced world.
When the number of your channel partners increases, a CRM system is not a workable plan since, in the end, it will damage your end sales.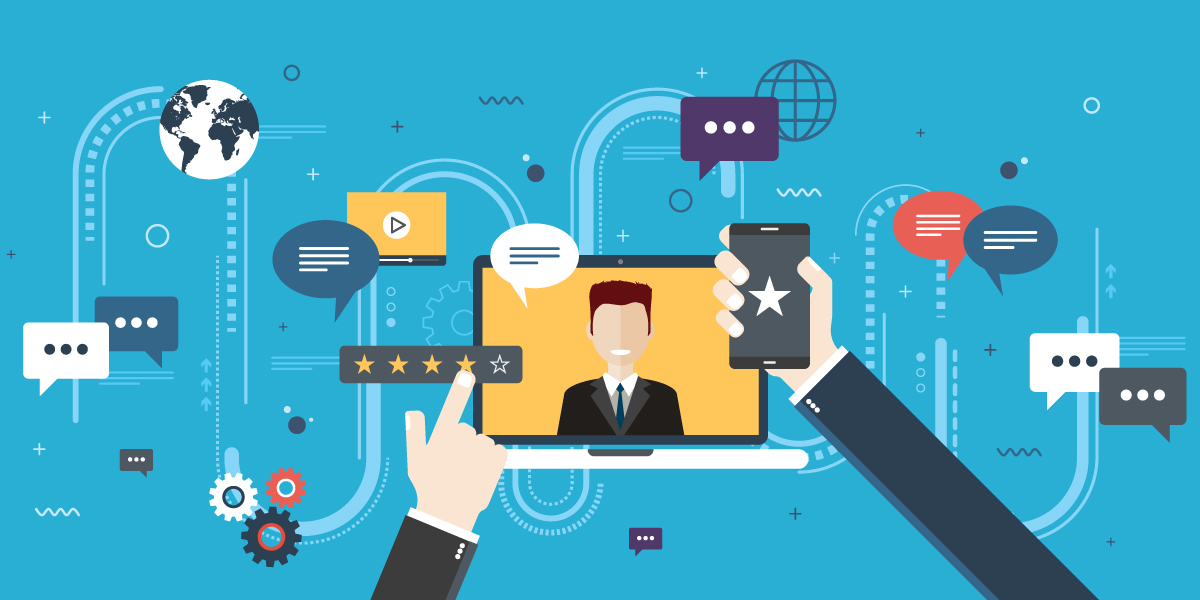 Pros of PRM:
PRM solutions ensure a consistent long-term profit by focusing their attention on the product and its sales.
Adopting the PRM strategy forces customers to return to your business for their needs, ensuring that the product is able to manage its own future sales.
With the help of PRM, dealers, vendors, and channel partners may work together more effectively and create a business model within the larger sales ecosystem.
Cons of PRM:
When managing their relationships with their selling partners, businesses must exercise exceptional caution because a false turn could eventually result in a loss of earnings.
In the business meetings' strategic planning, PRM is still overlooked because it is still seen as a sales department's responsibility.
Why PRM systems are necessary?
Customer relationship management, or CRM, is a concept that has been around for a while. And organizations like Salesforce have created billion-dollar firms on it. However, statistics reveal that 90% of recruiting managers have trouble finding qualified direct sales candidates. And as a result, businesses are increasingly depending on indirect sales to expand.
However, CRM platforms created for sales do not accommodate the complexity of multi-level and global partnership relationships. Relationship management with partners, or PRM, enters the picture in this situation.
The main advantage of PRM is time savings for people in charge of partnerships by assisting them with the duties they carry out during each stage of the partner life cycle: partner recruiting, training, network animation, and partner development. Below is a more thorough explanation of each of these.
Recruitment of new partners: One of the PRM's goals is to make recruiting easier by utilizing a public portal, which is a web page accessible on the company's website.
Partner training: Thanks to educational materials available to partners in a content library or an e-learning module that assesses partners' knowledge via quizzes, the training phase of these new partners can be completed directly in the PRM.
Partner monitoring: The PRM enables people in charge of the partnerships to continuously keep an eye on the partners' daily actions throughout the term of the collaboration. Exchanges during monitoring points are simple if all parties have access to the same information, which is given by a single portal, the PRM.
Partner development: With the help of the PRM platform, they will be able to provide them with various marketing modules to deepen their relationship. In particular, the business can provide co-branding activities or the development of email campaigns directly on the PRM to the partner.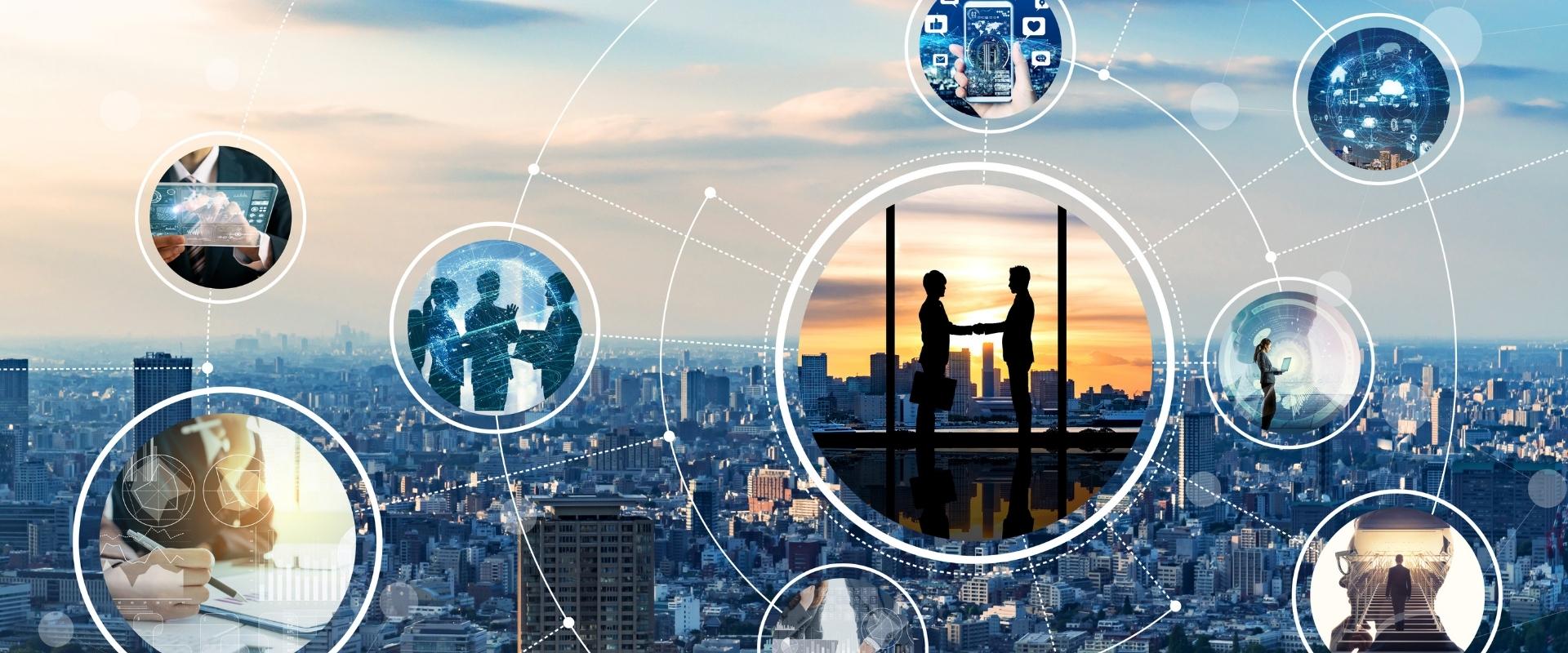 How does a PRM tool work?
The PRM combines two resources, making it a valuable resource for all partners. The preferred platform for partners to manage their interactions and work together with the business, manage leads and opportunities, execute marketing strategies, etc.
As a business may involve more than one partner, PRM contains a lot of layers. As a result, there may be a need to align with additional business processes and workflows to assure a successful sales organization. It is a complex cycle in which each partner contributes in multiple ways to highlight value across the entire process of production, sales, and consumption.
Additionally, the PRM platform, a daily tool that the indirect team uses, compiles all data relating to partners, including information on partner knowledge and performance monitoring.
With the help of these two technologies, PRM software encourages the independence and business effectiveness of partners and groups while understanding and transcribing all the data required for the partnership manager to manage his partners.
How do PRM and CRM cooperate with each other?
Globalization and businesses' desire to grow to make them no longer restricted by national borders and begin to interdepend. As a result, building business partnerships and implementing PRM techniques are necessary to attain global outreach.
This kind of company setting would strive for effective client management and long-term profit production. And the coexistence of CRM and PRM tactics may help this.
With the aid of data collecting, CRM will assist in attracting new clients and keeping them happy. So PRM will work together with CRM to allow new clients to generate new business prospects with more purchases. Customers can quickly verify and retain their personal information for future use each time they return for business.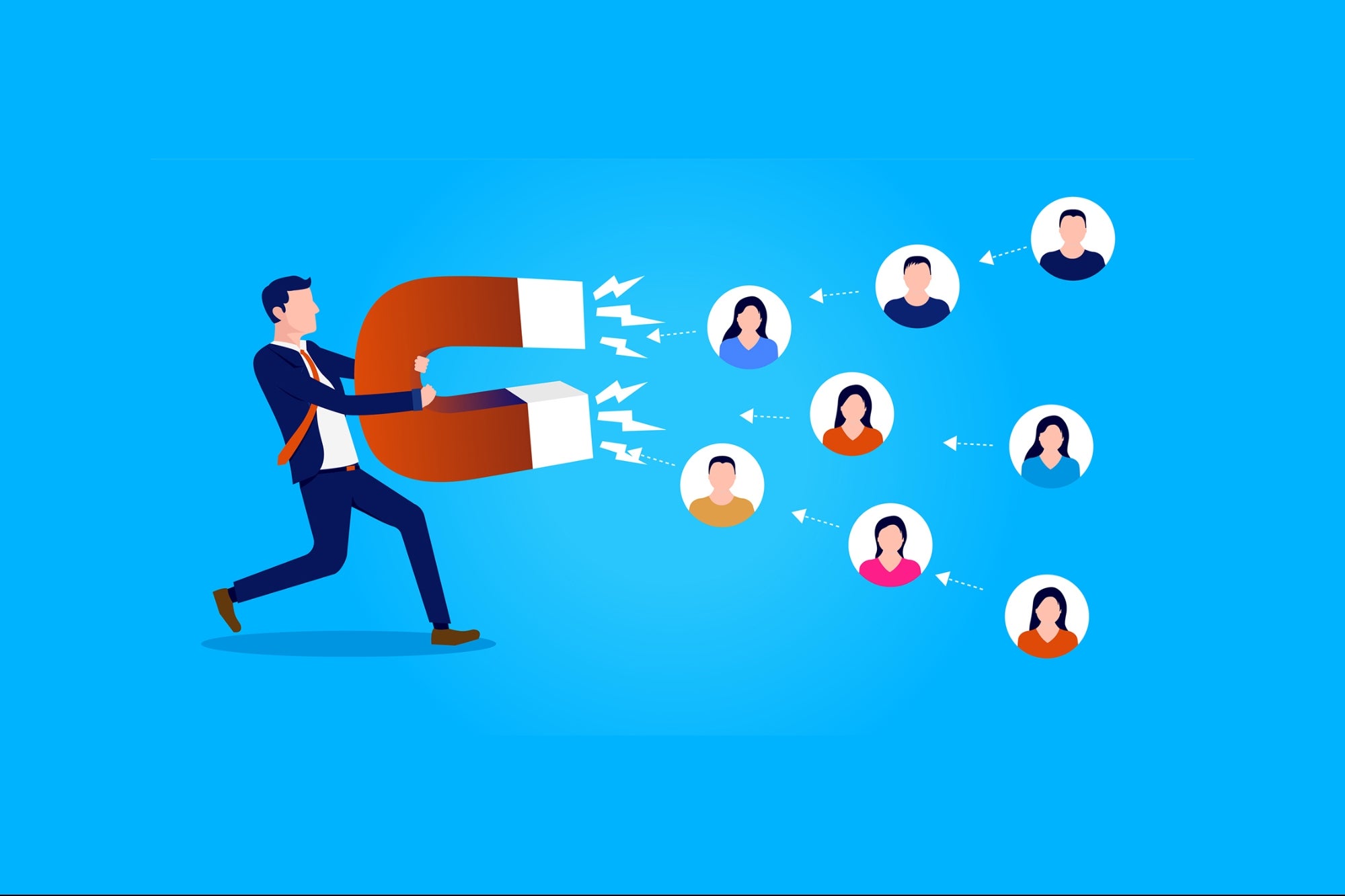 As a result, the incorporation of CRM and PRM ensures a continuous cycle of new customers making purchases. This will make customers generate additional purchases. Also, you will have their contact information continually verified with each purchase for use by businesses in the future.
Through integration, your PRM vs CRM should exchange real-time data. You will receive:
The ability to prevent repeated deals on both platforms. The outcomes are complicated when Direct Sales and a partner each make a claim to a lead. Data exchange between your PRM and CRM can prevent channel conflict. They will instantly notify users on both platforms that the deal already exists within the sales ecosystem.
A deeper comprehension of your sales forecasting and pipeline. You should be able to get reports from your PRM and CRM about an overview of your business performance.
Enabling data comparisons between the performance of direct and indirect sales. You can compare the responses of various audiences to various strategies by allowing your CRM to get data straight from your PRM.
In Conclusion,
CRMs are great for managing customer data and communications, but may not be as effective in developing relationships with customers. PRMs, on the other hand, can be more effective in building customer loyalty and trust due to their focus on personalization. If you're looking for a system that can manage your customer interactions effectively while also fostering strong customer relationships, then a PRM may be the right choice for you.
Have you decided which type of CRM is best for your business? If not, or if you have any other questions about PRM vs CRM, feel free to contact us – we would be happy to help.