No matter how big or small, customer engagement strategy is vital to all businesses. This is the key aspect that makes customers perceive you as a brand that drives their loyalty. If you improve and optimize the experience they had with your brand, they will be more likely to become a fan of your brand, and eventually they may link up with your business and refer you to others. More and more businesses are adopting a customer-centric approach while developing their marketing or business strategies. Therefore, it is not difficult to say that customer engagement is the golden key to helping businesses set a firm position in the saturated-becoming market in general and in the hearts of customers in particular.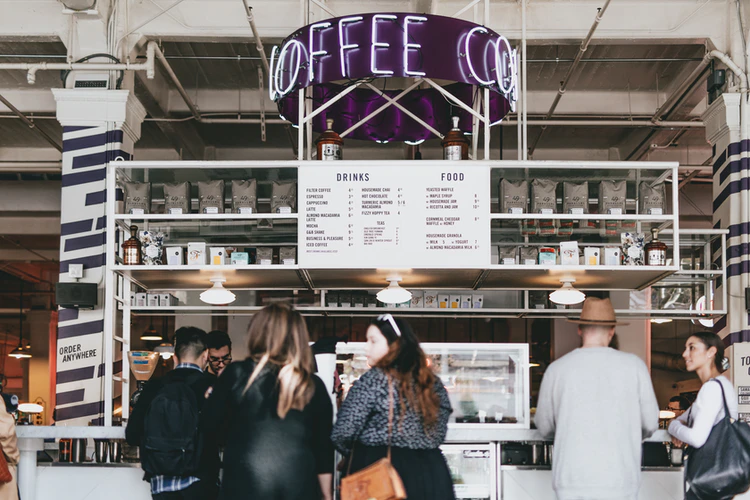 Customer engagement can be defined as the sum of all practices of forming and maintaining a relationship or a system of relationships with all of your customers. These acts of building relationships could be direct phone calls, emails, interactions on social media platforms, etc. Constructing a strategy to regulate all these touchpoints of your brand and ensure that your product and service users are satisfied with their experience can help you enhance the customers' satisfaction and make them voluntary advocates of your brand to eventually bring in new businesses and boost your revenue as well.
That description is how you could describe the term "customer engagement strategy". Bearing all the information above in mind, serving a strong concentrate on close engagement with your customers and providing a great and consistent customer experience along their journeys should be among the top priorities of your business. And to ensure all customer engagement activities run smoothly and consistently across the entire customer journey, it's a prerequisite that the business needs to develop a thorough and coherent customer engagement strategy. If you're looking for a complete guide to develop a "no regrets" strategy to improve the customer engagement, you're in the right place because this article is aimed at that goal.
What is a Customer Engagement Strategy?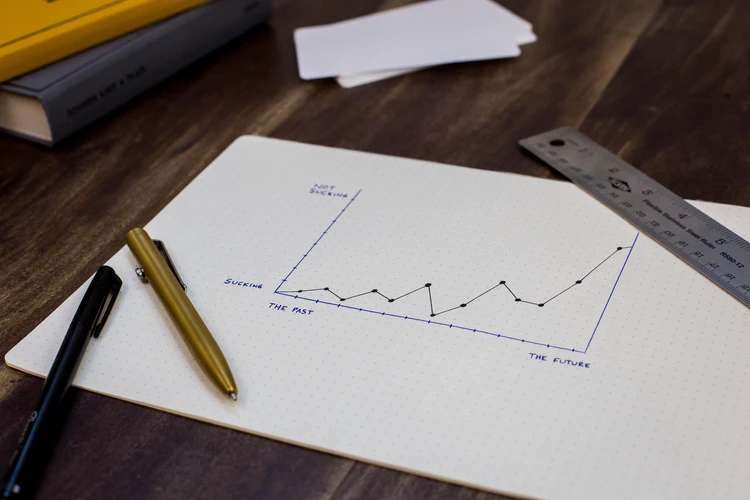 Customer engagement strategy definition
Before digging into the guide on building a great strategy to engage customers, may you wonder what is customer engagement strategy. In detail, a customer engagement strategy could be defined as a plan that all your acts revolve around with the ultimate aim of improving your customer satisfaction by enhancing the quality of interactions on their decision-making journeys involved in every channel from offline, direct to digital ones.
A comprehensive strategy is aimed to convert engagements with the customers from reactive condition to proactive. These should include both how your team interacts with customers when they reach out to your businesses on their own or your companies could take the initiatives and actively engage with your customer base in advance.
Customer engagement vs Customer experience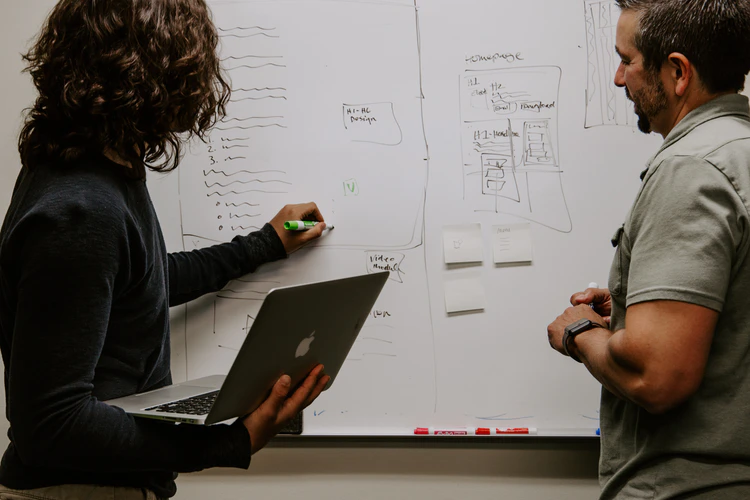 If you have a large budget, 100,000$ for example. Would you spend it on improving customer experience or customer engagement?
The question may be difficult due to the overlap and similarities that these two concepts bear.
To distinguish the concepts by digging into the definitions. Customer experience could be defined as all the customer perception of the interactions and experience that they had based on their communication with the company via the touchpoints. In short, this is from the customer's perspective. On the other hand, customer engagement describes the issue on the brand or company's point of view. It aggregates the sum total of all the interactions and communications that company creates via a variety of channels with an aim of connecting with customers, enhancing their experience on their journeys, bringing more leads, and increasing customer participation and loyalty.
In fact, achieving an outstanding customer experience is not an easy process. With all the data and practices, the companies may assume that they understand a customer's feelings or perceptions about the products and the brand. But the feelings of the customers could be significantly different from all of these assumptions and estimations of the company no matter how thorough they might be.
Benefits of building a customer engagement strategy
No matter how big or small the company or the industry is, customer engagement strategies are vital for all business growth. This process of engaging closely with the customer helps establish better connection with the customers. A successful customer engagement strategy could be the key guide of the brand to win customer's participation and loyalty since it provides tons of visible advantages to the business and closely related to the enhancement of overall customer experience on their journeys. Some of these benefits that an effective strategy could provide include the following.
Improving customer retention: By improving your customer engagement practices' quality and consistency through developing a complete customer engagement strategy, you could make your customer feel more connected to your brand and increase their loyalty and retention, converting them into repeat customers. To do so, your act to engage customers shouldn't stop once a customer converts.
Boosting revenue and sales: Customers with higher engagement rate are more likely to make more frequent and larger purchases. The increase in customer engagement brought by customer engagement strategy could also facilitate your upsell and cross-sell efforts in the future. According to a research by Gallup, highly engaged customers represent a 23% premium in terms of profitability, revenue growth and relationship growth compared to the average customers.
Voluntary promotion: Along with the booming of social media platforms, word-of-mouth marketing has become such an efficient tool to promote your business. When your brand's engagement with the customers increases, they may gladly be the advocates of your brand and promote you to their friends, family and on social media platforms. This widespread branding effect also goes along with the trust and credibility in the brand. According to the statistics of the U.S. Purchase Influencers Report from Marketing Charts, recommendations of friends and family are the sources of brand information that come with the highest trust and credibility among consumers.
Increasing brand awareness: This vital metric of your brand audit could be improved with an effective customer engagement strategy. By securing an effective strategy to engage customers via interacting with them on various platforms and media as well as integrating into a strong brand personality, your brand would be much more visible in the everyday lives of the customers.
How to build a customer engagement strategy in steps
A successful customer engagement strategy aims to involve your customers in the development of your brand to the certain point of becoming advocates. This engagement is a vital business metric but quite hard to measure. However, due to its factual reflection of the company's relationships and qualities of communication with the customers, it should never be ignored. It could be measured by assessing customer loyalty, their willingness to promote the business or the quality of their experience on their journeys. While business goals would differ based on the condition and industry environment of the company, there are certain measures that could be taken into consideration to boost your customer engagement strategy quality, eventually increase brand awareness, boost customer retention, profit and revenue. Follow the steps listed below to achieve an effective customer engagement strategy.
Draw your customer's journey map – acknowledge your customer's personas: who they are, where they come from, what are their pain points, how to resolve their issues.
Identify your appropriate touchpoints – by knowing who your customers are, you could easily identify the platforms they visit everyday, then develop a customer engagement strategy strictly target that platform.
Observe and record the behaviors – these analytics enhance the company's understanding of customers and address their issues as well as meet their requirements.
Customize the services and experience – personalization could address the current customer issues and provide them with a feeling of being truly cared for, which traditional general-targeted marketing is unable to do. Customers are more likely to engage closely with the brands offering them customized experiences on their journey.
Customer engagement ideas and strategies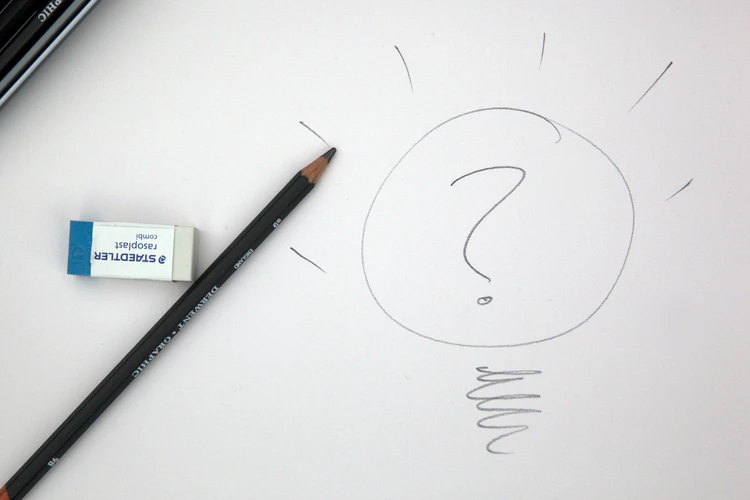 Along with the unprecedented widespread use of social media technology, customers have become more proactive and robust than ever before. They now have access to a variety of sources of information anywhere, anytime, which requires the business to strive to keep up with a fast-paced customer base. In order to convert audiences to customers, engaging with the customers is now one of the top priorities of the business. So that companies are forming various customer engagement strategies and ideas every now and then. Below are the most practical and effective customer engagement strategies that could be applied to boost conversions and nourish your business in this highly competitive marketplace.
According to research by Global Web Index, 54% of social browsers use social media to research products. It's undeniable that marketing strategy involving social media has become a flourishing field to enhance customer engagement, notify your followers about the latest promotions of your business and encourage repeat sales.
Businesses should take social media platforms into consideration when wishing to optimize the customer engagement rate and develop a stronger connection with them. Being active on social media could boost your brand awareness and facilitate the process of approaching your products as well as your brand of the customer. This also helps positioning your brand uniquely and the market and improves customer loyalty.
Take Jeni's Splendid as a representative of this customer engagement strategy template. It's a US ice-cream company which has mastered the art of interacting with customers via social media platforms. In detail, it communicates with the customers on a regular basis at all points from saying thank you to answering questions. Such interaction shows the company's quality of commitment to its customers. From developing strong relationships to promoting your brand, social media could be a highly effective tool.
Using chatbots
Making use of chatbots and involving it in the customer management strategy can benefit your business significantly. According to a recent survey, ⅘ of the business participants said they currently use or are going to deploy chatbots by 2021.
These chatbots can be deployed widely across a wide variety of channels like Messenger, websites, or other messaging apps. Bots are highly effective tools that shouldn't be missed in constructing a thorough customer engagement strategy presentation due to their possibility of optimizing the interaction and experience of the customers.
A customer engagement strategy example of this strategy is HSBC Bank HongKong built and developed a chatbot using AI technology. Amy chatbot has been a part of the company's long-term customer engagement strategy, which provided customers with instant answers in 2 languages: English and Chinese. The customer feedback feature embedded within the bot helps her to learn and improve her knowledge over time to handle more difficult questions.
Regular communications
If you want your brand to be outstanding is today's competitive marketplace, maybe the best way is to always get in touch with the customers. A visitor of your site who didn't buy the products at the first time they visit still can be converted to the potential buyer or even loyal advocacy of your brand, if you know how to do it well.
One important aspect to improve customer engagement plans is to have regular conversations with your prospects, customers, or churned customers. Below are some practical methods of improving your customer engagement strategy & plan:
Regular newsletters via mail: This measure not only attract new and potential customers to your business, but also allow you to engage with the existing customers by sharing information that fits well with their desire.
Hold workshops: Events or workshops that provide information on a certain field can boost the engagement between you and your customers. These events could be either paid or free.
Collect feedback: Valuable feedback about your products or services will help you to propose in-time and relevant solutions to the issues your customers are running into.
Being in touch with customers and prospects can offer several business benefits. You can build goodwill and value for your business and keep your customers returning to your business. This will not only increase revenue but also develop better customer relationships.
Final thoughts
Adopting a customer-centric model of business or enhancing customer engagement requires developing a complete customer engagement strategy. Don't just drive your focus on profit but concentrate on deepening the connections with the customers also.