As the world becomes increasingly digital, businesses are looking for new and innovative ways to reach their target markets. One of the most efficient and effective methods of doing this is through B2B eCommerce websites. These platforms provide a number of benefits that are not available through traditional business-to-consumer models. In this blog post, we will discuss some of the key benefits of B2B eCommerce websites. We believe that these platforms will be essential for businesses in 2023 and beyond!
Top 10 benefits of B2B eCommerce websites 2023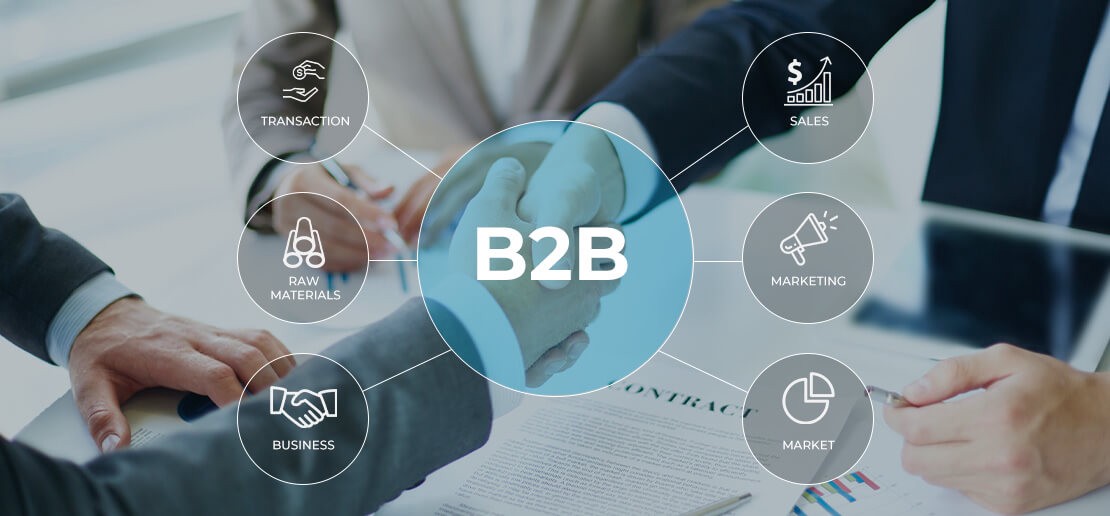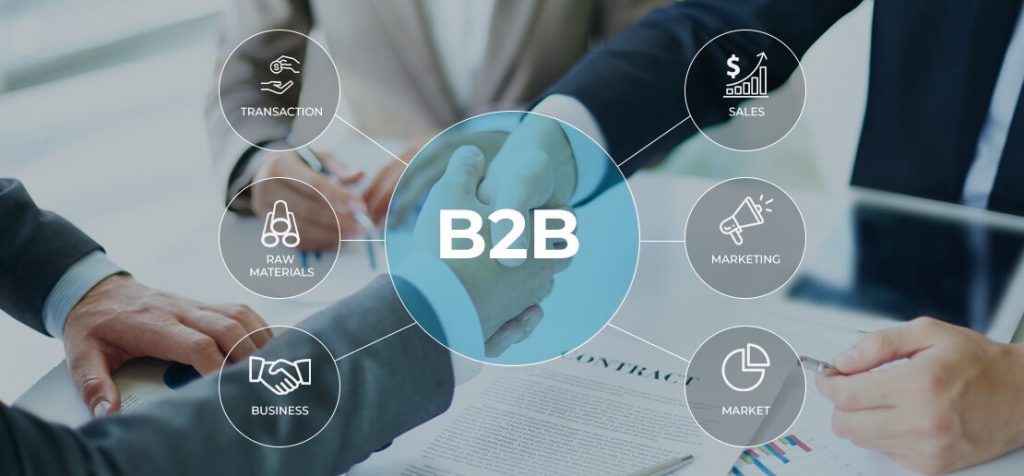 Increased Efficiency
One of the key benefits of using a dedicated and tailored B2B eCommerce website is increased efficiency. These platforms are specifically designed for businesses, which means that they offer a number of features and functions that are not available through traditional eCommerce websites. This includes things like automated order processing, streamlined shipping procedures, and sophisticated inventory management systems. As a result, businesses can save time and money by using a dedicated B2B eCommerce website.
Improved Visibility
Another key benefit of B2B eCommerce websites is improved visibility. These platforms offer businesses the ability to target specific markets and customers. This allows businesses to focus their marketing efforts on those consumers who are most likely to be interested in their products or services. As a result, businesses can achieve a higher return on investment for their marketing efforts.
More customers
A good B2B eCommerce website will give you a competitive edge by providing an easy-to-use interface that attracts new customers and helps keep existing ones coming back.
Improved brand awareness
By having a dedicated B2B eCommerce website, you can showcase your products and services to a wider audience, raising brand awareness and improving your reputation among potential clients.
Increased Sales
Finally, one of the most important benefits of a B2B eCommerce website is increased sales. These platforms provide businesses with the ability to reach more consumers than ever before. In addition, they offer businesses a number of features and functions that make it easy to purchase products or services. With the right tools in place, a well-designed B2B eCommerce website can help increase sales significantly. In fact, some businesses have seen their online revenue grow by as much as 50% after moving to a dedicated platform.
Analytics capability
A good B2B eCommerce website will provide you with detailed analytics that helps you track your progress and identify areas for improvement. This information is essential for making data-driven decisions about your business operations.
Customer-centric experience
By providing a customer-centric experience, a B2B eCommerce website can help build trust and encourage more sales interactions. This will improve your bottom line by increasing the number of deals you close.
Exceptional customer service
In order to be successful, a B2B eCommerce website must offer exceptional customer service. With round-the-clock support and helpful resources, you can ensure that your customers have everything they need to make informed decisions about their purchases.
Multi-site capability
A good B2B eCommerce website will allow you to manage multiple sites from a single platform, making it easier to oversee your operations and improve efficiency. This is an essential feature for businesses with multiple locations or subsidiaries.
Ultimate Guide for B2B eCommerce business in 2023
Now that you have a general idea of all benefits of B2B eCommerce websites, it's time to decide on the specifics for your business.
Selecting Your Niche
The first step in starting a B2B eCommerce store is to select a niche. This could be anything from clothing to sporting goods, but it's important to make sure there is demand for the products you plan to sell. Once you have selected your niche, do some research on which companies are in that space and what their offerings are. This will give you a good idea about what types of products and services are selling in that industry and how much competition you will be facing.
Choosing Your Business Model
Once you have a general idea of what B2B eCommerce is and how to set it up, the next step is to decide on your business model. This includes deciding whether you want to be a retailer or a supplier and whether you want to sell products directly to consumers or through distributors.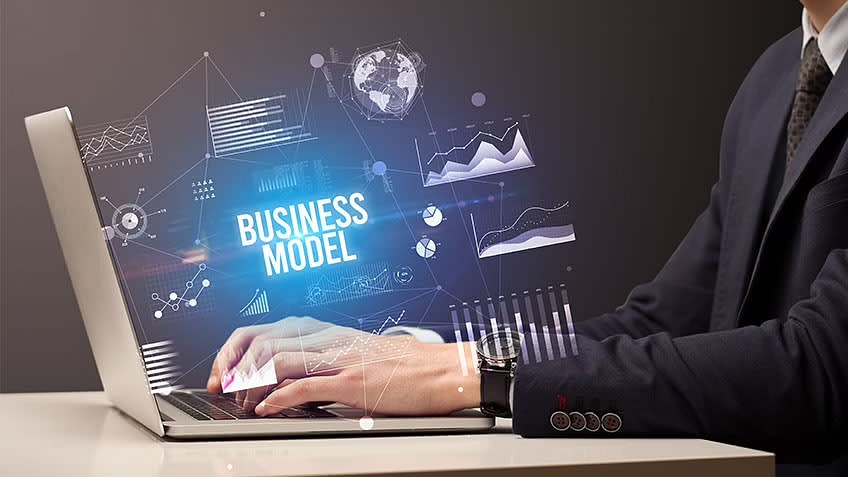 There are various types of B2B eCommerce that can be successful, but here are three common ones:
Supplier-oriented: Companies join supplier directories or create online sales portals to meet demand and sell at scale. By controlling pricing and customer experience, suppliers may create long-term partnerships with B2B buyers. This strategy is commonly used by B2B retailers in situations where there are numerous buyers and few suppliers.
Buyer-oriented: In this instance, buyers have their own internet markets. A variety of sellers submit bids after being invited by suppliers and manufacturers to demonstrate their items. For wholesale suppliers, these B2B platforms offer a cost-effective approach to marketing their products to buyers and retailers while spending less time on advertising.
Intermediary-oriented: Product sales involve you selling products directly to businesses. This can be done through your own website or a third-party site like Amazon Business. Service sales are when you offer services, such as consultation or installation, to businesses. B2B eCommerce platforms are marketplaces where businesses can buy and sell products and services with each other.
Selecting Key Features of Your B2B eCommerce Website
The next step is selecting key features for your B2B eCommerce website. Here are some things you'll want to consider: the type of products you will be selling, how you will accept payments, shipping options, and customer service policies. It's also important to make sure that your website is responsive so it looks good on all devices. Selz, an eCommerce platform, can help you with all of these features and more.
Developing Your B2B eCommerce Website
The last step is deciding how you're going to develop your B2B eCommerce website. This includes designing your website layout, adding product descriptions, and setting up payment processing. This can include hiring a web development company or doing it yourself. If you decide to hire a web development company, make sure to do your research and get quotes from several different companies. You'll also want to create a project plan so both you and the development company know what needs to be done and when it needs to be completed.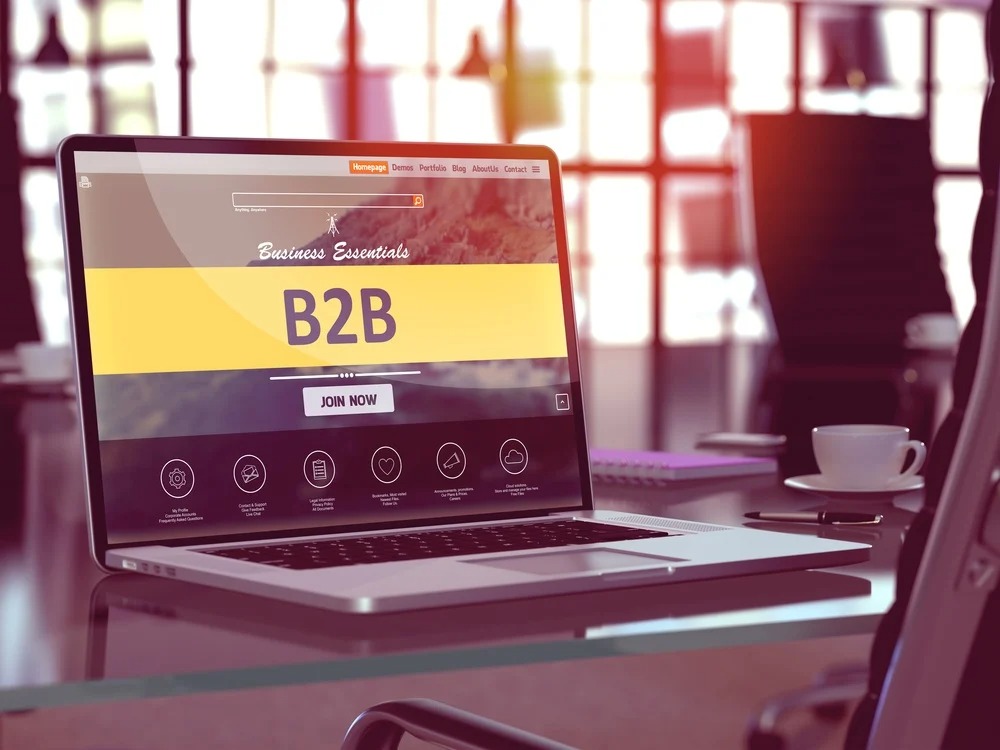 Creating your own B2B eCommerce website can be a lot of work but it's definitely doable if you have the time and resources. There are various platforms and tools available that can make the process easier. Shopify, for example, is a platform that helps you create an online store without having to learn coding or design. Magento is another popular option and it's free to use.
If you want more information on how to start a B2B eCommerce store check out our blog post "How To Start A B2B Ecommerce Store – The Ultimate Guide" which covers everything in detail!
In conclusion
As a marketer or developer, you know that B2B eCommerce websites are critical to success in the modern business world. By 2022, over 50% of companies will be selling products and services online. If so, looking for a way to take your business to the next level, be sure to select a B2B eCommerce provider that offers all of the features and benefits of B2B eCommerce mentioned above. With the right partner, you can enjoy all the advantages that an online presence can offer your business. Contact us today to learn more about our services and how we can help you grow your business online.