Order management systems are becoming more and more popular recently due to their useful features and easily-handling functions. Many companies have applied this system to their business. Therefore, the result is that they not only manage their business more efficiently but also increase their profit. Moreover, the order management process of the company has also become better than in the past. All thanks to the order management system.
Let's answer the question 'what is an order management system' and 'what does it do'!
What is an Order Management System?
When it comes to the question what is an order management system. The order management system (OMS) is typically known as the tool that keeps track of sales, orders, inventory levels for individual products and in total. OMS also facilitates fulfilling customer orders with products from warehouse or store stock as well as acting to replenish those stocks by tracking how many units were sold. It allows companies to refill shelves when needed without guessing based on past performance.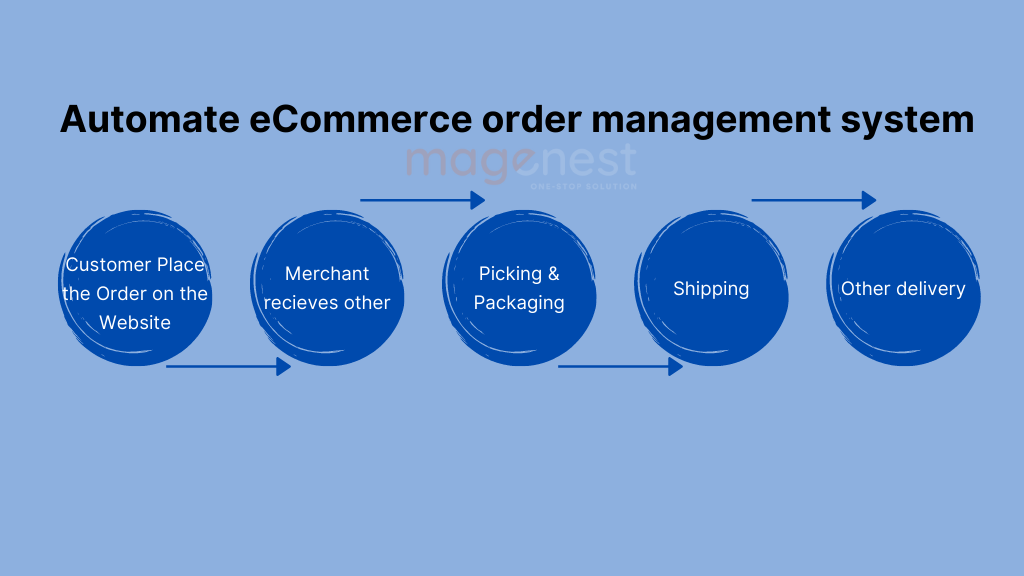 Order management is a crucial part of any business model because it can dictate which brands succeed or fail depending on their level of marketing budget relative to competitors who may have more money allocated towards promotion than they do towards stocking an item's availability at retail outlets!
What are the order management system features?
Price: The features you receive in relation to your investment and any tiered pricing based on order volume or users.
Shipping: Orders should be routed depending on the warehouse or client location.
Inventory: Ensuring that inventory levels are up to current across all systems and sales channels.
Customers: Tracking orders and updating accounts for customers.
Financial: Helping with returns and refunds.
Integrations: The ability to sync data with other platforms like sales channels, fulfillment partners, financial systems, and point of sale.
Offline Capabilities: Helping with Buy Online, Pick Up In-Store, and/or Endless Aisle procedures.
Reporting: Visibility into your process to track performance or notify you of any difficulties.
Types of Order Management Systems
To deeply understand what is an order management system and to find the best one that suits your company's needs, you need an Order Management System that is right for the size of your business. Smaller businesses can get by with a less comprehensive system than larger companies that require one as wide-reaching as five alternatives.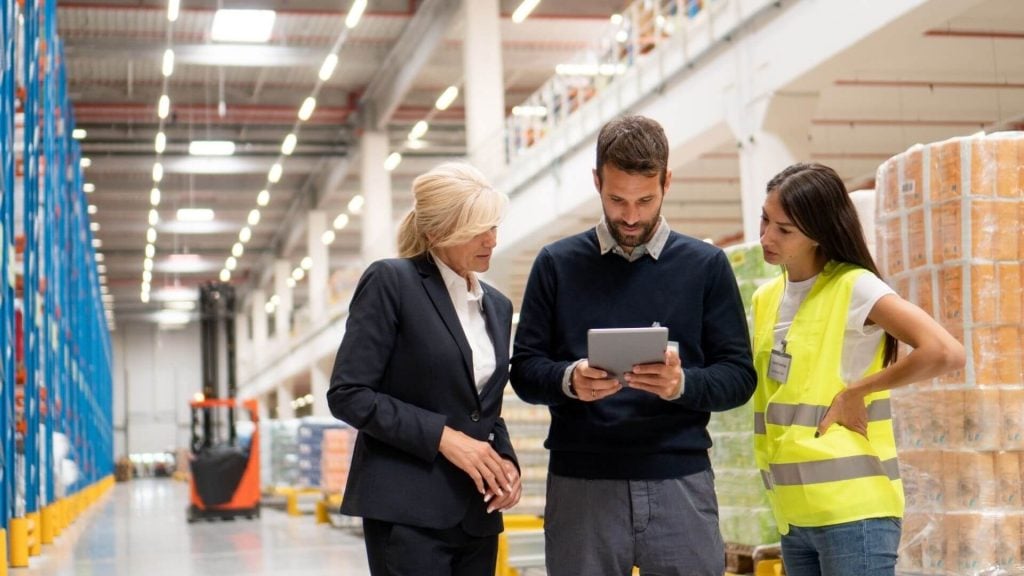 Manual Order Management
The manual method of order management is best suited for small companies. However, you can keep track of all the details yourself by recording them on a ledger or spreadsheet. Therefore, it may be possible to have your important information in one place and up-to-date at any time!
Moreover, a manual order system can be a logistical nightmare. The first argument against it is its lack of scalability, which means that the staff hours needed to keep up with new orders will never end. Because of that, manually entering an order incorrectly could cause serious errors in your database and send you spiraling into chaos!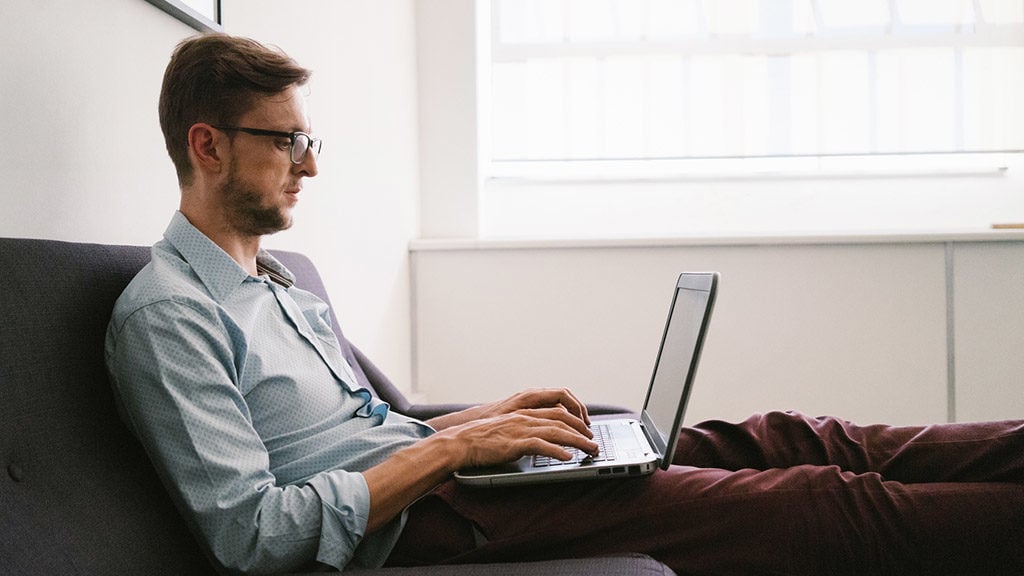 The second argument concerns human error – there's too much potential for mistakes when using a manually controlled inventory management service like this one because everyone makes mistakes at some point or another; how many times have we all forgotten information while filling out forms on our own?
Using an eCommerce Platform
There are many ways to sell online. Without an eCommerce platform, you would need help from a third-party company like Amazon or eBay. This may be expensive and time-consuming with a limited reward for your business' success! You can also use it as an eCommerce order management system because smaller brands often lack the infrastructure of larger companies.
In addition, the benefits of an eCommerce platform are varied and nuanced. Some platforms will only record order details, which can be beneficial in limited circumstances as it provides your team with access to sales or customer service information; others have a tracking facility that allows for statuses on orders to be updated without the need for follow-up calls from customers.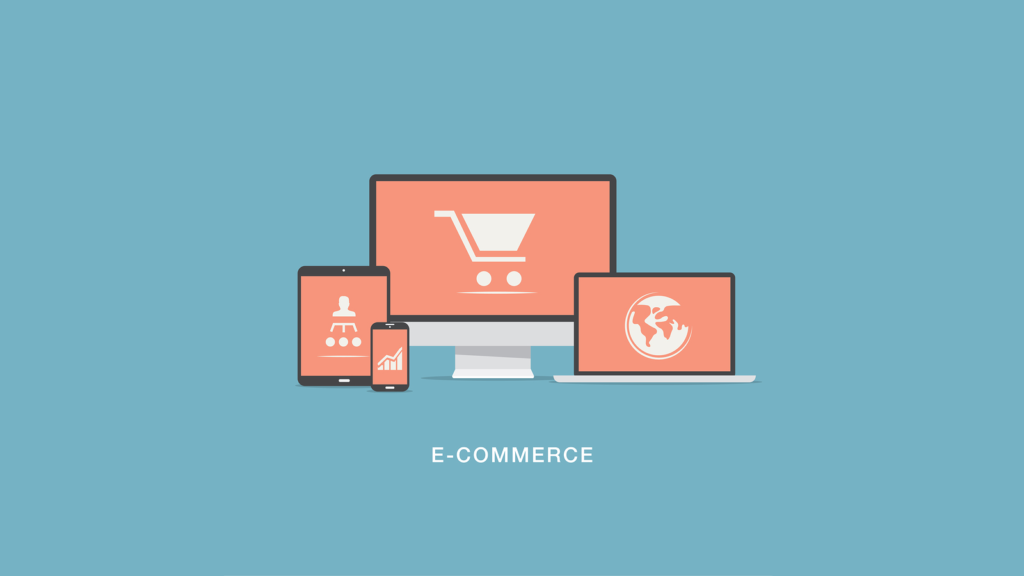 There's also a feature where you can update inventory levels at any time – this comes especially handy if there is unexpected demand during holidays!
An eCommerce platform is only an option for some companies and it may come with some drawbacks. If you rely on third-party channels to sell your product, or there isn't a tight connection between the warehouse, office, and website or customer service staff don't have access to this system then you can mess up inventory tracking which leads them not being able to fulfill orders properly.
Therefore, relying solely on an eCommerce platform is only an option when all of these are true:
All Orders come through your site.
There are no external transactions via third-party channels.
The link between Website/Office and Warehouse makes Inventory.
Tracking is easy as long as Customer Service Staff has Full Access.
ERP software with Order Management feature
ERP software is a system that deals with all areas of business, not just order management. It integrates customer relations and inventory management in the same program; it also includes warehouse logistics, human resources/payroll, as well as many other departments.
How Order Management System Works
Track all orders
Most order management systems track all orders that are submitted. They also manage each order's status, production, and issue time and date. When each order is ready for shipment, the order management system will notify its carrier of the order and even coordinate with the carrier to ensure its complete arrival at your warehouse or distribution center. The more orders you have, the more important tracking becomes.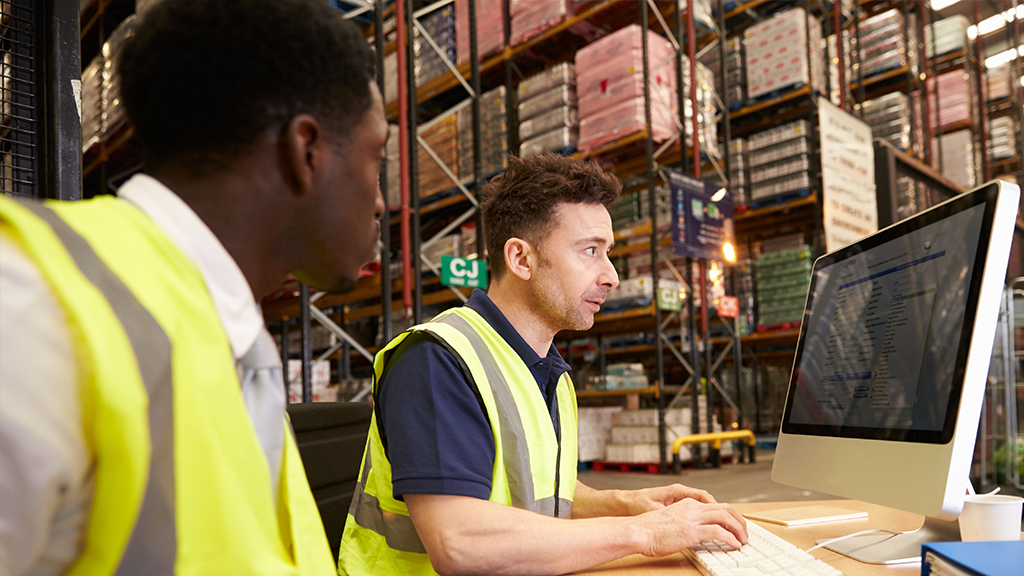 Monitor & manage inventory
Most order management systems track all of your stock on hand. They also manage stock movements and issues. They often provide inventory management tools, so you can check where you stand with your inventory. You'll also get alerts on any stock shortage and know when an order is due. OMSs are particularly helpful for stores that handle several warehouses or facilities.
Facilitate order fulfillment
All order management systems can manage order fulfillment. They prepare the product you sell according to how you've specified it. As a result, you always know exactly when the order is scheduled for shipment. In addition, your OMSs will notify you if there is any problem with a particular order.
Encompass reverse logistics
Many firms must deal with reverse logistics as well. Reverse logistics refers to when the end customer comes back to your store to return items. The OMS that you select should notify you of the customer's return and address. Once the return is received, the order management system will either guide you on a return-to-manufacturer procedure or automatically credit the customer's account.
What are the Order Management System Benefits
Reductions in human error
The quality of the individuals working in any organization contributes to the success of that organization. The same goes for the quality of individuals in the organization. Without the help of people, it would be impossible to achieve the goals. So giving the utmost attention to people is important.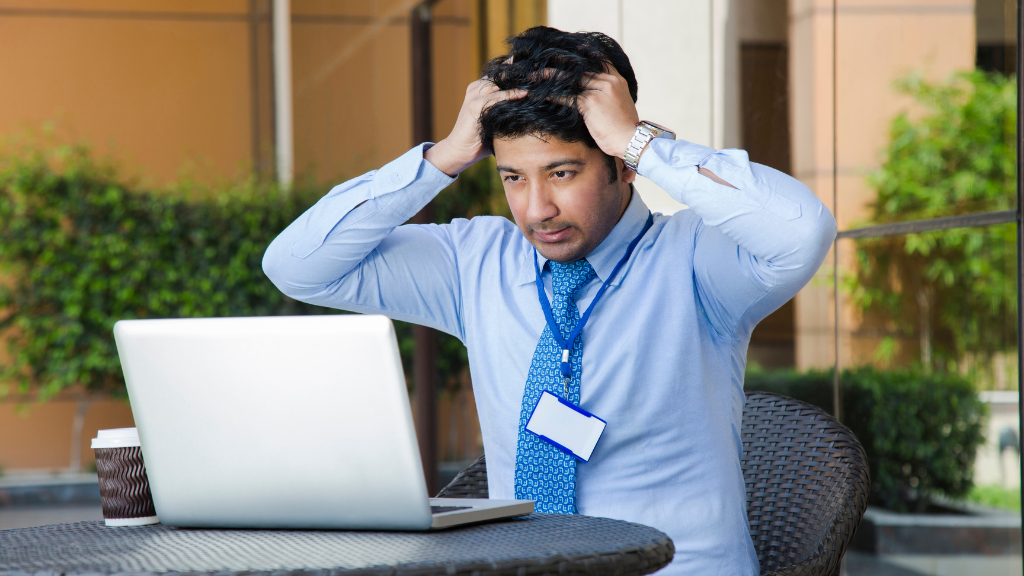 An effective order management system will help your people to improve their efficiency, reduce errors and ensure the safety of your products.
Reliable Information
Reliable information helps you make data-driven decisions when using the order management system. This is the most important advantage that you can get from an order management system. You can make sure that the data you are entering into your system is 100% accurate. Any alterations made in this system can be easily identified and corrected. So if an error appears, you can fix it in the system and get back to business.
Accurate, Real-Time Reporting
An order management system will not only be helpful when it comes to recording information about your orders and products in the system. The order management system will be able to capture details about the entire business process, as well as it will be able to analyze the data which is captured in the system.
Some Order Management System Examples
Odoo – open-source ERP
Odoo is an open-source CRM, ERP, e-Commerce, and company Management platform designed to automate small and big businesses. Moreover, Odoo is user-friendly, multi-lingual, and extensible, and uses a clear and intuitive interface.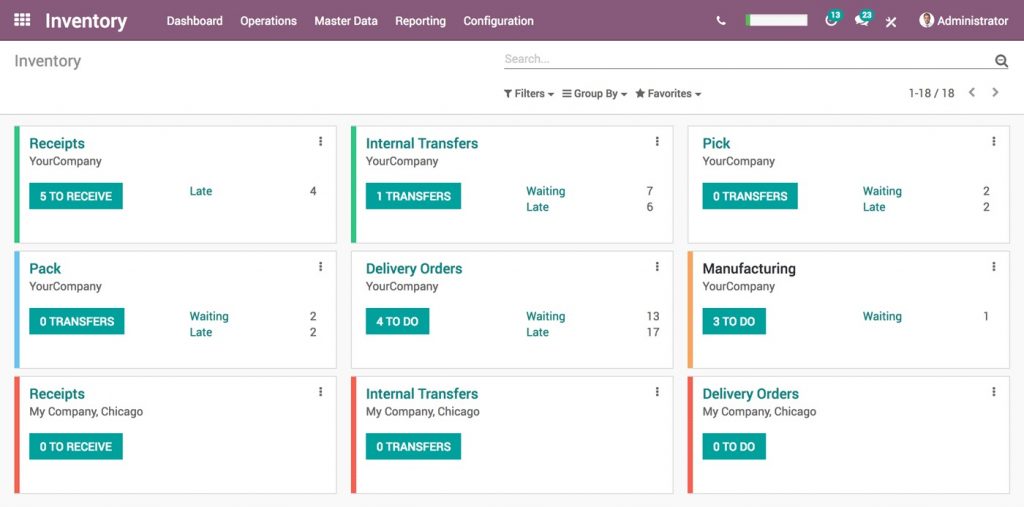 In addition, one of the unique points that other software did not have is that Odoo is a simple, yet powerful system for SMBs. Now you can track your orders and contracts in one place with ease! Odoo has an integrated order management solution that can be used to convert quotations into sales orders or let customers do it themselves with online quotes. You'll also have the ability to modify sales orders; sell product kits; ship partial shipments of ordered quantities based on time and materials–all while invoicing from them as well as using our invoice feature on either ordered or delivered quantities by customer payment terms.
Manage Invoicing from Sales Orders, and more! With the help of Odoo's Customer Portal, customers can already access an online portal to view their quotes for your company's products or services. They will also be able to see all information pertaining to orders they have placed with your company such as payment terms by invoices due date or quantity ordered among other things.
Order-Specific Routes is a new feature we've added that allows route-specific routing based on delivery location and order priority status at any given time so there are no surprises waiting along the way when it comes time for deliveries; even if last-minute changes occur before scheduled deadlines.
Netsuite
Netsuite is a software solution for the Customer Relationship Management (CRM) of your business. It includes ERP, Project Management, Inventory Management, CRM, Manufacturing, Field Service, Human Resources, Accounts Payable, Accounts Receivable, Business Analytics, etc.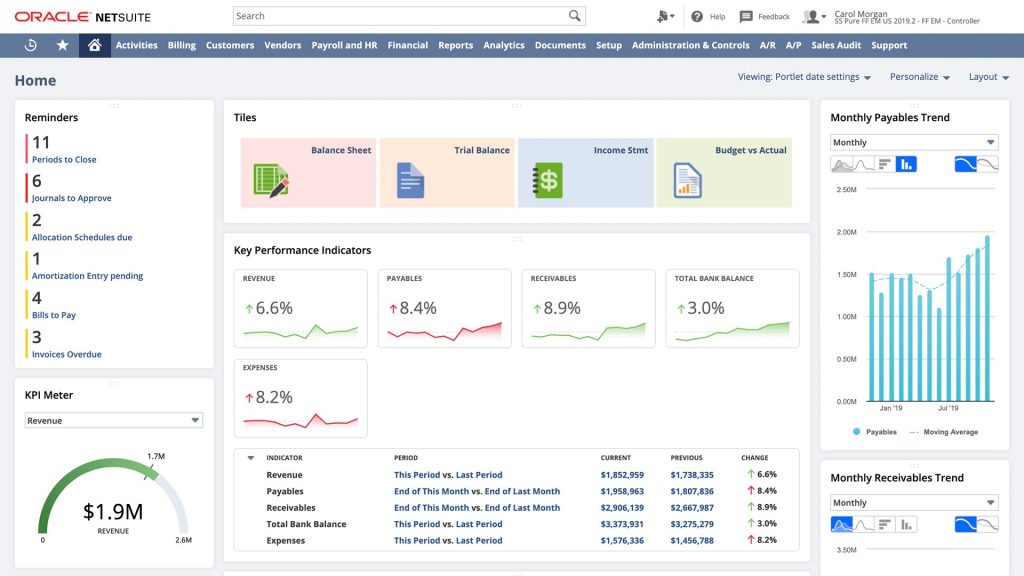 NetSuite's fully integrated solution is designed to help companies manage their business in one platform. With NetSuite, companies can provide a complete suite of business applications in a single platform – ERP, CRM, business finance, eCommerce, supply chain, human resources, and more.
Shippo
Shippo is an ERP module integrated with a shipping platform. It has over 5000 shipping carriers in 200 countries. It provides integration with UPS, FedEx, DHL, TNT, PostNord, and DPD. Shipping carriers are able to integrate with Shippo's platform via API, Shippo SDK, or Shippo CRM API, and create shipping labels in.pdf, .docx, or.png format.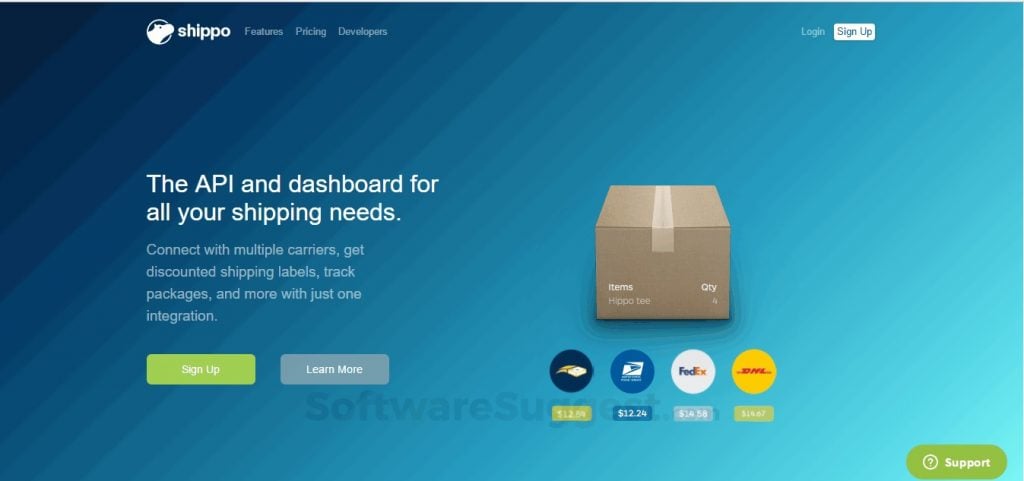 Magento
Another OMS is the Magento 2 Order Management System. Order management Magento 2 provides a seamless customer experience, which increases sales while reducing costs and accelerating the time to market. It's flexible too: with global visibility and management of all inventory; the ability to ship anywhere; and ease-of-use features like advanced analytics or multi-channel fulfillment – it's an affordable solution for any business size!
The many modules of e-commerce are like finely tuned machine that really knows how to get the job done. When you're on your way and need something, Order Management is there for you with all its ingenuity. Sourcing allows merchants an international perspective by providing insights into what products can be found in which countries so they know where to look first when fulfilling orders efficiently without ever missing out on anything customers want!
Brightpearl
Brightpearl is a platform for all-in-one operations. The system incorporates major sales platforms such as BigCommerce, Shopify, Amazon, and eBay. They also provide important functions, such as automated order fulfillment, refund management, various sales channels, and POS Buy Online integration, Pick Up In-Store.
Brightpearl is an ERP feature solution that expands from 1,000 orders per month to 30,000 alongside your business. This will also allow Brightpearl to blur the ERP and OMS borders and provide medium-sized enterprises with their range of functions.
How to Choose the Best Order Management System eCommerce?
Integration
The eCommerce order management system can handle a wide range of integrations, through APIs. So, all the ERP, warehouses, and 3rd party delivery providers can be integrated. It is important to understand what integrations are available in your specific supply chain.
Supplier consideration
It is crucial that you choose a SaaS order management system that fits into your supply chain, especially if you work with a global supply chain. Moreover, this allows your company to order in one place and manage products and finances across different countries.
Third-party logistics, warehouse, and fulfillment integration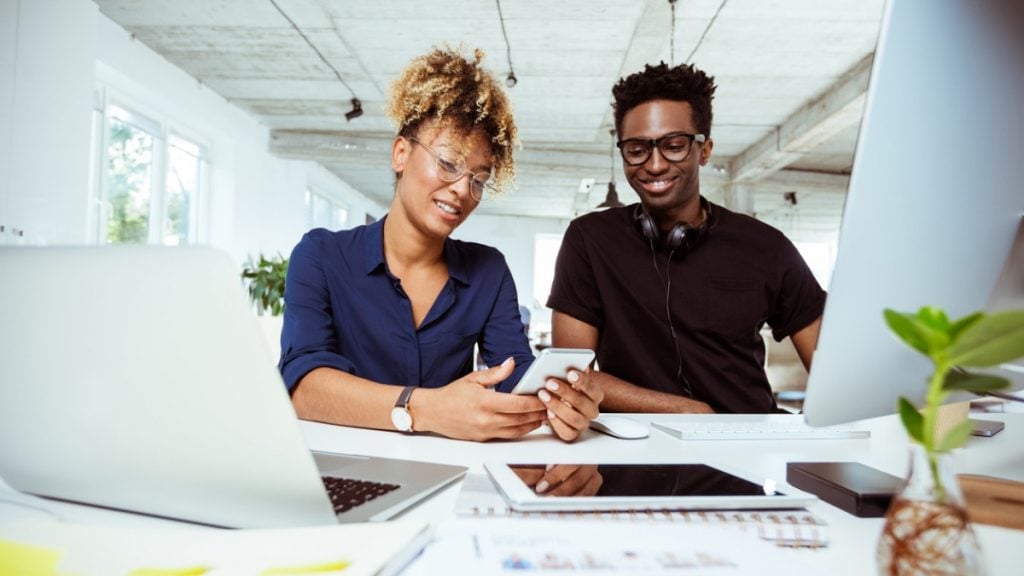 Order management systems can support third-party integration which we have discussed above. So, it is important to choose an order management system that has strong integration capabilities. Therefore, you have to check out the integrations section on the website to check if your order management software supports third-party integration. It will also help to find the integration options that you need for your specific supply chain.
Scalability
The order management system you use for your eCommerce store must be scalable. It must have the capacity to expand your business. Moreover, there are multiple factors that may determine the scalability of the system. Most order management systems have scalable plans in place for eCommerce startups. So, it is important to choose a system that has options like free plans or different pricing structures. And, it is also important to check the features and system of your order management system, too.
A good quality order management software should have the ability to handle different types of businesses. It is essential that the order management system you use has the option to customize to your business.
API
It is important that the order management system you use has an API integration. Check out the services the company offers that are missing from the system that you are using. It is a good idea to evaluate your order management software after getting an idea about the features that are missing in your current system. You can also evaluate the systems by assessing the services that they can offer.
There are many integrations that can be done through APIs. The API must support specific integrations that you need. In general, there is no difference between an eCommerce order management system that has a good API and a system that doesn't. It is good to explore the order management system that you are considering on its API.
Reporting & forecasting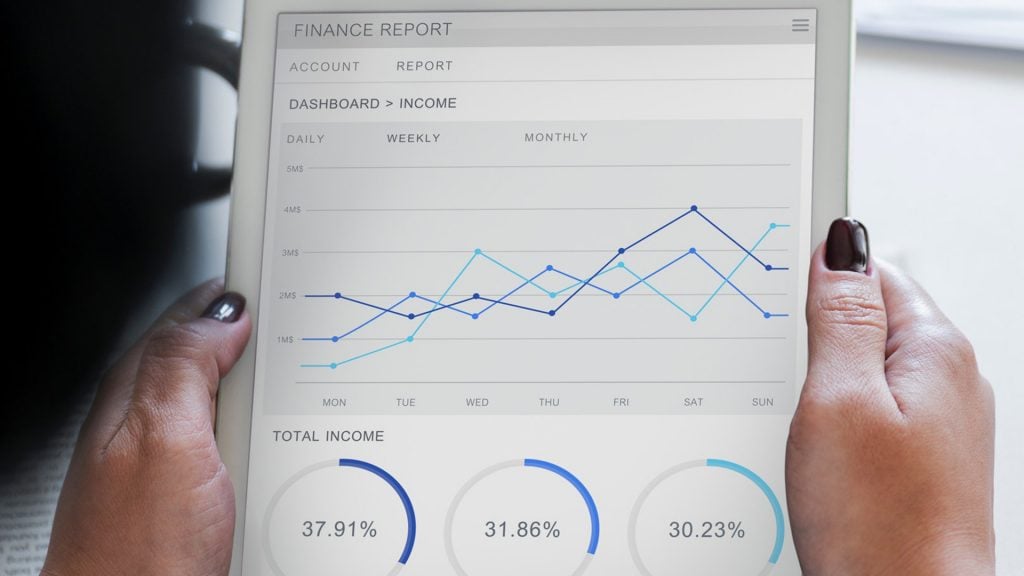 It is important to have reporting tools on the order management system you employ. Moreover, it is good to evaluate whether or not your system has full reporting choices. The reports your order management software may create need to be checked. This means that reports can inform you of your performance over a period of time.
An order management system should be able to generate reports on inventory, orders, shipments, and others.
Automation
You should have the option to automate your entire order management system. The system should have the capability to operate without human interaction. It is important to use an order management system that has no human intervention.
This makes it easy for you to manage orders that are going out. An order management system with automation can automatically approve your orders. It is essential to look for an order management system that has a good automation option.
Customer-centric functionalities
Your order management system should offer customer-centric functionalities. This will enable you to manage your clients effectively. You should have the ability to track customer orders and respond to all your customer queries.
The system should also have the ability to let your customer stay organized and have their orders automatically routed to them.
Some final keynote about eCommerce Order Management System
The eCommerce platforms are becoming widely popular for many businesses and end-users. So, it is essential to choose the right order management system for your business to fit with that. One of the main key points which I haven't mentioned above is your security. Therefore, you have to make sure that all the software that you choose to integrate must have the security feature.
This will ensure that your internal business's information will not leak outside. Yet, we recommend Odoo or Magento above as the best option for you. The reason is that these platforms already have security features, and also it can integrate with a large amount of other software, such as security software. So, if you want to find out more about how these platforms adapt to your business or what is its price, If you have any wonder about Odoo, just contact us! We will help you to have the best inventory management system solution. Let's make your order management system safe and easy to use!