Economists confirm that the third industrial revolution focused on the software industry, the Internet and open satellite channels began with the advent of the computer. This has brought about tremendous developments in all areas of life, especially economic and commercial ones. The markets have been crowded with companies and multiple products, and competition has intensified among them then eCommerce emerged as a tool for modern commerce which has contributed significantly to changing the future of global business.
eCommerce affects economic variables and growth rates. It leads to higher wages, higher standards of living for individuals, structuring markets, expanding marketing, increasing sales and exports, and thus increasing production and growth rates. The use of modern technological means of a trade by states increases the strength of their economy and its growth, and this is beneficial to the social, health, and education sectors, because of the use of modern technological means in the dealings, and under the electronic commerce, it is possible to develop products under its electronic nature, which increases sales and Increases corporate profits.
Ecommerce provides the right climate for the increase of production and efficiency by supporting the computer and software industries, the technological industry, and other associated industries, such as electronic storage media, networks, and communications, which are the infrastructure for eCommerce.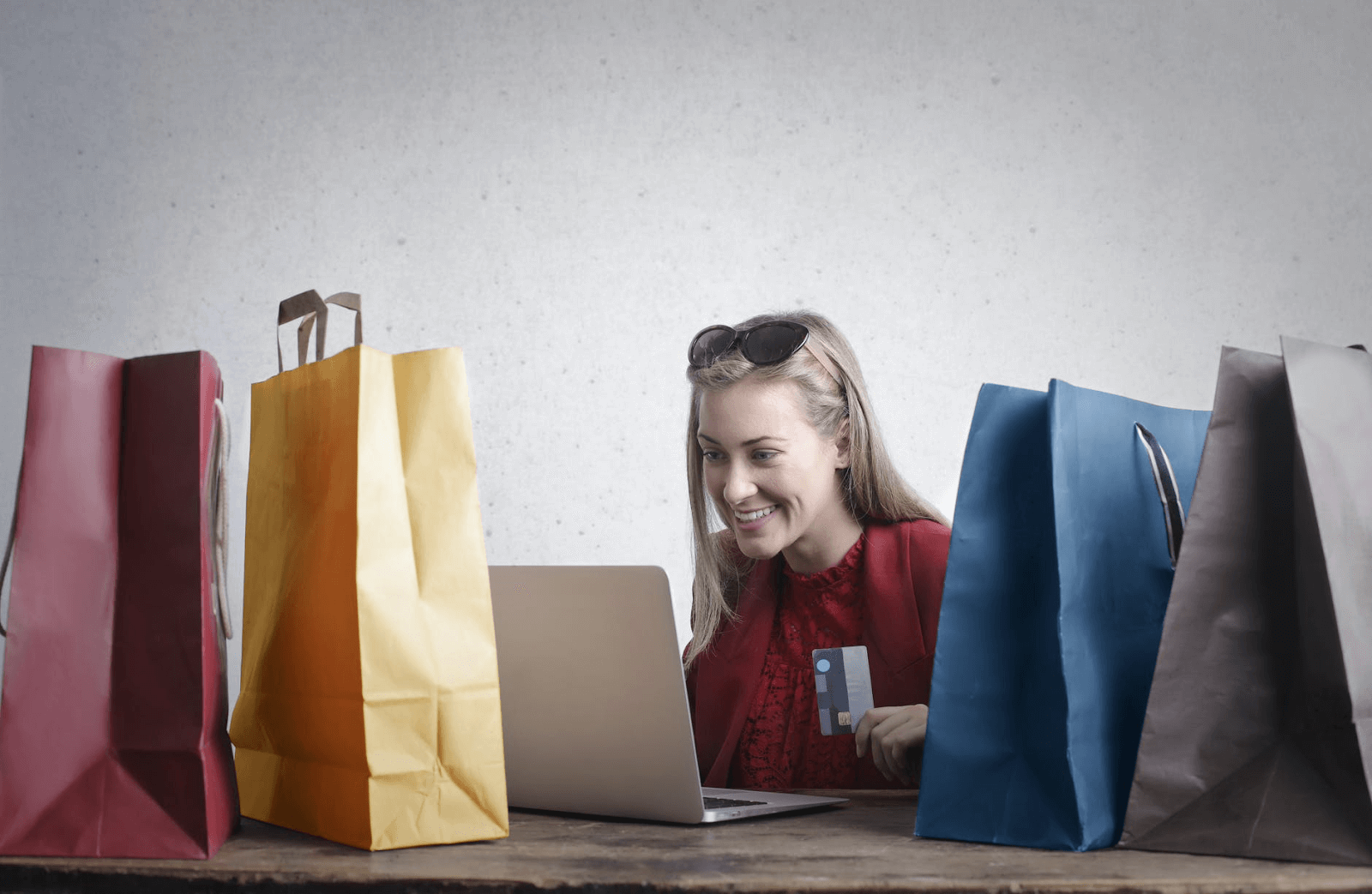 The spread of eCommerce requires more of these products, which increases its production. In particular, the use of electronic means in trade increases the level of management and organization within the institution and the development of its production activities, such as searching on the Internet for new sources of funding abroad and producing new types of Goods fit for the nature of eCommerce, which works to support the economies of countries.
What is eCommerce?
"eCommerce (Electronic commerce) is understood to mean the production, distribution, marketing, sale or delivery of goods and services by electronic means" as stated by WTO.
In simpler terms, Ecommerce is the activity of electronically buying or selling products e.g. on online services or over the Internet. E-commerce draws on technologies such as mobile commerce, electronic funds transfer, supply chain management, Internet marketing, online transaction processing, electronic data interchange (EDI), inventory management systems, and automated data collection systems.
The history of eCommerce started 40 years ago and, to this day, continues to grow with new technologies, innovations, and thousands of businesses entering the online market each year. Electronic Data Interchanges and teleshopping in the 1970s paved the way for the modern-day eCommerce store. The history of eCommerce is closely intertwined with the history of the internet. Online shopping only became possible when the internet was opened to the public in 1991. Amazon.com was one of the first eCommerce sites in the US to start selling products online and thousands of businesses have followed since. The convenience, safety, and user experience of eCommerce have improved exponentially since its inception. This article will address some of the key players and milestones of eCommerce.
The most important eCommerce statistics for 2023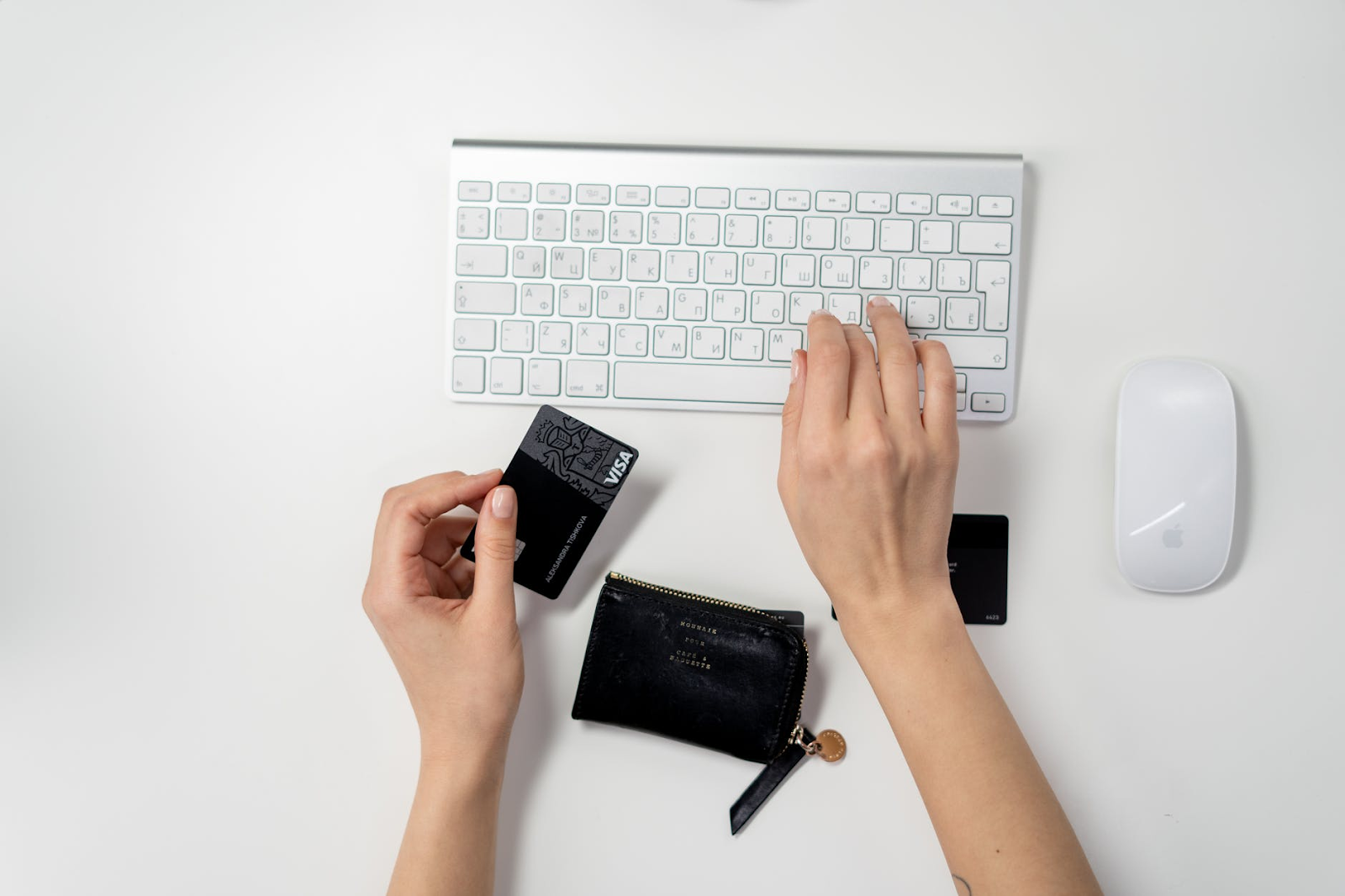 According to 99Firms' Ecommerce Statistics for 2023, the eCommerce market is not only thriving but it's expected that more than 95% of all purchases to be conducted via eCommerce by 2040.
Below are some important statistics about eCommerce trends in 2023:
21.8% of the population worldwide shops online.
Those eCommerce growth trends almost convinced us to open up an online store. With such a huge number of buyers, more and more businesses turn to online selling.
Retail eCommerce sales worldwide are expected to reach $4.8 trillion by 2021.
Men spend more time shopping online than women.
Turns out, men spend more money than women. On average, the male part spends $220 per transaction. On the other hand, females tend to spend around $151 per transaction.
Generation X is the largest group of online shoppers.
Wikipedia defines Generation X as the people born from the early-to-mid 1960s to the early 1980s. That means the likeliest age of online shoppers is between 40 and 60 years old.
And millennials don't even come second in this eCommerce statistic. They come third. The honorable second place goes to baby boomers. That's the generation born between 1946 and 1964.
85% of shoppers rely on reviews and research when deciding what to buy.
Most shoppers say that a detailed description influences their decision. They also compare prices from different online stores. High-quality photos also play an important role. And last but not least, reviews.
More than half of online customers admit they look at reviews before purchasing anything.
Over 69% of shoppers abandon their shopping carts.
Shipping, taxes, fees, and other extra costs are the number one reason why people abandon their shopping carts, according to eCommerce statistics. A complicated checkout process comes second.
Online stores active on social media have 32% more sales.
It's not only millennials that browse social media before buying. Global eCommerce statistics in 2018 show 75% of customers admitted they use social media as part of the buying process. They'd rather watch a live video than read a blog post. Most of them scroll down to Instagram for inspiration. They also value influencers' opinions. And nowadays people will reach out through Facebook if they have questions.
42% of buyers prefer to use their credit cards.
30% of customers prefer to buy from places they've shopped before.
Habits are hard to break. The human race continues to prove this daily. The same applies to online shopping, according to eCommerce stats. Once the customer trusts you, they'll recommend you to friends and family as well. Statistics show, quite predictably, that people trust advice from their close ones more than that online reviews.
Types of eCommerce businesses
Business to consumer (B2C)
B2C traditionally referred to mall shopping, eating out at restaurants, pay-per-view movies, and infomercials. However, the rise of the Internet created a whole new B2C business channel in the form of e-commerce called B to C eCommerce. eCommerce B to C or B2C Ecommerce means when a business sells a good or service to an individual consumer. Here is a B to C eCommerce example, you buy a pair of shoes from an online retailer.
Business to Business (B2B)
When a business sells a good or service to another business. The B2B model promotes online businesses to exchange goods with each other. For instance, a manufacturer sells his goods to a wholesaler who then sells them to the retailer. In this scenario, the manufacturer and the wholesaler are following the B2B model.
>> Read more: What is Business-to-Business (B2B) eCommerce?
Consumer to Consumer (C2C)
When a consumer sells a good or service to another consumer. The C2C eCommerce model allows an individual to sell their assets online e.g. a car, a house, or a bike to other individuals. The seller can publish an ad containing all the product details. Interested customers can view the details of the product and contact the seller to pursue the transaction. For instance, you sell your old furniture on eBay to another consumer.
Consumer to Business (C2B)
When a consumer sells their $63.4 billion products or services to a business or organization (e.g. An influencer offers exposure to their online audience in exchange for a fee, or a photographer licenses their photo for a business to use).
Government to Business (G2B)
When all the information and services are provided by the Government to the Business Organizations. The information is shared through a vast network of different government websites.
Business to Government (B2G)
When websites are used by governments to trade and exchange information with various business organizations. Such websites are accredited by the government and provide a medium for businesses to submit application forms to the government.
Consumer to Government (C2G)
Government E-commerce business allows consumers to provide feedback or ask for information about government authority from the public sector. For instance, when you pay an electricity bill via the government website, it is a favorite E-commerce business model. Hence, the C2G model of business allows consumers to reach higher authorities without going around in circles.
Example of eCommerce
Amazon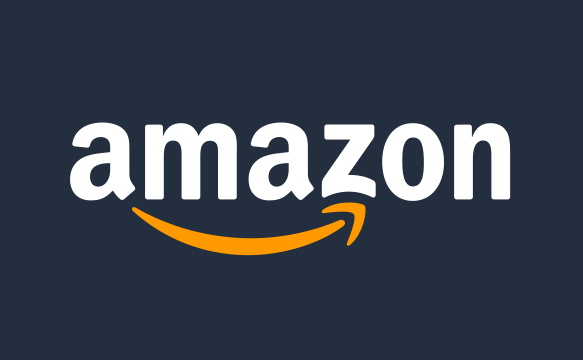 Amazon.com Inc. is one of the best examples of a thriving eCommerce business. As 2021 unfolds, Amazon completes 25 years as an online retailer. This platform has grown into a giant retailer in the global e-commerce marketplace. Amazon retail market share in the US alone is projected to increase by 50% approximately during 2016-2021. (Statista) Amazon is constantly refining the processes and guidelines for its vendors and sellers. Furthermore, with the recent changes in Amazon Brand Registry and Sponsored Ads, Amazon Advertising is going to take a new leap in 2021. And, there are myriad opportunities for sellers to explore avenues on Amazon.
Below are the top Amazon Statistics You Want to Know:
In 2019 Q3, Amazon generated net sales of around USD$ 70 billion rising from USD 63.4 billion in Q2. (Statista).
Amazon reigns the US e-commerce industry with about 50% market share.
Amazon occupies more than 80% market share across several categories. Electronics, home and kitchen, clothing and shoes, beauty and personal care, and mobile & accessories are a few of the top-selling categories on Amazon.
Recently, Amazon surpassed Google as a search engine for product searches.
As of June 2019, It has evolved into a customer-centric platform with about 105 million Amazon Prime subscribers in the US alone (Statista.
Alibaba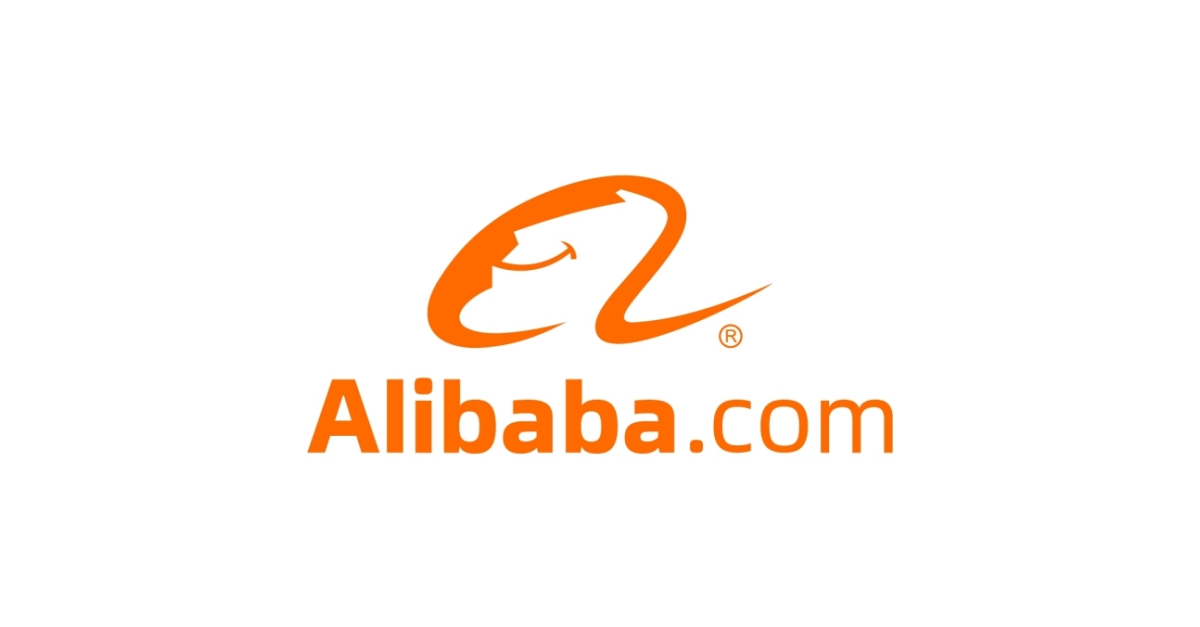 Starting in 1999, Alibaba (BABA) has grown from a small Chinese eCommerce website to a diversified global company with over $56 billion in annual revenue and a market capitalization of more than $556 billion.
Alibaba operates its business in four key categories. The core commerce business includes companies like Tmall, Freshippo, Alibaba.com, and Taobao, among others. In the first quarter, this category surged by 19 percent to more than $13.2 billion. The Alibaba Cloud business grew by 58 percent to more than $1.72 billion.
Below is some fact about Alibaba you may want to know:
In 2017, the percentage of profits that Alibaba generated from online shopping was 87.5%.
In 2018, Alibaba market value held a 60% share of the Chinese eCommerce market.
In 2019, the Alibaba Group amassed 711 million active consumers on the Chinese retail marketplace annually.
In 2018, the Alibaba Group said that it intended to import $200 billion worth of goods from more than 120 countries within the next five years.
Alibaba's profits increased by 144% from 2017 to 2019.
Alibaba is predicted to make $75 billion in 2021.
eBay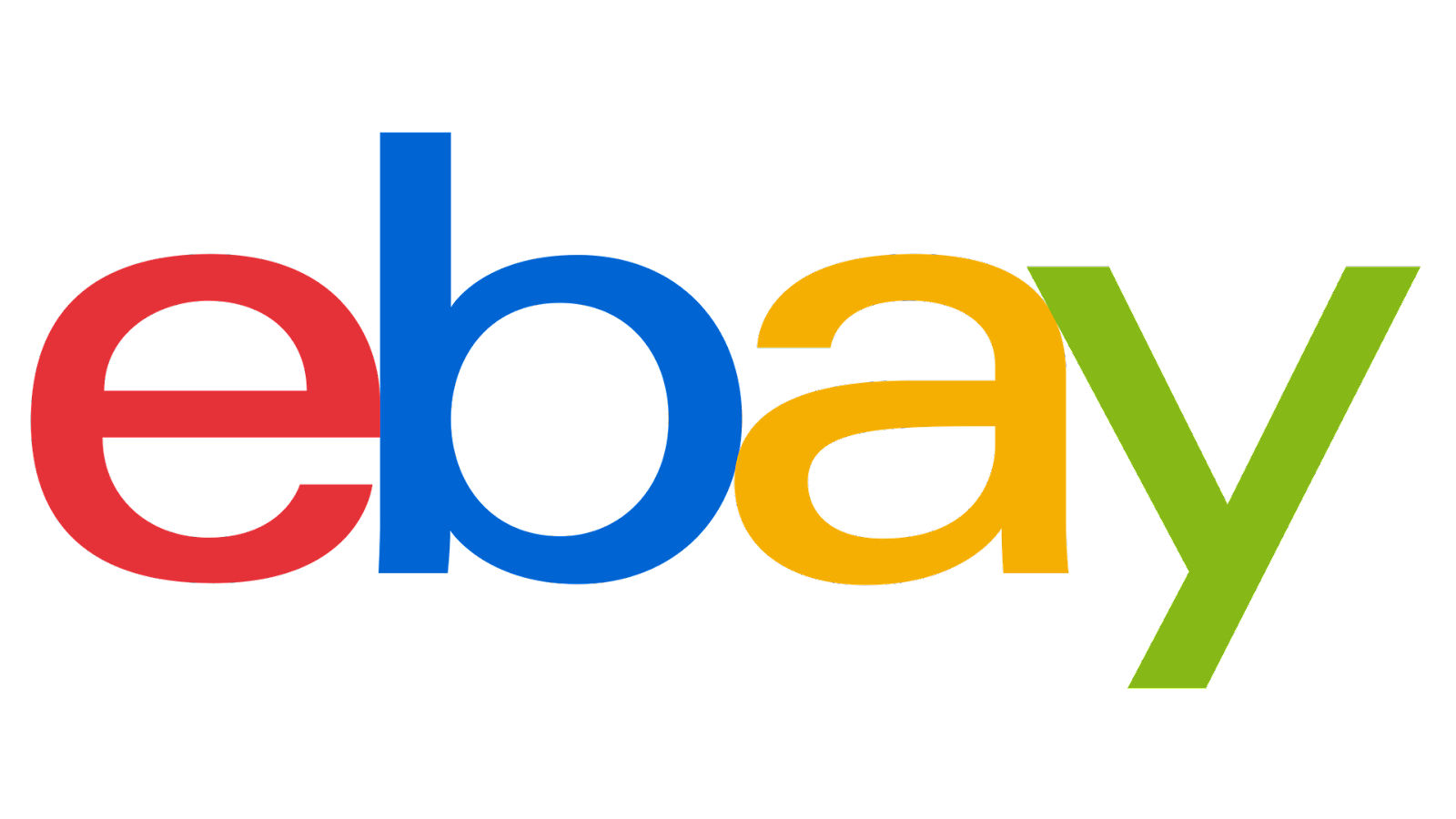 Founded in 1995, eBay created a powerful platform for the sale of goods and services by a passionate community of individuals and businesses. As of mid-2019, there are 182 million eBay users worldwide. This marks a 1.11 percent growth in the number of eBay users from the previous quarter and a four percent increase from the year before (eBay, 2019). The company attributes this growth to its recent efforts to improve the buying and selling experience for its users. These include simplifying buyers' returns process and facilitating purchases for volume-based discounted products.
Here's a summary of the eBay statistics you need to know in 2021:
There are 182 million eBay users worldwide.
The eBay app is used by 34.9 percent of all US mobile users.
16.4 percent of items sold on eBay fall in the "Electronics & Accessories" category, the top-selling category.
There are 1.3 billion listings on eBay.
$22 billion worth of goods were bought and sold on eBay's marketplace platforms in Q4 2019.
More than 60 percent of eBay's marketplace GMV involves a mobile touchpoint.
71 percent of eBay purchases are shipped for free.
80 percent of goods sold on eBay are new.
28 percent of eBay sellers are in the US.
Shopee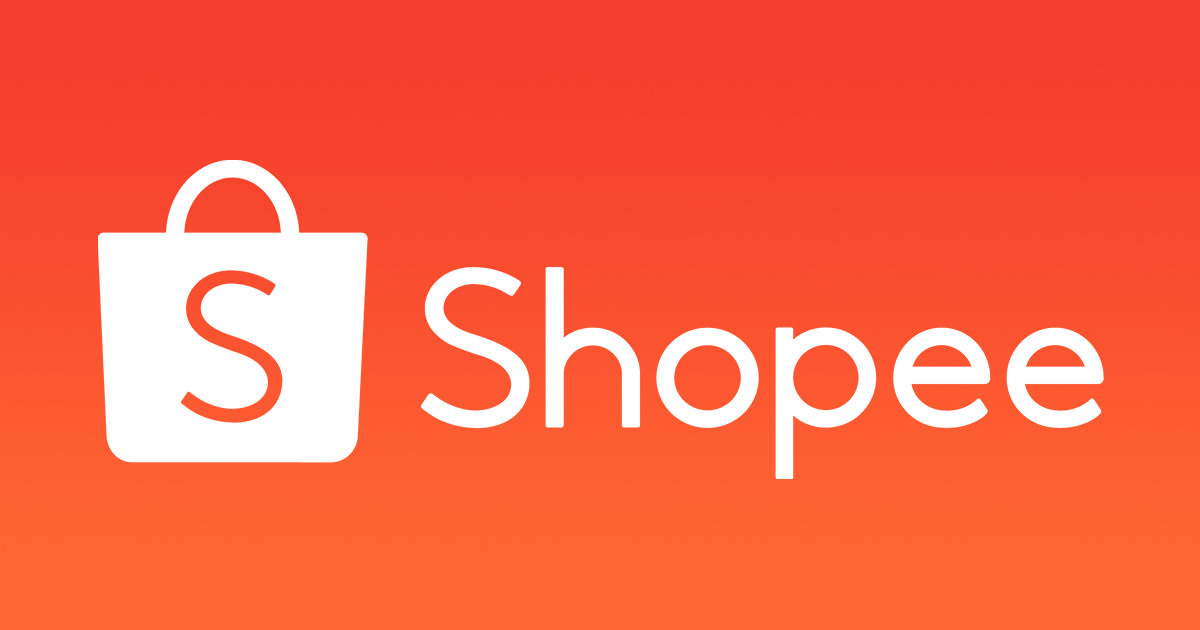 Launched in 2015, Shopee is the leading eCommerce platform in Southeast Asia and Taiwan. Shopee provides consumers an easy, secure, fast, and enjoyable online shopping experience that is enjoyed by tens of millions of consumers daily. It offers a wide product assortment, supported by integrated payments and seamless fulfillment.
Here are some facts and statistics about Shopee:
147.6 million monthly visitors
2 million daily average orders
25 million downloads in the first year
Lazada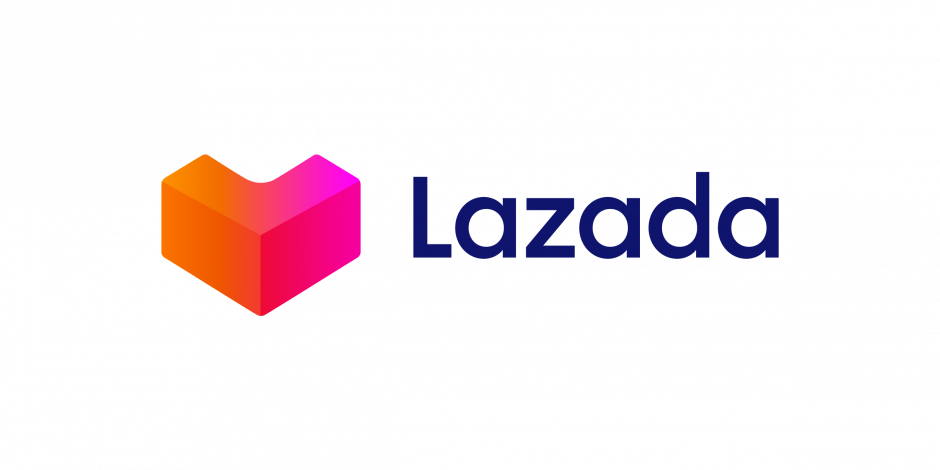 Founded in 2012, Lazada Group is Southeast Asia's leading eCommerce platform. With a presence in six countries – Indonesia, Malaysia, the Philippines, Singapore, Thailand, and Vietnam. In 2016, Lazada became the regional flagship of the Alibaba Group and is backed by Alibaba's best-in-class technology infrastructure.
Top statistics you may want to know about Lazada:
5.3 million users.
145.000 sellers on Lazada.
300 million products.
$300 million purchase made on Lazada in 2014.
Magenest – One-stop solution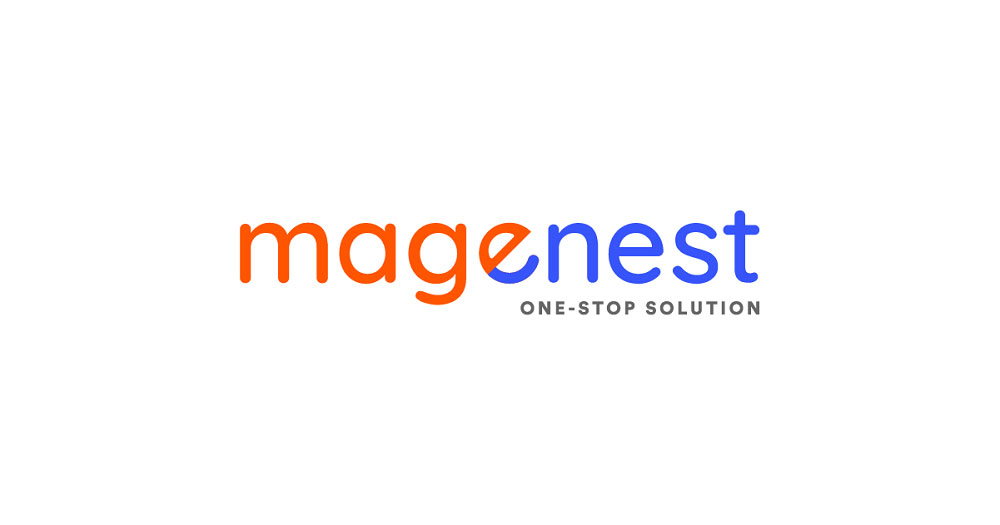 Being certified industry experts and technology architects, Magenest can deliver optimal digital solutions to companies.
Magenest provides everything you need for not only an eCommerce website but also the eCommerce system, from Magento's Business Solution Partner:
Website development
Magenest designs and develops Magento 2 stores for B2B and B2C customers with advanced functionality.
Magento 2 extensions
Extend your business capability easily with their high-quality extensions, ranging from third-party integration (payments, CRM, and accounting) to experience enhancement tools for both backend and frontend.
Magento 2 migration
Keep websites stay in uptime during migration with no data loss.
The last word
Above is everything you need to know about eCommerce or before starting an eCommerce store. If you have any questions, just comment below this post.