LIVE WEBINAR | April 19th, 2023
Drive Success with Next-Level
B2B eCommerce Customer Experience
The topic of customer experience (CX) is becoming increasingly crucial in the boardrooms of B2B companies worldwide. According to McKinsey's research, upgrading a customer's experience from average to exceptional can result in a 30 to 50% increase in KPI such as the probability of renewing or purchasing another product.
However, only 14% of significant B2B companies truly prioritize the CX, which is profoundly embedded in their corporate culture. This fact indicates that B2B organizations have significant work to do to become more customer-focused. Nonetheless, it also presents a chance for B2B companies to distinguish themselves from their competitors and increase profitability by offering a superior customer experience.
To help businesses uncover these opportunities, Magenest hosts the webinar Drive Success with Next-Level B2B eCommerce Customer Experience. In this webinar, experts from Magenest and Adobe Commerce will discuss the realities of customers' increasing expectations on the B2B buying journey and how to build the most customer-centric B2B eCommerce system.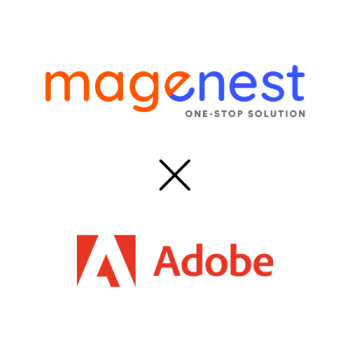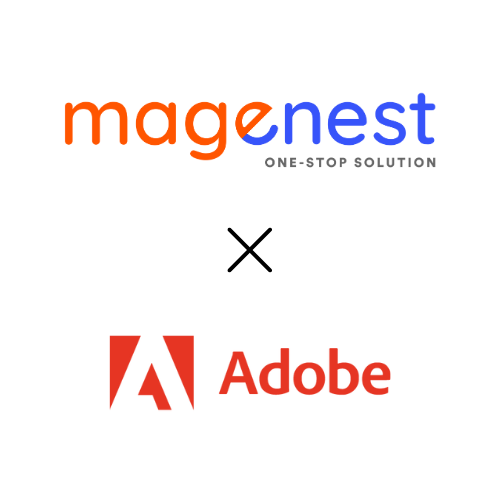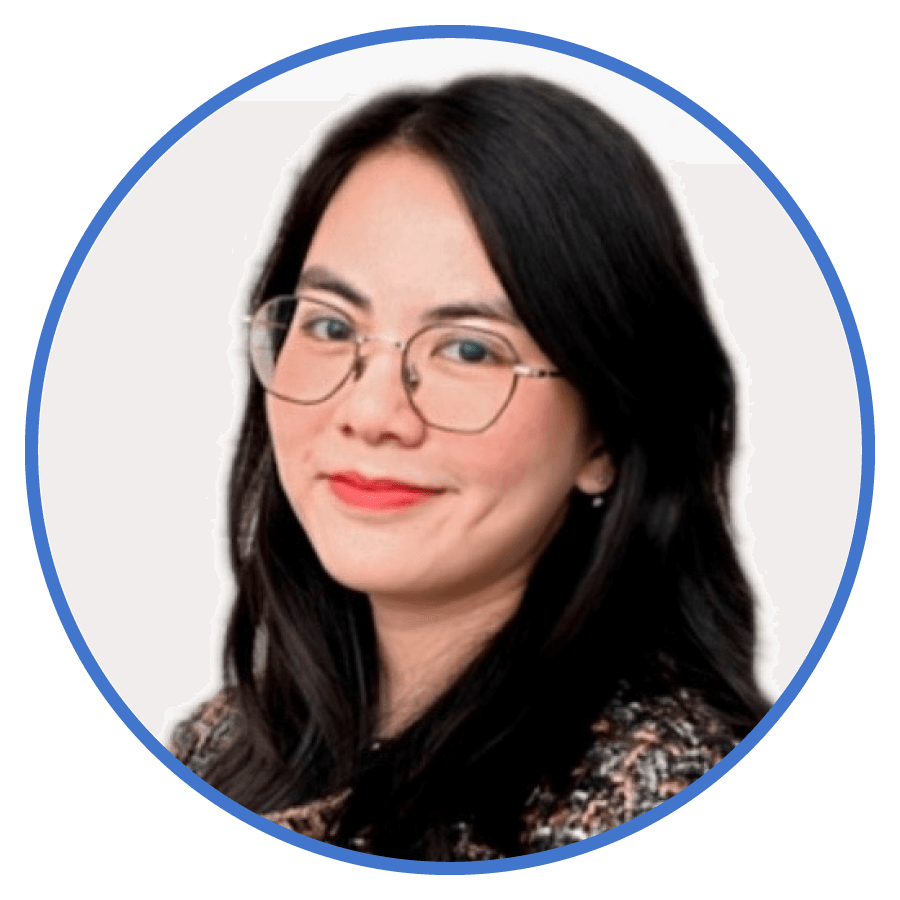 Host
Jane Nguyen
International Sales Consultant @ Magenest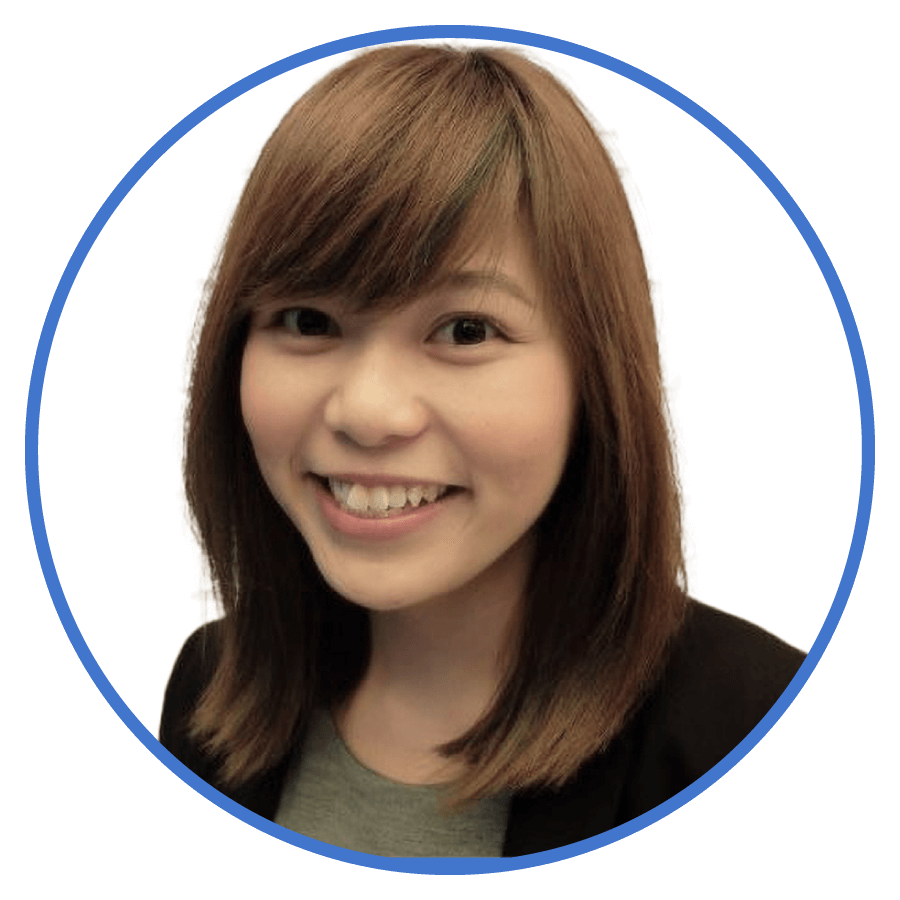 Speaker
Hayley Wan
Solutions Consultant @ Adobe Commerce

01:00 pm AEDT (10:00 am ICT)


B2B merchants who want to thrive and scale through digital transformation

Our webinar ended. Please sign up to download the document

Increasing expectations from B2B customers
Explore market trends and realities about customers' increasing expectations towards the B2B buying journey and experience.

Building a customer-centric B2B eCommerce journey
Understand the new B2B customer journey and learn what can contribute to a convenient B2B eCommerce buying experience.

B2B eCommerce transformation with Adobe Commerce
Explore how Integrate AV – an Australian B2B merchant successfully delivered next-level customer experience through digital transformation.

Digital transformation experts from Magenest and Adobe will answer all questions from attendees.
JOIN OUR WHATSAPP GROUP TO GET UPDATED ABOUT THE WEBINAR