Are you looking for the best Shopify Development Companies in Australia to help build a great online store for your business? With so many options available, it can be daunting to navigate the vast world of web development. To make your search easier, we've done the hard work and research for you – compiling a list of the top 15 Shopify Development Companies in Australia.
In this post, we'll take an in-depth look at each business, examining their portfolios of services and features they offer as well as customer feedback. Whether you're new to eCommerce or need some tech expertise to spruce up an existing site – read on and discover which Shopify Developers Australia has what takes to power your online store!
Top 15 Shopify Development Companies in Australia
Magenest
Magenest is a leading Shopify Development companies in Australia, renowned for providing exceptional services and cutting-edge solutions that drive their clients' success.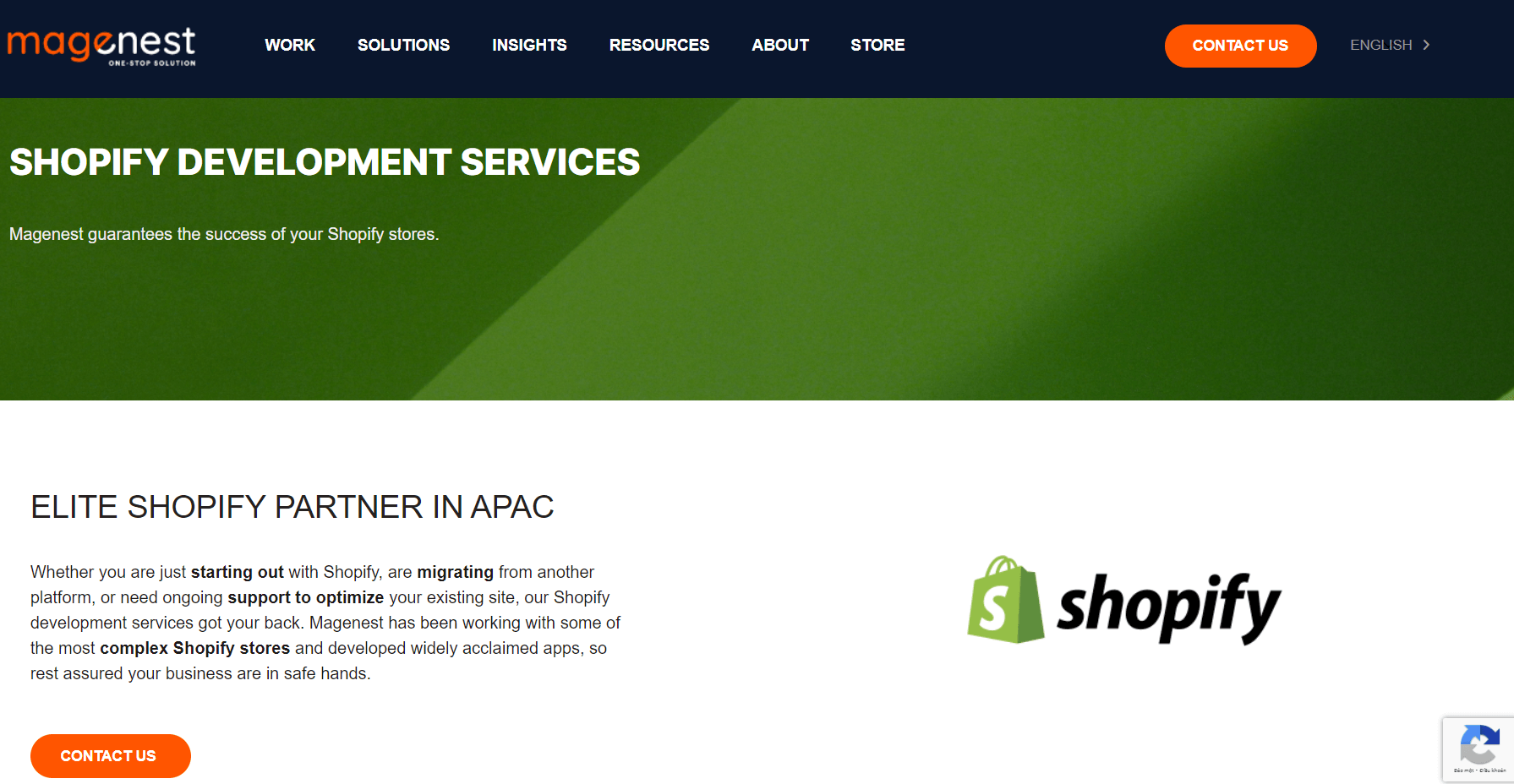 Does your eCommerce business look to further unlock its potential? Magenest, a top-notch Shopify Design and Development Agency with vast experience in the field, offers streamlined services for all customers – from newcomers seeking guidance on how to get their store up and running effectively or those looking into improving an existing site.
With professional design developers ready to assist you every step of the way – be it custom Store development & set-up/ configuration; seamless migrations from other platforms; maintenance needs or anything else – let Magenest ensure that your website runs optimally so you can focus more on managing what matters most.
Make your Shopify venture a success with Magenest's suite of Design and Development services. Our experienced team can handle everything you could need, such as creating beautiful themes for an enriched customer experience, custom app development to optimize performance, or SEO & digital marketing support – whatever it takes to make your online store thrive.
Get in touch today and discover the potential of exceptional eCommerce solutions from Magenest!
Ten Squared
Ten Squared has achieved impressive heights in the Shopify Development Companies in Australia and is recognized as one of the foremost providers.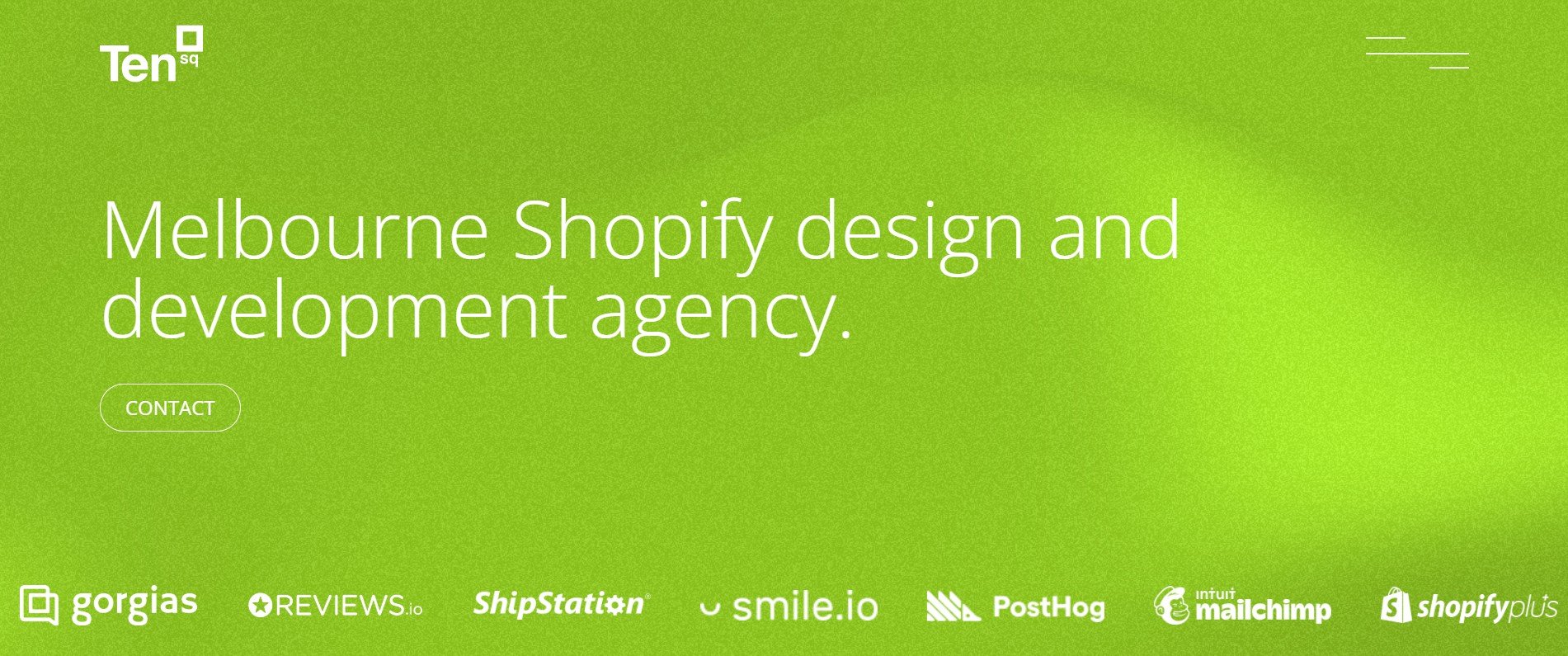 At Ten Squared, they are pushing the boundaries of digital agency development. Their team combines design and tech-savvy experts to enable complete creative control in their projects – making each one truly unique. They have been fortunate enough to work with a range of impressive brands including Melbourne's Slyletica, Hab Shifa Australia, and Global Sourcing Solutions.
As part of their mission for modern thought leadership in web development services, they strive for customer satisfaction by creating next-generation sites that improve user experience & boost SEO rankings as well as developing websites that keep scalability top-of-mind when constructing them for growing businesses. Through this approach, Ten Squared is leading many other alternative dev companies into the future.
Webential
Webential set the standard for Shopify Developer Australia, establishing its place as one of the foremost leaders in this space.

With an intense commitment to performance-driven web design, development, and digital marketing solutions Webential offers enterprises the ability to get noticed. World-class results are achieved through a knowledgeable team of experts committed to providing expert advice as well as seamless communication and regular reporting.
Clients can rest assured knowing that their unique requirements will be met with tailored approaches specifically designed for outranking competitors in brand strategy, website creation, development, and ongoing digital campaigns aimed at success.
Drive Digital
Drive Digital is a premier Shopify Developer Australia, offering custom shop design and development services to help businesses reach their potential.

Drive Digital is more than just a website development studio – they go beyond the basics. They understand that your business requires more and strive to deliver digital solutions which provide you with an edge over competitors in this increasingly competitive landscape.
Their specialty lies within eCommerce, having built top-performing Shopify websites for their clients so success online won't be out of reach any longer. Headquartered in Brisbane, Drive Digital will give you all the tools required to launch into digital realms with confidence.
Stone Digital
Stone Digital is one of Shopify Development Companies in Australia, providing businesses with the tools to craft innovative and successful digital experiences.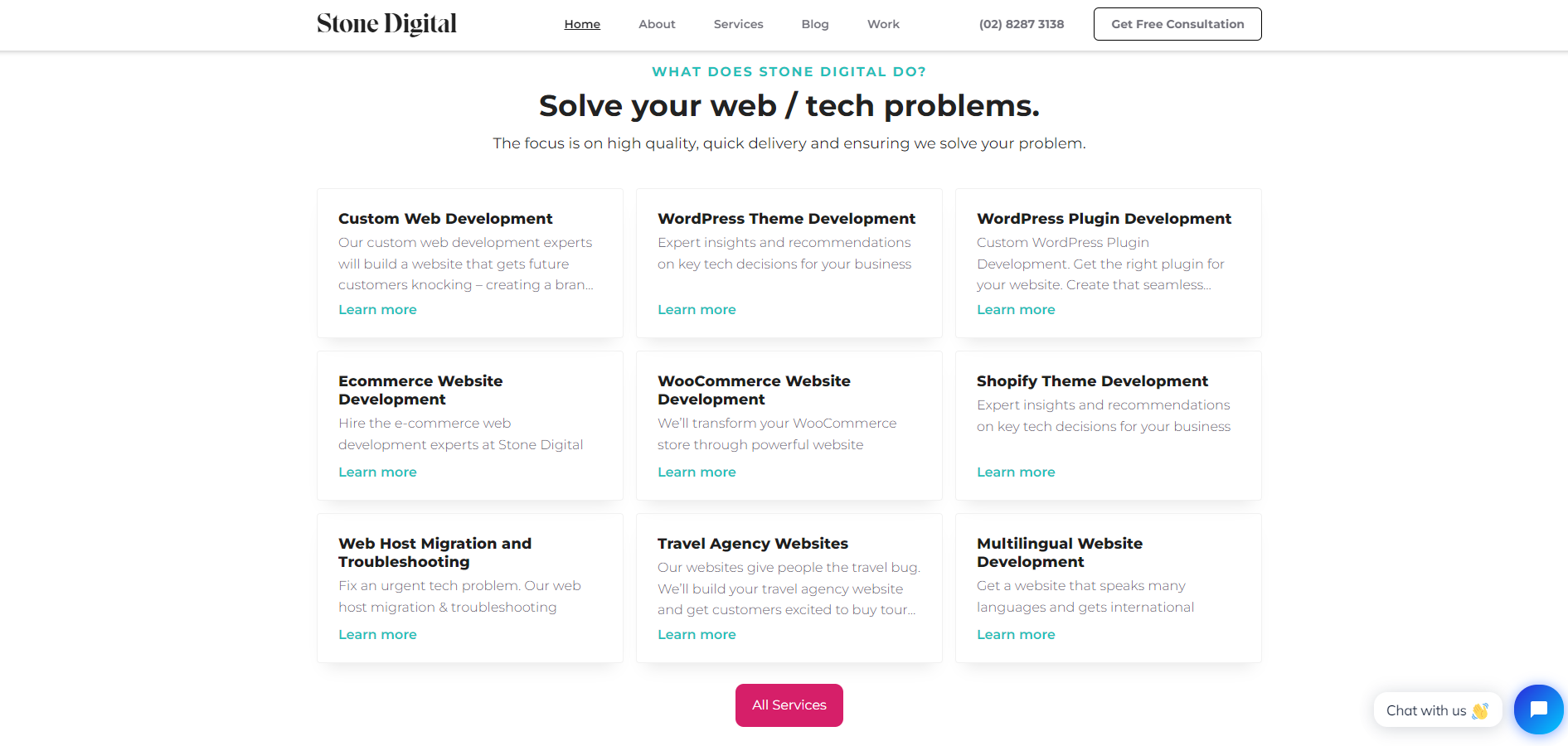 Stone Digital knows that the Internet is today's marketing playground – and taking advantage of it can be a game-changer for businesses across all industries.
Stone Digital's team of tech professionals is ready to partner with you to help boost your online presence, visibility, leads, and sales through well-crafted web development strategies tailored specifically toward utilizing the latest technological trends available. Here at Stone Digital, helping their clients succeed in digital endeavors has been – and will always remain – their top priority.
Vesanique
Vesanique is one of Shopify Developers Australia, offering comprehensive solutions to help businesses boost their online presence.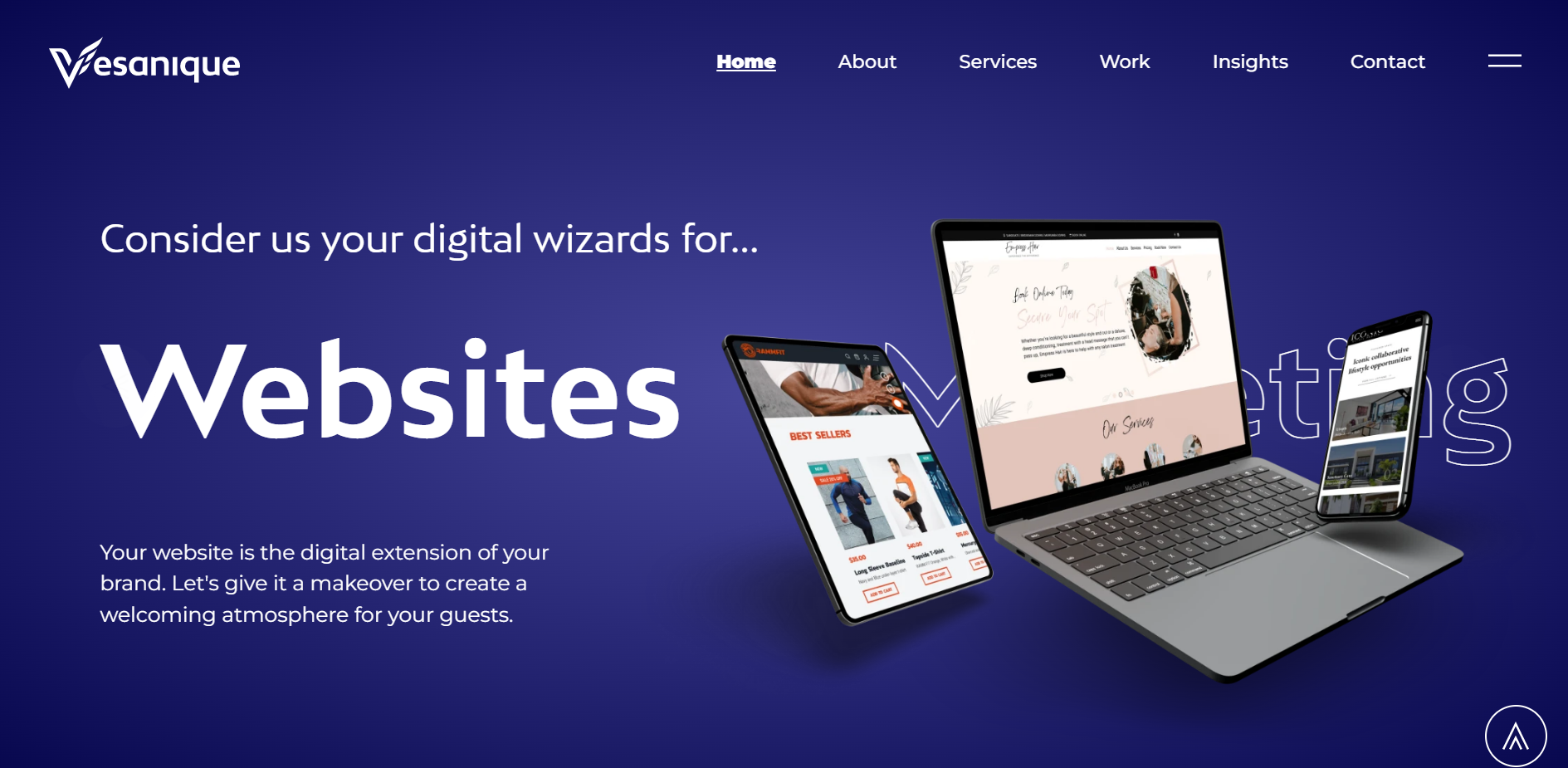 With an established reputation built on empowering businesses, Vesanique provides comprehensive IT and digital marketing solutions to help its clients adapt quickly to the fast-paced digital world.
Vesanique' services range from creating a powerful online presence, with an eye-catching design or customized app development to rebranding campaigns that ensure long-term success for small and large enterprises alike. Put your trust in this innovative agency for all of your digital needs – let them take you into tomorrow.
Skynet Technologies
Skynet Technologies is a leading solutions provider, renowned for its expertise as Shopify Developers Australia.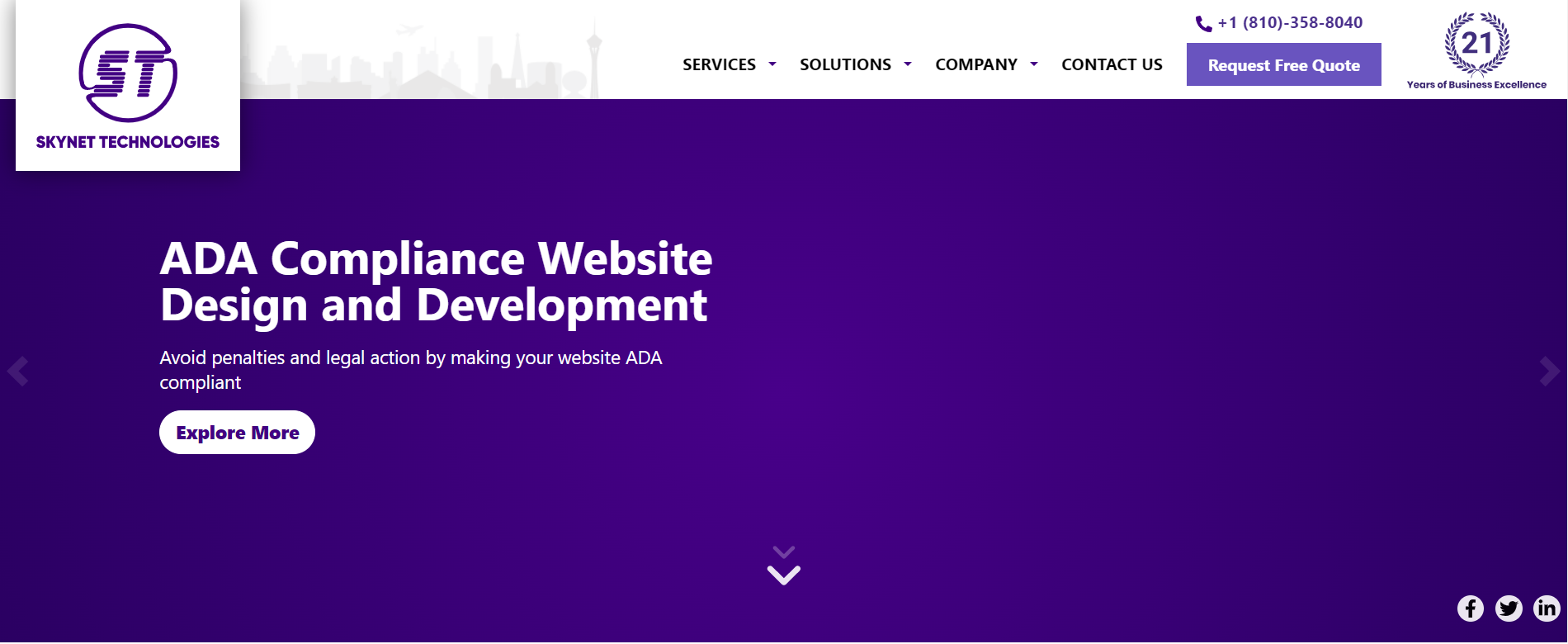 Skynet Technologies is one of the world leaders in digital transformation, offering custom web and software development services to organizations of all sizes. Their range includes eCommerce solutions, ADA-compliant website accessibility, CMS platforms for content management and maintenance support as well as UI/ UX designs with an emphasis on CRM & ERP integration. With headquarters based out of Amelia Ohio along with offices across the USA (Nevada, Florida), Australia (Victoria), and India (Jamnagar), they specialize in delivering tailored-fit technology solutions that meet each client's needs precisely – from start-ups up through large enterprises including corporates, governments and agencies alike. Leveraging their team's expertise comprising certified developers proficient at coding Custom applications alongside experienced UX designers plus Digital marketing experts – Skynet truly provides you the enterprise edge.
With their deep knowledge and extensive experience in digital technologies, they specialize in Drupal development to provide strategic opportunities for businesses looking to increase customer engagement, conversion rate, and sales. Their services include platform migration & upgrade; eCommerce solution architecture with API/ integrations; performance optimization & web accessibility including ADA compliance; PIM solutions maintenance & support; strategy planning along with UI/ UX design guidance as well as digital marketing initiatives through SEO enhancement, social media campaigns management and much more. Working collaboratively together the team helps companies uncover industry-specific challenges that can then be maximized from a results perspective thanks to this expertly orchestrated approach toward promotional success.
Inserito Technologies
Inserito Technologies is one of Shopify Development Companies in Australia, recognized across the country for their cutting-edge solutions and quality customer service.
Inserito Technologies is a design-focused, customer-centric team that specializes in Blockchain, NFTs, AI/ML, and IOT solutions. Their mission is to help mature businesses flourish and startups gain momentum as strategic partners through their diverse spectrum of services from concept designs to app developments.
The name Inserito, which means plugged-in perfectly captures the philosophy behind this client-focused development agency based out of Italy with core offerings such as mobile & web apps building up eCommerce engines, website developing unfolding CX-led mindsets offering satisfactory outcomes for its customers around the world.
Lizard Global
Lizard Global is one of the leaders in Shopify Developers Australia for businesses across Australia.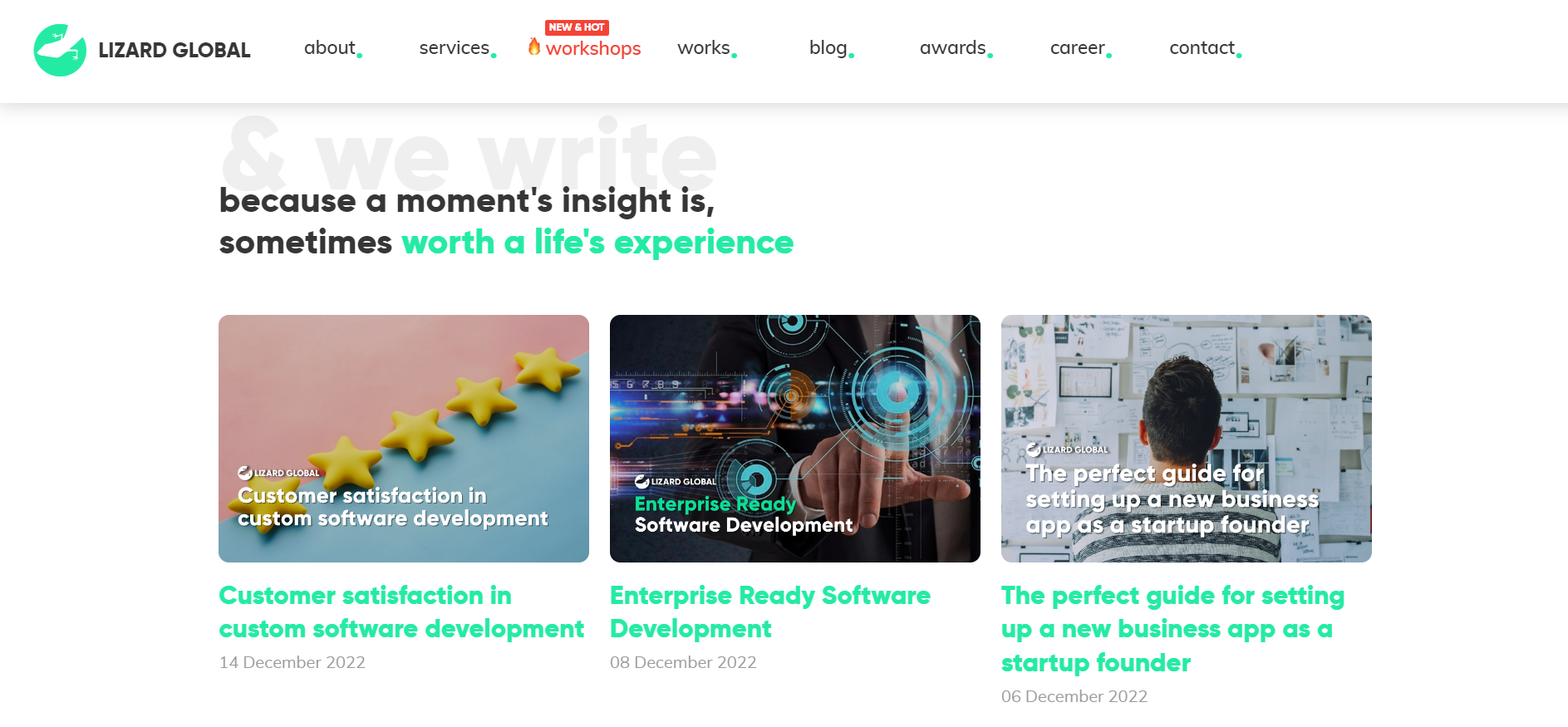 Lizard Global is an innovative partner that can help you transform any concept into a digital reality. With 35+ talented experts in every step of the process, from business strategy to mobile and web development to CRM implementation – they're ready for whatever challenge comes their way! But most importantly, Lizard believes that these innovators have what it takes to build a better future together.
Lizard Global is the ultimate digital partner for solving challenging tasks: creative minds come together to drive success. They possess profound experience in mobile & web application development and are focused on delivering a complete solution within iOS, Android, and cross-platforms that meet all requirements.
TatvaSoft
TatvaSoft is an outstanding firm in the world of Shopify Development Companies in Australia and has been recently ranked as one of the tops.

Accredited and globally recognized, TatvaSoft has been providing world-class digital services and IT solutions since 2001. Their passionate team of 900+ professionals specializes in a wide range of cutting-edge technologies such as Microsoft .NET, Java, Nodejs, PHP Angular React, Mobile Apps Development & eCommerce to satisfy all your development needs with their end-to-end one-stop solution for design and development requirements.
For over a decade, TatvaSoft has solidified its footing on the global stage, with offices in five major countries and providing tailored software solutions to clients across all industries. Bagging 2000+ successful projects under their belt to date – stretching from large enterprises to budding start-ups – they have helped businesses stay at par amidst changing industry dynamics through technology innovation and powerful custom development services.
Croissant & Baguette
Croissant & Baguette is also a leading provider of Shopify Developer Australia, offering superior quality and cutting-edge solutions to help businesses unlock their potential.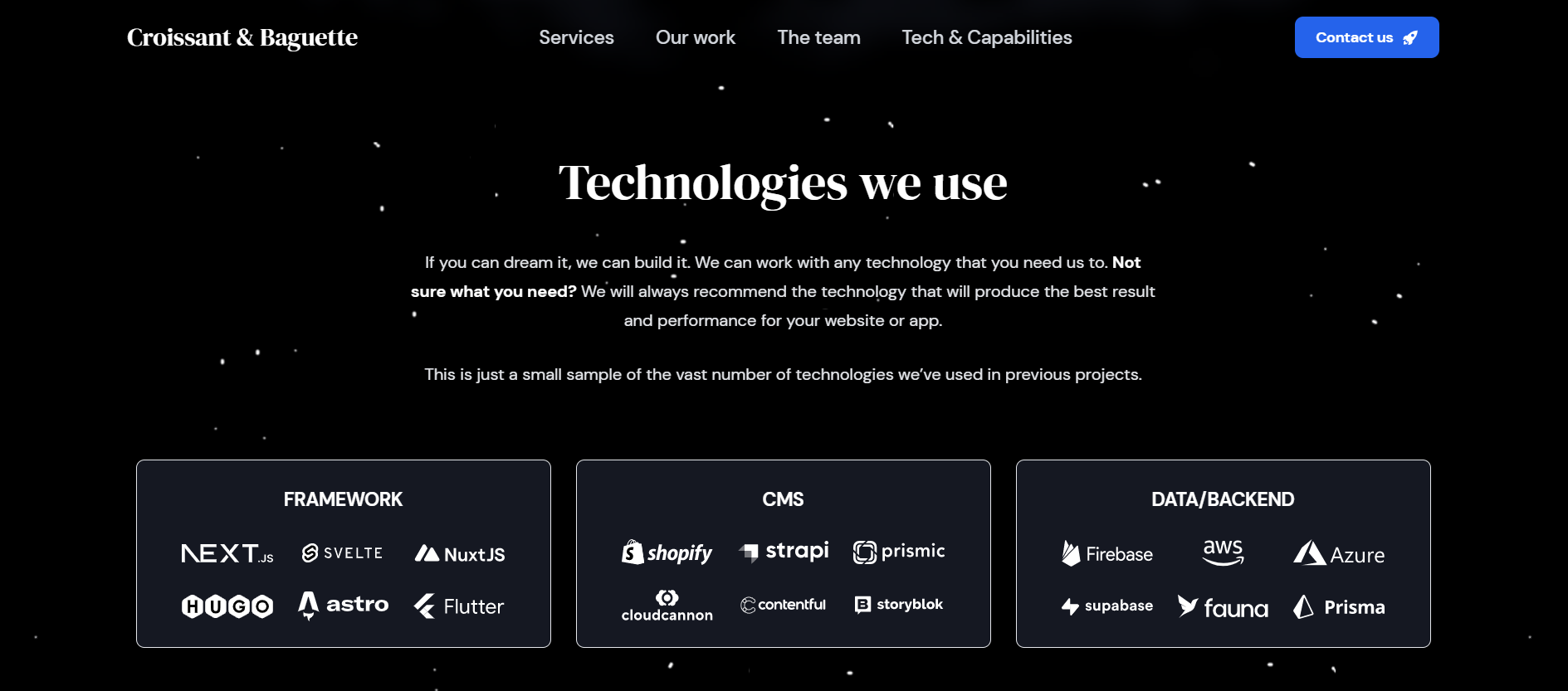 Croissant & Baguette bring you the ultimate combination of speed, scale, and beauty when it comes to their digital presence services. Their customer-facing websites, apps, or internal interfaces are all designed with an eye for detail that sets them apart from others in the industry; ensuring each creation is both aesthetically pleasing and well-functioning.
In addition, they also provide valuable back-end solutions such as automation bots which can help your business streamline processes – helping make day-to-day operations more efficient.
Simplypress Pty Ltd
Simplypress Pty Ltd is the go-to resource for Shopify Development Companies in Australia, achieving top ratings within its industry.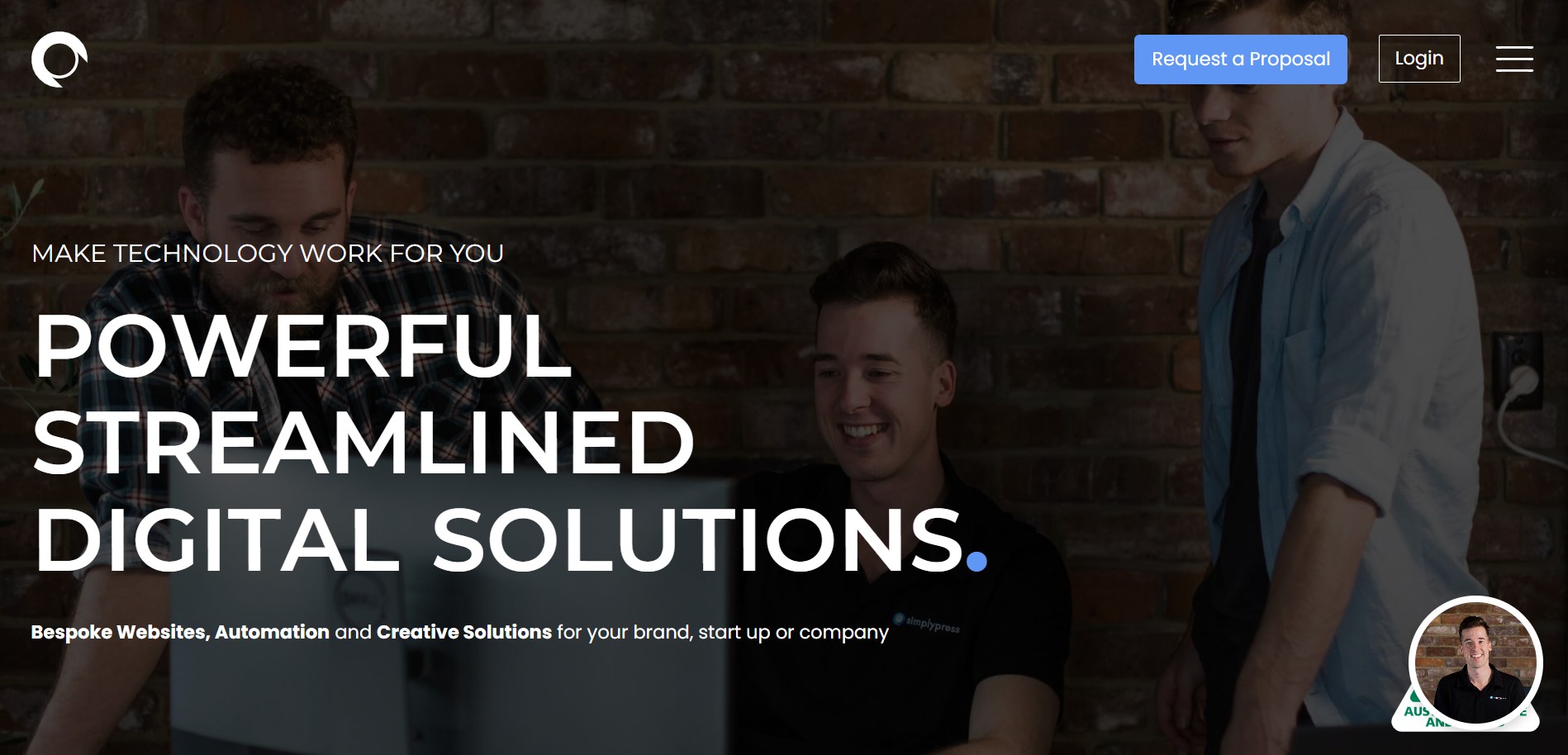 Simplypress Pty Ltd is an Australian team of professionals, renowned for their unparalleled craftsmanship and commitment to quality. With years of experience in the industry fueling their passion for problem-solving, they specialize in creating one-of-a-kind websites that meet every client's expectations – no matter how complex they may be.
Simplypress's team of industry professionals offers specialized services to help your business run more efficiently. Their automated workflow solutions take the tediousness out of daily tasks, allowing you and your team to focus on growing instead. In addition, they create stunning apps, integrations, and websites that look great as well as perform with high functionality. To complete their holistic offering – strategic consulting & training take you through every step in developing a strategy tailored for long-lasting success in all aspects such as scaling and leveraging digital tools for marketing platforms.
Australian Internet Advertising
With more years of experience in the digital landscape, Australian Internet Advertising is your go-to source for expert Shopify Development Companies in Australia.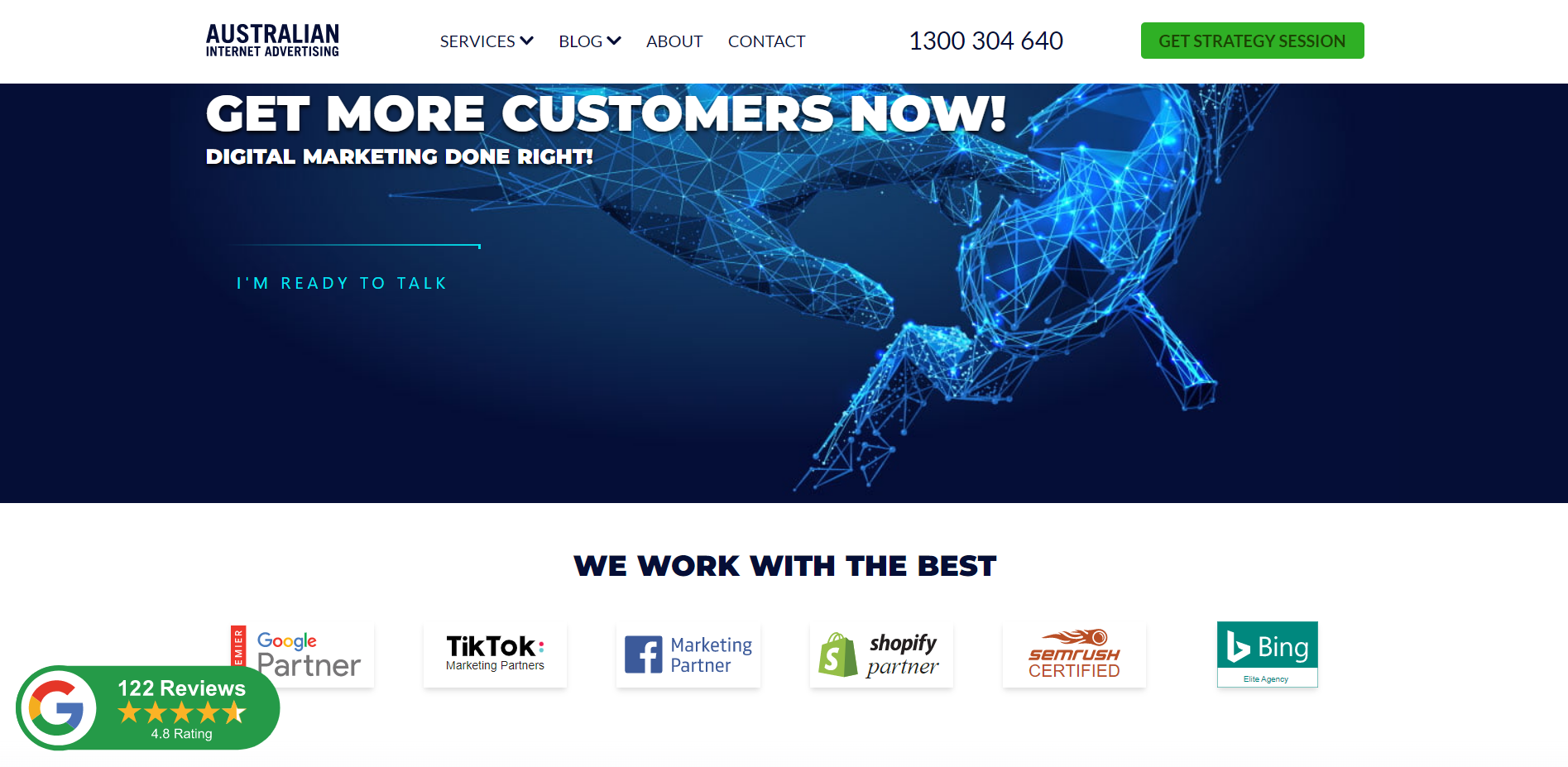 Australian Internet Advertising takes pride in taking businesses to the next level, offering comprehensive digital marketing solutions that equip them with everything they need for a successful online presence.
From SEO and Google ads management to social media advertisements and cutting-edge website engineering techniques – this agency is poised to empower business growth on all fronts. They strive towards crafting high-conversion sites while optimizing their clients' returns; an impressive combination of factors aiming at delivering exceptional results!
Pipelabs
Pipelabs – with expansive experience, is your go-to Shopify Developer Australia for businesses located in and beyond.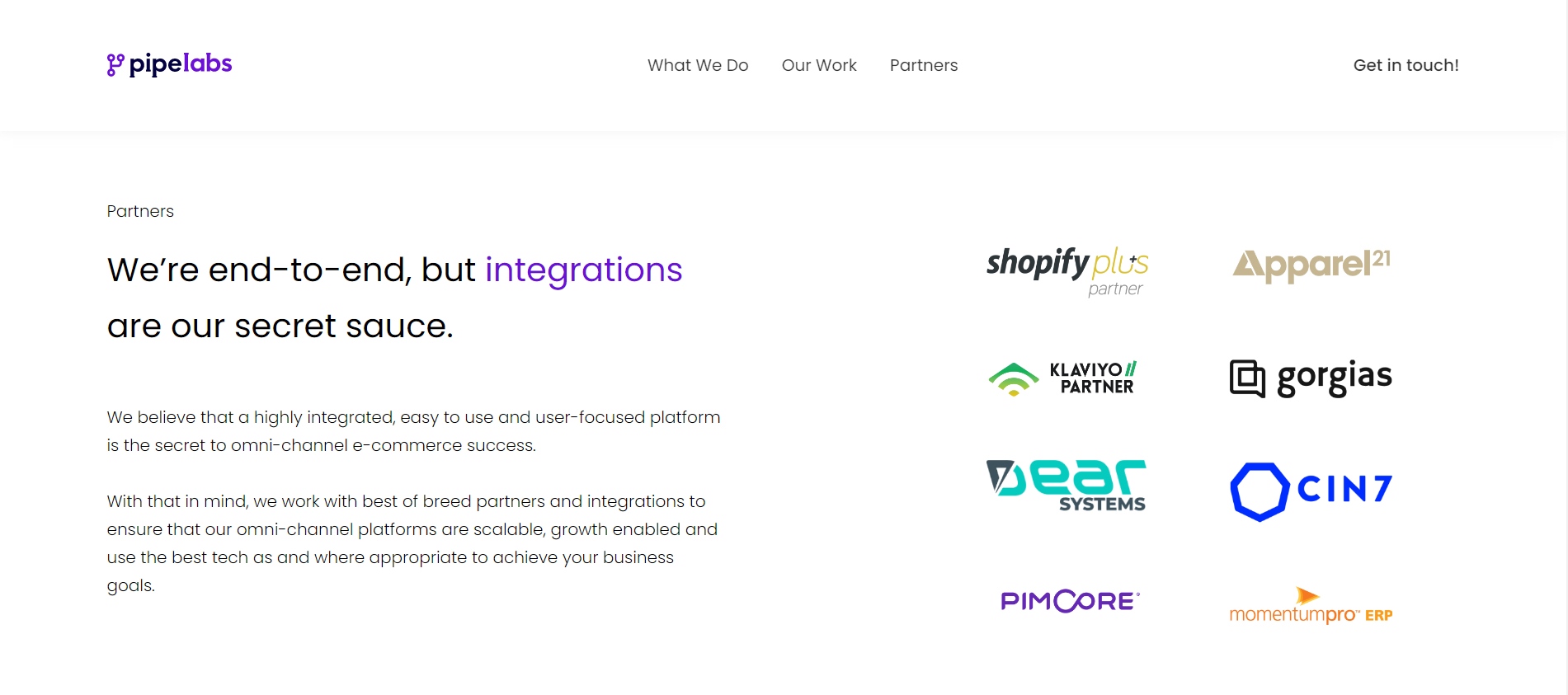 From concept to completion, Pipelabs understands what they take to design and develop products that are as user-friendly as they are visually appealing. With an unrelenting focus on producing top-quality results every time, their clients benefit from a stress-free partnership experience towards achieving the desired business goals.
They strive for excellence in product development – creating apps and websites that work seamlessly while providing outstanding value along the way. When you put your trust in them, expect something truly special.
Pipelabs specializes in providing clients with cutting-edge app development that is visually stunning, interactive, and progressive. From eCommerce platforms to integrated APIs and data access solutions – they have what it takes for successful product builds from start to finish. As a Shopify Partner Studio, as well as a certified Magento expert, technical expertise, has been the cornerstone of Pipelab's projects – past successes include global brands utilizing their own custom-built marketplace stores on multiple channels throughout the world!
Design Box Digital
Design Box Digital is the go-to Shopify Developers Australia, providing professional and reliable services to help businesses stay competitive in the digital space.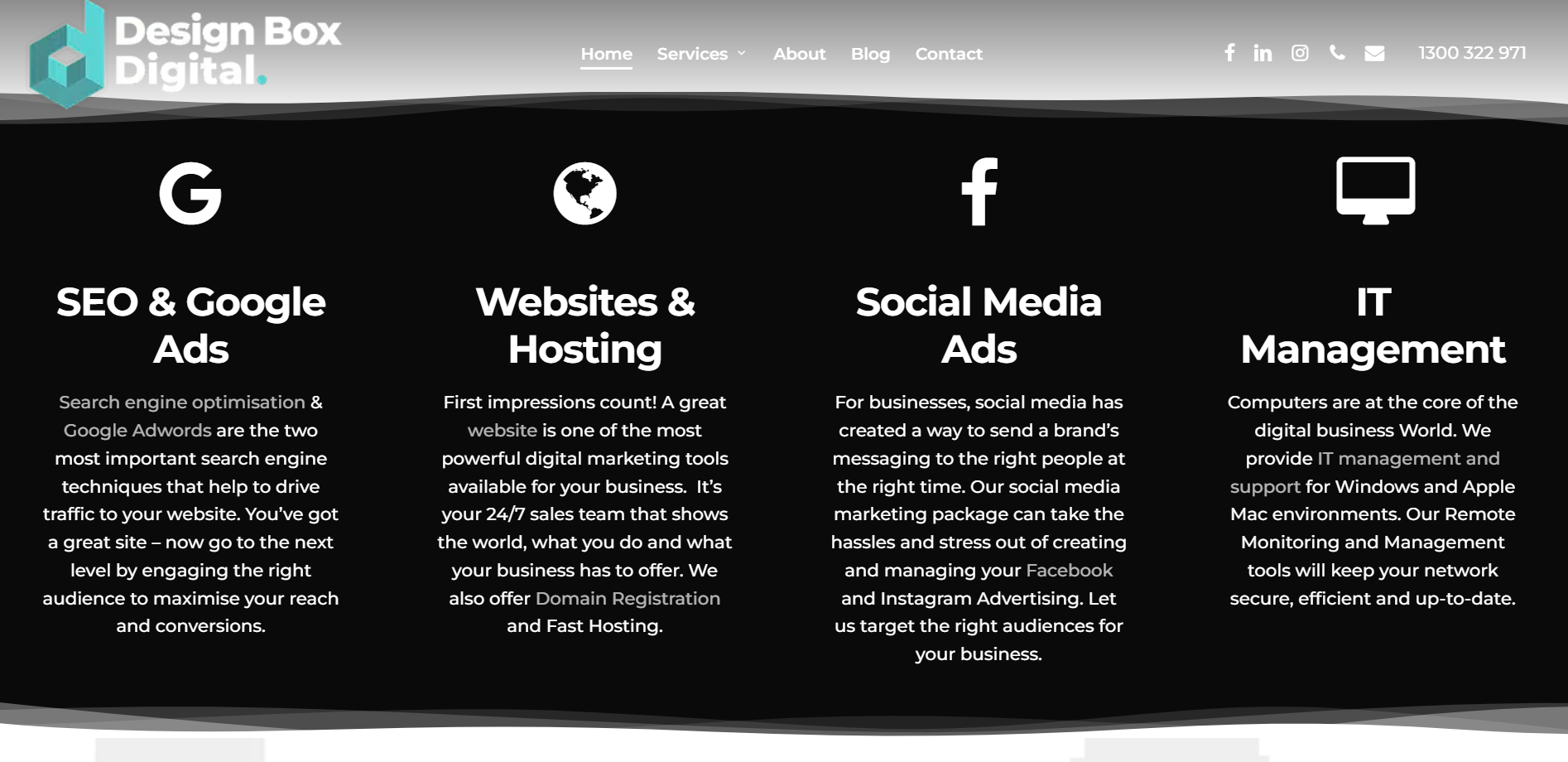 Drawing upon their wealth of expertise, Design Box Digital is a full-service Creative Digital Marketing Agency in Melbourne that delivers exceptional results.
Their team has extensive experience managing SEO and Ad campaigns as well as developing eCommerce platforms to suit customers' individual needs. Whether it be WordPress/ WooCommerce setups, Shopify, or Facebook/ Instagram advertising – they have proven success driving maximized quality conversions with each effort undertaken.\
Conclusion
As we have seen, those are the top 15 Shopify Development Companies in Australia. They all offer great services to create the perfect online platform for businesses. There are several features that should be taken into consideration when selecting an e-commerce platform in Australia, including customer service, website design, pricing plans available, and scalability of the platform. After doing your research and choosing the best option for you and your business, it will be time to get started on creating your dream project!
Magenest is here to help make things easier with its extensive experience. Give us a call or send us an email if you need further assistance regarding Shopify Development Companies in Australia. We look forward to hearing from you!