Choosing the better eCommerce website builder between Magento vs Wix is a tough proposition for any merchant. Both Magento and Wix are highly popular for their customizing capability. So, which of them will be the leader? To answer this question, we'll compare Magento vs Wix in detail. Let's get started!
Magento vs Wix: Brief Overview
What is Magento?
Magento is one of the most prevalent eCommerce platforms for any business model from small businesses to large enterprises. It offers a wide range of robust features, which makes it ideally suited for unprecedented flexibility and scalability. Written in PHP, Magento also encourages web developers to be creative with their websites.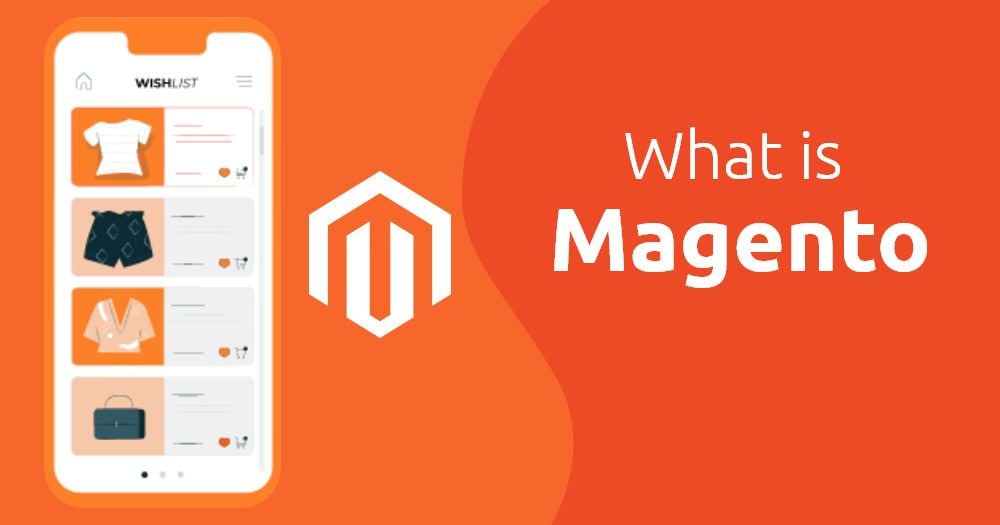 Magento includes two distinguishing editions:
Magento Open Source (Community Edition) is the free version
Magento Commerce (Enterprise Edition) is the premium version, with another option of Magento Commerce on the cloud
What is Wix?
Wix is a simple but powerful platform that allows anyone to create a web presence. It comes with a set of features, including multichannel selling, 500+ designer-made templates, various payment gateways, and a fantastic website builder. Wix could be an appropriate choice for medium-sized retailers without any sophisticated coding that still wants control over the look and feel of their store.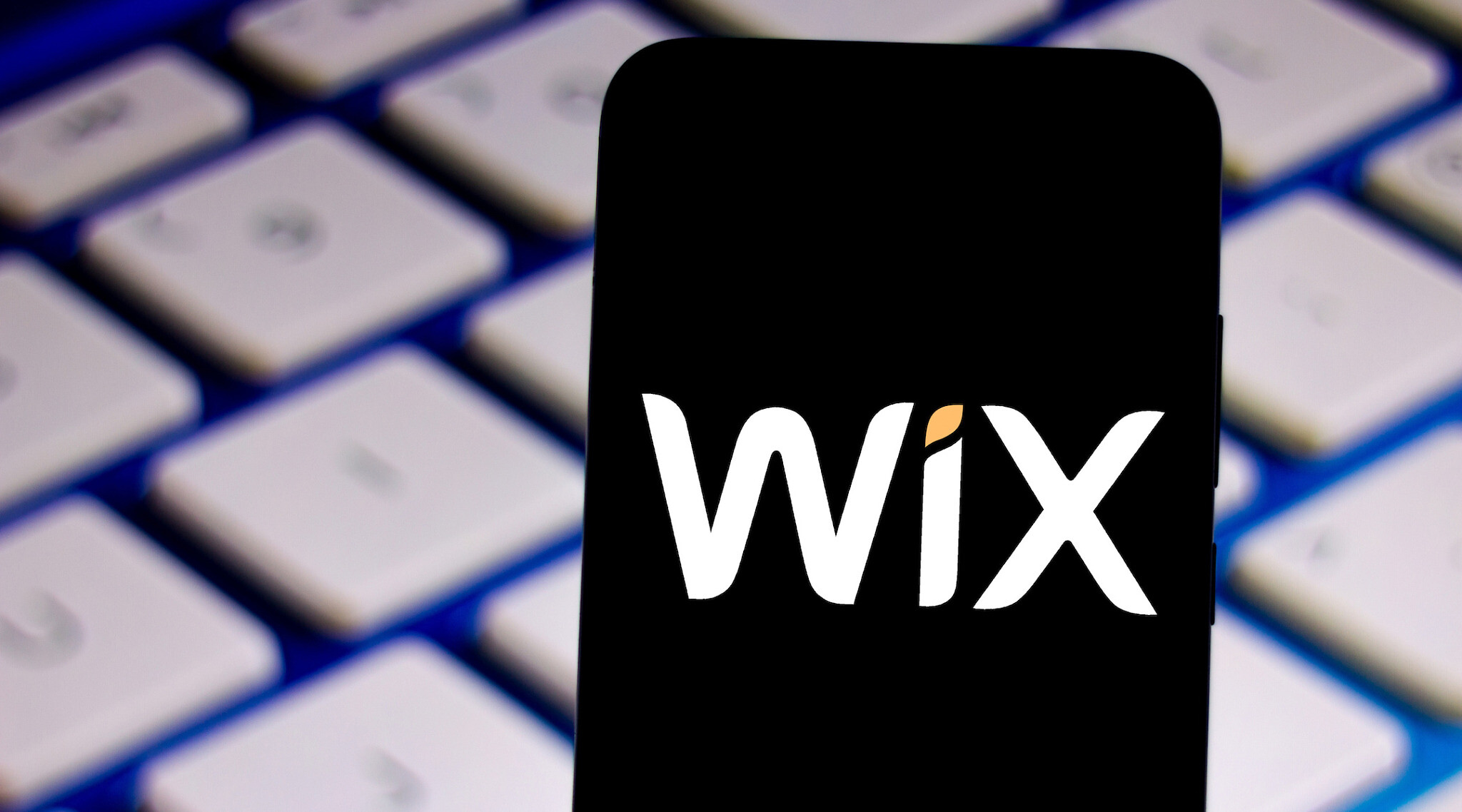 There are two versions of Wix:
Free Version
Premium Version
Magento vs Wix: Key differences
Ease of Use
Ease of use is certainly worth considering when it comes to building an eCommerce store. Choosing a platform that is too difficult to use can prevent you from creating the eCommerce shop you want. No merchants want to waste precious time setting up an online store and refining the design to manage day-to-day.
In terms of user-friendly, Wix is far easier to use than Magento. Wix is a drag-and-drop website builder, which means you can easily customize the store and control each step of the web design process by seeing the front-end changes. Wix is created especially for those who are unfamiliar with web design and programming. The system makes it possible for merchants to launch a website without having any technical background, web development, or coding experience.
Magento, in turn, is likely an obscure solution for users who do not have design experience and coding skills. In order to build an online store, you'll have to interpret the jargon and use code or hire a web developer to build. Whenever you create a new feature or edit a section, you also have to deal with HTML and the basics of the Magento platform. 
To conclude, Wix looks like a better option for non-developers, small businesses, and freelancers. However, when it comes to large enterprises, Magento is the top choice because of its robustness, flexibility, and scalability.
Features
Magento is a platform designed for powering eCommerce websites only. Thus, it is no surprise to have niche-specific features and tools related to eCommerce and Marketing, including:
Inventory Management: the ability to manage multiple product categories (ranging from simple, configurable, bundled to downloadable); provide advanced tools for B2B; catalog management, etc.
Reporting and Analytics
Payment and Shipping
Check-out optimization
Mobile eCommerce
Marketing and Promotional Tools
Unlike Magento, Wix is a flexible website builder that allows users to create a variety of websites, not only for eCommerce. Some of the highlights features such as:
Basic Level of Inventory Management
Shipping Options
Available Email Marketing with complete G Suite integration
Wix SEO
Various Payment Gateways
As for eCommerce, Magento gets a competitive advantage over Wix.
Design
Both Magento vs Wix offer a large collection of themes and templates to make your online store look aesthetic. Although Wix offers 500+ free designer-made website templates, just one-fifth of them can be used for eCommerce stores. Compared to Magento, the number of themes provided by Wix is significantly less. The only superiority of Wix over Magento is it allows you to create a beautiful site with all basic functions without having much design skills.
Payment & Shipping Integration
There are 50+ different payment options in Wix such as Stripe, PayPal, Square, Wirecard, 2Checkout, Moolah, Braintree, WorldPay, eWay, Fat Zebra, PagSeguro, Yandex, Leumi Card, and so on. Wix even has its own in-house payment, Wix Payments, to streamline your transactions.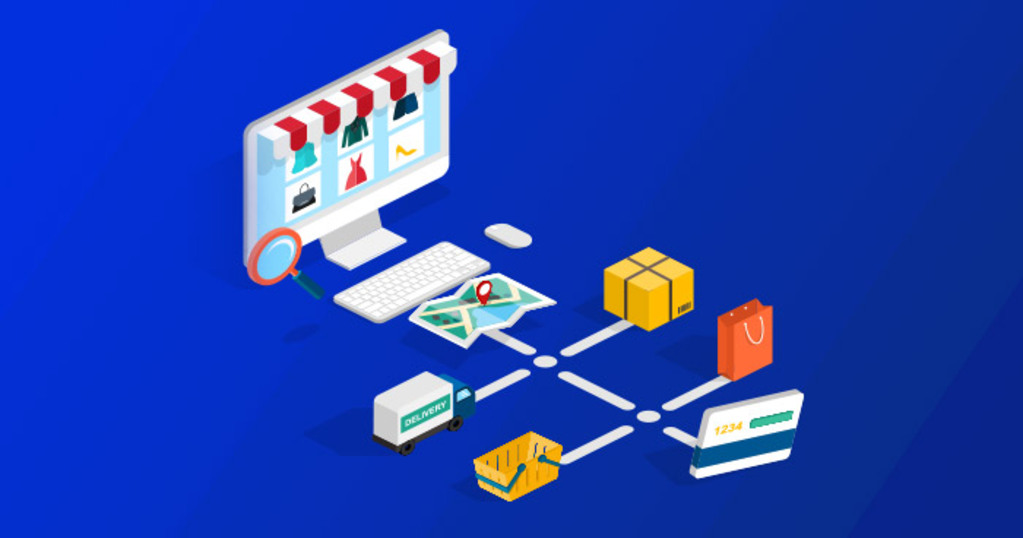 On the other hand, Magento has some popular payment gateways like PayPal, Braintree, and Authorize. not, CyberSource and WorldPay. However, the good news is that you still can connect to another payment gateway beyond the list by installing a module. They also offer all the traditional payment methods such as COD, bank transfer, purchase order, and check/money order.
While Wix may be the greater option for a rapid and easy payment processor, Magento has more options when it comes to selling internationally.
Extensions
More than 200 apps and add-ons are available for Wix (both free and premium). With Wix Stores, you can find several features, from basic to advanced, like live chats, pop-ups, social media integrations, coupons, etc. However, the biggest downside of Wix is the lack of ability to add/ develop custom ones on the e-commerce store.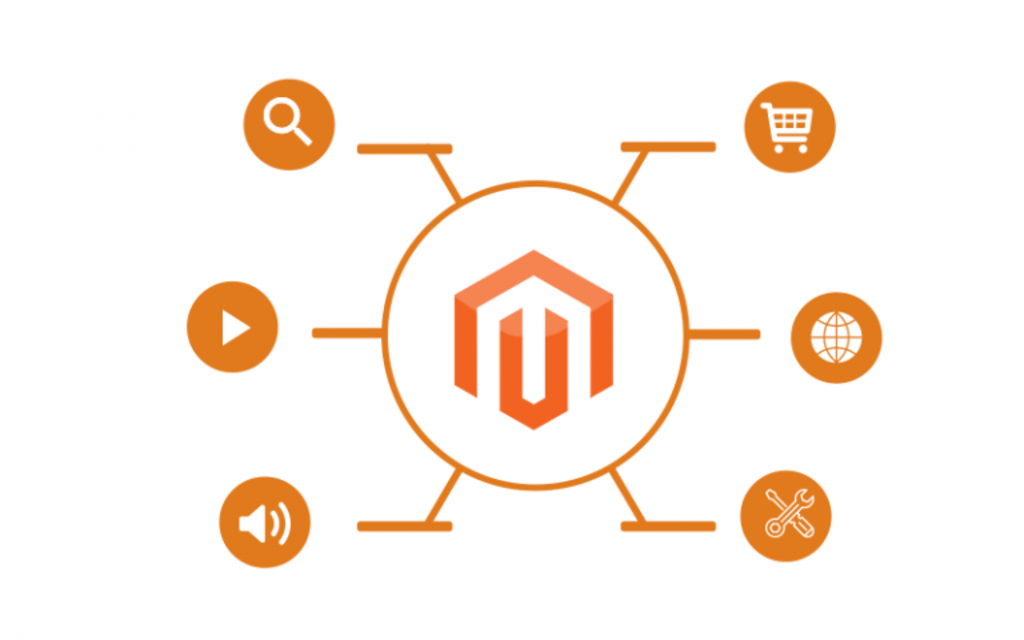 Again, Magento has a strong advantage here with 5,700+ apps and add-ons. They are in different categories including Accounting & Finance, Marketing, Content & Customization, Customer Support, Payments & Security, Reporting & Analytics, Sales, Shipping & Fulfillment, and Site Optimization. Although these modules are not developed by Magento, they all come from trustworthy extension providers and have to follow strict rules and code standard testing. Moreover, if none of these existing extensions can fully meet your needs, you can ask Magento developers for a custom module.
Pricing
It's difficult to compare Magento vs Wix in terms of pricing because of the different schemes.
In Wix, users have to pay a monthly fee, ranging from $16.16 to $39.91 to get access. Wix also gives us a chance to test and evaluate the functionality of their eCommerce platform with a 14-day free trial.
Magento, in turn, the price range of web development is quite large. On average, you will be typically charged around $15,000 to achieve a Magento website. For merchants that possess a small to medium eCommerce store, you can free download and modify Magento Open Source but still have robust features including support for multiple languages, promotional tools, content management, order, and shipping processing, customer service, and more. So, in fact, the fee of hiring Magento developers or hiring a Magento 2 development service is what costs you the most. 
To sum up, Magento is definitely more costly than Wix in the short term. However, in the long run, Magento might be an ideal option as its scalability is unlimited.
Magento vs Wix: Which is the leader of the comparison?
In short, Wix seems to be an all-in-one platform due to being cheaper to acquire and easier for store owners to use. However, features, flexibility, and scalability are very limited. Hence, going with Wix sounds more reasonable for start-ups or small and mid-sized online businesses.
When going to Magento, though the cost and ease of use are initial barriers, you still get a lot more functionality and flexibility than Wix due to its extensive feature set. As a result, Magento is an ideal selection for large enterprises and those who want to expand their businesses.
Bottom line
In the end, both Magento vs Wix have pros and cons, and which you choose will depend on your needs, pricing, and more. However, if we were you, we would suggest Magento Commerce after the Magento vs Wix comparison because of its ability to scale up and develop in the long term. So, what is your last decision?
As a top-tier Magento Solution Partner, Magenest will deliver powerful and effective full-stack eCommerce systems. We believe our team can help you build your store online quickly and easily. Contact us now!