In the last few years, e-commerce has been developing at a dizzying pace. To stand out in the e-commerce area, enterprises have to find a suitable solution to optimize their products and services online. There are plenty of e-commerce platforms that can be their one-stop solution. One of the most popular platforms is Magento. However, Magento website development cost is one of the most concerning problems when choosing an eCommerce platform. But don't worry, we'll solve all your questions in this article!
Why you should choose Magento outsource?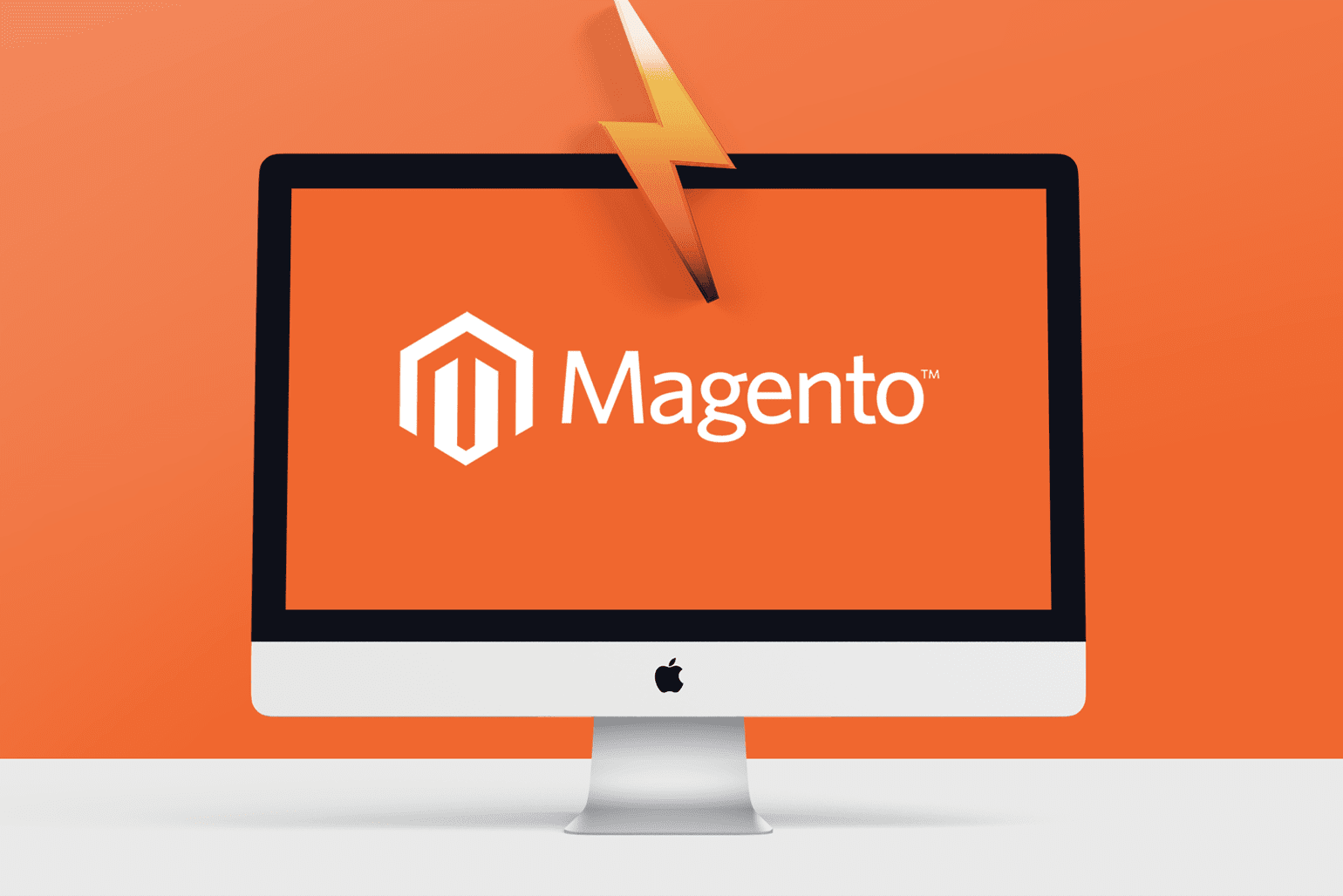 With over 240000 worldwide users, Magento has gained popularity in the e-commerce industry. It is the choice of enterprises of all sizes including Nike, Ford, Vizio, Gartner, Accent Group, BevMo, Food Service Direct, Neverfail, ShoeBacca, TomDixon, Zumiez, and so on. Magento is open-source and extremely extendable. It will help you set up and scale all major forms of e-commerce. Magento gains enterprises' trust due to its outstanding features including Page builder, user experience, store fulfillment, integrated B2B, and business intelligence. Details are as following:
– Page Builder: Magento supports you to create content with an easy-to-use interface, personalize for specific customer segments to match your brand voice, and update your pages quickly. With Magento, you can use modern and drag-and-drop to quickly create your alluring content.
– User experience: You can take control of your storefront. Magento helps you easily create your site with out-of-the-box templates, find the data you're looking for in just one click, and boost the conversion through personalization.
– Store fulfillment: By Magento outsourcing, you can allow customers to buy online or pick up in an online store, ship inventory duly and exactly and help store associates deliver a personalized experience. In general, with Magento, you can sell and fulfill from anywhere.
– Integrated B2B: Magento allows you to provide both B2B and B2C customers in just one platform. You can easily integrate with the existing back-end systems, arrange custom catalogs and price lists, and boost sales with fast and convenient purchasing options.
– Business intelligence: Magento has many robust business insights that will help you increase your sales. You can centralize your data, visualize data insights, and define your metrics and what data you're using.
With the outstanding features, Magento is the need for you to extend your e-commerce projects whether you are a new beginner or a mature enterprise.
>> Read more: Top 10 Magento Development Companies in the World
How much is Magento website development cost?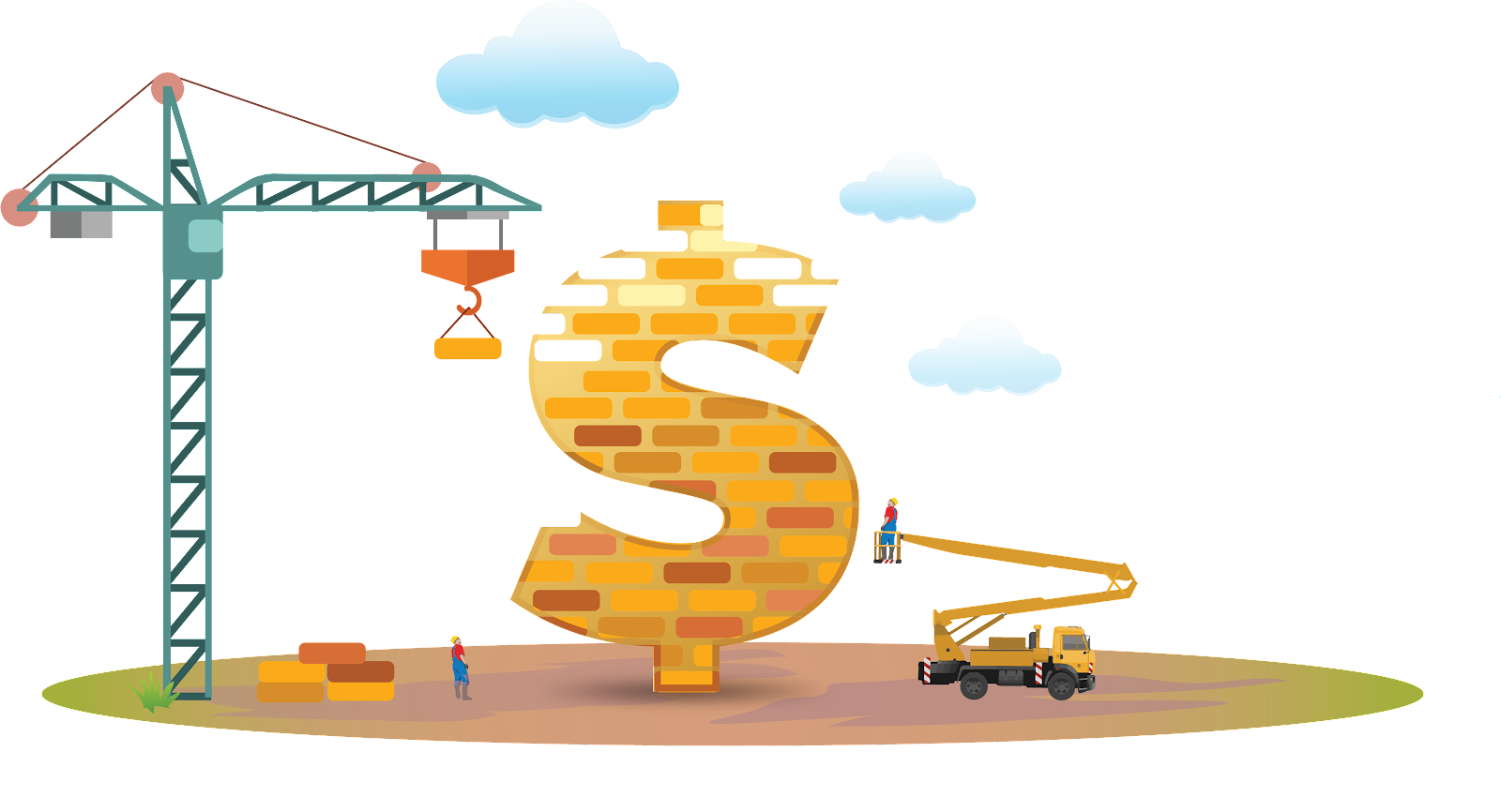 Magento has many products for you to choose from. Each product will have a different Magento website development cost with specific features. You can see the details in the table below:
| | | | |
| --- | --- | --- | --- |
| Plan | Price | | Functions |
| | Vietnam | USA | |
| Basic Magento Ecommerce Website | $6,000 – $12000 | $20,000 – $40,000 | – Basic functions- Simple templates- Access to Magento community site- CMS |
| Custom Magento Website | $12,000 – $30,000 | $40,000 – $100,000 | – Custom Magento design- Custom attributes for products- Customer groups- Integrating with the back-office system- Migration to host- Extension,… |
| Magento Enterprise Website | More than $30,000 | More than $100,000 | – Built-in modules- Multiple stores- SKU- SEO- Friendly mobilization- Full-page caching- Free professional customer support- Hosted by Magento- Targeted promotions and merchandising- Customer segmentation- Custom coupons- Integration with shipping providers- Social media integration- Training,… |
| Magento Development Hourly Rates | $20 – $45 | $65 – $150 | – Cost per developer per hour |
| Maintenance Hourly Rates | $25 – $40 | $80 – $125 | Cost per hour |
In short, when estimating Magento development cost, you will need to consider 3 main plan: Basic, Custom, and Enterprise:
– Basic ($20,000 – $45,000): Magento website development cost of this plan is suitable for small enterprises with basic needs. With this plan, you can build and develop a high quality, flexible, dependable, and stable e-commerce site at a reasonable cost.
– Custom ($45,000 – $100,000): The Custom is suitable for enterprises that have established their e-commerce site and want to migrate or upgrade. In this type, you can customize your project upon your objectives and other variables.
– Enterprise (Above $100,000): The Magento website development cost is suitable for big enterprises that have complex systems, rules, and have large budgets. With the Enterprise type, you can dig deep into Magento features and complete your e-commerce operations.
>> Related: Magento B2B Features: Everything You Should Know
Factors impact Magento website development cost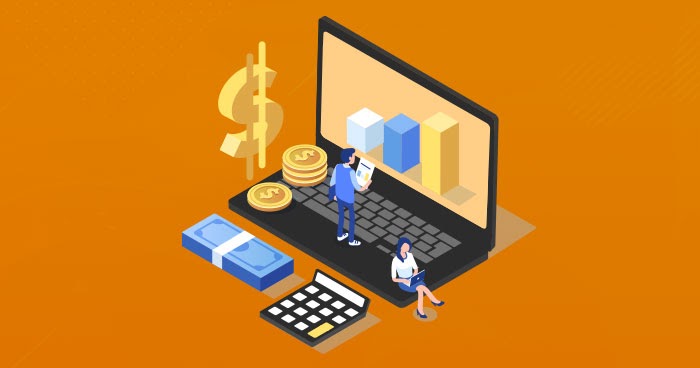 Whether you are establishing a new e-commerce store or trying to upgrade/integrate your stores, there are many factors that impact the Magento website development cost. They also will decide which Magento product type that you should choose. As Magento has a wide range of native functionality, you may need customizations or be better suited for Magento's enterprise version. Below are some key factors that will impact Magento website development cost and your choice:
– Size of your enterprise: This will directly affect your experience and budget for Magento development cost. If you are a small or medium enterprise, you can consider Basic or Custom. If you are a big enterprise, you can choose the Enterprise type.
– Site brand: You need to decide whether you need to build a new one or re-platform.
– Third-party: If you are planning to integrate, you will have to estimate the number of third-party systems that integrate into your Magento 2 site. Those third-party systems include drop ship, ERP, accounting, shipping, and PIM systems.
– SKUs: This will directly affect the Magento development cost. Therefore, you need to know exactly how many SKUs you will need to accommodate.
– Design: Magento has a custom theme (template set) and the purchased theme suffices. You will have to decide which one that your site needs. Also, you need to know whether to use advanced mobile templating including adaptive templates, custom data sets, and AMP pages.
– Migration: Your website's capability to handle complex data migration is one factor that you should consider when estimating Magento development cost. This capability includes data normalization, customer integration, pricing data, product data (custom/configurable/group products, dimension data, rich data), data manipulations (cleaning, merging, updating).
– Fulfillment: Order fulfillment is the requirement of all online enterprises. Therefore, this factor is considerable in Magento development cost. You need to decide whether your website needs to manage complex shipping rules such as warehouse shipping configurations. Also, you need to consider payment options which will directly affect your revenue. Payment options refer to gift cards, advanced tax pricing extension as well as tax configuration, and multiple currency support.
– Marketing: You need to clarify your marketing integration requirements including email integration, autoresponders, social media integration, and so on.
Conclusion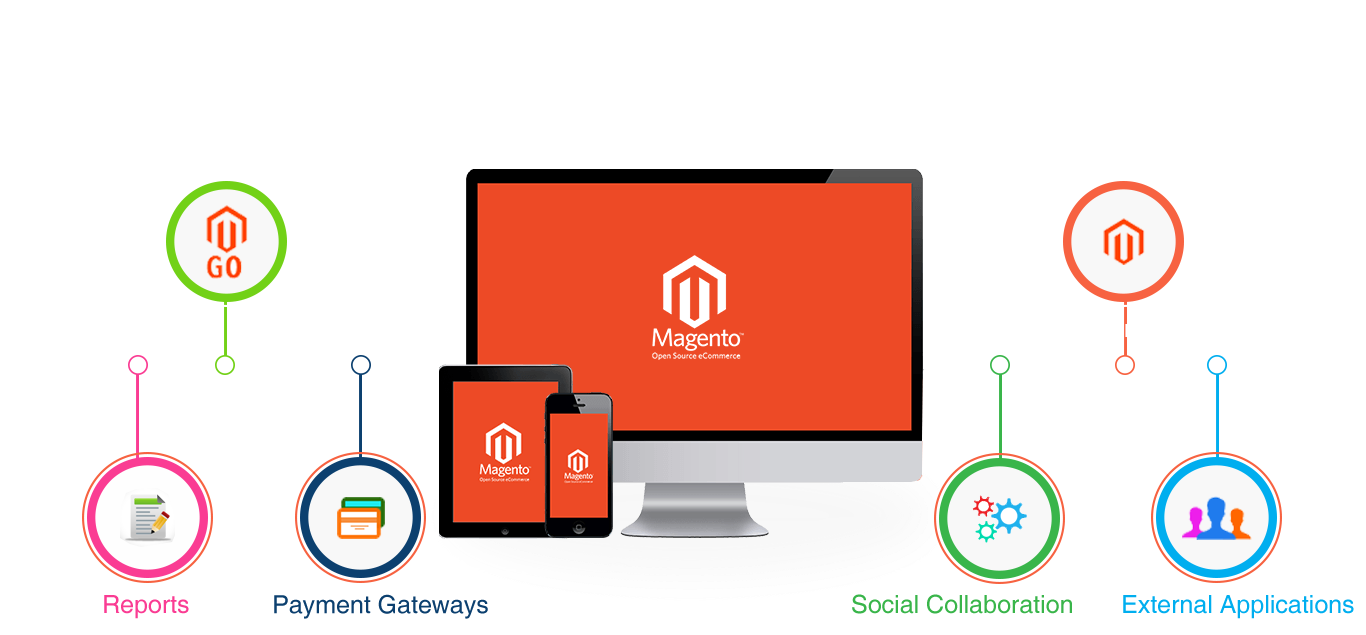 Magento is one of the most popular e-commerce platforms. Its features stand right out of the box for page builder, user experience, store fulfillment, integrated B2B, and business intelligence. As Magento has many plans, it is absolutely affordable for enterprises of all sizes. There are many factors that affect your Magento website development cost. You need to consider factors carefully and choose the most suitable plan to enhance your e-commerce operations.