When it comes to choosing eCommerce platforms, many people have difficulty determining between Magento and SAP Hybris. Each provider has its own unique strengths and weaknesses, so choosing a platform for your website development completely relies on your specific business needs.
Let's take a look at some critical factors between Magento vs SAP Hybris to figure out the main differences so you can decide what is suitable for your business.
Magento vs SAP Hybris: Overview
Magento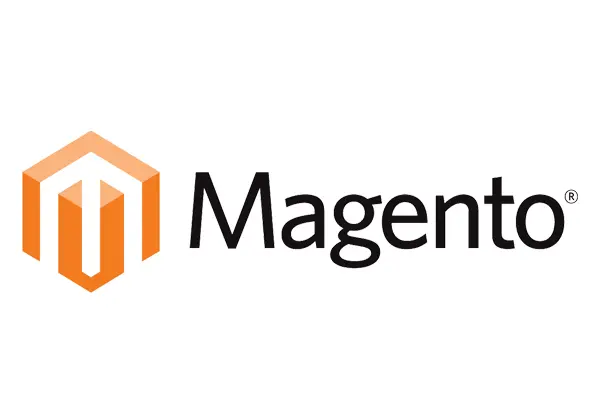 Magento is a public-access eCommerce platform built on open-source technology. It provides online merchants with a customizable shopping cart system and allows them to manage the content, appearance, and functionality of their eCommerce stores. With around 120,000 online retail businesses and nearly 60,000 users in 172 countries, Magento has always been among the top 3 best eCommerce platforms globally.
Hybris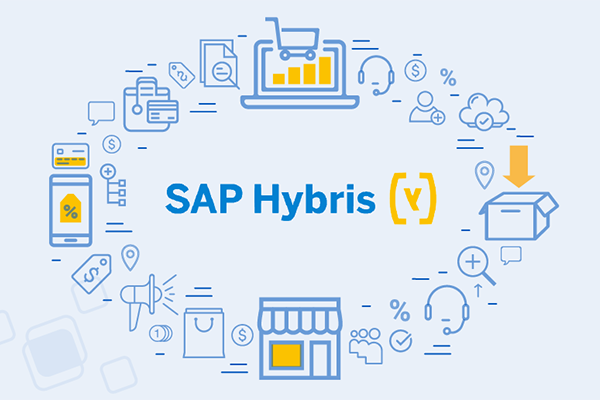 On the other hand, SAP Hybris is not very prominent since it's a kind of luxury eCommerce platform. Unlike Magento, Hybris is mainly used by large enterprise users. Recently, SAP developers felt compelled to depart from the Hybris architecture, so they built SAP Commerce Cloud on top of SAP Hybris. This suite includes eCommerce capabilities related to CRM, Marketing Automation, and other data integrations within SAP's software services mix. Today, Hybris has nearly 4000 customers in 97 countries.
Magento vs SAP Hybris: Key Factors in Comparison
Customization Features
Magento customization is more flexible as compared to SAP Hybris. Magento gives merchants absolute control over their sales channel. They can change the content, design, or anything on Magento so long as they can keep up with the coding requirements. Furthermore, the data analysis feature of Magento allows merchants to optimize websites by analyzing information and finding necessary recommendations.
When it comes to customization, Hybris may not be as flexible. There is a multi-layered system for customization that requires time and expertise to personalize. Understanding of the Model, Service, and Jalo tiers is required to customize. However, one of the highlighted features is reasonable design flexibility with templates.
Scalability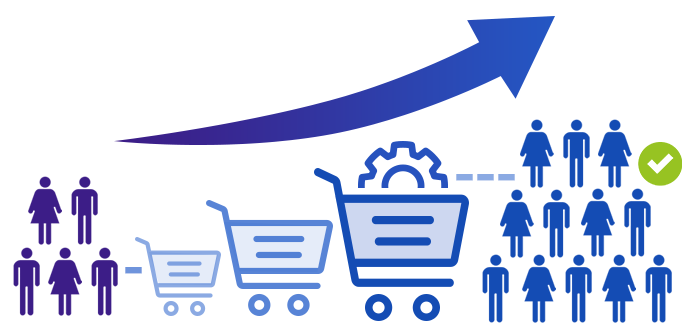 Scalability is absolutely crucial for eCommerce website development because it has a significant impact on the channel's expansion capacity to support the company's growth. When it comes to adaptive level, agile and resilient, Magento definitely gains the upper hand over Hybris.
SAP Hybris's rigid architecture makes scaling extremely difficult. It's also not very user-friendly. Customized Hybris takes time and expertise because of a layered system with benefits and limitations. To build a Hybris site, we need weeks to months or years depending on the site and unique user needs.
In contrast, Magento is incredibly scalable thanks to its open-source nature. It gives developers complete control over the buying channel. Besides, Magento offers a wide range of extensions to efficiently personalize and upgrade your eCommerce website. The timeline to build a Magento site is also shorter than Hybris, it only takes two weeks at a minimum; months at maximum. This is also why many companies have chosen Magento to provide their customers with unique shopping experiences.
Ease of Use
Hybris, as well as Magento, require essential development and programming knowledge to build a shopping website. Fortunately, Magento provides a great deal of support and features, such as training courses to assist merchants in easily creating and managing an online shop. For Hybris, there are no training courses but tools like Smart Edit can make the back-end easier to use. However, it's not a complete do-it-yourself solution so when comparing SAP Hybris Commerce vs. Magento, Magento is more accessible.
In terms of enhancing user experience, each platform has different strengths. Many customers consider Magento to be one of the easiest and most intuitive eCommerce platforms. Thanks to a simple and user-friendly interface, customers can look for their favorite products distraction-free. On the other hand, Hybris customers can save repeat purchases, buy in bulk, and use personalization features to make checkout easier, etc. We can say the feature of SAP Hybris can be much utilized by B2B businesses.
Integration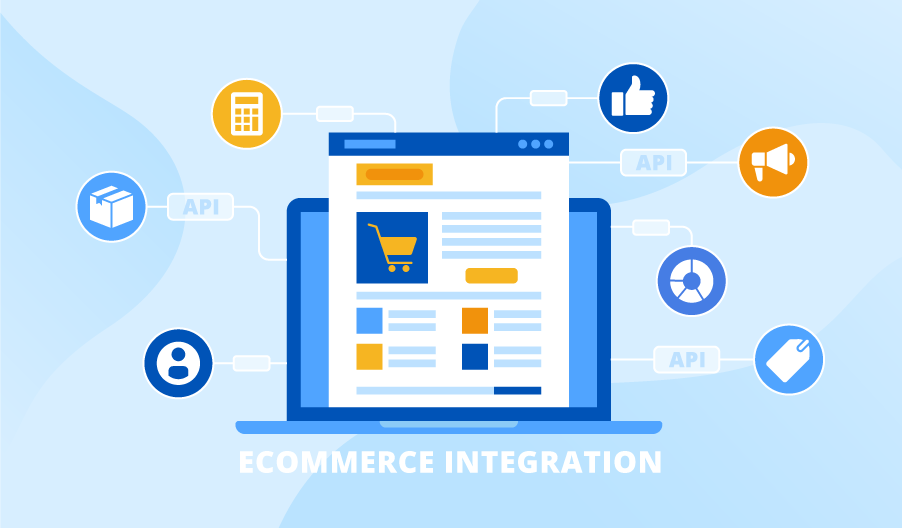 There is a difference in the size of integrations between Magento and Hybris. While Hybris only integrates with five systems (Data Hub, ERP, CSV, ImpEx, and SAP CRM), Magento is available for a much greater range of business systems and applications. With at least 30 in-default integrations and a great deal of other customizable integrations, Magento is certainly the winner of this section.
Customer Support
Even though both Magento and SAP Hybris are extremely capable eCommerce platforms, Hybris once again lost points in support capabilities against Magento. Hybris only provides phone and email support while Magento offers a wider range of services from 24/7 phone support, live chat, email support, and a ticket-submitting line. Moreover, Magento has a big supporting community as the number of Magento agencies is huge.
License pricing
One thing Hybris vs Magento has in common is the price will increase according to the rise in business requirements. Hybris pricing is determined by the demand, such as the number of integration points or the system's complexity. Magento also depends on those factors, as well as annual online sales, to determine the final price for a business.
In terms of Magento, it has a varied pricing scheme. Currently, it offers 2 packages: Magento commerce and Magento Open-Source. The license cost of the Magento Commerce solution starts at $25,000 and can go up to $125,000 each year. For Hybris, pricing starts at around $54,000 per year and increases from there.
Magento vs SAP Hybris: Who is the Winner?
Both Magento vs Hybris are widely used in medium and large enterprises (B2B and B2C businesses). Magento has rather strong native B2C capabilities and slightly less powerful B2B functionality. Hybris, in turn, is rather multi-dimensional since it perfectly works for B2B, B2C, and B2B2C businesses. It allows managing all your suppliers, distributors, and customers seamlessly in a unified ecosystem.
In the nutshell, Magento is a more popular eCommerce platform. While some features of Hybris are more advanced than Magento, pricing and scalability make Magento the winner.
SUM UP
Magento vs Hybris are both excellent eCommerce platforms with their own strengths. However, there are numerous factors such as financial ability, market direction, and a variety of other considerations needed to encounter when it comes to determining your online store. Hopefully, after reading the whole article, you probably know which platform to choose for your business.
At Magenest, we build and develop eCommerce solutions using the Magento platform. With years of experience working in developing eCommerce websites, we commit to bringing high-quality products and services to optimize your business effectively. Contact us now for the best advice!