In today's world of mass consumers and competitive marketplaces that innovative business competitors emerge rapidly day-by-day, a company can't any longer depend totally on the quality of the products or services it offers to thrive and ground its position in the market. It's also the experience that the customers have when interacting with your brand that matters in maintaining and growing your business over time. In today's modern era, the success of the customers in using your products could exert a deep and direct influence on your business. As a result, companies wishing to thrive always have to focus on developing their understanding of the customers' expected results and committed to fulfilling those desires to help the customers accomplish their favorable results.
But you can't just dive right in drafting your customer success process. To deploy and develop a thorough and systematic customer success process is not an easy walk in the park. The customer success managers need to build in their mind a solid concept of why they want to help their customers to achieve success, what they are going to deliver to the customers, and how to deliver it properly. In any section, especially sections requiring you to work in customer success or work directly with the customers overall, you should be well aware that you can't properly assist them without a thorough plan or, as professionals say, a strategy.
Henceforth, the concept of customer success strategy is receiving a lot of interest recently. People are flooding to search for how to build a successful customer success strategy, what are the tips and tricks, etc. These are what the main sections of this article are going to cover.
Customer success strategy definition
A customer success strategy could be defined as a series of actions or practices that the management level of the customer success teams take to attain one or more of the ultimate business goals of the company or the short-term goals of the customer success department. This is a general direction fixed for the customer success process and all of its various integrated components to guide all the practices revolving around accomplishing desired results of the department or the business in the future. These strategies are the results of the detailed process of strategic planning.
An effective and practical customer success strategy is all about connecting all the activities of the department and utilizing and allocating all the available resources within the environment to meet the customers' expectations and needs and also, eventually, assist them to achieve their desired goals. A strategic planning process is vital in customer success departments so as all the decisions are not taken delusively and ensure all activities of a firm accomplish a certain goal and serve a shared purpose of fulfilling the desired goals of customers.
Why do businesses need a customer success strategy?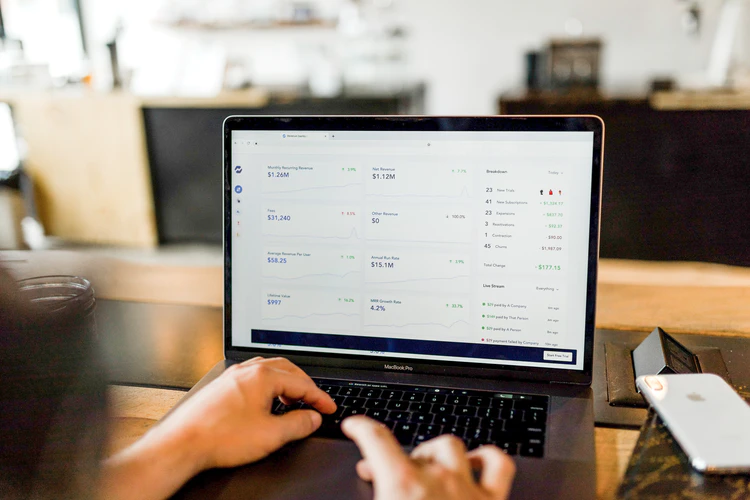 In the B2B modern world, the growth of our business is profoundly impacted by the success of our customers. It's quite understandable that our company would ensure the recurring revenue if the products or services we offer to the customers facilitate them to achieve their desired results and constantly make more profits, then that's going to be one of the most major factors contributing to the success of the business.
Simply, no matter if your business's objectives are gaining repeat business, keeping subscription renewals, or maintaining and ensuring the constant growth of customer retention, it's vital that your brand empower the customers to make full use of your products or services to utilize their largest capacity. If your customers love you, they will consider being an advocate to your business, as long as you are successful to meet and outpace their expectations again and again.
So how should we make the customers and users feel as though there are simply no choices, but signing on our subscription next time is becoming their nature. An effective customer success strategy is always the answer.
Below are some advantages you can win from adopting the right customer success strategy:
Boost your revenue
According to research conducted by Forrester Research, more than 70% of businesses when asked shared that developing customer success strategy is one of their top priorities. The research also pointed out that companies tending to invest in the customer success department are often more likely to gain a far more significant surge in total revenue.
Simply when you try to design an experience integrated within your product or service that could ensure your customers achieve their aiming results, they will come back to you, recommend you to other customers, and surely are more willing to spend much more money on your products.
Other selling options
Mainstays research indicated that organizations adopting a customer success strategy and deploying a customer success strategy plan showed double as many interactions with customers as before. As a result, this also means the business could stand more opportunities for upselling and cross-selling.
Increase customer retention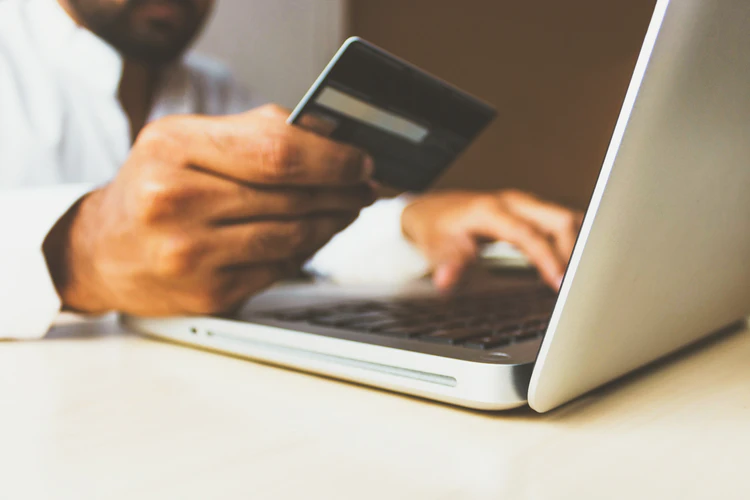 It's common sense that if the customers are satisfied with all the goals they achieved by making use of your products and services, they'll associate their success with your business. So instead of wasting time searching for a new alternative, which could be your competitors, these customers will return to your business again and again, as long as you could satisfy all of their expectations. All of these could be ensured provided you adopt a complete customer success strategy that helps you track the customer journeys and understand all their hinders and needs. This could also reduce your acquisition cost or the urgent need to reach out to new customers.
Also, customers when satisfied are more likely to spread their stories of success and suggest your business to other potential customers. They would become voluntary advocates who bring your company highly promising lead rates. This will raise your level of customer referral as well. So as a result, you can substantially reduce the time spent on finding and attracting new customers.
Lower the dropout rate
Deploying a proper customer success strategy may help you better understand the customers' motivations: where they are inclined to cancel the subscription, what are the reasons, and what should be done to resolve those problems. In the study conducted by Mainstays, companies who make use of at least one customer success strategy plan in their operational process were able to dwindle the rate of churn to about only 3%. This also gave them more chance to deal with arising problems that dissatisfy the customers and improve the quality of the business.
>> Read more: What is a customer success plan? How to create a plan for Saas?
How to adopt a proper customer success strategy?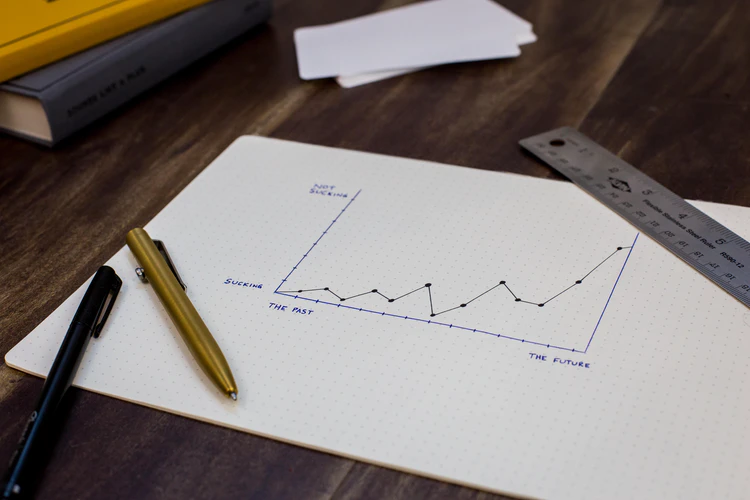 An effective customer success strategy involved supporting your customers at every single step in their decision-making to post-sale journeys to help them achieve the goal they are dreaming of, which means you need to stick to them before the sale process starts and go all the way until they are fully satisfied with the results they received.
Getting a complete understanding of your company's capacity of deploying customer success strategy and also the goals that the customers wish to accomplish and why they want to achieve it is a proper way to start building a customer success strategy to make them succeed.
Assessing your situation
Different customer success strategies and goals will be relevant depending on how complicated your product or service is, how your company values, etc. It's vital that you work closely with your company's competence and to make sure that you are concentrating on your customer success solutions most efficiently. Below are the most important points that should be taken into consideration when evaluating your company's condition.
ADOPTION: Onboarding and implementation, shifting from a reactive to proactive approach.
RETENTION: Ensuring renewals by helping customers reach their goals so that they realize the value of your product.
EXPANSION: Growing the business through upsells, cross-sells, and increased usage.
NEXT FRONTIER: Leveraging the power of customer advocacy to generate opportunities and increase/accelerate movement through the funnel.
Assessing where your organization is in terms of customer experience maturity will help you orient your customer success strategy around the right resources, goals, and KPIs. This knowledge will be important in identifying the relevant benchmarks that will help you best evaluate your current organization against potential opportunities for impact.
Building your customer success strategy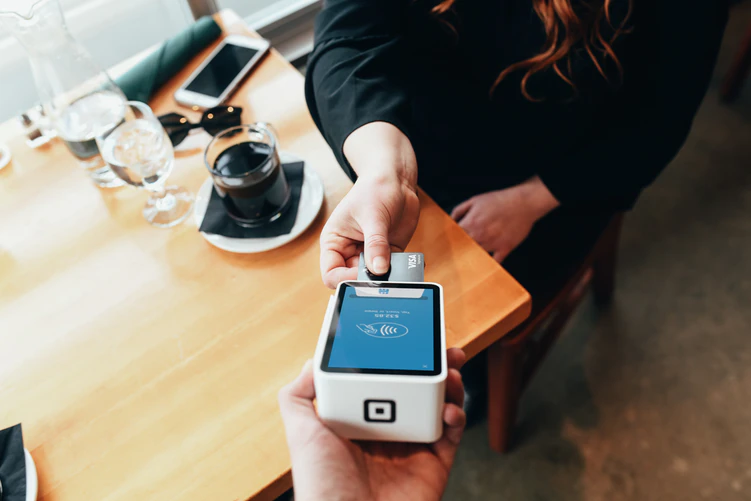 Before-sale stage: Prepare for your customers
In this section, we would guide you to implement some practical strategies to set your customers up for their success before they buy your products:
Target the customer
Facilitating the success of the customers all starts with targeting the right customers. This is the stage where your team should coordinate closely with the marketing and business team to sketch out detailed potential customer personas and share them with all the departments in the company to ensure that everyone is on the same page and has a shared understanding of the customers.
The goal here is not only to target the potential customers that are more likely to purchase your products or services, but also to identify which customers have the highest possibility of succeeding with your product and service or, as Lincoln Murphy called it, the customer that is highly success-potential. Also indicated by Murphy, below are 6 useful criteria for you in assessing the customer's success potential:
Technical appropriate: What technology are they applying, are they using it properly?
Feature appropriate: What functionality do they need?
Resources appropriate: Do they possess enough foundation of resources to invest?
Competence possibility: Does their business have enough expertise?
Cultural appropriate: Do their company cultures, beliefs, customs match with those of your business?
Equipped with a complete understanding of your highly successful-potential customer personas, your company's marketing and sales departments can come up with the right campaigns and key messages that convey the idea directly to those potential customers, and the sales team can finalize the selling process for them.
Clarify the customer's goals beforehand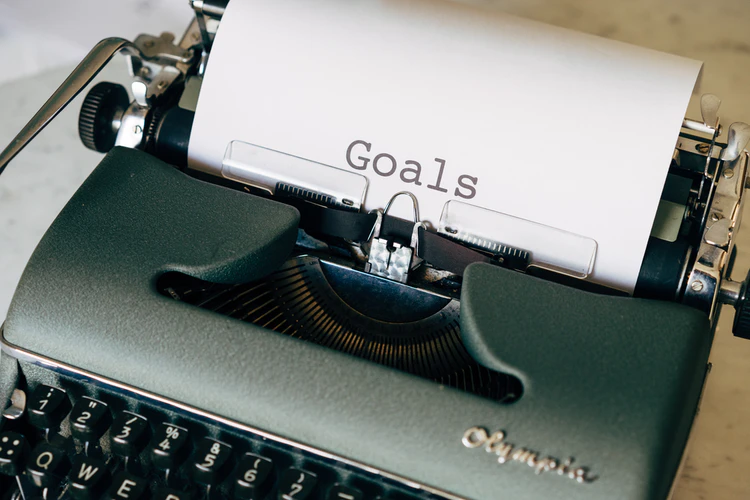 Before requesting the customer success strategy and operations and customer success strategy and architecture teams to build up a thorough approach to customer success strategies. Clarifying your customer's goals is a must. By collecting the desired results of the customers, you could decide if your products could be a potential and practical solution for them to succeed. At CTS Service Solution, they're well aware that a customer success strategy SaaS-based always should start with qualifying the potential customers and compare their goals to the solutions of the company.
So that when they discover during this process that their services are not the appropriate one that the customers are searching for, they would disqualify them in advance to avoid wasting valuable time and resources on trying in vain to assist someone that is not potential to succeed with using their products or services.
Choose the right tools and metrics
Making a decision on whether your tools would be manual or automated is a must before starting to design your business's customer success strategies. While manual tools only provide you with the most basic features and you have to draw the entire plan yourself, the automated ones may help you manage all of the flows of your customer success strategies, from your planned practices to all the key metrics to measure the overall effect of your actions. Some metrics like regular reports on customer status could help you to keep track of customers' progress.
Before establishing your customer success strategy, you should choose the key metrics that you will track to identify the process of your customer success strategy. Always keep in mind that customer success is the reflection of both your business's and your customer's success.
For example, the customer lifetime value and customer acquisition cost are the customer success metrics that should be taken into consideration when measuring the financial impact of your strategies on the business. On the other hand, when analyzing the influence of your customer success efforts on your customers, data like NPS or churn rate would be great choices.
Strategies when customer onboards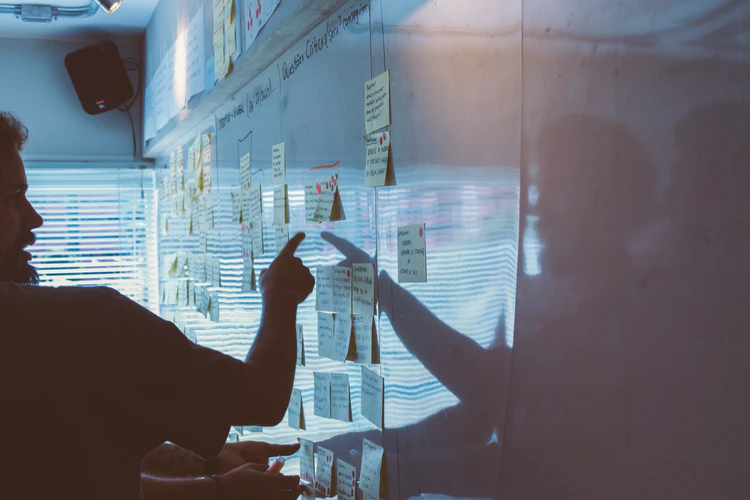 The process of assisting the customers after they purchase your products and helping them familiarize themselves with your products is called onboarding. With someone being there to guide them instantly when they're new to the product and service, they will feel being cared for. Bearing that in mind, below are some practical strategies to enhance the customer's onboarding experience.
Personalizing
Personalizing and customizing is always an effective method in customer experience optimization. The more customized that the experience is, the more likely that customer will feel being treated specially, as an individual but not general. The customer success team in this stage should utilize the data collected in the before-sale stage about the customers' desired goals, and then offer them thorough guidings that are specifically and directly related to their goals.
Tips: You can provide these customers with getting started workshops or webinars to show them how to utilize the product to accomplish their purposes. These webinars and various kick-off guiding tools would contribute to lowering down the dropout rates of customers and increase the rate of customer retention as well as their lifecycle value.
Immediate value
Plain and simple, when a first-time customer gets to know and starts using your apps and software, if they can get immediate values and positive results from them, they are more willing to continue using and keep subscribing to it. In fact, this tactic is based on the psychological effect of humans when all of us always wish to witness the effect and result quickly, or better, immediately.
Offering a "quick victory" that users can win with your products could create positive motivation that motivates them to keep using it, no matter how small the victory is. And the opposite is true, if a customer starts using your products but gains nothing quickly, they would surely develop a sense of wanting to just give up.
>> Read more: Customer retention rates formula: How to calculate and increase it?
Conclusion
Customer Success is definitely the key to unlock your business hacking growth and boost the customer loyalty. Customer Success could help your business to fulfill both of your main goals: satisfied customers & business growth with the minimum cost. But to achieve those dream goals, a company needs to adopt an appropriate and effective customer success strategy.