In the business world, it's important to make sure that all of your systems are connected and working together. This is especially true when it comes to customer relationship management (CRM) and contract lifecycle management (CLM). While the two systems serve different purposes, they can be more effective when they're connected.
In this blog post, we'll explore the differences between CLM vs CRM, as well as discuss some of the benefits of connecting the two systems. Let's get started!
What's a CRM?
Over the past few years, one of the most popular buzzwords in enterprise supplier software has been customer relationship management. CRM solutions are becoming a pillar of the strategies used by companies to compete in the data-driven, digitally linked 21st century.
Information concerning interactions between a consumer and a business is the main emphasis of customer relationship management. CRM software packages generally use this concept.
With the help of these tools, users can build comprehensive files and profiles on each client, and follow a deal through its various stages. Also, they can employ business intelligence to send messages specifically to certain consumer groups.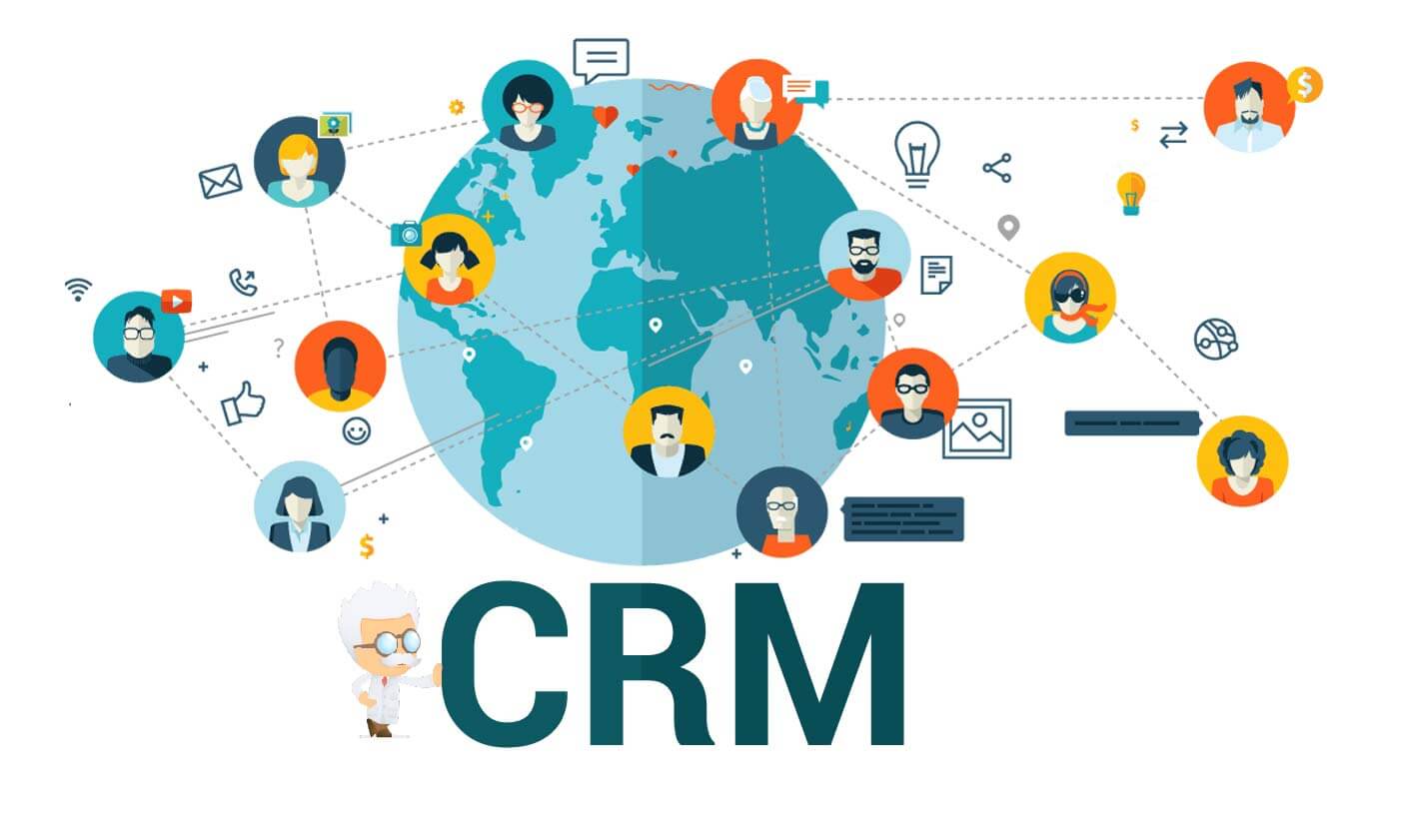 CRM systems let businesses manage their communications with leads, customers, and prospects. It streamlines and centralizes client interaction and the data related to it. It serves as a central database where you can keep track of accounts, leads, and sales possibilities. Ideally, the information is stored in the cloud so that everyone can access it instantly.
The word "relationship" is relevant here. The purpose of CRM features is to enable organizations to collaborate more closely with their clients. Then they will deliver the convenient, individualized experiences that people need.
What is CLM?
Customer lifecycle management is slightly different from CRM. In order to assess an organization's success, it analyzes metrics relating to customers throughout various customer lifecycle stages.
Customers go through a number of stages as they interact with your business, much like creatures go through a metamorphosis. The customer's lifetime consists of these many stages:
Reach: In the initial stage, a prospective consumer contacts your business to request information about your goods and services. It's your customer's first point of contact with them.
Acquisition: A potential customer will enter the acquisition stage if they are aware that you can solve their problem. By reading marketing content from websites, following your social media accounts, or going to review sites, they'll hunt for more details about your offerings. You will assist them in realizing that you can satisfy their wants and provide the greatest goods and services.
Conversion: Hook, line, and sinker, in other words! When a potential customer is convinced that your brand satisfies their needs, they become paying clients.
Retention: After a sale, your objective should be to figure out how to convert a one-time transaction into a lifelong one. How? You must establish and nurture a relationship with the client. Take surveys, gauge customer happiness, and comprehend the customer's purchasing experience. Make cross-selling and upselling recommendations using this data.
Advocacy: In the end, a consumer who consistently has a great experience with your brand will become a lifelong supporter. They might share their good experiences with you on social media and review websites, which could influence potential customers.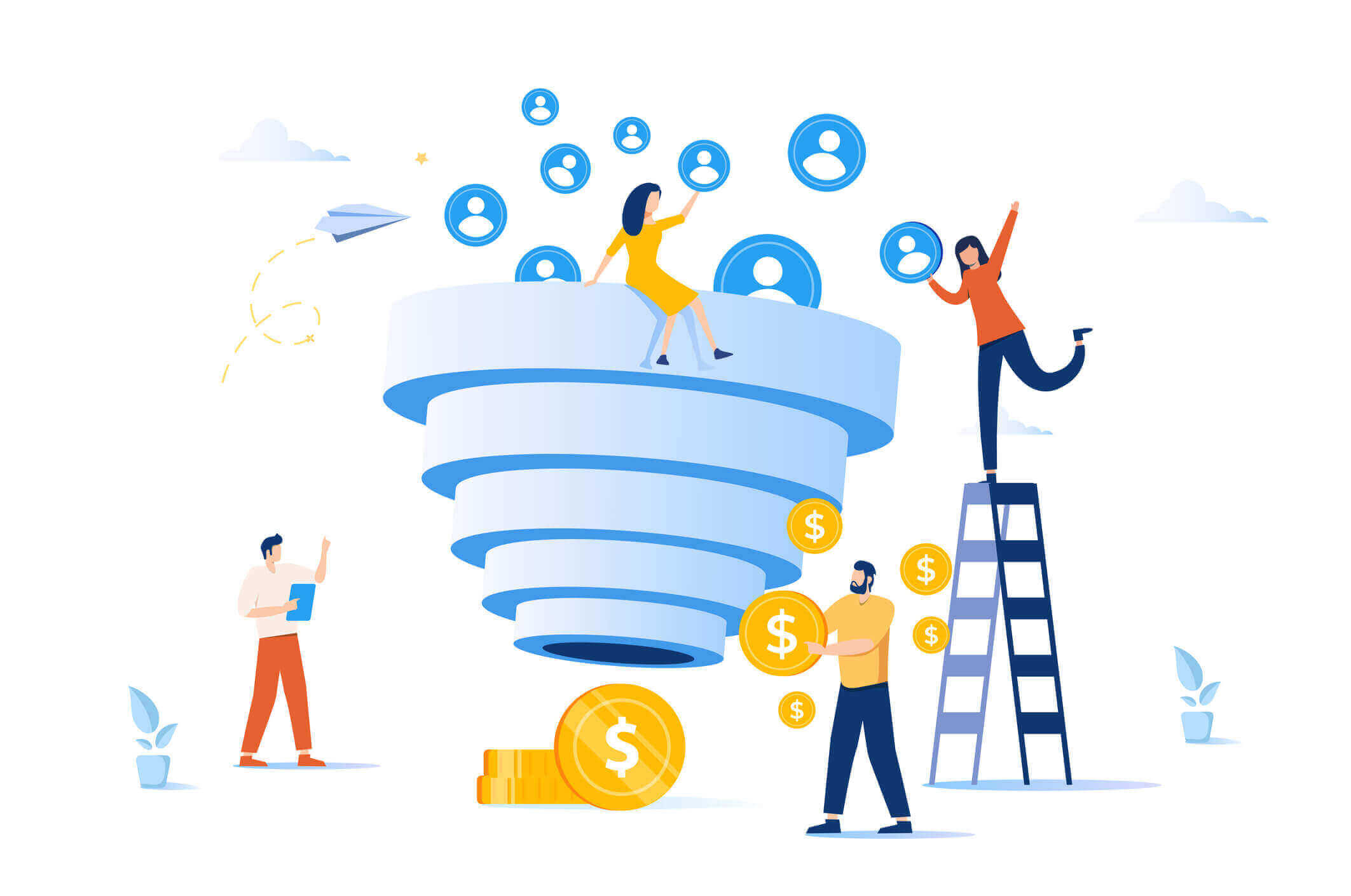 What are the differences and similarities between CLM vs CRM?
CLM completely focuses on various stages of a customer lifecycle to identify chances for improvement. Meanwhile, CRM places an emphasis on monitoring and managing customer relationships. Additionally, CLM can use CRM data throughout the client's lifetime to shorten processing times and boost customer retention.
CLM is primarily an analytical tool, also known as client lifecycle management software. It frequently focuses on demonstrating the results of specific business procedures, especially those that utilize a CRM platform. Customer lifecycle management is really described as "monitoring your CRM program's success over time" by numerous experts online.
It's important to consider both the differences and similarities between CRM and CLM systems when comparing them. It's also essential to know that CRM solutions are a lot more prevalent. And they serve as the primary engine for customer processes.
Any business, regardless of its size or market, can profit from employing CRM software. Whether you decide to incorporate a customer lifecycle management platform will rely on your requirements and the scope of features offered by your CRM product.
However, between CRM vs CLM software, there might be a lot of overlap. For instance, a lot of the analyses by CLM systems make use of data generated by and kept in the CRM system.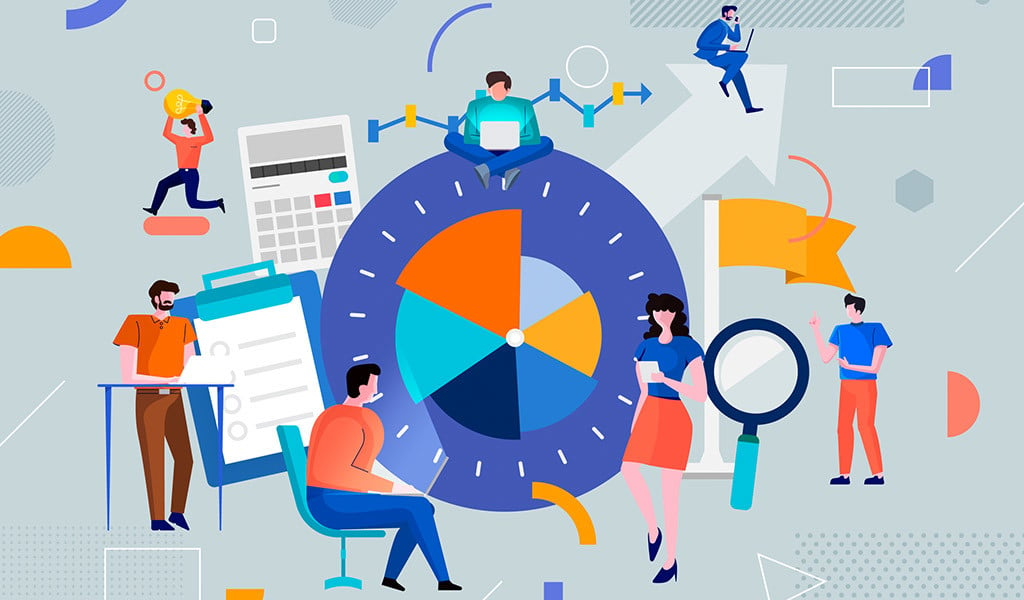 The functionalities of CLM vs CRM solutions frequently overlap. Here are a few illustrations:
Tracking customer behavior
Segmenting customers based on several attributes
Email promotion
Thorough consumer profiles
Reports and dashboards
Both CLM and CRM support the development of customer connections, boost client happiness, and guarantee recurrent revenue for enterprises.
What ties CLM vs CRM together?
Customer Lifecycle Management is a time-consuming procedure that involves numerous customer engagement factors. This comprises elements such as:
Purchase Records (Frequency and quantity)
Cost of acquiring and keeping customers
After-sale assistance and support
The length of the customer's association with the company
And this is the very moment when CRM is put into action. Although there isn't a hard-and-fast rule that says you must have CRM for CLM, we are all aware of how useful current CRMs have become for managing the customer lifecycle.
Modern CRMs now focus on total customer engagement management, starting with the prospect and continuing through the stages of leadership development and customer lifecycle management. Not to mention the integrated collaborative tools that current CRMs have developed, such as GoToMeeting, Twilio, and DocuSign, which enable all customer communication and collaboration from the CRM platform itself.
As a result, CRM is the new face of the customer interaction platform and a drive for business expansion.
Connecting CLM vs CRM Systems for the most optimal Contract Management Workflow
Connecting CLM and CRM systems delivers a recipe for successful sales contract management. Information about sales contract management can be freely exchanged between systems to speed up deal closing and sales contract management.
For quick sales contract creation, legal and sales teams can make use of pre-approved contract wording, field merging, and clause merging. When you create a sales contract, you can carefully monitor internal and external modifications made during discussions, especially with the aid of connectors for Microsoft Office 365 and Google Workspace that allow you to accommodate your clients' preferred negotiation platforms.
Additionally, by sending email requests directly from a cutting-edge CLM platform, you may collect electronic approvals and eSignatures.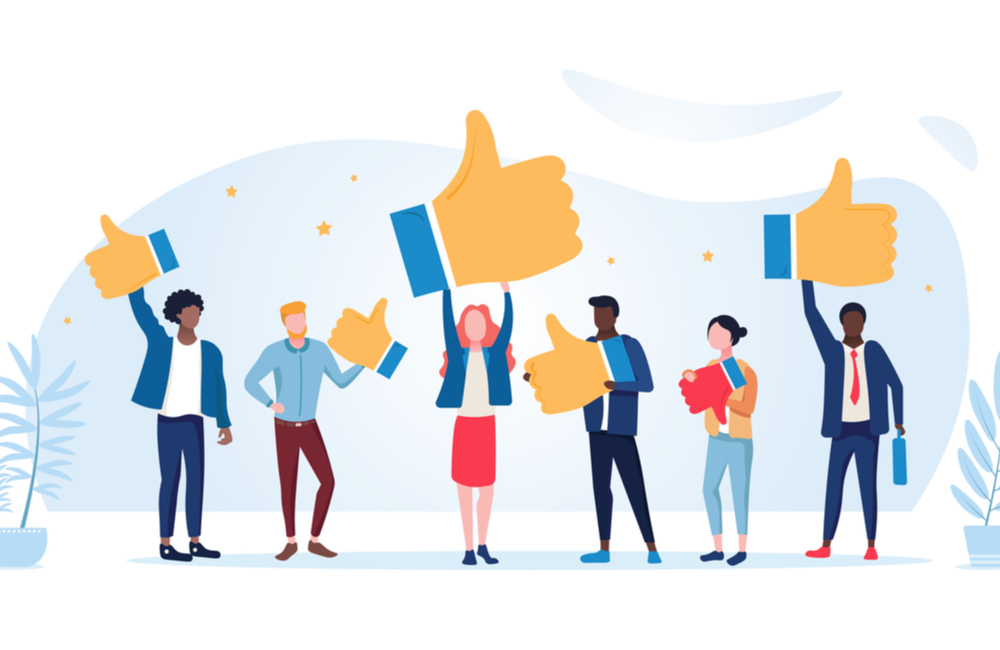 Data from sales contract management can be shared across CLM vs CRM platforms, thereby lowering the likelihood of double data entry and inconsistency between platforms. Such seamless communication between CRM and CLM systems aids in the integration of sell-side contract management and contract lifecycle automation.
With internal and external sales contract management stakeholders, you may also make use of highly-customizable procedures, which include setting up the post-signature obligation, compliance, and renewal notifications. You can rapidly identify contract records based on shared CLM and CRM data between connected systems, rather than referencing sales contracts inside CLM and CRM systems separately.
Leading CLM software integrates with leading CRM platforms for seamless data sharing and overall success in sales contract management.
In Conclusion,
Although CRM and CLM systems serve different purposes, it is often advantageous to connect the two. Doing so allows businesses to manage customer interactions more effectively and improve customer retention rates.
If you're looking for a way to bridge the gap between your CLM vs CRM systems, or are simply interested in learning more about the benefits of doing so, contact us today. Our team of experts would be happy to discuss this topic with you further and answer any questions you may have.