We have experience with upselling techniques on a daily basis. But, what is the upselling meaning?
We've all heard stories of impulse purchases. Most of us are not focused when shopping in the supermarket without a specific spending plan. And, of course, we will spend more than we think. The point is, once a decision has been made, the buying process has already begun.
So, there's no point in making an extra attempt to sell the other products. Most of the time, you may have to bite the bullet and pay for that item without taking it home. But, how can you make sure you get what you want, whilst making a profit for yourself?
That's where upselling comes in. You will always need to present a financial benefit for making the purchase of a second product or service. If the customer is offered to buy an additional product or service for free, it's upselling.
Now, let's define the upselling definition!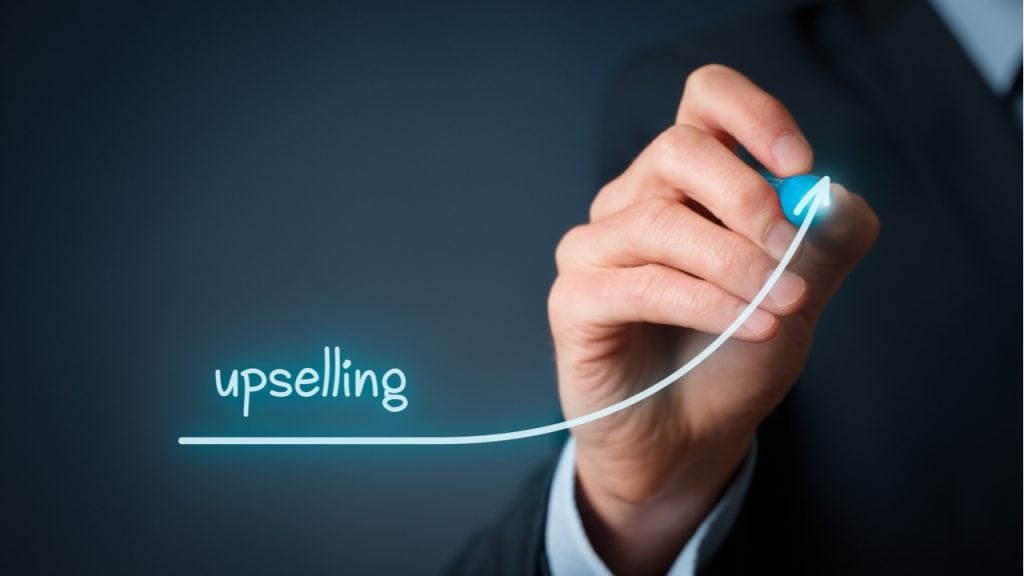 1. What is Upselling?
Upselling is a technique to encourage customers to buy more expensive similar products. For example, customers want to buy a certain notebook, but the system recommends that they buy several notebooks with more advanced configurations. Of course, the price is higher. It is more convincing if you can specify the reason for the recommendation. This form is also called upward sales, which means selling more expensive items to customers.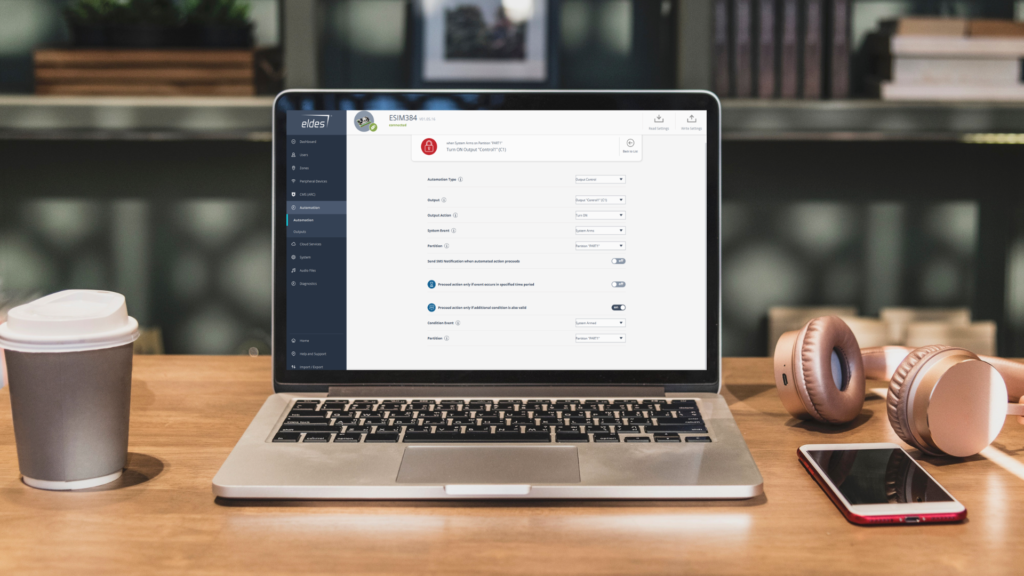 Upselling encourages customers to have more accessories or services. If you go to Gome to buy a refrigerator, the default is a one-year warranty, so you can encourage customers to buy a longer warranty period, etc.
2. Types of upselling
There are many types of upselling techniques. However, the table below will sum up for you the top 9 most popular upselling types.
Let's see what they are!
Premium
Offering premium versions of items, such as floral arrangements, in a variety of quality levels.
Options
Optional features, such as a car options catalog.
Customization
Allowing a consumer to modify the design or appearance of a product such as color.
Services
Support and professional services are examples of services.
For example, the software may be sold in conjunction with consulting services. This enables the vendor to develop a close connection with the customer, which may lead to significant future business.
Risk
Risk-related items include extended warranties and insurance.
Financing
Offers to finance a purchase through the use of a credit instrument.
High demand Items
Offering popular goods that are not always complementary to the product.
An eCommerce site, for example, may offer a best-selling book as an add-on for the purchase of strawberry jam.
High Priority Items
Upselling is frequently focused on selling products that are strategic goals for the vendor.
3. Upselling benefits
The upselling opportunities are happening all around us. If we do not take advantage of this opportunity to upsell and suggest selling to increase revenues, then it is really a waste. However, increasing the revenues is only one of many benefits that upselling has. Therefore, the benefits of upselling includes:
Personalize the customer experience.
Boost Revenues.
Allows Customers to Leverage a Complete Solution and Boosts Retention.
Read on to explore these upselling benefits in detail.
3.1. Personalize the customer experience
The era of personalization has arrived. Customers eagerly seek companies that can provide them with relevant suggestions and product recommendations. Then there's live chat.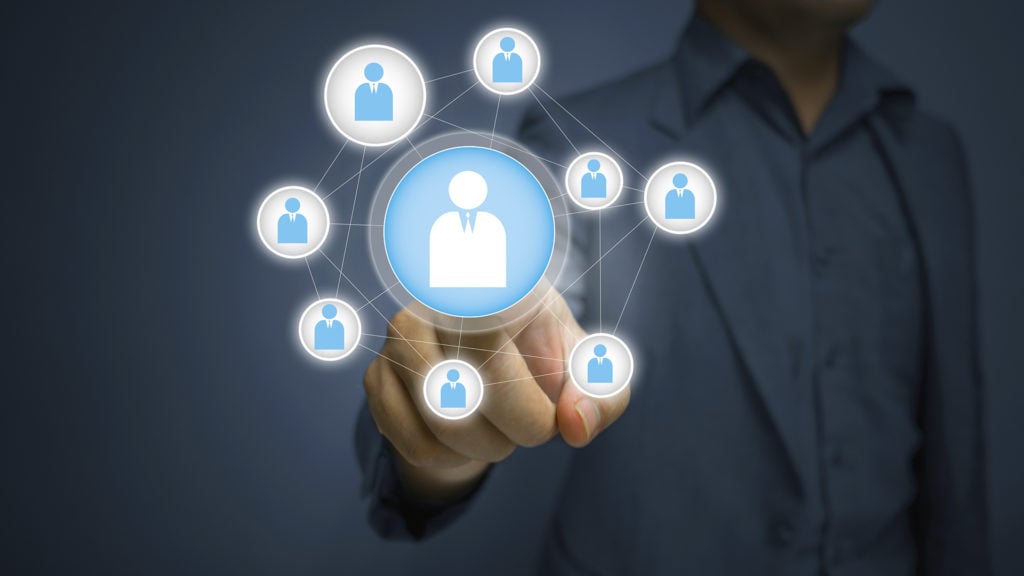 It's reasonable that human agents aren't always accessible to answer consumer questions or offer product suggestions, but that doesn't mean businesses should abandon the notion of serving clients 24 hours a day, seven days a week. This is where employing live chat software may help. Companies that employ live chat see a 2.4-fold boost in cross-selling and upselling income per year.
Businesses can profit from live chat in the following ways:
Connect with consumers in real-time at critical phases of their purchasing experience so that the company may discover "windows of opportunity" for cross-selling and upselling.
Recommend products based on previous purchases and customer preferences, and successfully cross-sell/upsell.
When cross-selling/upselling, use prepared communications to enable the smoother transfer of rich information between agents and customers.
3.2. Boost revenues
Normally, upselling and cross-selling will increase your revenue. However, we are discussing "upselling". Upselling can help you gain more profit from the old customers, not only the new ones.
For example, in business-to-business terminology, this is known as upselling, and Academia conducts it through its email marketing campaign: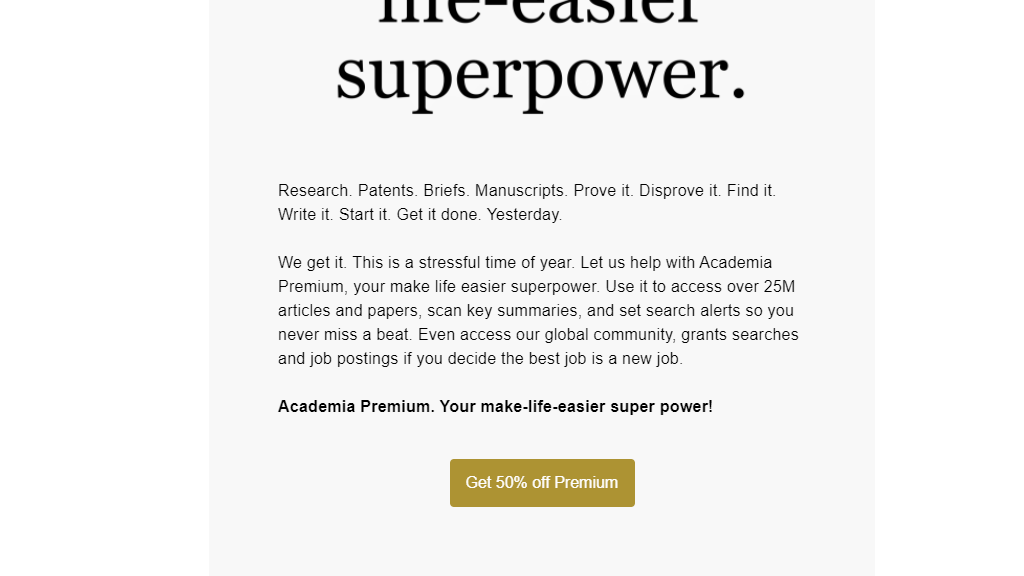 This technique helps to increase the power of the product that the client is using and, as a result, increases sales. Alternatively, B2B businesses may provide freebies such as webinars or e-books to keep consumers interested and loyal to the company while also introducing them to further items they can purchase: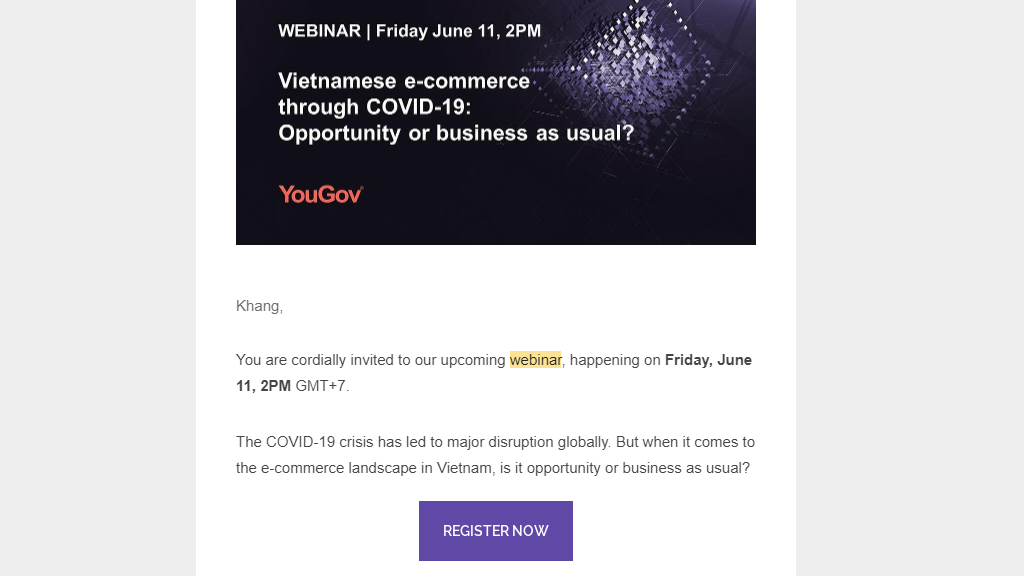 3.3. Allows Customers to Leverage a Complete Solution and Boosts Retention
There are two reasons for using the upselling technique to customers: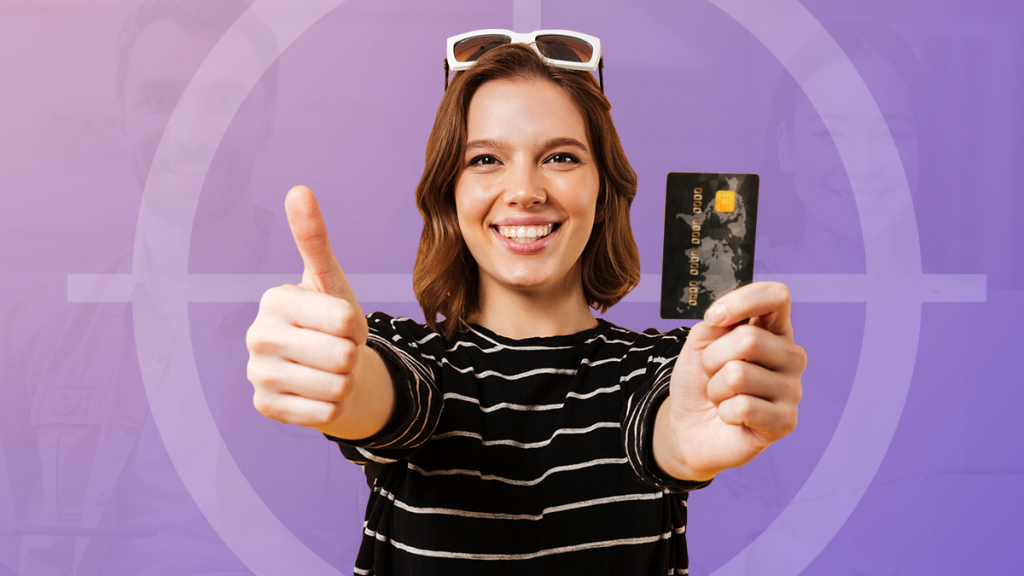 One-stop shopping solution: Customers may see your goods in a more "holistic" light while also gaining access to additional products (that they otherwise might never know about). This benefits the users since no one wants to run around buying different things from different firms when they can get everything in one consolidated and easy location.
Increased trust and loyalty: If clients buy the cross-sell/upsell goods (and they enjoy them), their trust and loyalty for your brand will increase. Why? Customers will believe that the brand genuinely knows and understands them and that they are offered items of genuine value and significance.
4. 5 Upselling strategies that you should use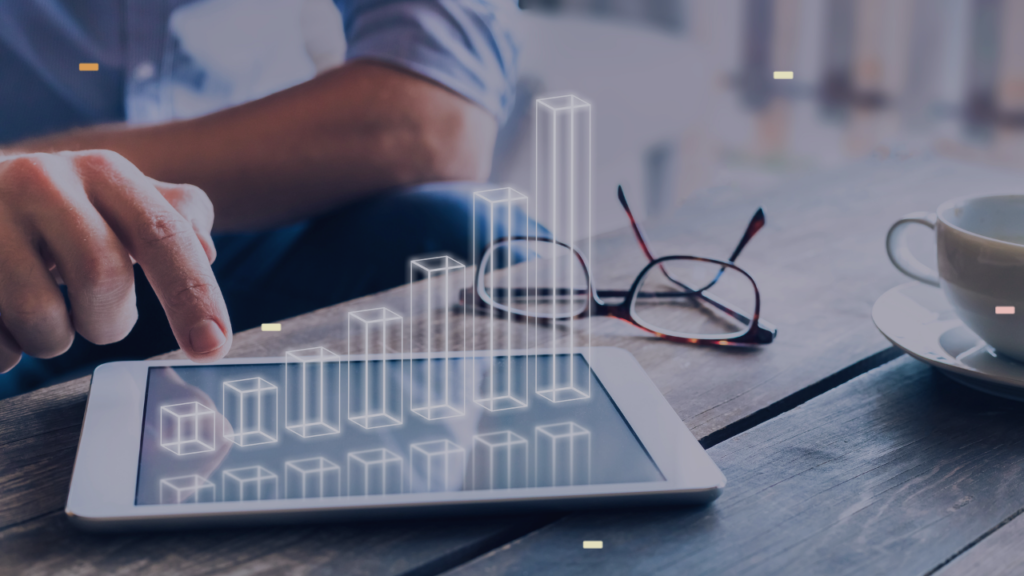 Nowadays, there are many upselling strategies that you can find on the internet. However, these upselling strategies below will be the best practice upselling methods that you can use. Here they are:
Choose the Right Place for Upsell on the eCommerce website.
Offer Value with Relevance.
Get the Language Right.
Offer Free Shipping.
Track Performance of Your Upsell Funnels.
Let's dig in to know more!
4.1. Choose the Right Place for Upsell on the eCommerce website
It is very crucial to put the sale upsell in the right place on your website so that they are visible to the customer. A visitor who has spent some time on your website will not want to see any new announcement at that point. The upsells should be given some space apart.
For example, let's see an eCommerce website here which is Amazon. When you want to buy any product, the upselling offer will be located below the main product. This way is helping Amazon become the top eCommerce platform in the world not only for its popularity but also for its sales.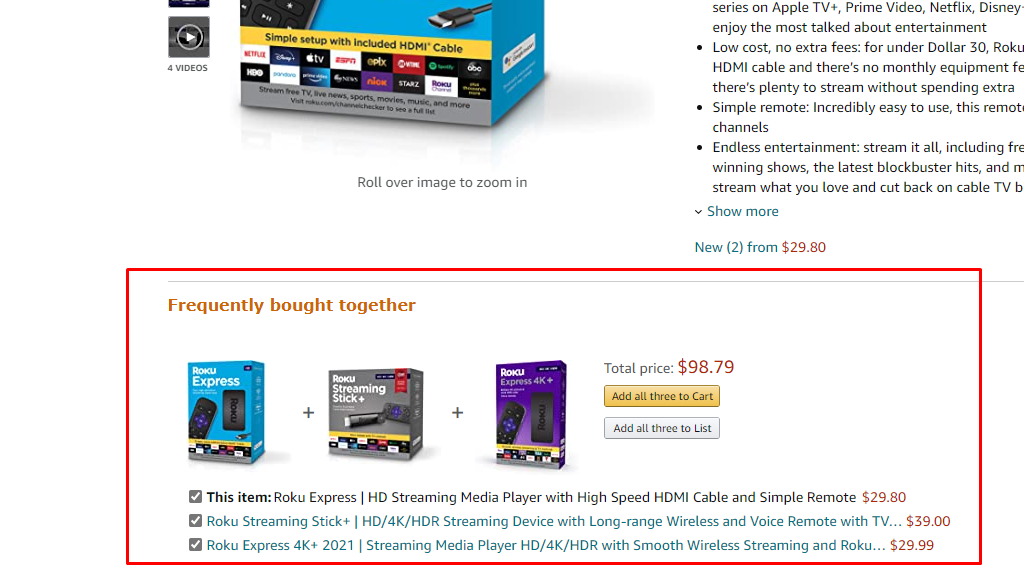 The bottom upsell should be located at the bottom of a series of products with other products in mind for purchase.
4.2. Offer Value with Relevance
In addition, you can also use upselling on your eCommerce product page, too. When the customers want to buy a shirt on your website, you can offer them to buy more to get a free shipping code. This eCommerce delivery feature is available on many eCommerce platforms like Shopify, wooCommerce, Magento, etc.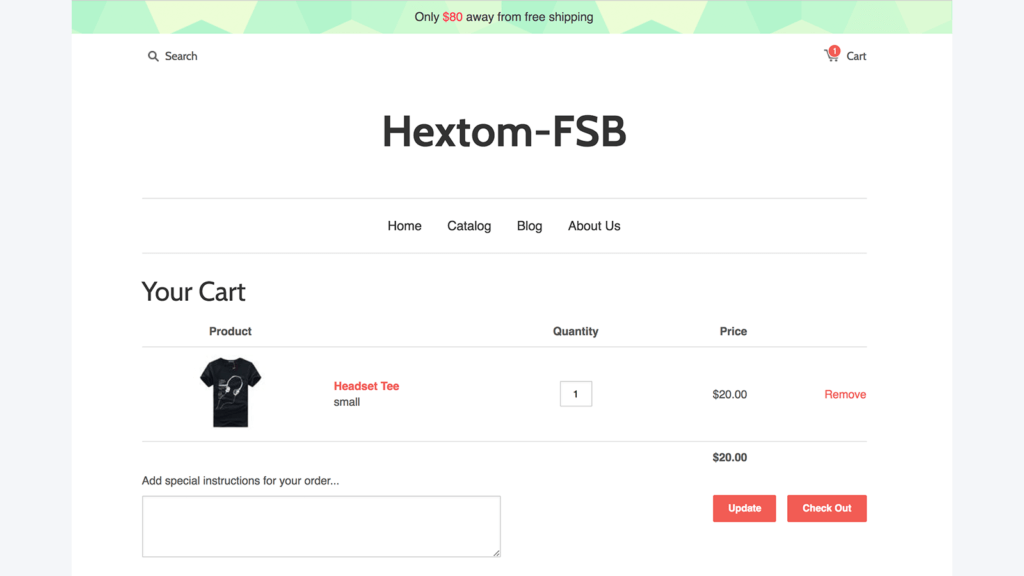 4.3. Get the Language Right
Get the language right in the upsell proposal, to make it easier for the customer to respond. Keep it short and simple. Customers are searching for products or services to make their life easier and this is the use of language.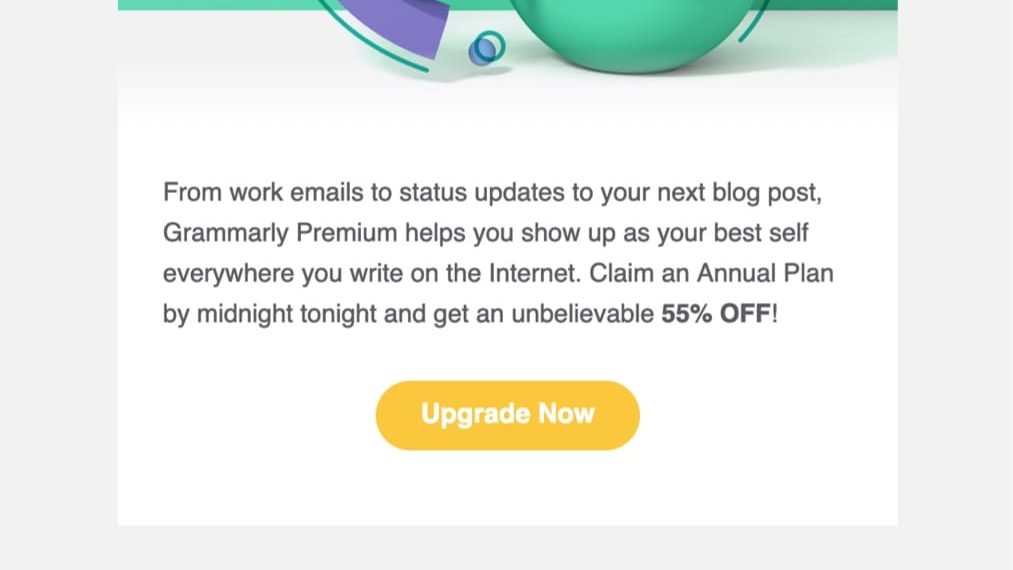 Don't expect the customer to understand the upsell proposal. Rather, take the proposal as an open call to customers to make an offer.
The upsell call has to be loud and clear in order to capture the attention.
4.4. Offers Free Shipping on Upsell
Offers of free shipping are a nice addition. They keep the customer engaged. A great way to add value with free shipping.
4.5. Track Performance of Your Upsell Funnels
Can Google Adwords Retargeting be used in eCommerce marketing? Google retargeting has the ability to convert them into potential buyers in the future. It helps you to stay in touch with those who have visited your website. There are numerous tools available in Google Adwords which can help you with that.
You can use this tool to sell your product not only to old customers but also to the customers that don't buy your products the first time they visit your website.
5. Tips for upselling
5.1. How to upsell successfully?
By considering the following, you will be able to upsell successfully:
It's all about understanding what the customer is after, not what you're after
You cannot force them to buy something that they don't want. For example, your customer wants to buy a PC and their budget is low. You cannot offer them a high-standard PC but you can upsell them with a low-standard PC with a 1-year warranty. This will fit their budget and also maximize your profit.
You need to position your products in relation to what the customer needs
For example, if the customer wants to order food for their family. You can offer them a bottle of water to increase the value of their bill. This bottle of water here is related to their needs.
It's not up to you to persuade the customer to choose your product
They will choose what they think is the best option. Customers will judge the cost of a product or service very quickly. If the product they've chosen is more expensive than the cheapest option, they will quickly conclude that it's not a good option.
Customers may already have an interest in the products or services you are upselling
For example, they may have seen a friend or family member buy your product or service in the past. This is known as brand familiarity. It's a good idea to listen to feedback from the customer to better understand what they are after.
This means your services or products must be good enough to do this. Also, you can give every customer an introducing code if they introduce your products to another. This way is also a technique of upselling.
5.2. What you want to avoid when upselling
You want to avoid the following when upselling:
Product or service providers that over-promise
You should be careful not to claim that a product or service you are selling is the best available.
For example, don't say "this product is the best you can get". Customers will take your word for it. Faced with many competitors, they will want to compare prices and features for each service or product. It's in your best interests to be the most honest. If you claim a product or service is "the best", you will scare them off. It may make you look like you are trying to rip them off.
Don't over-promise to persuade customers
For example, if you promise that a product will provide a particular result, such as "this will make your dog lose 10 pounds in a week". This will be too much to promise. You will lose credibility.
Don't use the word "must"
The word "must" is used a lot in selling. It is the opposite of "might" or "maybe". But, it's not a great way to persuade a customer. A customer may feel like he or she "must" get the vacuum cleaner if it's the best value option. They'll have made up their mind and feel like it's a loss of face to change their mind.
Don't let customers make emotional decisions
Your job is to help a customer solve a problem. That will involve convincing them of the benefits of the service or product you are selling. It's your job to show them what the benefits are and convince them of the benefits. If you get emotional and start talking about "my dog", "my children" or "my wife", it will be in your best interests to steer clear of emotional persuasion.
6. 5 Upselling examples
I believe that the information above has helped you solve the question "how to upselling". However, let's look through some practice examples of upselling below to help you understand more clearly about this technique.
6.1. Encourage the customers to spend more expensive products
A customer is looking at standard earbuds in an electronics store and the salesperson suggests a model with noise canceling. This upsell adds $30 to the earbud cost and may have other issues that the salesperson doesn't mention. But the point is to encourage the customer to buy the more expensive product.
6.2. Care about the customers so they can buy expensive options
A customer is in a store with a wide selection of toys. She picks out a big toy that she could be happy with, and the salesperson suggests a toy that she might want as a birthday gift for her daughter. If the price of the gift was on the shelves and not being demonstrated, there would be nothing to suggest to the customer. But the salesperson walks over, explains the birthday gift's features, and shows the customer how much the toy costs. The point is to upsell the customer and to persuade her to buy this expensive gift.
6.3. Give the customers a practical solution so they can spend more
A customer is talking to a salesperson who represents a computer company that can fix computers. When a problem is presented, the salesperson says, "We can fix that, too, but I'd like to recommend a better option." The salesperson then says, "We sell a computer that does everything the same, but the price is a few hundred dollars more than what you're looking at now." The price that the salesperson is talking about is the price of the better solution. The salesperson mentions that the better option would work as well, and the customer can make a side-by-side comparison of the two. If the customer doesn't consider purchasing the better solution, the salesperson can offer to talk to the customer at a later time about the company's sales promotion. The point is to persuade the customer to purchase the higher-priced solution.
6.4. Control the customer's decision by limiting their time, resources
A customer says, "I really like what you're selling, but I'm not ready to buy." The salesperson tells the customer that if she buys now, she'll get a price break and get the product at a reduced price. This kind of upsell might be difficult to resist if the customer can make a side-by-side comparison of the product with the lower-priced product that the salesperson is selling. The salesperson's price concession would have a negligible effect on the final price.
6.5. Give the customers more options to increase the profit
A client is looking for an email management platform and the website displays three packages. Each package shows what functions and automation are available, showing the customer how much value they can get from the more expensive packages.
An important thing to remember is that upselling is not about a salesperson making a judgment call about what a customer needs and trying to sell them something that is too expensive or not useful to them. Sometimes, just let them choose the option they wanted.
7. Some notes to help you sum up about upselling
All you need to remember is that upselling is only a technique to help you gain more profit while the customer is making their decision. It does not help you sell products that are too expensive for them. So, when you using upselling, remember that:
Always prior to the customer's decision.
Help them buy the suitable solutions.
Make sure that the options that you offer fit their budget.
Don't over-promise on something.
If you can remember all these notes, it will help you a lot in selling not just upselling. Besides, you can also use another technique like cross-selling to help you gain more. Don't just sell your products, sell your solutions.
Hope this article can help you understand and get this upselling technique right away. If you have any problems or issues, just leave a comment below! We solve it right for you.