Difficulty finding a stable job makes many people feel depressed and anxious. Besides, the higher the difference between the employers' requirements and the workers' capabilities, the more the job applicants will lose confidence in themselves and the future ahead. Fortunately, according to many reviews from employers, the customer experience associate job is one of the most popular options today that always provides a stable income for employees. Better yet, the recruitment requirements are not too high and newbies can get the job done right after a short period of well-trained.
But stay with me.
This job is not difficult to achieve but to impress employers, you should know in advance about the customer experience associate job description as well as the education requirements, skills, and minimum experience you need.
So what is a customer experience associate?
What roles do the people doing this play in the business of a company?
Do not ignore any information in our article. If you can increase the percentage of getting a steady job with a decent salary, why regret spending less than 15 minutes reading these helpful tutorials?
Good, let's dive into it!
What is a Customer Experience Associate?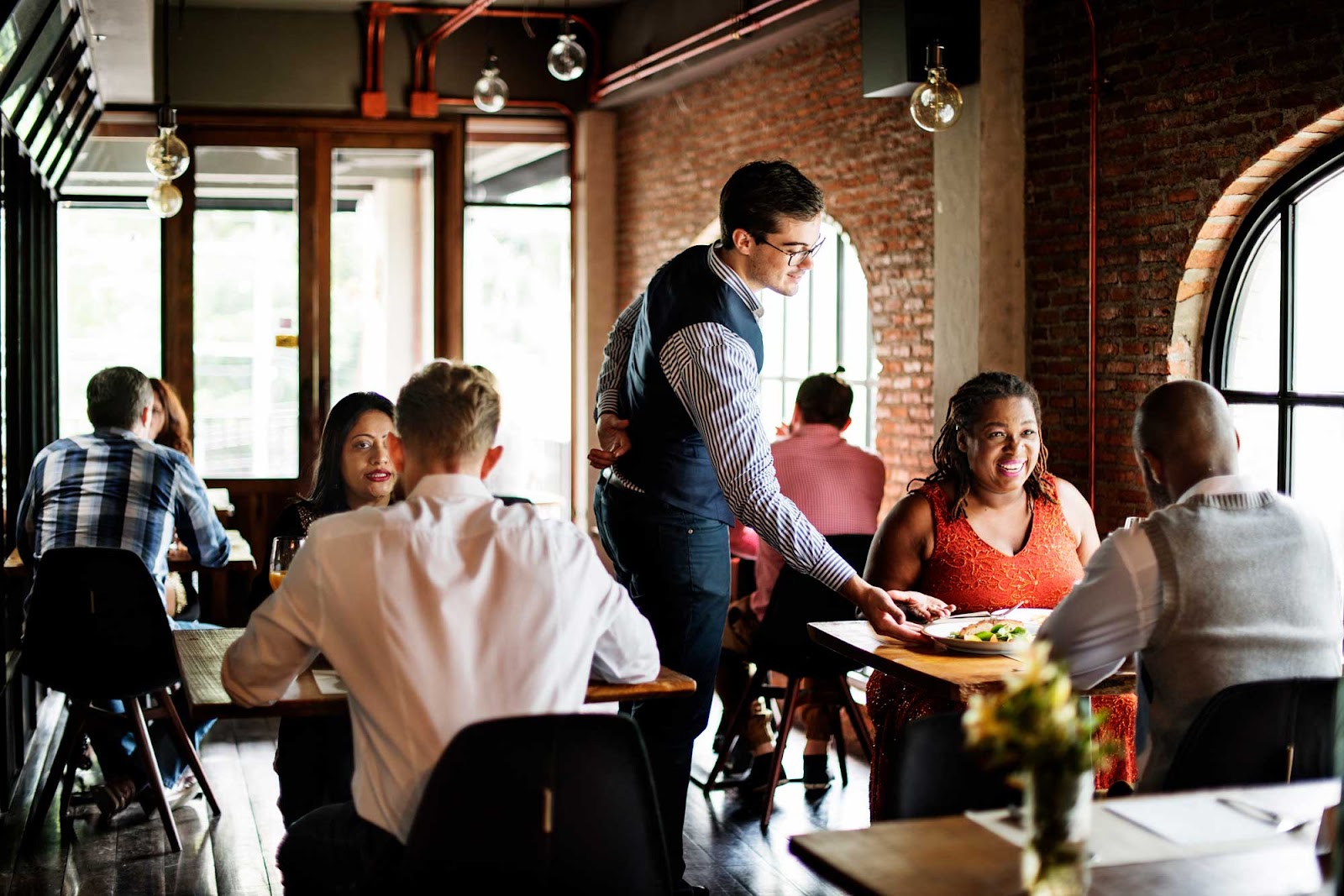 After you receive an item that has been delivered, an employee will contact you by phone to inquire about damage, installation, or use, and whether you are satisfied with the quality of the product or not. Finally, he asks you to evaluate and review the experience on the website of the company where you ordered the item.
If you buy goods at a traditional self-service store, there is usually someone to follow and guide you when you find yourself confused with automated systems the first time around. Besides that, they will also ask how you feel about that innovation, if it is convenient for you for example. And if the product you are looking for is out of stock, they will contact other affiliates to check whether it is available at those stores. Then, they will advise you to order the ship or go there to get it directly.
Or in another case, you call the switchboard of an online store to cancel an order. Initially, you will be asked to wait a while for the staff to check the order status and then you will be asked if there is any dissatisfaction that caused you to cancel your order. Finally, the order is canceled and returned to the warehouse.
As you can see, during the ordering, buying, or receiving process, you will interact with a number of employees who are not part of the sales department. They play the role of informing and solving problems that customers encounter through chat.
Those who do this work are called customer experience associates.
Customer experience associate duties
The key responsibilities of the customer experience associates are to ensure that the customer experience before, during, and after purchases is always at a high level by communicating with them. Demand for this profession is often high in industries such as finance and retail. While the financial industry needs to build trust in customers, the retail industry concentrates on a very large number of customers, leading to the need to answer many posed problems.
To do this, associates must know how to:
Interact with customers through messages, email, live chat, or social media.
Process, change and dismiss orders for products/services.
Capture customer psychology to report back to the company.
Make changes to customer accounts.
Calculate charges and process payments.
Resolve complaints from customers.
Handle returns of products.
Promote client relations management.
Refer customers to other departments or supervisors.
Keep detailed records of actions taken.
Average salary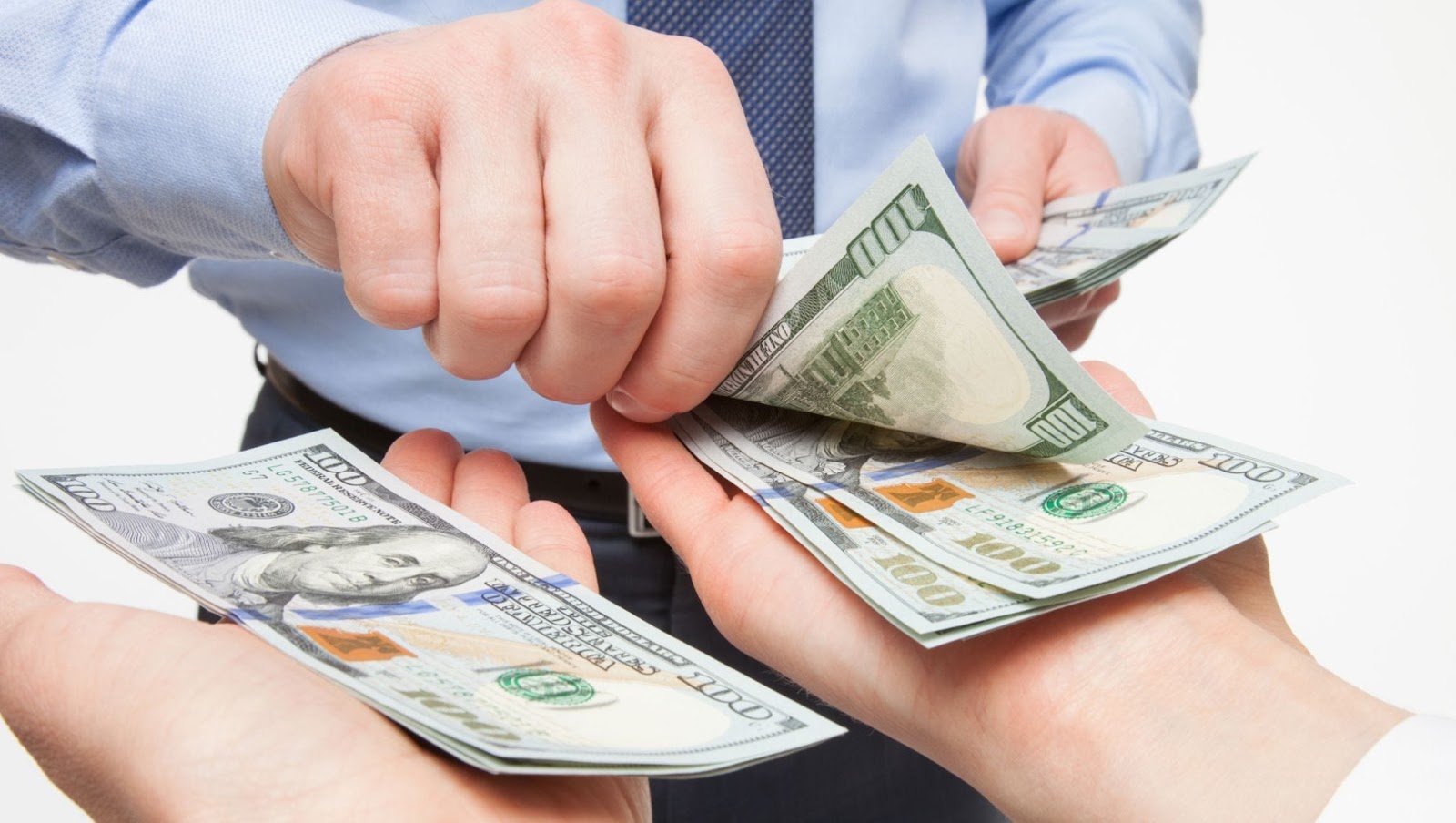 The salary level of customer experience associates varies depending on their qualifications, education, and skills. This number is also influenced by geographic, cultural, and industry differences. But overall, it's not too high as other positions in the customer experience industry like specialists or analysts. That's because it's entry-level positions, with an average salary of:
The US common salary (per hour) for customer experience: $11-12.
Some other salaries (per hour): range from $8 to $20.
Customer experience associate work environment
Your work environment can be at work, at home, or flexible anywhere, as long as your company allows and you can interact with your customers normally. However, with some industries and products that require you to constantly coordinate with other departments, you need to stay in the company to exchange information quickly and conveniently.
Your working time will depend on your client's main uptime. For example, when you work at a car rental service, you will usually work a day shift or evening shift. Or when you work at a company that provides services to customers in another country, the time zone difference will require you to work out office hours.
What's required to become a customer experience associate
Each company and industry will have different standards and requirements for candidates. For example, the customer experience associate in a company specializing in mobile games will need to have IT knowledge to answer questions and advise users. Meanwhile, it'll get more complicated when you have to coordinate with the warehouse team or third-party shipping solution when working at an eCommerce store.
What, nonetheless, in common when it comes to the customer experience associate requirements are aspects that include education, training, certificates, and skills. Take a closer look at each of the subsections below to see what you can do for the company you want to work for and what you need to improve or add. All will help you achieve this job most smoothly.
Education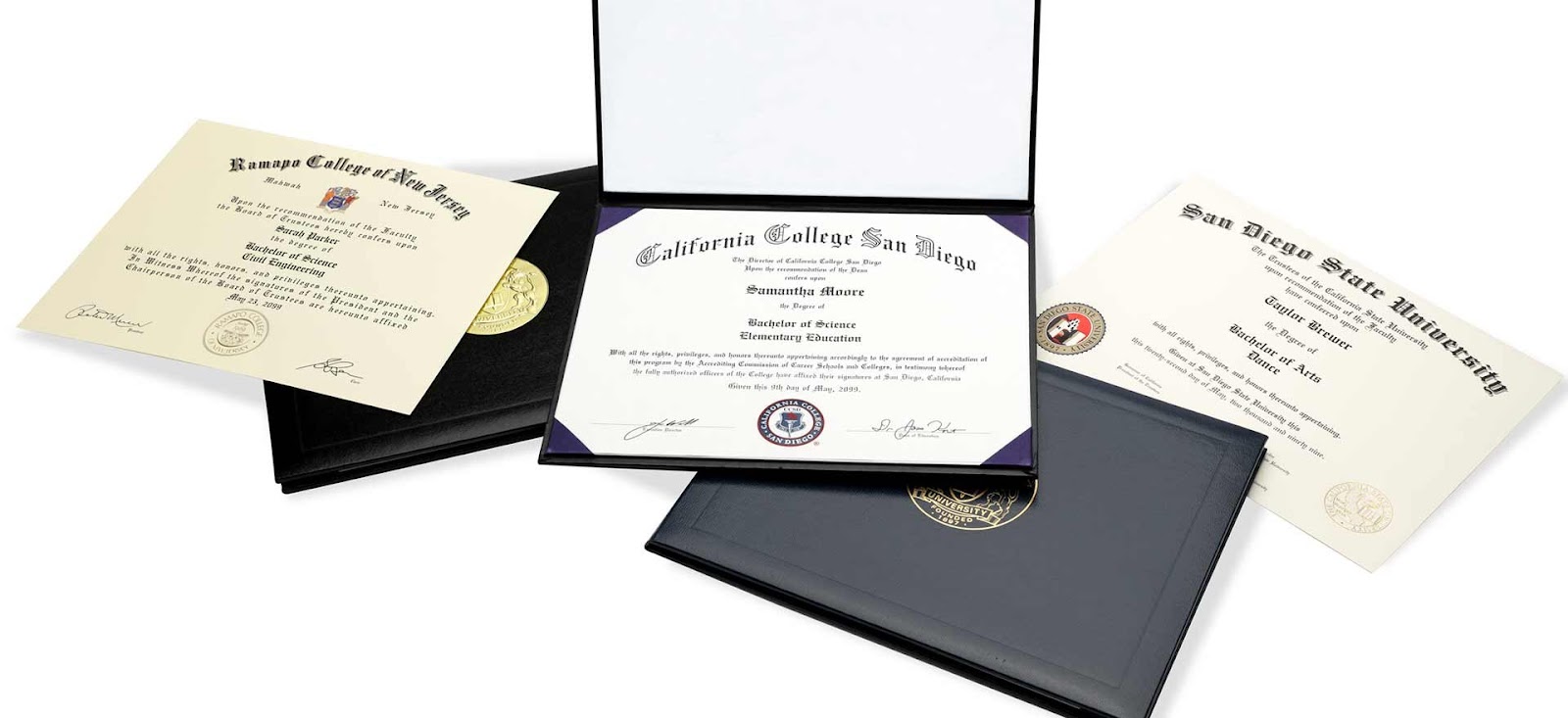 Today's companies are more flexible in asking for a demonstration of academic performance, but for others to judge you as a professional, prepare in advance for a high school diploma or GED (General Educational Development).
Some other companies, on the other hand, ask candidates to have associate's or bachelor's degrees to rate them.
Don't worry if you don't get the education they want. Convince and show them that you have enough experience and knowledge in a related role before, such as doing sales at a fast food store or waitress at a restaurant, who have to consult and communicate regularly with customers. At this point, the employers will consider and definitely ignore the lack of your knowledge.
Training
Whether or not you have experience working in a position comparable to your current job, employers will most likely ask candidates to study and train for a period of 2 weeks to 2 months. That is because the nature of work between separate companies and industries will be extremely different. You need to have a good understanding of your company's products and services as well as effective face-to-face communication to avoid making customers doubt the professionalism of the business.
Furthermore, training means that you will develop yourself and have the opportunity to advance in your career. So do not be hesitate when your company wants you to improve your skills and capabilities at work with after-hours training classes.
Certifications
Typically, candidates who want to work as a customer experience associate will not need certificates or licenses, unless their work is related to insurance or finance agencies. These certificates or licenses will be issued by the states in which you work.
Skills
When it comes to the customer experience associate job skills, they are various. It is because of the complexity when you have to consult, find problems quickly, coordinate with other departments, and keep good relationships with customers. There are so many jobs that you have to do at the same time, so you will definitely need a certain customer service skills list to not make any mistakes. Especially, if your target audience is demanding, you will need more time to perfect your skills before consulting the client.
Here are some common skills you may want to acquire to do your job well:
Communication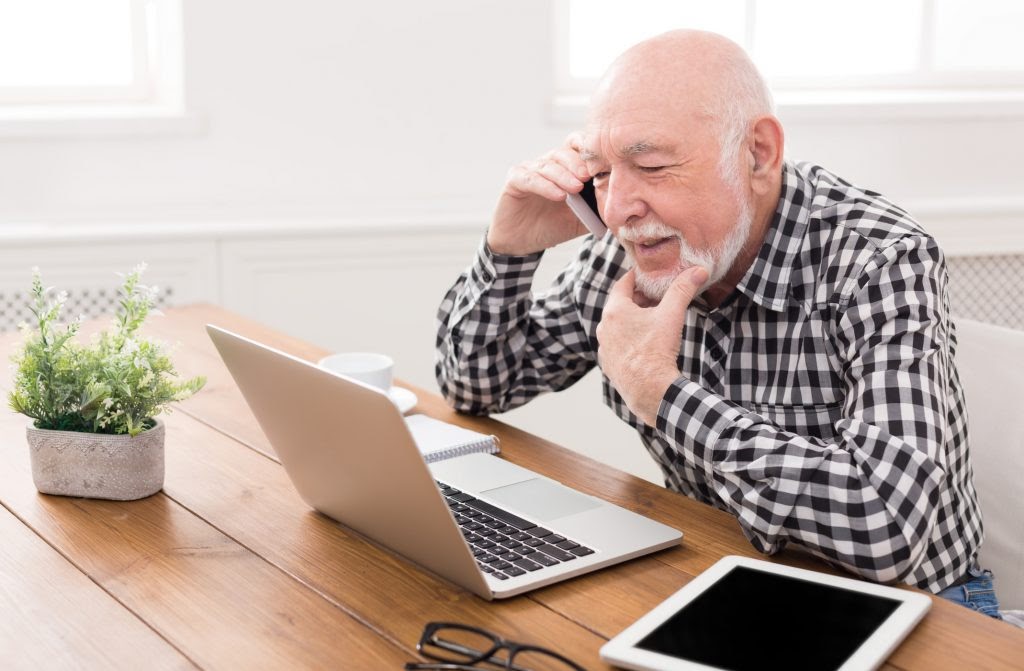 This is the first and foremost requirement that you will have to meet as an associate at any company. Communication can be in any form, from email, texting, phone to face-to-face meetings. The content exchanged with customers will be informative, advisory, soothing, or sympathetic. You need to show your sincereness and willingness to help with clear, understandable messages.
Listening
Your main task is to speak, but you also need to listen to the client's pain to give them painkillers. Besides, customers often do not know the source of the problem and describe it in a confusing way. You need a combination of listening, analyzing, and asking to find it fastest.
Patience
Convincing customers is not easy. So, whether your customers are in a hurry or upset, you still have to be patient to better explain and improve their experience. Conversely, if you cannot control the situation, things will be more stressful and affect your work performance.
Problem-solving
Once you get used to your job after a period of training and work, you will be able to quickly understand a client's problem whether it is simple or complex. Try to practice this skill and you will increase productivity every day.
Computer skills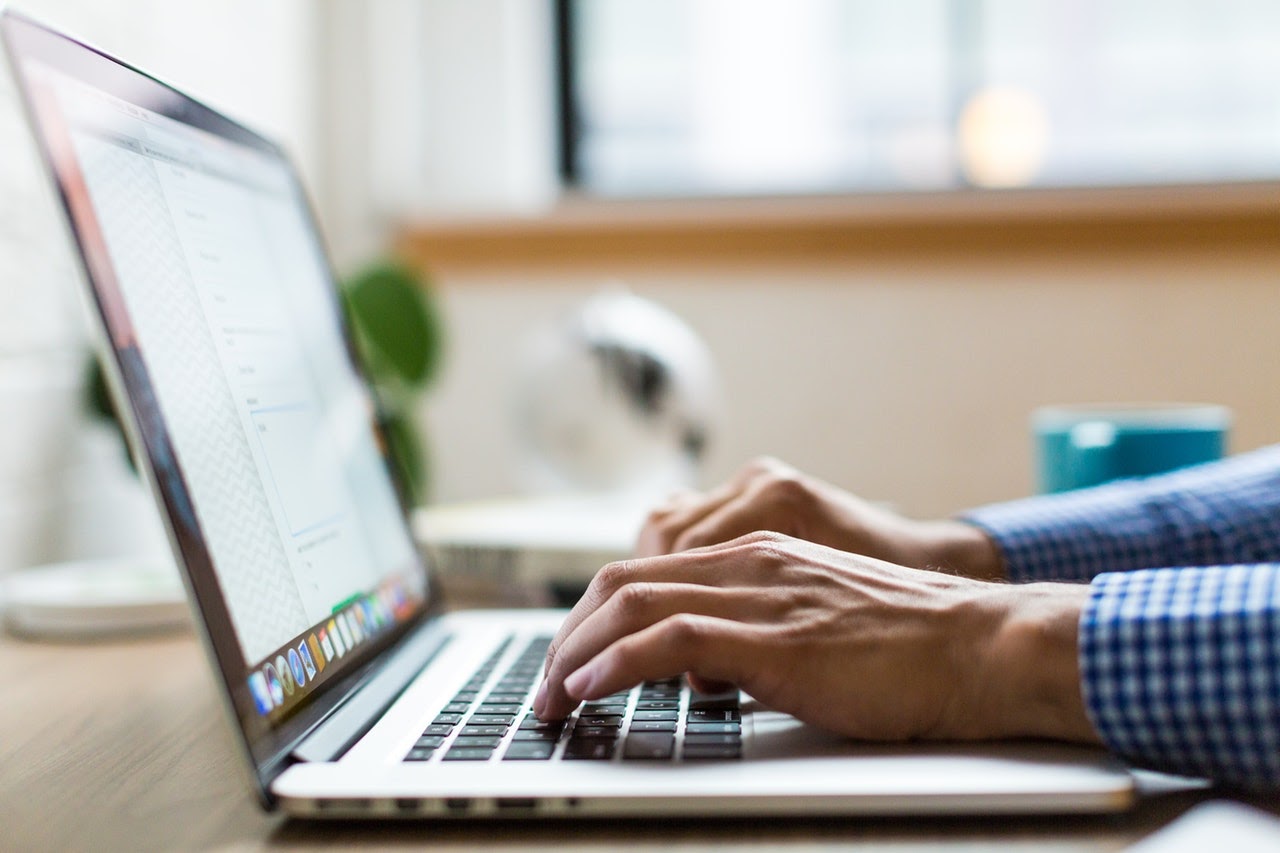 In the age of information technology, proficiency in using computers has become basic. It not only optimizes your operations but also helps to store customer databases, product quality as well as synchronize information across departments, creating smooth daily problem-solving.
Our last words
Although the customer experience associate is a junior-level job in the customer experience team, the people in this position play an important role as the face of the business to the customer. Moreover, if they perform well, train their skills, and experience, these associates will have many opportunities for advancement and becoming specialists. Hence, there is no firmer momentum than studying the customer experience associate definition and responsibilities before applying for it.
If you still have any questions about these career opportunities, feel free to contact us or leave your comment below. Like and share our guide if you find it useful. Thank you.