Biggest companies that use CRM systems
Wells Fargo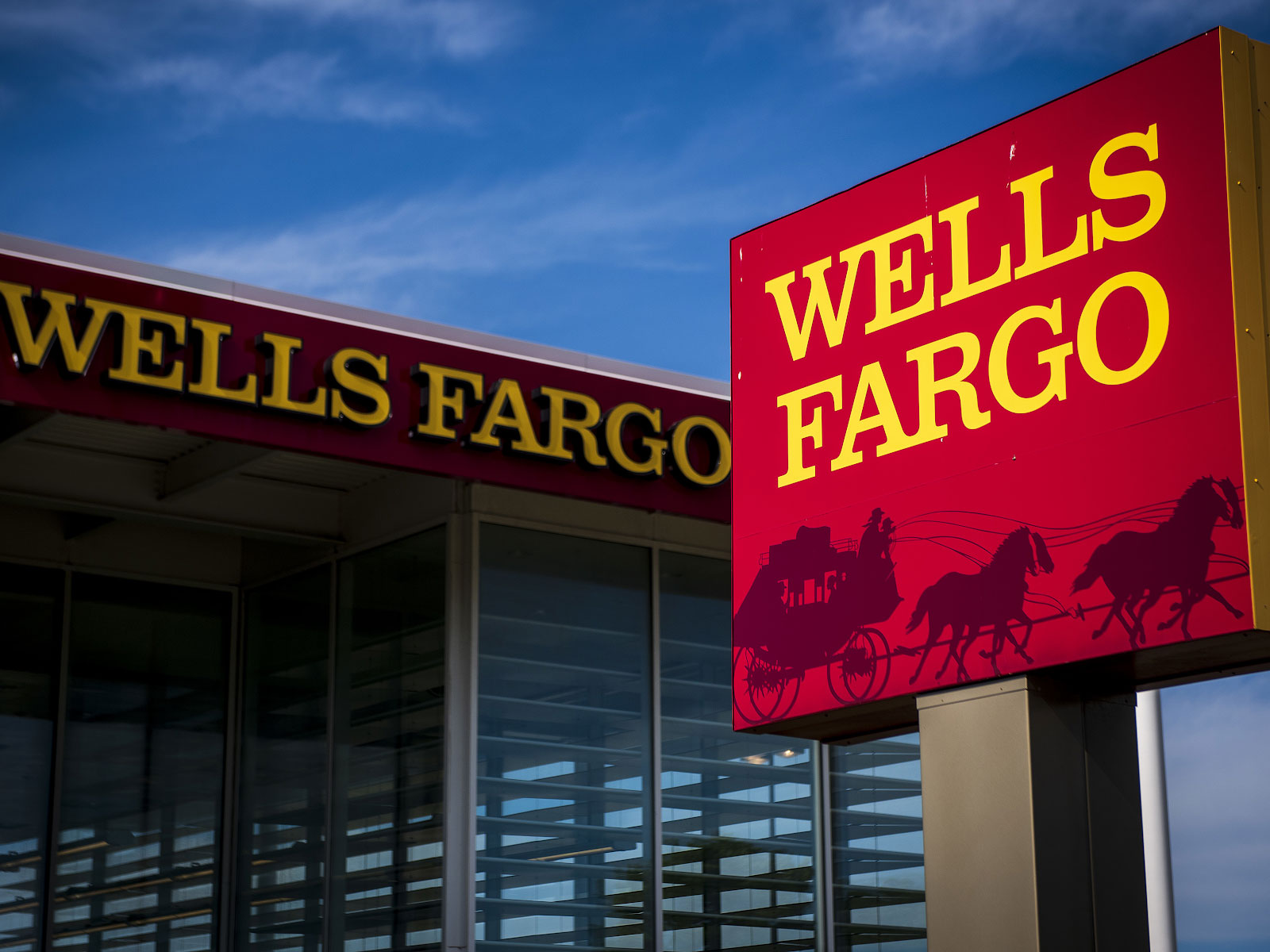 When an organization is responsible for tracking assets worth about $ 1.9 trillion and around 70 million customers, it's important to keep the organization going. It's all about Wells Fargo, the seventh most profitable company in the United States.
To function effectively, large companies should adapt to communication and technology. Considered one of the largest CRM companies, Wells Fargo utilizes the CRM platform to keep all of its services in sync, including banking, investments, and credit cards.
The business impact of its technology investments, from software that helps the company with customer relationship management to tools that help departments run smoothly, is monumental:
Greater focus on high-value work because the bank can save time on customer service.
Increased end-user productivity.
More attention to important projects because automated workflows, optimized platforms, and reliable platforms save time and energy.
The CRM system not only helps the bank save hundreds of hours of work and IT inefficiently but also reduces technical debt and creates systems that drive innovation and business growth.
As Bespoke's customer base grew, managing customer data became a real challenge. By embracing CRM solutions, company leaders were able to offer their customers the kind of personal attention that had defined their organization from the beginning. Company president – Partner Paul Leary said:
"Whoever makes a purchase with us, they automatically get a personalized email at 10 am the next day… By placing emphasis on relationship-based sales instead of transaction-based, we're able to increase customer retention and satisfaction, referrals, and order value."
Bespoke succeeded in identifying the right CRM tools to make this customer connection happen.
Activision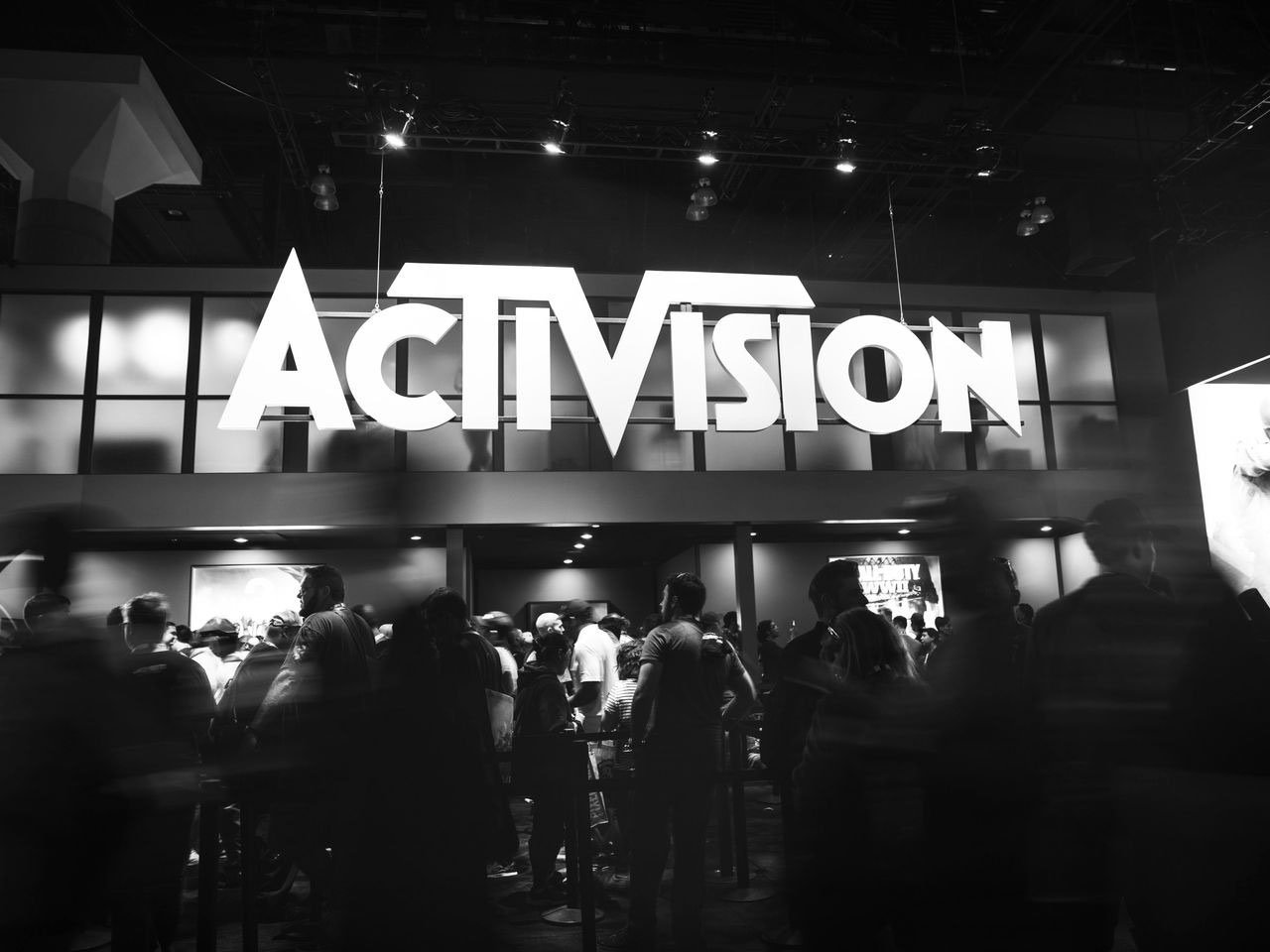 Activision is known to gamers the world over as the brand behind some of the most popular video games out there and one of the biggest CRM companies. Founded in 1979, Activision currently has its offices present in 15 countries, Activision's most notable product is Modern Warfare 3, which brought in over $400 million within the first 24 hours of release in 2011. This was considered as one of the most successful entertainment launches at the time.
The company prides itself on providing a continually amazing experience to its gamers so they can remain satisfied and enthralled long after they've made their purchase. Activision is not only one of the biggest CRM companies but it also knows how to use Marketing Cloud efficiently. Service Cloud is the reason why Activision can follow up on those conversations. And, given that social media customer service is less expensive than conventional methods, Activision found that it was able to decrease its annual customer service operating expenses by 25%.
Xtreme Lashes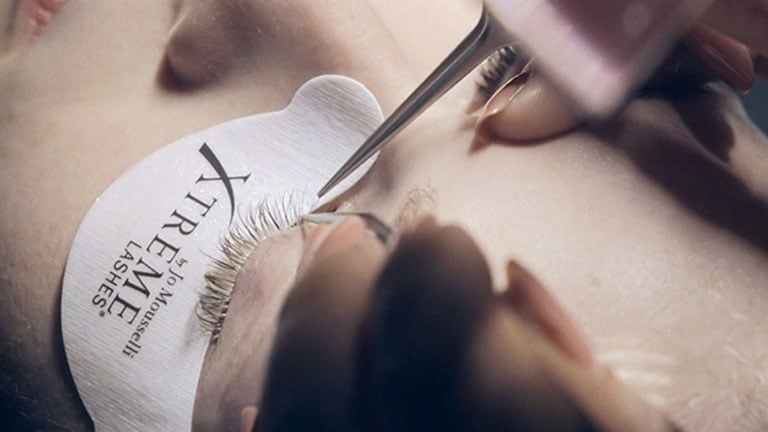 When it comes to the biggest CRM companies, it is impossible not to mention Xtreme Lashes. The company's mission is simple: Xtreme Lashes is dedicated to "enriching and empowering lives by delivering on our promise to provide revolutionary beauty products, unparalleled client support, and comprehensive education." The company started with a simple yet popular product, but quickly expanded to training programs, and has now become a major player in the beauty industry.
With growth, growing difficulties, and COO, Ali Moshfeghian said, "We need a single cloud-based platform that can store all of our data, run the application for every part and provide value to our customers." According to Moshfeghian, the company's investment in a CRM platform enabled them to easily create ways to help their stylists and their customers.
>> Read more: [Top 11] Best CRM Software for Small Businesses
Biggest companies that use information systems
All enterprises, regardless of what they produce or the services they deliver, are really information businesses.
The accuracy, speed, and precision of IT systems mean the difference between winning or losing customers, keeping supply chains profitable, and solidly translating new concepts into revenue-producing products and services. In the recently published Gartner report 2013 Senior CEO and Executives Survey: 21 Competitive IT Admired Top Companies completed October to December 2012, as part In the 2013 Senior Executive and CEO Survey, C-level respondents were asked to name companies that they most admire for their ability to apply related business competencies. to IT to create a competitive advantage. Respondents were also asked to limit their responses to their industries and relevant industries.

Here some of the biggest CRM companies that use information systems wisely and efficiently: Accenture, Amazon, Apple, General Electric, Cleveland Clinic, Hospital Corporation of America, Goldman Sachs, Google, IBM, Intermountain Healthcare, JP Morgan Chase, Kaiser Permanente, Microsoft, Mayo Clinic, Nestle, Procter & Gamble, Progressive Insurance, Target, Schlumberger, Toyota, Wells Fargo.
>> Read more: Benefits of CRM: What are advantages of CRM for your business?
The biggest companies using CRM successfully
Here are some of the biggest companies with best CRM practices as well as using CRM successfully.
Apple CRM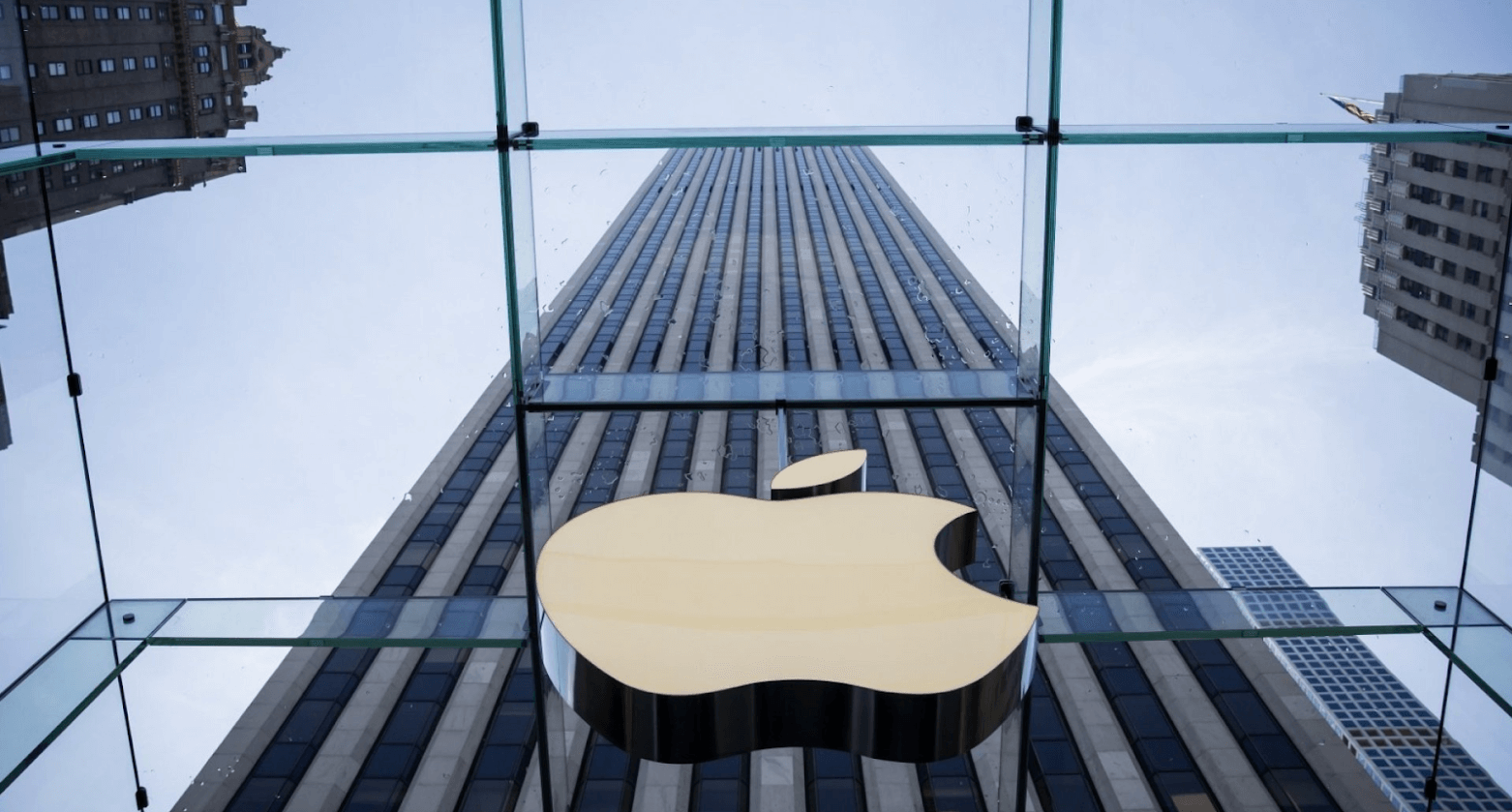 Customer Relationship Management plays a crucial role in Apple's growth strategy.
You may need to register the device with an Apple ID when using an Apple device such as the App Store, Apple Music, iCloud, iMessage, FaceTime, etc.
These unique IDs sync across devices, save music and movie preferences and provide separate recommendations based on what you like. It is very convenient for the user and is a tool that provides detailed information about what customers like, thereby reaching the target easily.
Coca-Cola CRM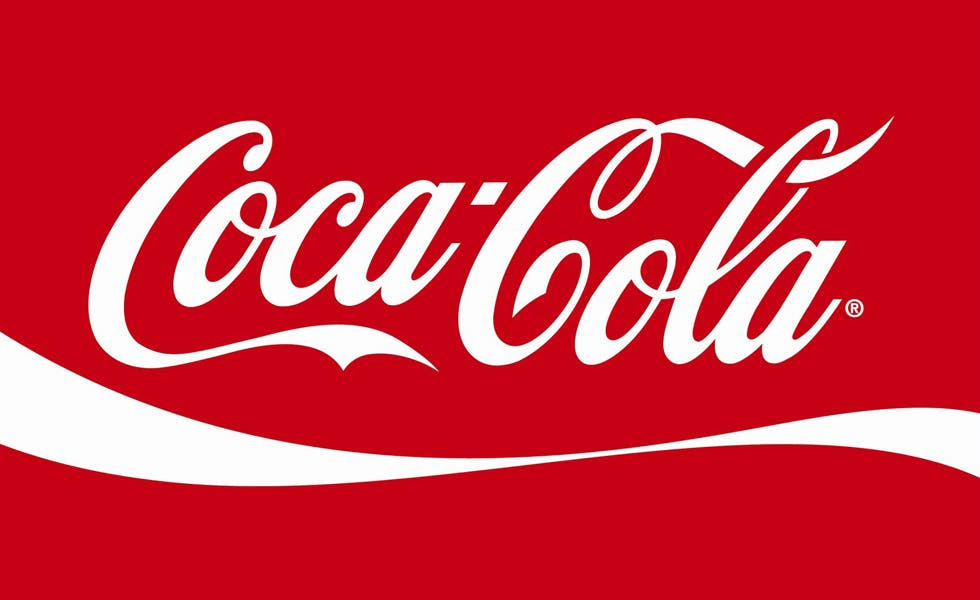 CRM is used by Coca-Cola to promote cooperation and solve customer problems quickly and effectively.
CRM software enables every member of the Coca-Cola team to identify problems, track customer behavior, and social media to drive incentives.
Moreover, team members can use mobile apps on the go to access customer history anytime and anywhere, create and update work orders, and send out field technicians in real-time.
Amazon CRM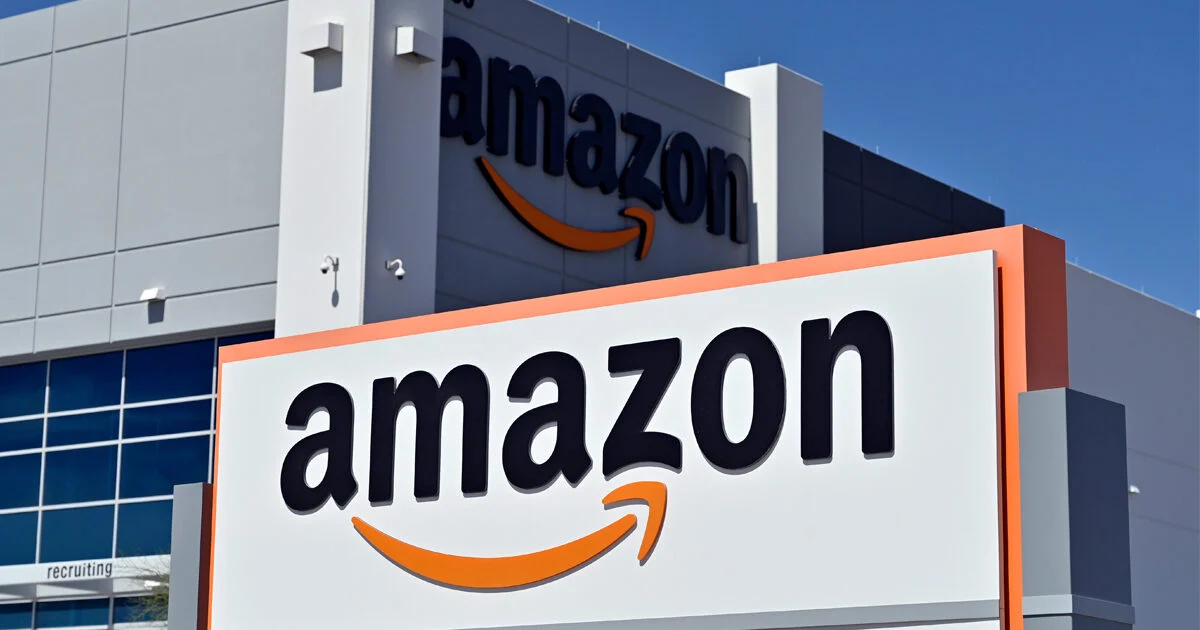 Over the past few years, Amazon has become the key online platform for online shopping, and the CRM system is one of the main reasons for this. Amazon has one of the most complete CRM infrastructures in the world that harnesses customer data during purchases to instantly customize users' online experience.
You will need to set up an account to purchase an item from Amazon. This allows Amazon to track your browsing and purchase history to come up with email and marketing campaigns that are more relevant to you.
In addition, you can configure your account to set up one-click purchases to significantly speed up the checkout process for purchases. This is one of the main and highly appreciated features of Amazon.
Activision CRM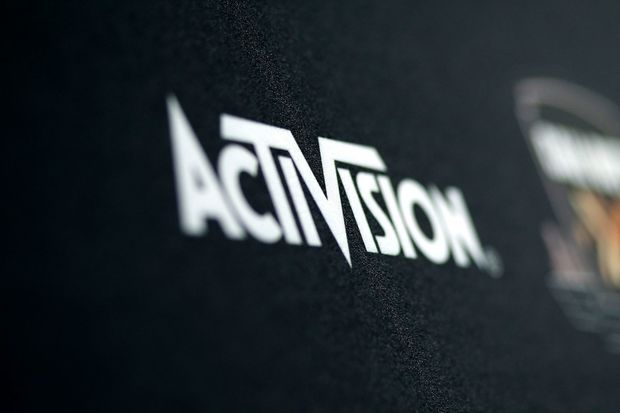 As one of the biggest CRM companies, Activision is a pioneer in the video gaming industry that uses CRM to connect with gamers through social media websites such as Facebook and Twitter. Thanks to cloud-based CRM solution, the company can:
Reduce customer service related expenses by 25%.
Assess and resolve 82 % of customer-related issues through online self-service.
Communicate with the gaming community even more efficiently.
Reduce overhead costs.
Improve user satisfaction rates.
Tesco CRM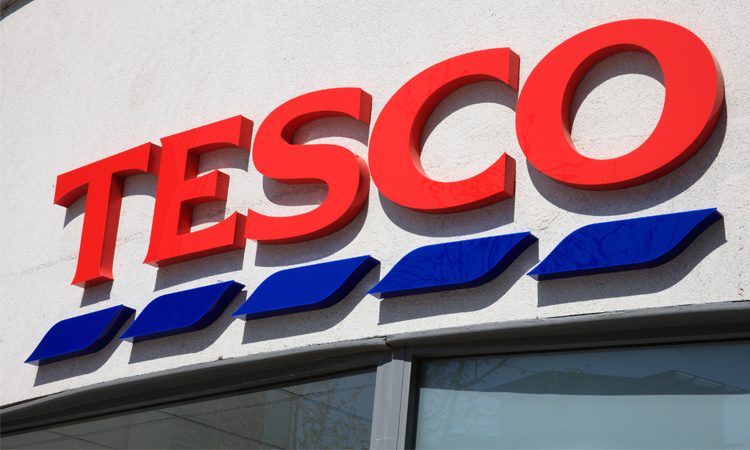 The Clubcard is used by Tesco to earn points for its most loyal customers. Every pound spent equals one point. These points can be exchanged for a 'voucher' of Tesco Clubcard. Many restaurants, hotels, and gas stations are Tesco partners, thus giving users more opportunities to earn points.
There are programs available for all family members: Tesco Kids Club, Tesco Baby and Toddler Club, Tesco Healthy Living Club, World of Wine Club.
Tesco uses this for targeted marketing actions and there are over four million variations of its quarterly mailing to ensure that discounts and offers are personalized for each customer.