Maybe the toughest question when you decide on a career as a customer engagement specialist are "what is a customer engagement specialist" or "should I become a customer engagement specialist"? This information can be useful to you.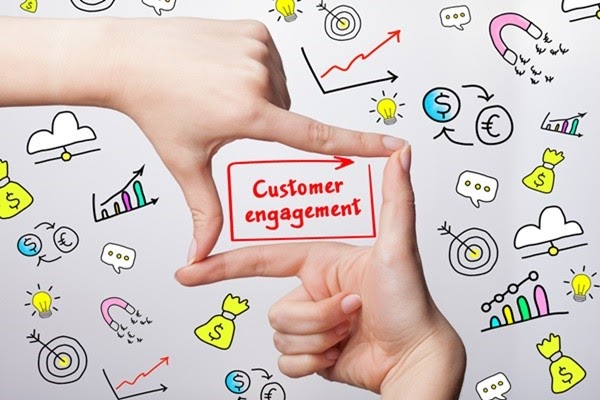 Working as a customer engagement specialist
Skills needed for a customer engagement specialist
Specialists in consumer involvement inspire consumers to use their product or service. They interact in person, by telephone or online with customers to create professional relationships, examine problems and establish suitable solutions. The work of a customer requires inquiries, questions and prompt resolution of any problems. They use online systems to monitor and solve client problems and provide executive management regular forecasts of the sales organization. A good customer engagement specialist has exceptional computer, communication, and listening skills.
Many customer involvement experts use online systems to help them monitor and fix problems, which will help them distinguish themselves from other specialists. To ensure precise contact with clients, you will need to memorize details on a product. Completion of a customer experience expert's roles and duties includes problem-solving, leadership and the ability to change the message in an online world that is rapidly evolving.
As a customer engagement specialist, you need some characteristics including:
Creativity in designing policies and strategies to encourage the public to achieve a target.
Business leaders, the community and the target group of staff, customers and other people, establish relationships.
Organizer of several programs and activities concurrently.
Empathy, using expertise to assess the most important thing that the commitment specialist has for his or her target audience.
Engaging with people, a sense of leadership and sales skills that allow others to achieve objectives.
Education level for a customer engagement specialist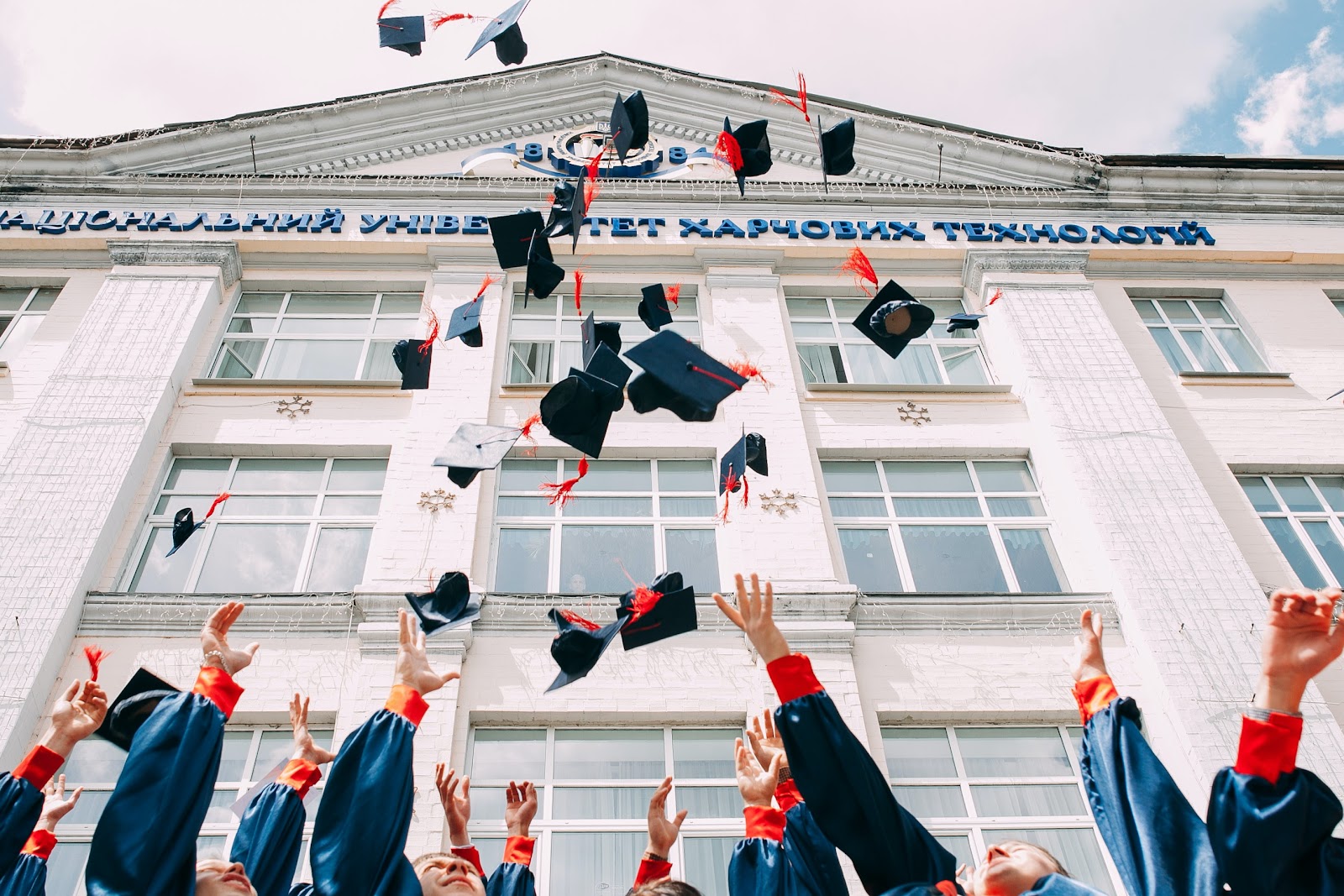 One of the first things you want to consider is how much preparation you need if you've chosen to become a customer engagement specialist. Zippia found that a bachelor's degree is available for 32.1 percent of customer commitment specialists. They also found that 8.2% of customer engagement managers hold master's degrees with respect to the level of higher education. While some customer commitment professionals have graduated from college, it can only be one with a secondary school or GED graduation.
When learning how to become a customer involvement specialist, choosing the right major is often an essential move. Zippia found that they mostly earn a bachelor's degree or high school diploma when we looked for the most common graduates of a customer experience specialist. Other grades which we often see in professional resumes on customer engagement include associate degrees or master degrees.
You can see that you are becoming a specialist in customer engagement through experience in other careers. In reality, many positions in customer participation require experience in the role of members of customer service. In the meantime, many experts in customer engagement have also experience in positions including cashier or sales representative.
Compared to others, the growth rate for consumer engagement specialists from 2018 to 2028 is expected to fall by -2%. The career will rise by -2% and create – 51,600 jobs in the U.S between 2018 and 2028, according to Zippia.
Customer engagement specialist salary
In the US, customer engagement specialist salary averages approximately $19.48 an hour, making an annual wage of $40,511 for customer engagement specialists. Furthermore, it is known that customer engagement specialists receive $24,000 to $66,000 annually. This means that the most effective customer participation professionals earn $42,000 more than those with the lowest salaries.
What does a customer engagement specialist do?
A customer engagement specialist designs techniques to create meaningful customer relationships that result in sales. Their tasks focus on the study and analysis carried out to determine the customers' needs, potential sales opportunities to be found and team members coordinated. Calls, emails or face-to-face interactions must also be used to meet customers to sell goods and services, discuss requirements, safe sales and process payments. Moreover, a specialist in customer involvement needs to respond quickly and effectively to inquiries and to resolve problems and concerns.
A customer engagement specialists follow the tasks as below: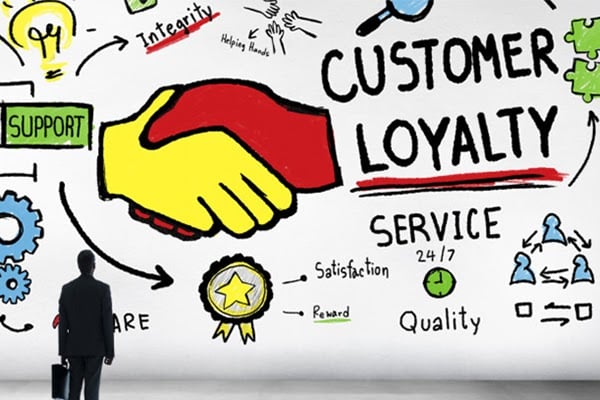 Work with Account Executive and help for targeted regional accounts with day-to-day operations of the transactional kind.
Has a strong understanding of consumer pricing techniques in their respective regions.
Create a strong pipeline for potential opportunities by monitoring delegated data-driven campaigns.
Use Salesforce to monitor all sales activities in specific areas.
Use Salesforce to monitor all communications in support of account managers and other field team members.
Develop innovative win-win strategies for the challenges of customers. Uncovers customer-specific feasible solutions.
Attain setting CRM output goals daily/weekly/monthly/quarterly.
Build trust and establish good commercial relationships with clients and field teams assigned.
Decide an adequate strategic support strategy in partnership with account managers.
Participate and can lead customer meetings from time to time.
Participate in weekly land calls and make field visits. Present results and projections when appropriate.
Digital customer engagement specialist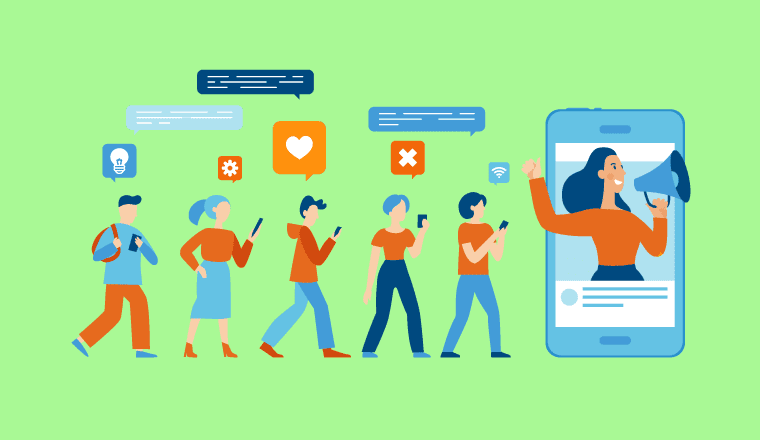 It is important to transform, market and collaborate with internal and external pressures to better respond to your customers' requirements and enhance business outcomes. In addition, it is a unique opportunity to distinguish your business from its competitors and provide unified customer service and ensure that all of our customer interaction resources remain important and competitive convergence and alignment of individual and non-personal capacity.
The digital customer engagement specialist will be the advisor of the brand teams with strong digital expertise to develop and execute a digital strategy. They are responsible for preparing, carrying out and analyzing digital strategies to continuously enhance the business's customer experience. They will provide descriptive analytics to the brand teams as a basis for their approach through the testing and analysis of digital campaigns. The digital customer engagement specialists are still searching for new ideas to meet and engage customers to increase their experience and push the company for the various firms.
The responsibilities of a digital customer engagement specialist will be mentioned below:
Boost the loyalty of customers.
Create the digital tactical plan and calendar.
They are digital experts and know how to train BCMs on digital technology.
Negotiation with suppliers on digital marketing results (new contracts).
Execution of campaigns (internal and with agencies).
Study and guidance on campaign analytics for brand teams.
Researching emerging digital platforms and implementing them.
Work on automating data capture methodologies with vendors / IT Hub
Promote business success and franchise development through active digital campaigns.
Support digital asset sales teams.
Evidence of understanding, learning and translating science into clear messages.
Strong abilities to communicate and negotiate.
Final words
Like most careers, work is needed to become a professional in customer interaction. You should be experienced in the field of sales and marketing beforehand and be familiar with cold calls, the identification of potential opportunities, and the fundamental business research, but do not need a career certificate as a consumer commitment specialist.