Shopify is a popular eCommerce platform that allows businesses to set up their own online stores. There are many experts who can help you set up and customize your Shopify store, but what does the Shopify expert cost? And what should you look for when hiring a Shopify expert? This blog post will answer those questions and provide tips for finding the right Shopify expert for your business.
Why do you need to hire a Shopify expert?
Shopify is a platform that is simple to use and has a wide selection of tools to help you start and then expand your eCommerce company. Even a complete beginner can easily and quickly create an account and a simple store, but if you want to have a more prestigious brand, hiring the top Shopify developers will be your best bet.
The majority of new Shopify sellers may require assistance in a variety of technical areas, which extends beyond the plain creation of your site. A Shopify specialist will be necessary if your store appears amateurish or if you are unsure of what SEO is or how to use it effectively.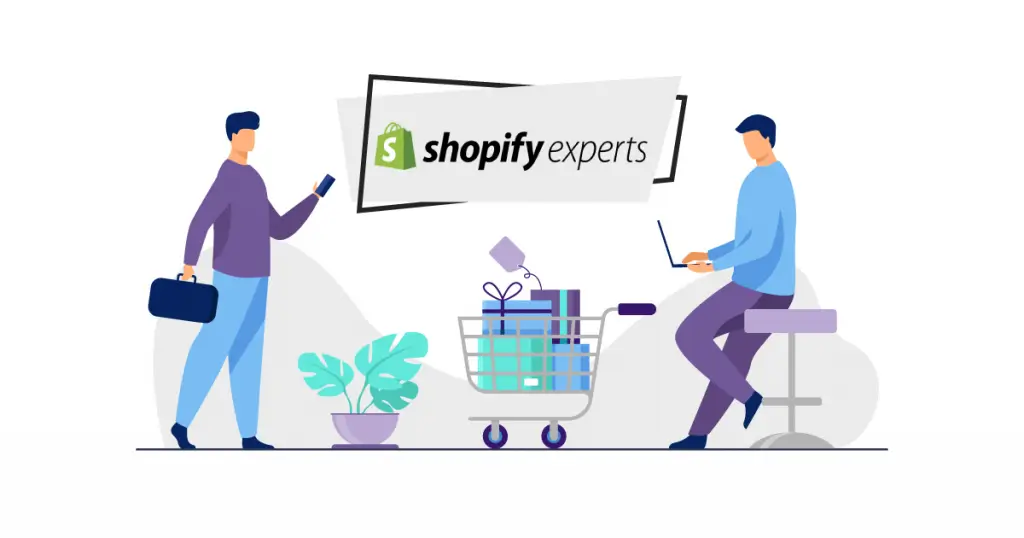 The professionals recognized by Shopify as being experts in their field are the designers, developers, and consultants who have a wealth of knowledge in certain fields. Depending on your needs, they can assist you with a variety of tasks, including shop setup, custom app development, SEO & marketing, and more.
Knowing your personal strengths and limitations will be necessary because the amount you pay will depend on the areas in which you need aid.
Factors that affect Shopify expert costs
Depending on your financial resources and necessities, you will choose one of the Shopify plans with certain features. Budgeting is also required for the fees of domain registration and any commercial programs that may be utilized to make your online store appear as professional as feasible. You can get aid from experienced Shopify website developers to walk you through this initial phase and help you decide what you'll need and when.
The following key criteria greatly affect how much it costs to hire Shopify experts:
Project difficulty: The complexity of your project will have a significant impact on the cost of hiring a Shopify specialist for your store. You will pay more if you engage Shopify professionals for challenging jobs and vice versa.
Project duration: The length of the project also decides the Shopify expert cost. While you can employ Shopify specialists for reasonable prices for long-term projects, the cost might be more for urgent needs.
Location of the expert: The fees charged by Shopify experts vary depending on where they are located. Typically, the prices for the specialists are determined by the going rates in their nation.
Employing model: Your hiring model will also affect the pricing of the Shopify expert. The prices for Shopify experts on the official Shopify marketplace are more expensive than those for experts on freelance websites like Upwork, Fiver, etc.
How much does it cost to hire a Shopify expert?
The majority of Shopify specialists typically quote on an hourly basis, with the pricing based on the needed level of competence. The starting Shopify expert rate from the United States or Canada is $50/h, and for senior specialists, the Shopify expert cost can reach $150/h.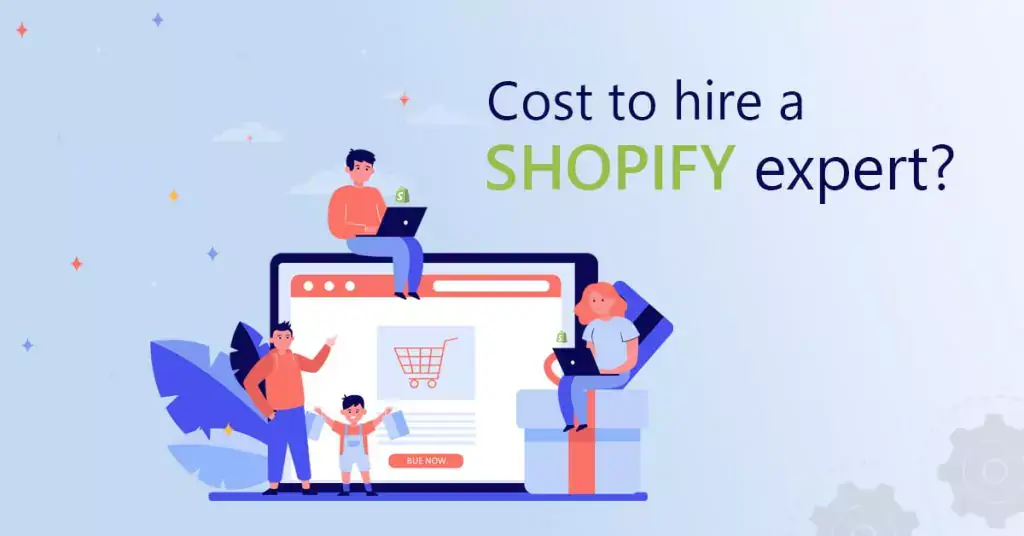 In non-US nations, there is a significantly lower rate for Shopify specialists. You may easily find a qualified Shopify developer from Asia for as little as $25/h; for experienced guys, costs can reach $50/h.
The beginning Shopify expert price on Upwork, a well-known freelance marketplace, are listed below:
Beginner: $15/hour
Intermediate: $33/hour
Expert: $95/hour
The hourly rates for Shopify developers on Upwork range from $15 to $29 on average.
Numerous developers also impose a regular fee that varies with the project. Depending on the level of customization needed, the average cost of hiring a Shopify developer for your store may range from $500 to $25,000.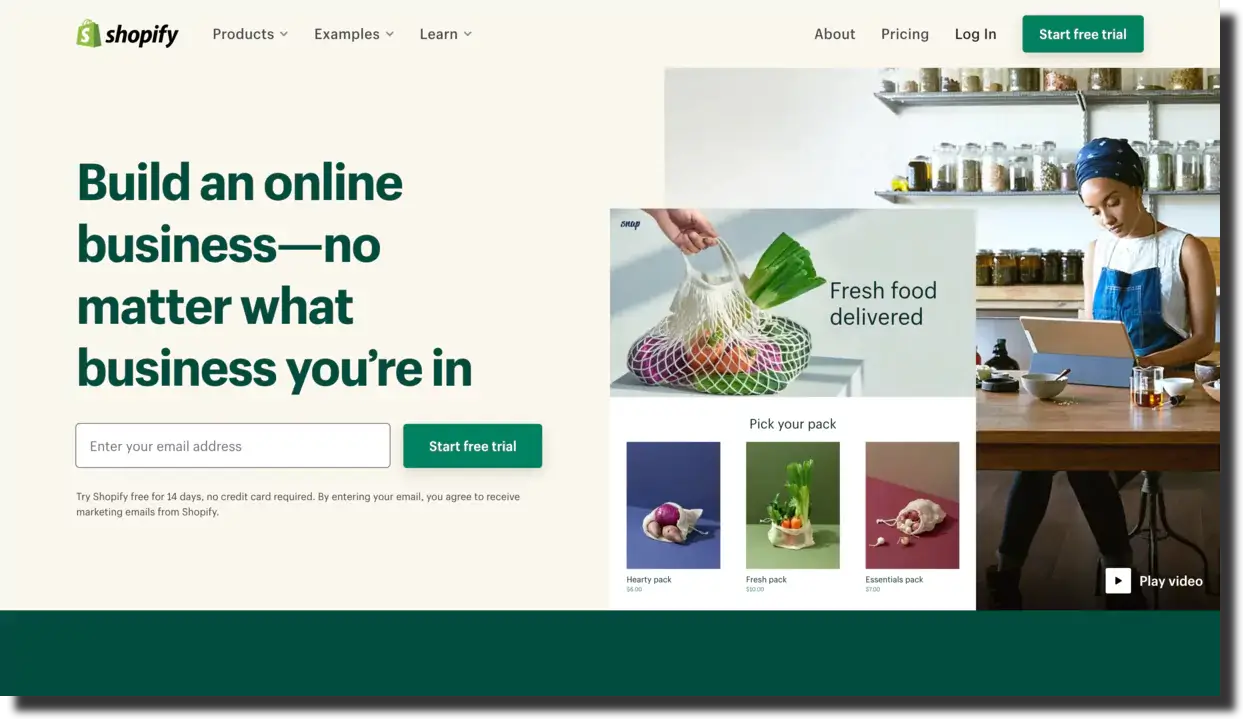 If you are considering hiring someone on a full-time basis, you may want to take into account the national average income of a Shopify developer in the United States, which, according to Glassdoor, is $88,694.
For example, for the creation of an entirely optimized online store, some specialists charge upwards of $1,500, however, there are other experts with cheaper starting prices. But be sure you're working with real professionals who have a track record of completing projects on time, on budget, and with high-quality work.
Where to find Shopify experts?
Occasionally, it might be really difficult to find the ideal Shopify developer. While you want to hire the best candidates, you also don't want to pay too much for something that should be rather easy. Finding the best solution to meet your needs involves the following three stages:
Refer to other entrepreneurs
Local entrepreneurial groups are a fantastic resource for business owners. And it doesn't matter if they exclusively operate on Shopify or also operate physical stores. They can not only assist you in determining what you need, but they can also point out errors that they made so that you can stay well clear of them. Pay attention to their suggestions and include them in your growth strategy.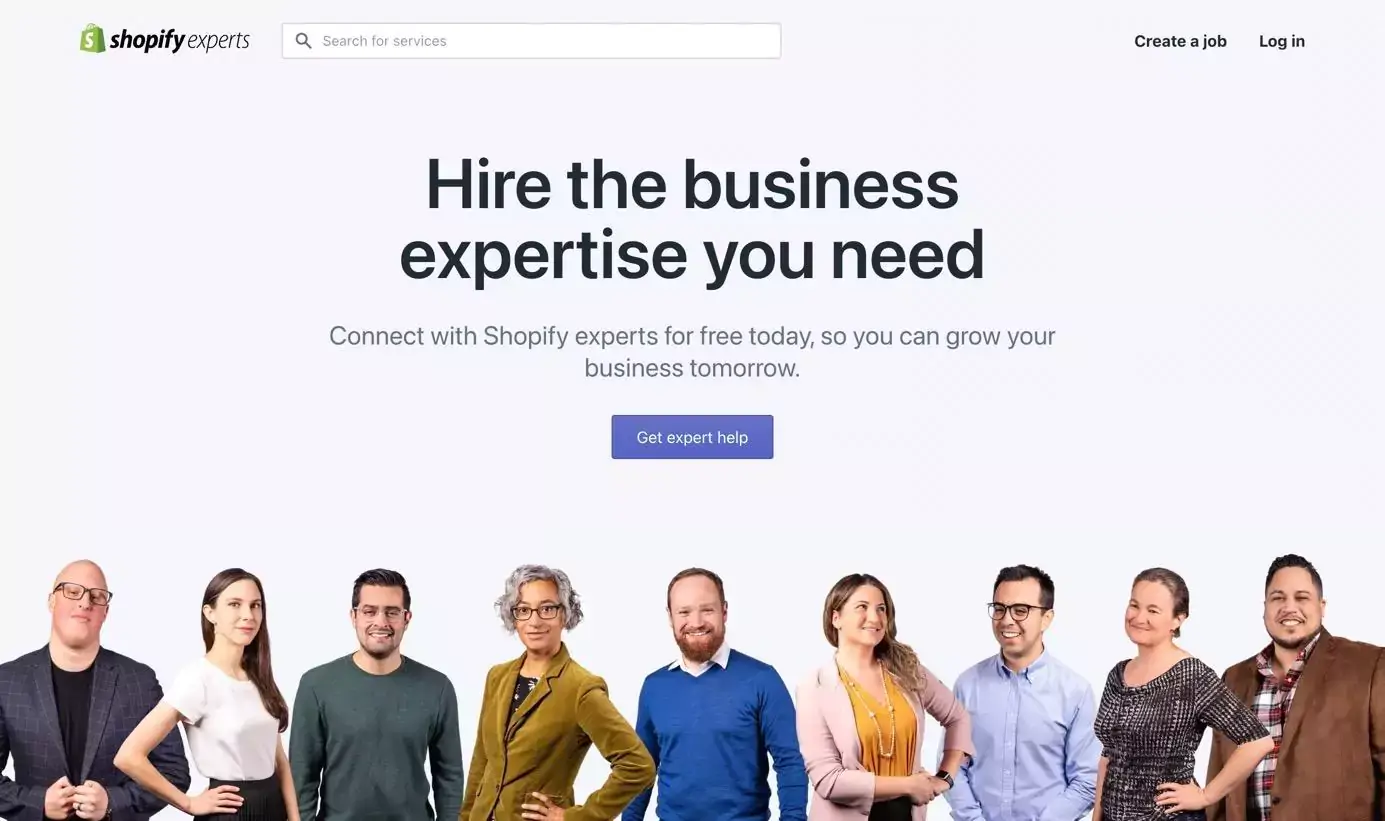 Don't put too much faith in a Shopify specialist who is suggested to you. Always do your research and confirm that they have experience working on projects of a similar size in the past.
Make use of the Shopify Experts directory
If your community hasn't provided you with a solid solution, you may always check the Shopify Experts Directory. You can use this feature to narrow your search so that you only receive professional guidance in the proper areas. You can modify those criteria in accordance with your budget, so you won't ever be surprised by expenses.
The filters also let you search by geography, which is a fantastic feature because a more regional Shopify specialist will likely be more knowledgeable about the demographics of the consumers in your area.
Interview candidates
Always schedule an interview with your top potential Shopify developers. Whether you choose to conduct this in person or through a videoconference, be sure to prepare a list of questions.
You must make sure they are fully aware of your requirements, knowledge, and expertise necessary to fulfill them. Be cautious of claims that appear exaggerated, and always make sure you understand the total cost upfront.
Where to find Shopify experts?
Looking to hire Shopify specialists to support your eCommerce success? Here are some of the best places to find Shopify specialists.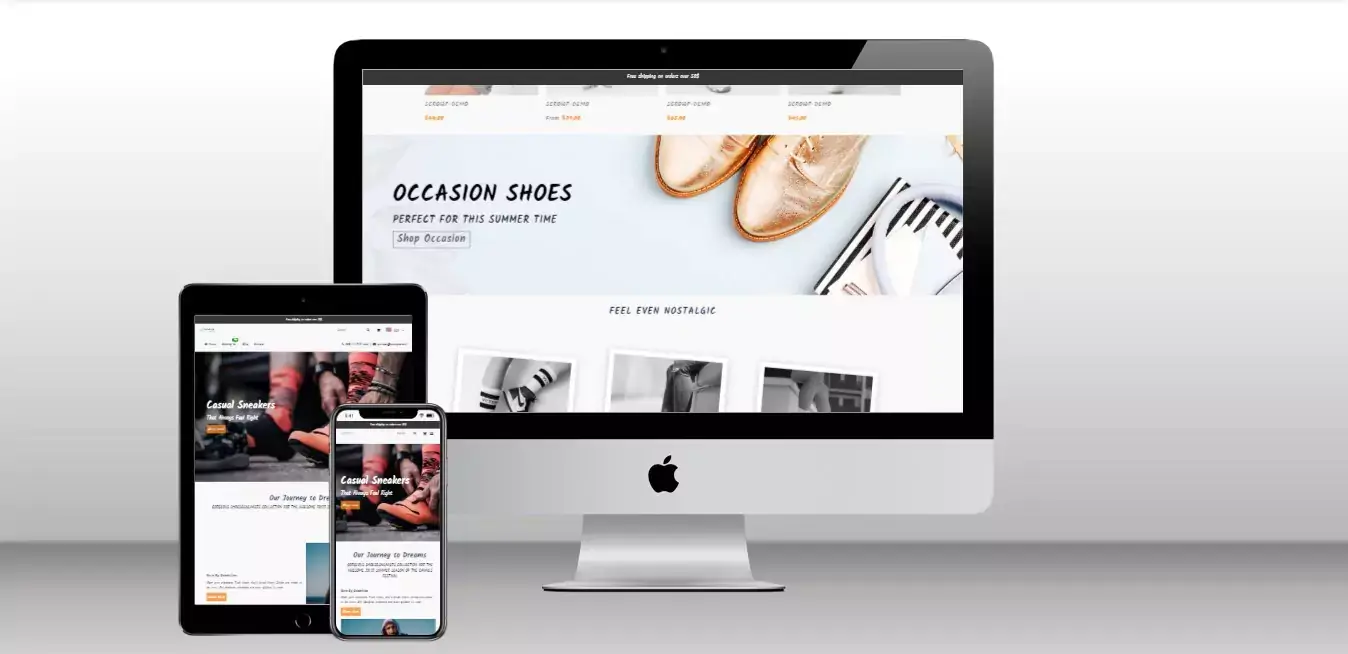 Shopify Experts: This is the official online marketplace for Shopify experts, where you can find pre-screened experts with years of relevant experience.
Upwork: You may find thousands of highly skilled freelance Shopify developers there and hire them for reasonable fees based on your needs.
TopTal: This is a marketplace where you can locate the top 3% of independent Shopify consultants, developers, and specialists for top-notch services.
PeoplePerHour: You can discover skilled Shopify developers, designers, marketers, and consultants on PeoplePerHour for a reasonable price.
Clutch.co: Find the best Shopify specialists and service providers with Clutch.co, and pick the one you want based on reviews left by actual customers.
To conclude
If you are considering hiring a Shopify expert, be sure to do your research. There are many qualified experts who can help you get the most out of your Shopify store. The Shopify expert costs vary depending on the level of service you need, but it is important to make sure you select an expert who understands your business and can help you achieve your goals. Magenest's team of Shopify experts is always glad to help your business thrive.