​​A marketer's or developer's mind is always buzzing with new ideas and strategies to increase traffic, conversions, and customer loyalty. And as any successful marketer or developer knows, choosing the right eCommerce platform is key to achieving these goals. So which platform should you choose for your business? Magento vs Sitecore: What is the better choice? In this article, we'll compare these two platforms in detail, so that you can make an informed decision about which is the best fit for your needs. Let's get started!
Magento vs Sitecore: An Overview
What Is Magento?
Magento is an open-source eCommerce platform created in 2008 by Varien Inc. It's used by big names like Coca-Cola, Ford, Olympus, and Vizio. Magento is written in PHP, and it's available as a self-hosted solution or as a cloud-based solution. It is also one of the most popular eCommerce platforms available, with over 250,000 active installations.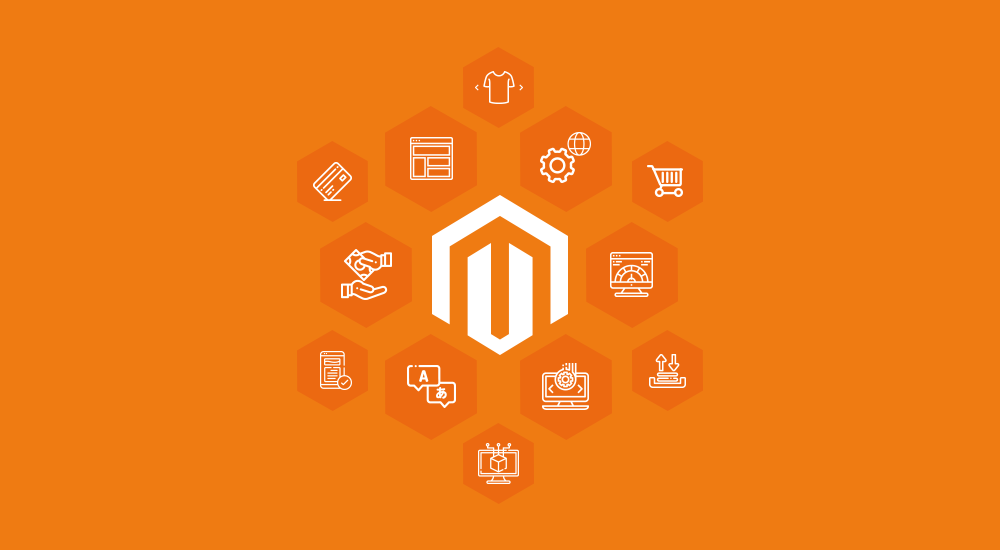 Magento is highly customizable and scalable, making it a great choice for businesses of all sizes. These features include a shopping cart, product management, order management, and more. Magento is now available for free as well as in a paid cloud-hosted version.
What Is Sitecore?
Sitecore is a commercial eCommerce platform created in 2001 by Sitecore Corporation. It is one of the most popular enterprise-level eCommerce platforms available, with over 30,000 active installations.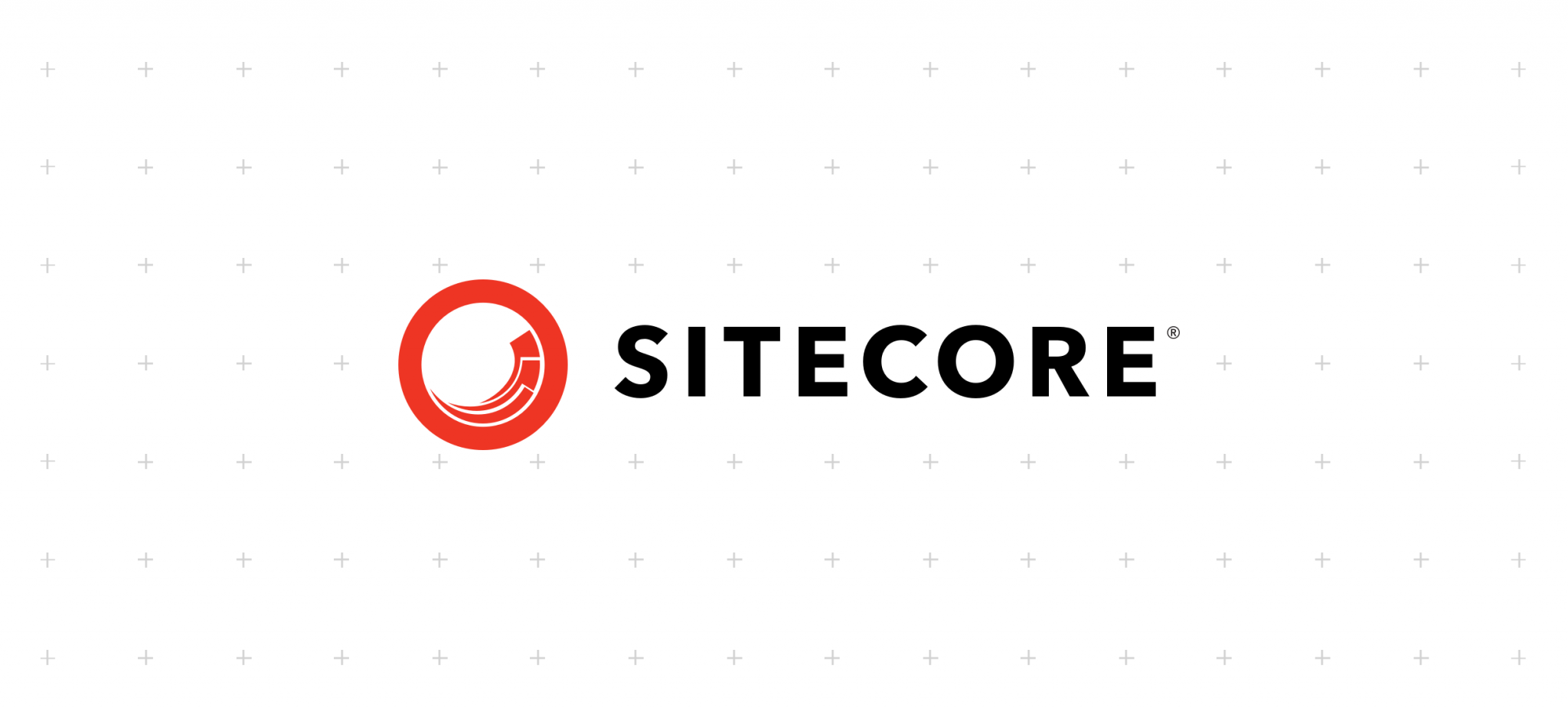 Sitecore is an ASP.NET-based content management system that enables users to edit web content and have complete control over all facets of the website, including checkout pages for eCommerce stores. This platform provides users with complete control over all aspects, from design to programming and analytics data collection – which makes it appreciated by both consumers and experts.
Know the Difference Between the Two: Magento vs Sitecore
Magento vs Sitecore: Customization Feature
Magento is more customizable as compared to Sitecore. Magento offers a great deal of flexibility when it comes to customizing your eCommerce store. You can change the code, design, or anything on Magento without paying any licensing fee. Moreover, the data analysis feature of this platform allows you to analyze information and find necessary recommendations for meeting customer requirements by using it in an intuitive way.
Sitecore is a great platform for web designers who want to create custom experiences. However, it's expensive and doesn't offer many features compared to Magento. One of the highlighted automated features is automation marketing which allows enterprises to create dynamic content approaches based on behavior analysis data.
Magento vs Sitecore: Web Content Management Capabilities
When it comes to providing content management systems, Sitecore is unquestionably the pioneer. Sitecore is the top choice for businesses when they want to use a content management system to make their websites more interesting. Companies may now gather and sync data between Sitecore and other systems, allowing them to better serve customers. As an added bonus, Sitecore can track user habits and provide just the information relevant to their search criteria. Furthermore, the evaluation and monitoring tools analyze the success of the content and traffic channels, enabling the companies to adjust their strategy appropriately.
Magento, on the other hand, is a robust commerce platform with limited content management and personalization capabilities. Context isn't native to Magento either – any experience functions have to be achieved via extensions which you may need to extend or customize for your needs. But It's worth noting that while both of these products are very capable in their own rights they may not fit every organization's unique requirements due to context limitations imposed by each individual system.
Magento vs Sitecore: Pricing Policy
Magento is cheaper than Sitecore. You don't have to pay extra for customizations as you do with Sitecore. Magento also offers a free community edition which makes it perfect for small businesses that are on tight budgets or just starting out. The price of Magneto 2 varies depending on the three pricing options. For instance, Magneto Open Source is free to download and install, while the company needs to pay for the domain, hosting, and other security services.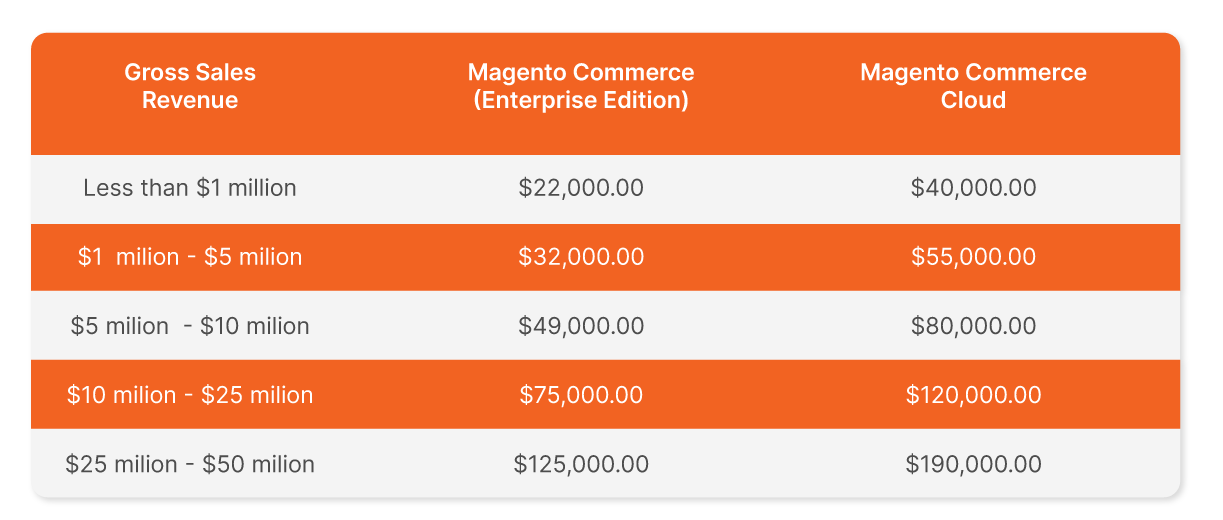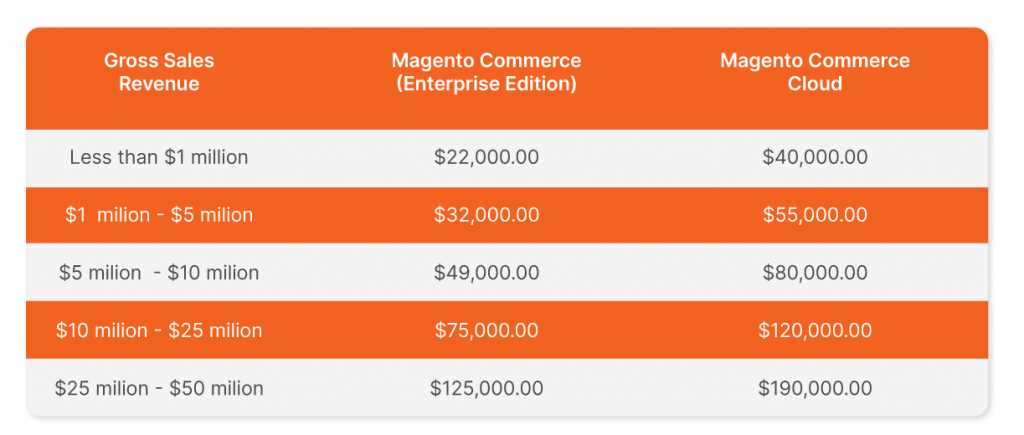 Sitecore is one of the most expensive hosting solutions out there, with a hefty license fee and even higher implementation costs. The Sitecore license fee starts at $40,000 and can go up to over one hundred thousand dollar if you want the full suite of features available on their platform! Not only does this cost a lot more than other alternatives out there, but also it comes with quite high implementation costs as well which means that not everyone will be able to afford them or even know what they are capable of before getting started.
Magento vs Sitecore: Support and Community
According to data from Mainstreet Host, over 240 thousand businesses use Magento for their eCommerce business and approximately 800 thousand developers are skilled in the platform globally and this number is still growing. Therefore, learning how to use these resources can help you connect with others who are also familiar, which means there will always be more opportunities for success as we all become knowledgeable together.
On the other hand, For those looking for more rapid support, Sites offers two options: Sitecore Standard and Premium. For instance with Stand (basic package), you can expect a response time of 1-3 business days from their site core team members while its 24/7 emergency services will respond instantly if there is any critical issue that needs attention.
Magento vs Sitecore: Ease of use
In terms of user-friendliness, Sitecore is a better option than Magento. Magento offers beginner to advanced-level functionality. As a result, understanding how this platform works requires an in-depth knowledge of programming languages such as C# or Java which are required for customization options on Magento. Sitecore has more features and its interface may be easier to follow when you're starting out with web design since it offers beginners as well as advanced levels of functionality all in one place, so there's no need to go elsewhere if your goal was just beginning.
Magento vs Sitecore: Payment and shipping
Magento offers more options than Sitecore. You can choose from a variety of payment methods such as PayPal or credit card for transactions. Besides that, Magento also supports a variety of delivery methods, including flat-rate shipping, table-rate shipping, and free shipping.
Website content management system Sitecore has introduced a new plugin that allows users to accept payments directly from their customers via the Braintree service. In addition to the fundamental commands, pipelines, and rules for integrating this integration into your solution, the Payments Policy also gives you source code so that you can quickly design an implementation that is customized for you.
Magento vs Sitecore: Scalability
Scalability is an important task that ensures the platform can be used in the long run, regardless of how your business updates or switches its direction. With Magento, you can start small and grow as needed. It offers plenty of features to add on such as reviews for products or coupons with just one click of a button, making it easier than ever before to find out market research and customer behavior insight.
Meanwhile, Sitecore provides a service model that is subscription-based, which means you have access to its features on an ongoing basis. This PaaS solution significantly extends your company's approach by enabling it with enhanced tools and services for future needs. In addition, The SiteCore platform also provides many benefits such as ease of use in managing multilingual websites or eCommerce stores across various devices without any hassle.
What is a better choice? Magento vs Sitecore
So, which eCommerce platform is the best for you? Magento or Sitecore? The answer to that question really depends on your specific needs and what you're looking for in an eCommerce platform. If you want total control over every aspect of your online store, then Magento is the better choice. But if you want a more user-friendly platform with built-in features and robust marketing tools, Sitecore is the way to go.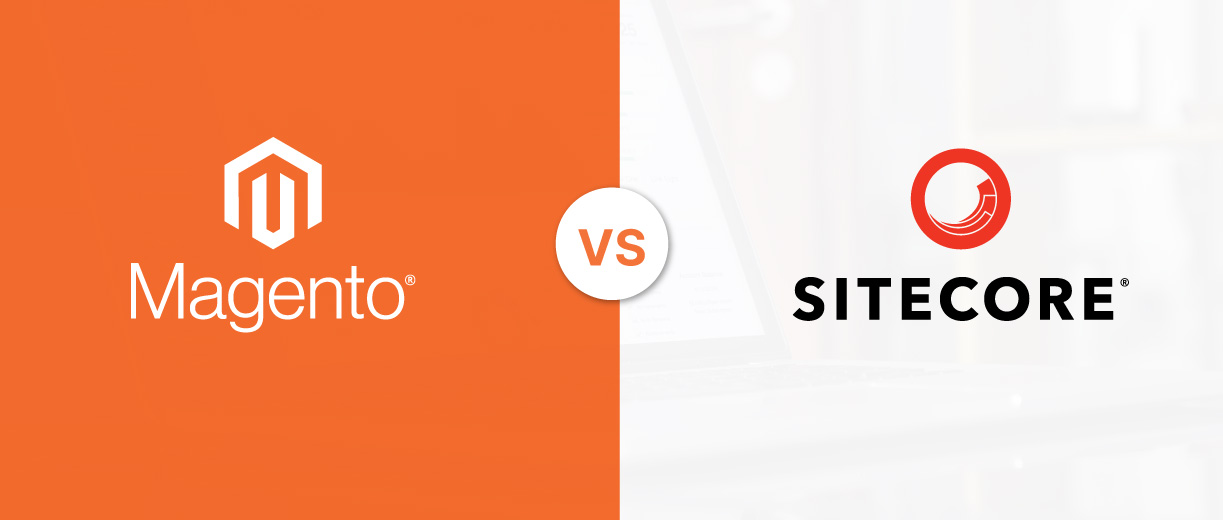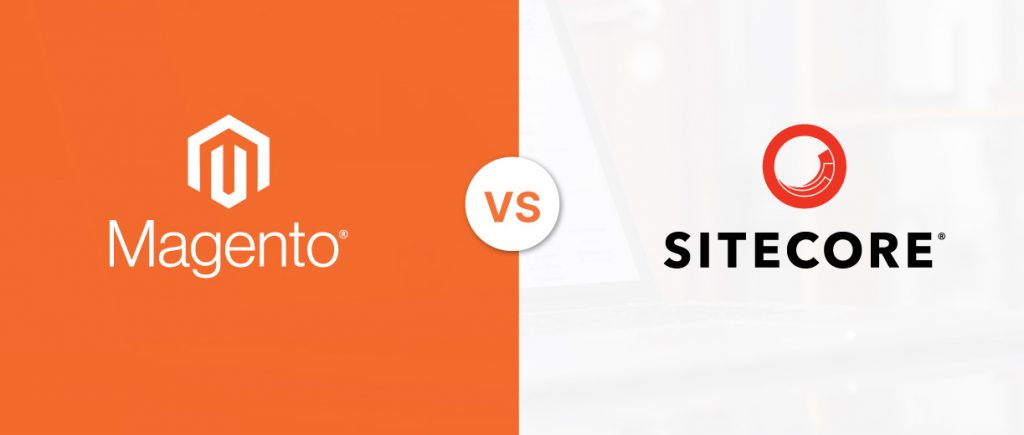 They also advocate operating your company using Magento since it better meets most business requirements than Sitecore. Compared to Sitecore, Magento Commerce provides more updates and roadmaps. Since Magneto allows for the customization of the eCommerce shop, it is able to meet a variety of company needs. Furthermore, Incorporating dropshipping and payment options into Magento allows organizations to work with many suppliers and purchasers.
Despite the fact that Magento is a strong eCommerce platform, it also demands technical abilities in order to be used to its full potential. As a result, many businesses engage Magento developers to handle the technical parts of store development.
In conclusion
When it comes to selling your products or services online, digital commerce is an important part of the equation. You can boost sales by having a capable platform on which you are able to showcase all aspects and features that make yours unique in comparison with others' offerings. And there is no better choice than Magento.
Magenest is one of the leading Magento extension providers and web development services in the world. With experienced and certified Magento developers, we commit to bringing high-quality products and services to optimize your business effectively. Contact us now, we can help you build your store online quickly and easily.