In recent years, with the increasing number of Magento eCommerce businesses, it comes as no surprise that experts with Magento skills are in high demand. To succeed in such a rat race, many companies have come up with a well-thought-out approach to hire offshore Magento development services (offshore Magento Developers). What are the reasons behind this trend, and how to find a top-rated offshore development company? Magenest is here to shed light on your wonder.
Basic Concept About Magento And Benefit For eCommerce Businesses
Magento – A Powerful eCommerce Platform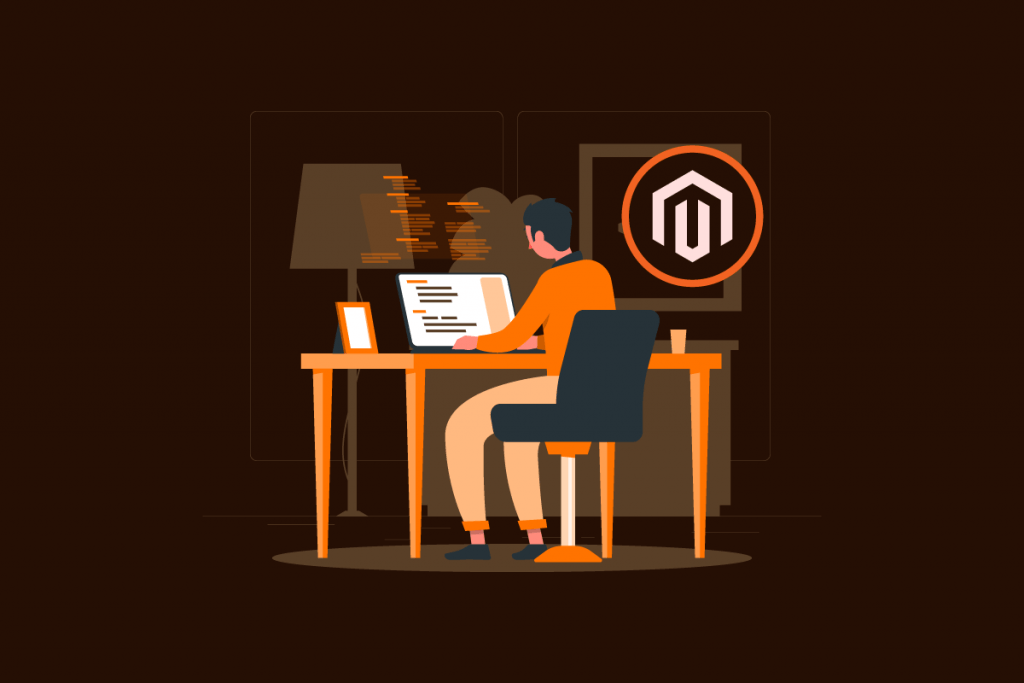 Launched in 2008, Magento is a top-notch open-source CMS written in PHP. Technically, it serves as a strong stepping stone for developers in the process of building an e-commerce website to sell services, products or downloadable content to customers.
Compared to other eCommerce platforms, Magento provides users with core features that are ready for customization, giving developers a high control level over the functionality of the e-commerce stores.
Numerous Advantages of Using Magento
Magento brings about tremendous benefits to e-stores' owners. Some prominent features can be mentioned as follow:
A robust open-source technology which offers scalable and flexible eCommerce solutions for businesses of any size.
Allow an easy and risk-free installation and implementation of additional plug-ins and layouts.
Provide beneficial and cost-effective programs.
Integrate with more than 50 payment gateways to streamline purchasing processes.
A large and highly active community of Magento developers around the world for further consultation.
What Does an Offshore Magento Developer Do?
Next, you might want to take a closer look at the work covered by offshore Magento developers. As the phrase implies, they are a third-party vendor located in another country, and their responsibilities are to help firms create, run or implement different requirements on a Magento eCommerce website.
Magento developers can be divided into two main skill sets as below:
Front-end Magento Developers: They are responsible for creating and customizing Magento themes of the front end to make sure the eCommerce website looks great, user-friendly and works effectively on all devices.
Back-end Magento Developers: Their focus is on the core logics of your Magento website, installing and configuring extensions, creating modules for connection with different e-commerce related systems and assisting frontend development.
Why Should We Hire Offshore Magento Developer Services?
In today's face-paced technology driven world where demand for specialties like IT and software engineering grows rapidly, many companies have to look elsewhere for source talent, hence, outsourcing has been relied on more than ever. E-commerce businesses are choosing to outsource their Magento development work to save cost, scale their business as well as avoid work-related problems that hinder their primary business requirements.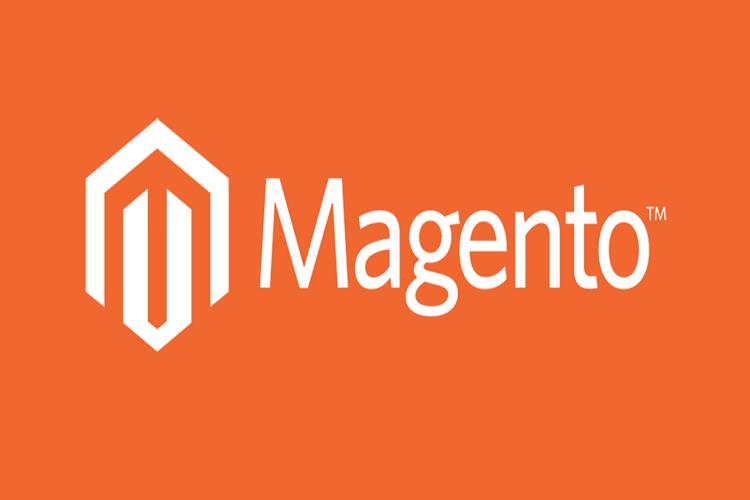 A Larger Talent Pool
Globalization has opened opportunities for expertise to be exchanged among countries universally. Therefore, when hiring offshore Magento developers, businesses can have a chance to tap into a huge talent pool. There are plenty of renowned one-stop-shop companies worldwide which provide every Magento expertise you need from design, development to hosting, and maintenance, etc.
Besides some established outsourcing markets namely India and China, Vietnam is a new-star prominent destination that is drawing the attention of many foreign businesses.
A time-efficient solution
Shifting to hiring Magento developer offshore services can be an excellent way to save time spent on recruitment. This is because developing an in-house developer team with diverse skill sets to meet business requirements can take up a large amount of time, thus turning into odds of delays. As a solution, a capable offshore Magento developer can help you with pending tasks that your in-house team struggles to finish while alleviating the burden of recruiting and training.
All you need to do is to choose the right team to outsource your projects to, request a quote, clearly state your requirements, and take your time while getting your project off the ground.
A cost-effective movement
Hiring local employees in developed countries can cost businesses a huge expense, including recruitment, social benefits as well as salary. Hiring offshore Magento agencies helps companies save costs by accomplishing the same tasks for less money.
To dive deeper into the cost difference when hiring Magento developers, we recently researched the top four developed economies that have a high demand for programmers, including the UK, US, Netherlands, Germany and compared the result with Vietnam's.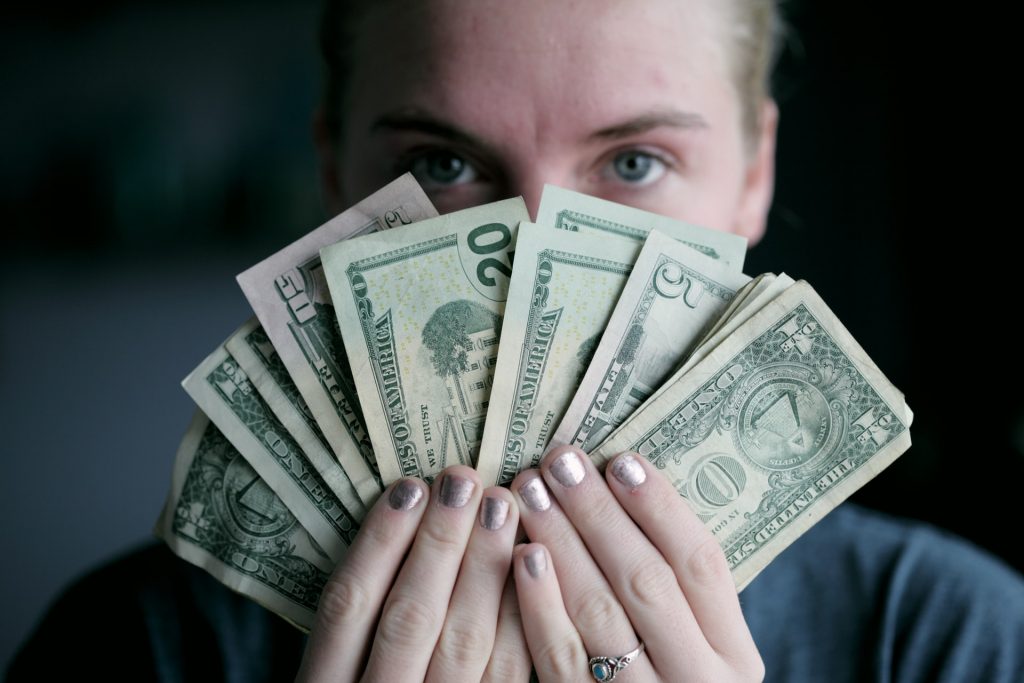 It is clearly seen from the graph that the annual developer salary in Vietnam is far behind the four other countries. This is mainly due to the lower cost of living, hence cheaper labor.
Potential Risks And Tips When Hiring Offshore Magento Developers
Despite numerous advantages, hiring an overseas Magento development team has some disadvantages as well.
Communication Risks
Communication with a team located in a different time zone can be a challenge hindering the success of an outsourcing project. This is because it might be difficult to schedule meetings or communication sessions that suit both parties. In addition, language barriers may present a huge limitation, especially when the vendor lacks proficiency in English – the most used contract language.
For an offshore outsourcing collaboration to work, your partner should have strong commitment in terms of response and resolution time and their staff should prove to be capable of communicating proficiently in English or in your language.
Security and Data Privacy Risks
Security and data privacy always remain among the top concerns of any businesses working with an offshore development team. In the process of offshoring, there are chances that confidential information of your company and customers are leaked or stolen for less noble ends. To avoid such undesirable outcomes, it is advised to implement security standards with your vendor. A contract or NDA could be useful tools in this case.
Performance Risks
Offshoring Magento development projects can be a cost-effective solution but at the same time it can bring along the risks of poor performance. Despite all the claims, there's no 100% guarantee that the vendor will deliver exactly what you and your client expects. It's important that you take your time to get to know your partner and their qualifications before signing off the collaboration. Their portfolio, certificates or popularity could be some good ways for you to evaluate their credibility.
Magenest – Your trusted offshore Magento partner
If you find yourself going back and forth on the tough decision of choosing your offshore Magento development partner, Magenest is here to offer our help and bring your eCommerce business to the next level.
A complete technology ecosystem for businesses
Founded in 2015, Magenest is a prominent offshore Magento development company that has delivered an end-to-end eCommerce system universally. By delivering multiple successful projects, we have been recognized as a top-tier business Solution Partner of Magento in the APAC area.
Magento is a part of our complete technology stack including ERP (Odoo), CRM (Salesforce) and Cloud solutions (AWS), bringing a one-stop experience to our clients.
Dedicated and highly qualified technical team
We are backed by our solid team of certified solution specialists and professional developers. Some figures that prove our qualified workforce:
9 Magento 2 Certified Professional Developers
1 Magento 2 Certified Professional Developer Plus
7 Magento 2 Certified Front-end Developers
1 Magento 2 Certified Professional Javascript Developers
4 Magento 2 Certified Solution Specialists.
Proven record
Throughout our 6 years of development, Magenest has been trusted to take care of Magento projects for clients across 5 continents. A collection of innovative brands that have chosen us to transform their digital experience: Heineken, Trung Nguyen Group, ACFC, Revolut, Secure Trading, Flexfit, Bibo Mart, Baya and more.
With a team of Account Managers with a high level of English proficiency and technical knowledge to handle the communication between you and our tech team, you can rest assured that your outsourcing projects are in good hands. We use Odoo – one of the most powerful project management tools to keep track of your project progress and make sure your given tasks are implemented in a timely manner.
In Conclusion
To sum up, hiring remote Magento developers has now become a widespread practice as businesses continue to adapt to the rapidly changing work culture.
If you're currently considering options to hire Magento developer offshore services but still have lots of questions, don't hesitate to contact our experts and get a comprehensive consultation.