Choosing a commerce platform is a major step in your brand's journey. But with so many options, it will be difficult to determine which one is the best for your business. In this article, we'll compare Commercetools vs Magento, two of the most popular eCommerce platforms. Read ahead to get an insight into both Commercetools vs Magento and find out which one is the better choice for your business!
Commercetools vs Magento: Overview
What Is Commercetools?
Founded in 2006, Commercetools is a German eCommerce company, a branch of REWE Digital GmbH. It offers a true cloud-based, targeted at large retail companies and enterprises.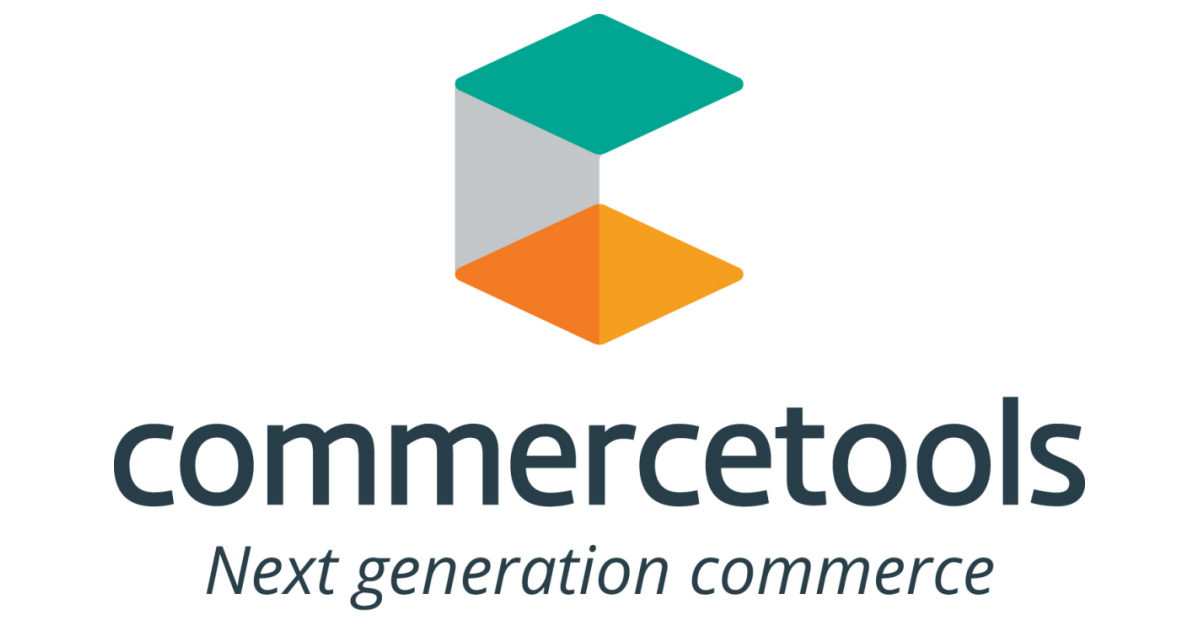 Despite being an underdog compared to retail software giants, Commercetools is still a hosting solution chosen by 170+ websites and many famous brands, including Audi, Ulta, Bang & Olufsen, Carhartt, Yamaha, Tiffany & Co,…
What Is Magento?
Magento is an open-source eCommerce platform, created by Varien Inc. It has always been among the top 3 best eCommerce platforms globally. As of now, there are 735,000+ websites using Magento on the entire world wide web. That's around 8% of all websites (data from BuiltWith).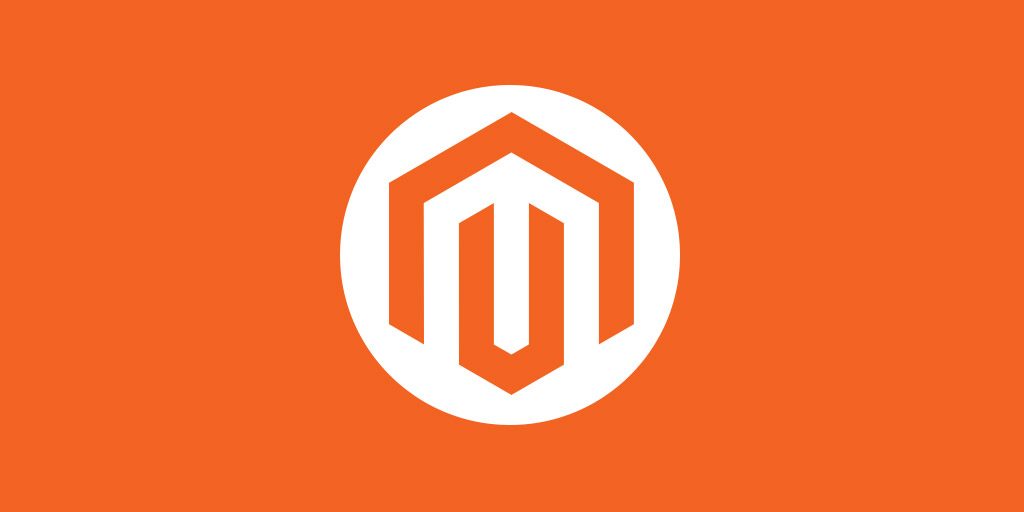 Magento offers two solutions:
Magento Open Source: a completely free solution with available code customized by Magento developers.
Magento Commerce: a premium version with a plethora of additional features.
Commercetools vs Magento: Comparison
Support & Training
The faster your store can solve the issues, the sooner you can get back to making sales and gaining profit. Hence, help and support options for your chosen eCommerce solutions are essential aspects. Thankfully, Magento vs Commercetools certainly offers a wide range of customer support, including:
Email/Help Desk
FAQs/Forum
Knowledge Base
Phone Support
24/7 (Live Rep)
Chat
However, when it comes to user guides, Commercetools gets a competitive advantage over Magento. While Magento guides you step-by-step through documentation and videos, Commercetools which is designed to be delivered on-site and in-person has more options to train users, including interactive classes, virtual classrooms, and webinars.
Features
Commercetools
Commercetools offers a full feature set that can help merchants in managing their businesses. Here are several popular features that are available on Commercetools:
API Extensions
Content Management
Conversion Tracking
CRM
Customer Touch Points
Data Security
Email Marketing
Inventory Management
Kitting
Mobile Access
Multi-Store
Promotions Management
However, the Commercetools platform is likely not built-in with all the features needed for eCommerce stores to run smoothly. Thus, adding extra functionality through apps and integrations is significantly essential.
Magento
Magento, in turn, combines rich and out-of-the-box functionality, enterprise performance and scale, and powerful business tools. Built for rapid and cost-effective innovation, Magento can deal with increasingly complex commerce operations and growing customer demands.
Some of the features offered in both free and premium versions:
Checkout/payment/shipping integration
Catalog administration
Product management
Order management
Marketing/promotional elements
Conversion tracking software
Reporting and analytics
Mobile Commerce
When it comes to Magento Commerce, a plethora of unique features is provided at no additional cost, including:
B2B Capability
Variable pricing tools
Customer loyalty tools
Product recommendations
Content Staging and Preview
Dashboards for Customer Segmentation
Apps and Integrations
Adding extra features to your eCommerce stores is really important, especially if the platform's in-built features aren't enough for your desires. Both Magento vs Commercetools enable you to easily install apps and extensions.
At Commercetools Store, it contains a wide range of extensions from finance, loyalty, machine learning, and AI, or shipping and delivery. Some of the popular integrations include Adyen, Acquia, CrescoData, Contentful, and more. These integrations are especially helpful for synchronizing and cooperating with all processes without unnecessary admin time. Most apps and extensions in Commercetools are free to download, but for advanced features, the software may be paid with monthly costs or premium plans. Commercetools also provides a number of out-of-the-box CMS integrations supported by a Vue Store.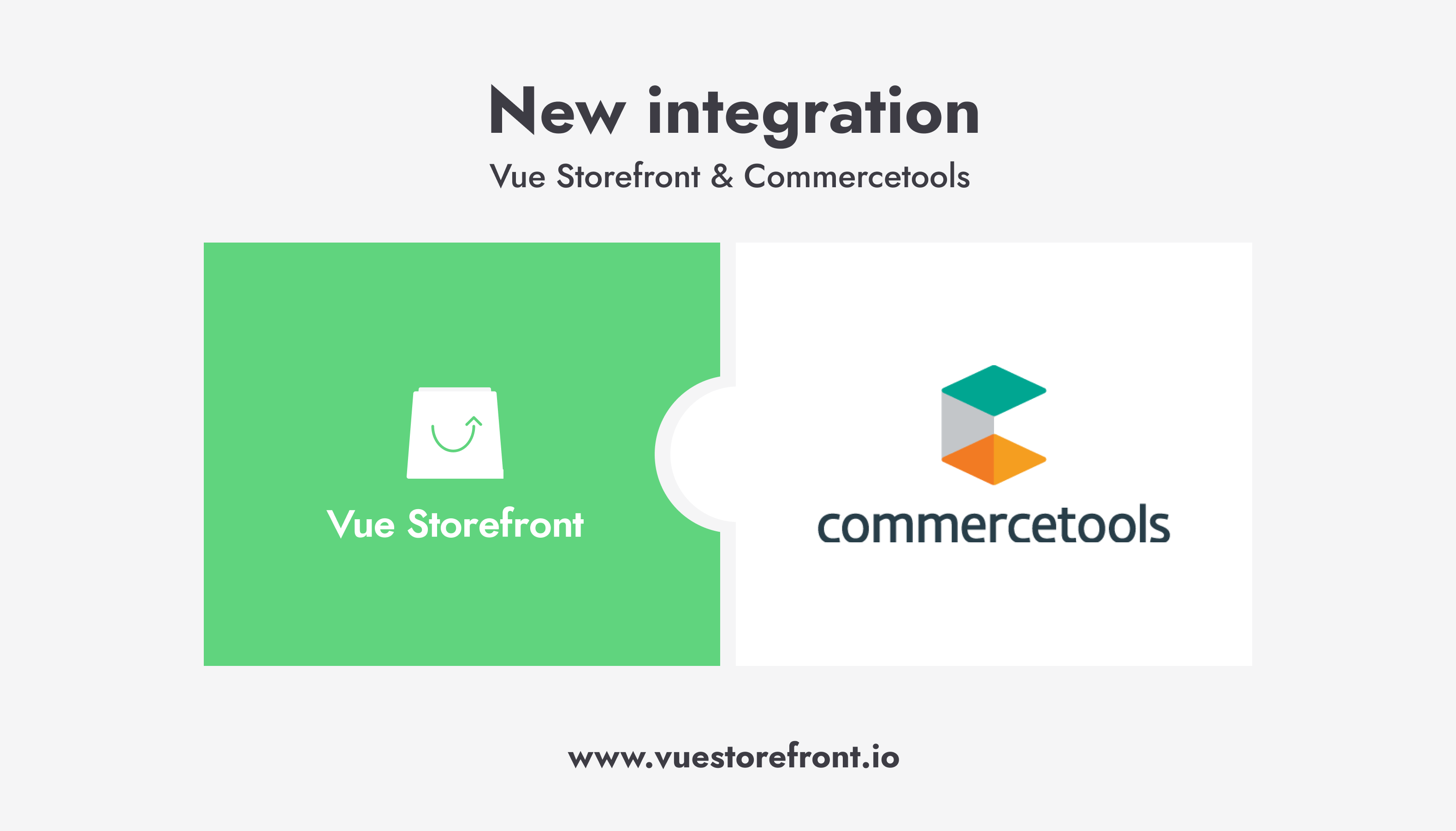 Meanwhile, Magento Marketplace has 5,000+ extensions to choose from, and 1,970 of them are free to install. Because most modules are not developed by Magento, the price of extensions varies depending on the developer. However, 10% of the paid apps are offered at a low cost, around $30 per month, while other advanced integrations can be above $2000 per month. The superiority of Magento over Commercetools is creating custom modules when available extensions do not meet your needs.
Product Management
At Commercetools, two channels including the Merchant Center and the Dashboard are designed to assist merchants with product management. The Merchant Center is a tool acting as the middle point to maintain retail channels and touchpoints. Whenever users want to expand their businesses, they can add more stores to the Merchant Center and manage multiple stores at-a-glance. The Dashboard, on the other hand, provides businesses with an overview of various categories that can filter what they want to see.
Magento Product Management, in turn, provides a category tree with many smaller-scale subcategories allowing us to assign goods by drag-and-drop methods. In terms of choosing a suitable product type, Magento is far faster and more reliable than Commercetools. Owing to the availability of six different product type profiles: simple product, configurable product, grouped product, bundle product, downloadable product, or virtual product, merchants never be stuck between different product types or confused about which exactly is needed. A really great thing about Magento Product Management is that all the attribute-related data are placed in one and the same place. There is no need to switch between the pages or reload the browser page.
Commercetools vs Magento: Which Is The Better eCommerce Platform?
Both Commercetools vs Magento are feature-rich eCommerce solutions for B2B and B2C businesses. However, they have different levels of maturity and popularity. While Magento is already prevalent in the eCommerce market with up to 250,000 users worldwide, Commercetools is yet to become familiar with B2B and B2C commerce.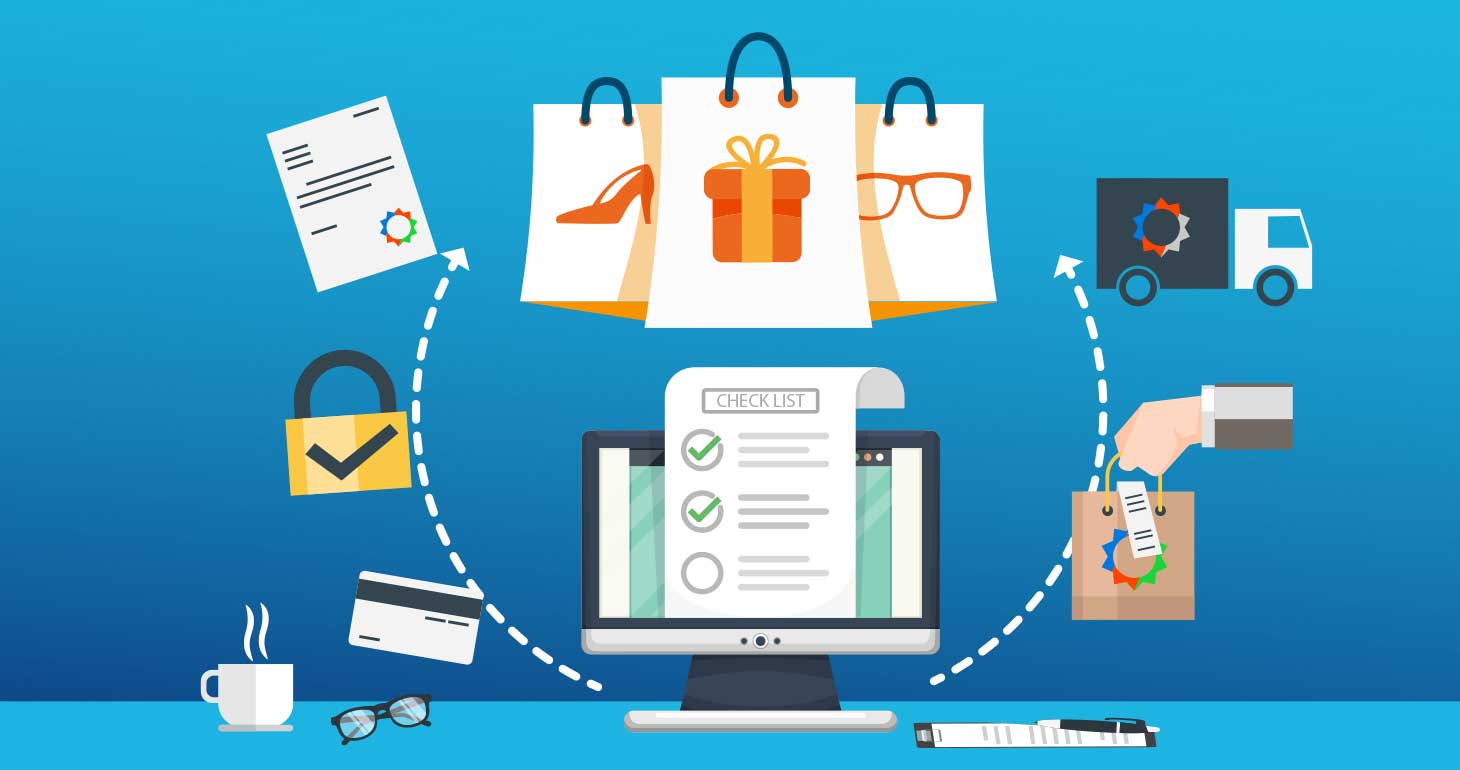 One of the big positives about Commercetools is that it is a fully API-enabled platform. This means that all range of functionality needed for an e-commerce business is covered by API. What's more, there is no requirement to use SQL or other customization in Commercetools. But the only issue is an extremely long amount of time in order to implement a commerce use case. Commercetools APIs are also definitely complex, which can result in a longer learning curve for developers.
The better the comparison, however, is the Magento platform – all due to the number of good things it offers. The downside is that these can be very expensive, typically starting from around $15,000 to achieve. Moreover, there is a limit to hosting Magento because normal hosting platforms, except for dedicated servers, should not be used to host it.
Bottom line
In the end, both Commercetools vs Magento have benefits and limitations. Therefore, no one can guarantee you anything when it comes to choosing the right eCommerce platform between Commercetools vs Magento. Your business plans, needs, and wants will drive you to a conclusion.
With years of experience in building eCommerce solutions for our customers, Magenest has your business covered from A to Z. We are a full-stack eCommerce agency that specializes in Magento development services and Magento extensions to provide your powerful and effective online store. Let our team assist you in your eCommerce store!