Struggling to decide between Magento vs Demandware? We're here to pair you with the more suitable eCommerce solution for your business. Don't miss out!
Magento vs Demandware: Overview
Both Magento vs Demandware are popular platforms for building online stores, but they offer different eCommerce attributes and have their pros and cons. While Magento is a brilliant platform for advanced content management, Demandware is a powerful personalized merchandising solution.
About Magento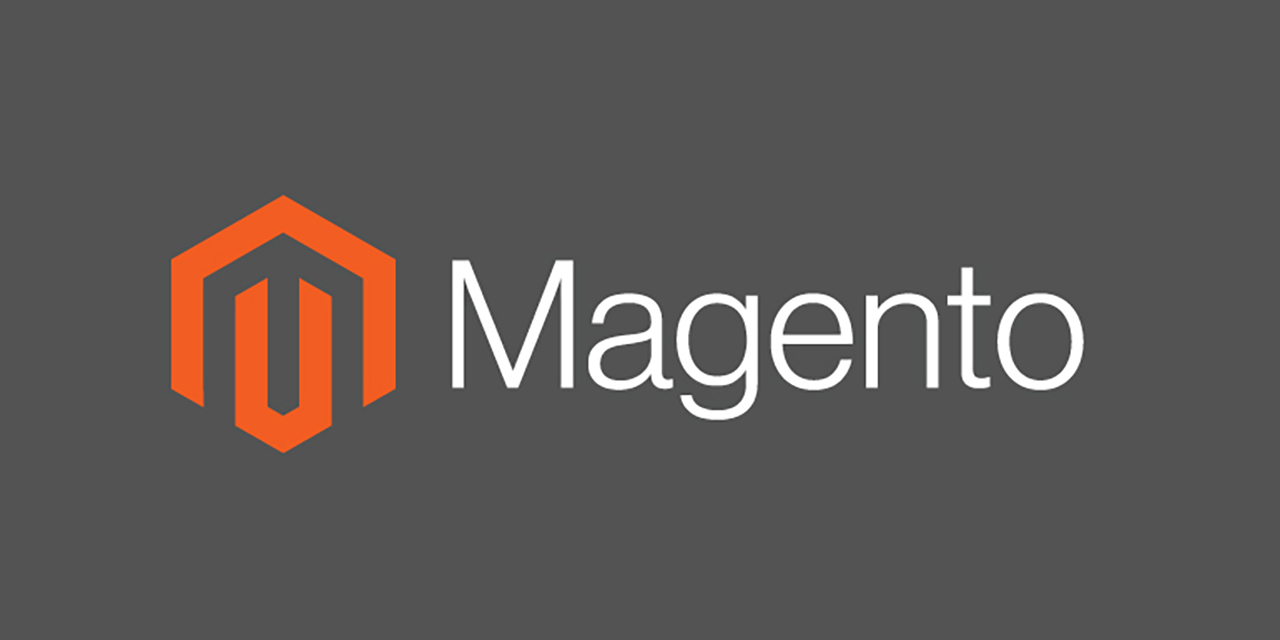 To begin with, Magento is an eCommerce platform that has a wide range of effective features built on open-source technology. Powered by software giant Adobe, Magento is a PaaS (Platform as a Service) that allows merchants to modify and customize flexibly. So far, Magento is one of the oldest and most widely used eCommerce platforms that has gained 735,000+ websites worldwide, accounting for around 8% of all.
Magento offers 2 solutions for eCommerce vendors, including:
Magento Community (Magento Open-source): Free edition of Magento
Magento Commerce: Premium edition with 2 pricing plans based on sales revenue
About Demandware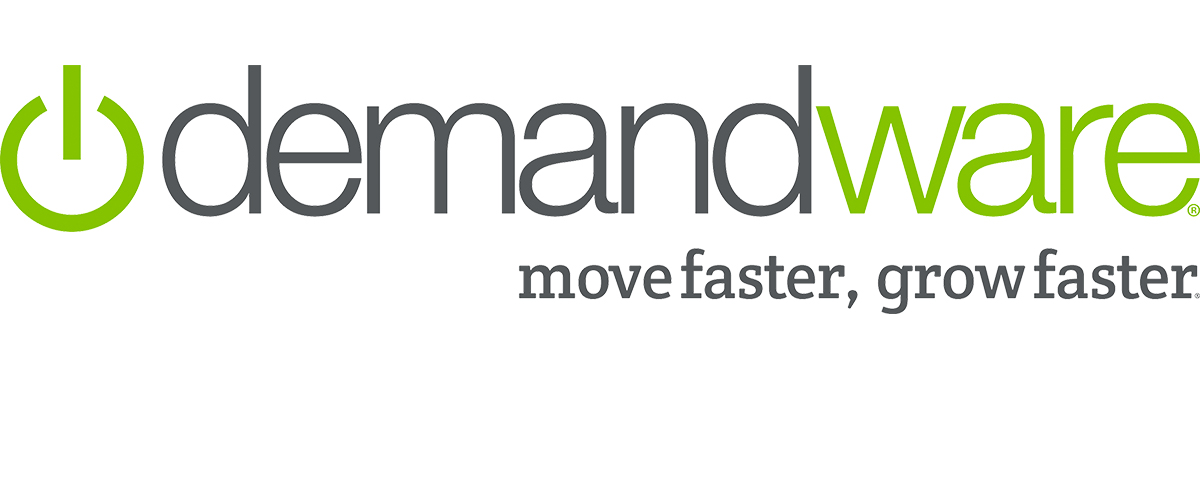 Whereas, Demandware is a cloud-based SaaS (Software as a Service) platform. At first, it originally was a cloud-based centralized eCommerce platform. Since it was acquired by Salesforce in 2016, Demandware has been a part of Salesforce's Intelligent Customer Success Platform. By now, there are around 35,000 websites using Demandware according to Builtwith.
Magento vs Demandware: Key Differences
Customization
Customization refers to the ability to change an eCommerce store interface, either on the front-end or back-end, to account for a new look and feel. There are numerous benefits that make customization an invaluable feature for eCommerce platforms. Both Magento vs Demandware enable you to customizable and easily modify your online store. However, Demandware's customization is nowhere near that of Magento.
Due to a cloud-based platform, Demandware's customization capability is basically a closed book. As any change has to be approved by Demandware, receiving approval takes time and is limited. However, this comes at a cost, as you can be sure that you'll not have any problems when working on your eCommerce site in the future.
Unlike Demandware, when it comes to Magento, customization is one of the unique selling points. Magento opens up the code so it is very easy for developers to set up, manage your server, make visual changes and design your website. In return, merchants are responsible for updating and maintaining the web. As a result, having an in-house team of developers or an agency for professional support is required.
If you want your eCommerce site to be highly customizable, providing maximum flexibility, choose Magento instead. Magento provides more freedom and flexibility to control your eCommerce site, while Demandware offers impressive scalability and day-to-day operation.
Integrations
When running a business, eCommerce integration is a must-have that gives businesses the edge they need. Integrations are a glue that helps connect business systems seamlessly. With functionality updates and the integration of new features being a must for the eCommerce platforms, both Magento vs Demandware support integration with third-party systems.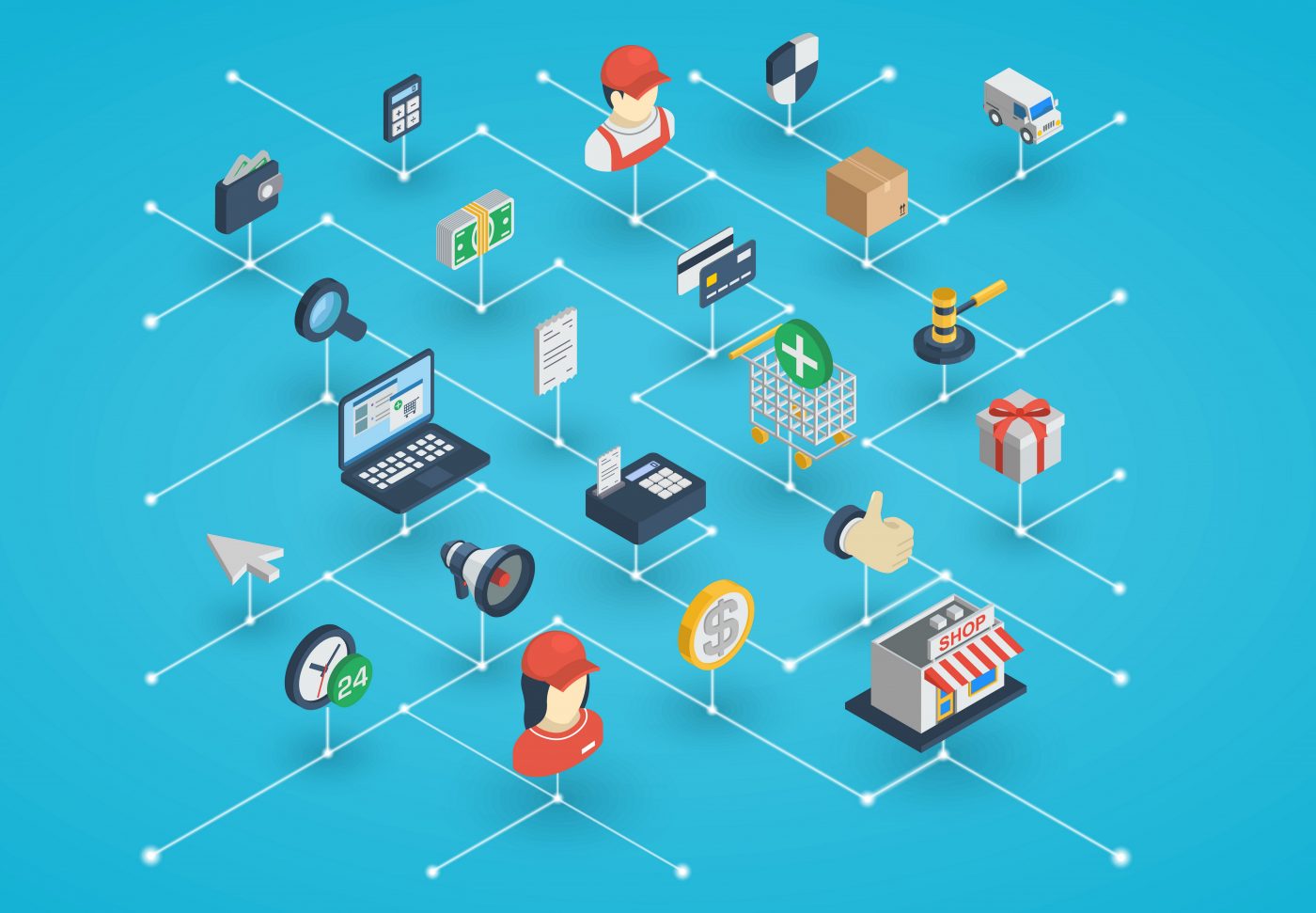 Due to having a much bigger community of users and developers and being a PaaS solution, Magento is easier to be integrated with third-party integrations. By now, the Magento marketplace offers merchants nearly 4,000 available extensions and add-ons that are developed by reliable service providers. Constantly updating with Progressive Web App capabilities, Magento offers many immersive and innovative features, such as the implementation of 3D, VR visual product integration, CMS Bluefoot, etc. It's not an exaggeration to say Magento has all types of integrations to offer eCommerce site needs. To maximize the investment of merchants, The Solution Partner Program of Adobe divides into 6 different levels of partnership:
Gold Solution Partner
Silver Solution Partner
Bronze Solution Partner
Innovate Exchange Partner
Accelerate Exchange Partner
Premier Exchange Partner
On the other hand, Demandware somewhat has fewer partners and supports fewer integrations. It develops its marketplace called the Salesforce AppExchange offering thousands of solutions and ready-to-install apps in different categories. There are around 3,400 apps and add-ons available for AppExchange (both free and paid). However, the average cost of extensions and apps in AppExchange is usually quite expensive compared to those of Magento.
With all this in mind, it is not tough to see that Magento gains an upper hand over Demandware.
B2B or B2C features
First and foremost, business-to-business (B2B) and business-to-consumer (B2C) operations are considerably distinct and unique. When it comes to eCommerce, what functions are available to be able to manage both types of operations is really important for merchants. Being the leading eCommerce platforms, Magento vs Demandware both show impressive performance and are equipped with features to suit the needs of both B2B and B2C businesses.
Magento is positioned as one of the best solutions for B2B companies due to its best-in-class B2B functionality. As for the Magento Commerce edition, there is a wide range of built-in B2B functions, such as company account, quote, shared catalog, quick order, requisition list, purchase order, etc. But if you are using the Community versions, purchasing additional B2B extensions is needed. This extension provides businesses with the ability to manage their Magento store orders and customers in bulk, as well as to connect with their accounting software for streamlined order processing.
In contrast to Magento, one of the weaknesses of Demandware is B2B capabilities. Although Demandware has offered B2B Commerce Cloud, its primary focus is on B2C businesses. Demandware is a market leader in the B2C field with incredible features, such as Einstein.
personalizing the shopping experience through machine learning, robust customer care, advanced promotions, subscriptions, bundles or grouped products, etc.
To sum up, Demandware has a great reputation among retailers and brands, and it is highly rated by B2C businesses. Meanwhile, Magento wins in the B2B segment with powerful functionality.
Omni-channel Capabilities
If you are actively involved in the e-commerce business, you must be aware of Omnichannel. Creating an omnichannel experience is a win/win that enables customers to engage on any channel and offers businesses a wealth of data to better understand their customers. Both Magento vs Demandware offer further development for omnichannel functions.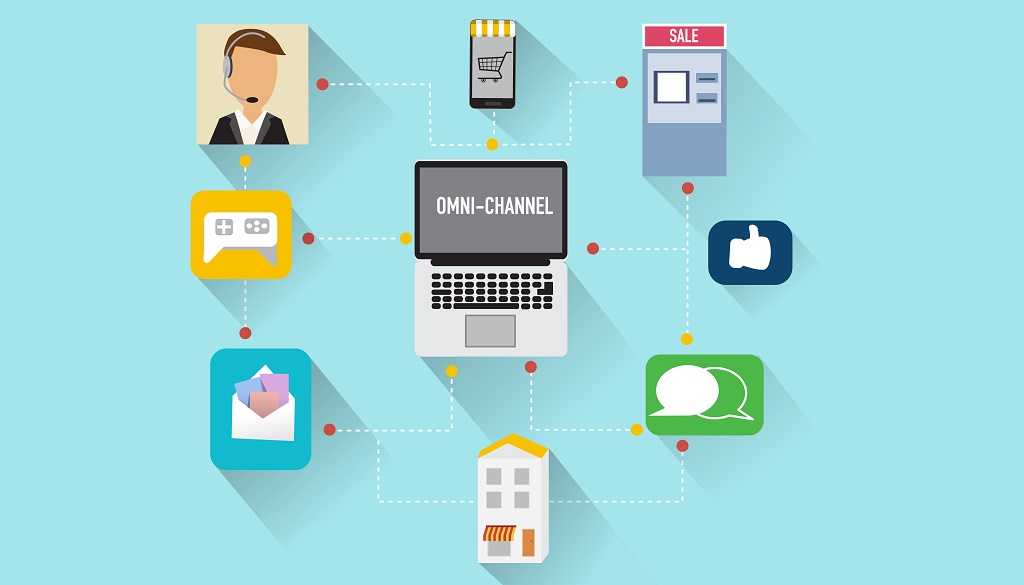 However, Magento has comparable functionalities in omnichannel but is somewhat stronger in terms of content management and marketing capacities. The latest version of Magento 2 facilitates the seamless development of Magento omnichannel retail stores. It provides real-time inventory analytics via different channels. Magento 2 also brings merchants, dealers, consumers, and investors and keeps them updating the newest changes about an eCommerce site.
Demandware's omnichannel abilities, in turn, are probably better performance than those of Magento. This eCommerce platform enables businesses to sell their products seamlessly across multiple platforms in one SaaS arrangement. Its omnichannel also provides consumers with consistent experiences across all channels, including web, mobile, and the physical store. Advanced reporting tools help in gathering business intelligence based on customers' travelog across multiple digital touchpoints.
Pricing
Magento
Magento comes with 2 solutions with 3 pricing plans:
Magento Community: A free downloaded plan with a basic level of site customization for an eCommerce site
Magento Commerce: An on-premise of Magento with more built-in advanced features
Magento Commerce Cloud: Cloud-based version of Magento Commerce
For Magento Community, it is free but does not mean you won't pay any cost. To customize Magento, you'll incur some development costs, including hosting costs ($10–50/month) and domain costs ($10–400/year). If you choose Magento Commerce and Magento Commerce Cloud, you have to pay for license costs, typically starting from around $15,000. However, these premium plans of Magento can be negotiated for the license fee (contact us to obtain pricing based on your business needs). To sum up, the total cost of the Magento website changes significantly depending on your business's annual gross revenue.
Demandware
Demandware, in turn, has 2 packages focusing on B2B and B2C. For each, we have 3 plan options:
The total cost varies based on the business's order volume, required extensions, and different selected tiers. The license fee will be accounted for as a percentage commission of business sales, ranging from 0.75% to 1.25% or more. On average, Demandware's full service can be able to reach up to $70,000, much higher compared to Magento.
Magento vs Demandware: Which is better?
Both Magento vs Demandware have gained a solid reputation and popularity as top eCommerce platforms for businesses. The main distinction between Magento and Demandware is the way they are hosted, which determines the level of customization and scalability. Many brands such as Missguided, Coca-Cola, and Nike trust Magento to run their eCommerce site, on the other hand, Adidas, Lacoste, and Kate Space chose Demandware.
The decision of selecting between Magento vs Demandware requires you clearly understand whether the platform can provide the features that you need. Remember that Demandware is focused on B2C business types and Magento is best utilized for B2B. Pricing is another core difference between Magento vs Demandware. On average, Demandware costs more, yet it comes with 24/7 support and in-built hosting. In terms of Magento, it costs less, yet requires additional development and flexible customization.
Ending Note
We sincerely hope that the comparison will help you make the decision on whether to implement Magento or Demandware for your eCommerce site. In the end, there is nothing to confirm that the Magento platform is better than Demandware and vice versa. To make the final choice, the most important factors to consider are budget, flexibility, and business requirements.
Want to develop your eCommerce website at the most efficient pace? Magenest will be honored to assist you on your digital success journey!