Today Magento is one of the widely used eCommerce platforms. It's known for its scalability and flexibility that can help you build your own site or install extensions on top. However, while everyone focuses on getting the best Magento services, a desire arises to seek out the best Magento agency that can build your website or platform that considers most of your customer needs. A good Magento agency can help you build and manage your store while providing expert advice and support. And finding the right agency isn't just a walk in the park; there can be several considerations one should make before choosing one.
In this blog post, we will share with you some of the Magento 2 development agency. If you are looking for an agency to help you with your eCommerce needs, here are some of the best ones to consider. So let's get started!
What is Magento Agency?
Magento is an incredibly powerful eCommerce platform that offers businesses of all sizes great flexibility and control over their online stores. But building and managing a Magento 2 website can be a daunting task, which is why so many businesses choose to partner with a Magento partner.
A Magento 2 development agency can provide you with valuable expertise and support, helping you to get the most out of your Magento store. They'll be able to help you with everything from design and development to marketing and optimization. Currently, Magento solution partners are divided into 5 levels: Community, Bronze, Silver, Gold, and Platinum. Agencies in each level will be offering different set of values and price ranges for their clients.
Top 10+ Best Magento Agency Around the World
If you are looking for the best Magento agency to help you with your eCommerce needs, you have come to the right place. Here is a list of the top 10 agencies around the world, based on our research.
Vaimo
Location: Sweden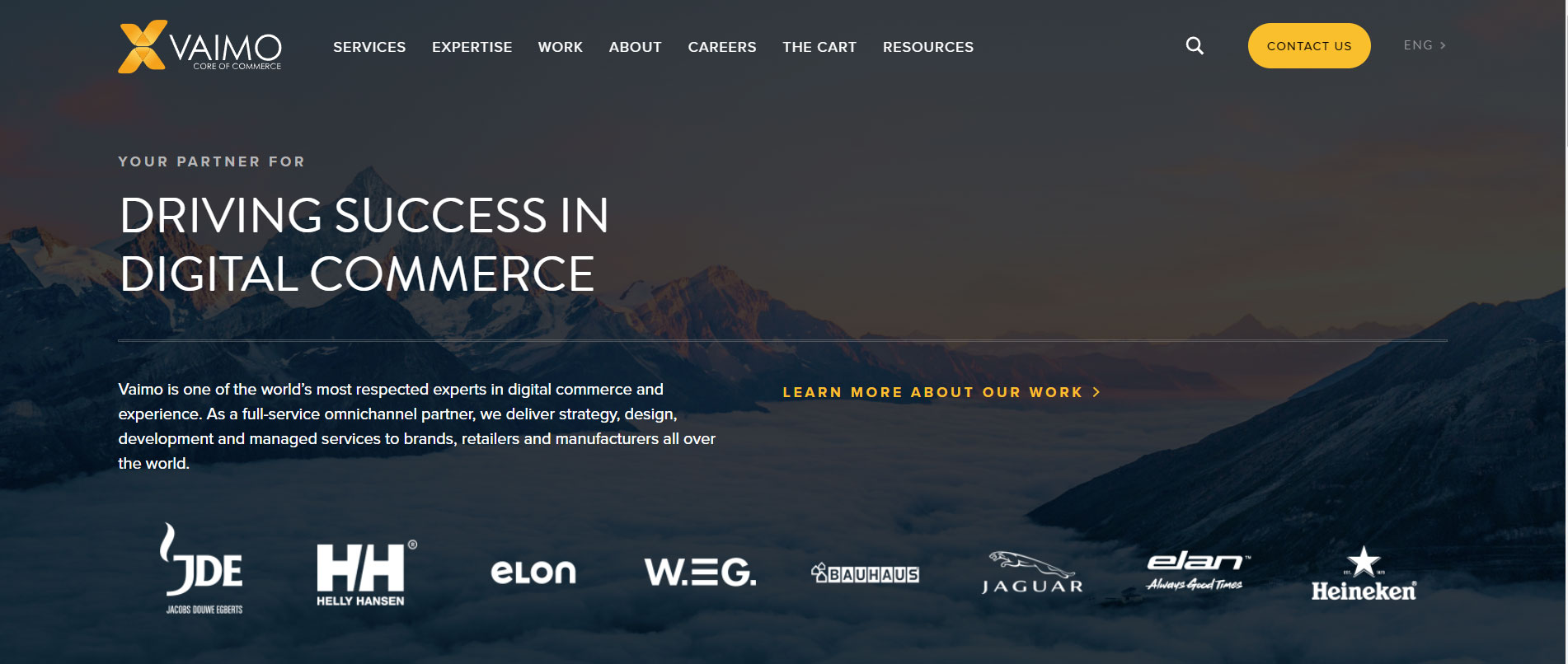 This agency is based in Sweden and was born out of the desire to help businesses succeed online. Vaimo primarily works with Magento Enterprise and Magento Enterprise Cloud Editions, as well as its extensions.
Today Vaimo is known as the top Magento eCommerce agency in Europe, with offices in a number of cities, including London, Helsinki, and Stockholm. They are also one of only five Global Elite partners worldwide. In fact, Vaimo has a team of over 300 individuals and has worked on a number of well-known Magento 1 stores, such as Bjorn Borg, Gant, and Jack Daniels, among others. They have a team of dedicated experts who are passionate about Magento and helping businesses grow.
Magenest
Location: Hanoi, Vietnam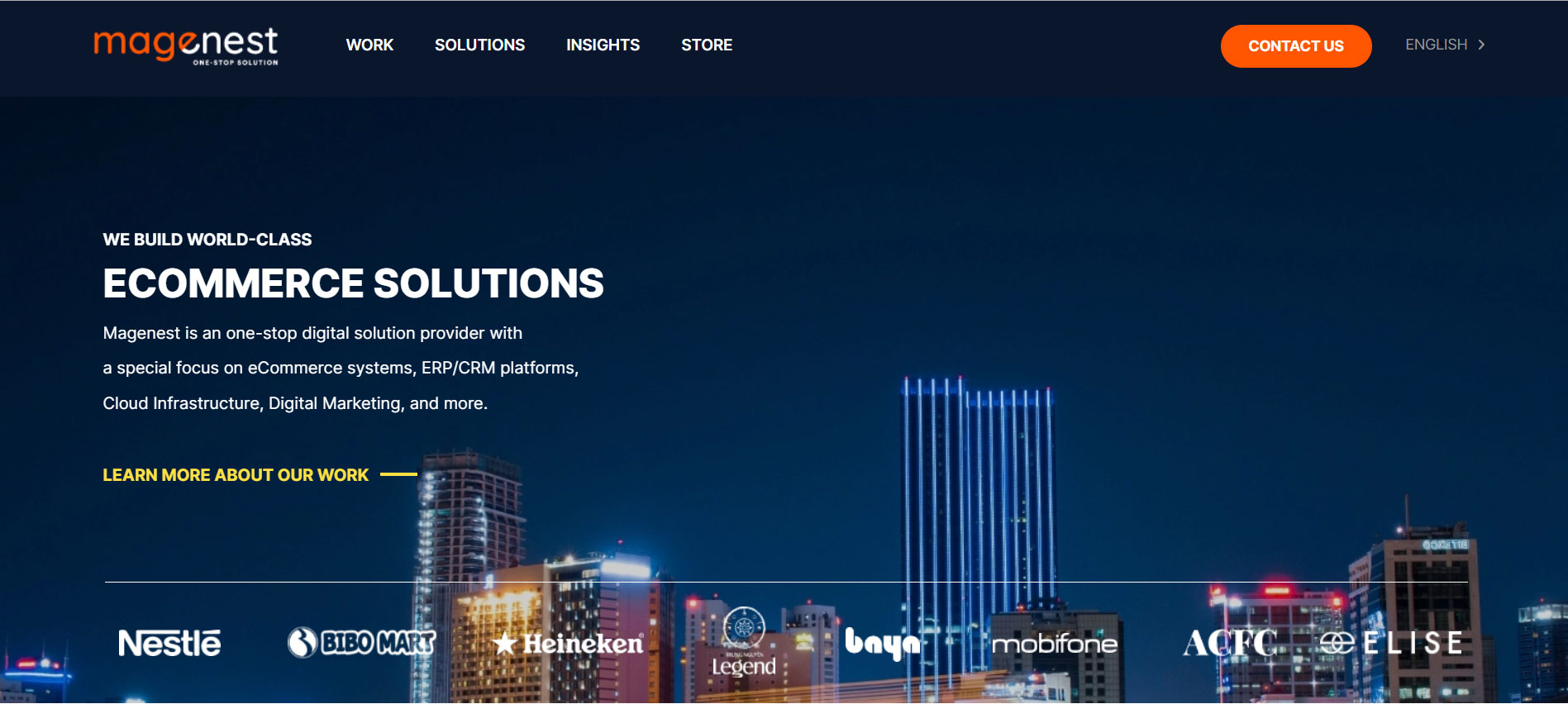 Established in 2011, Magenest is proud to be the Magento 2 development agency that serves both B2B and B2C clients. For customers in a wide range of sectors, we provide customized solutions. Magenest provides solutions that are tailored to the needs of various industries and cultures, such as hotel booking, event management, and gift registry services. With expertise and experience working with numerous customers, familiarity with various programming logic, business workflows, and management style, Magenest is not only confident in our capacity to develop Magento websites from scratch but we also provide integrated solutions to new third-party applications to the Magento 2 platform, namely prominent CRM services (Salesforce CRM, Zoho CRM, Vtiger CRM), the two most popular Accounting systems (Quickbooks, Xero), and payment gateways for various nations and regions. Besides development, migration, and integration, our services also include audit & optimization, and support & maintenance. Magenest is also open to all types of outsourcing and white-label projects as well. Contact us for free quotations right now!
Corra
Location: UK (London) & US (New York)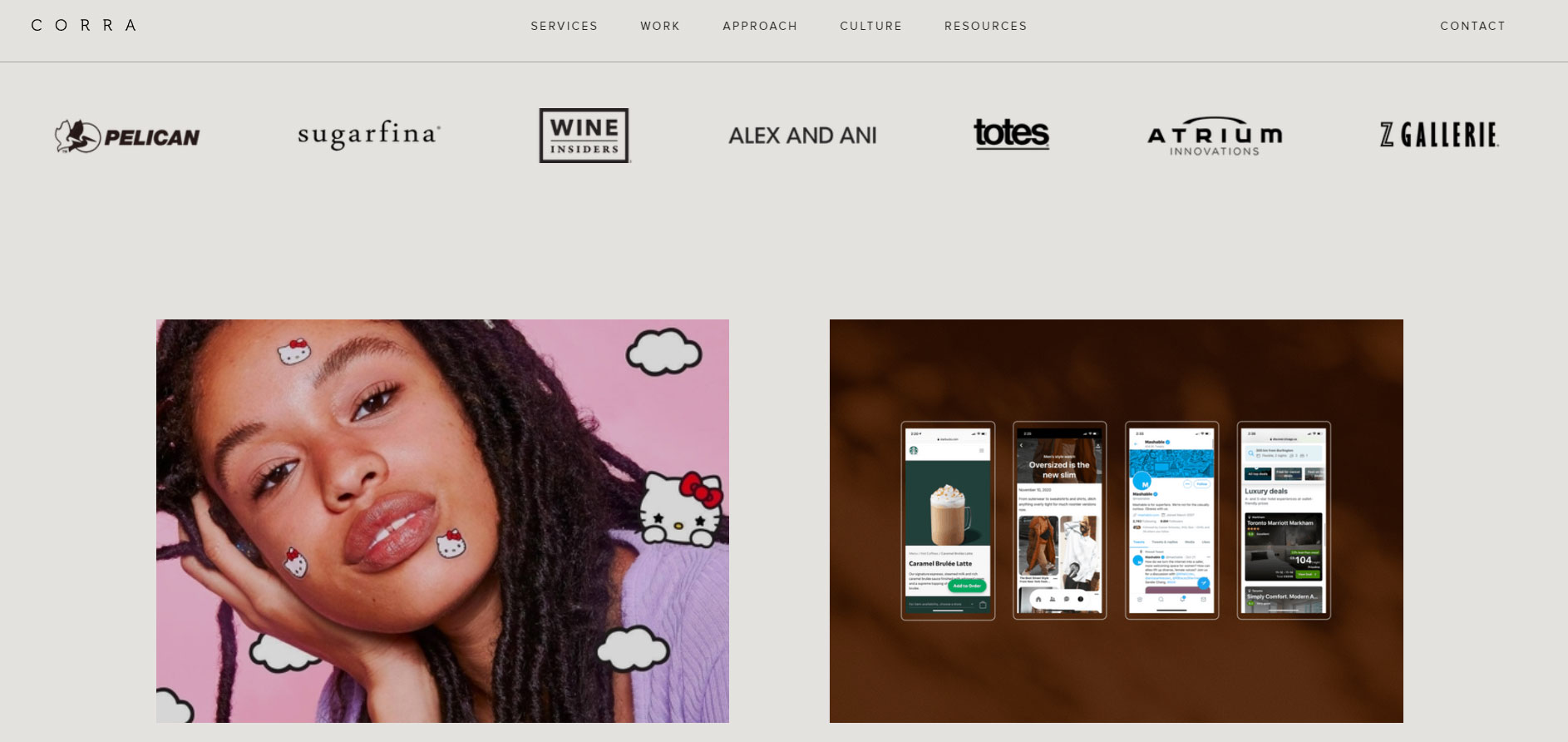 As a Magento partner since 2008, they are one of the best Magento agency in the world that have maintained the highest level of performance. Their team is composed of highly qualified and trained professionals who maintain a large clientele.
Corra has worked with a variety of clients, including Jomeshop, EGO Shoes, Alcatel, Milly, and Faith Connexion, among others. This gives Corra a significant advantage over their competitors because of their extensive experience with Magento 2 Enterprise Cloud projects (again, similarly to the likes of Redbox and Vaimo).
Redbox Digital
Location: UK (London), UAE, Australia, New Zealand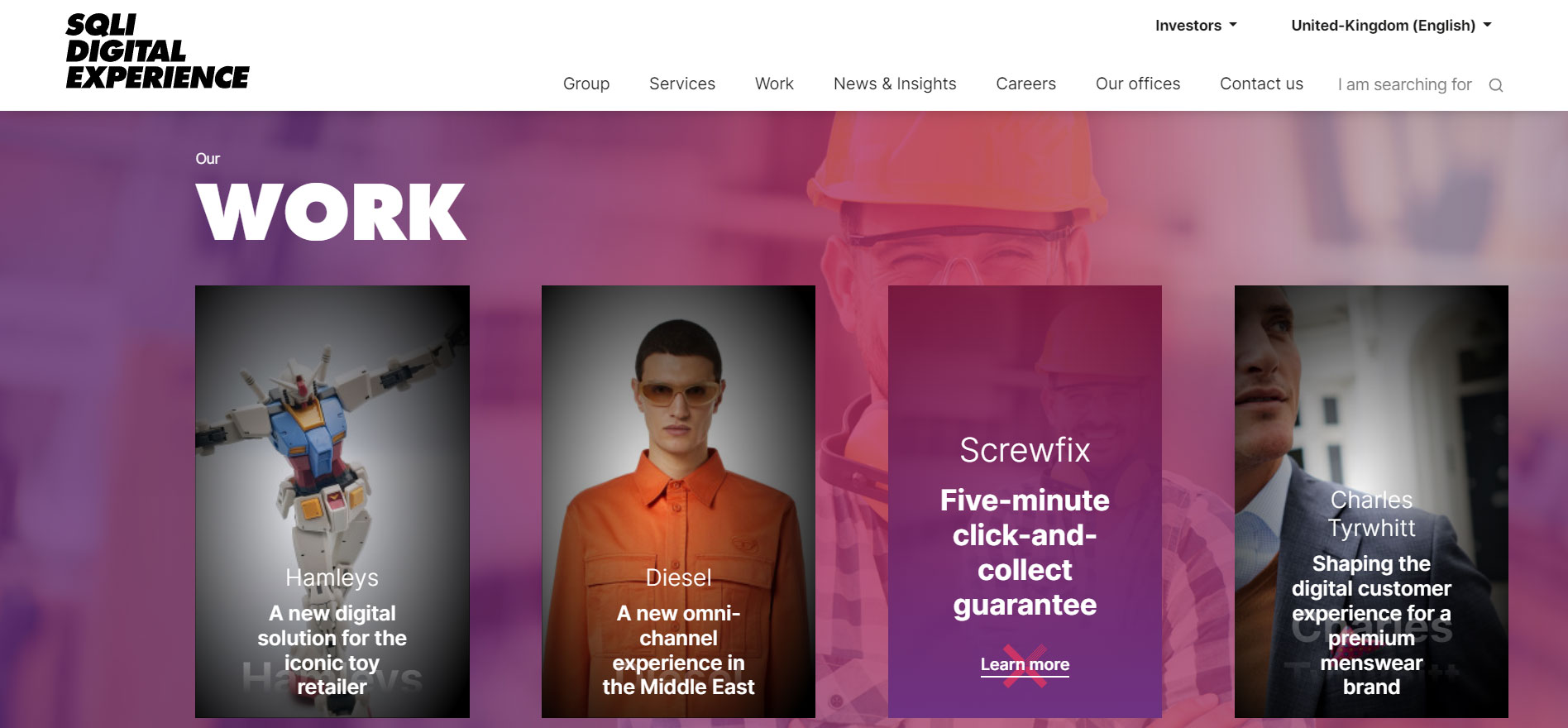 A specialized Ecommerce consultant, Redbox Digital was established in 2004 and works with some of the world's largest businesses. With offices in London, Italy, Dubai, Mauritius and Australia and New Zealand, Redbox is a global Magento consultant with a presence in more than 20 countries.
As a result of receiving this charter mark of excellence, Redbox Digital is pleased to demonstrate the high-quality solutions it provides to its clients and partners.
Mageplaza
Location: Hanoi, Vietnam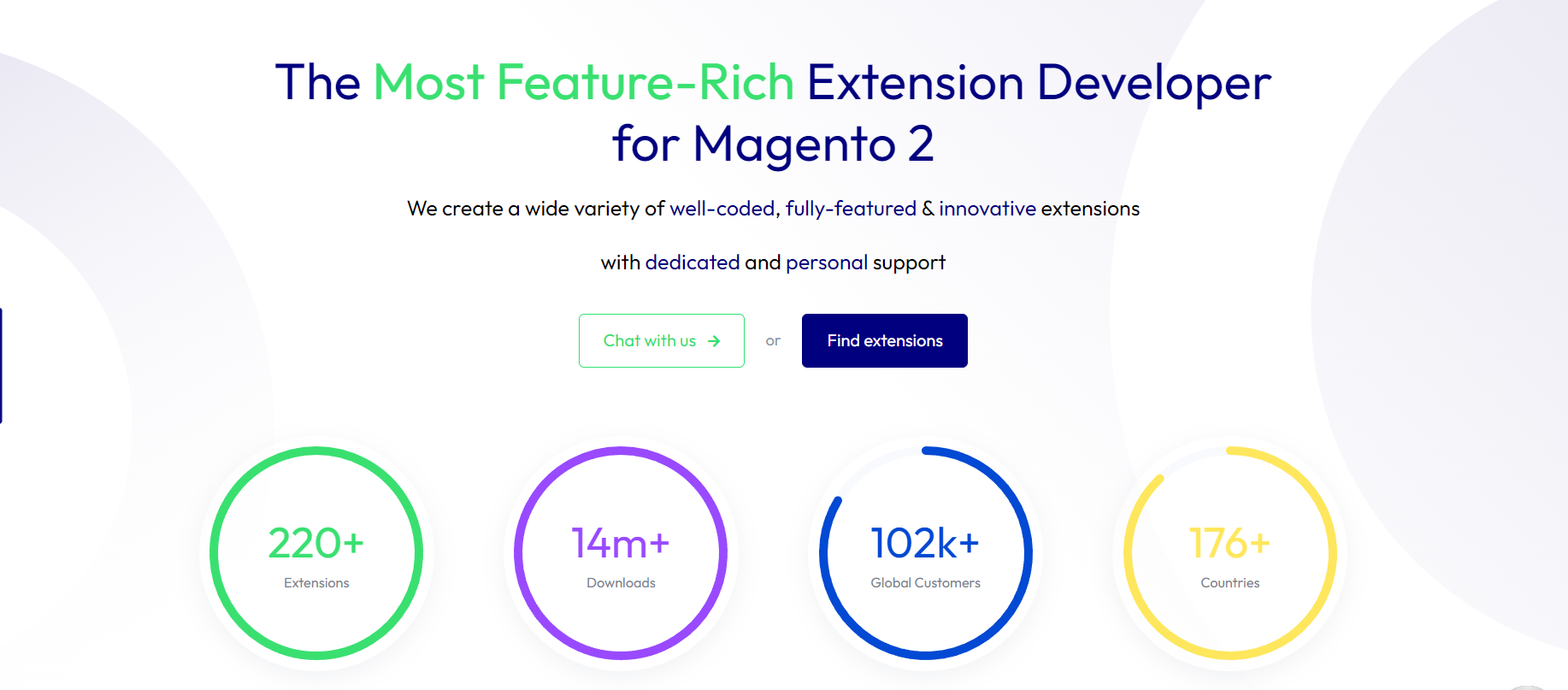 Mageplaza is a Magento eCommerce agency with over 6 years of expertise in the market. Mageplaza becomes a trustful solution agency for many Magento enterprises globally due to its top-notch Magento specialists, customer-center assistance, and innovations in every phase. The company provides a wide range of solutions for B2B enterprises of all sizes from improving user experience, checkout, navigation, payments, shipping, and sales motivation. For eCommerce shops, Mageplaza offers Magento-based solutions, such as Magento Development Services, Magento Support & Maintenance Services, Hire Magento Developers, Magento Integration Services, and Magento Upgrade Services.
LogicSpot
Location(s): UK (Richmond, London)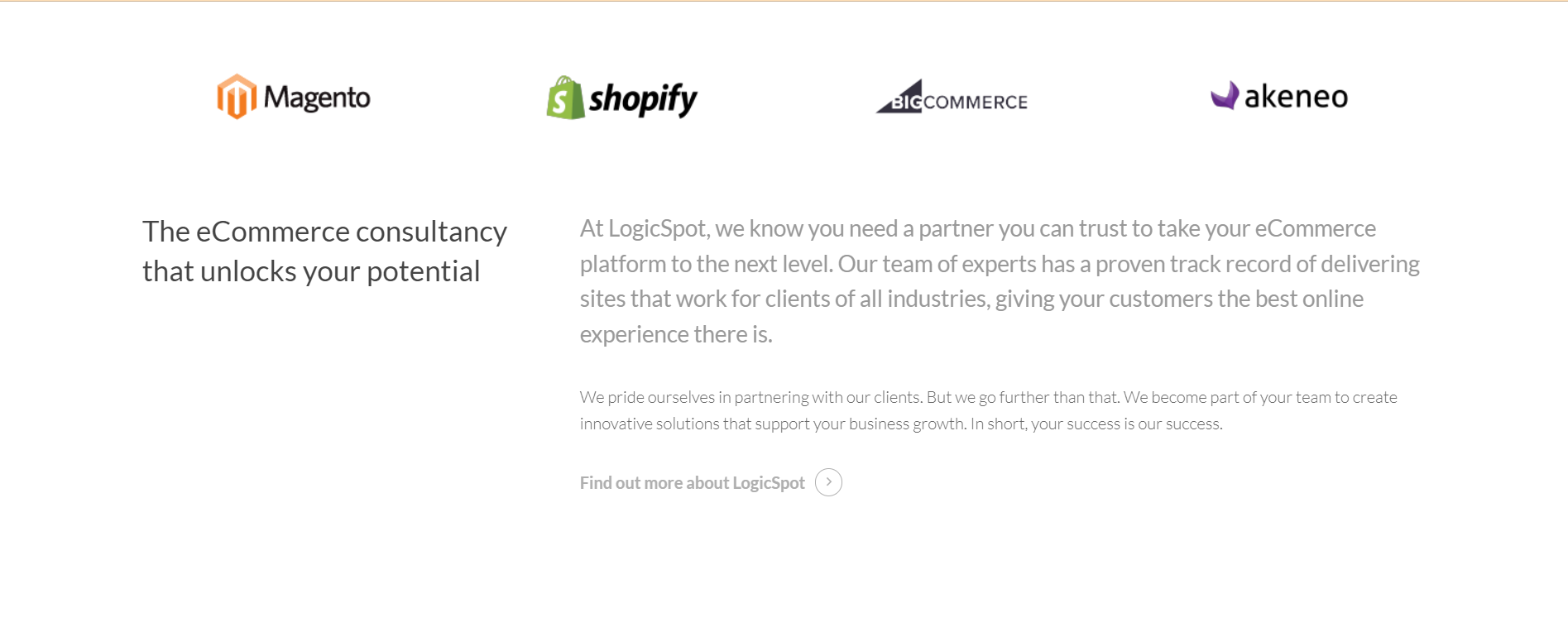 Based in Richmond, London, LogicSpot has a team of more than 20 experienced and has an excellent foundation in the Magento market. LogicSpot is a Magento Business partner and the bulk of its developers are Magento certified and based in their London location. Some examples of Magento merchants LogicSpot has worked with include The Conran Shop, Tom Dixon, Chinti & Parker, Chaplins, Faber & Faber, and Osprey Europe.
Forix
Location(s): USA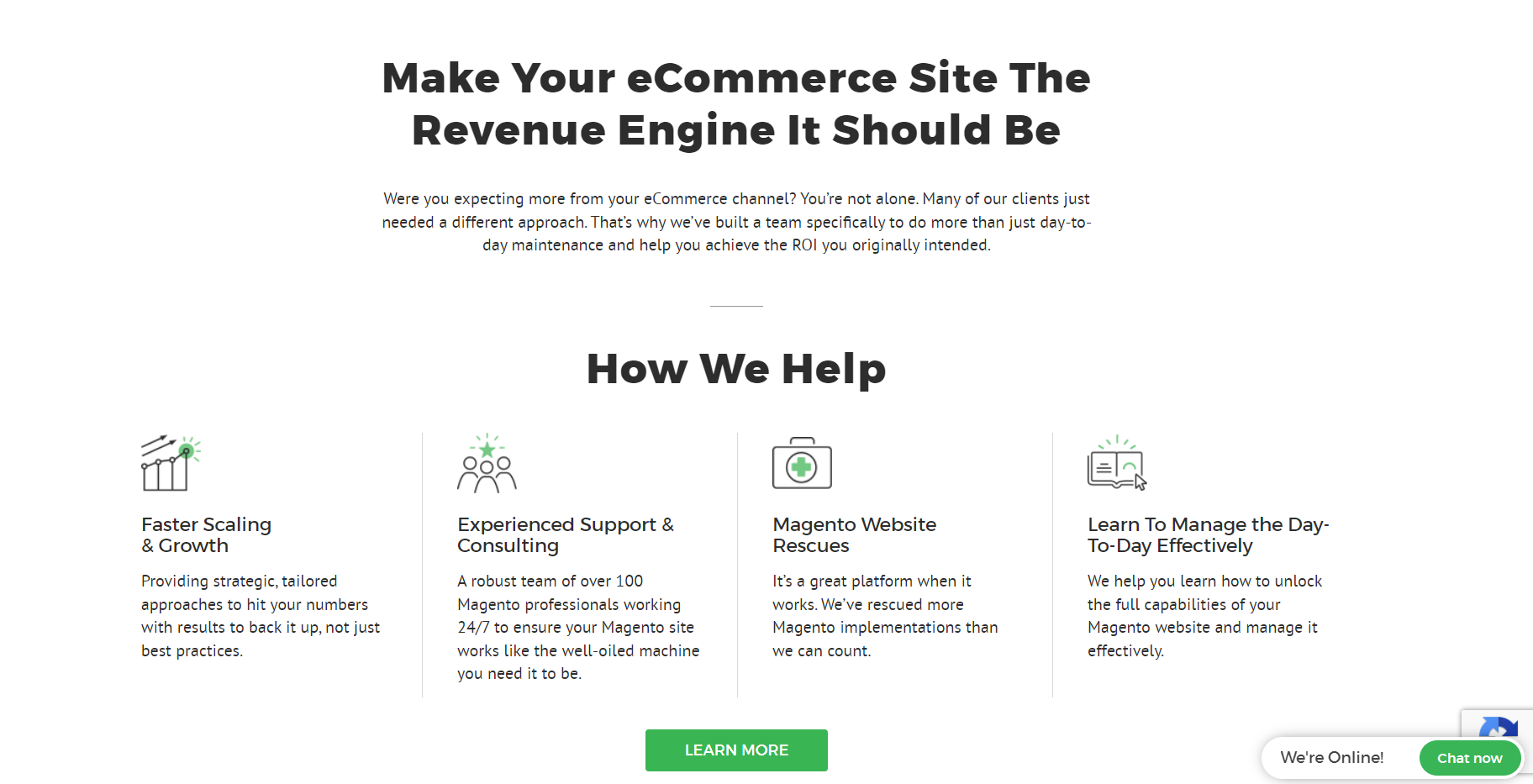 With the capacity to sustain and optimize websites, Forix will help B2B and B2C businesses in their growth. They'd worked with a slew of high-profile clients on well-known labels including Adidas, Asics, and Sigma.
Also, Having worked with Magento for more than a decade, they are qualified to serve as your advisors and help your business succeed. If you want a service specifically for specific things like e-Commerce optimization services or maintenance services then this is the appropriate agency for you.
Space48
Location(s): USA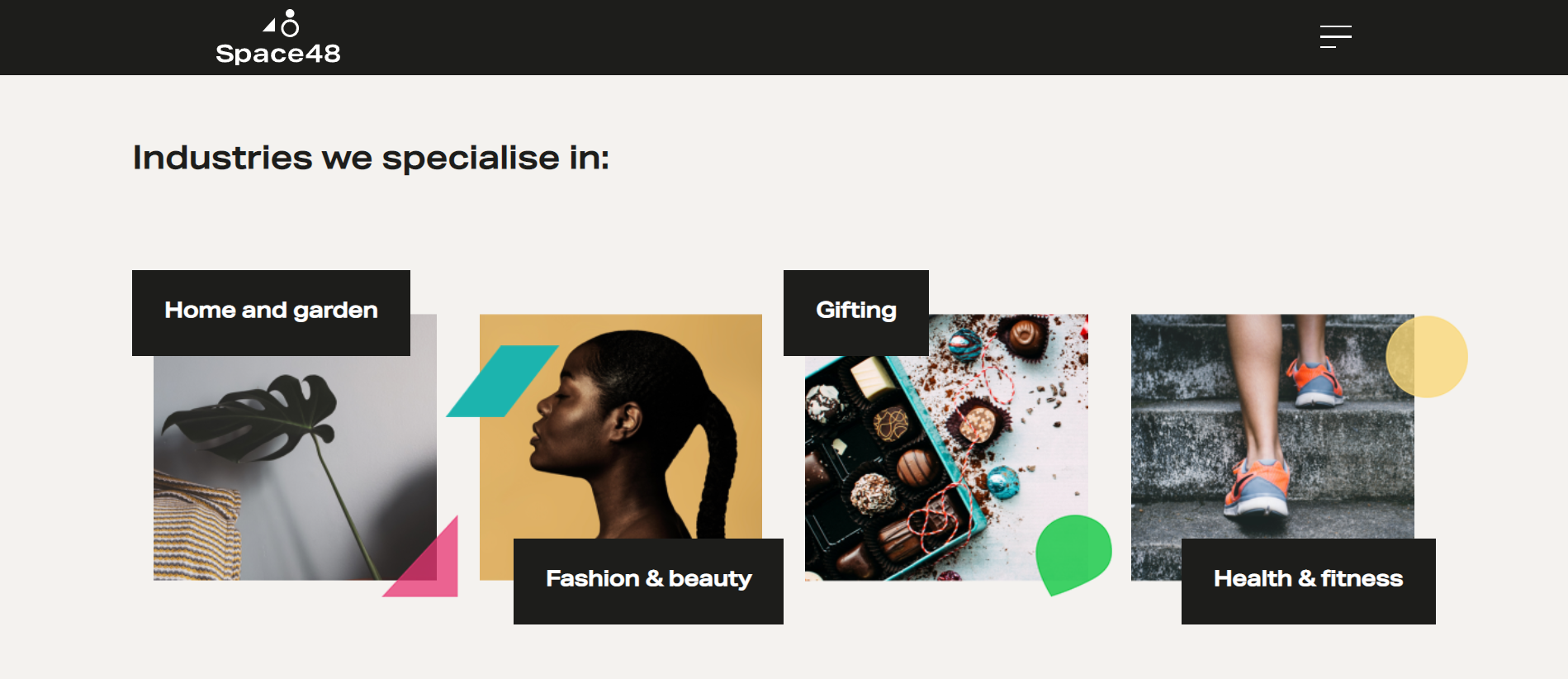 Space48 is a UK-based team of professionals that works with fast-growing companies and worldwide initiatives. Space48 has sites in Manchester, Dublin, Bath, and London. Space48 charges a premium payment for their services and their top rate begins at $300/hr.
In addition, Space48 has specialized in some bigger Magento development projects and deals with retailers such as Silent Night, Gro, Taps.co.uk, Better Bathrooms, Charlotte Tilbury, and Naylors.
Atwix
Location(s): USA
Atwix was created in 2006 and became a Magento partner in 2011. They are hailed as Magento number 1 contributors in 2018 with 364 code contributions to the platform inside that year. In fact, Atwix is renowned as a full-service agency. The firm has worked with various projects for more than a decade and they confidently help you in the long run not only with developing sites but also with upgrading and supporting them regularly.
Services supplied by Atwix include website design, website development, performance development, Magento Maintenance, and ERP integrations.
Mageants
Location(s): India
There are many Indian Magento 2 extension and development agencies that offer high-quality services and have a good reputation. That includes Mageants, one of the market leaders since 2016. Their dedicated developer creates perfect Magento 2 extensions for your eCommerce business. We also do customize Magento 2 extensions as per your requirement. Mageants believes in quality work. It has over 500 Happy Clients all over the world. Highly experienced developers work with dedication and also update work to the client on a daily basis.
iWeb
Location(s): Stafford (UK)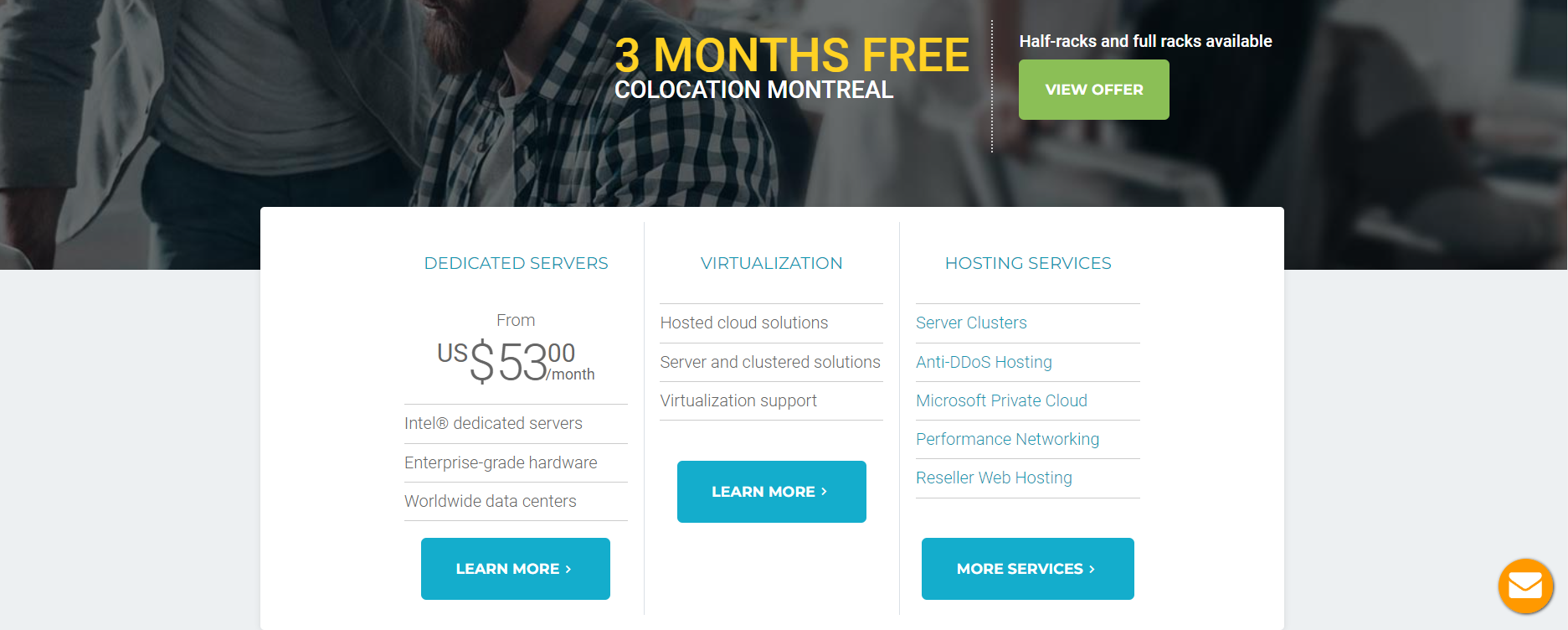 iWeb is a highly experienced Magento 2 development agency that has a lot of expertise working on small and mid-level projects in the B2C and B2B industries. iWeb does work on bigger developments, but my experience has been more on the lower end, where they've generally come across quite well while also being extremely cost-effective. Examples of iWeb customers include JCB, Raleigh Bikes, MyMemory, Scruffs, and British Heart Foundation.
How to choose the best Magento agency for your business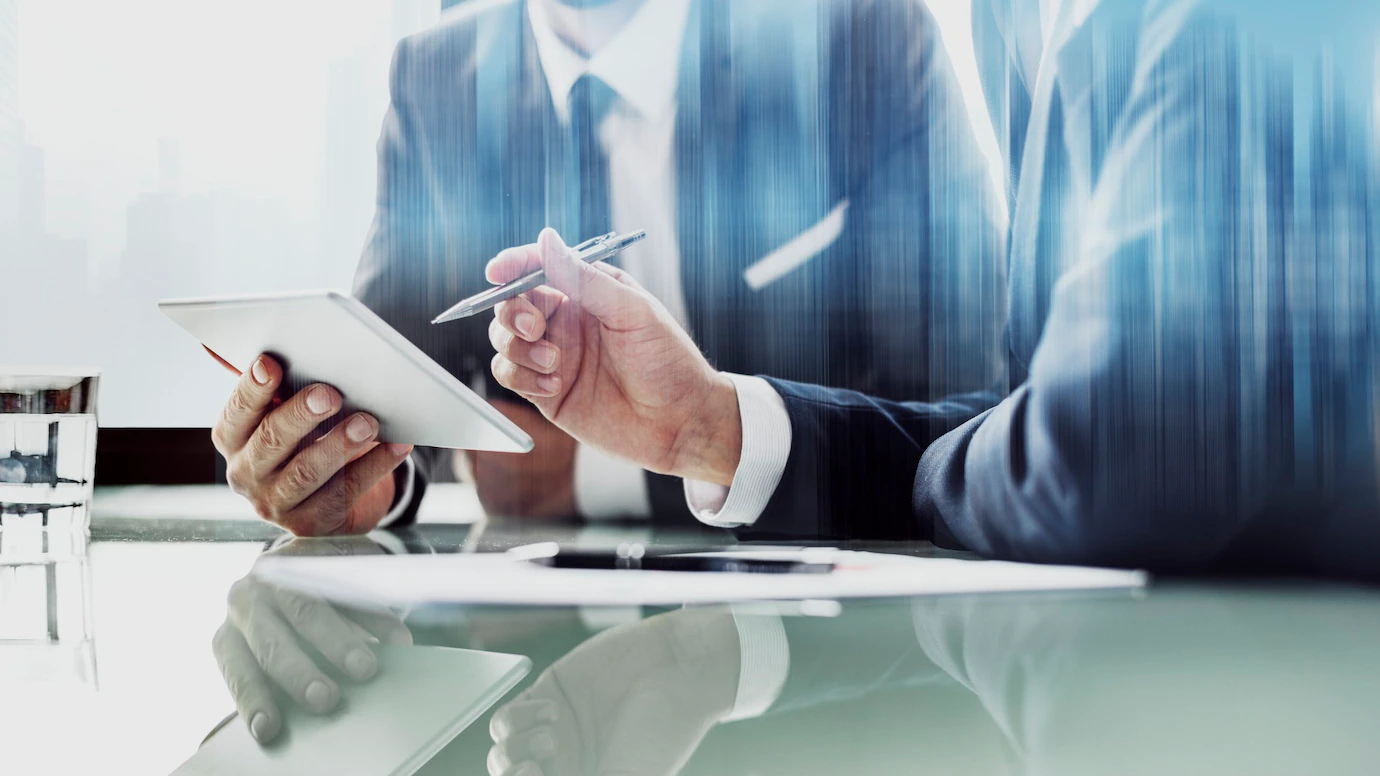 Choosing the best Magento agency for your business can be a daunting task, so how do you choose the best Magento agency for your business? Here are some tips:
# Do your research
Before you settle on any agency, be sure to do your research and ask around for recommendations. There are plenty of great Magento agencies out there, but there are also a few bad eggs, so it's important to make sure you choose an agency you can trust.
# Check their credentials
Make sure the agency you choose is a certified Magento partner. This means they have the necessary expertise and experience to help you build a successful Magento store.
# Consider their past projects
When assessing an agency, it's important to look at their past projects and see if they're a good fit for your business. Ask for case studies and testimonials to get a better idea of what they can offer.
# Ask for a proposal
Once you've narrowed down your options, it's a good idea to ask each agency for a proposal. This will give you a better idea of how much the project will cost and what services they'll be providing.
# Make sure they're fully staffed
A good Magento agency should be fully staffed with experienced developers, designers, and marketers. Make sure the agency you choose has a team of experts who can help you with all aspects of your Magento store.
In conclusion
We have introduced you to the 10+ best Magento agencies. Hope this blog will be useful for you to find the right Magento 2 development agency for your business. If you need help getting started or maintaining your site, we are here to help you. Magenest can help you get the most out of this powerful platform and take your online store to new heights. Check out the Magento services that Magenest is offering today and get some recommendations for the success of your store.