As the uptake of online shopping continues to grow, more and more businesses are turning to eCommerce platforms such as Shopify for their digital store needs. And with that comes the need for reliable, experienced Shopify Development Companies in New Zealand who can provide customizable solutions and help you tailor your eCommerce platform to best suit your unique business requirements.
To ensure you find the Shopify agency that is just right for your project, we've compiled a list of the top 15 Shopify Development Companies in New Zealand. From local startups to global agencies, these organizations have demonstrated expert skills both in traditional web design as well as specialized work on enterprise-level projects related to Shopify integration. They come equipped with detailed knowledge about today's latest trends and industry standards and will keep potential clients up-to-date no matter how big or small their goals may be.
Top 15 Shopify Development Companies in New Zealand
Webential
Webential sets the bar for Shopify Development Companies in New Zealand, rightfully claiming a place among top industry leaders.

They strive to deliver performance-driven web design and digital marketing solutions that help enterprises stand out from their competition. To ensure successful outcomes every time, they have assembled an experienced team of experts who offer personalized strategies specifically tailored to each client's needs.
With ongoing support available through clear communication and regular reporting services, Webential equips customers with clever ways to maximize brand visibility while continually outperforming rival organizations on website development projects and long-term campaigns alike.
Magenest
Are you looking to launch your eCommerce business with maximum success? Look no further than Magenest, one of the leading Shopify Development Companies in New Zealand renowned for its cutting-edge solutions and exceptional services.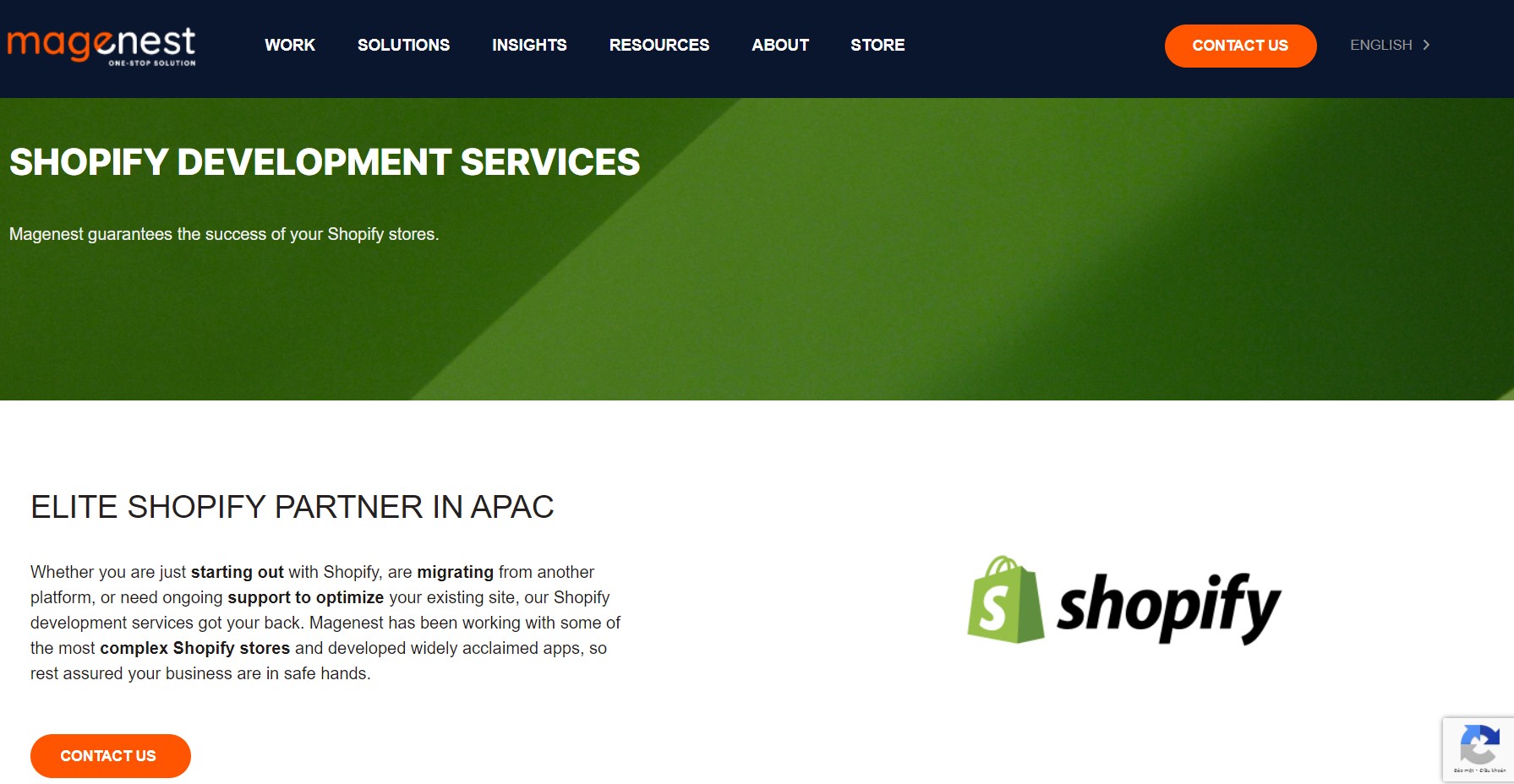 With years of experience under their belt, they offer tailored packages that will get any store up and running efficiently – whether it's just starting out or undergoing improvement!
Make your Shopify dreams a reality with Magenest's Design and Development suite. Their talented team of experts can provide you with world-class custom design work, seamless migrations from other platforms, maintenance services or any other help required for optimized website performance. On top of that, they also offer app development to power up efficiency as well as SEO & digital marketing expertise – so no stone is left unturned when it comes to making sure your online store stands out and succeeds!
Connect today and find out more about the potential available through Magenest eCommerce solutions.
Wildlabs
Wildlabs, a leading global digital production agency, is proud to be featured in the list of Shopify Developers New Zealand.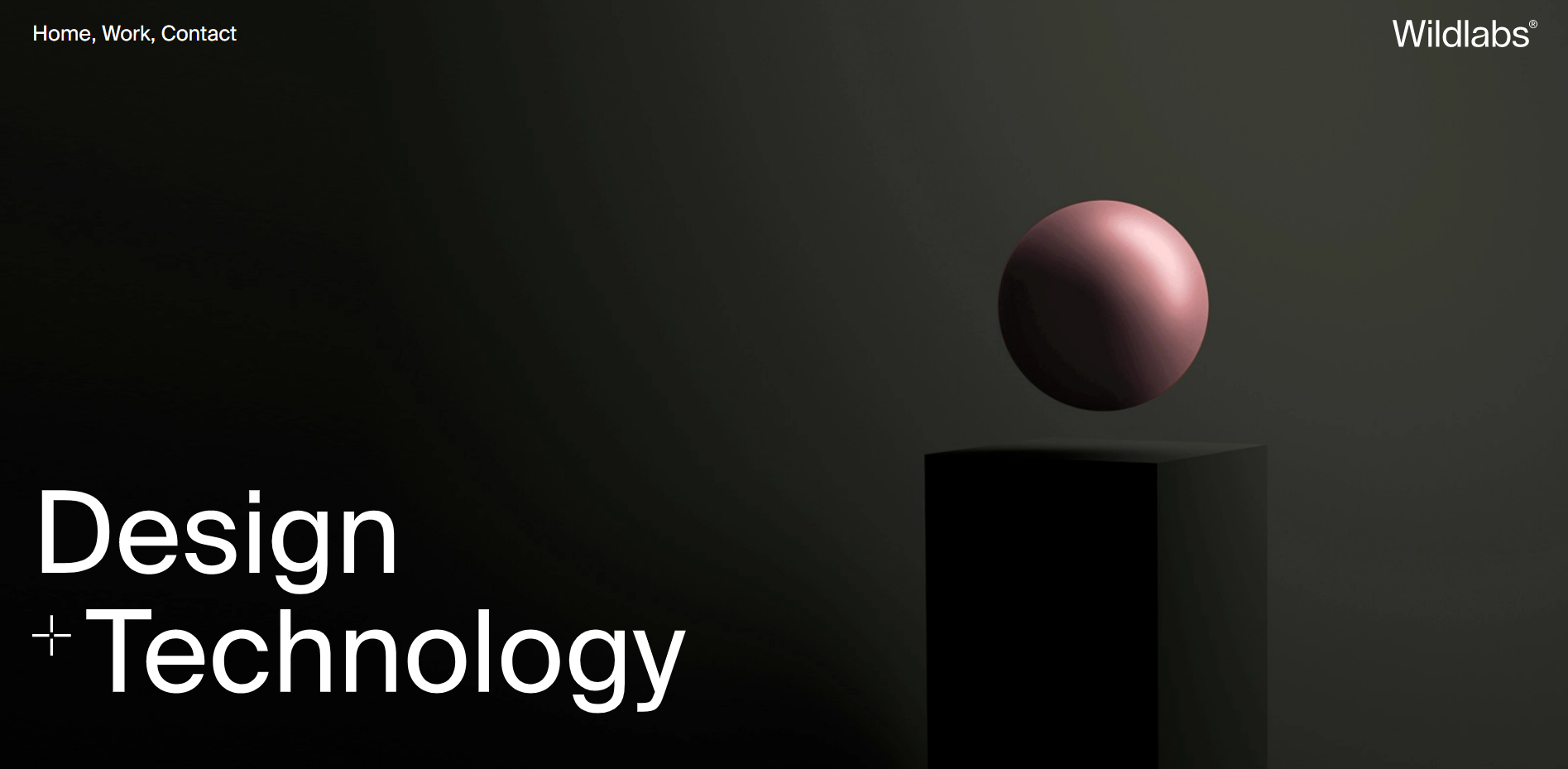 Representing culture and commerce with innovative products and services, Wildlabs specializes in web-based projects such as rebuilding appraisal generators along with CMS migration to Statamic for improved user experience. They also offer advanced CRM integration solutions that help organizations optimize their operations quickly and effectively.
Moustache Republic
Moustache Republic is recognized as one top of Shopify Developers New Zealand.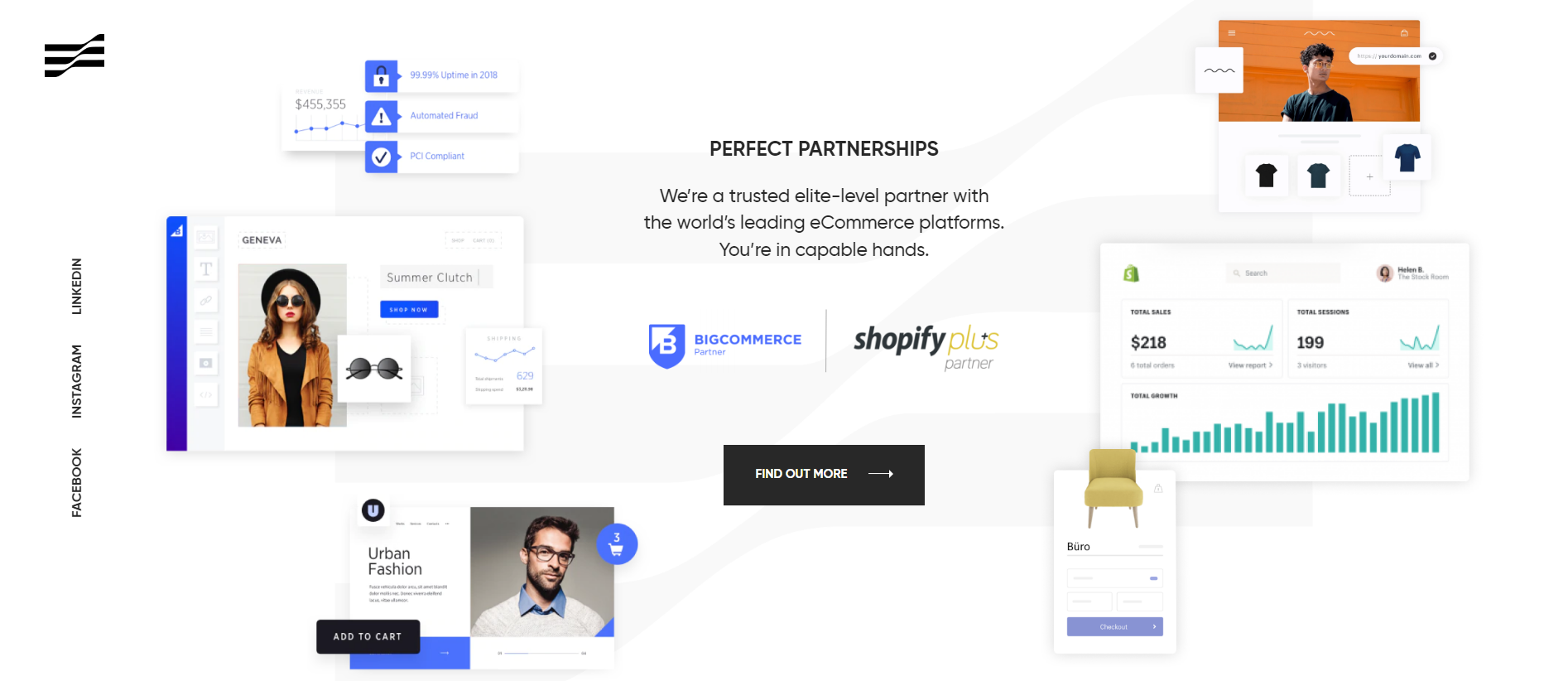 Growing businesses are choosing the expertise of Moustache Republic to design and build their online presence. As a team with in-depth knowledge across business, creativity, and technology – they can develop custom eCommerce solutions that help local businesses reach new heights both at home or abroad.
Thanks to an impressive track record of successful projects such as implementing back office systems, changing marketing automation providers – even transitioning between popular platforms like Shopify & BigCommerce – more people than ever trust them for ultimate success on any scale.
Edifian
As part of Shopify Developers New Zealand list, Edifian brings innovation that can help any business grow or expand.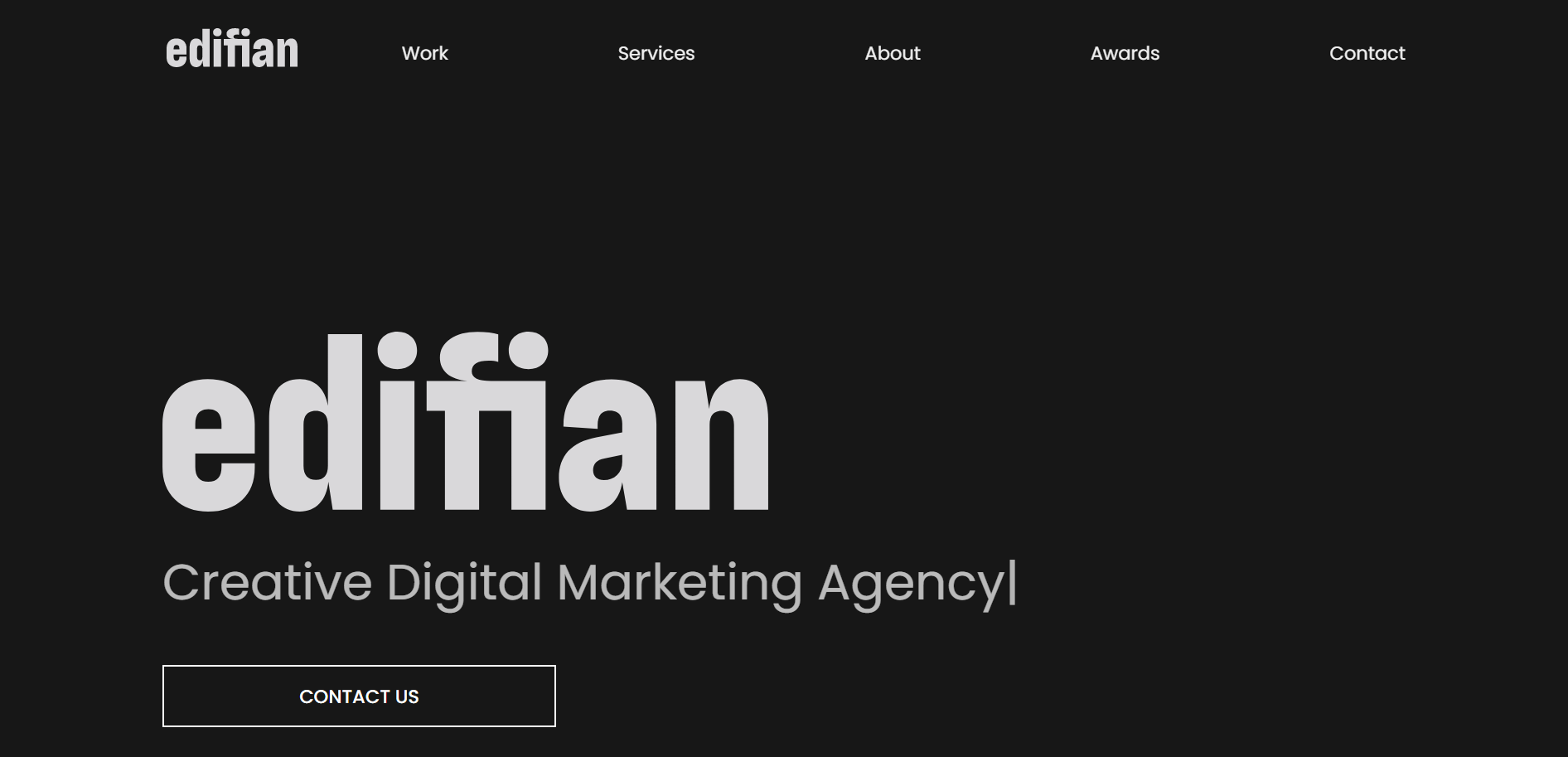 Edifian is an experienced Creative Digital Agency based in Auckland, New Zealand providing a suite of services including web design and development, eCommerce solutions, branding initiatives as well as SEO optimization. Just recently they partnered with an automotive company to revamp their website through effective search engine rankings strategies like Google Ads campaigns plus marketing research while developing innovative social media copies and creating modern logos.
Zyber
Experience why Zyber stands out as one of the top Shopify Development Companies in New Zealand today.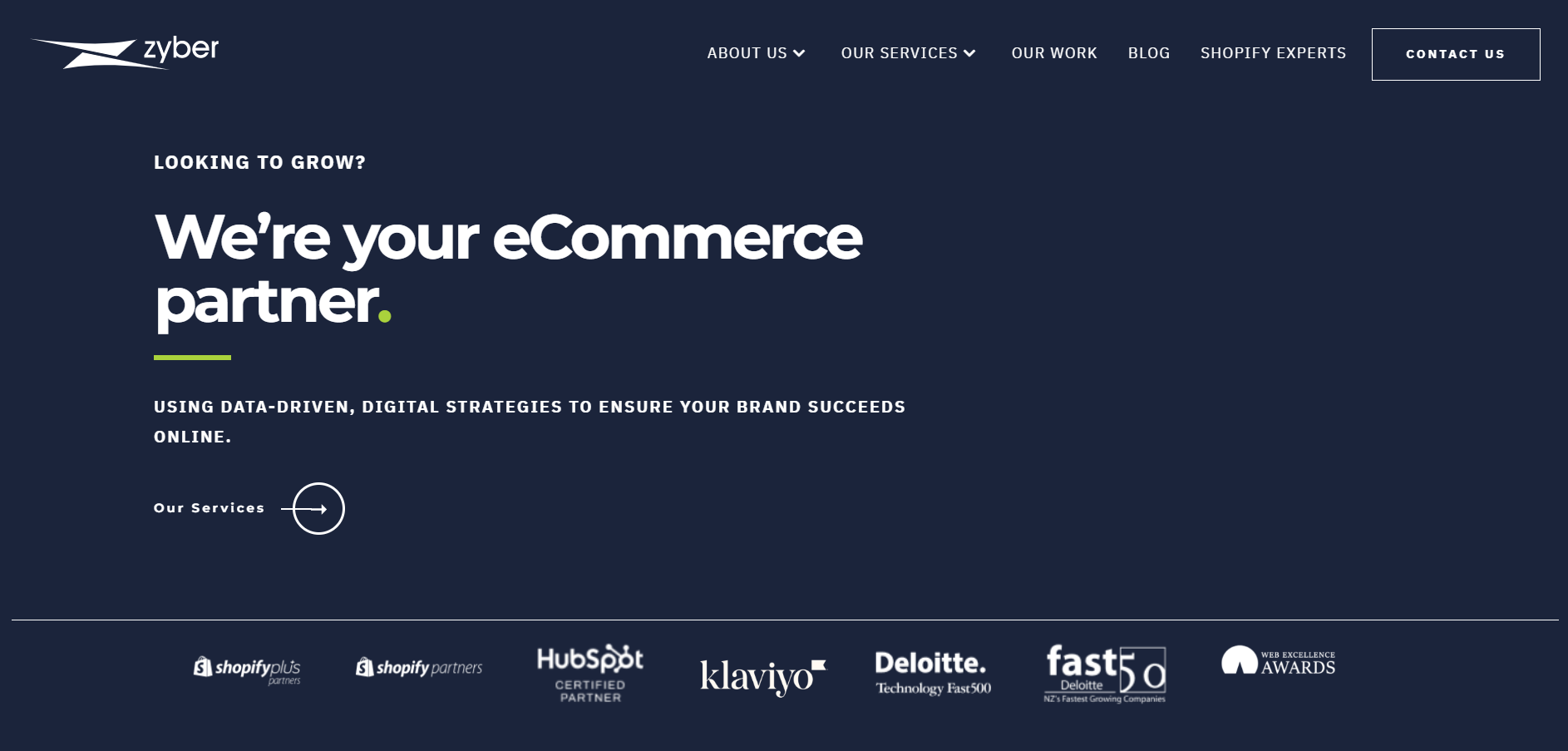 Zyber is an award-winning New Zealand web design company that offers businesses the opportunity to succeed online. With a streamlined five-step process, they make it simple for Kiwi companies to establish their brand with beautiful and powerful websites designed for performance. Their comprehensive range of features ensures your business has everything needed for digital success – from great visuals all the way through to essential eCommerce tools.
Flight Digital
Flight Digital, a team of experts energized by the drive to craft impactful solutions, is proud to be amongst Shopify Development Companies in New Zealand.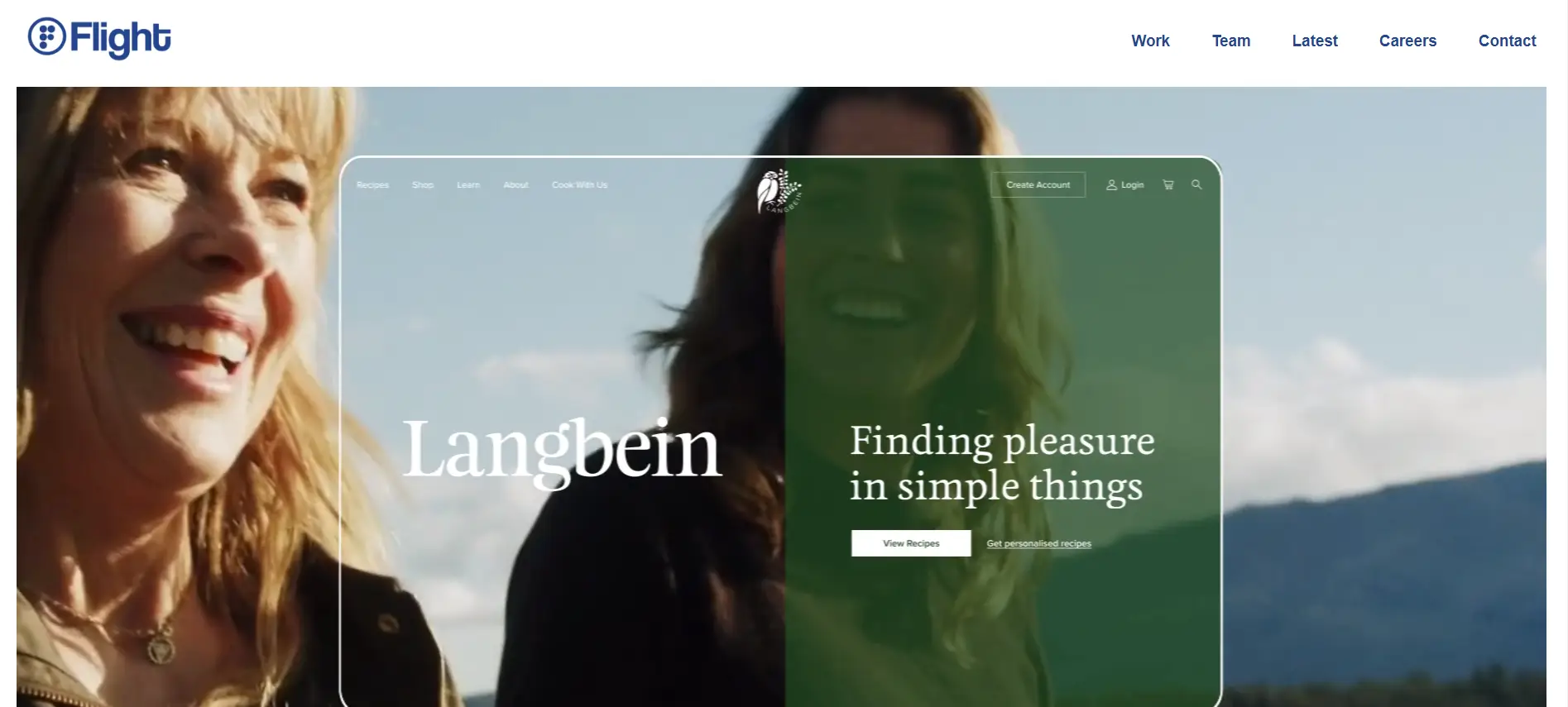 Flight Digital's commitment lies in partnering with its clients and employing multidisciplinary specialists who work together towards achieving their goals; from identifying opportunities all the way through optimization and repeating successful strategy implementations.
Panic Bear Consulting
With over five years of experience in the industry, Panic Bear Consulting is a leader among Shopify Developers New Zealand.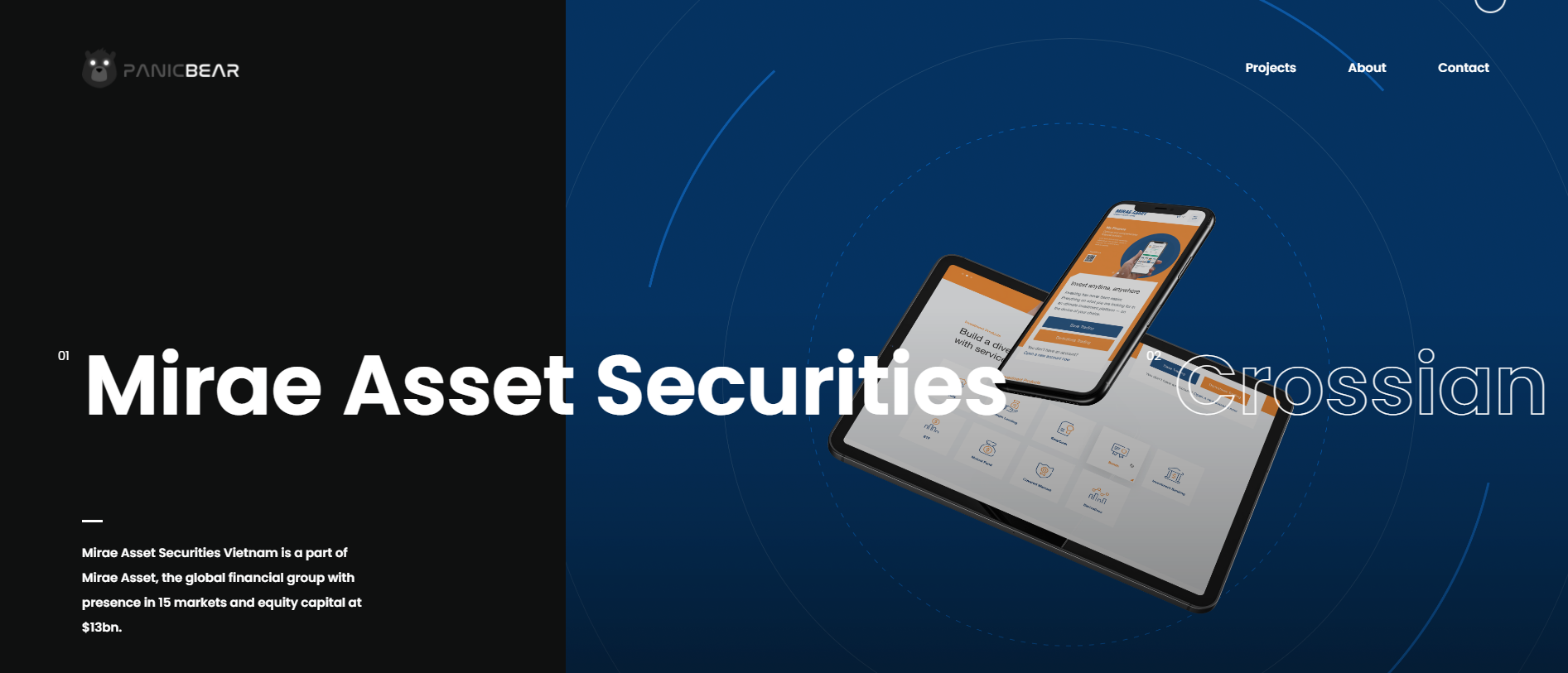 Panic Bear Consulting's mission has always been to create innovative products that make people's lives easier and happier. They specialize in UX/ UI Design, eCommerce Development & Web Development services targeting customers seeking streamlined solutions for all their needs.
10XL
10XL has been one of the leading names in Shopify Development Companies in New Zealand.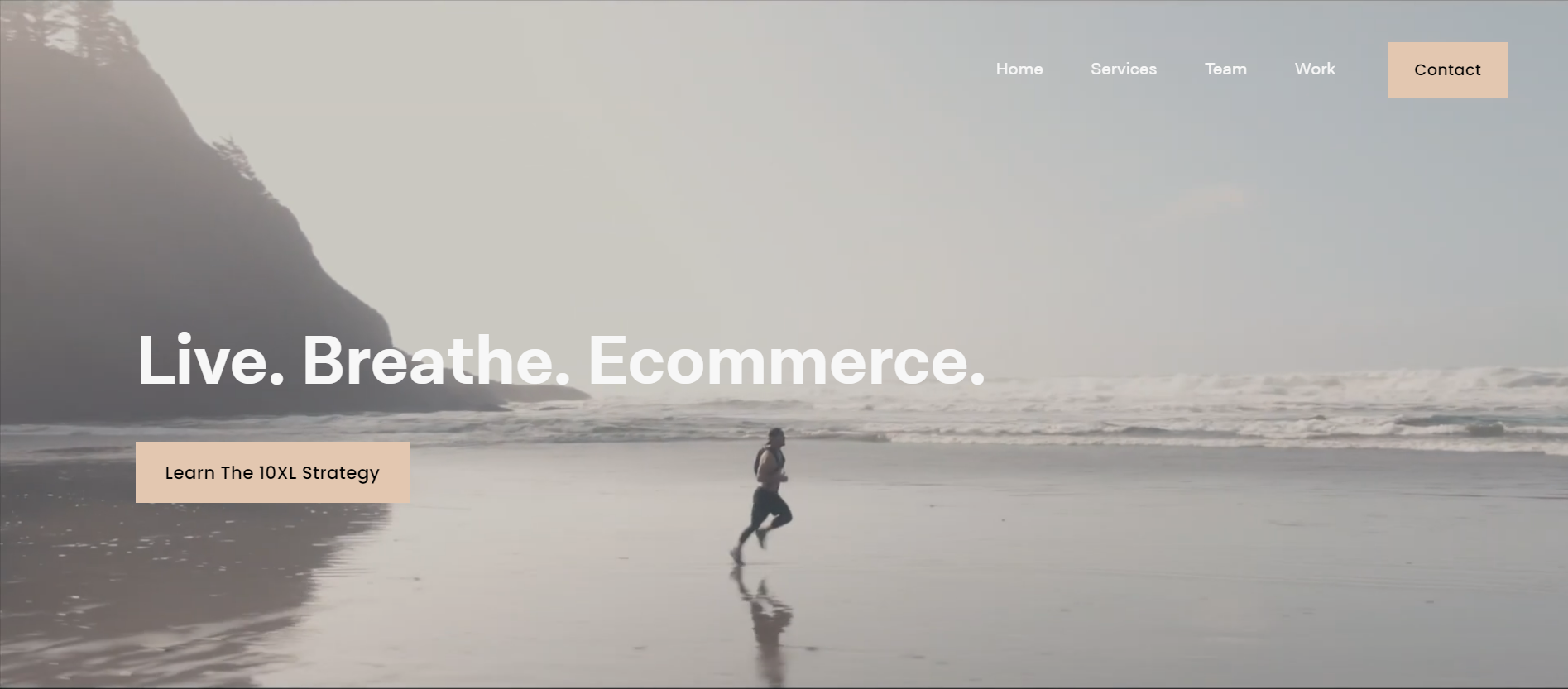 10XL is the peak of eCommerce and digital marketing in Aotearoa, New Zealand. They are both a highly skilled digital agency and insights studio that has brought success to clients worldwide by driving growth through powerful online experiences – in total, they've generated an incredible $100+ million. Specializing in Shopify technology stack optimization, 10XL has become renowned for its integrated marketing campaigns and for helping businesses reach new heights.
YetiTech LTD
YetiTech LTD is a leading start-up IT Agency in Wanganui, New Zealand that has earned the distinction of being at the top of Shopify Development Companies in New Zealand.

YetiTech LTD provides their clients the complete package when it comes to website development and digital marketing services including software development, web hosting, branding & identity service as well as online advertising opportunities.
BBT – Digital Agency & Software Development
BBT – Digital Agency & Software Development is one of the leading Shopify Development Companies in New Zealand.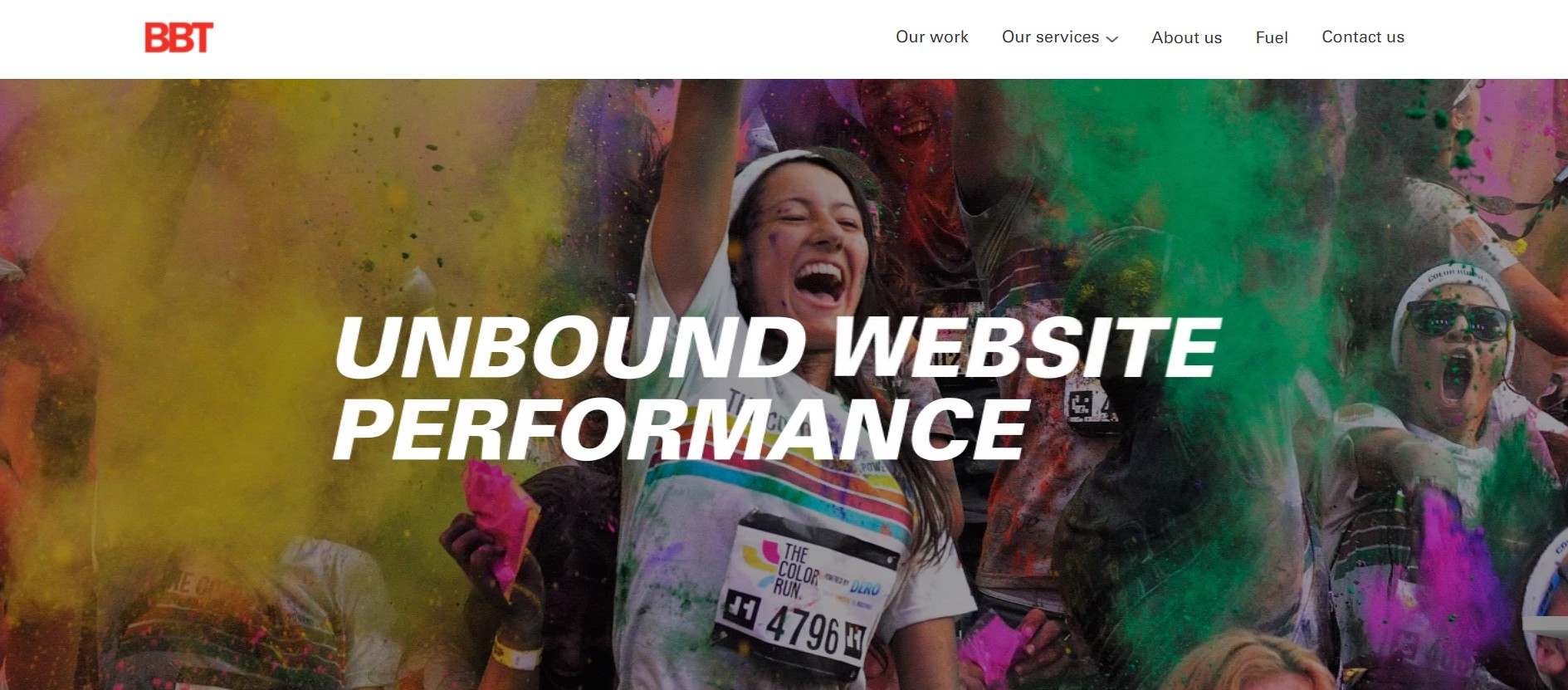 BBT – Digital Agency & Software Development specializes in crafting custom software solutions and engaging experiences to help businesses excel. Their team of professionals is focused on creating tangible results while leveraging modern design elements, high-end technology, and efficient implementation models for maximum impactful outcomes.
By enhancing the customer experience with their innovative digital products they strive to provide superior value directly impacting both the top-line growth as well as the bottom-line results for all clients.
Adcelerate LTD Digital Marketing Agency
Adcelerate LTD Digital Marketing Agency is also on the list of Shopify Developers New Zealand.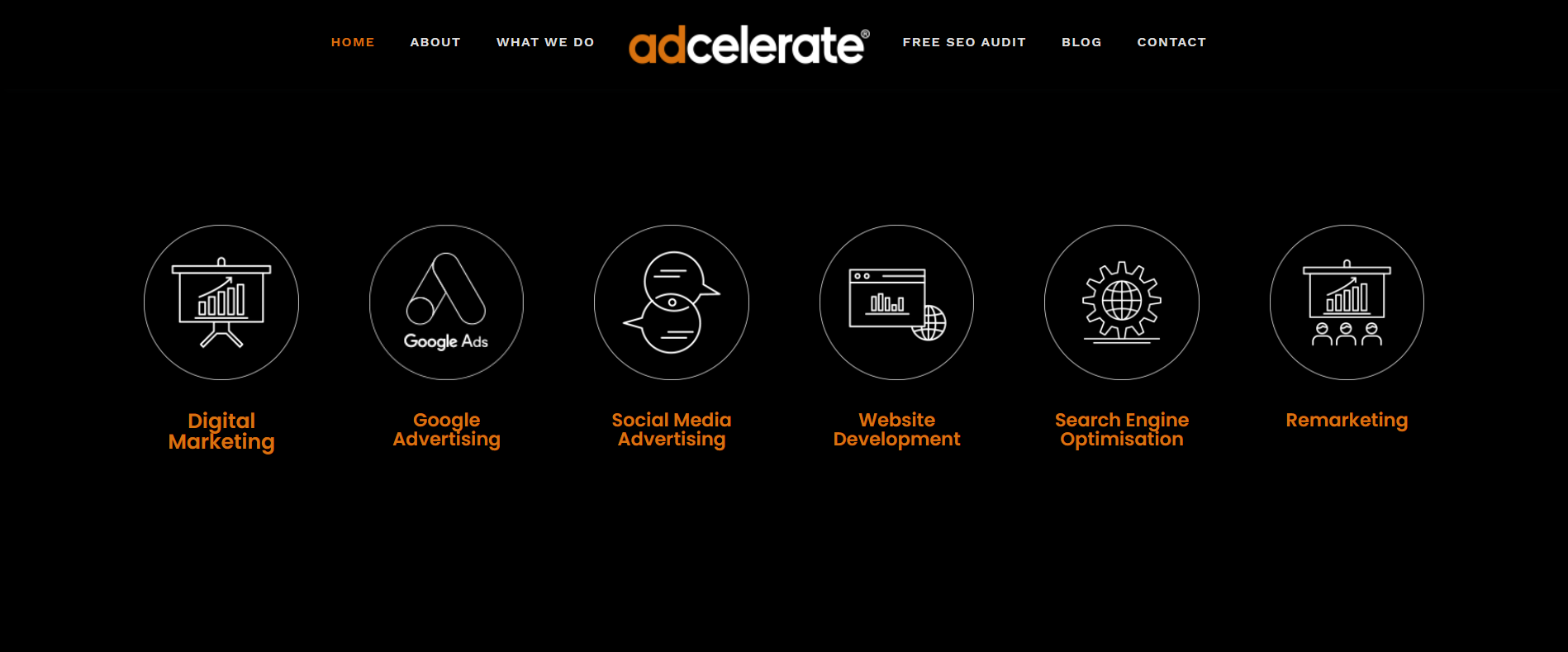 Adcelerate LTD Digital Marketing Agency is recognized as one of New Zealand's premier full-service digital marketing providers. With services spanning SEO, web design and development, Social Media Advertising/ Marketing, and Google Ads to name a few.
Adcelerate can provide you with the expertise needed to take your business online presence to new heights generating leads & increasing sales through targeted campaigns tailored specifically for you. Let their experienced team work towards creating inspiring campaigns that will drive optimal results – paving the way for success in 2021.
Flipmind
Flipmind is a Technology Agency that has earned its place as one of the top Shopify Development Companies in New Zealand.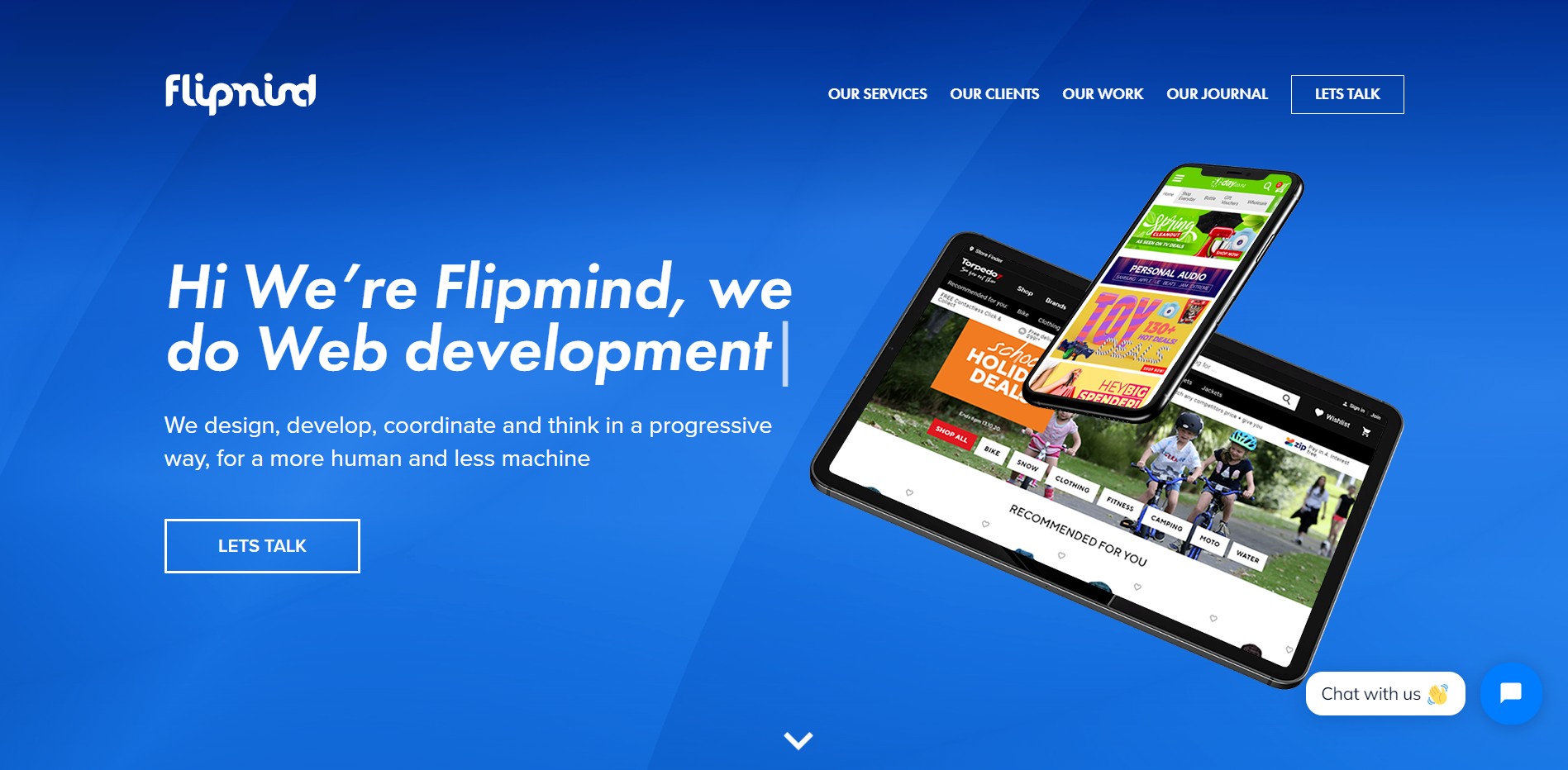 Flipmind expertise spans websites & software design and architecture, Microsoft .NET and Java development, eCommerce solutions, enterprise content management initiatives, mobile/ TXT marketing projects – even financial network creation. With their range of skill sets and tools at hand, Flipmind guarantees excellent business results for every project they work on.
Splash Digital Ltd
As one of the top Shopify Developers New Zealand, Splash Digital Ltd is the go-to agency for businesses that are committed to growth.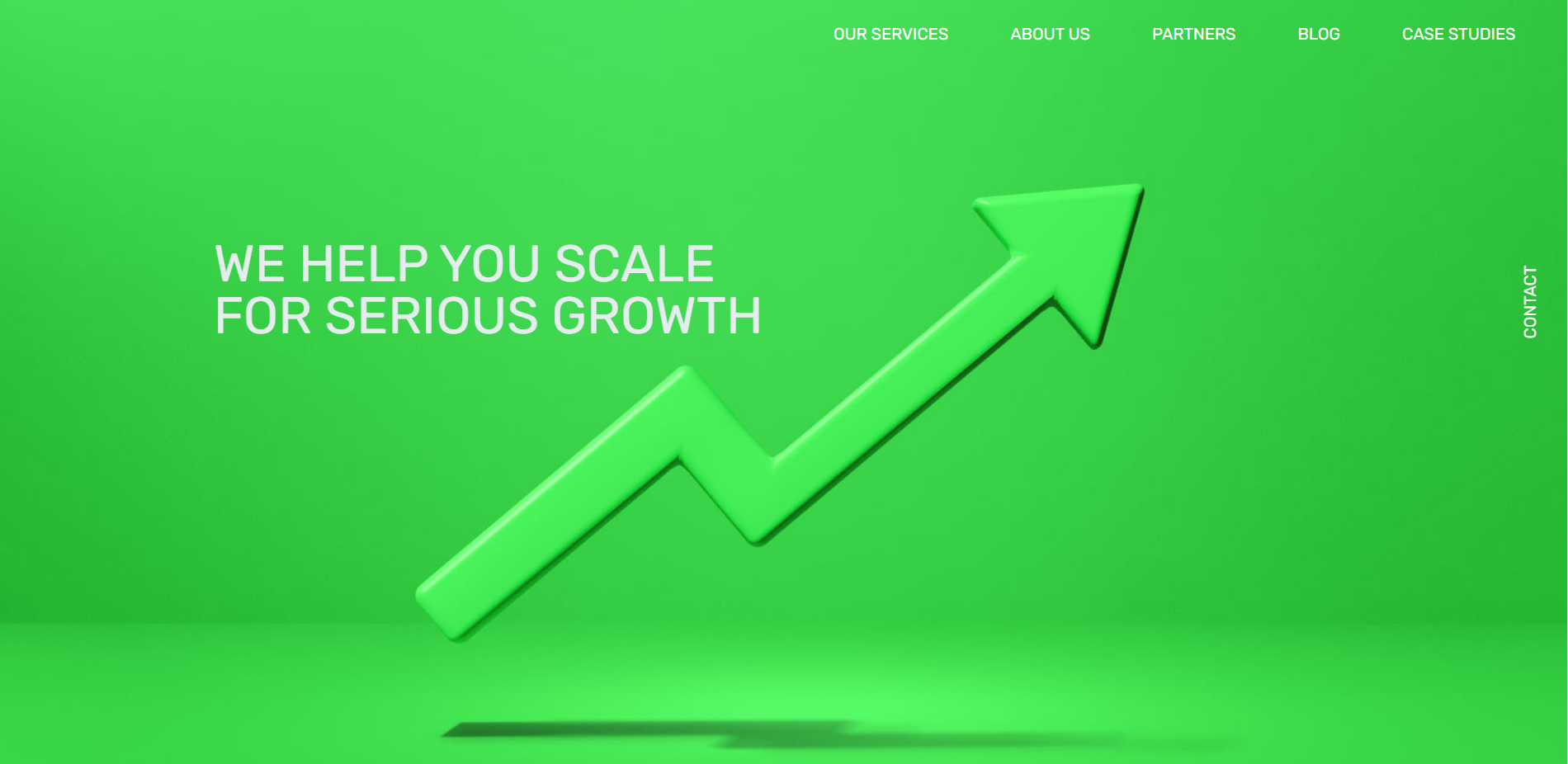 Combining website development and design with their custom marketing strategies, they help ensure technology works in unison with digital advertising plans – resulting in tailored solutions that have a real impact on your business success. By leveraging strategic insight along each step of the way, you can trust this team to drive tangible results fast.
Splash Digital Ltd is dedicated to revolutionizing the eCommerce industry and has ample experience in providing innovative solutions tailored specifically to medium-sized businesses.
As a partner of Hubspot, Splash Digital Ltd also specializes in helping companies with their CRM systems as well as marketing automation that contribute towards national or global success. Their team prides itself on being transparent and honest whilst still bringing creativity into each project for an effective outcome coupled with easeful working relationships.
Scratch
Shopify Developers New Zealand trusts Scratch to tell the story of your business, elevating it above competitors and driving sales success.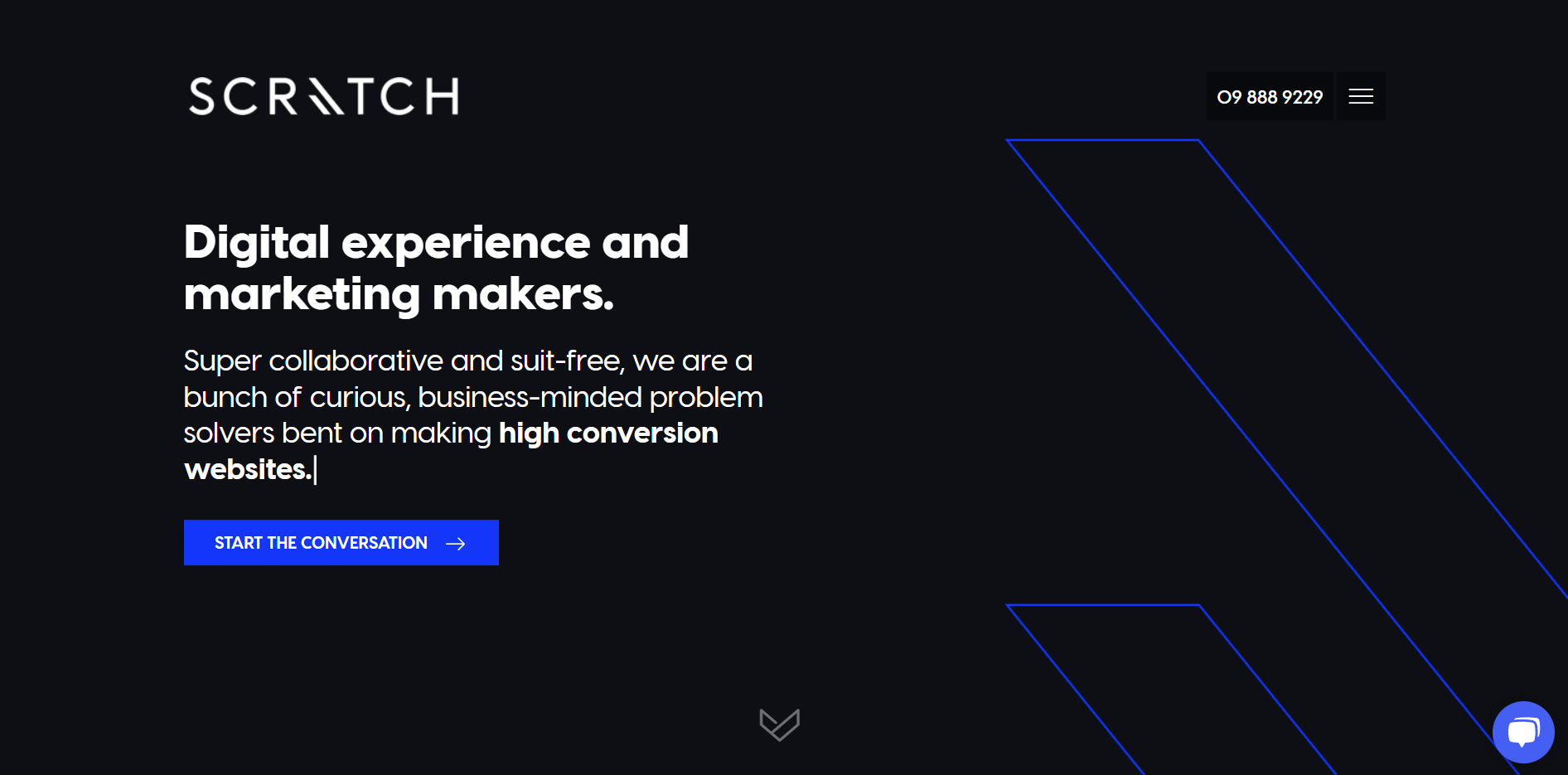 Through their focus on user-centric design solutions, both parties work together to construct an intuitive website experience that brings a brand narrative alive in an effortless customer journey.
Conclusion
These are the top 15 Shopify Development Companies in New Zealand that you can consider collaborating with. Each of them has its own outstanding features and intent to serve customers in the best way possible.
If you have any questions or need more information, please do not hesitate to contact Magenest – one of the leading eCommerce Development Companies in the world with 10+ years of experience. Our team of seasoned developers is always ready and happy to help!