Customers are the key factor that drives revenues to business, so building long-term relationships with customers is hugely important to any business, especially eCommerce merchants. By taking advantage of a personalization strategy, businesses can enhance the buying experience and increase customer retention, and of course, make more sales. So, having an overview of a couple of effective eCommerce personalization examples is really useful to understand how personalization strategies can drive business success.
Let's get started!
What is eCommerce personalization?
In simple words, eCommerce personalization can be defined as the process of delivering personal experiences that target the right customers. It is the act of tailoring the experience based on the customer's behaviors. With the aim of driving more sales and conversions as well as keeping customers coming back, eCommerce personalization creates personalized shopping experiences that allow businesses to increase the trust and credibility of customers.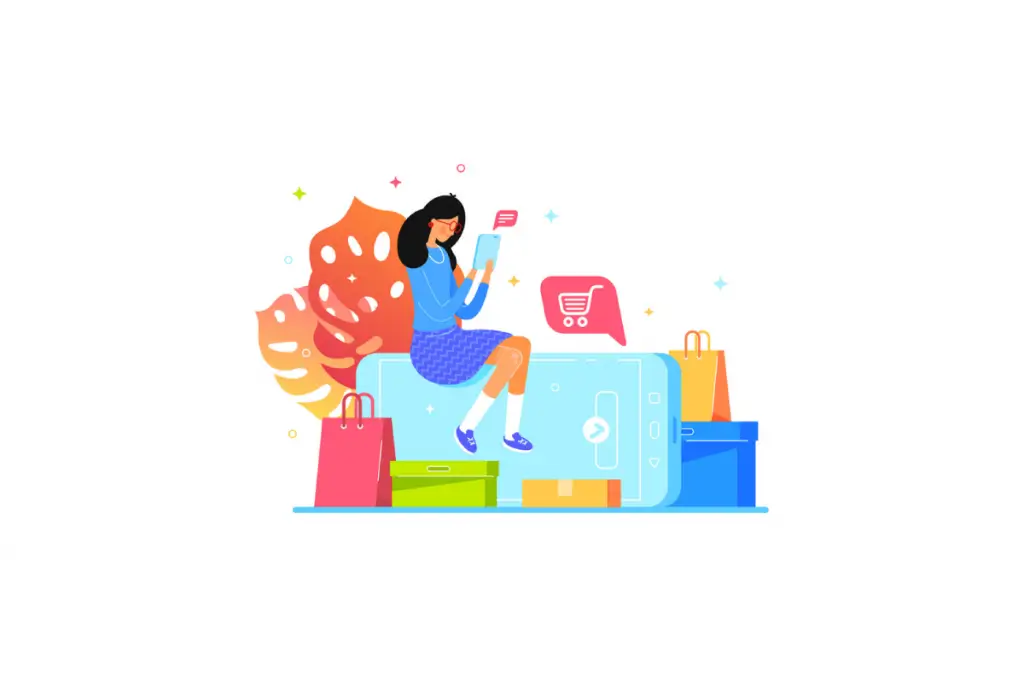 Going into detail, eCommerce personalization consists of displaying content, product recommendations, specific offers, browsing shopping history, demographics, and other personal data.
Since eCommerce is rapidly developing, the demand for satisfying customers and driving sales has been bigger in recent days. Therefore, marketers are seeking appropriate personalization methods for their eCommerce business in such a competitive market.
For your better understanding, we will show you some types of e-commerce personalization and some outstanding e-commerce personalization examples.
The impressive eCommerce personalization stats
eCommerce has flourished and become a growing trend in the digital world. There are plenty of merchants participating in this industry, so you need to have an effective method to attract and compel customers to buy your products. One of the best ways is personalizing your services, products, and even approaching methods. There are some eCommerce personalization stats that may impress you: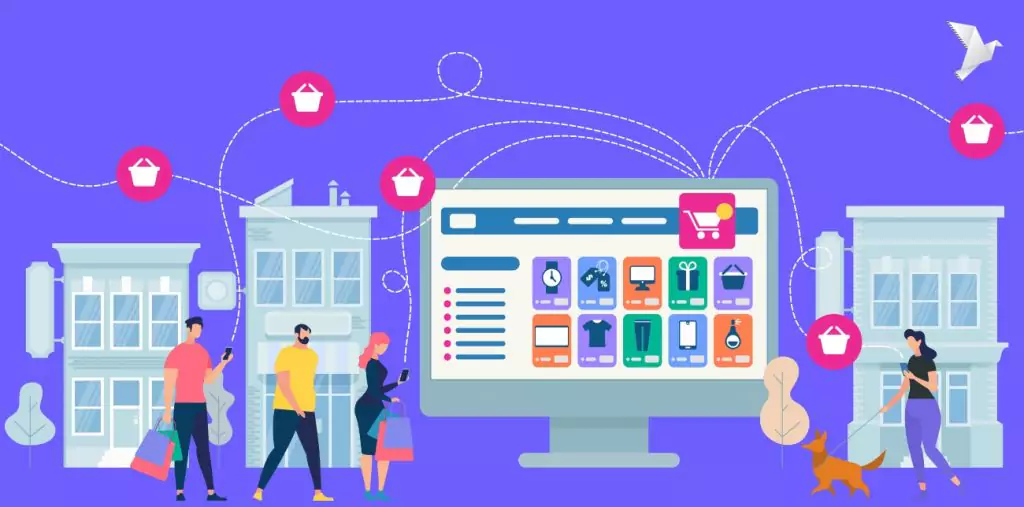 91% of consumers say they prefer to shop with brands that provide offers or recommendations that are relevant to them – Accenture.
80% of consumers will purchase products if the brand provides personalized experiences. – Epsilon.
90% of U.S. consumers suppose marketing personalization is appealing – Statista.
66% of consumers say irrelevant content will stop them from making a purchase. – CMO by Adobe.
All these impressive statistics show us the importance of personalization for eCommerce and prove the power of this method. Customers are often attracted by something that is relevant or familiar to them. They choose products that fit with their characteristics and are distinct from those ones. Some buyers are even willing to purchase higher-cost items that are tailored as they want.
Therefore, to become a winner in the eCommerce race, merchants should have appropriate personalization strategies for each of the specific customer groups.
Benefits of personalization in eCommerce
Enhance customers experience
One of the most notable benefits of eCommerce personalization is that you can increase the likelihood of your users coming back. This will build, maintain, and enhance a long-term relationship between the brand and customers.
eCommerce has the edge over traditional shopping as it can give each user a unique experience. Personalization entails establishing relationships through various approaches, including customized landing pages, targeted adverts, and curated email messages, among others.
Personalization leads customers to find their specific content relating to suitable products. As a result, the experience becomes more consumer-centric than company-centric; one consumer's virtual purchasing environment may differ significantly from another's.
Nurture customer loyalty
Personalization of eCommerce is a method to make customers feel special and precious because it proves that you actively listen to them and put in the effort to deal with their problems. A loyal client may be easily enticed into additional business, and not only by the consumer – loyal customers are most businesses' largest influencers and brand champions, who not only buy the items but also promote them to others. According to one research, cutting attrition by only 5% may increase profitability by 25% to 80%. All of this contributes to a healthy, long-term Internet business environment.
Increase sales with a higher conversion rate
Personalization also helps to lessen information overload. When visitors to your site are inundated with hundreds of goods they don't care about, they will feel frustrated and irrelevant. Visitors can exit your page as soon as possible after reading tons of information not relating to their needs. Thus, you can lose some potential customers if your content on the website is not categorical and specific.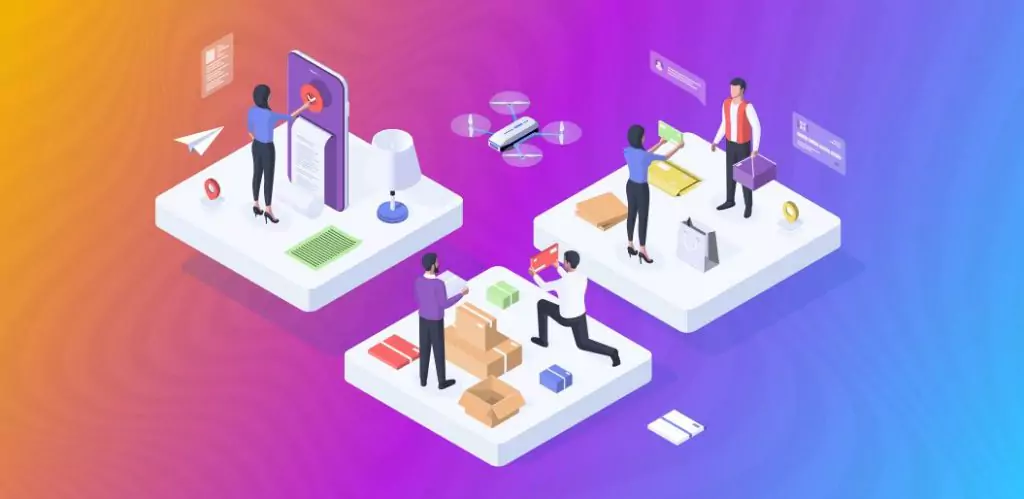 Customers spend more time on your online store when they find the appropriate information for them. For example, when visitors want to find a cosmetic product for their oily skin, they want your store to have recommendations about this type of skin. Thus, they can reduce the time to find what cosmetic is suitable for them and decide to buy products easily.
Top 15 eCommerce personalization examples
Get your eyes on some compelling eCommerce personalization examples that are easy to replicate to boost conversions.
Website personalization
An attractive and unique website has always played a key role in successful online sales. Accordingly, personalization for eCommerce websites should be the first to be mentioned among the top eCommerce personalization examples.
Offers
Offers are regarded as the most crucial aspect of your site to personalize. You can start by customizing the product itself, the price, imposing time limits, or changing the copy and visuals supporting the offers.
Inline content
Inline content personalization means you change the content presented to customers to give them helpful information and motivate the prospects while surfing the shopping page. The steps included are changing which features of products are shown, blog posts, or downloadable assets.
Pop-ups
So what to do when prospects are about to leave your shopping page, use pop-ups. It will capture the attention of buyers so they could probably keep their eye on the ad before leaving. Browse abandonment, on-click, timed, on-scroll, and any other sort of pop-up can all be personalized.
Merchants can integrate our Popup extension into your site to focus on the exact content and drive them to action with CTA. It is fast and simple to create beautiful pop-ups with our pre-designed templates. You can design unlimited popups in various types like Yes/No button, subscribe form, social sharing, contact form, static content, and hot deals.
Information bars
There is another effective way to maximize the value of each visitor on-site. It is by using information bars. For example, you can offer different shipping rates depending on location to offer higher-priced items to returning visitors in the top 25% of your AOV in the previous orders.
Web push notifications
This is a quick yet effective way to gain customers' attention since some customers may not be willing to give their personal information such as email addresses. Therefore, these types of push notifications are call-to-action and can help to boost customer engagement and retention.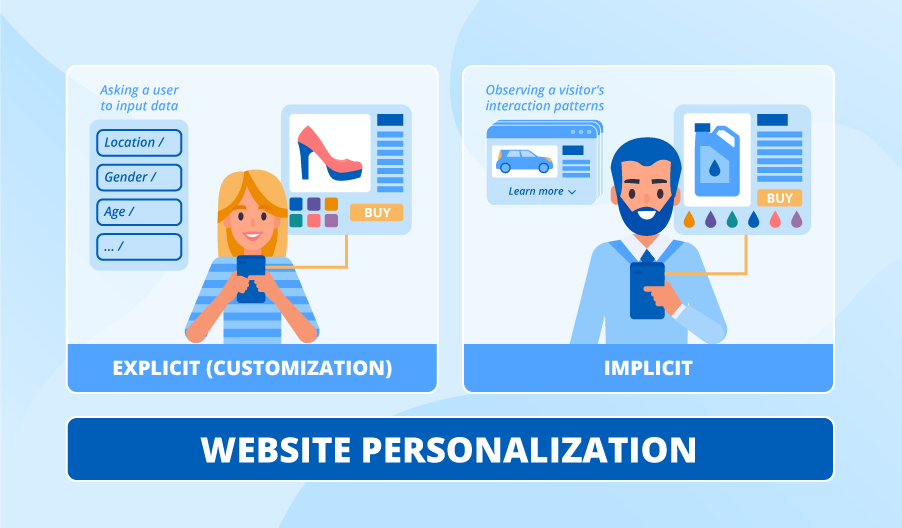 If you don't know how to set up web push notifications, you can use our Notification Box extension on your site. You can schedule and push unlimited notifications for customers to inform them about important news such as order status updates, new products, promotions, discounts, etc.
Optimize post-checkout page
After a customer has finished checking out, you will have the opportunity to persuade customers to buy your products in the future. Buyers who make purchases are willing to spend money on your products because they really trust your brand. You can give them a voucher made only for them to use next time, or maybe offer customers a gift because their orders reach a specific range of value.
Personalized product recommendations
Apply personalized product recommendations in your business; you are able to engage your buyers better and ultimately increase conversions. This is one of the most well-known eCommerce personalization examples.
Homepage recommendations
Your homepage definitely contributes to the possibility that customers pay attention to it.
You can take advantage of this feature and apply it to your home page through simple steps such as tracking clicks, mouse movements, and scrolls. It allows you to create a heatmap of where visitors fixate their attention.
Category recommendations
Classifying your products into different categories offers customers a better and more comfortable shopping experience on your site. Moreover, category page recommendations create algorithms to offer categories precisely, which suit the buyers using the data on their previous browsing sessions.
Social messaging
According to the latest statistics, close to 60% of the world's population is using social media in the year 2023. In addition, because social shopping is becoming increasingly popular, social messaging is a compelling use case that should be included on the top list of eCommerce personalization examples.
Retargeting ads on social media
When customers visit your online store, all their actions like adding something to a cart, viewing a product, or buying something are recorded and reported by cookies on your site. The cookie lets your retargeting platforms like Facebook or Instagram know when a bounced visitor appears on social pages. These visitors will then be served ads based on prior engagement and purchase intent.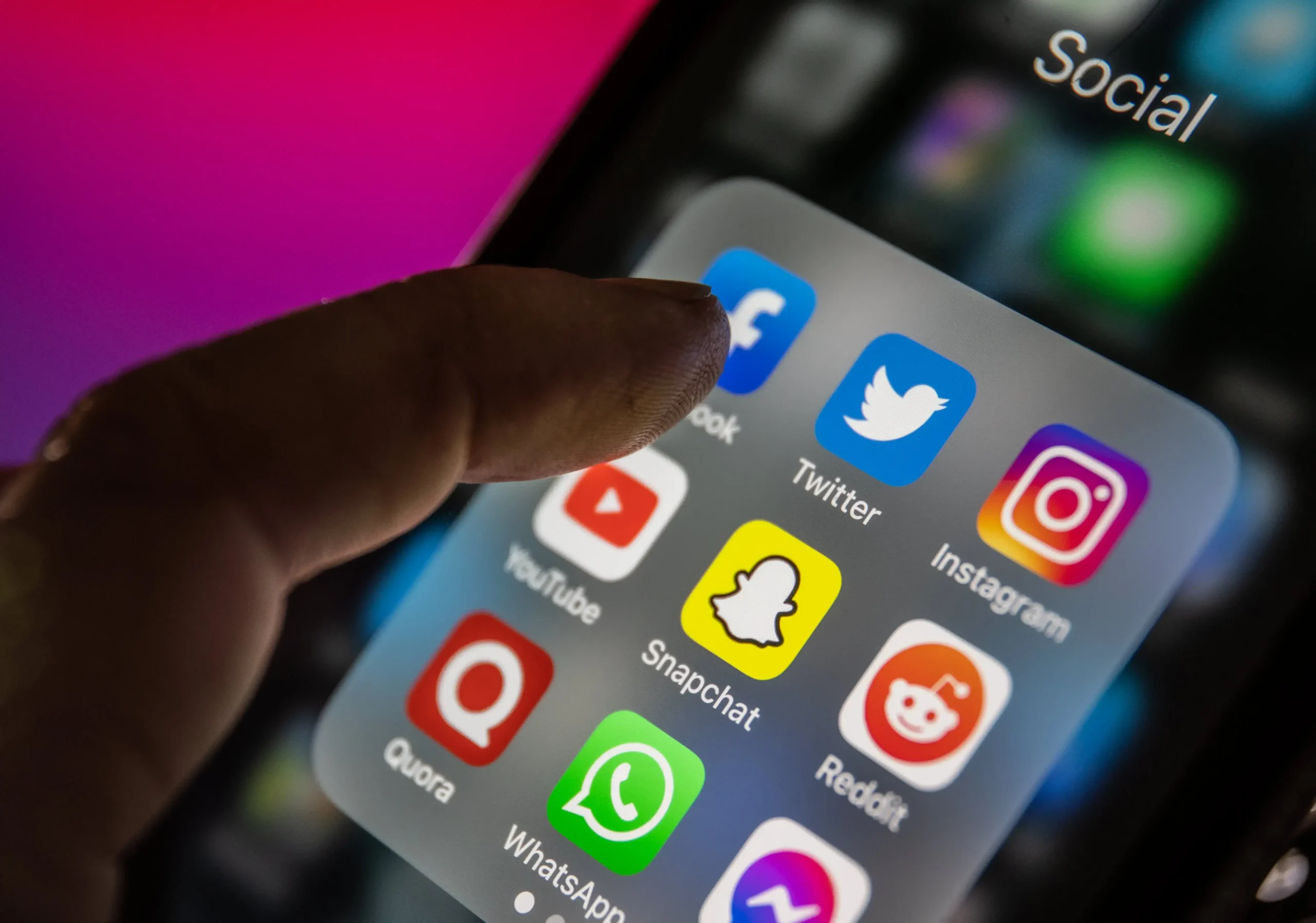 Retargeting allows you to remind users of products or pages they viewed and encourages them to buy. It also can be used to create awareness by drawing users' attention to products or announcements that are relevant to your business.
Writing blogs based on customer demand
Customers want to find information before deciding to buy any products. Thus, it is easier for them if your site provides sufficient information and advice about items they should use. For example, a customer wants to buy a lipstick that fits their warm-toned skin. The first step she does is to find a blog recommending which color of lipstick she should use and what brand is good for her. After deciding the product she will buy, this customer will find a store that has this lipstick. It takes time to find out the appropriate product.
Thus, merchants have to deal with this problem of customers. You can write a blog relating to specific issues of a group of customers and give them the solution by recommending your product and adding a direct link to your post. Or even you can hire some influencers or bloggers to write blogs that introduce your product.
Quizzes
Interactive quizzes on social media can personalize the content presented to users. This method brings about many benefits that can be listed:
Generate leads.
Build a contact list.
Boost SEO ratings.
Increase social media reach.
Email personalization
Choose the right time to send an email
Email marketing is such a traditional way to get in touch with customers, but businesses must be aware of finding a proper time to send their email since a variety of people do not have the habit of checking their inboxes regularly. According to research, 10 a.m. is the best time to send emails to those who are entrepreneurs and executives.
Different types of customers have different habits of checking emails so it really depends on your target audience. For example, if your businesses target young customers who are still in school, send your emails at the end of the day; or if your customers work 9-5 at companies, the proper time to send emails should be around 8 A.M.
Match personalized emails and landing pages
Make sure your email and landing page have the same look and copy so customers will have a unified experience which makes them more likely to convert.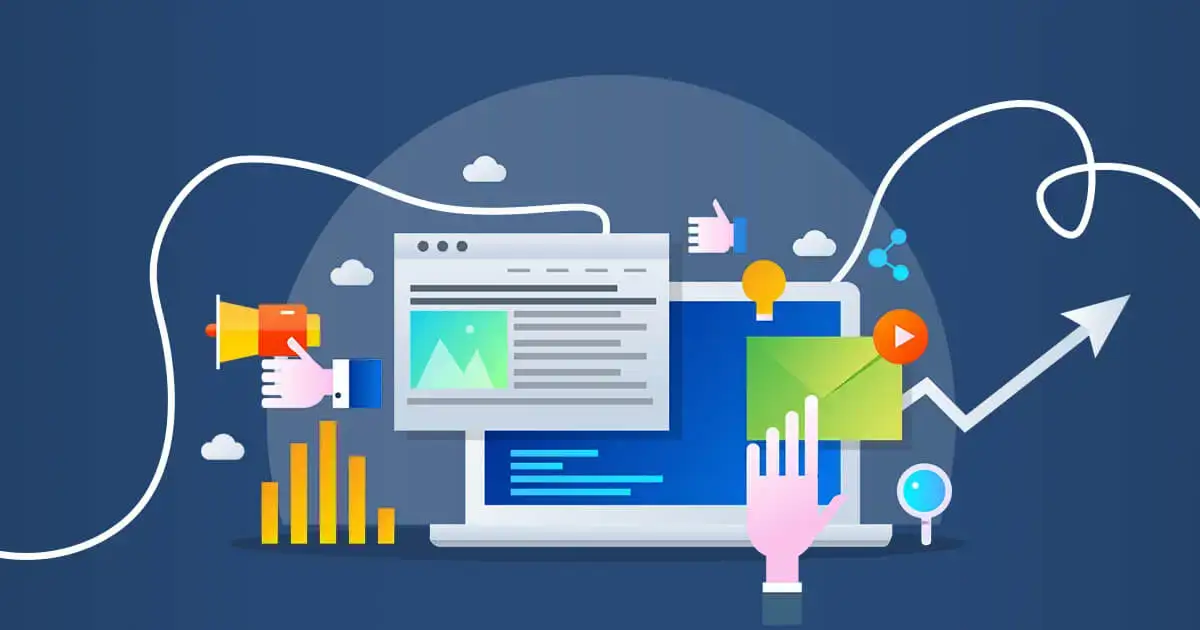 Because you're presenting them with individualized content based on data, the customer will have a unified experience, which will make them more likely to convert.
Set up automated behavioral trigger emails
Behavioral trigger emails are known as real-time reactions to how your customers are using your products. These types of emails allow your business to give immediate value at key moments in customers' shopping experience, such as emails announcing they have abandoned their shopping cart.
Sending promo codes (with greeting card)
Promos and discount coupons are something that attracts customers a lot. Instead of just sending them greeting cards on their birthday, Christmas, New Year, etc., you should attach one or two promo codes or discounts as a gift. You can either display it as a pop-up notification or send it as a follow-up email.
These are typical methods for customizing an eCommerce store. You can either integrate these manually or use eCommerce personalization software to automate the process and obtain additional personalized settings for your websites.
Successful case studies about eCommerce personalization
These are four businesses that have successfully applied personalization and have gained significant results. Let's take a look at eCommerce personalization examples from these giants!
Amazon
Early in 2015, Amazon was regarded as a platform that offered the best-personalized experiences for customers. The social proofs can clearly point out that Amazon truly nailed personalization.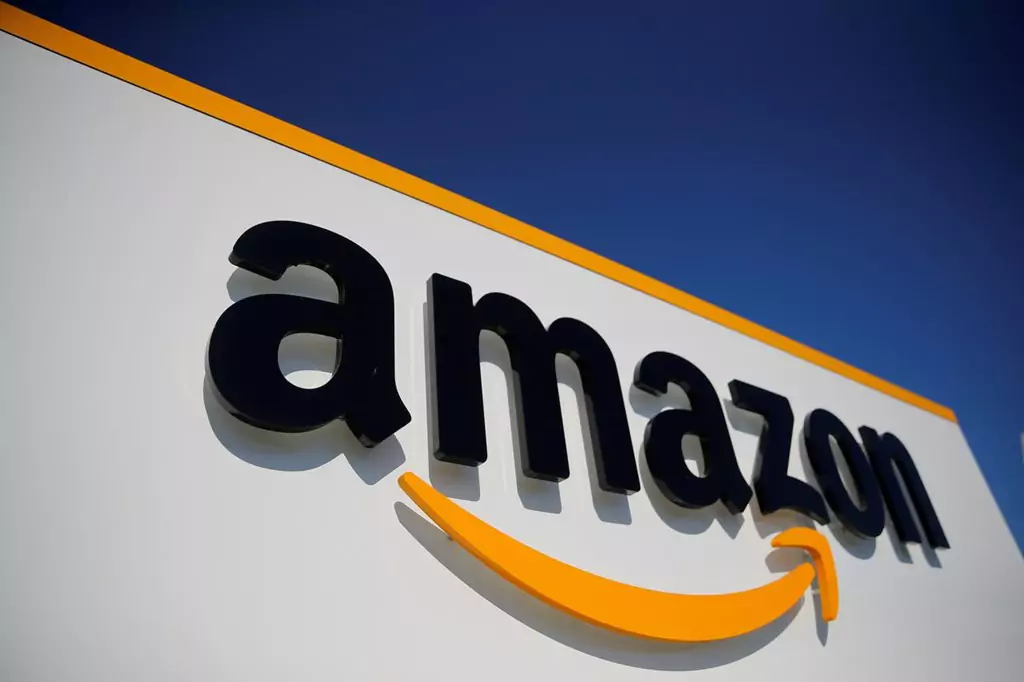 Later in 2016, 53% of customers felt Amazon had the best site experience overall. 33% listed Amazon's site experience as the main reason why they chose Amazon over other retailers. More than 50% distinguished Amazon's site research and product-filtering capabilities as superior. 41% have left a retailer's site for Amazon after a poor site research experience. And lastly, 50% have left a retailer's site after not being able to find a product they knew the retailer carried.
One of the personalized things they have done is creating a My-Mix feature that enables customers to have their personalized shopping feed. This feature allows customers to save what they want or what they consider to purchase so it is a range of customers prioritizing products.
Walmart
In 2018, Walmart was reported to be the last retailer to offer a personalized online shopping experience. They redesigned their website Walmart.com with a more modern design, a new color palette, icons, fonts, and various visual changes.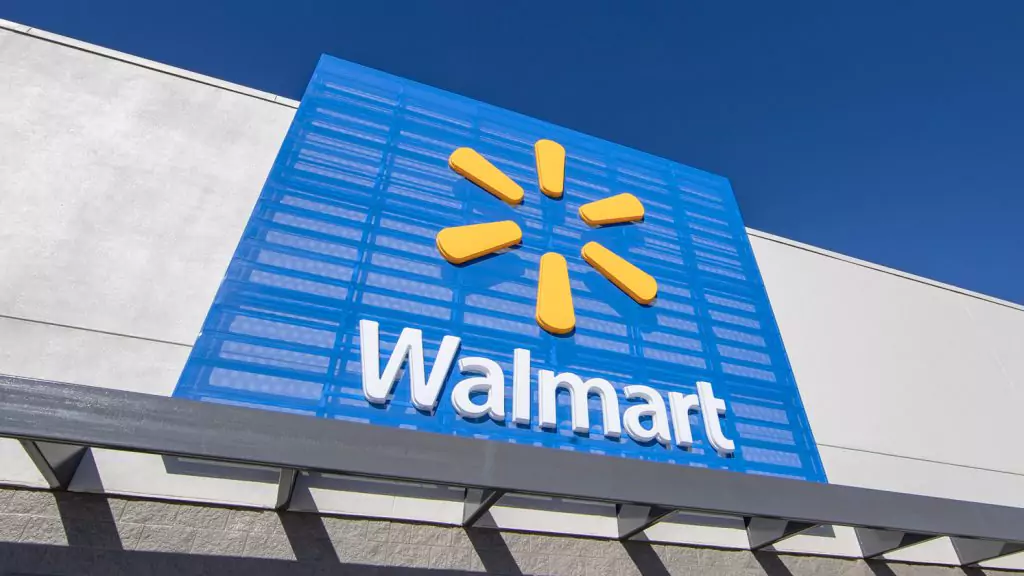 On the new website, they have offered a more personalized shopping experience for their customers. It recommends new, best-selling, or seasonal products based on the categories a customer has been buying or browsing. Walmart also uses geo-targeting to show items that are trending in the customer's location. In addition, their customers are able to see what services or special promotions are available in their specific location.
For instance, if a new mom just bought a stroller or a crib on Walmart.com, the website might recommend diapers and car seats, too. And it actually works so well. Online sales increased by 30% to over 10 billion in its fiscal year that ended January 31. Walmart has seen big growth in its eCommerce business.
Starbucks
Starbucks is another prime example of businesses using personalization for eCommerce. This coffee giant focused on personalization beyond emails and into mobiles in order to target customers based on knowing their tastes and interests. For example, emails and Starbucks apps will be sent in a unique way for each customer.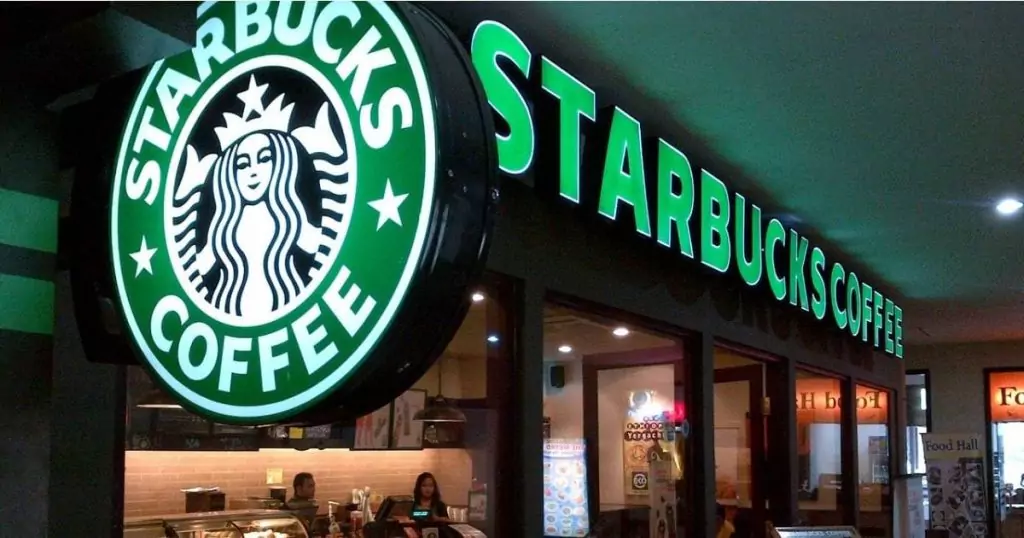 With the help of eCommerce personalization, Starbucks analyzes customers' interests from their purchase history, listed preferences, or account information. In addition, it recently added the ability to redeem within the ordering process, which delivers excellent customer excitement. As a result, Starbucks generated nearly 50% of its revenue through the Starbucks Rewards program in 2020.
Nike
Nike builds relationships with its customers through the use of an app. It grants access to the Nike Plus rewards program, which provides early access to new product launches and exclusive content and merchandise.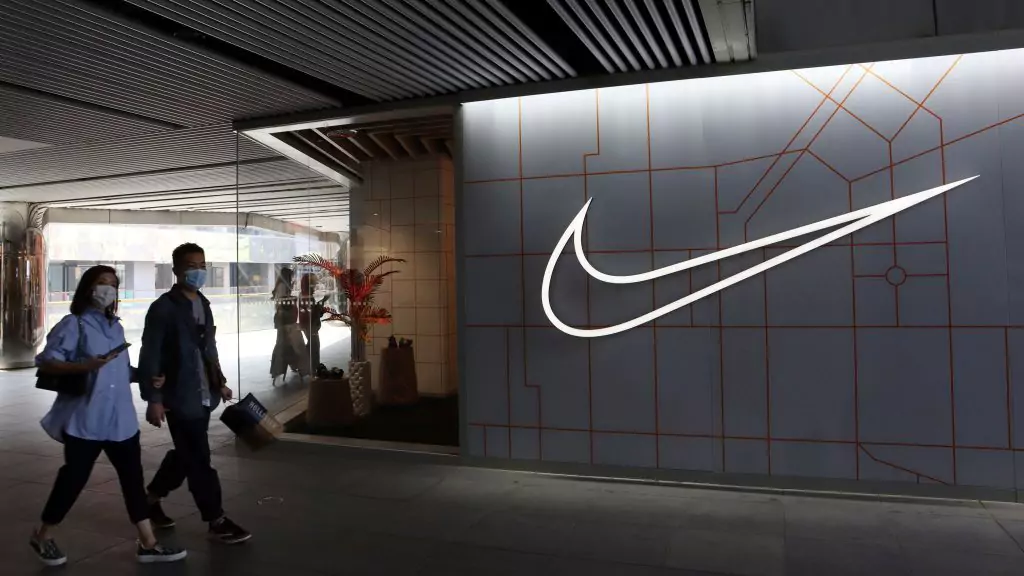 With its personalized eCommerce sites, Nike has been able to gain a more in-depth understanding of which customers to target and when to pursue those customers, leading to its increase in both customer acquisition and customer retention rates. The app that they use, which is called Nike Direct, is not just an app; rather, it is a helpful method that allows them to know their customers better and provide them with better goods and services.
Final words
If you want to deliver the best shopping experience, the critical thing is you should know your customers well to give them the thing they want. Use the proper personalization tactic to bring more customers to your site and keep them coming back.
Above are some eCommerce personalization examples that help your business build stronger connections with customers and drive more sales. Please be aware of following the best examples that will work effectively for your type of business. Thank you for reading. If you don't wanna miss any future updates from us, please subscribe to our newsletter right below!