Payment is a vital part of eCommerce. With streamlined eCommerce payment processing, you can deliver a smooth and secure checkout experience to your customers. This will help you lower your costs, reduce shopping cart abandonment, and improve the customer experience. Let's find out in this article how eCommerce payment processing works and what the best payment solution providers are.
What Is eCommerce Payment Processing?
Due to the extensive usage of internet-based shopping and banking, eCommerce payment processing has grown in popularity. It is the process of accepting electronic payments for online transactions.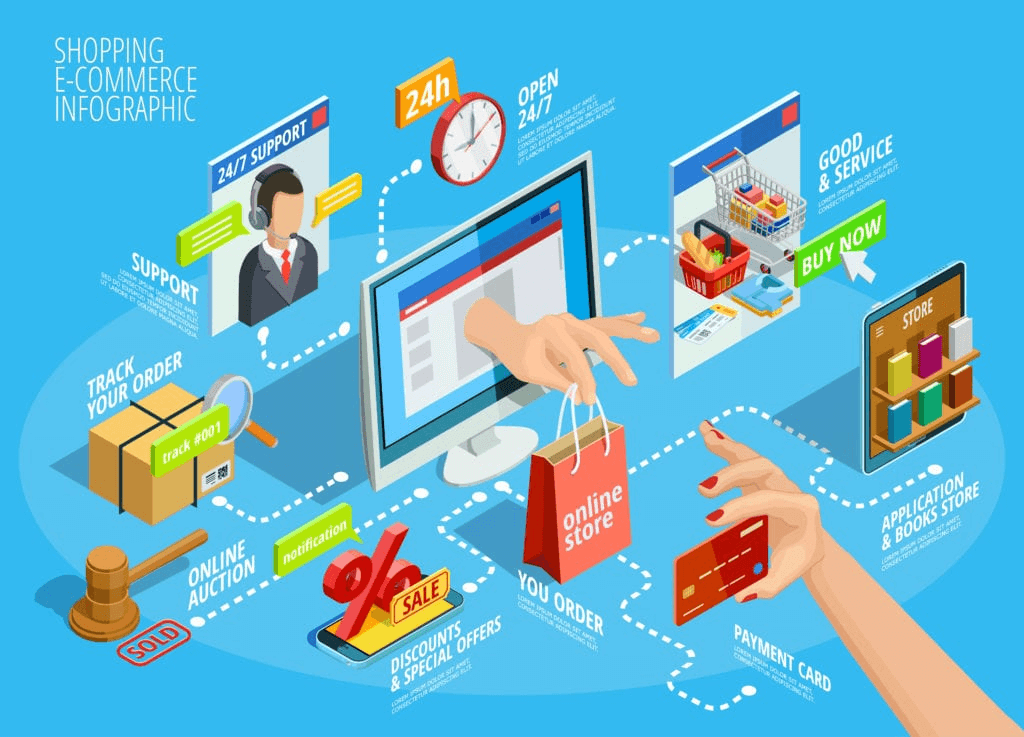 Although each eCommerce business is different, the objective should be the same: to make the online checkout experience as simple as possible while still ensuring secure payment transactions.
There are three elements of eCommerce payment processing, including:
Payment gateway: an online payment service integrated into the eCommerce platform through which customers can make payments for online purchases.
Payment processor: a company that communicates with and put money in your merchant account on behalf of customers.
Merchants account: It is the gateway that talks to your bank. The store's gateway connects to the merchant account and it charges the customer's payment information directly.
Payment Gateway vs Payment Processor
There is some misunderstanding about the payment gateway and payment processor. Both two elements attach and run together to help users in carrying out the payment process. However, they are different and have specific functions.
Payment Processor
Payment processors handle the actual money transactions like taking the customer's money and crediting you. A payment processor acts as an intermediary between your store and your merchant account.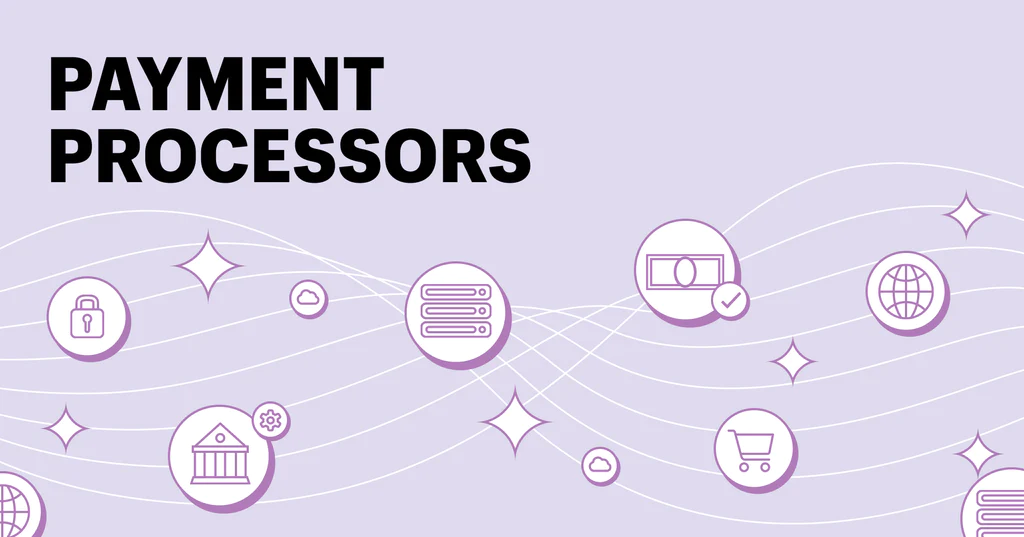 Payment processors provide three main functions:
Transmit the payment data between the customer's bank and the merchant's bank.
Provide merchants with the physical equipment needed to accept card-based transactions.
Help you create a merchant account by yourself or collaborate with third-party merchant services providers.
To make it easy to understand, I will give you an example. When a customer buys a shirt from your store, he chooses to pay using his stored credit card. After the customer fills in his payment information on the store's website, the store is actually charging that credit to his account. The store notifies the merchant's gateway that the charge was processed. The merchant's gateway sends information to the payment processor to set up the payment in your merchant account. The payment processor then credits the merchant account, and the merchant now has money that comes from that stored credit card.
Payment Gateway
A payment gateway is the most common interface between your website and a payment processor. It is what you use to get customer data from your website to your payment processor. They are the payment methods customers see on your website's checkout page, such as PayPal, Stripes, Opayo, and more.
Payment gateways provide two main functions:
Data storage: Take the customer payment data stored on your site and send the data directly to the payment processor.
Speed up the payment process: Accept payment information directly from the payment processor without involving your store's website.
Both payment processor and payment gateway are important in the eCommerce payment process flow. With payment processors handle the backend processing of transactions and ensure the security and compliance of payments, while payment gateways provide the front-end interface and connection between the merchant's website and the payment processor. They help to make a seamlessly secure, efficient, and customer-friendly payment process flow for eCommerce transactions.
How Does eCommerce Payment Processing Work?
Step 1: Open the Payment Gateway
Whether customers are buying a present, paying a bill, or making an online donation, they begin an eCommerce transaction by entering their credit or debit card details at the checkout.
Step 2: Communicate to the Payment Processor
The encrypted payment details are sent to the payment processor via the payment gateway once they click the button to submit the information.
Step 3: Authorized or Rejected
The payment processor alerts the card-issuing bank to check the transaction before deducting the sale amount from that user's account. If the bank confirms that the consumer has sufficient funds, the transaction will be authorized. But if the transaction is rejected because of insufficient money, relevant parties are notified, including the customer and payment processor.
Step 4: Notify the Successful Transaction
Your payment processor then informs the payment gateway of the authorization or refusal. If the transaction is successful, the merchant's website will receive a notification from the gateway. But at this point, funds from the transaction haven't shown up in the merchant account yet. We need a final step.
Step 5: Credit the Account
Within a few days, the money from customers officially appears in your account. The customer receives a receipt or an order confirmation if the transaction is approved, and the funds are deducted from the client's available credit or bank account and deposited into the merchant's bank account.
Popular Online Payment Methods
Now you have understood how eCommerce payment processing works, let's take a look at some of the most popular payment methods that may involve in this process.
Credit Card
Credit card payments are one of the most frequent forms of electronic payment, which is a little plastic card linked to an account by a series number. It also has a magnetic stripe implanted in it that may be read. But for online purchases, to fit with the eCommerce payment process flow, customers only need to enter card information and passcode, without the need for a physical card.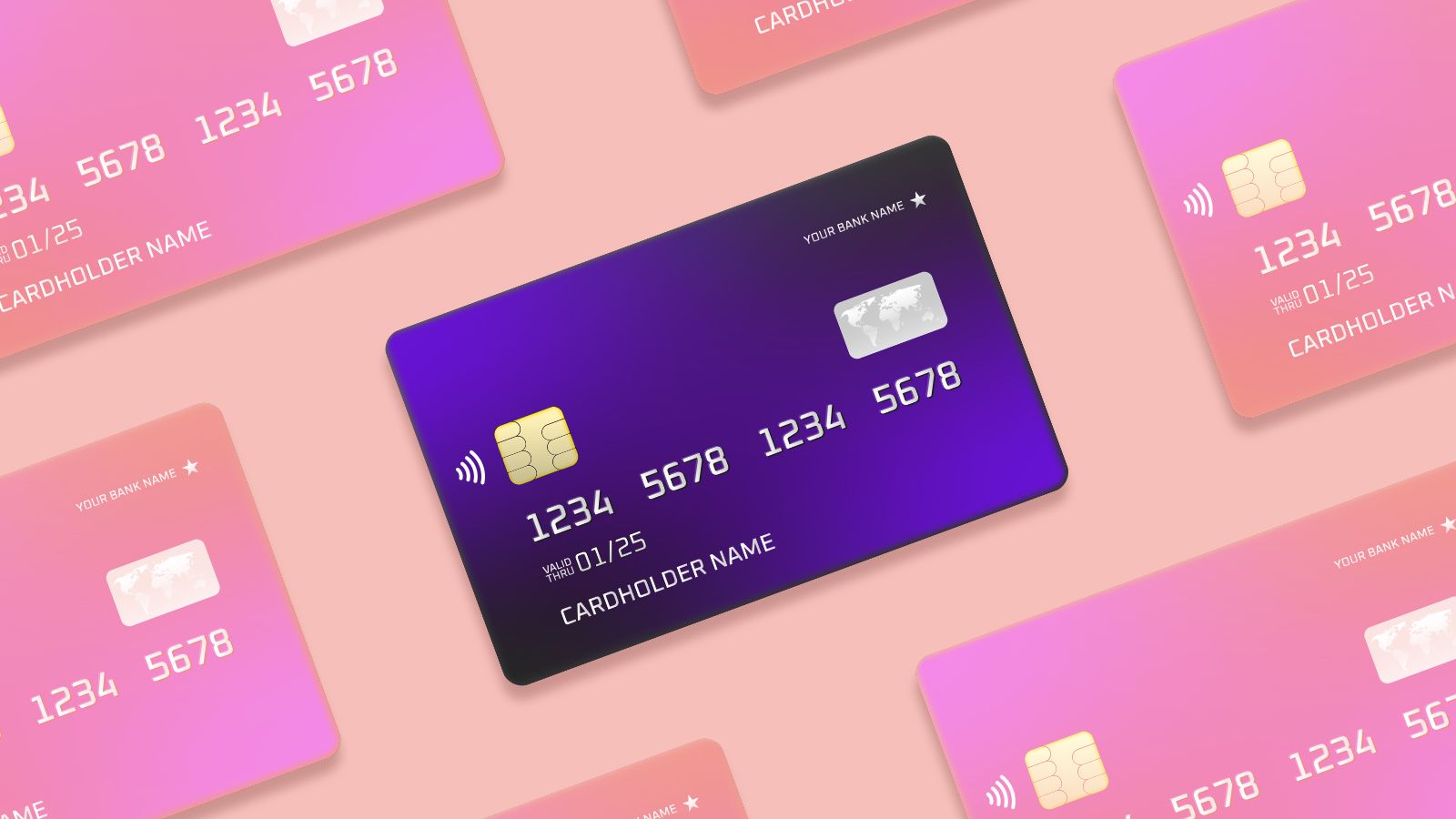 When a customer uses a credit card to purchase anything, the credit card issuer bank pays on the customer's behalf, and the customer has a specific amount of time to pay the credit card bill.
Debit Card
A debit card is similar to a credit card, a little plastic card with a unique number corresponding to the bank account number. The main difference between a debit card and a credit card is that when you pay with a debit card, the money is immediately deducted from your bank account. But you must have enough money in your bank account to complete the transaction. However, there is no such requirement with a credit card transaction. A daily limit on the amount that can be withdrawn with a debit card helps consumers keep track of their expenditures. And just like a credit card, there is no need for a physical debit card in the eCommerce payment process flow, you only need to have enough money in your account to finish the payment.
Smart Card
In appearance, a smart card is similar to a credit card or a debit card, but it contains a small microprocessor chip. It has the capability of storing a customer's professional and/or personal data. Money is also stored on smart cards, and the amount is deducted after each transaction. Smart cards can only be accessed with a PIN that is provided to each customer. Smart cards are safe since they store information in an encrypted manner and they are less expensive, and process information faster.
eMoney
eMoney transactions are those in which a payment is made via the Internet and the funds are moved from one financial institution to another without the use of an intermediary. It helps you to efficiently and easily conduct online payments to link credit cards, debit cards, or smart cards.
8 Best eCommerce Payment Processing Companies
PayPal
Paypal is one of the most well-known and well-established methods of online money transfer. It is available in a variety of countries and supports over 25 different currencies.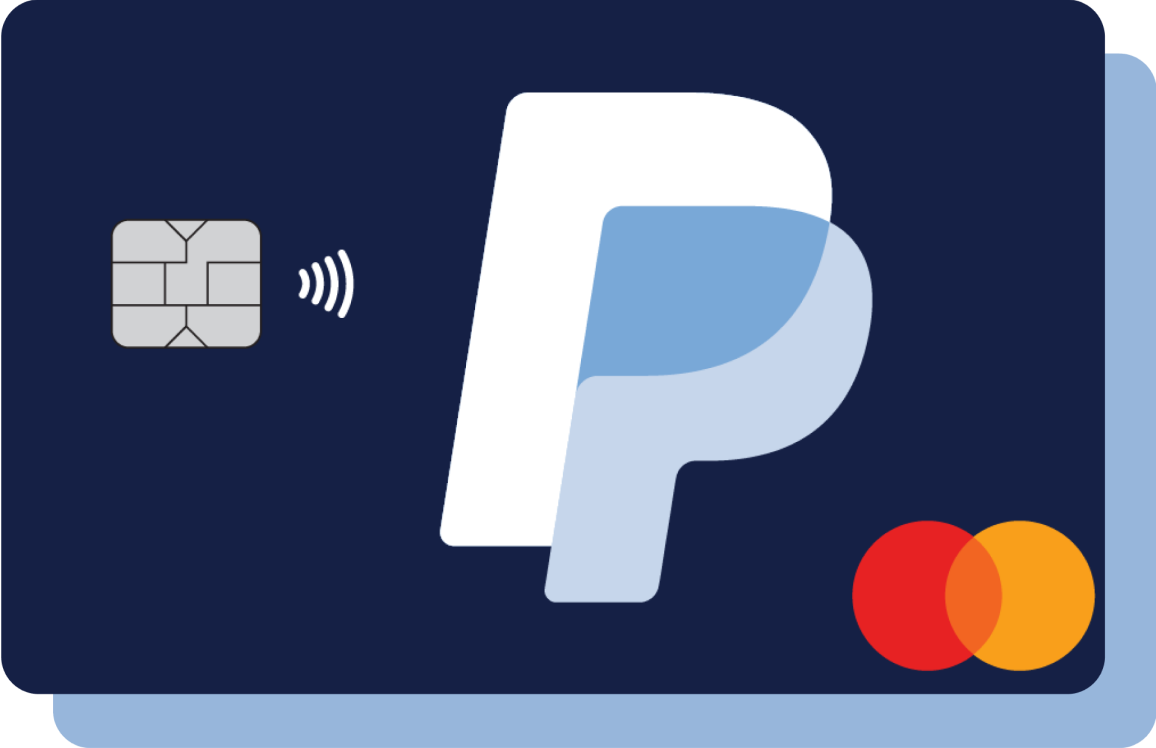 The Payflow gateway from Paypal is one of the best eCommerce payment processing. It is simple to set up and has no monthly costs. It accepts credit cards, has a digital wallet, and even offers loans.
Opayo
Considered the first-ranked UK payment provider, Opayo (formerly Sage Pay) is one of the best eCommerce payment solutions that help merchants to optimize their checkout process, accelerate payment online processing, and secure payment information carefully. Customers can use any paying card to purchase their items online via Opayo easily, which made it one of the Best eCommerce Payment Processing.

It is simple to integrate this payment gateway into your website. With our Opayo extension, your eCommerce site will be supported with all options from Opayo – PI, server, form, direct, and PayPal.
Amazon Pay
Amazon Pay is also the best eCommerce gateway for mobile platforms. With this eCommerce payment solution, merchants can process both online and offline payments on their smartphones. The transaction is immediate and can be done without any registration has helped Amazon Pay become one of the Best eCommerce Payment Processing.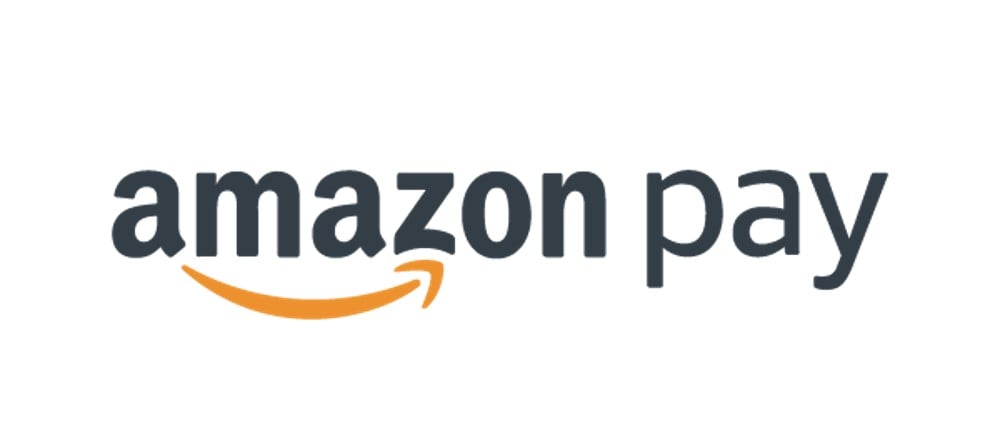 The eCommerce payment processing uses a tap-to-pay technology which is a peer-to-peer approach. To use the Amazon Pay services, you need an Amazon Payments account. It has provided all the requirements of eCommerce merchants like billing address, business, and owners' information.
Stripe
Stripe works with some of the country's most well-known B2C, SaaS, and product companies. There are no monthly fees, but processing fees are calculated based on the transaction size. They can handle high transaction volumes and provide good integration and support.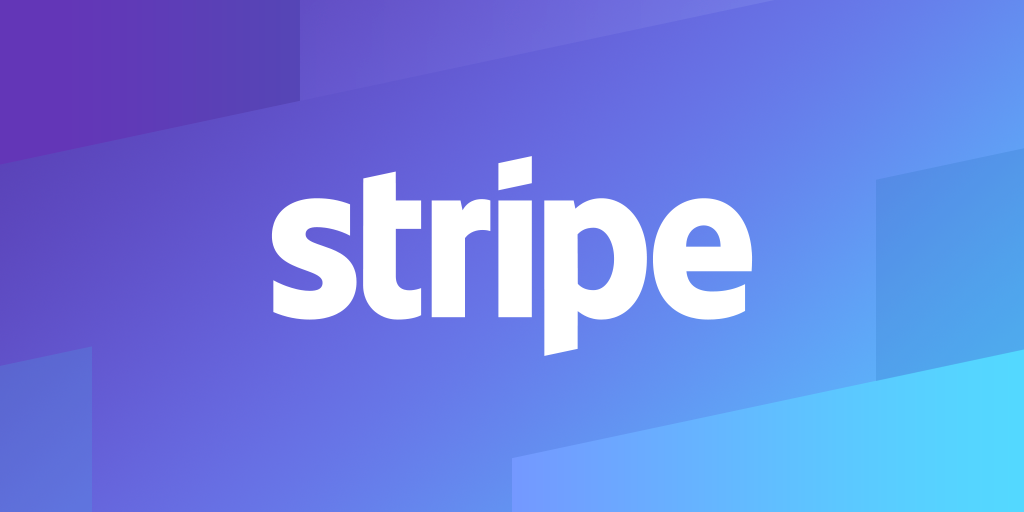 With our Stripe extension, you can easily integrate this payment gateway into your website. By providing a fast and simple checkout process and securing online payment with PCI DSS and PSD2 Compliance, Stripe has become one of the Best eCommerce Payment Processing.
2Checkout
Unlike Stripe, 2Checkout is available in a wide range of countries and is one of the most cost-effective payment processors available. They offer both hosted and in-line shopping carts.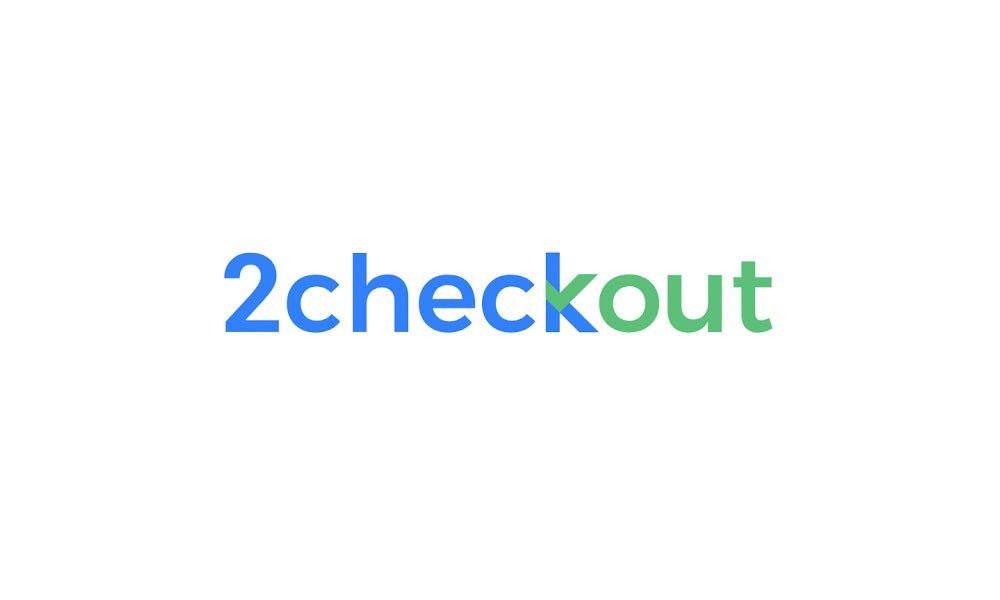 However, the API is complicated, making integration with eCommerce platforms difficult.
Square
With Square, you can sell online, and offline, whichever is suitable for your business. For in-person payments, you don't have to use a physical card; just use the mobile POS app that helps you to scan QR codes. You can charge with online invoicing, online store checkout, and the virtual terminal. You can export and send invoices and payment links with the Square POS app. This makes Square's payment processing for eCommerce become more accessible and easy to use.
ChronoPay
This is the best payment processing company if you want to purchase mainly via bank cards like Visa, JCB, or American Express, or any payment systems such as WebMoney, or Qiwi. The special thing about ChronoPay is that its services are free. You only have to pay on a commission basis after one month. This helps to eliminate the cost for each payment, making ChronoPay one of the best payment processing for eCommerce.
Payeezy
This is one of the oldest payment solutions that has served users for 30 years. It provides simplified eCommerce payment solutions to all companies in diverse industries such as Commerce, F&B, retail, finances so more. It accepts various payment methods like credit cards, debit cards, gift cards, and other prepaid card offerings. This helps Payeezy to become one of the Best eCommerce Payment Processing out there.
Considerations When Choosing eCommerce Payment Processing Solutions
PCI Compliance Is Required
The Payment Card Industry (PCI) is a non-profit global standards group dedicated to encouraging credit card acceptance and promoting trust in commerce. The PCI is the governing organization in charge of payment card data security. They are in charge of determining the amount of protection that a merchant requires.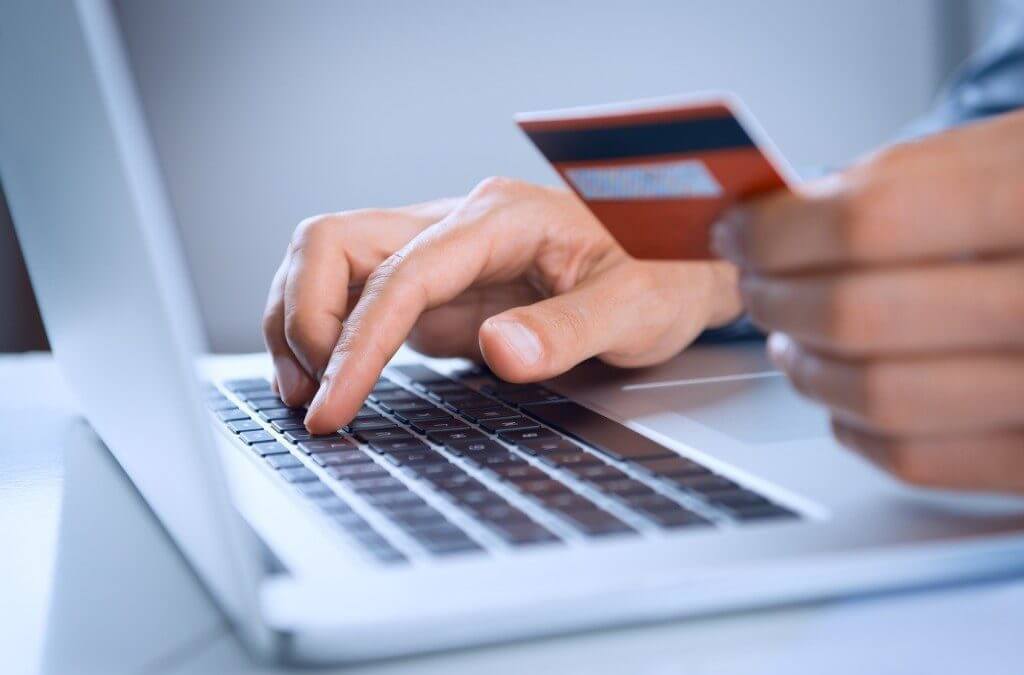 It is usually advisable for shops to purchase or build a PCI-compliant credit card form. Payment card providers have specific criteria for how you should handle your clients' credit card information. This is not only plain sense, but it is also a best practice in payment processing for the eCommerce industry.
Tokens for Sensitive Payment Information Should Be Created
Some payment processors do not use the customer's credit card information. They utilize a card hash that is not the same as the customer's credit card number. The payment card industry (PCI) handles card information with care, and using card information safely necessitates at least tokenization. When the payment processor only looks at a number, this is known as tokenization. As a result, the merchant is unaware of the customer's credit card number, and the payment processor is unaware of the customer's credit card information. This helps the payment processing for eCommerce become more secure and seamless.
The Payment Methods
It's crucial to accept credit cards, EFT, or the merchant's own CC mechanism as a payment method for processing. You may be able to take less than the entire CC procedure since the retailer does not charge a processing fee. Processing using a debit card is often less expensive than processing with a credit card. Processing, however, is never without risk, as we have seen with fraudulent chargebacks from credit card companies and protection from huge chargebacks going through.
Fees
The types of fees vary depending on the provider you use. There are three fees you have to charge when using an eCommerce payment solution such as set-up fees, transaction fees, and monthly fees. Some providers will require you to pay a membership fee.
When looking into service providers, you must define your budget and expect sales revenue. This can help you to find out the most suitable eCommerce payment service providers, avoid over budget and save your money in the long run.
Conclusion
Whether you've just established or managed a complete business, payments are a core component of your success. Understanding online payment progress and knowing the must-have features of suitable payment solutions helps you to choose the best providers. Whatever processing solution you choose, ensure that it enables online transactions that are easy for both you and your customers. 
If you're seeking a comprehensive understanding of the diverse payment processors employed, identifying the most promising ones for your business, and ensuring a seamless launch, we can provide you with the necessary information. With years of experience in providing eCommerce website development services, Magenest can help you with all your needs.