Are you in the market for a CRM system, but don't know where to start? Do you need help deciding which features and functionality are most important to your business? Here is a list of the top CRM features checklist, based on industry research. This information will help you narrow down your search and find the best CRM for your needs.
Top 12 CRM Features & Functionality:
Contact Management
Contact management is one is the typical CRM features that enables you to generate, store, track, and organize information about prospects, leads, and customers. Names, addresses, phone numbers, social media accounts, work titles, and company information are just a few examples of the information.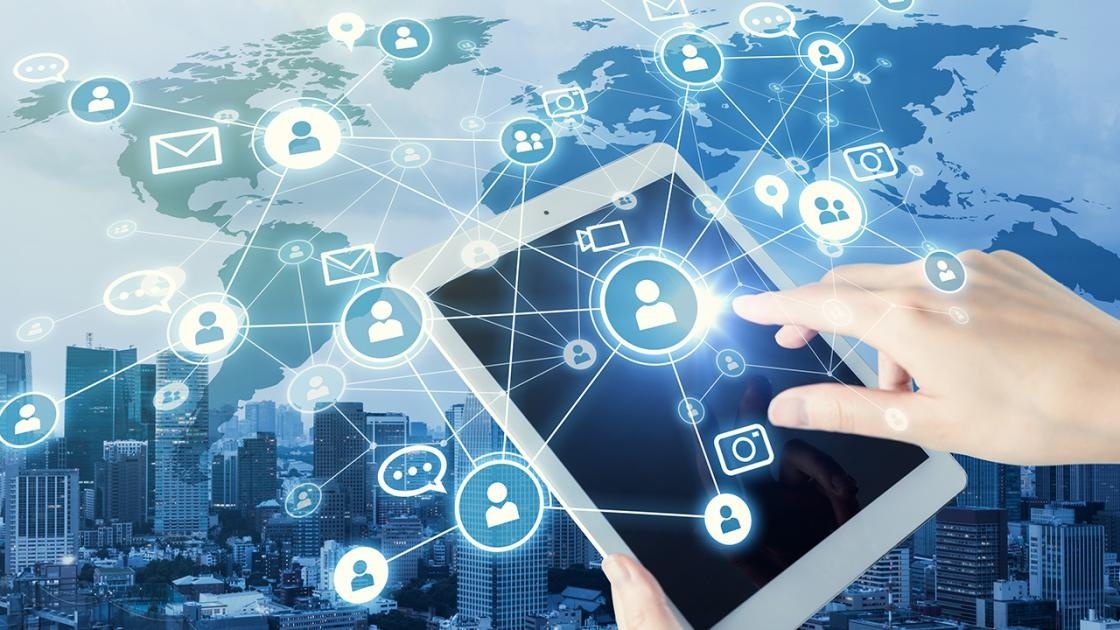 Although you can save the data in a simple spreadsheet, a CRM system centralizes the data. The system also makes it simpler for different users or departments to access them whenever they need to.
The contact management tool comes in handy particularly when sales representatives need to get in touch with leads and learn more about them before setting up a meeting. They can personalize their outreach and interaction. Then it is easy to open the contact entry from the CRM and take note of the essential information.
Account Management
Account management is a phase of the sales process that relates to the purchasing of a good or service where ongoing customer support is necessary. For instance, a construction project that typically lasts months or years is seen as an account. The company then needs to guarantee that the customers' expectations are addressed through initiatives like upselling and cross-selling.
In order to guarantee that all activities for a given client or project are tracked and delivered on time, the account management tool is essential. Users may also keep an eye on various indicators to assess the health of an account and listen in on discussions to learn whether customers are happy with their goods or services.
Reporting & Dashboards
One of the CRM key features is reporting and dashboards that allow users to access the data and metrics they need to track the operation of their businesses. In general, they consist of a summary of sales activity, revenue status, new leads, sales pipelines, and key performance metrics (KPIs). Charts and graphs are used as visualization tools to show these data.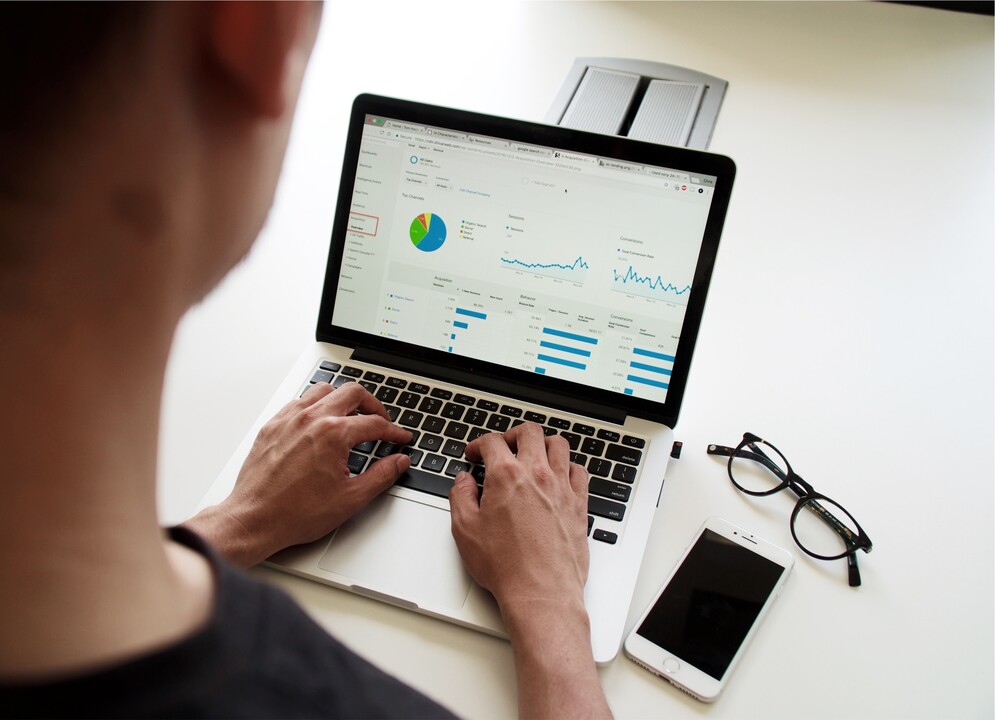 CRM reporting technologies enable you to base business decisions on trustworthy, current data more effectively. This information assists in identifying your company's strengths and flaws and identifying market trends.
Additionally, you may track your marketing initiatives with the use of gathered data and figure out where your clients are most active.
Workflow Automation
Based on established rules and conditions, workflows automate procedures to complete sales processes. In your numerous CRM duties like deal management or email automation, it automates operations like field entries, customer actions, or inactivity.
Actions like automatically sending email notifications to clients or task reminders to follow up with a certain lead will occur when certain criteria are satisfied.
Workflows can be created in your CRM platform in a variety of ways. Deal management workflows, email marketing automation workflows, lead scoring workflows, and customer feedback workflows are just a few of them.
As the system assists them in moving things along through various sales stages with intelligent triggers, workflow automation helps salespeople reduce manual labor.
Customer Database
One of the key CRM features that help you manage your contacts with customers and organize their information is a customer database. This database contains details about your customer's identity, the source of the lead, the points of contact with them, and their levels of involvement.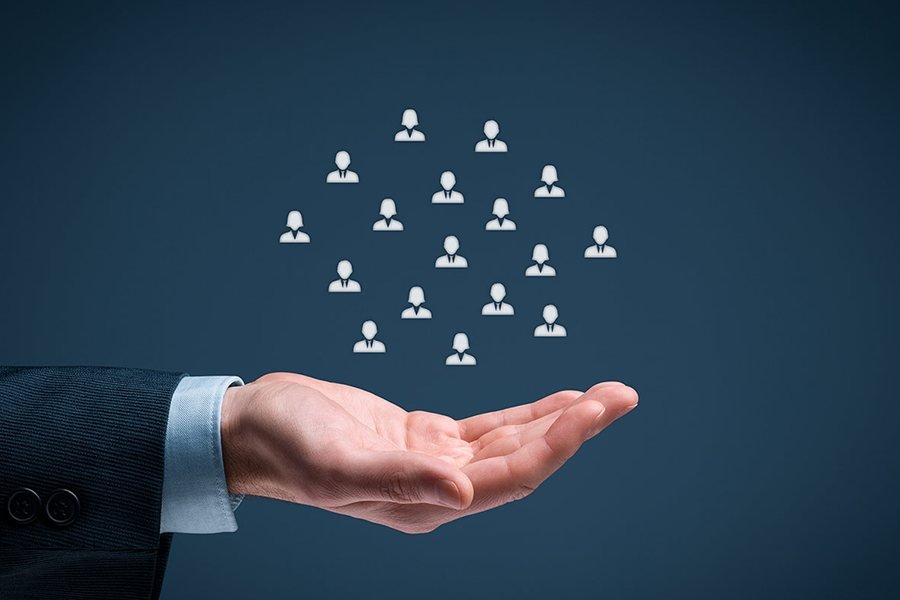 You can also get sales and marketing information, such as a contact's purchasing history, that is related to them.
Your customer database contains data that you can use to determine your top clients, learn more about their preferences, and assess your sales performance.
Lead Management
The process of gathering leads (possible customers), tracking their actions and behavior, qualifying them, and nurturing them to turn them into paying customers, is lead management.
In order to avoid missed follow-ups and boost engagement overall, organizations can organize and prioritize their leads with the aid of a CRM solution.
Lead data is automatically entered into your CRM system to begin the lead management process. The software then keeps tabs on the actions and attitudes of that lead, recording their website visits and your interactions with them.
Following that, the leads are given to the appropriate departments or salespeople based on their geography, interests, and other criteria you provide.
Territory Management
Territory management is a key CRM feature that enables you to allocate leads or accounts to particular sales agents depending on location, industry, product, or account size. This makes your agents' lead management activities more effective by allowing them to focus on particular regions or sectors.
An agent that specializes in the healthcare sector, for instance, will be familiar with the ins and outs of managing the terrain, including compliance and patient data privacy rules.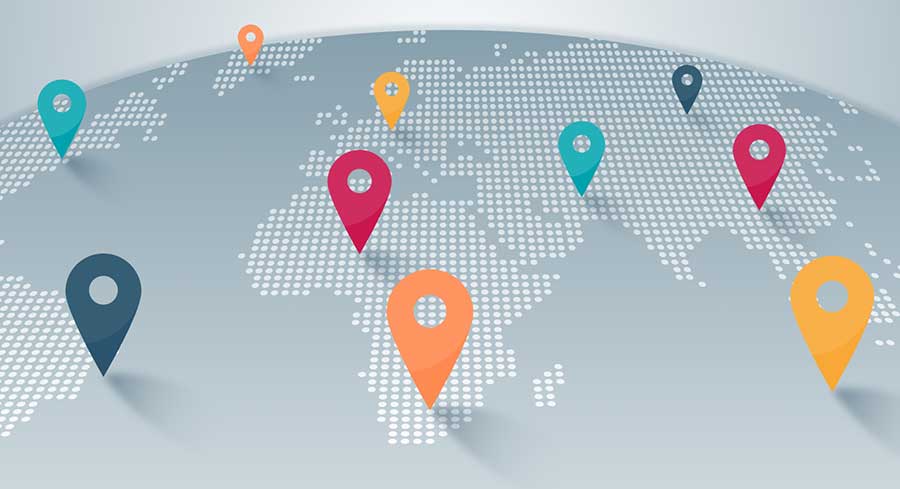 You can set up different territorial segmentation in your CRM system. The most frequent ones are geographic area, customer size (volume of clients assigned to a single agent), and business sector.
Hybrid segmentation, which involves integrating segments for increased effectiveness, may be employed in specific circumstances.
Email Marketing
You may send professional-looking individual or bulk emails to your prospects and contacts right from your CRM system if it has email marketing functionality. It often comes with tools for email automation, email campaign monitoring, and pre-made email templates.
In order to increase customer engagement and boost sales, the emails are compatible with the customer data in your CRM and their state in the sales funnel.
Sales Forecasting
A sales forecast estimates the potential closing dates of sales opportunities and the respective income they will generate. The majority of contemporary CRM companies use artificial intelligence (AI) to make predictions based on the facts at hand, including lead quality and the expected income of each opportunity.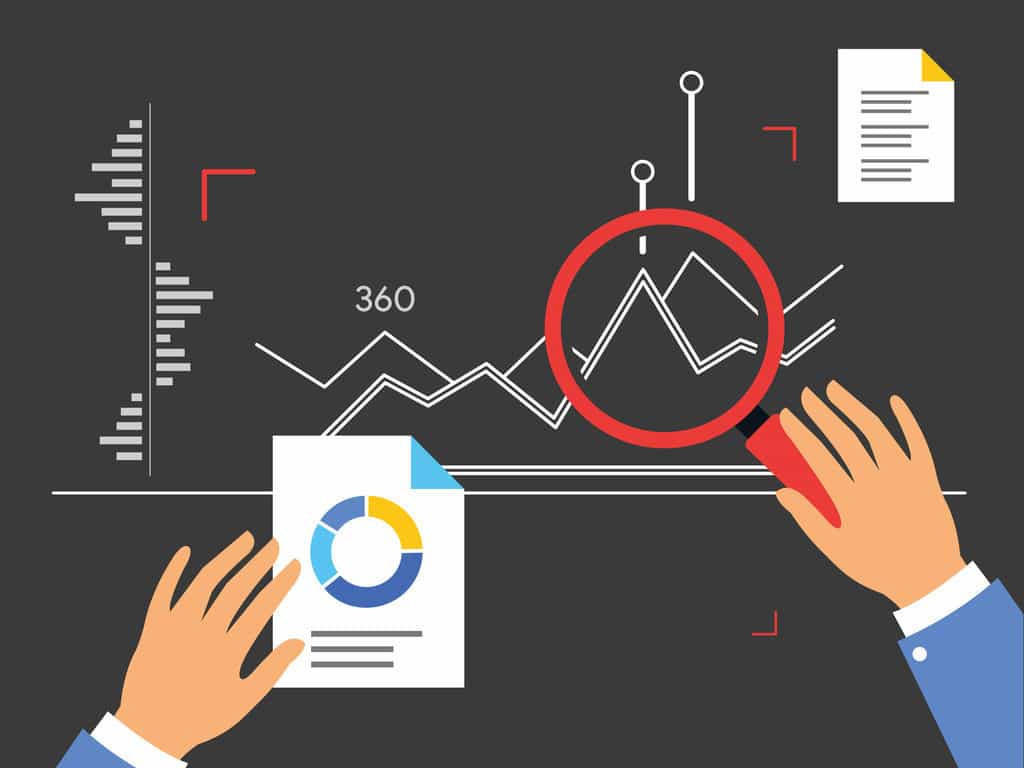 Having visibility into predicted sales is an important part of successful long-term planning for any business. Fortunately, a CRM system with sales forecasting capabilities can provide just that. By analyzing past sales data and factoring in current performance metrics, a CRM can generate accurate projections for future sales.
And not only can forecasts be generated on an overall company level, but they can also be broken down by individual sales teams or product lines. This level of granular detail allows managers to make well-informed decisions about the allocation of resources and setting realistic goals.
Document Management
You can capture, save, track, and exchange digital documents with a CRM's document management functionality. These documents may contain business ideas, contracts, and digital scans of your company's files.
With the help of this functionality, relevant team members or departments can access the information from one area without leaving the CRM software. Additionally, you can choose who can read and edit particular files.
You can exchange files with other team members automatically when a CRM has a built-in document management feature.
Because customer-related documents are always available in your CRM, it also enables quicker response times and increases employee efficiency.
Customizations
The customization possibilities available vary depending on the CRM. The most important ones, though, are your sales cycle, lead scoring factors, chances, and the kinds of contact information you save.
Most CRM systems let you add new features or change current ones to better suit your company's needs. Depending on your unique business requirements, customization also includes sales and marketing tools or modules that you can turn on and off.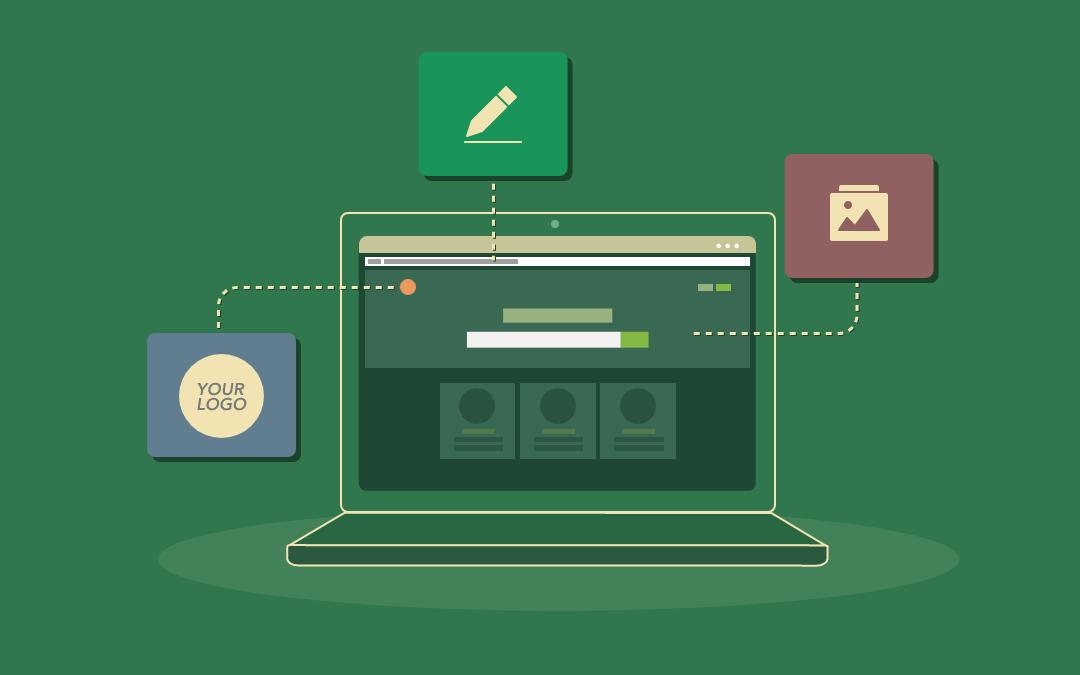 We suggest reading our white-label CRM software guide if you offer marketing services or the resale of third-party products to other businesses in order to determine which vendor has the best deal for you. This kind of CRM is very adaptable to meet the requirements of your clients.
Integrations
A fundamental CRM feature is CRM integration, which enables your CRM system to work with third-party applications without any hassle. These connections enable you to fill in any feature gaps in your CRM system and help it become more versatile. By providing access to all the data of both systems on a single platform, it increases efficiency through process automation.
For instance, when you combine Trello with HubSpot CRM, modifications you make in one program are immediately reflected in the other. While some CRM solutions don't limit the number of connectors, others don't allow you to connect to as many apps.
To sum up, what CRM features do you need?
CRM software is essential for sales and marketing teams. It's designed to help you manage customer interactions, communications, opportunities, and more. The CRM features and functions can vary greatly from one system to the next. Therefore, it's important to do your research before selecting a CRM for your business. You need to take a good look at how
Here at Magenest, we offer a variety of CRM solutions that are sure to meet the needs of your sales and marketing teams. If you have any questions about our products or services, please don't hesitate to contact us. We would be happy to help you find the perfect common CRM features for your business. Thanks for reading!