As CRM software is becoming more and more popular, it's difficult for people to make a decision of the right CRM product without having to compare CRM software. Therefore, here's the list of the top 5 CRM softwares which are classified by features, prices, systems they provide which then helps you have a better judgment when deciding on CRM solutions.
Salesforce
At the top of the list is Salesforce which is rated 4.5 out of 5 for most of its users. Salesforce is a great solution when you have to compare CRM software for small businesses, mid-market users, and even enterprises.
Salesforce comes with great features such as management of customer-related activities, customer support, as well as automation of sale funnels including marketing. It also provides users with detailed reports that help gain more insights into customers. When you compare CRM solutions, Salesforces will not stand out for that it doesn't have any special feature to offer you. But it is considered one of the best CRM solutions in the market, for that it's a complete solution that is suitable for various sized businesses and comes at a very fair price.
Salesforce's pricing starts at around 25$ for a user per month for a Sales Essentials Edition. To unlock all of the features that help you with your high-end business, you will have to pay for up to 300$ a month. The outstanding feature here is that you can register for up to 5 users for using this cloud-based platform at the same time.
Salesforce's system is highly recommended for its ability to collaborate with other social platforms. It is also verified for its capabilities of social network integration. Salesforce is not only available as a computer software but it is also offered as a mobile app to support you on the go.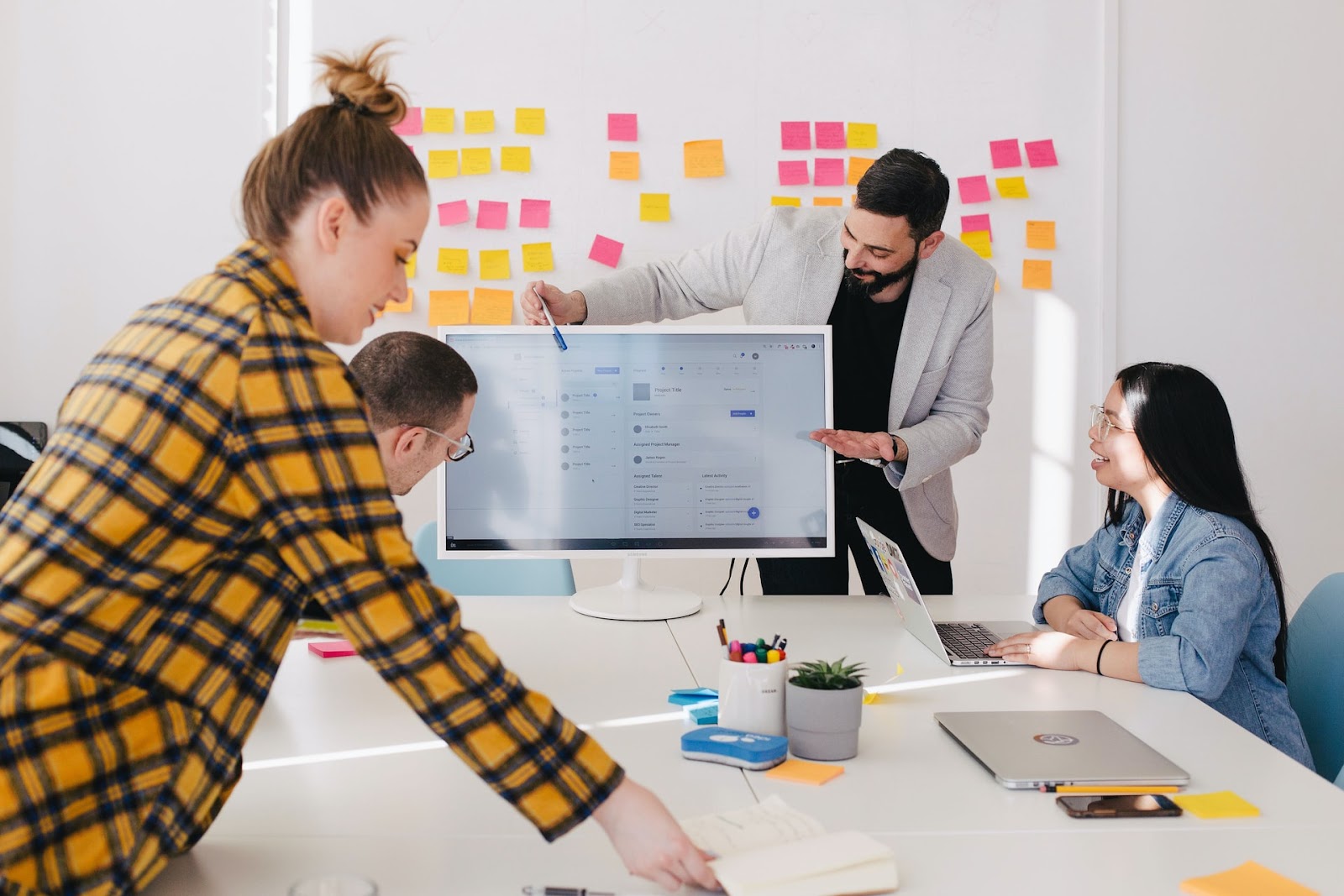 >> Read more: Biggest companies using CRM system: Do they succeed?
Oracle
Ranked behind Salesforce is Oracle – another competitive CRM software of Salesforce when it comes to comparing CRM software. Being the same kind of such a CRM system as Salesforce, however, Oracle is still behind Salesforce at some points.
Just like Salesforce, Oracle does offer features for customer management which range from contact management, database management, partner tracking to funnel reporting as well as other possible integrations with other platforms. However, unlike Salesforce which is available for all types of users starting from small businesses, Oracle is not available for small businesses whose size is under 50 people.
When you have to compare CRM prices, Oracle's price is $25 per month per user for features such as servers and cloud instances, with the availability of volume discounts. For the PCs version, the cost for licensing starts at $2.50 per user per month, and is still available with volume discounts.
Oracle when you compare CRM systems, is a worthy platform for that it is available on mobiles for both IOS and Android users. It can also be integrated into other systems which makes it a highly recommended platform for flexibility and user support. In all, Oracle is suitable for medium-sized companies and above.
Hubspot sale hub
Hubspot sale hub is another popular name for CRM users for its wide range of features and scalability. Whenever you compare CRM software, its name should be on your list of considerations. Hubspot is a great choice for businesses to keep close track of their sales pipeline.
Considering Hubspot's features, some of its key features include: providing users with a clear single view of your sales pipeline on a real-time dashboard that is up to date every minute. Reports of sales activity, along with productivity, and individual performance are exported when required makes Hubspot a suitable candidate in helping your team update about customer data and activities.
Hubspot CRM is available for a free version, with zero cost for a limited set of features. For paid versions, it starts at around 50$ for two paid users per month and goes up to 1200$ for the enterprise versions that support a maximum of 10 paid users.
To compare CRM software's flexibility, Hubspot has a huge disadvantage, which is that it doesn't support social collaboration although it does provide network integration ability. Hubspot CRM is also available on mobile devices, which makes it easy for users to have a close look and activities and performance whenever needed.
>> Read more: 11 Best CRM software for small business you shoul know!
ActiveCampaign
ActiveCampaign is designed to help users automate the sales process and marketing aspects of the business. ActiveCampaign is highly recommended for small businesses for its key features fit such business size's purposes.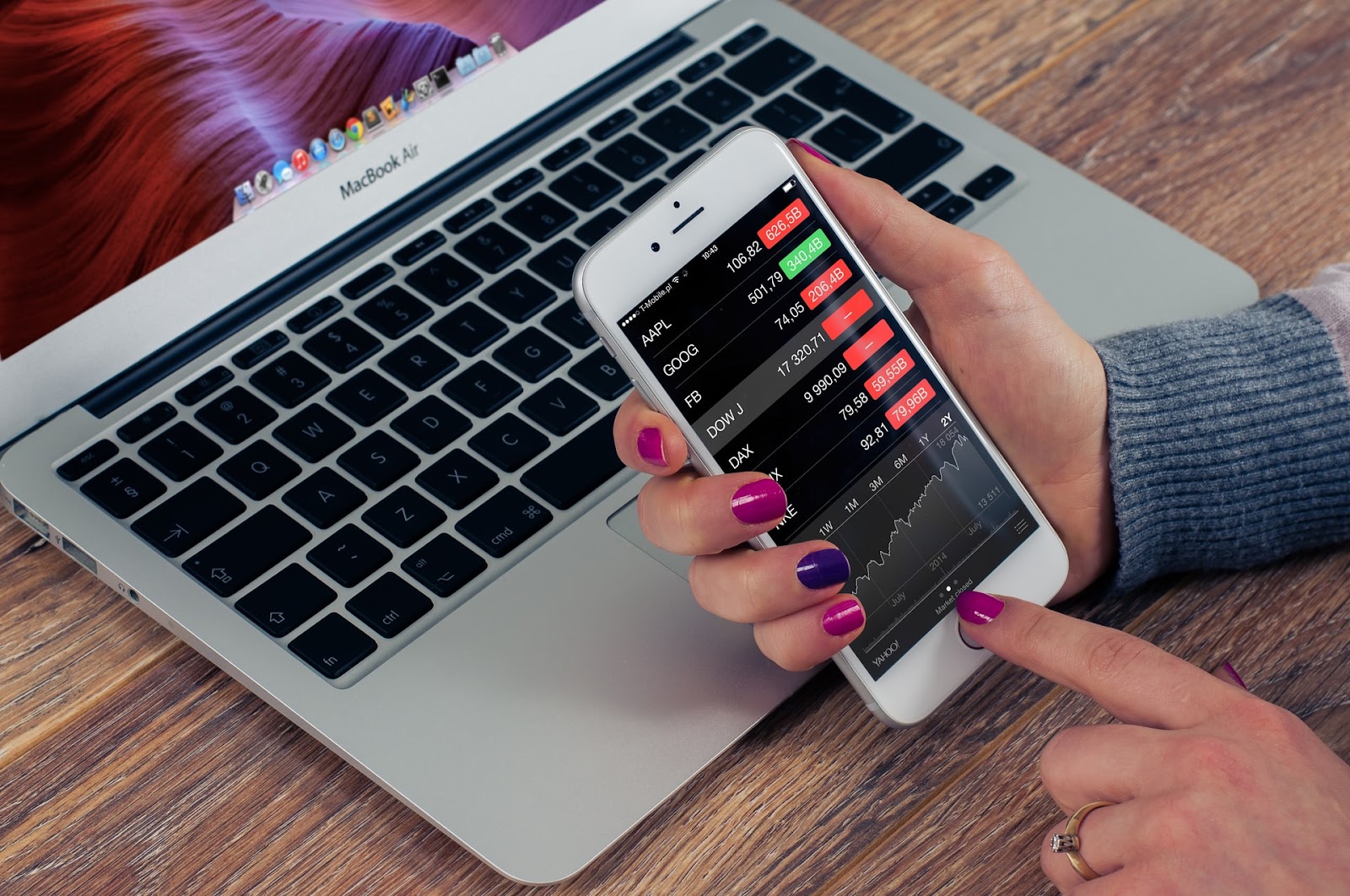 ActiveCampaign provides you with automated tools that help accelerate your business process by running triggered campaigns, supporting sales follow-ups, automated segmentation, and designing dynamic email content and the list of features goes on. However, among its outstanding features, ActiveCampaign does not support the Partner Relationship management feature. Therefore, this software is only best recommended for small and medium-sized companies that have under 1000 employees.
ActiveCampaign's price package starts at only 9$ for a paid user a month which is renewed yearly. It also offers three other price packages that suit each business's model and size. For enterprises, the fee for licensing is around 229$ for a user each month, and also is renewed yearly.
For integrating purposes, it offers social collaboration and social network features. The software is also available on mobile platforms, with a great mobile support team from the developer.
Freshsales
This is a cloud-based model for small businesses when you compare CRM software. If your business is looking for an easy and great solution that helps you deal with all sales activities, you won't have to look any further for Freshsales is here to handle these tasks for you and your team.
Freshsales is of extremely helpful use for small and medium-sized businesses to scale faster with easy to use and ready to use features. For management purposes, Freshsales is available with the management of task or activity, territory & quota, orders, and so on. It also provides you with a detailed report of customers' activities or sales performance when required. However, it doesn't support users in partnership management.
Freshsales offers users a free version and other different price packages that have a free trial of up to 21 days. The minimum you have to pay for a licensed version is 12$ per user per month which can go up to 79$ per user per month for the Forest version.
Social collaboration features are not available when you compare CRM software, but it still supports the integration of several other apps into its system when you compare CRM systems. It also supports mobile users with its mobile version that runs smoothly on all types of mobile devices. Overall, if you have to compare CRM software and make a decision for your small business, Freshsales is not at all a bad choice.
Few words for you…
Among those listed CRM software that this post has to compare, Salesforce is the most powerful CRM solution for its outstanding features that suits not only small businesses but also great enterprises. For this post to compare CRM software, Salesforce appears a highly recommended solution also for its reasonable price package that is affordable for businesses of all sizes.
As a Salesforce Consulting Partner, Magenest is there to make sure that you and your business get the most out of Salesforce solutions along with helping you in the implementation of customizations to further boost your organization's productivity and generate business outcomes.