In the midst of a global outbreak, many physical stores sensibly decided to move Black Friday online. A solid Black Friday marketing strategy will boost an eCommerce store's visibility and place it ahead of rivals during this all-important shopping weekend. In this guide, we'll continue the first part of our series to take a look at some Black Friday marketing strategy that will definitely help you curate a successful promotion, and get the attention of the increasing traffic of holiday shoppers.
Let's dive into it!
Optimize your Email Marketing
Email marketing is still one of the best Black Friday marketing strategy for promotional deals, creating traction for Black Friday and for future holidays. By creating email marketing campaigns for customers who visited your business on Black Friday, you can increase engagement as well as potential purchases.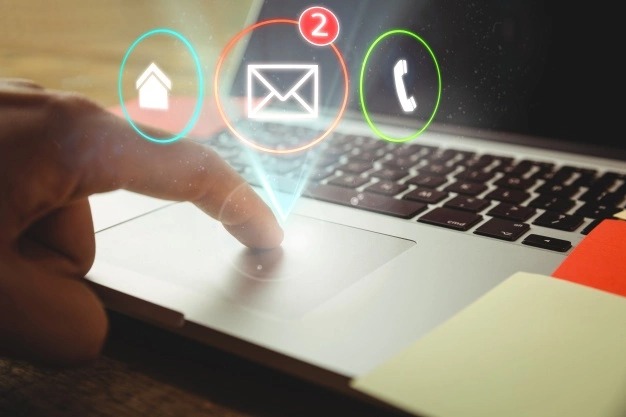 According to reports, email produced more sales than any other channel during the 2020 Black Friday shopping season. It drove a quarter of the sale producing traffic, beating organic search (21%), paid search (16%), and direct traffic (17%) as well as encouraging your visitors to come back and get the Christmas present or the Valentine's Day gift.
So how can you best utilize email as a tool?
1. Pick the days to send your emails carefully.
2. Utilize words that have been shown to increase conversions in your subject lines.
3. Use onsite data to help tailor your emails to show only the most relevant products.
4. Highlight trending items.
Use Pop-Ups to Drive Customer Lifetime Value
With customers comparing offers across different websites on Black Friday, abandoned cart rates typically spike much higher than usual. Because a big proportion of these visitors are generally first-timers, there is almost no method to contact them after they leave, resulting in a high number of missed opportunities. That's why using a banner or a pop-up to get visitors to give their email addresses is a smart option. Indeed, despite their negative image, pop-ups generated 1,375 % more email captures in one test when compared to a sidebar opt-in form.
Since they're already engaged, one of the best times to pop the question is just before they leave the store with something in their cart. To do this, utilize a pop-up that is triggered by the visitor's desire to depart, either requesting them to preserve the contents of their bag or to subscribe to a newsletter. If a customer abandons their shopping cart, you can send them a follow-up email to retarget them at a later date.
Promote Content – Driven Product Recommendations
Product suggestions on the homepage and product information pages are a good place to start for retailers. To ensure that consumers are exposed to all relevant products, they should contain alternative and complementary items as well. When retailers use consumer indications, such as brand loyalty or discount shopping habits, they may more effectively show the appropriate ads on their websites. Shoppers who exclusively purchase clothing from a specific brand will be targeted with apparel items from that brand in the future. Alternatively, if they exclusively shop for sale things, they will be targeted with the red-tagged discount items that are accessible on the site, as well.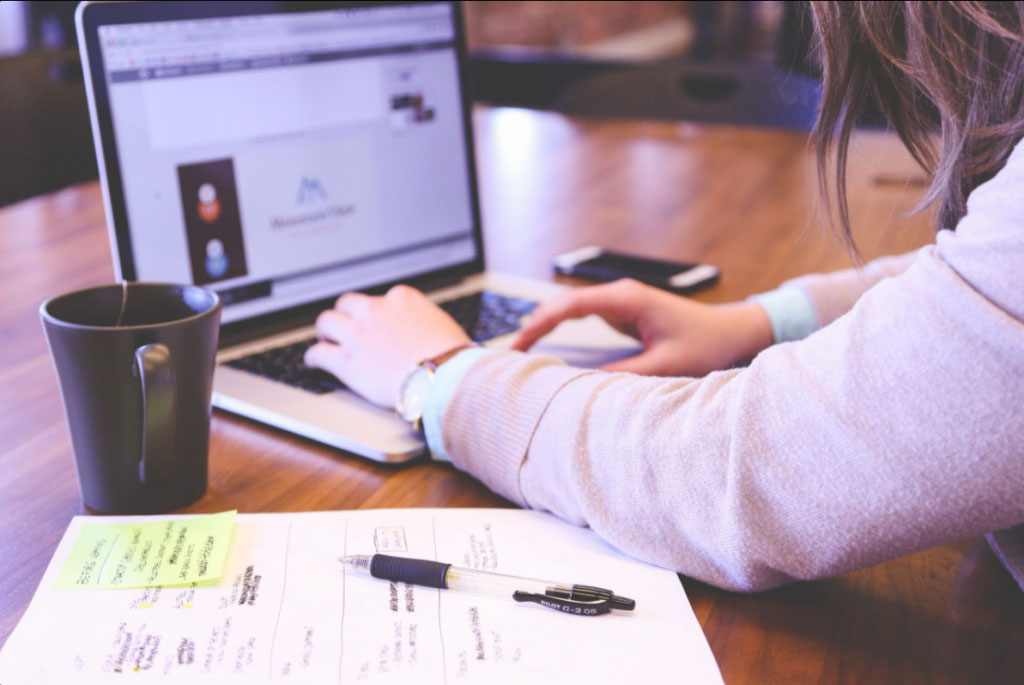 Depending on the industry, different content strategies can be used. For instance, in the cosmetics industry, it may be more successful to offer suggestions at the top of the PDP than at the bottom. As shoppers' products run short, retailers can use replenishment recommendations to generate sales. This strategy works well in the grocery and cosmetics industries where customers' products are running low.
Increase Conversions with User-Generated Content (UGC) in Social Ads
A significant percentage of holiday marketing resources are allocated to social media advertising by consumer businesses. This implies that not only is competition fiercer during this time period, but also you're under even more pressure to come up with creative methods to set your advertising apart from the crowd.
The answer may be to avoid overthinking it and instead to prioritize actual, trustworthy, and true consumer content in your holiday advertising campaigns.
Let your clients promote you! A study found that using graphic user-generated content (UGC) in social ad creative helped decrease the cost per click and provided better results when compared to advertisements displaying brand content. Using real customers' images in your holiday advertisements can help you attain the ad results figures you're going for and be more relevant to your audience.
Run Social Contests to Engage Customers and Generate Content
Online competitions are a powerful tool for increasing brand recognition and fostering consumer loyalty. Additionally, social tournaments are an excellent method to produce fresh user-generated content (UGC) for your business.
To get people to participate in your contest, create a hashtag or tell them to tag your business in their photographs with the hashtag you've created. Make it clear what type of material you're looking for participants to submit, as well as what they may win if their entry is picked.
Encourage people to submit their favorite presents they've gotten or photographs of how they're using your items. Additionally, it also provides a fun and engaging opportunity for your consumers and followers to engage with your business meaningfully. Make sure you have the rights to all of the content that your audience members provide, otherwise you'll not only get more online followers but also a ton of fresh content that you can use in your future marketing activities- placing your consumers at the center of your business.
Plan Shipping
When it comes to Black Friday weekend, the best thing you can do for the health and success of your eCommerce store is to plan. The Black Friday marketing strategies guide for shipping is a good place to start.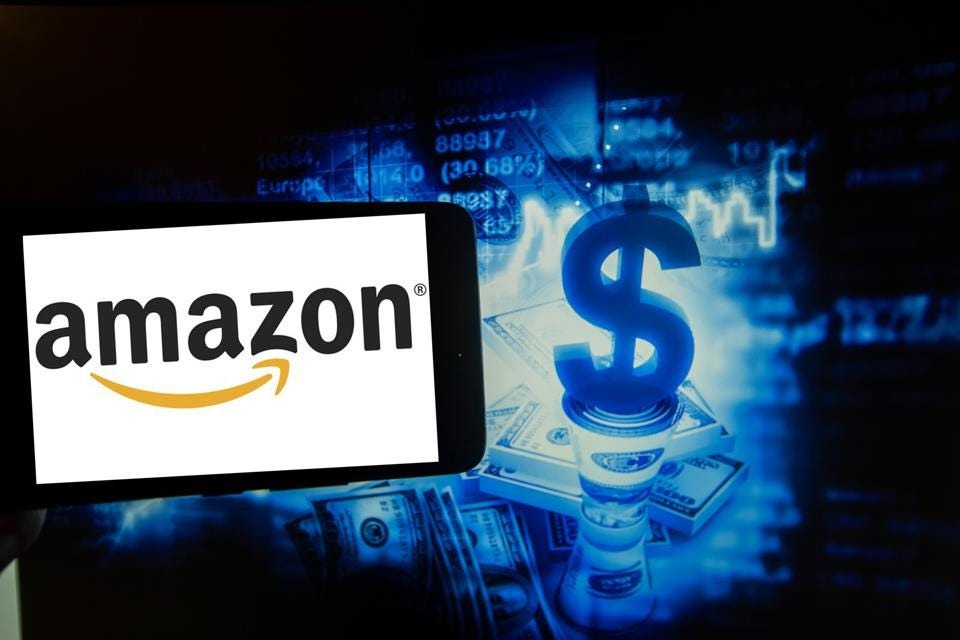 If you currently manage all of your business's shipping requirements on your own, you may also want to consider hiring additional staff during the days following Black Friday. Many customers have come to expect two-day delivery thanks to Amazon's "Prime Shipping" service. However, you should try to ensure at least that purchases will be sent soon, even if you can't guarantee two-day delivery. Bringing on extra hands to help you pack and label goods will ensure that you keep this promise. If extra help isn't an option for your business, re-write your shipping policy to reflect extended Black Friday wait times.
In Conclusion
Online shopping makes up a significant portion of Black Friday shopping. Whether you're a retailer or a wholesaler, you'll need to concentrate on digital execution for Black Friday marketing to drive sales and build enthusiasm for the holiday shopping season. Hopefully, you can find some useful information to launch a successful Black Friday marketing strategy. If you are looking for a platform that can help you achieve your Black Friday marketing goal and boost your revenue, then contact our team now for support and plan right away.