The year-end sale season has already begun with the Halloween businesses. By now, you guys – the online merchants – must have felt the heat from your customers. With a huge surge of traffic, orders, abandoned carts, unsold goods, etc, a better plan for the rest of the sale season starts to become something important for a lot of eCommerce merchants now. If you unluckily have some troubles during the Black Friday season, don't worry as you still have time to fix things. Our blog today will provide you with the full guide on how to maximize your revenue with fancy Black Friday marketing.
Let's get started!
Collect customer insight and display the right product to the right shoppers
Merchants can expose relevant items to consumers by evaluating numerous behavioral and contextual customer data sources, as well as business-related data such as profit and inventory. This allows merchants to inspire customers and urge them to make a purchase.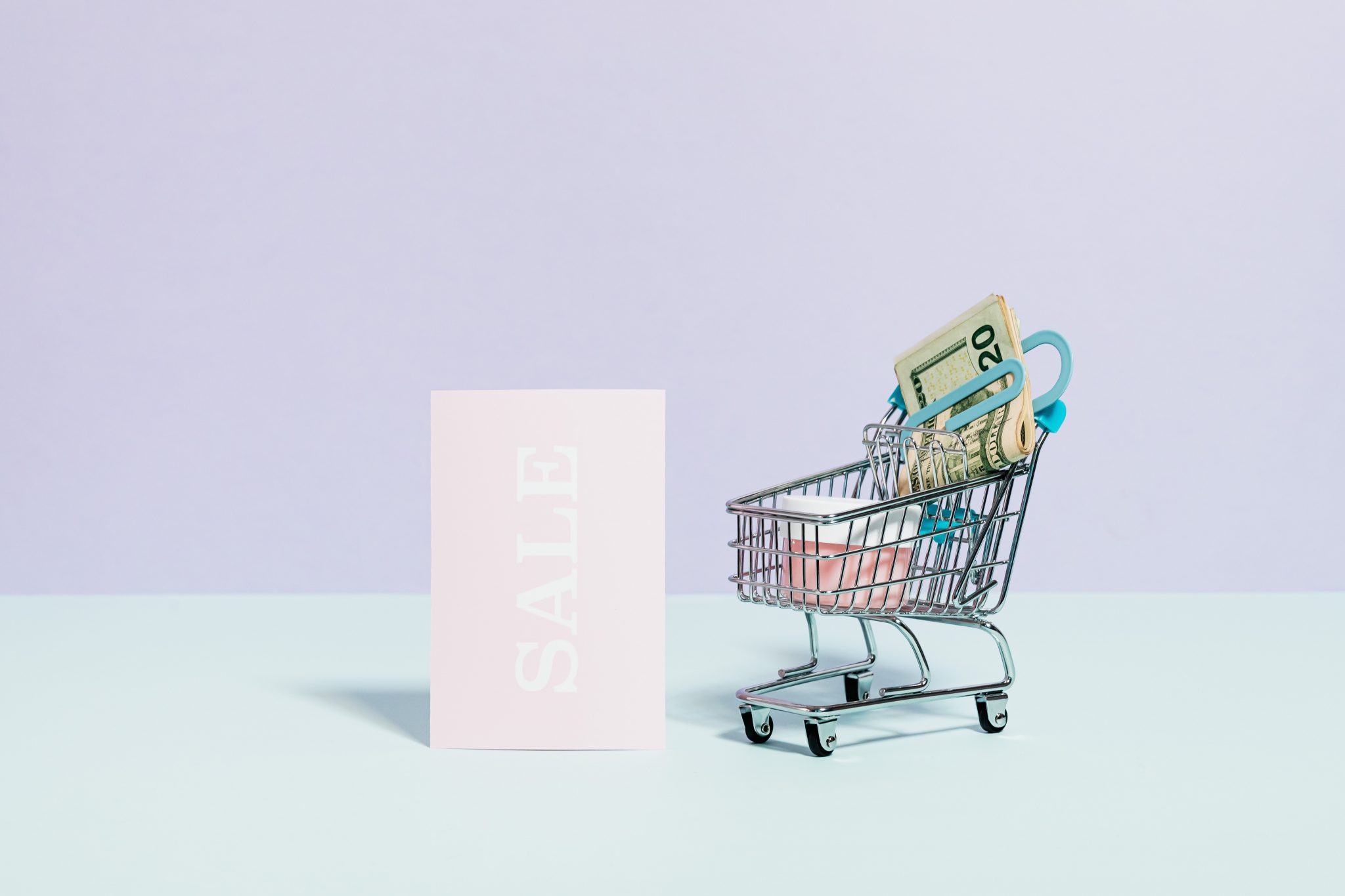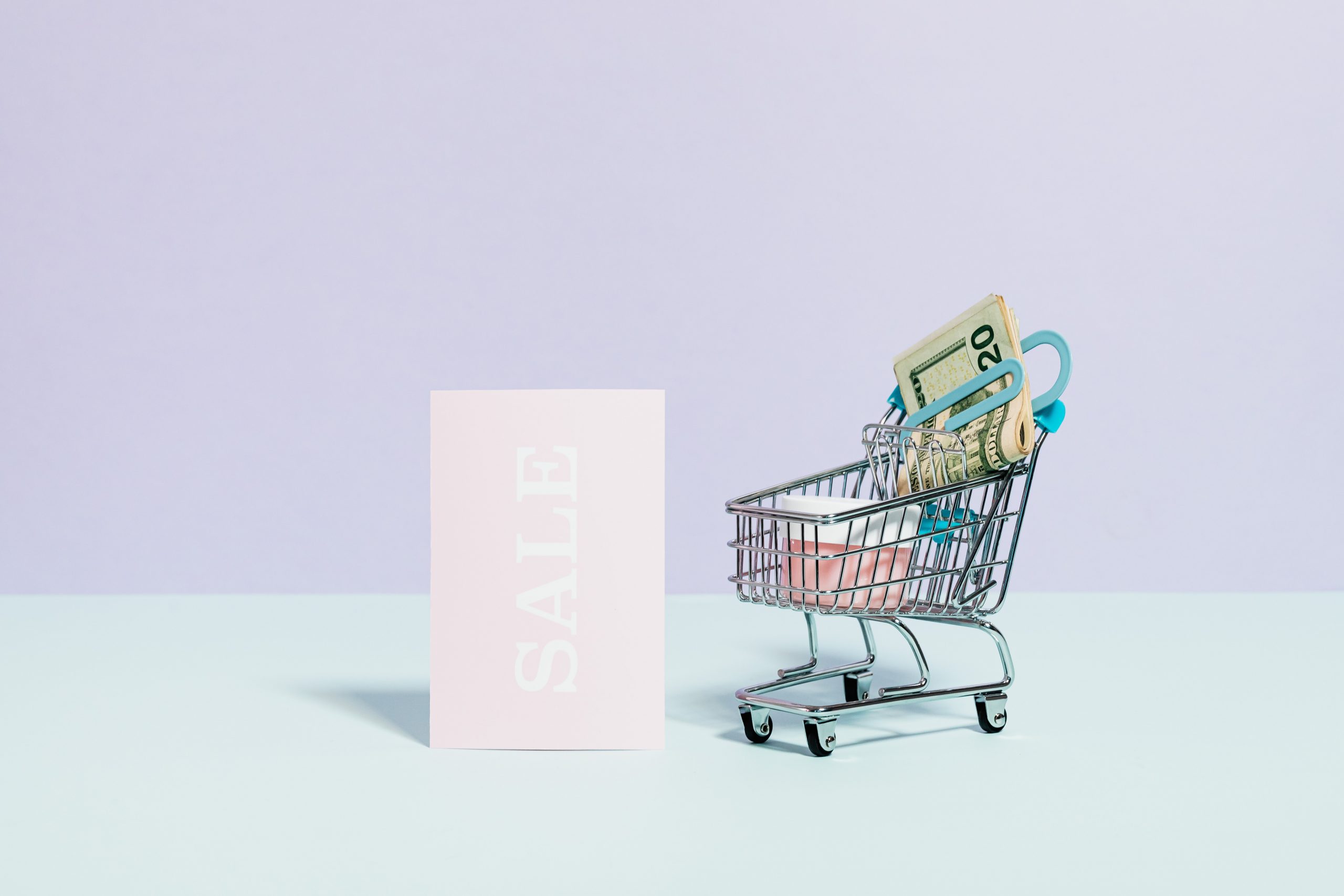 By using information from prior browsing history, merchants may present consumers with relevant material, such as a reminder about a particular item they explored the last time they came. They can also use geolocation and browser history to craft content to appeal to the individual. For example, if a toy is trendy in New York City, parents of a given age might be targeted with material about it. Merchants can use tactics such as customized pop-ups and ongoing buying recommendations to capture the attention of reluctant customers and elicit reactions from those who are already interested.
Pop-ups that are specifically targeted to visitors provoke a fear of missing out and prompt an immediate response from them. They also assist email service providers (ESPs) in the orchestration of retargeting campaigns in order to further reinforce the product message to customers. Recently, several merchants have begun openly ordering guided shopping experiences by inquiring about the customer's purchasing goals and providing information and experiences to assist the buyer in meeting those goals.
Design segmentation blocks
When it comes to segmentation, it can be difficult because a merchant's audience can be sliced and diced in a variety of ways, leading to a veritable rabbit hole of tailored material. To get started, retailers may use a standardized method, structuring their websites into five or six predictive segment blocks, each of which serves a specific purpose. Depending on their lifetime value, one block might segment and target consumers, while another could segment and target customers based on where they are in their customer lifecycle (new customer, returning customer, window shopper, etc).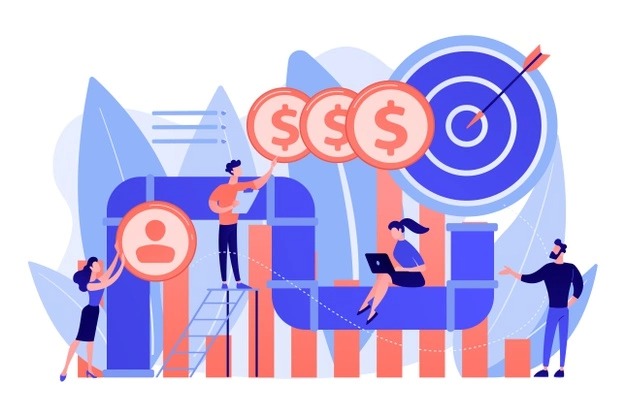 This allows retailers to increase the efficiency of their content creation while still providing their customers with a relevant and personalized experience. For example, prospects can be targeted with relevant, engaging content, whilst window shoppers can be added to custom audiences on social media platforms such as Facebook and Instagram.
Create a Seamless Experience through both Desktop and Mobile platforms
Personalization is even more important on mobile devices since merchants have less real estate to work with in order to catch their customers' attention. If a retailer uses two personalization elements on their desktop experience, they may use up to five on their mobile experience. Additionally, merchants should strive for cross-device personalization and continuous shopping capabilities to provide a consistent customer experience across devices, including desktop, tablet, and mobile.
Optimize your mobile platform
In 2020, mobile and tablet devices accounted for 64% of Black Friday traffic to eCommerce businesses, a significant rise of more than 16% year over year. However, what is even more significant than their contribution to traffic is the amount of revenue they generated, with mobile devices accounting for more than a third of all transactions, representing a 35% rise over the previous year.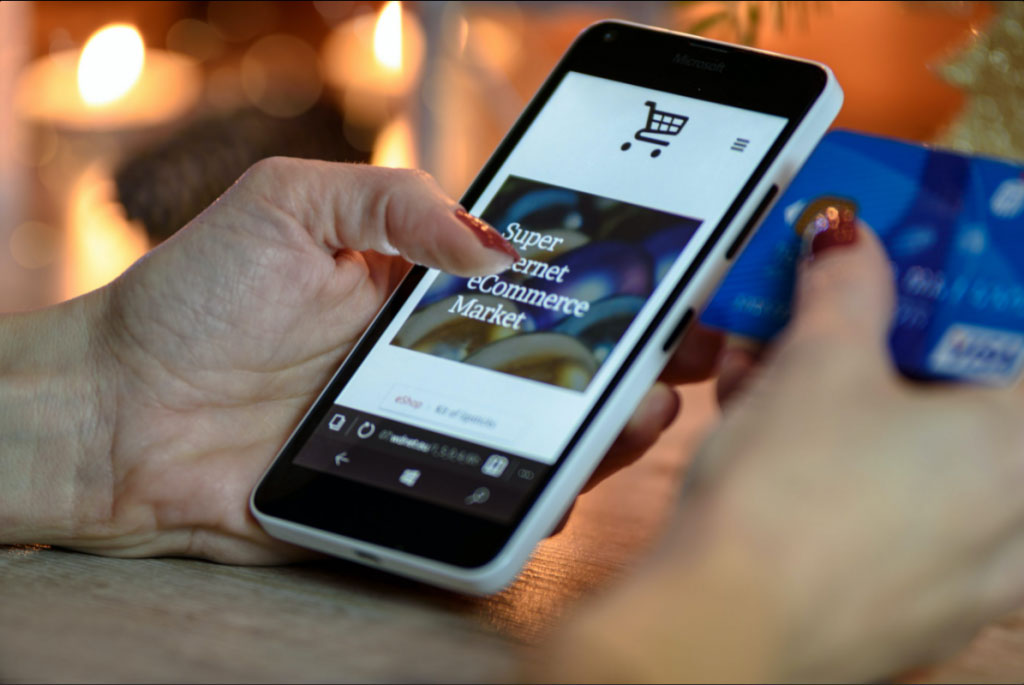 Having a mobile-friendly website is no longer a choice; it is a need if you want to compete in today's market, as we have stated several times. If you want to ensure that your website is mobile-friendly: The first step is to see if your site passes Google's basic mobile test. While being at the top of their search results should always be your goal, getting relegated to the bottom during the holiday shopping season could be extremely costly to your business.
Then make sure your text, images, and navigation adjust accordingly for use on smaller screens.
Shorten Purchase Paths with Shoppable Customer Photos
Customers always expect a smooth purchasing experience from online retailers. Thus, the easier a brand can make a purchase, the higher conversion rates. Combining this with eye-catching client images is also another way to have a flourishing eCommerce business. A recent survey revealed that 71% of consumers would buy from an online business if they could buy directly from an inspired image. Meanwhile, 79 percent believe user-generated material influences their purchase decisions. Showcase customer photographs, identify all featured products, and make it simple for other customers to purchase directly from those visuals to increase your conversion rate. One of the most effective ways to accomplish this is by including shoppable calls to action that lead shoppers directly from inspiration to purchase in a matter of seconds. Product discovery will be aided by making inspiring material quickly shoppable throughout the competitive holiday season, as will the shortening of the path to buying and the increase in average order value.
For Magento 2 store owners, we have developed an Instagram Shop extension allowing you to showcase your Instagram gallery on your eCommerce store and convert your viewers into orders effectively.
Picking the correct payment method
When it comes to paying the bills, all customers love their regular payment methods. For usual online shoppers, nearly all of them have a preferred payment gateway of their own, so merchants are usually confused when choosing payment gateways for their stores. Fortunately, there are preferred payment gateways in each market. For instance, Canada loves Moneris while Malaysia loves Worldpay, etc. We recommend looking for insight into your market first, then picking at least the 2 most popular payment gateways in that market for your stores.
In conclusion
It's never too early to start planning for Black Friday and Cyber Monday. There is no perfect time to get your strategies in place so that you can beat last year's sales and revenue. At Magenest, we can promote offers across platforms such as Magento and Shopify but also make sure to use the promotional tools available on each platform to get the word out. If you want to seek more interesting strategies that can help you achieve your Black Friday marketing goal and boost your revenue, find more information in the second part.