Whether you're a seasoned eCommerce veteran or just starting to explore the world of online retail, you've no doubt come across the term B2B2C. But what does it mean? And more importantly, what can you do to take advantage of this growing eCommerce trend? In this blog post, we'll provide a definition for B2B2C eCommerce, give some examples of how it's being used today, and offer some insights on how to capitalize on this trend in your own business. Read on to learn more!
What Is B2B2C eCommerce?
B2B2C eCommerce stands for Business-to-Business-to-Consumer. It's a hybrid commerce model that merges B2B (Business-to-Business) and B2C (Business-to-Consumer) approaches.
In the B2B2C model:
The first business (often a manufacturer or producer) sells its products or services to a second business (often a retailer or distributor).
The second business, in turn, sells those products or services to the end consumer.

Through this type of eCommerce sale, businesses can buy items for resale, use them in their own operations, or lease them. Unlike traditional eCommerce transactions where the customer is an individual consumer, B2B2C eCommerce customers are other businesses. This makes the buying process more complicated, as both sides need to agree on terms and conditions that meet the specific needs of each party involved.
To put it simply, B2B2C eCommerce is about a business (B2B) providing products or services to another business, which then serves the final consumer (B2C).
How B2B2C eCommerce Model Works
B2B2C, which stands for Business-to-Business-to-Consumer, is an eCommerce model that incorporates aspects of both B2B (Business-to-Business) and B2C (Business-to-Consumer) models. To understand how B2B2C works, let's break it down step by step.
Initial Business Interaction (B2B)
The process typically begins with one business (often a manufacturer or producer) providing a product or service to another business. This could be in the form of bulk sales, wholesale rates, or partnership agreements. The first business benefits by offloading large quantities of the product or gaining access to distribution networks, while the second business (usually a distributor or retailer) gets the product at a reduced cost or under favorable terms.
Secondary Business Interaction (B2C)
The second business, having obtained the product or service, then markets and sells it to the end consumer. This could be through an online platform, a physical store, or any other consumer-facing sales channel. The second business might add value in various ways, such as branding, packaging, customer service, or even bundling with other products.
The intermediary business (the second business in this chain) often adds its own value. This could come in the form of branding, customer service, marketing campaigns, or other functions that enhance the product's appeal to the end consumer. For instance, a tech retailer might offer after-sales support or warranty extensions for electronic products sourced from various manufacturers.
Consumer Engagement and Sales
The final consumer engages with the second business, either through its online platform, physical outlets, or other sales channels. The consumer might be influenced by the reputation, marketing efforts, and value-added services of the second business.
After the purchase, there's often a feedback mechanism. The end consumer might provide reviews, ratings, or feedback, which can be valuable for both the intermediary business and the original manufacturer. This feedback can inform product improvements, marketing strategies, and other business decisions.
Revenue Distribution
The revenues from the sales to the end consumers are typically shared between the two businesses based on pre-agreed terms. The manufacturer or first business gets the wholesale price (or an agreed-upon rate), while the retailer or intermediary earns from the markup and any value-added services they provide.
Pros and Cons of B2B2C eCommerce
Despite the added operation complexity, as with any type of eCommerce, there are pros and cons to utilizing B2B2C. Let's take a closer look.
Advantages of B2B2C eCommerce
One of the critical benefits of B2B2C eCommerce is that it allows businesses to reach a larger audience. By selling products and services to other businesses, businesses can tap into new markets and sell to customers they would not normally have access to. This can be especially beneficial for small businesses, who may not have the resources or contacts
In addition, B2B buyers are often more willing to purchase high-value items, due to their greater purchasing power. BtoB buyers also tend to be more loyal than B2C consumers because they have a vested interest in the supplier's success, which means that they are likely to return and purchase again from them if they receive excellent service.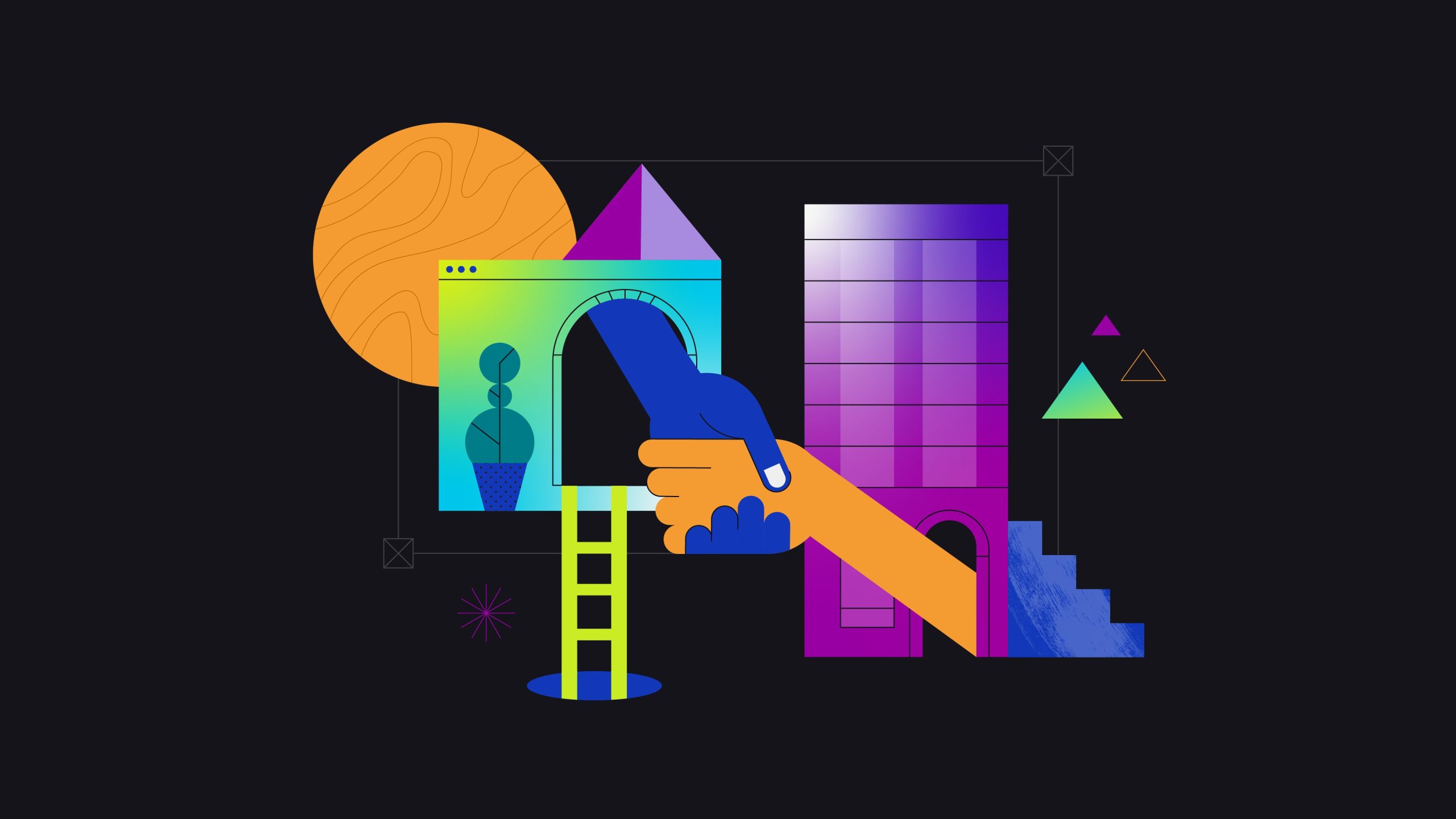 The B2B2C platform allows you to sell products and services from multiple vendors through one centralized system. This makes it easier for business owners to manage their inventory and customer relationships because all orders can be handled in a single location instead of being spread across several different vendors' websites or store locations. It also means that your customers will never have to wait in line or spend time searching around various stores looking for what they need – everything can be purchased right away! B2B2C platforms often offer discounts on bulk purchases, too.
A B2B2C approach also allows businesses to focus on their core competencies. A manufacturer, for instance, can channel its resources into enhancing production quality and efficiency. Meanwhile, the retailer can concentrate on refining customer service, and sales strategies, and maintaining an effective online platform.
Furthermore, data collection becomes a strategic advantage. Manufacturers can gain access to consumer data from the intermediary business, offering insights that would otherwise be challenging to obtain. This data can guide product development, pricing strategies, and other essential business decisions.
Disadvantages of B2B2C eCommerce
The main disadvantage of B2B2C eCommerce is that it can be more complicated and time-consuming than traditional B2B models. In order to be successful, businesses need to have a good understanding of the needs and requirements of both B2B and B2C customers. They also need to have a well-developed eCommerce platform that can accommodate the needs of both types of customers. In addition, businesses need to be able to manage two separate customer databases and fulfill orders from both B2B and B2C customers.
Secondly, there is the potential for reduced profit margins. Introducing an intermediary in the sales process means there's another entity in the chain that needs to take a slice of the profit. When manufacturers sell through a third-party retailer or distributor, they often have to offer their products at a discount, allowing the intermediary to mark up the price for the end consumer. This can lead to diminished returns for the original manufacturer.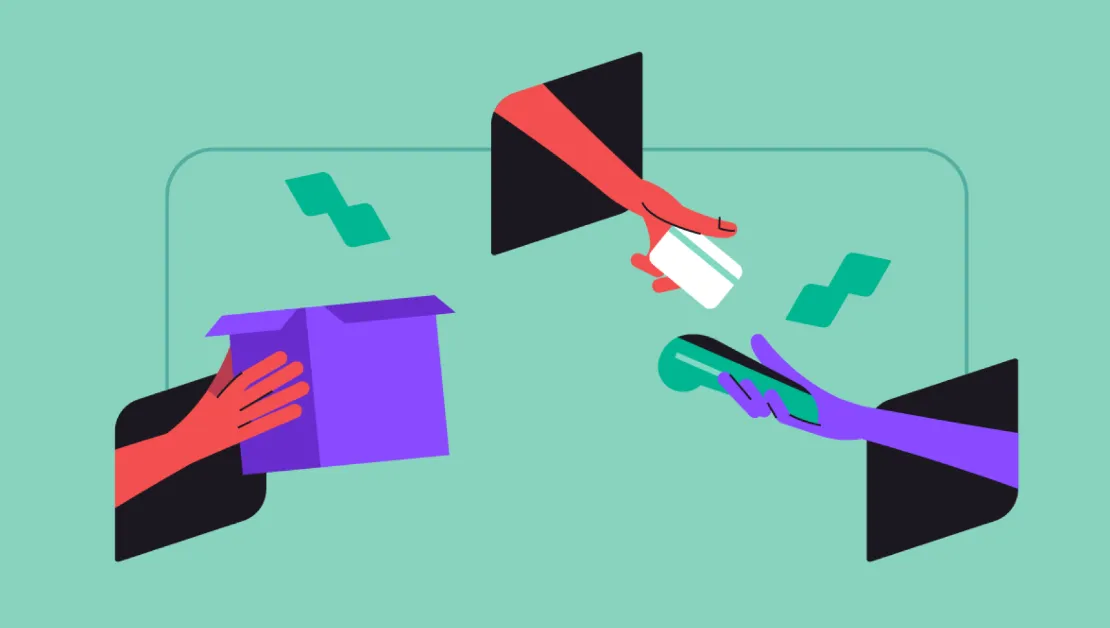 Channel conflicts can also arise. If both the manufacturer and the intermediary serve overlapping markets or channels, they might find themselves competing against each other, leading to confusion among consumers and potential brand dilution. Such conflicts can strain relationships and create inefficiencies in the market.
Another disadvantage is the potential loss of direct customer interaction. When manufacturers sell directly to consumers, they gain firsthand insights into customer needs, preferences, and feedback. In the B2B2C model, the intermediary often becomes the face of customer service, leading to the manufacturer being somewhat removed from the end consumer. This distance can limit the manufacturer's understanding of evolving market needs.
Furthermore, there's the risk of brand dilution. If the intermediary has a more potent or dominant brand presence, the manufacturer's brand might be overshadowed. This can be particularly challenging if the manufacturer is trying to establish strong brand recognition in the market.
Recommended B2B2C eCommerce Platform
For B2B2C eCommerce, several platforms are recommended. They have a lot of features that make them attractive for businesses, including built-in marketing tools, support for multiple currencies and tax rates, and extensive customization options.
Magento
Magento is the most widely used open-source platform out there. If you want a website that runs well, this well-known platform is an excellent option. Hundreds of additional modules extend its functionality, and it's simple to set up. Companies can create customized workflows, features, and interfaces, ensuring both B2B and B2C customers have optimized experiences.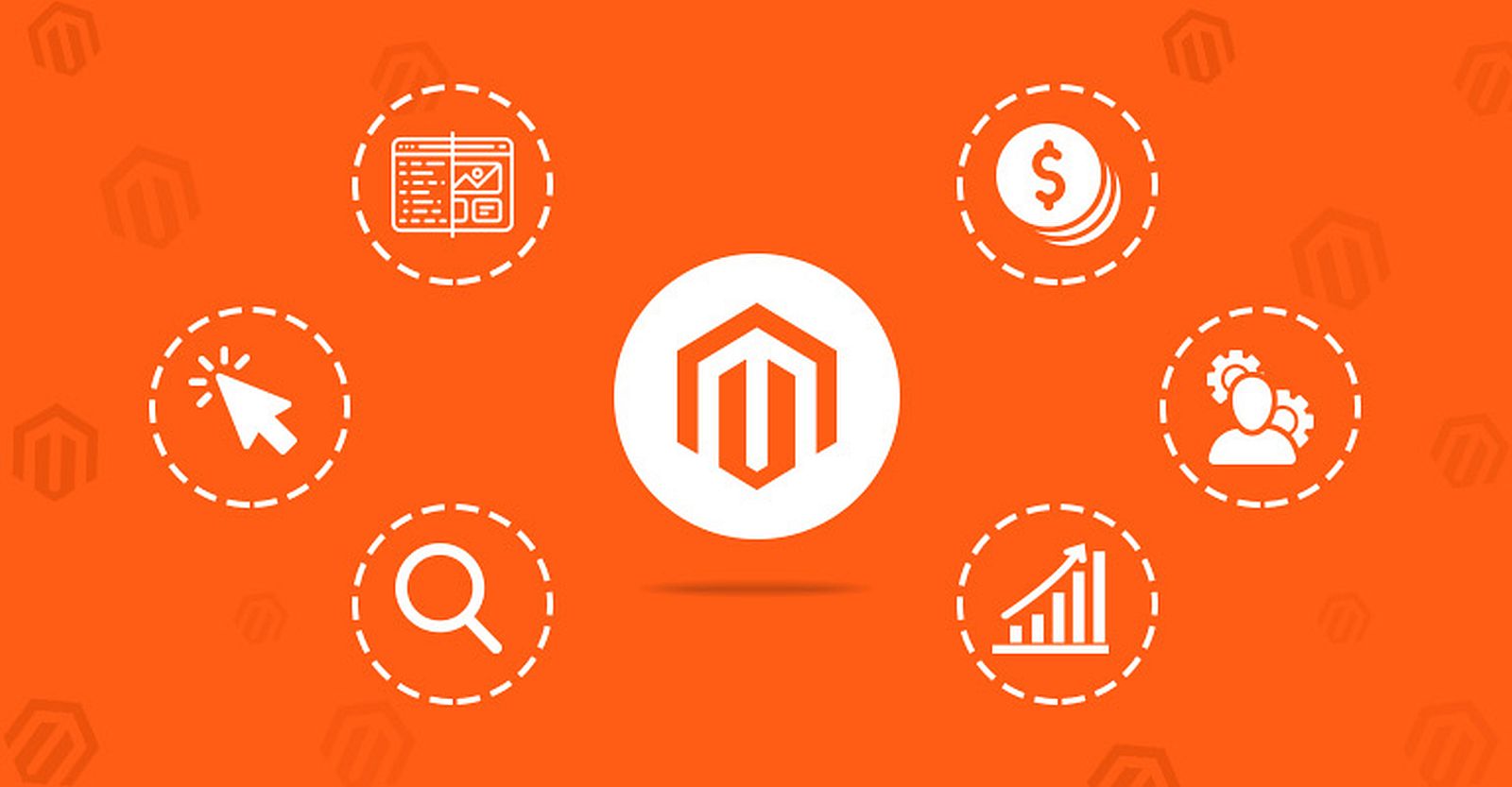 Whether you're catering to a few B2B clients or reaching thousands of consumers, Magento can handle it. Its architecture is built for growth, ensuring that as your business scales, your eCommerce platform can keep pace. For businesses aiming to operate internationally, Magento supports multiple languages, currencies, and tax regulations, making international expansion smoother.
Shopify
Shopify is the other one of the most popular B2B2C eCommerce platforms. It has a lot of features that make it attractive for businesses, including built-in marketing tools, support for multiple currencies and tax rates, and extensive customization options.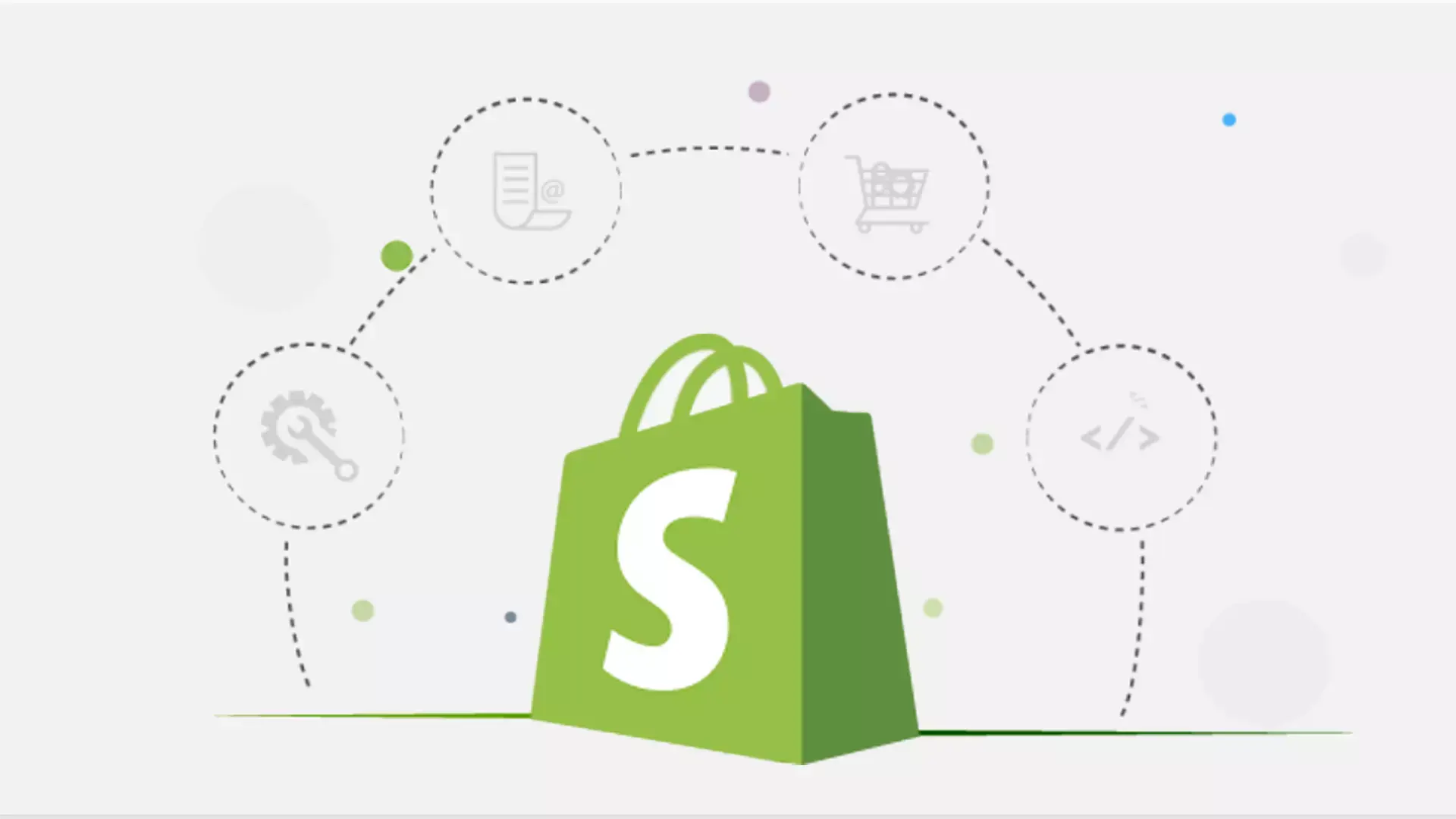 One of Shopify's standout features is its user-friendly dashboard. Whether you're a novice in eCommerce or a seasoned professional, the platform's intuitive interface ensures you can manage both B2B and B2C operations seamlessly.
Shopify Plus, the enterprise version of Shopify, offers advanced features tailored for larger businesses and those with more intricate requirements, making it suitable for B2B2C operations. This includes features like wholesale channels, automation tools, and higher customization capabilities.
Volusion
Volusion is another platform worth considering if you're looking for a B2B2C eCommerce platform. While it might not have as many features as some of the other platforms, they do offer a lot of customization options for your store's design and layout which can make your store really stand out from the competition.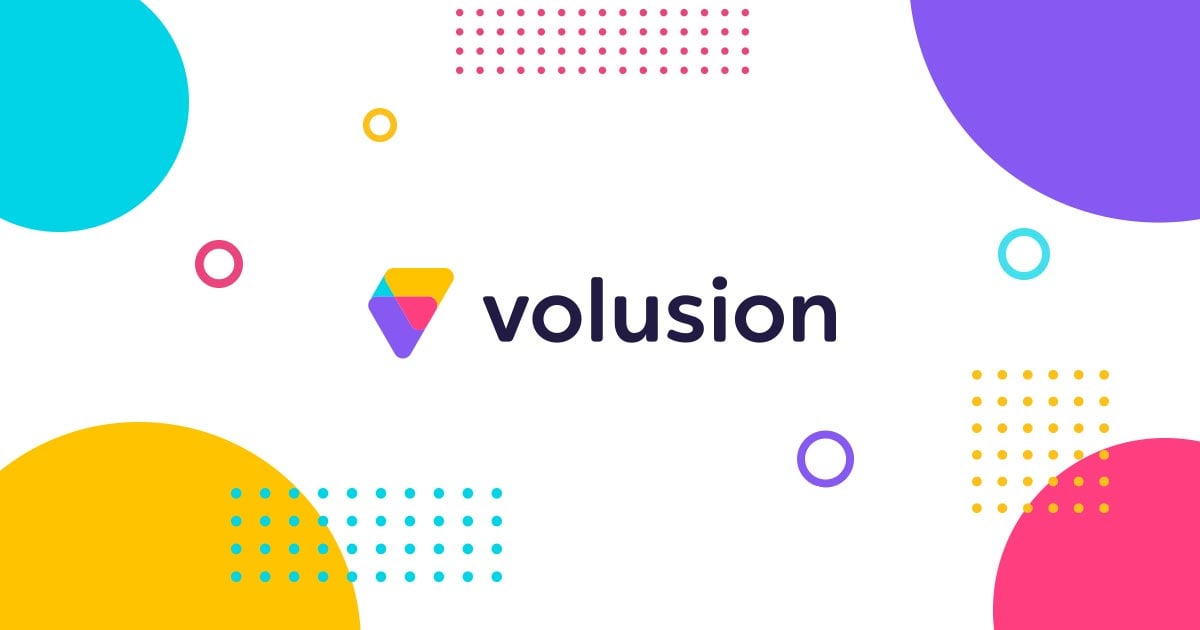 While not as open as some other platforms, Volusion does offer a degree of customization. With access to HTML and CSS, businesses can tailor their storefront to suit the unique needs of both B2B and B2C customers.
B2B2C: Maximizing Your Business Opportunities
When it comes to B2B2C eCommerce platforms, there are a few key things to look for in order to make sure your business is getting the most out of the experience. Below are some cornerstones for your expansion strategy:
Customer Experience
First and foremost, customer experience must be a top priority. Your customers should be able to shop on any type of device with ease and feel confident that they're getting the best possible prices no matter where they are in the world. Technology and localization expertise are also important considerations – your platform should be able to handle transactions in different currencies and dialects seamlessly.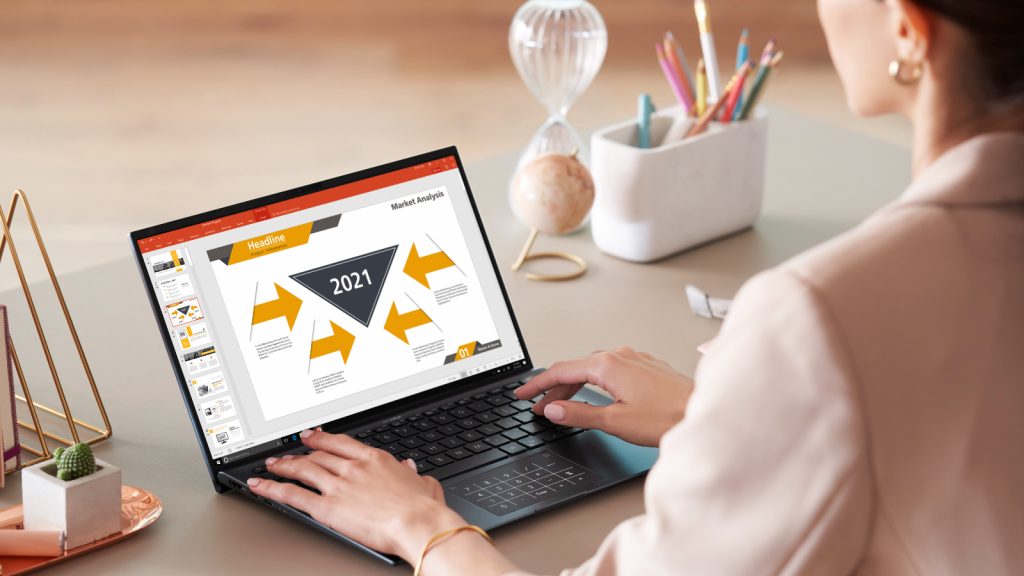 In the information age, security is also an important issue. In order to protect your eCommerce website from potentially harmful IP and VPN addresses, firewalls must be configured.
Mobile Responsiveness
We're in the age of smartphones, and businesses should be adapting quickly. Not only will mobile optimization increase your conversions & sales. The sooner businesses adapt, the better off they will be in using this technology for their own gain and success! New tools like tablet computers offer opportunities not just with conversion rates but also location-based ordering options which allow you to make purchases even when offline.
Localization Technology and Expertise
B2B2C business models are a great way for businesses to look into international markets. These types of companies need websites that can adapt quickly and easily depending on where they're located, so it's important not only do you have the right content but also marketing materials in each respective language as well.
The use of ERP systems with third-party management will help your company expand its reach while keeping costs low – check out this article from Software Advice about how best to incorporate these practices today.
Flexible, Fully Integrated Platform
When businesses serve both B2B and C-level customer groups, they need to provide separate categories for each type of client. To attract new customers, businesses should create separate product categories and prices for each client. They can also add more features to their orders so that it is convenient enough when catering towards B2B or consumer demands instead of having one set price across both types of clients in order to maintain profitability with minimal overhead costs.
Optimized Sales Opportunities
When it comes to maximizing profitability, businesses can propose related products on the product page and create upgrades or bundles in order to provide various purchase options for customers.
This is another technique to increase brand loyalty because it improves the customer experience and fosters a frictionless purchasing procedure. Both B2B and B2C customers can benefit from a platform that is completely integrated. There are a variety of payment choices and catalogs to choose from on a well-integrated B2B2C site for B2B customers.
B2B2C eCommerce Examples
Despite the challenges, B2B2C eCommerce is becoming increasingly popular due to the many advantages it offers over traditional B2B and B2C models. There are several examples of successful B2B2C businesses. Below are some B2B2C business model examples.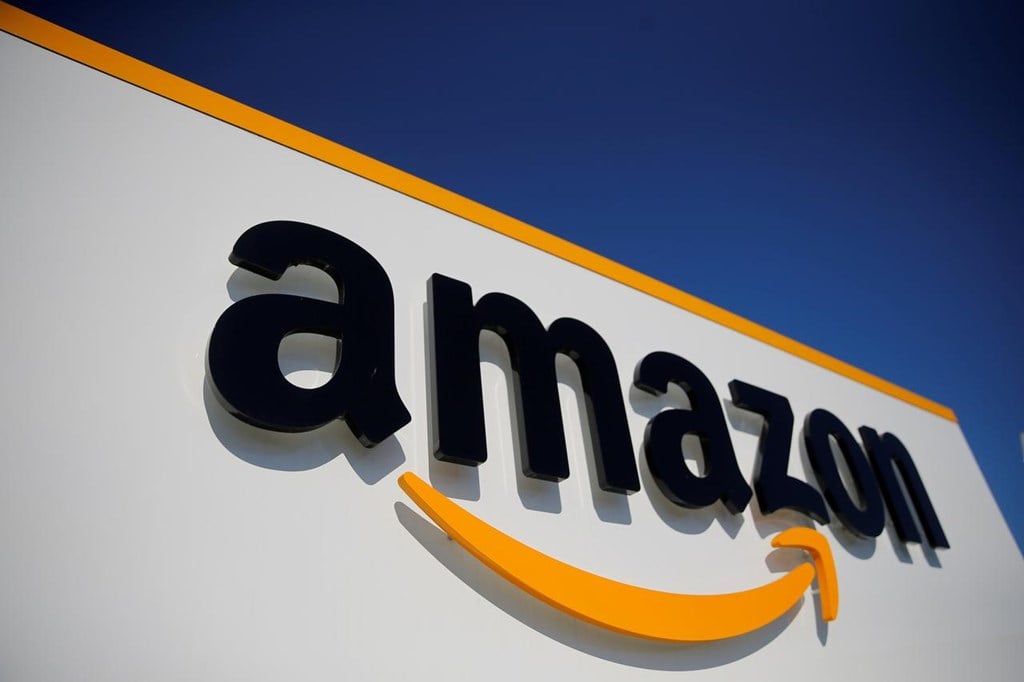 With the rise of eCommerce, Amazon is one of the world's largest eCommerce. Amazon now uses a business model that can be summarized by saying they are both B2B and consumer-facing. This means being able to sell your products directly onto their website while also providing fulfillment services for those who don't want or need much hassle with shipping times – all without leaving any room on costs like taxes.
Microsoft is also a B2B2C company that has been an innovator in the computer industry for decades. They have many products to choose from, including Windows and Office 365 with Business Feature Pack which is perfect if you're looking into starting your own small business or just need more productivity on a budget!
Brick and Mortar Dealers refer to the traditional street-side business that offers their products or services face-tooth in offices, storefronts, and even online. The best example could be your local grocery store near you – it has a physical location where people can go when looking for certain items like foodstuffs.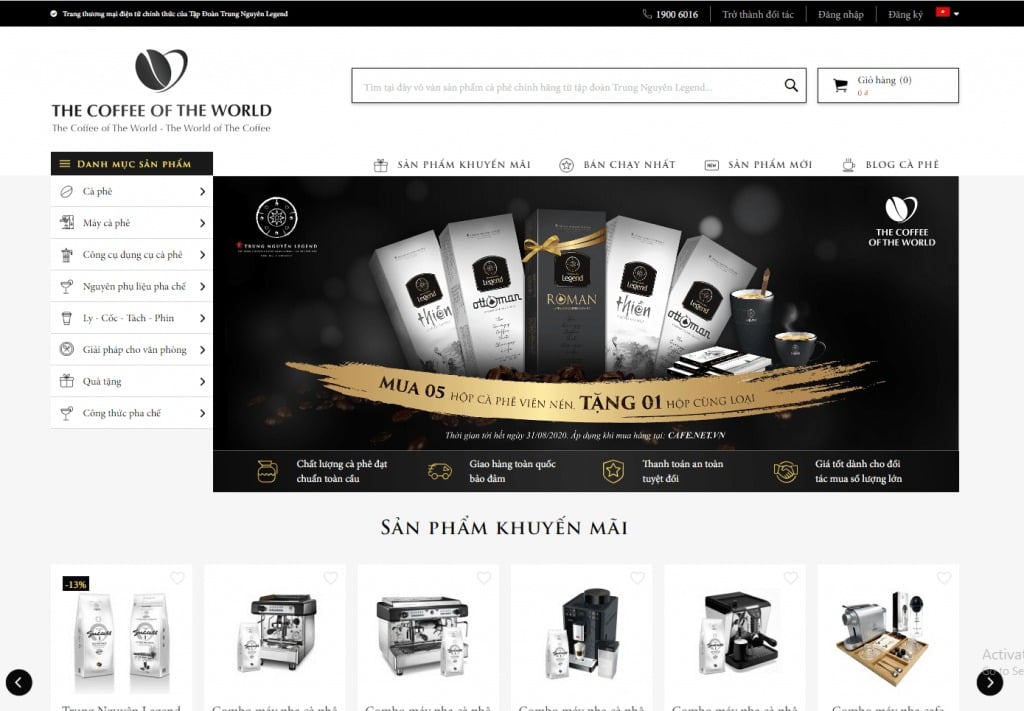 In addition, Famous car manufacturers such as MRF, Ceat, Goodyear, or Laptop manufacturers like the Targus and Trung Nguyen Group are also prime examples of B2B2C websites.
In conclusion
B2B2C eCommerce is a great way to reach new customers and increase sales. If you are looking for more information on B2B2C eCommerce or would like some help setting up your own B2B2C platform, please don't hesitate to get in touch, please don't hesitate to contact us. We would be happy to answer any questions you may have and provide a demonstration of our platform so that you can see firsthand how it could benefit your business.