Whether you're a seasoned eCommerce veteran or just starting to explore the world of online retail, you've no doubt come across the term "B2B2C." But what does it mean? And more importantly, what can you do to take advantage of this growing eCommerce trend? In this blog post, we'll provide a definition for B2B2C eCommerce, give some examples of how it's being used today, and offer some insights on how to capitalize on this trend in your own business. Read on to learn more!
What is B2B2C Ecommerce?
In short, B2B2C eCommerce is the process of selling products and services to businesses through a business-to-business (B2B) online sales portal. Through this type of eCommerce sale, businesses can buy items for resale, use them in their own operations, or lease them. Unlike traditional eCommerce transactions where the customer is an individual consumer, B2B2C eCommerce customers are other businesses. This makes the buying process more complicated, as both sides need to agree on terms and conditions that meet the specific needs of each party involved. Despite this added complexity, as with any type of eCommerce, there are pros and cons to utilizing B2B2C. Let's take a closer look.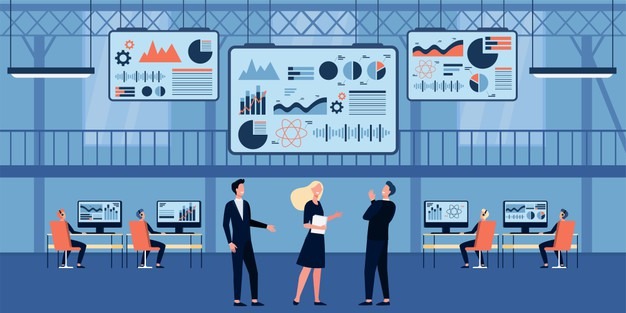 Advantages of B2B2C Ecommerce
One of the key benefits of B2B2C eCommerce is that it allows businesses to reach a larger audience. By selling products and services to other businesses, businesses can tap into new markets and sell to customers they would not normally have access to. This can be especially beneficial for small businesses, who may not have the resources or contacts
In addition, B2B buyers are often more willing to purchase high-value items, due to their greater purchasing power. BtoB buyers also tend to be more loyal than B2C consumers; this is because they have a vested interest in the success of the supplier, which means that they are likely to return and purchase again from them if they receive excellent service.
B2B2C platform allows you to sell products and services from multiple vendors through one centralized system. This makes it easier for business owners to manage their inventory and customer relationships because all orders can be handled in a single location instead of being spread across several different vendors' websites or store locations. It also means that your customers will never have to wait in line or spend time searching around various stores looking for what they need – everything can be purchased right away! B2B2C platforms often offer discounts on bulk purchases, too.
Disadvantages of B2B2C Ecommerce
The main disadvantage of Bb22C eCommerce is that it can be more complicated and time-consuming than traditional B2B models. In order to be successful, businesses need to have a good understanding of the needs and requirements of both B2B and B2C customers. They also need to have a well-developed eCommerce platform that can accommodate the needs of both types of customers. In addition, businesses need to be able to manage two separate customer databases and fulfill orders from both B2B and B2C customers.
Examples of B2B2C website
Despite the challenges, B2B2C eCommerce is becoming increasingly popular due to the many advantages it offers over traditional B2B and B2C models. There are several examples of successful B2B2C businesses. Below are some examples of companies that use B2B2C website.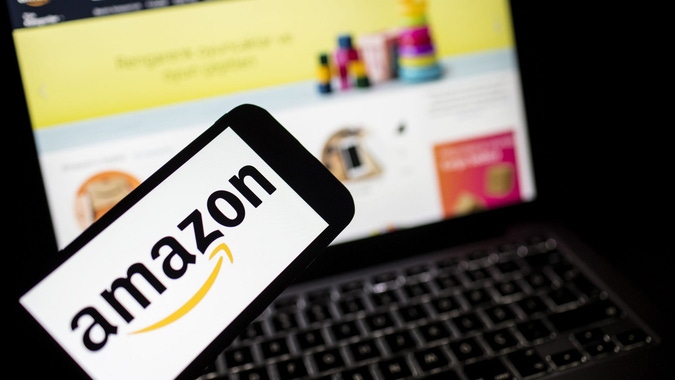 With the rise of eCommerce, Amazon is one of the world's largest eCommerce. Amazon now uses a business model that can be summarized by saying they are both B2B and consumer-facing. This means being able to sell your products directly onto their website while also providing fulfillment services for those who don't want or need much hassle with shipping times – all without leaving any room on costs like taxes.
Microsoft is also a B2B2C company that has been an innovator in the computer industry for decades. They have many products to choose from, including Windows and Office 365 with Business Feature Pack which is perfect if you're looking into starting your own small business or just need more productivity on a budget!
Brick and Mortar Dealers refer to the traditional street-side business that offers their products or services face-tooth in offices, storefronts, and even online. The best example could be your local grocery store near you – it has a physical location where people can go when looking for certain items like foodstuffs.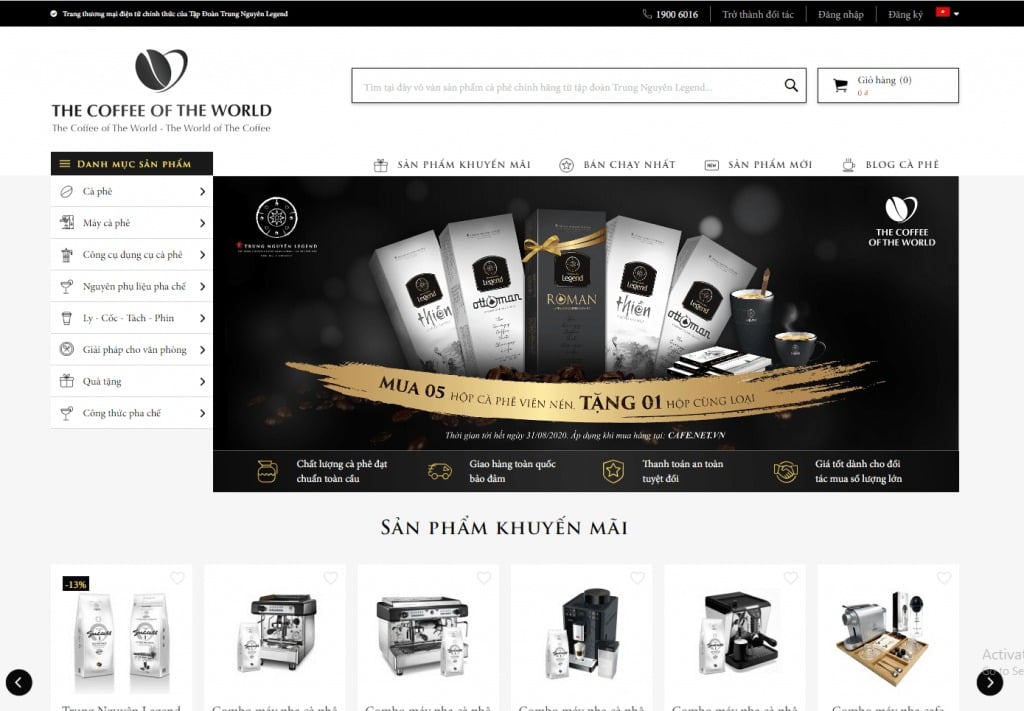 In addition, Famous car manufacturers such as MRF, Ceat, Goodyear, or Laptop manufacturers like the Targus and Trung Nguyen Group are also prime examples of B2B2C websites.
Recommended B2B2C ECommerce Platforms
For B2B2C eCommerce, several platforms are recommended. They have a lot of features that make them attractive for businesses, including built-in marketing tools, support for multiple currencies and tax rates, and extensive customization options.
Magento is the most widely used open-source platform out there. ' If you want a website that runs well, this well-known platform is an excellent option. Hundreds of additional modules extend its functionality, and it's simple to set up.
Shopify and BigCommerce are the other two of the most popular B to B to C platforms. They have a lot of features that make them attractive for businesses, including built-in marketing tools, support for multiple currencies and tax rates, and extensive customization options.
Volusion is another platform worth considering if you're looking for a B to B to C platform. While it might not have as many features as some of the other platforms, they do offer a lot of customization options for your store's design and layout which can make your store really stand out from the competition.
B2B2C: Maximizing your business opportunities
When it comes to B2B2C eCommerce platforms, there are a few key things to look for in order to make sure your business is getting the most out of the experience. Below are some cornerstones for your expansion strategy:
Customer experience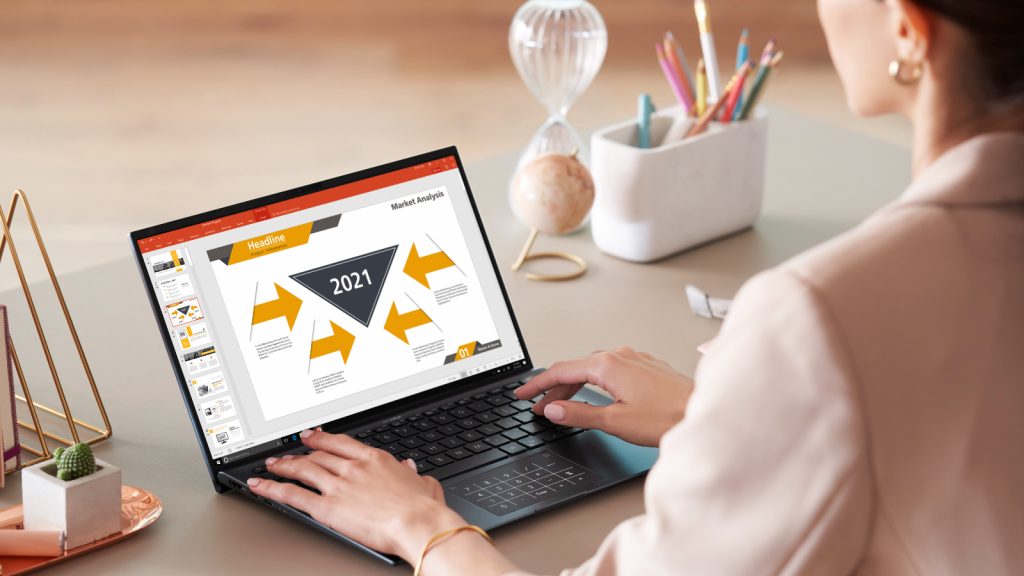 First and foremost, customer experience must be a top priority. Your customers should be able to shop on any type of device with ease, and feel confident that they're getting the best possible prices no matter where they are in the world. Technology and localization expertise are also important considerations – your platform should be able to handle transactions in different currencies and dialects seamlessly.
In the information age, security is also an important issue. In order to protect your eCommerce website from potentially harmful IP and VPN addresses, firewalls must be configured.
Mobile responsiveness
We're in the age of smartphones, and businesses should be adapting quickly. Not only will mobile optimization increase your conversions & sales. The sooner businesses adapt, the better off they will be in using this technology for their own gain and success! New tools like tablet computers offer opportunities not just with conversion rates but also location-based ordering options which allow you to make purchases even when offline.
Localization technology and expertise
B2B2C business models are a great way for businesses to look into international markets. These types of companies need websites that can adapt quickly and easily depending on where they're located, so it's important not only do you have the right content but also marketing materials in each respective language as well.
The use of ERP systems with third party management will help your company expand its reach while keeping costs low – check out this article from Software Advice about how best to incorporate these practices today.
Flexible, fully integrated platform
When businesses serve both B2B and C-level customer groups, they need to provide separate categories for each type of client. To attract new customers, businesses should create separate product categories and prices for each client. They can also add more features to their orders so that it is convenient enough when catering towards B2B or consumer demands instead of having one set price across both types of clients in order to maintain profitability with minimal overhead costs.
Optimized sales opportunities
When it comes to maximizing profitability, businesses can propose related products on the product page and create upgrades or bundles in order to provide various purchase options for customers.
This is another technique to increase brand loyalty because it improves the customer experience and fosters a frictionless purchasing procedure. Both B2B and B2C customers can benefit from a platform that is completely integrated. There are a variety of payment choices and catalogs to choose from on a well-integrated B2B2C site for B2B customers.
In conclusion
B2B2C eCommerce is a great way to reach new customers and increase sales. If you are looking for more information on B2B2C eCommerce or would like some help setting up your own B2B2C platform, please don't hesitate to get in touch, please don't hesitate to contact us. We would be happy to answer any questions you may have and provide a demonstration of our platform so that you can see firsthand how it could benefit your business.