Choosing the right eCommerce platform for your business is an important decision. Not only do you need to find a platform that meets your needs, but you also need to make sure that it will be SEO-friendly. In this post, we will explore some of the best eCommerce platform for SEO and discuss how to choose the right one for your business. Continue reading to learn more about the benefits of each platform and find the one that's right for you!
Why is SEO Vital for eCommerce Websites?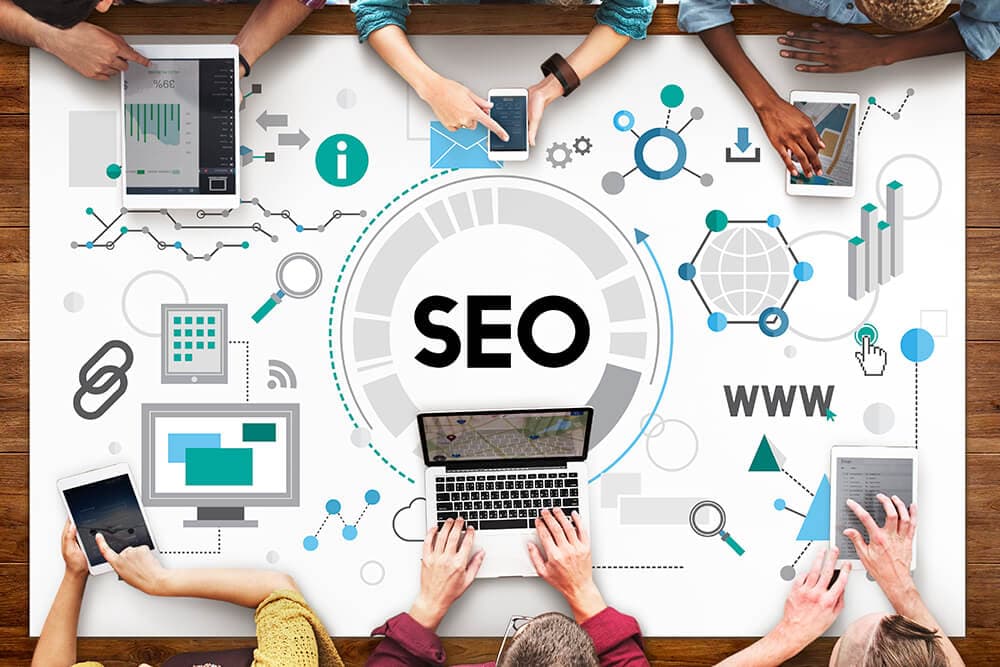 Almost any owner of an online store will tell you that getting people to visit their website is a top priority. After all, there wouldn't be any sales or customers without traffic. Search engine optimization (SEO) is one of the best ways to bring visitors to an eCommerce site.
The practice of optimizing a website for Google search aims to increase online traffic to the site and make it more visible. An eCommerce website can gain a lot from investing in SEO, such as:
Increasing organic traffic
Better return on investment, frequently greater than what other marketing channels like paid advertising provide
Boosting reputation and brand recognition
Creating a long-term asset that pays dividends long after the initial investment has been made
Given all of these advantages, it should come as no surprise that eCommerce companies are spending more on SEO than ever. For your eCommerce website, you should start by choosing the best platform if you want to use SEO.
Features to Consider in SEO eCommerce Platforms
The success of your website depends on your ability to comprehend the potential SEO functionality of each eCommerce platform you are considering. Different platforms have different SEO-friendly features. You should search for the following characteristics in your eCommerce platform:
Site Speed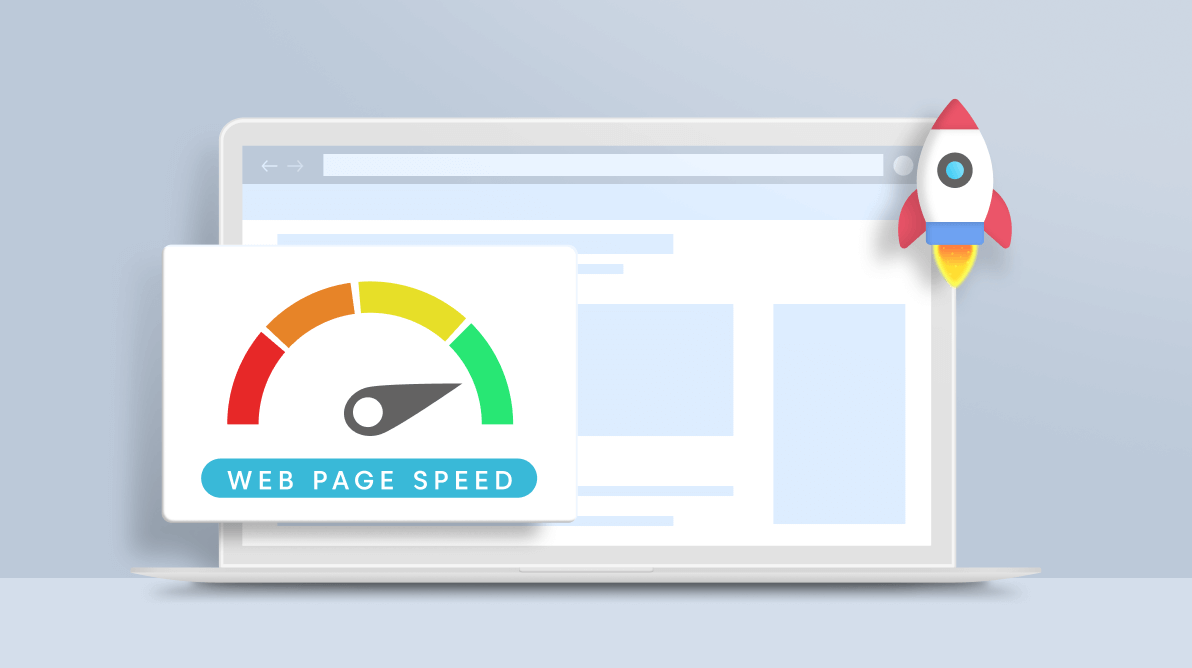 Always go for fast. A slow website results in a bad user experience, which has an immediate impact on search engine ranking. For instance, the likelihood of a bounce increases by around 123% as the page loads from 1 to 10 seconds.
For your website, the best eCommerce platform for SEO should provide speedy load times. To meet the growing demands of eCommerce websites, look for hosting features that enhance server response times, use browser caching, resize and reduce the size of your images, minify your scripts, and make use of CDNs to speed up your website.
Canonical Website URLs
Because every page on your website has its own URL by default, search engines may index different URLs for the same webpage.
If it is followed by multiple no-follow tags, it not only confuses search engines but also lowers the value of your site's coverage and degrades its total search rankings. The best SEO eCommerce software lets you set up canonical URLs for websites and 301-redirect your outdated pages to the appropriate URLs.
Your links will be streamlined, duplicate content problems will be avoided, and search engines will be able to index web pages with only one URL for a better user experience.
Customizable HTML and Meta Data
The majority of eCommerce platforms give users some degree of control over HTML head> tags used to store metadata like titles and descriptions. However, some provide greater flexibility than others.
Make sure your eCommerce platform allows you to edit the metadata that appears in the head section of each page of your website. This not only makes it simple to add necessary SEO texts and keywords, but it also makes it possible to check that they are consistent with the voice and tone of your business.
Indexing Control
You can choose which pages appear in search engine results by using eCommerce platforms that offer more comprehensive indexing control than others.
Indexing management is crucial because it enables you to manage which pages are exposed to search engines without significantly changing the layout of your website. To achieve your eCommerce SEO objectives, the top eCommerce platforms offer precise indexing control.
Mobile Optimization
Over six billion people use smartphones worldwide, and that figure is increasing daily. You lose out on a significant portion of that audience if your website isn't mobile-friendly.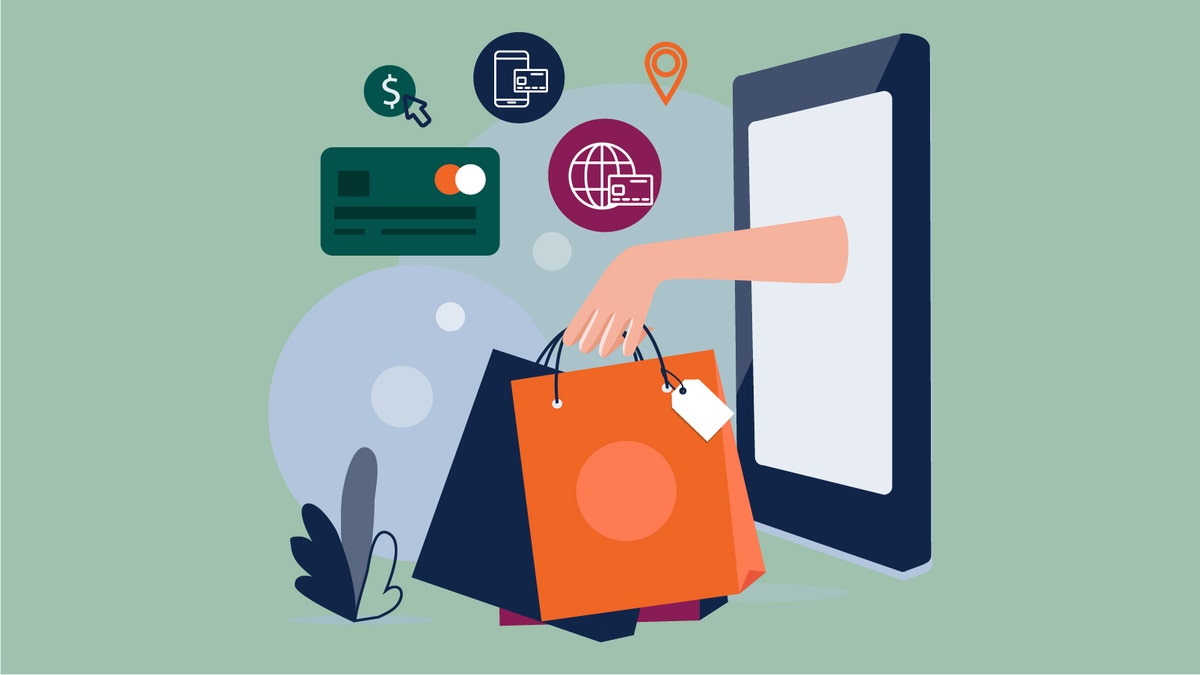 Your website will be available to everyone if it is built on an eCommerce platform that is mobile-friendly. An eCommerce platform should, for instance, let you change the text sizes and loading times for various devices.
Sitemap
Your eCommerce platform should be able to provide a sitemap for you, whether you require one for the benefit of search engines or for accessibility concerns. For your eCommerce website to satisfy all of your objectives, the top platforms for eCommerce let you generate a sitemap.
How to Pick the Best eCommerce Platform for SEO Needs
There are numerous solutions available for eCommerce platforms. How can you determine which is optimal for your SEO requirements, then? The following considerations should be examined when making your choice: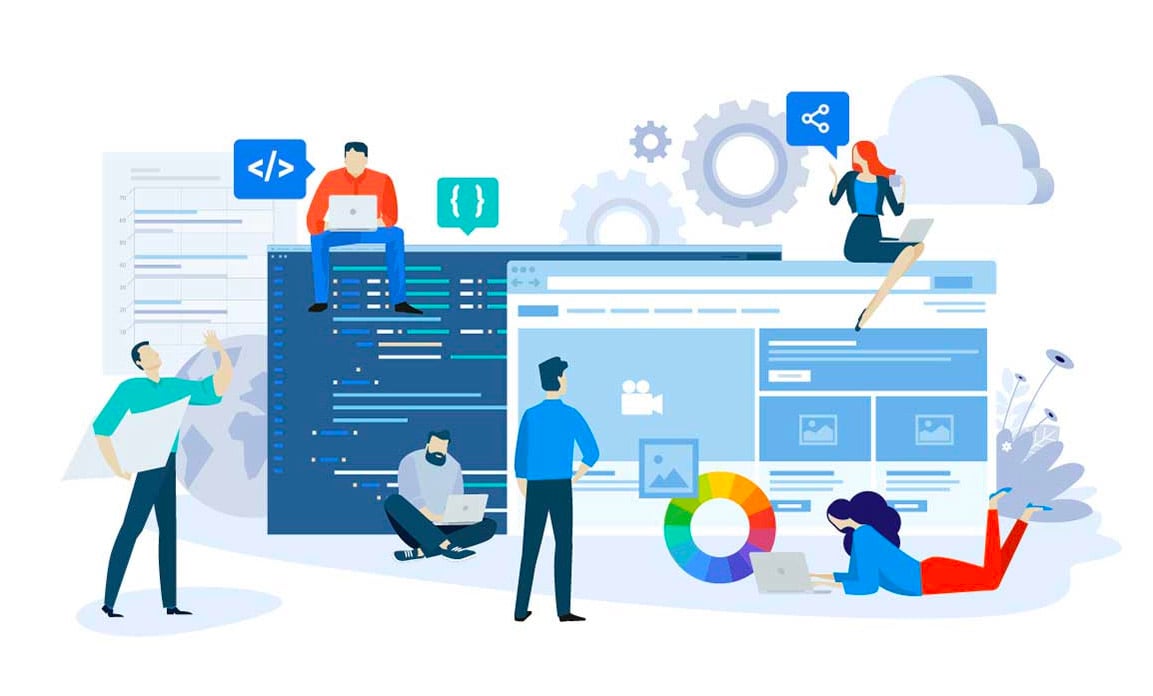 Ability to generate traffic: The platform you use has to be able to drive lots of traffic to your website. What's the point if not that?
Ability to convert traffic: When people visit your website, you need to be able to use high-converting pages to turn them into paying customers. Ensure that the platform you select includes tools that will enable you to accomplish this. A platform that provides abandoned cart recovery or product recommendations, for instance, is a good option.
Ability to scale: You will require a platform that can expand as your business does. To avoid switching platforms in the future, be sure the platform you select has the capabilities and adaptability you need to grow your brand.
SEO features: Of course, this is one of the most crucial things to take into account. In order to have your products seen by prospective customers, be sure the platform you choose has all the SEO capabilities you require.
The platform's price: When making your choice, don't forget to take the platform's price into account. You ought to be able to choose a platform that is within your price range.
The best eCommerce Platforms for SEO
It's time to look at some of the top possibilities available now that you know what to look for in an eCommerce platform. Which eCommerce platform is best for SEO? The best eCommerce platform for SEO are user-friendly, adaptable, and optimized for each stage of the sales funnel. These platforms are excellent choices if you want a better user experience with excellent SEO tactics in place.
Adobe Commerce (formerly Magento)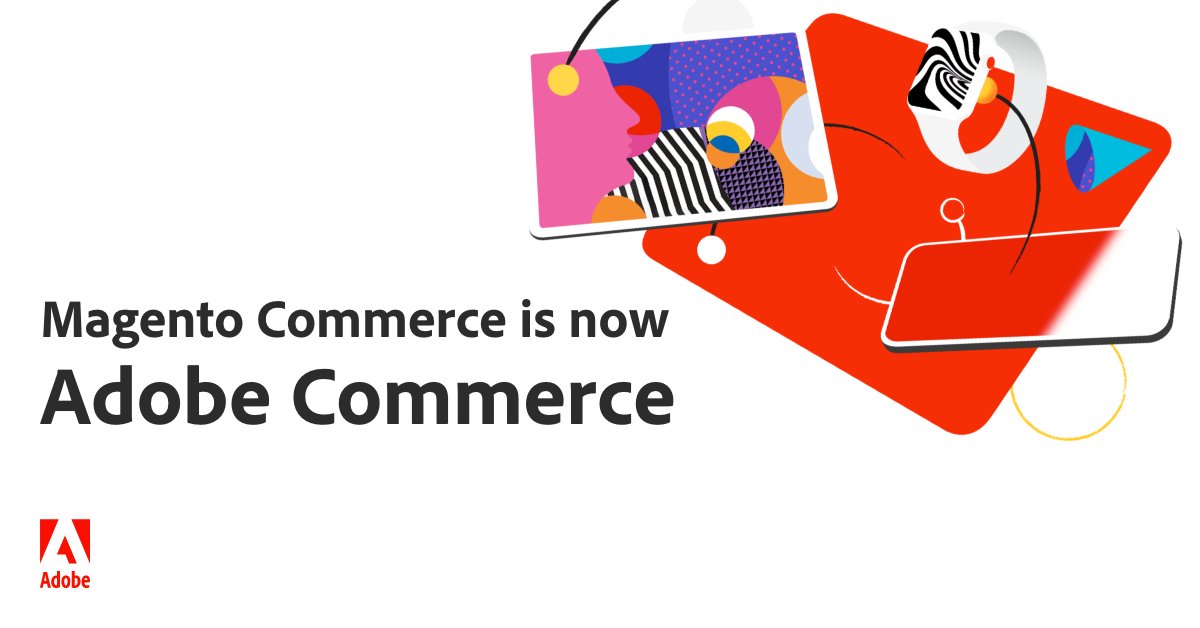 As an eCommerce platform, it comes with a ton of capabilities out of the box, including administration of product categories, functionality for shopping carts, management of orders, and more. Due to its versatility and scalability, it is also a very popular option for developers and enterprise-level enterprises.
Businesses searching for an eCommerce platform that can assist them in optimizing their store for search engines may consider Adobe Commerce. This is due to the fact that it enables you to make unique URLs for your products, optimize them with rich snippets and metatags, and even set up 301 redirects to handle any broken links.
Adobe Commerce is a wonderful option for a self-hosted eCommerce platform if you're serious about SEO and don't mind spending a little more money on it.
The drawback is that there is a learning curve and that it can be rather technical. However, if you're prepared to put in the time, Adobe Commerce can be a great option.
Setting up and configuring Adobe Commerce for your store on your own may be difficult because of the high requirements of technical and coding experience. Now, you need assistance and consultancy from professionals or agencies. Fortunately, Magenest is one of the best official Adobe Commerce partners with plenty of experienced Magento-certified experts and developers. You can check out their Magento development services. When you need a new online store, seamless migration from your current platform, or reliable support to enhance existing sites, they are here for you! Their team of experts ensures that all the solutions provided meet and exceed your expectations.
BigCommerce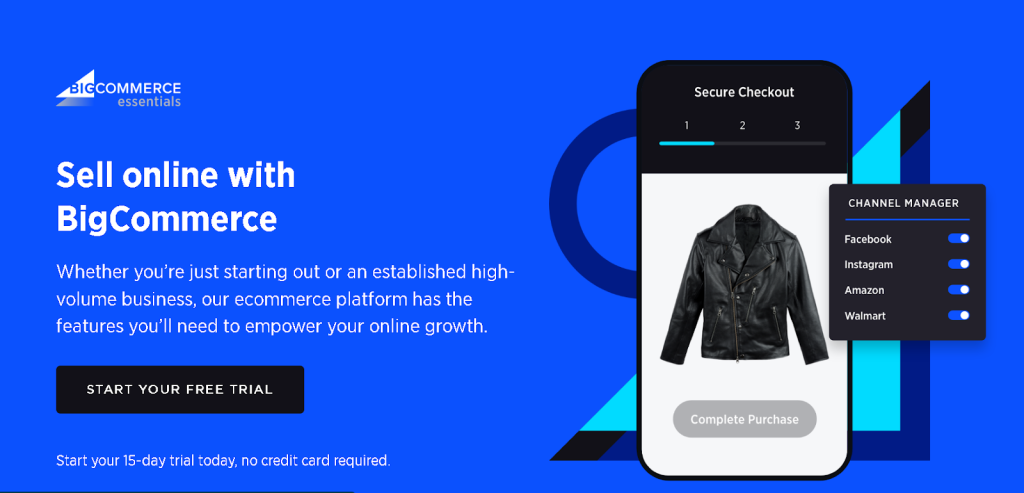 BigCommerce is a platform that assists companies in setting up and running their online shops. It has many features, such as abandoned cart recovery, product recommendations, and a blog, that make it a fantastic choice for SEO.
IDC, Forrester, and Gartner rank it as the most reliable B2B and B2C eCommerce solutions. And it has an app store with extra capabilities like email marketing and social media tools.
The only drawback is that its plans occasionally run on the pricey side. But BigCommerce is certainly something to think about if you're serious about SEO.
Shopify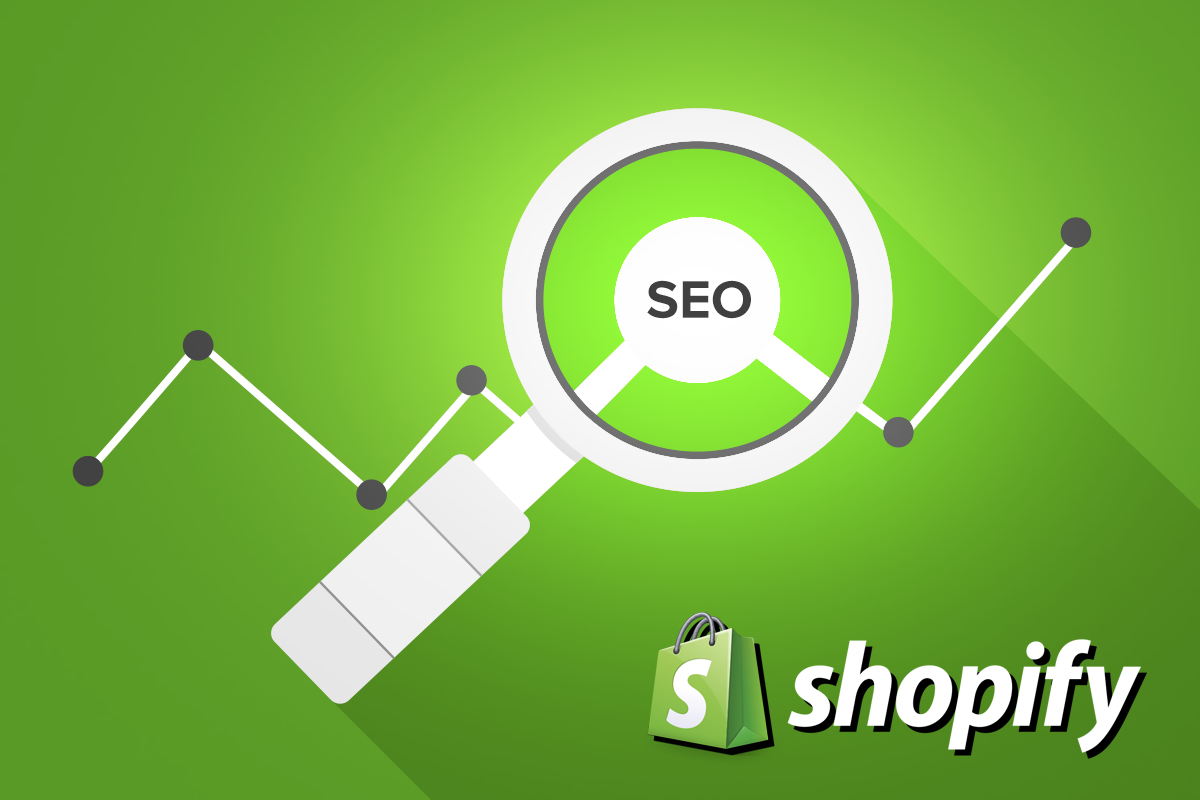 Shopify is a great option for eCommerce companies of all sizes, but it works particularly well for those that are just getting started. This is due to the fact that they provide a user-friendly platform with many integrated SEO tools, including the option to add alt text to photos and a method for recovering abandoned carts.
When it comes to technical SEO capabilities, Shopify has some restrictions. For instance, you might require a developer's assistance to modify your internal link structure. However, their support staff is always ready to assist you in resolving any problems to create the best SEO eCommerce websites.
The main drawback of Shopify is its high transaction costs because of which you might wish to look at alternatives. But if you're just getting started, Shopify's simplicity of use is difficult to match.
Although Shopify is the most suitable eCommerce platform for the beginner because of its simplicity, you still need a development team for advanced configuration such as theme customization or app integration. But don't worry, Magenest's elite Shopify development services are here to assist you. From setting up a new Shopify store to migrating from another platform, or for ongoing support and optimization of your existing site, Magenest has you covered. They've been in the game for a long time now and have successfully developed complex stores as well as many acclaimed apps. So if it's the expertise that you need, their Shopify development services will be there with open arms to ensure your business is safe & secure.
Squarespace

Squarespace is fantastic for eCommerce since it comes with features that make setting up and running your online business simple. You can easily add new products, set up payment processing, and monitor your sales information, for instance.
Additionally, Squarespace provides features built-in to help with search engine optimization if you want to increase traffic to your store (SEO). You can automate sitemap generation, add meta tags to each page, control how your site appears in the SERPs, and more.
This best SEO platform for eCommerce is absolutely something to think about whether you're just getting started with eCommerce or you're seeking to take your business to the next level.
If you're unsure of where to begin, Squarespace provides a selection of designs made exclusively for building stunning online stores that will interest your clients.
Shift4Shop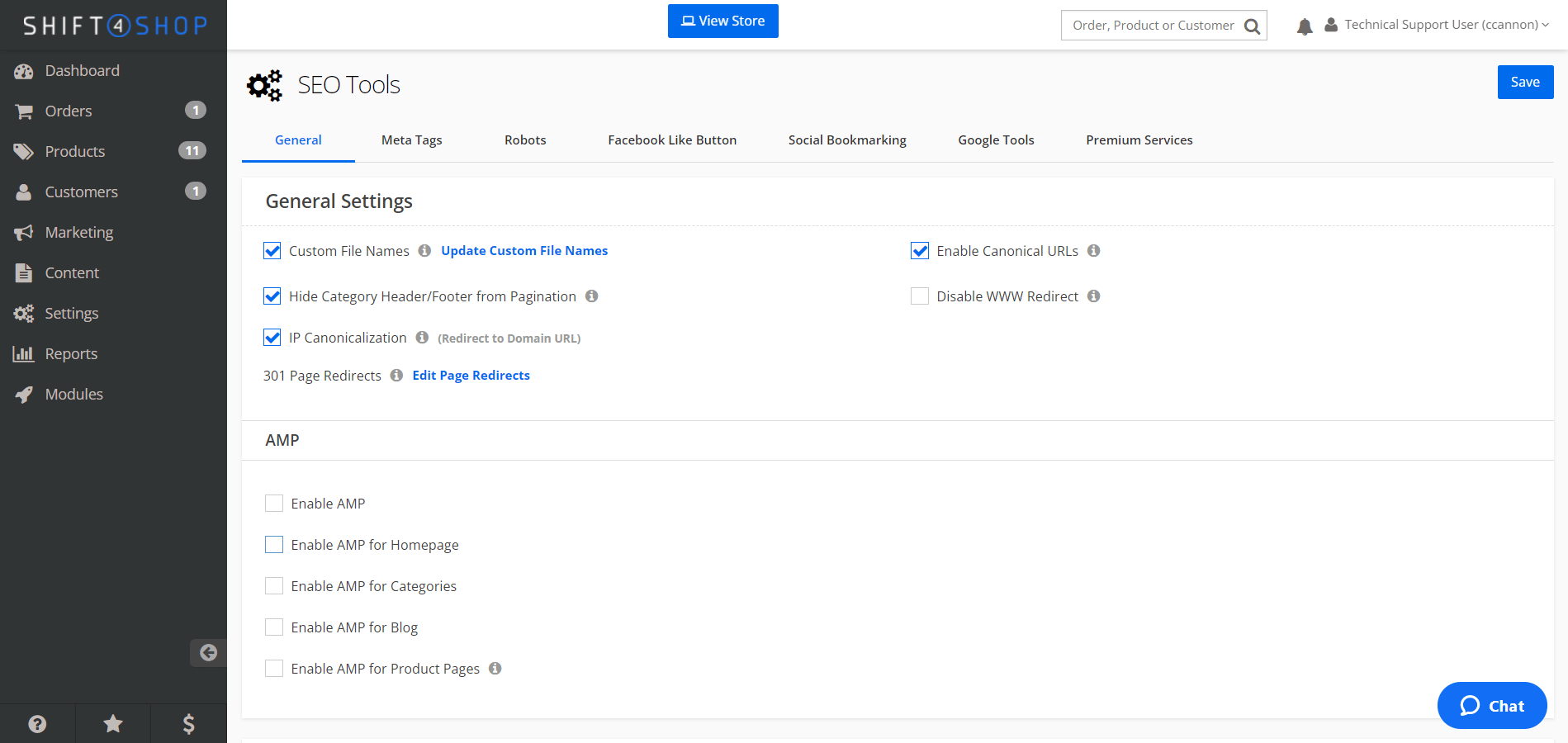 Shift4Shop is the top eCommerce platform for SEO since it offers a variety of tools that are intended to raise the visibility of your business on search engine results pages (SERPs). It also has built-in support for well-known SEO plugins like Yoast SEO. It generates sitemaps automatically to assist search engines in indexing your website more quickly and easily.
Additionally, this eCommerce platform offers thorough analytics so you can monitor your results and modify your SEO strategy as necessary.
However, there are some concerns when you decide to use Shift4Shop. Many people thought it was quite confusing or challenging for beginners to use. Also, this eCommerce platform might be rather pricey if you don't qualify for the free plan. Otherwise, it is the best eCommerce software for SEO features.
OpenCart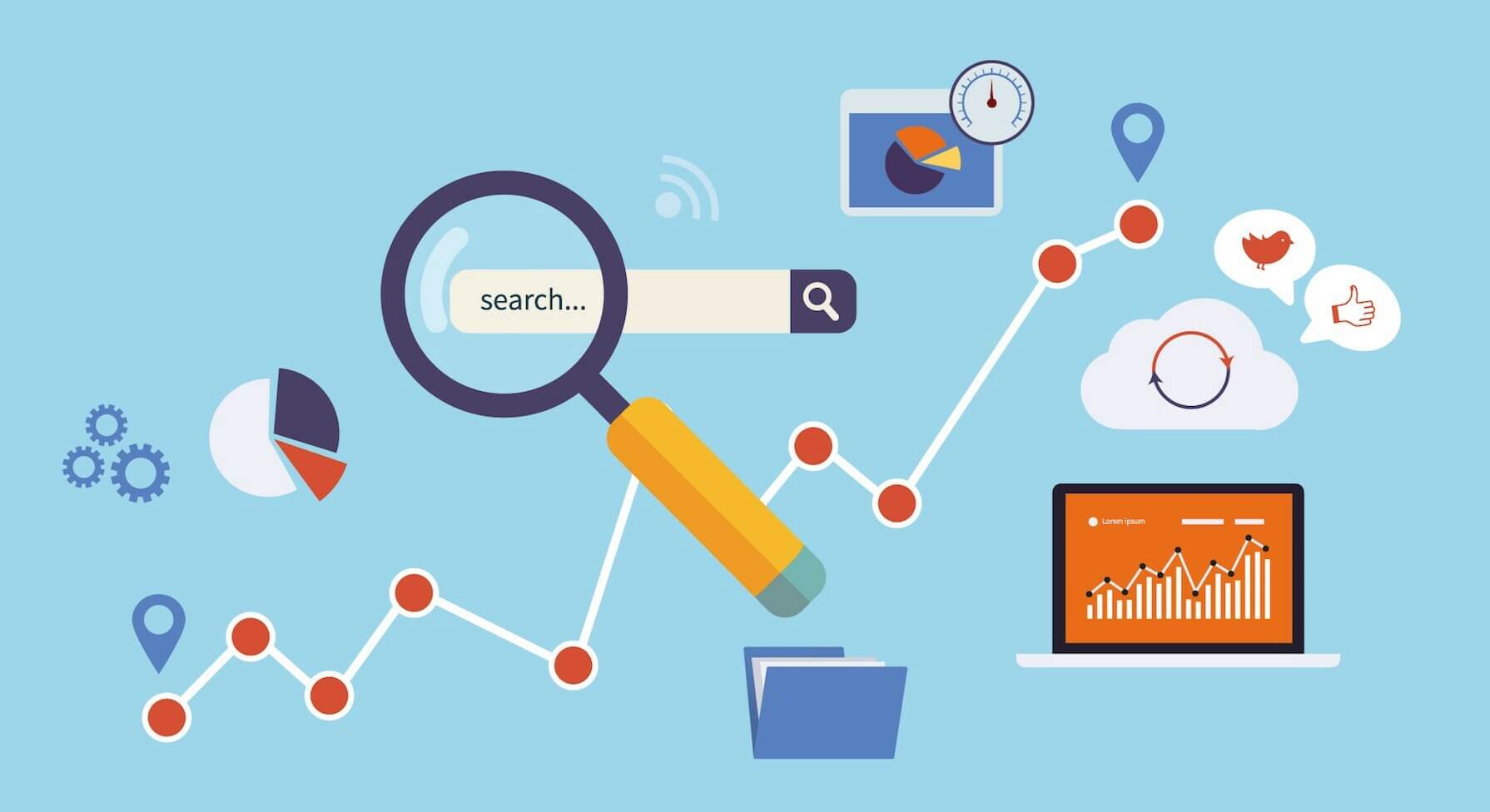 Another most SEO friendly eCommerce platform is OpenCart. Its Bootstrap framework will provide you with a strong structure to work with if you're interested in developing an SEO-optimized online store. Additionally, its thorough documentation will make it simple and quick for you to get going.
Its flexibility to let you personalize practically every area of your website makes it the ideal eCommerce SEO tool. This covers things like title tags, meta descriptions, and URL structure. Additionally, you can quickly manage all of your SEO settings from one area with OpenCart's integrated SEO module.
OpenCart is a fantastic SEO eCommerce platform if you're searching for an eCommerce platform that has strong SEO tools and is simple to use.
Wix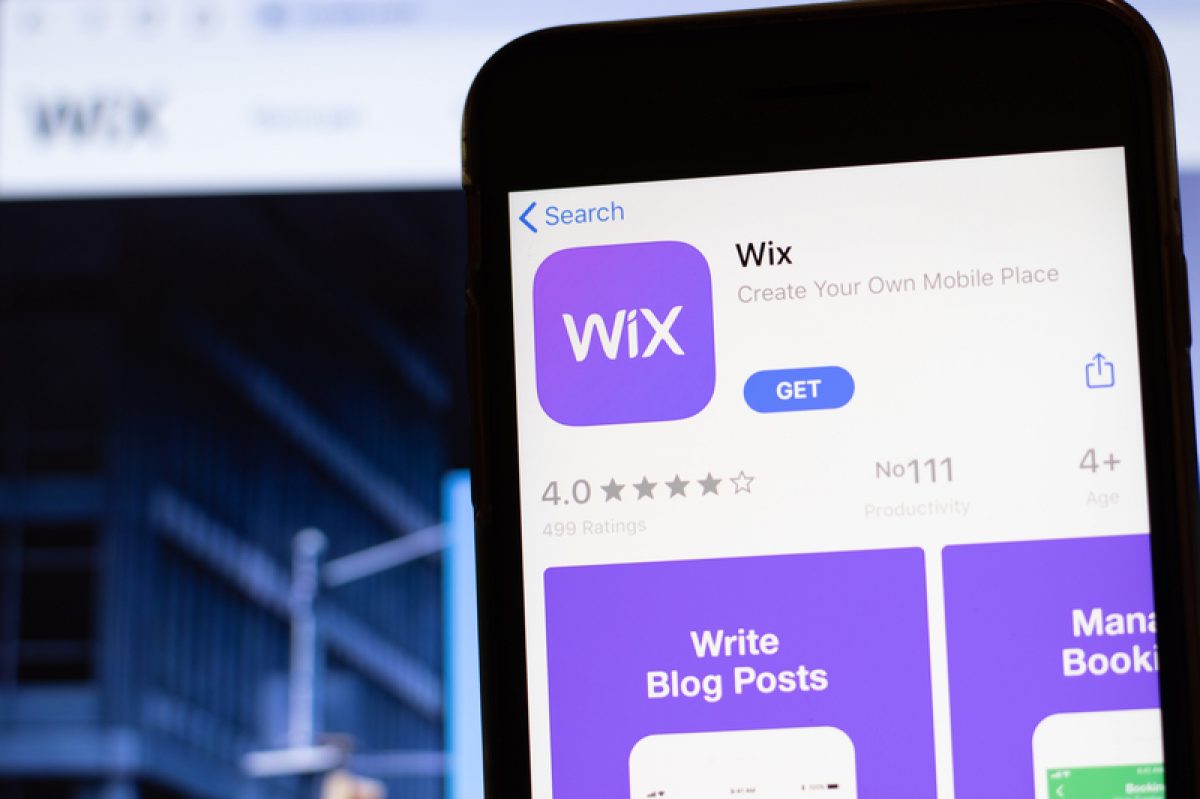 One of the best SEO eCommerce platforms that we cannot miss is Wix. This platform is so simple to build a stunning website with search engine optimization. The title and meta tags of your website can be changeable using Wix. You can locate the ideal keywords for your website with the help of its integrated keyword research tool.
Additionally, Wix enables you to design unique URLs for the pages and blog posts on your website. You can use this to raise the SEO of your website and build the best eCommerce store for SEO.
Additionally, Wix provides a free plan with all the tools needed to begin using SEO, unlimited storage, and bandwidth. If you require more powerful functions and assistance, you can upgrade to a subscription plan.
To sum up,
Choosing the right eCommerce platform is important for your SEO efforts. You need to find a platform that will allow you to easily make changes to your site, add new content, and optimize your pages for search engines. We can help you find the best eCommerce platform for SEO for your special needs and give you tips on how to improve your SEO. Contact us today for more information.