WooCommerce and Magento 2 are big names in the eCommerce area. They are flexible, open-source commerce solutions for enterprises. In recent years, many enterprises have been switching their stores from WooCommerce to Magento 2 because of Magento 2 outperformance.
Why migrate from WooCommerce to Magento 2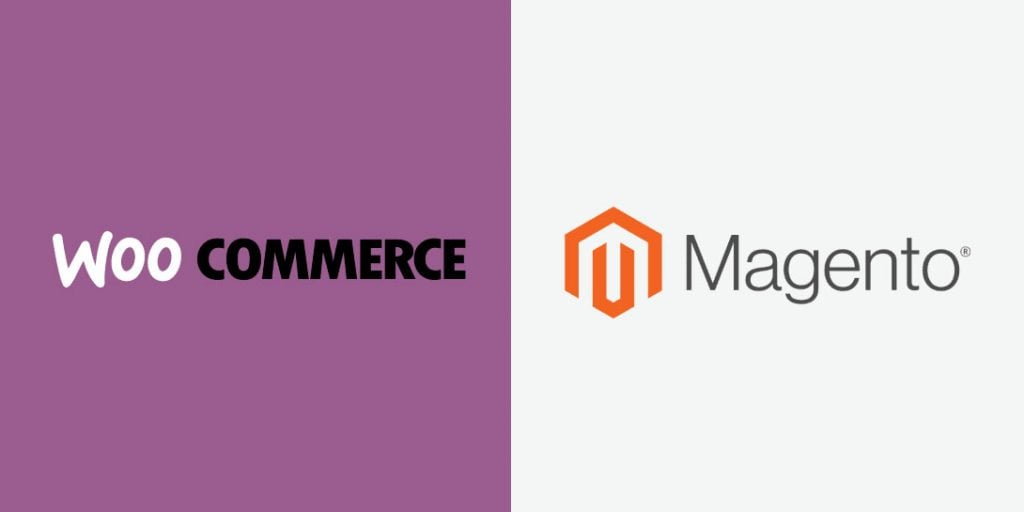 Magento 2 has been launched as an upgrade version of Magento 1. As Magento 2 has many robust features and superior customization opportunities, it has knocked down other eCommerce platforms, including WooCommerce. Magento 2 outperformed WooCommerce with a sales boost, enhancing business performance, and improved SEO,… That explains why many enterprises want to export WooCommerce to Magento.
Pros and cons of switching to Magento
WooCommerce and Magento are both open-source eCommerce services. They have their own advantages and disadvantages. Below are the differences between the key features of WooCommerce and Magento for your consideration before deciding to migrate to Magento 2:
| | | |
| --- | --- | --- |
| Feature | WooCommerce | Magento |
| Cost | – Free to download and use- Fee: optional features (hosting and functionality) | – Community: Free- Cloud: $2000/year- Enterprise: $22000/year |
| Accessibility | Easy to use interface and dashboard | Suitable with experienced developers |
| Themes and templates | Compatible with WordPress's themes and templates | Paid themes and templates |
| Customization | Simple and built-in customization | Enhanced customization with coding |
| SEO | Compatible with WordPress and the system is optimized for SEO | Designed for SEO best practices and to retain authority |
| Customer service | – No direct support- Depending on the large community | – No support for open source- Available 24/7 for cloud/enterprise plan |
Preparation of WooCommerce to Magento 2 migration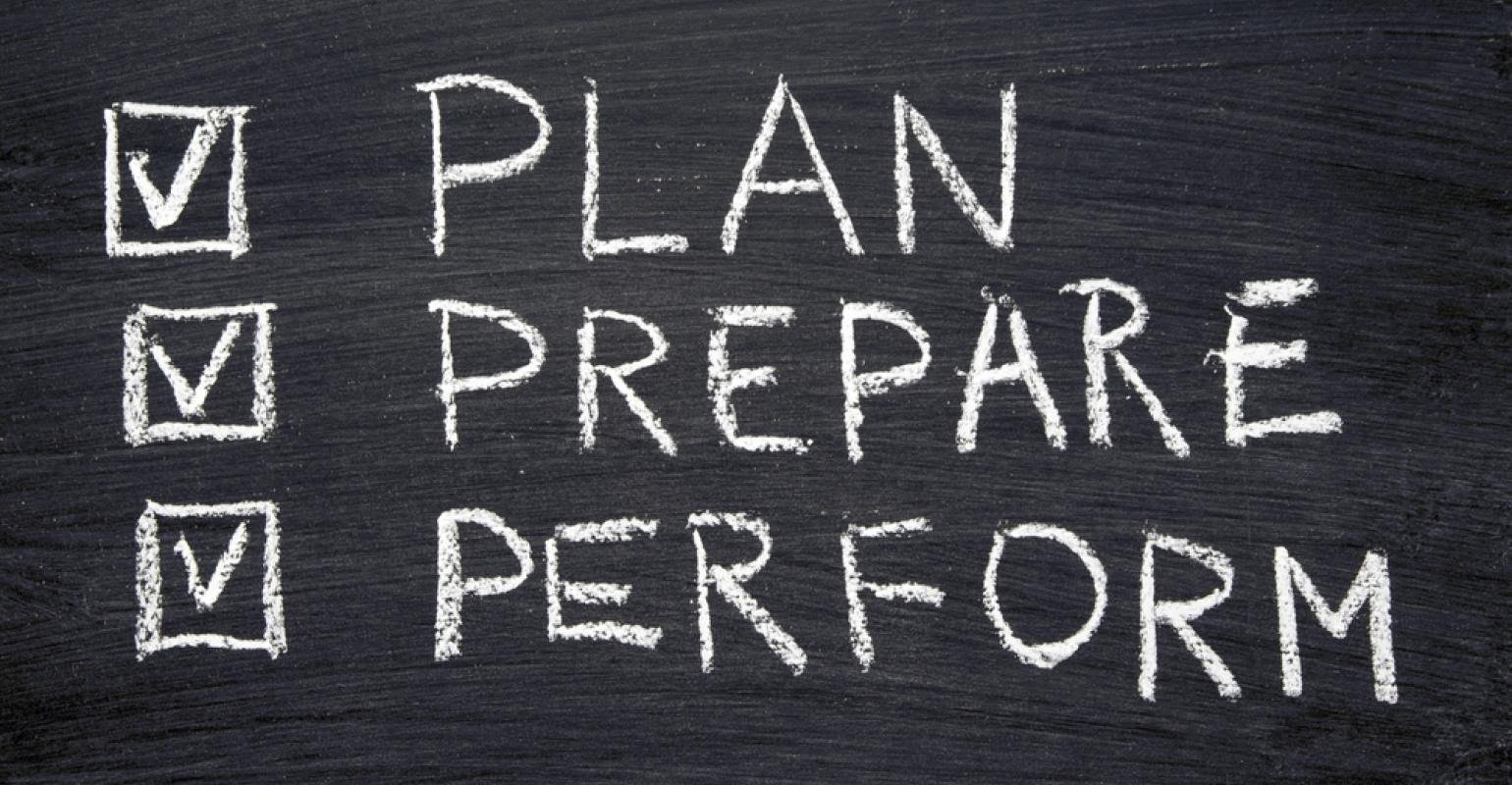 To smoothly migrate from WooCommerce to Magento 2, you will need careful preparation.
When to export WooCommerce to Magento 2
You will choose the proper time to migrate data in terms of your products and services significantly. You can use analytics and reports to know when the traffic on your website is the lowest. It is often at midnight and on weekends. After reviewing your findings, you can choose the best time and date to migrate. When you have scheduled the timing, you have to notify the migration to your customers.
What needs to be migrated
You will need a thorough analysis of your eCommerce items. You don't have to choose all the data. Just study and decide which data should be transferred. Below are some important data for your reference regarding WooCommerce to Magento product import:
– Product: Name, specification, meta (title, keyword, description), tags, up-sells, cross-sells, variants (SKU, price, special price, weight, additional image), backorder, etc.
– Product categories: Name, description, status, image, URL.
– Manufacturer: Name, image.
– Taxes: tax classes, names, rates.
– Customer: ID (name, email, customer group, password), billing address, and shipping address (name, company, address 1, address 2, country, state, city, zip code, phone).
– Order: ID, order product, product price, shipping price, total price, feedback, and order history.
– Coupon and discount.
– Review, multistore, multiple languages.
Data Backups
Whether you have experienced or are just a beginner, if your website has any change, you need to create data backups. You have to make sure that there will be not any information loss because the database is your property. There are 3 ways for you to backup WooCommerce data:
– Manual backup: This way is not too complicated but risky. You will download WordPress website files onto the local system by FTP tools or File Manager in cPanel of the web host account. Then you will back up the database via phpMyAdmin. You will select the database from the wp-config.php file then choose all the tables and click Export.
– Via your web host: In this way, you will contact the hosting provider and download the last backup. You can export backup data as a manual method or MySQL Manager.
– Via WordPress Plugin: This is the simplest way. You just use plugins such as BackupBuddy, BlogVault, and UpraftPlus,… to implement the backup process. It is more convenient and quicker than the two mentioned above methods.
Process of migrating WooCommerce to Magento 2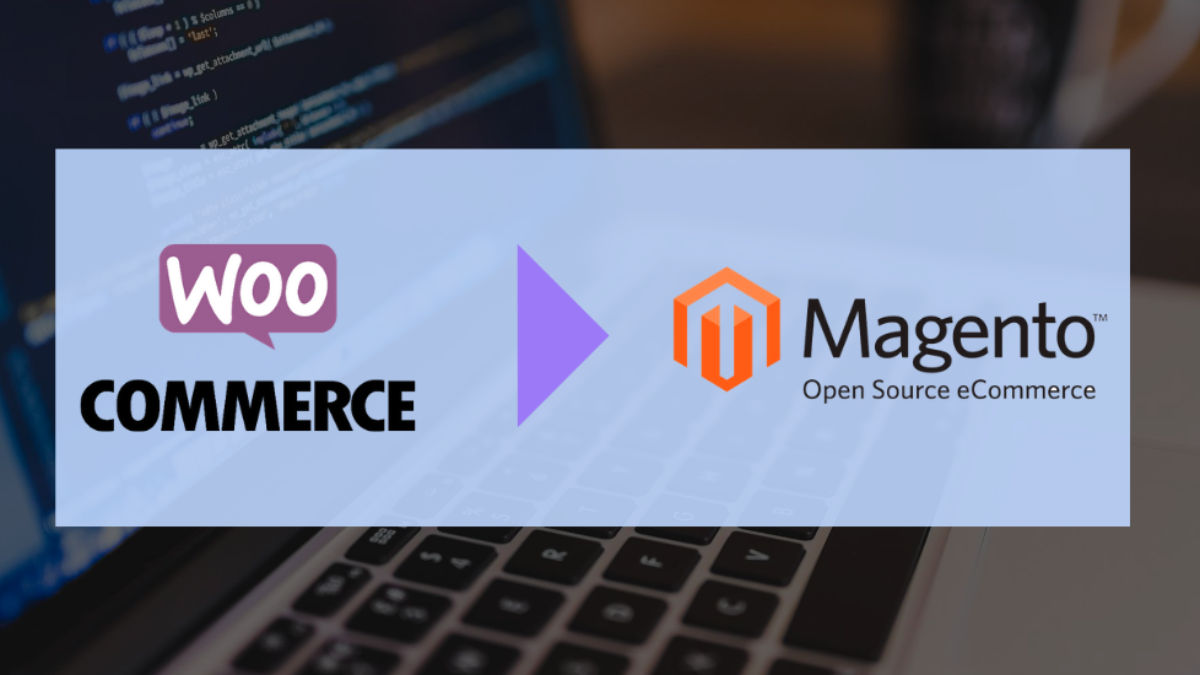 Before the migration, you will have to install Magento 2 and have the Magento Store.
Install Magento 2
To install Magento 2, you go to the Magento website and download it on the Magento downloads page. Then you unzip the downloaded file folder in the root or the folder where you install Magento 2. You also need a database. To create a database, you should use phpMyAdmin. After logging in phpMyAdmin, you click "New" to create a new database. The database's name has to be the same as the Magento folder. That's done, the database is set up. Next, you will set up FPT, transfer the Magento archive to your hosted system, and run Setup Wizard.
About your Magento 2 store, you can customize it. Firstly, you use the drop-down menus to set the default time zone, default currency, and default language. The information can be changed at any time. You can use Advanced Modules Configuration to select/deselect which modules should be set up or not. However, configuring your Magento 2 store on your own may be a daunting task if you don't have a special bunch of skills or technical knowledge. We recommend you refer to some Magento website development services to seek out help.
Ways of migrating WooCommerce to Magento 2
You will have 3 ways to migrate from WooCommerce to Magento 2: manually, using the app, and hiring a third party.
Manually migrate from Woocommerce to Magento:
In this way, you will export data from WooCommerce and import it to Magento 2. As it will be complicated and time-consuming, you must have the sophisticated experience to manually migrate. To export data from WooComnmerce, you can manually do it or choose one of three plugins including Advanced Order Export for WooCommerce, Product Import Export for WooCommerce, and Import Export WordPress Users and Import.
When exporting to CSV files, you have to ensure data compatibility in case of data loss. Before importing data to Magento 2, remember to compare the CSV file formats of Magento and WooCommerce and make necessary changes.
This way is much easier and more accessible than manually migrating. The process will be simple and automatic. Therefore, it is suitable for all enterprises, even beginners. There are many available apps for you to choose such as SimiCart, Cart2Cart, LitExtention, etc. Each app has its pros and cons. You should study and compare them to choose the most suitable one.
Of the three ways, hiring a third method is the fastest with minimal issues. A third-party expert will be likely to complete the process faster than you do it by yourself. It can help you migrate accurately, and completely without a hitch. This way needs developers who supervise the re-platforming process, monitor, and control the process.
Best WooCommerce to Magento 2 migration service providers
There are many service providers that can help you migrate your site from WooCommerce to Magento. Let's take a look at some of the best partners you can trust below.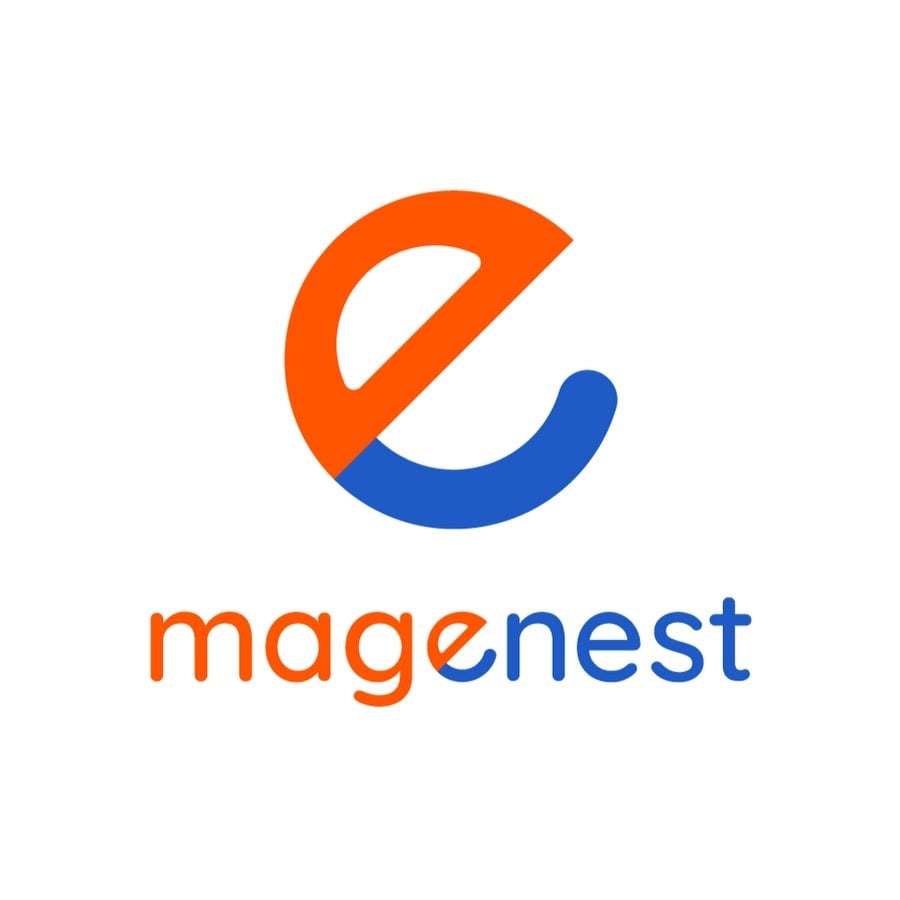 Magenest provides solutions to support WooCommerce to Magento migration. Our solution will help you transfer various data types including products (IDs, SKUs, images,…), customers (IDs, usernames, contact,…), orders (IDs, pricing, quantity), etc. from your WooCommerce store to a new Magento 2 platform. Moreover, Magenest could keep your store operational while migrating. You will not miss any sales. Below are some reasons why you should trust Magenest for your migration process:
Fast and accurate time delivery: Magenest always ensures speedy migration, completing all the tasks as fast as possible.
Clear planning and timeline: Magenest estimates the needed work by the hour and offers you a detailed migration with specific sprints.
Easy to keep track of the progress: Weekly reports will be sent to you to update the current state of your migration project.
Dedicated support: Magenest provides customer service available 24/7 to respond promptly to urgent situations.
Learn more about our Migration service or contact us now to request a quotation.
LitExtension

LitExtension is easy to use. It makes migration store data very accessible. Even beginners can export data by themselves. This migration is suitable for reliable and secure data transfer. It will transfer information about products, customers, orders, categories, and so on without loss or error. Along with the migration, LitExtension has many additional options such as:
– Clearing data on the target store before migration: You can delete the current data in your Target Store. Test data after demo migration will be cleared as well.
– Creating product variants based on combinations of options: You can create product variants based on the available options. After the migration, products will be configurable.
– Migrating product and category SEO URLs: Your URLs will be saved in Target Store and maintained to keep all your SEO ranking.
The migration pricing will be $19 or more, depending on the number of products, customers, and orders. Estimated fulfillment time is usually less than 1 hour.
Cart2Cart

Cart2Cart is another trustworthy service provider. They offer a web-based solution so you will have to directly access and migrate to the website of Cart2Cart. This makes transferring more convenient and simple. Therefore, beginners can use Cart2Cart to implement accessible and automated cart migration. Below are some features of Cart2Cart for your consideration:
– A wide range of additional options: Cart2Cart provides many additional options for you to choose from such as Preserving orders or customer IDs on Target Store, migrating images (product descriptions, blog posts, categories), changing product quantity to 100 on Target Store,…
– Security: The migration is performed on a separate dedicated Hetzner server to ensure high-level security.
– Transferring it all: With Cart2Cart, you can transfer new data to your old shopping cart even after the migration. You just have to move all the new entities that appeared on your source cart after the initial migration.
Cart2Cart costs about $69 or more on the number of products, customers, and orders and the additional options you selected. The transfer time is less than 1 hour.
Conclusion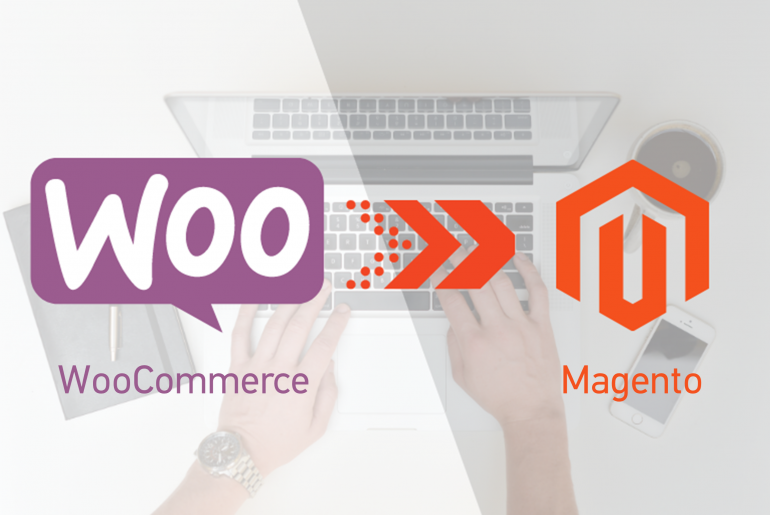 As Magento has outperformed WooCommerce in many terms, a lot of enterprises choose to export Magento to WooCommerce. Once decided, you need to choose the right migration solution. Each way has its advantages and disadvantages. You need to compare them and choose the right one to migrate completely.