Magento 2 beta was recently released after several year being developed by Magento core team and the official version will soon be released soon this year. Although still in development phase, Magento 2 is bringing along some drastic, yet exciting changes in comparison with its predecessor Magento 1.
In this article, I'll try to break down of some new prominent features in Magento 2, and what it does better than Magento 1. If you are a field-tested Magento 1 developer making your way up to Magento 2 soon, I think you might acquire some clearance after reading this post.
1. New file structure
Being a Magento 1 developer, some will feel a bit lost at first when it comes to the new Magento 2, as most of your working files have been greatly reorganized. Everything is now moved under "app" file, except for config.xml where you register your specific module.
Templates, layouts and js, css files for both frontend and backend is now placed neatly under "view" file of each module. Moreover, there is now only one code pool, for all core and custom modules.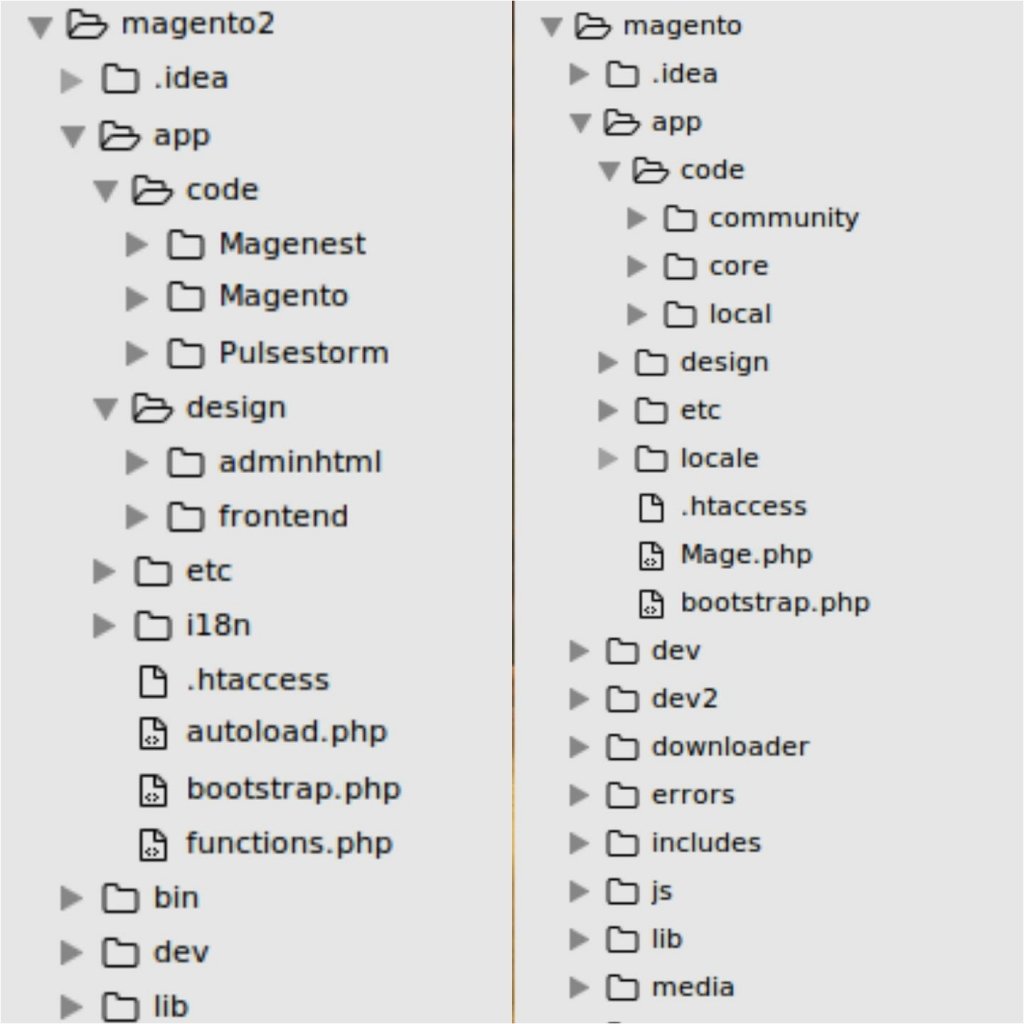 These changes is no doubt a big help for developers to easily maintain code, without changing core functionality
2. New default theme and admin GUI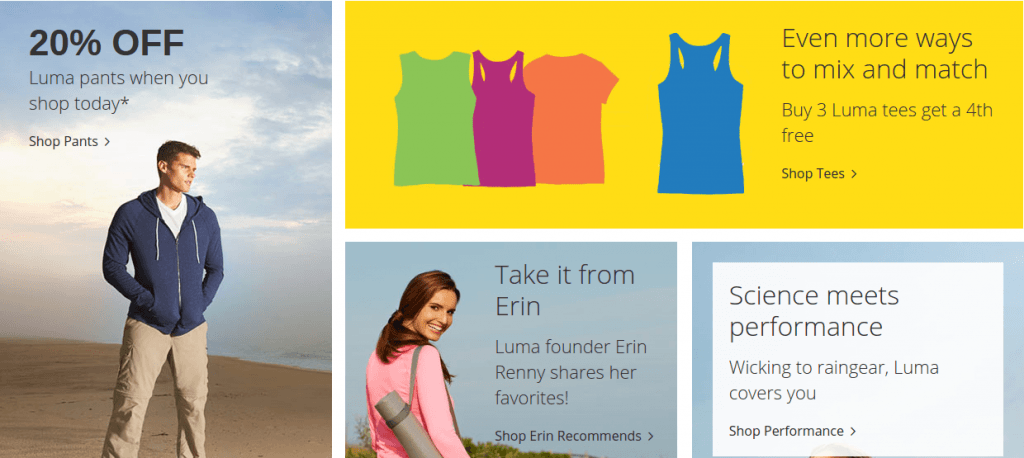 Magento 2 brings new default theme, codename "Luma", which is a clean, eye-catching theme that has some substantial changes compared to Magento 1's Madison Island theme, including tiles structure, fully responsive images and typography, and better performance.
The core team also introduced a brand new, user-friendly backend UI.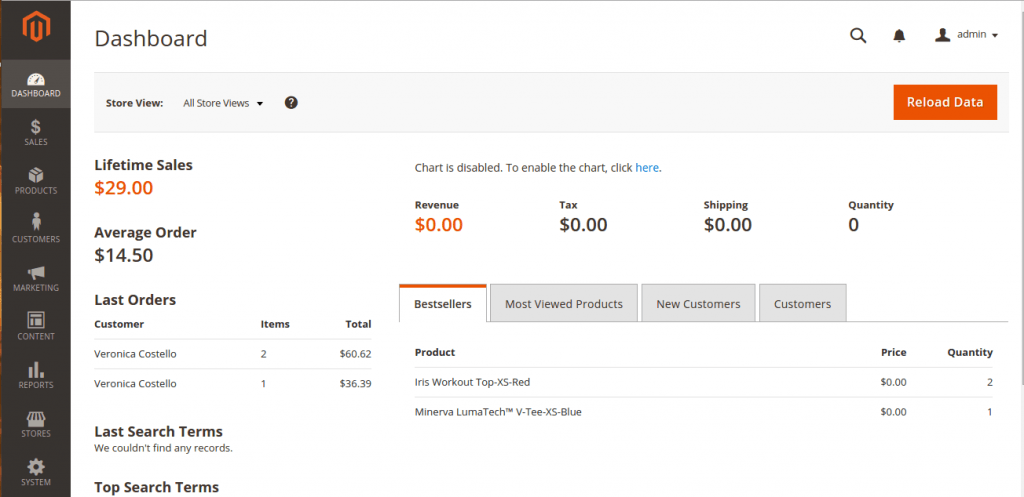 3. Say goodbye to Prototypes, say hello to jQuery
Back in Magento 1, Prototype is the main javascript library as jQuery wasn't stable. Now after many request from the community, the core team made jQuery the default library in Magento 2
4. Enhanced performance and scalability
Its safe to say Magento 2 is now faster, more secure and easier to use than Magento 1. Indexers comes with new efficient updates to improve query performance, Magento performance toolkit to verify and optimize system performance, Varnish Cache is responsible for caching common request which helps reducing server load and speed up page load.
Full page caching, which was only available in Enterprise Edition, is now built into the Community Edition of Magento. The feature lowers disk read and network round-trips to make the fastest shopping experience possible
5. New built-in technologies under the hood
Was in 1.x

Now in 2.0

Sass/Compass
Prototype Javascript library in core
Jquery in rwd package
Additional Javascript libraries HTML5/CSS3

RequireJS
Apache 2.2 or later
PHP 5.5.x
PSR Compliance
Install needed components via Composer
Magento UI library
Full page caching
Magento performance toolkit
6. Object manager, dependency injection and new command line interface
The core team of Magento has been spending a lot of time trying to simplify and clear the idea of ecommerce development which is left from Magento 1. The traditional class rewrite system is now replaced with the new object-manager system/dependency injection, coming along with more design patterns; all these new features will redefine your old cookbook style of development.
Furthermore, Magento 2 is shipped with a new CLI containing some useful commands. You can also add new custom commands to run sample code, observe output, update installed modules, clear cache,….
Conclusion
The official launch for Magento 2 is just days away. With all the new features and built in technologies, it is expected that it will be a lot clearer for both developers and designers to deliver the best ecommerce experience for customers.