When it comes to eCommerce platforms, Shopify is one of the most popular choices around. And when it comes to email marketing for Shopify stores, there are many great software options to choose from.
In this blog post, we'll take a look at some of the key features and best software for email marketing for Shopify stores. So whether you're just starting out or you're looking for an upgrade, read on for some helpful tips!
Why should you choose the right email marketing tool for your store
The reality is that not all email marketing services are created equal. Even though each email marketing provider varies slightly, the vast majority provide the same fundamental functions to all users.
This increases the difficulty of picking the best email marketing for Shopify stores. Finding the ideal email marketing platform can be challenging, even for those with years of experience in the field.
For instance, certain solutions could be better than others if you want sophisticated email marketing campaigns with plenty of customization. It also matters if you prefer simplicity to technically complicated features.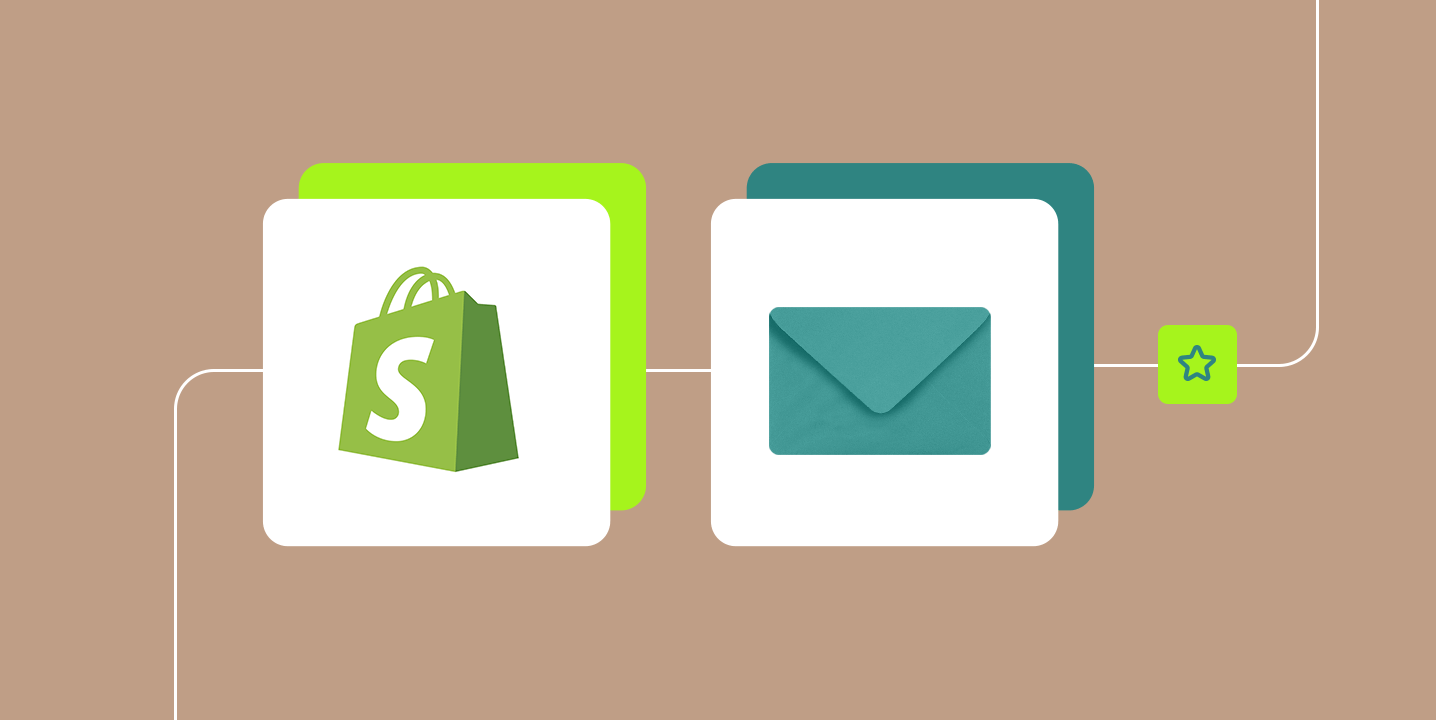 Also obviously, some email marketing services are better suited to Shopify than others. For instance, services that offer direct integrations, enable you to send triggered emails (such as abandoned cart campaigns), and permit you to access your store data directly from within your email marketing software, are better suited to Shopify than those that do not.
Must-have features of email marketing for Shopify stores
Before we get started, let's quickly go over what effective email marketing software should help you perform your Shopify store.
Direct interaction with Shopify: As soon as you set up the integration, any forms on your Shopify website should instantly link with your email marketing service without requiring you to add any code to your website.
Contact syncing: Both existing and new clients' contact information and purchase history should be able to be imported directly into your email tool.
Segments: You should categorize clients based on their past purchases using a reliable email tool. Some tools even allow you to track which products clients have seen, but not bought, and then allow you to build segments using this data. When you import contacts from Shopify, certain programs will also produce pre-built segments for you (for example, first-time customers, repeat customers, etc.)
Automated/triggered campaigns: Automated campaigns like abandoned cart notifications, order confirmation emails, cross-selling and upselling promotions, and emails with suggested products are a must-have in an email marketing program. These campaigns will greatly increase your store's sales.
Reporting: Your email marketing for Shopify stores should be able to report how much income was made by each specific email, so you know how productive each campaign is. 
Easy-to-use email editor: You can quickly and easily build out your emails with the use of an easy visual editor, such as one that allows you to drag and drop text and images into your email. You can automatically put your Shopify products right into your email.
High email deliverability rates: To ensure that your communications will make it to the inboxes of your subscribers.
Price transparency and affordability: You shouldn't be hit with a big cost just because your subscriber base increases by a handful.
8 best email marketing software for your campaigns
As you'll see below, each solution takes a slightly different approach to these aspects; how they do so can influence your choice.
Fortunately, the email marketing tools we discuss below are adaptable and effective for a wide range of demands. And many of them include free versions or trial periods so you can evaluate each one's worth.
Shopify Email
Shopify Email is an intuitive email service that can be used to interact with subscribers and create enduring consumer relationships. Its simple and elegant software eliminates the burden associated with programs like MailChimp or GetResponse, making it ideal for businesses that want strong email capability with minimum effort.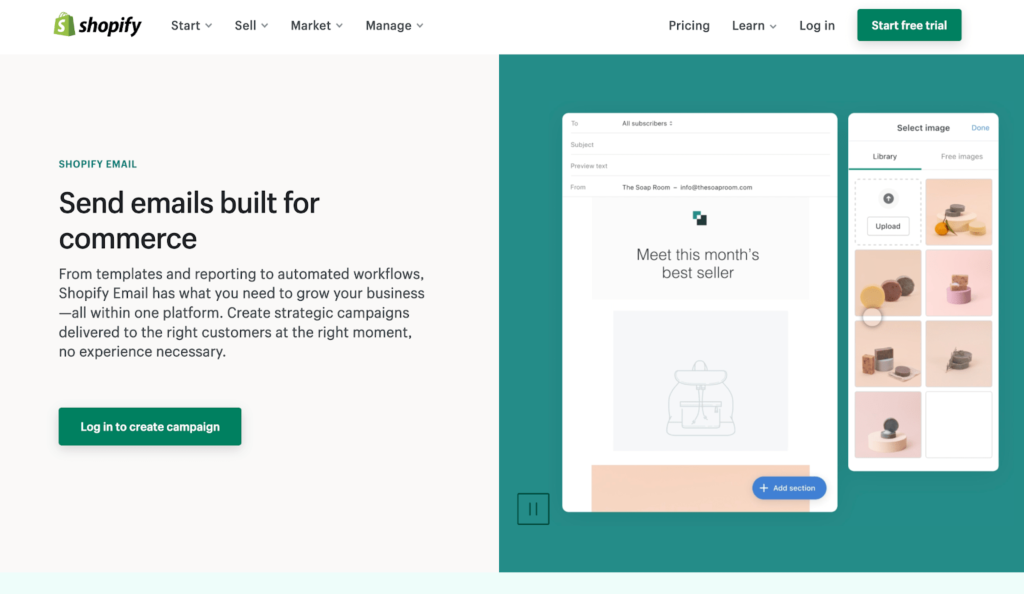 Directly from your Shopify admin, Shopify Email enables you to send branded emails to your subscribers in just a few clicks. A growing library of email marketing templates is now available to you, including those for items, sales, restocks, newsletters, holidays, events, and more. It also contains templates and images for each phase of your business.
Shopify Email lets you send up to 10,000 emails for no cost each month; each additional 1,000 emails costs $1. And you have access to all the features and there are no monthly fees.
Sendinblue
A service called Sendinblue provides email marketing to small and medium-sized enterprises. It has developed to become a popular full marketing automation platform for Shopify retailers thanks to its rich CRM and automation features that streamline repetitive operations.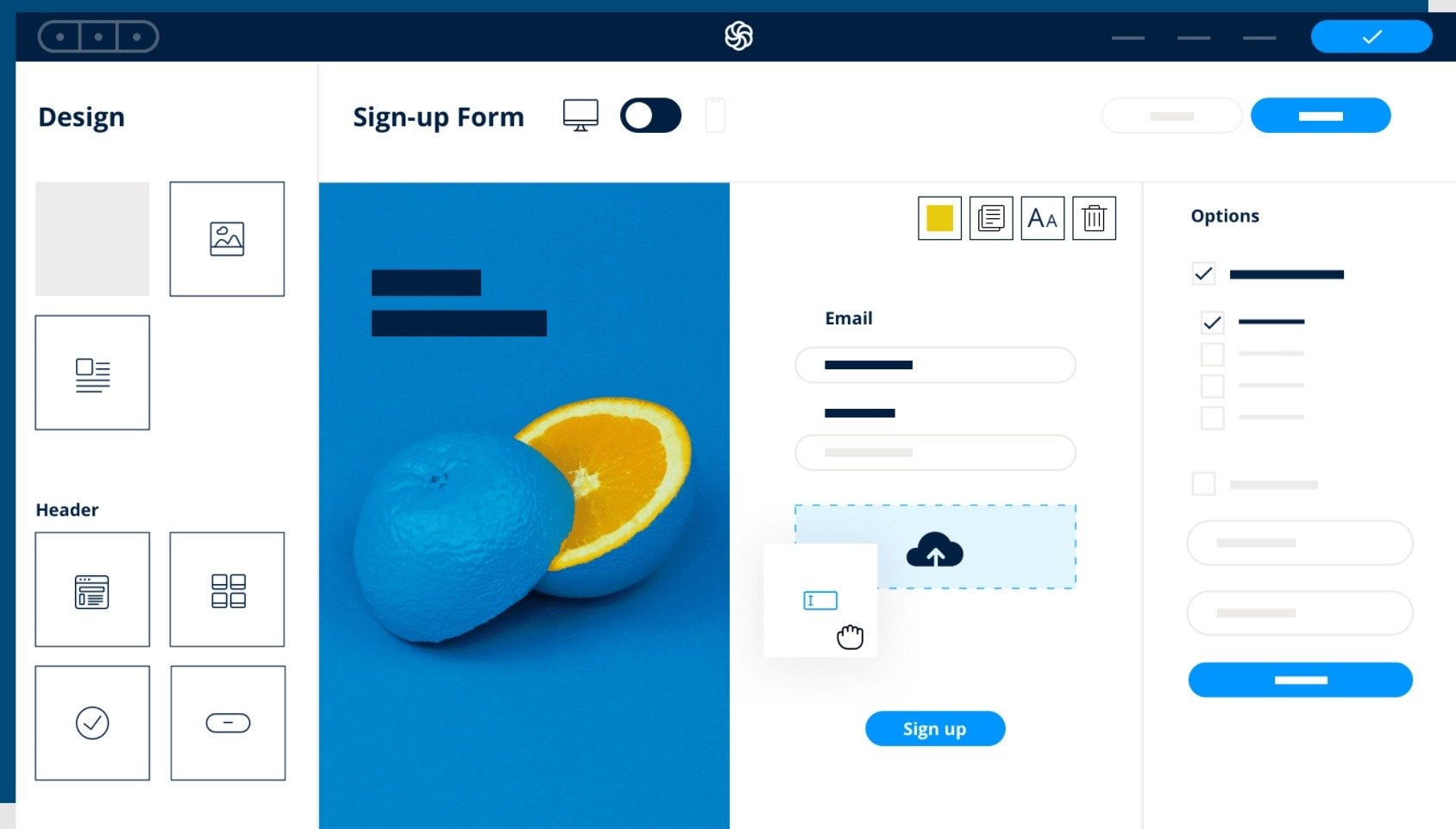 A library of templates that you can utilize to build stunning email newsletters that captivate readers is one of the key advantages. Additionally, it features pre-built automation flows for welcome sequences, abandoned cart emails, and more. It also enables you to rapidly create subscription forms.
You might link your Sendinblue account to your customer list and purchase information, for instance. Using that data, you may target and segment different customer groups according to things like past purchases and other information.
Through the Shopify plugin, you'll also be able to communicate with buyers via a variety of methods, such as SMS, which companies frequently use to confirm orders and shipments.
ActiveCampaign
Over 145,000 companies worldwide rely on ActiveCampaign, a very popular email marketing for Shopify stores. Marketing automation from ActiveCampaign is like bringing a new team member on board, regardless of how established or young your business is.

After integrating ActiveCampaign with Shopify, you can use a library of 500+ pre-built automation to build campaigns, such as welcome emails or an abandoned cart campaign, or quickly create a landing page. You can link all of your business tools to ActiveCampaign thanks to its more than 850 pre-built connections.
ActiveCampaign uses your Shopify data directly to generate targeted emails that increase sales. Deliver personalized messages to customers based on their previous contacts with your brand by using one of ActiveCampaigns' 125 email templates.
Along with SMS marketing capabilities, this email marketing software also integrates Google Analytics and Facebook Audiences for merchants. With so many personalization options, it's no surprise that they often rank among the top email marketing programs available right now.
With a free 3-day trial, you can begin using ActiveCampaign right away. If you enjoy it, you can upgrade to the Lite Plan, which costs $9 per month in the beginning.
Privy
In the Shopify App Store, Privy has the greatest user ratings for email and sales apps. It has generated over $4 billion in sales and is utilized by over 400,000 merchants across 180 countries.
Privy broadens the capabilities of email marketing solutions. In addition to conversion and SMS solutions, its set of technologies also includes email marketing automation capabilities.
Privy gives you access to spin-to-win games, intent-driven pop-ups and banners, and embedded forms for email gathering. Everything is adaptable to mobile devices and code-free.
Privy offers unlimited pop-ups, dozens of targeting options, A/B testing, and free service for up to 100 contacts. All conversion and email tools have monthly subscription prices that begin at $15.
Mailerlite
The email marketing platform MailerLite is simple to use. It enables you to send emails that your consumers can't help but click. It is not only simple to use, but it also provides professional-level automation and integrations for eCommerce firms that are expanding rapidly.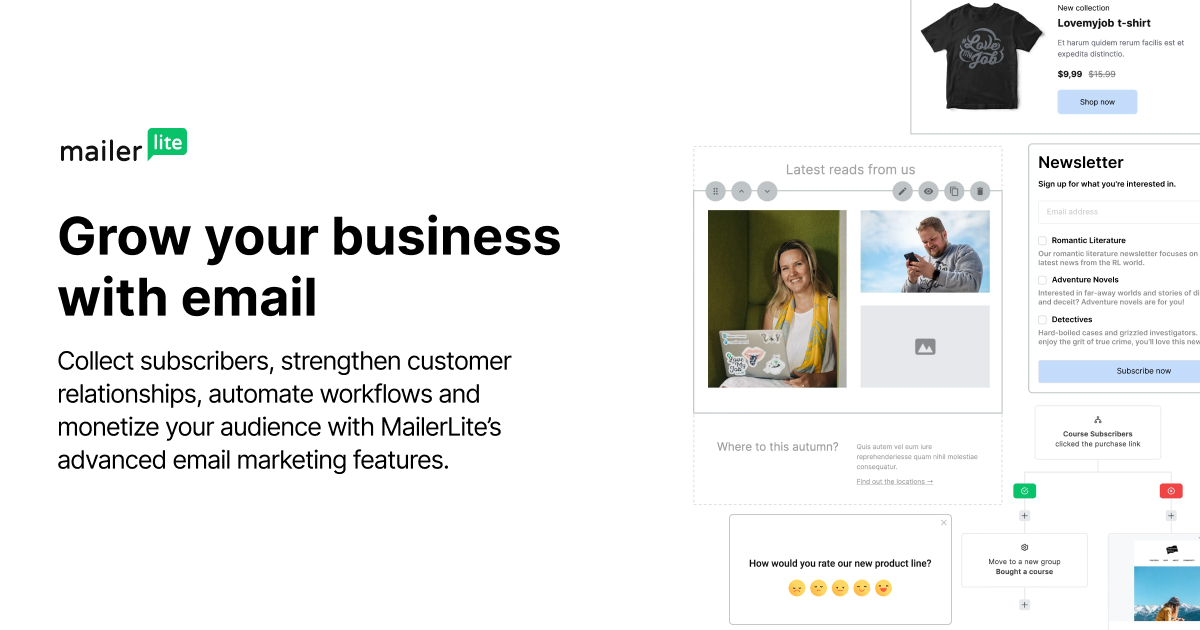 Additionally, MailerLite provides world-class, live-person 24/7 service. If you're trying to set up a campaign, you'll never be stuck waiting for an email response.
Shopify merchants can benefit from important functionalities from MailerLite, such as:
A Customer relationship management system (CRM) to hold all Shopify customer information.
Automatic generation of customer segments, such as first-time buyers, big spenders, and others, based on Shopify data
A monitor which has the ability to track all sales and determine how emails affect them.
Simple import of Shopify product details into MailerLite's drag-and-drop email editor, including text and image lines.
Free pop-ups and landing page builders to promote new products in your store and expand your contact list.
Strong marketing automation flows to ensure your email marketing efforts are as effective as possible.
HubSpot
HubSpot offers a powerful yet easy-to-use platform that can help you take your email marketing to the next level. With features like automated Campaigns, contact lists, and customizable templates, HubSpot makes it easy to create and send high-quality email campaigns that will engage your customers and drive results.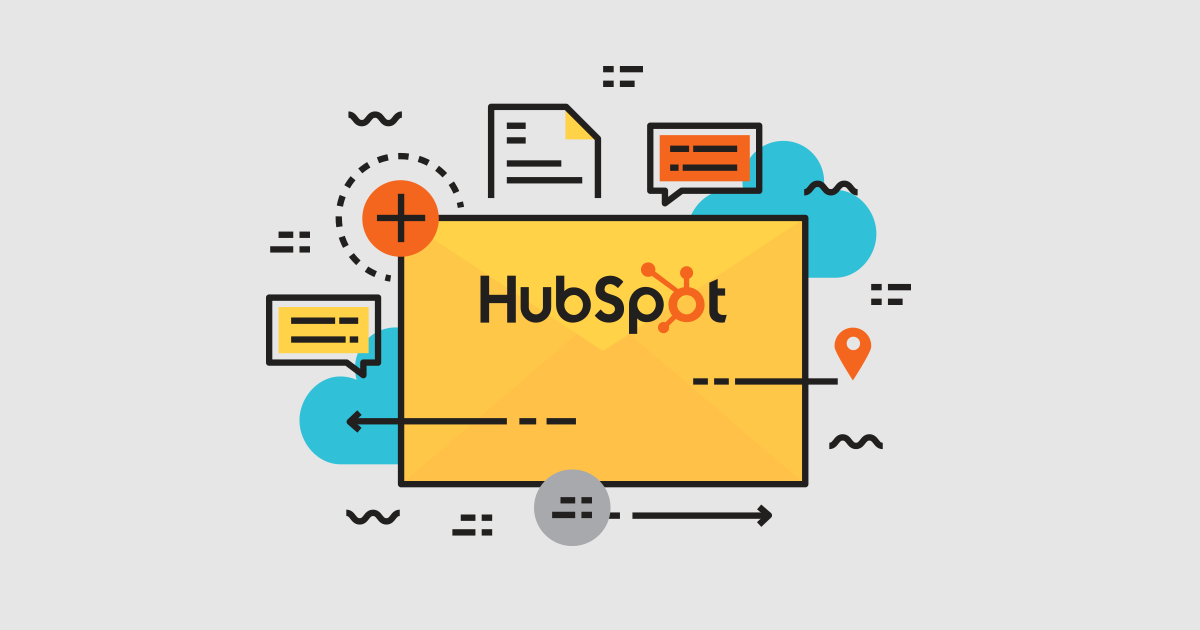 Plus, their integration with Shopify makes it simple to track sales and measure results. If you're looking for a way to improve your email marketing efforts, consider using HubSpot.
Since HubSpot's email marketing platform is built on its CRM platform, your customer data will always easily power your emails.
Moreover, HubSpot runs A/B tests to determine which content generates the most engagement and sales, as well as which subject lines attract the most opens. The software digs even further into your data to reveal the most popular content, when, and who is opening each email. With such valuable data, you can create fresh email marketing campaigns that will significantly increase conversion rates.
Klaviyo
Klaviyo is one of the few email marketing solutions created especially for eCommerce. With more than 50,000 stores utilizing Klaviyo to deliver customized emails, SMS messages, sign-up forms, and other things, it's also the top platform in the Shopify ecosystem.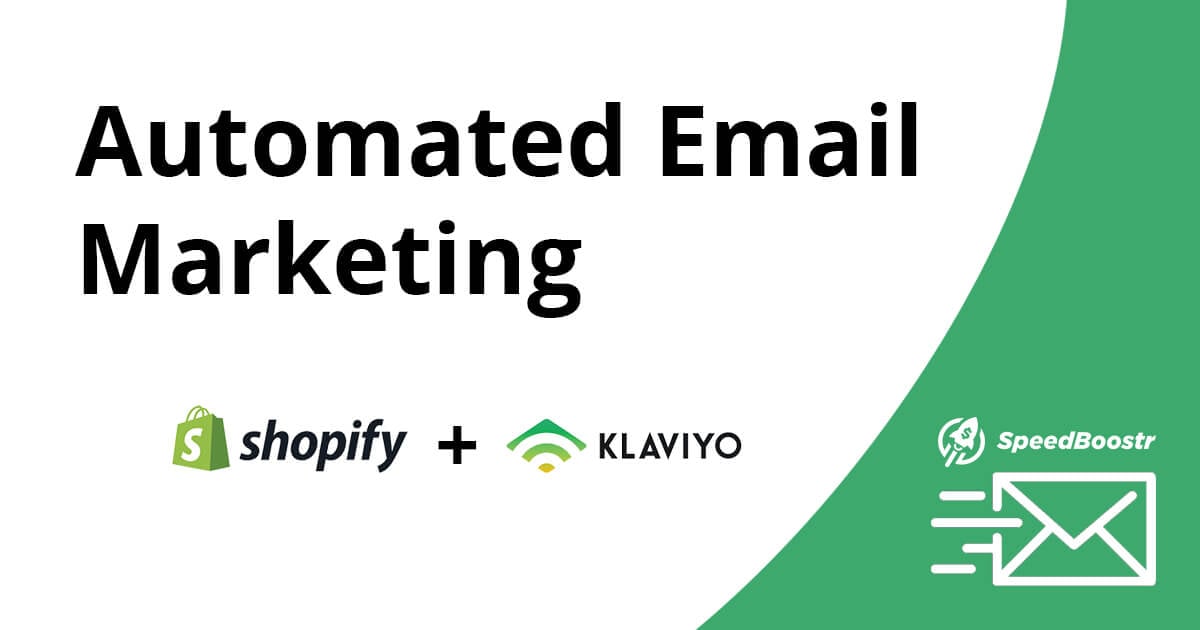 An outstanding range of features are offered by Klaviyo:
More than 100 already-built connections to applications including Facebook, ShipStation, and Smile.
Options for a free and adaptable account: Up until you have more than 250 connections, Klaviyo is completely free. After that, you can pay on a monthly basis depending on how many contacts you have.
Forms, templates, and automation that are already designed to launch your campaigns quickly.
Ability to send dynamic information and customized product suggestions based on past brand interactions.
SMS campaign performance tracking using targeted SMS marketing and thorough analytics.
To boost copy and lead form conversions, use dynamic forms with A/B testing.
Reporting that focuses on growth and provides quick access to email and SMS performance metrics
Klaviyo, an email service provider with a focus on eCommerce, also provides paid social marketing. To locate more relevant prospects for your business, you may easily sync data to construct Lookalike Audiences for Facebook and Instagram marketing. Users of Klaviyo also have access to advice and assistance from the Klaviyo Community Forum.
For up to 250 contacts, Klaviyo is cost-free. The cost is then $20 per month.
Omnisend
Over 50,000 merchants utilize the top-rated Shopify email marketing automation software Omnisend. It has straightforward, no-code editing and pre-built automated workflows that make it simple to set up complex email campaigns.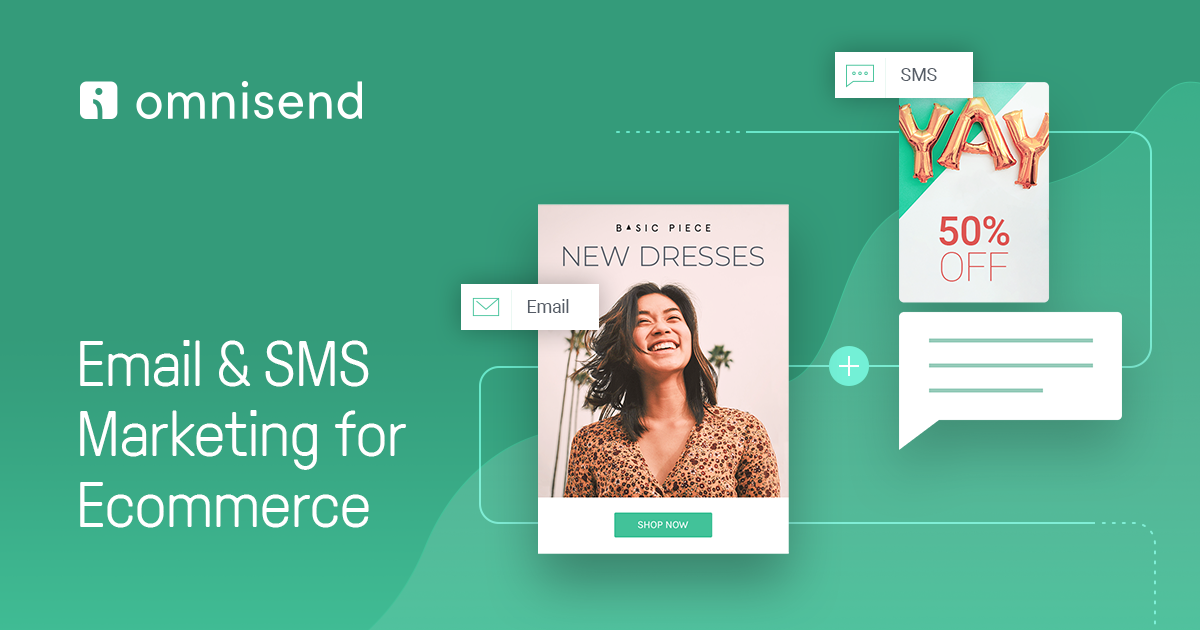 You may start running campaigns right away because all of the messages, subject lines, and workflow settings are already in place.
Along with these features, Omnisend offers a drag-and-drop email builder, dynamic coupon codes, an auto-product picker, and fully editable pop-ups. Additionally, you have access to push notifications, powerful segmentation for sending SMS messages, and audience sync for Google and Facebook ads.
Omnisend provides comprehensive analytics, campaign data, and unsubscribe monitoring. By comparing your benchmarks to those of industry leaders, they assist you in analyzing the effectiveness of your campaigns. Moreover, you can view customer funnels and product metrics.
Omnisend offers a three-day free trial during which you can choose whether to keep the paid features, upgrade, or stick with the free plan.
Drip
With Drip, you have access to a top-notch platform for email and SMS marketing that makes use of streamlined A/B testing, clever segmentation capabilities, and robust reporting to support the creation of successful drip campaigns. Drag-and-drop design tools, ready-made mobile-responsive email templates, autoresponders, and a one-click Shopify integration are some of the key features.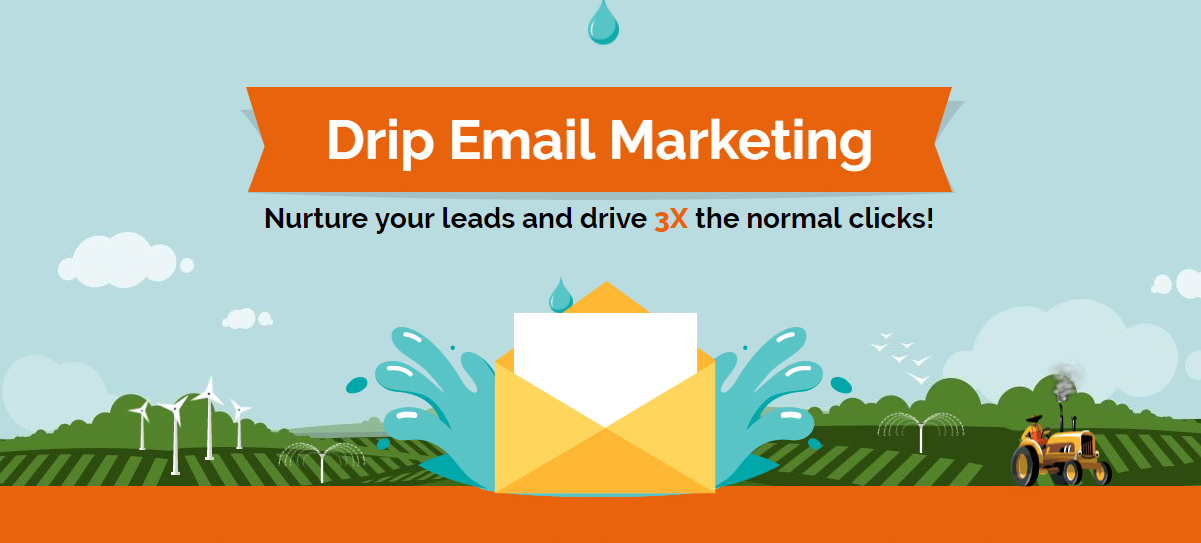 Finally, Drip offers marketers customized advertising suggestions for your store. This email marketing for Shopify stores will inform you of the campaign that will have the greatest impact on your sales and marketing, so you never have to worry about what to build next. This makes upgrading your marketing automation very simple.
Start a 3-day free trial with Drip. Upgrade to a premium subscription after that, which starts at $19 per month. The number of subscribers in your account affects rising prices.
SmartrMail
The email marketing solution SmartrMail is simple to use, cheap, and effective. SmartrMail was founded in 2016 as a result of the owners' inability to locate an email marketing platform to promote their online art marketplace.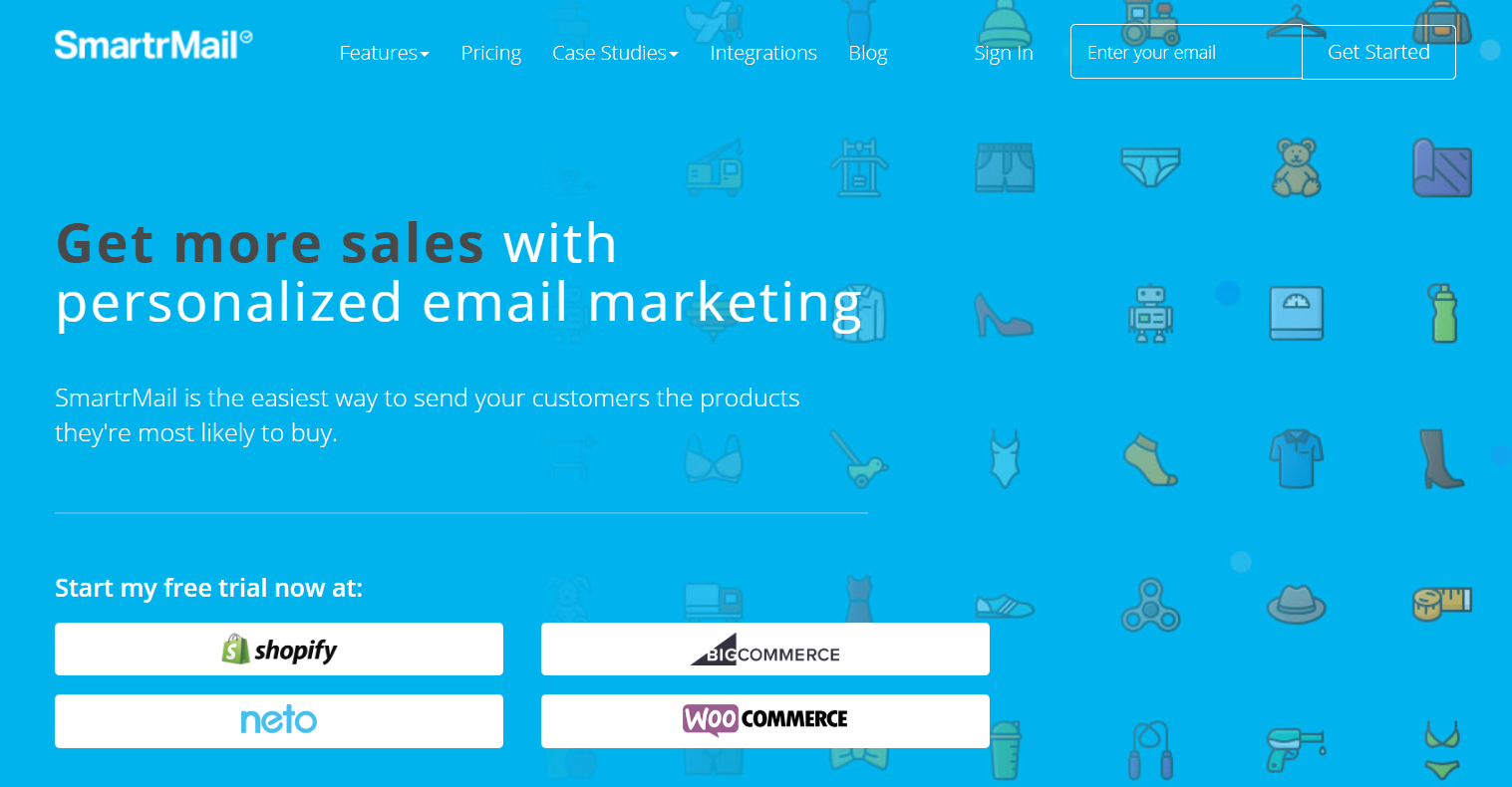 With the intention of making it quick and simple to send lovely, well-designed emails for your eCommerce site, they launched SmartrMail with a variety of automation features for constructing email campaigns, including abandoned cart, welcome series, and thank you messages.
There are currently more email templates available in the SmartrMail collection. Or you may use its WYSIWYG and complete HTML editor to make your own. Using data from Shopify can also assist you in deciding which products to suggest to customers in order to increase sales and customer loyalty.
The free plan allows you to send up to 5,000 emails per month if you have fewer than 1,000 subscribers. Paid packages begin at $19 a month.
Constant Contact
One of the earliest providers of email marketing was Constant Contact, which was founded in 1995. Since then, it has created a very user-friendly and beginner-friendly platform to assist everyone, from eCommerce businesses to bloggers, in strengthening their email marketing approach.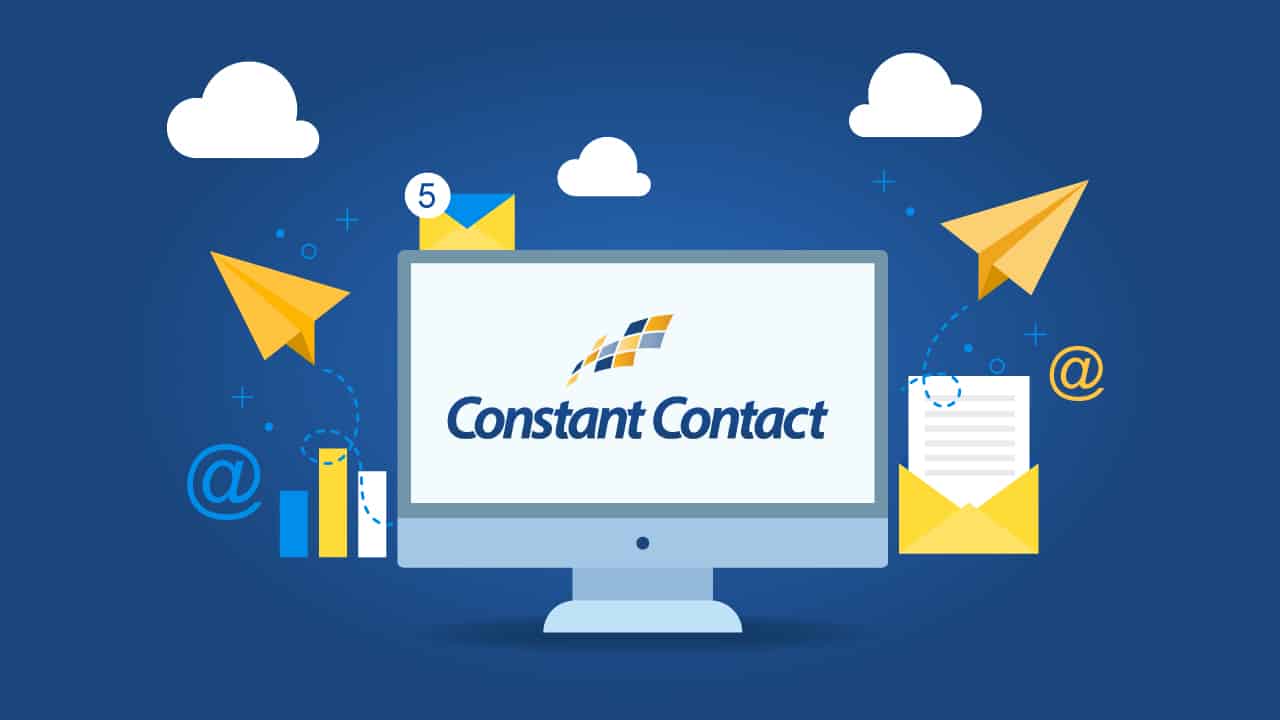 You can manage templates, simply build your email list, and more with this email marketing tool. It comes with more than 1 GB of file storage, an email tracking system, and an integrated social network sharing tool.
If you're new to email marketing, you can benefit from Constant Contact's library of training materials and webinars to get a foundational understanding of email automation.
Constant Contact offers a 60-day free trial to businesses before charging $20 each month.
In Conclusion,
Email marketing is a powerful tool for online shops, and it's important to use the right software to get the most out of your campaigns. We've outlined some key features to look for in email marketing software, as well as our top picks for each category.
With the right tools in your arsenal, you can create successful email campaigns that increase sales and keep customers coming back for more. Have you tried using any of those email marketing for Shopify stores? What tips would you add? Let us know in the comments below!