We have observed the adoption of customer relationship management (CRM) systems by businesses of all shapes and sizes, no matter how big or little. At the same time, eLearning and Learning Management Systems (LMS) have grown to be powerful online learning tools.
There are many CRM and LMS options on the market, but why is it so important to have LMS integration in CRM? What benefits does this provide for businesses? In this blog post, we'll explore the primary differences between CRM vs LMS, and the importance of LMS integration in CRM, then discuss the benefits it offers companies. Stay tuned!
What are CRM and its benefits?
A customer relationship management (CRM) system is a piece of software that gathers all of your leads and clients in one location. By doing this, you can keep track of all conversations with them, and plan your course of action. Also, you will give your staff members assignments pertaining to each client, etc.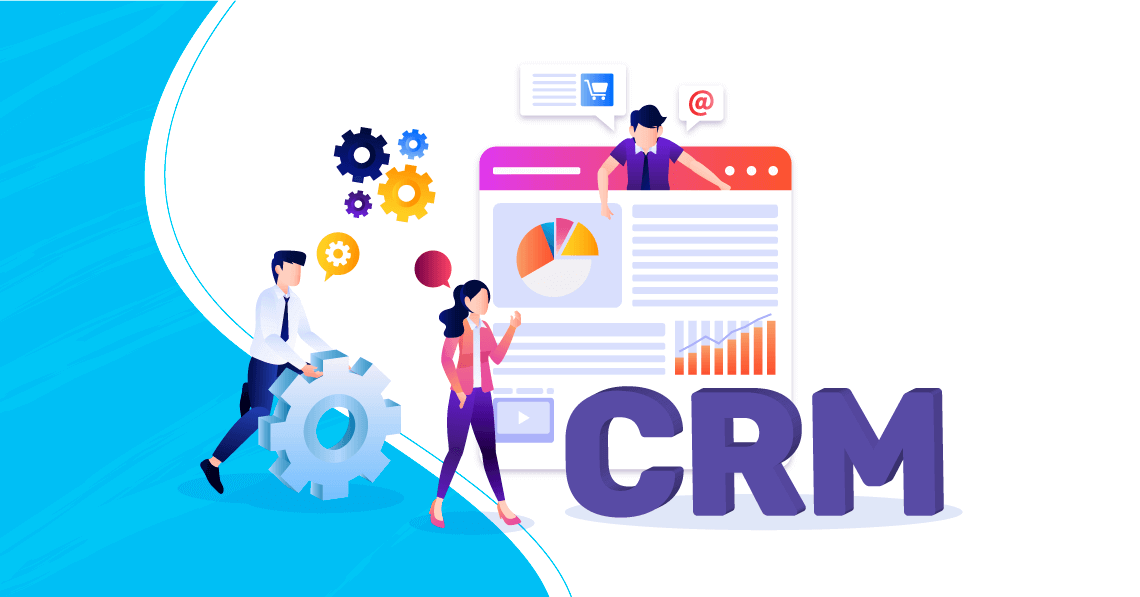 CRM systems collect information about consumers from many channels of communication between a customer and a business. They include the latter's website, emails, phone calls, live chat, marketing materials, and social media.
The systems can also gather, manage, and provide substantial data on customers' private information, shopping history, spending patterns, and problems to customer-facing staff.
Additionally, CRM software helps you keep track of all client contacts and streamline various processes. Therefore, it enables you to strengthen business relationships and, in turn, enhance your revenue. Active Campaign, Salesforce, and Pipedrive are a few examples.
What are LMS and its benefits?
Software that helps you to produce, save, manage, and distribute instructional content to others in your business is known as a Learning Management System (LMS). It uses a "top-down" method of instruction in which students follow predetermined paths. All of them are created by one or more administrators while working at their own pace.
Depending on the requirements or goals of your firm, LMS has a wide range of applications and advantages. However, businesses typically use them for content distribution that is more efficient, staff training, and onboarding.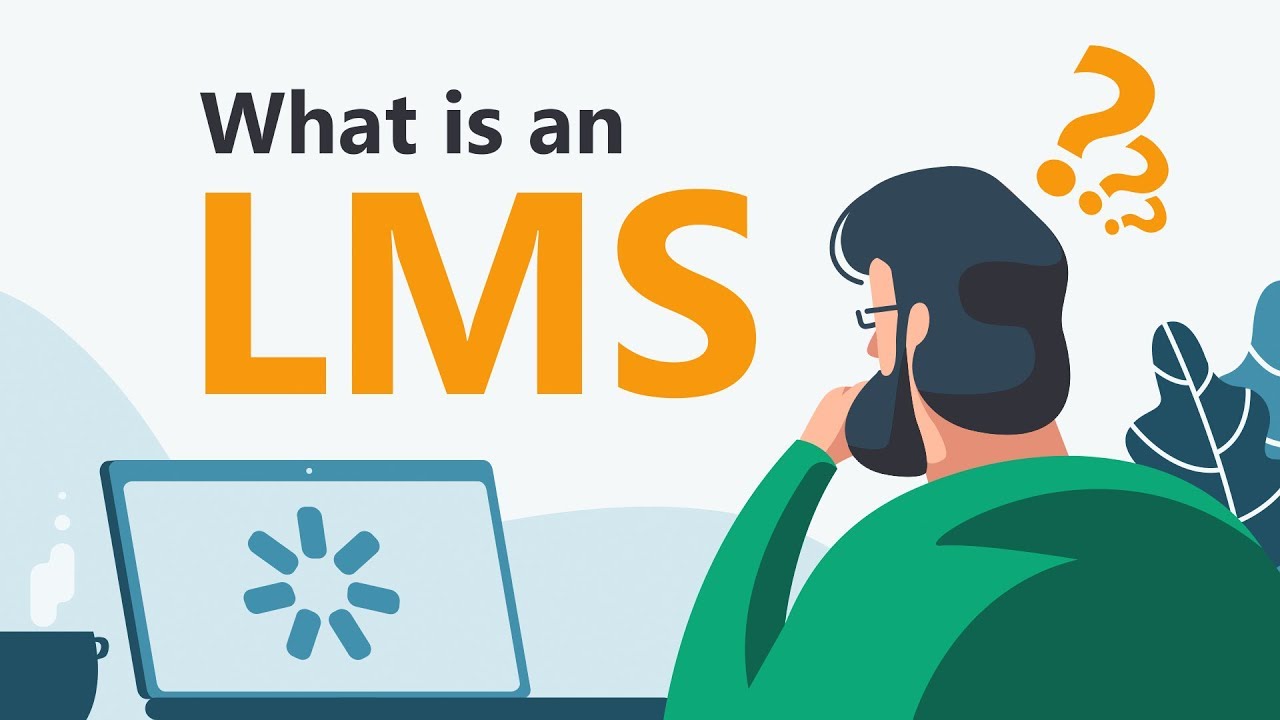 An LMS facilitates the work of those who participate in training and development. Setting and analyzing individual and organizational learning goals, keeping track of progress toward those goals, and compiling and summarizing the learning process' outcomes are among the duties. An LMS is also equipped to handle compliance, skills gap analysis, and onboarding.
When it comes to making training more effective and accessible, as well as lowering costs and delivery times, an LMS may be incredibly helpful. CanopyLAB, Docebo, and SmartSparrow are a few LMS examples.
CRM vs LMS: Why LMS integration in CRM is necessary for business?
A CRM has the ability to gather and store comprehensive customer data. You can boost sales income, lower customer turnover, and promote business growth by integrating CRM vs LMS.
Deliver customized learning programs: Customers can receive customized learning recommendations from the marketing department. By enrolling in training programs, they can learn about your company and get in-depth knowledge with little help or support.
Avail cross-selling and upselling: E-learning courses provide sales representatives with options for cross-selling and upselling. Additionally, a sales representative can spot learning accounts that haven't been active in a while and make an effort to get in touch with them.
Reduce repetitive queries: When they have an in-depth understanding of your company, customer support will reduce the number of repetitive questions from customers. By doing this, you can hire fewer support staff members.
Implement skills to gain hands-on experience: The knowledge from training sessions can be useful for members, clients, or business partners in CRM. For instance, if you offer courses on the capabilities of your product, your consumers can sign into their CRM accounts and try each function firsthand.
Automate enrollments using customer data in the CRM: Using the information in the CRM, you can start the enrolling process. You would, for instance, build an email template that has a login instruction link to the learning platform and send it to your users. By doing this, you'll spend less time and less effort manually filling out the user information.
Allow single sign-on for login: You can allow users to sign in to your CRM and LMS using just one username and password. Users can log in without switching between screens. You can also examine the learning records of users in the CRM by syncing the accounts for your CRM and LMS.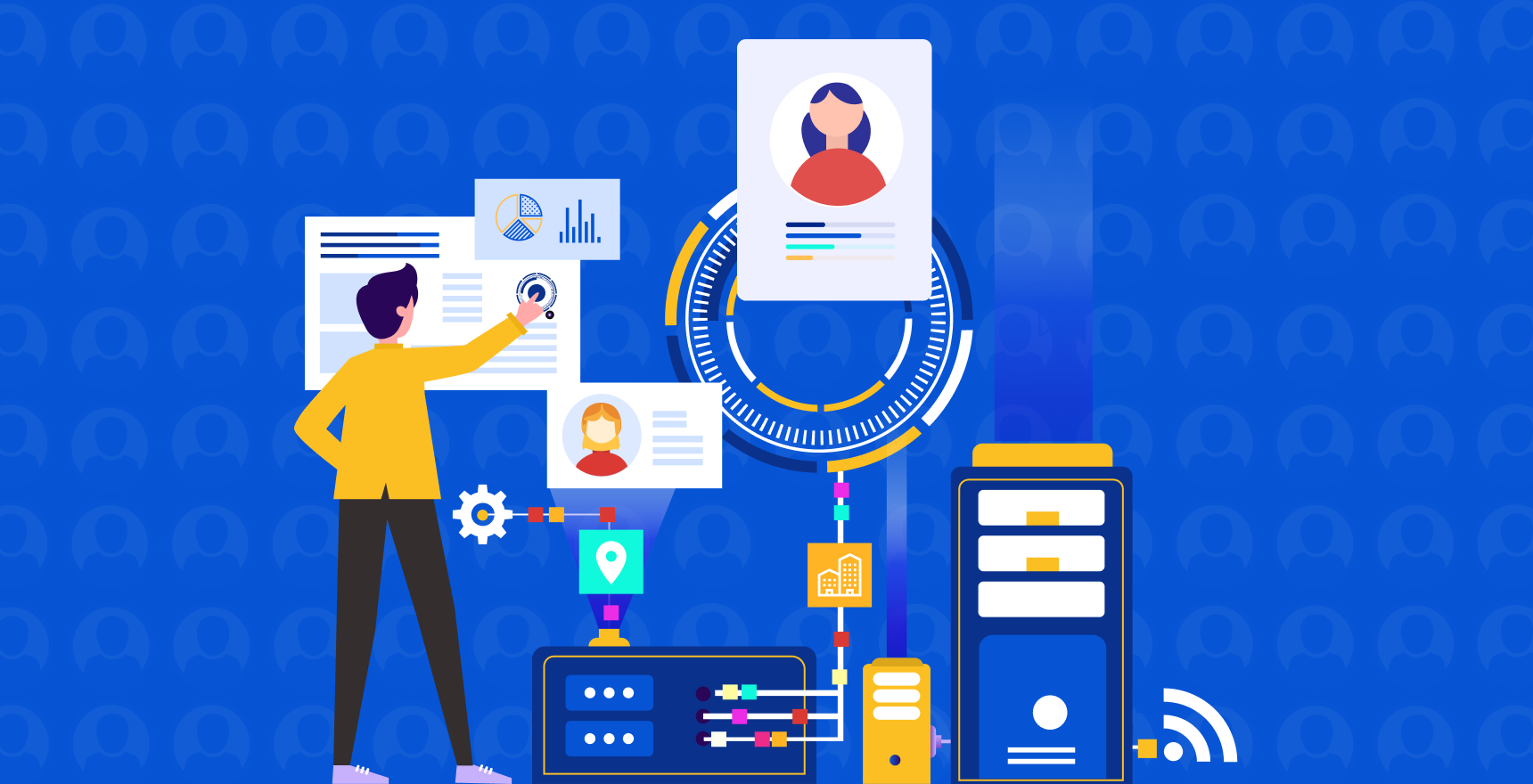 Benefits of Learning Management System in CRM
Without any connections, learning management systems can function as standalone software. However, the system's full capabilities might not be utilized in such an activity. Putting an LMS in touch with CRM software through API (Application Programming Interface) integration could be helpful for your organization since, if the sales department staff are properly trained, it offers strategic benefits to the firm from the point of view of sales.
The following are some advantages of connecting your CRM vs LMS software:
Enhance learning experience
Users can take advantage of the single sign-on procedure because the two software share user data and permissions. CRM integration improves the learning experience because students have access to the program and can apply what they have learned in real-world settings.
Such learning techniques make the learning process exciting and engaging. Moreover, the effect may also rise as the students gain more useful knowledge and remember the information for longer.
Increase sales
The data that an LMS-CRM interface produces shows the trends in course sales performance. You are able to specify your own user criteria and business needs. By combining LMS with CRM software, you can create data based on marketing campaigns and have a quicker, more straightforward payment procedure.
Optimize time
By eliminating data duplication and the requirement for manual data entry, the integration of CRM vs LMS saves a significant amount of time. Because LMS offers learners the choice to self-enroll and gets allocated to assignments, less time is spent on enrolling students and assigning them to programs.
New committee chairs and board directors can enroll in training sessions thanks to the integration, which may also aid in automating onboarding.
In addition, the manager and educator can use this knowledge to create new courses and training sessions while remaining fully aware of the benefits and drawbacks of the participants and the programs.
Provide analytics and monitoring
It might be simpler to monitor and obtain analytics with an integrated LMS-CRM solution. The integration offers a thorough picture of the learners' learning state, tracking their involvement, progress, and performance—important information for improving the workforce and identifying the causes of problems and knowledge gaps.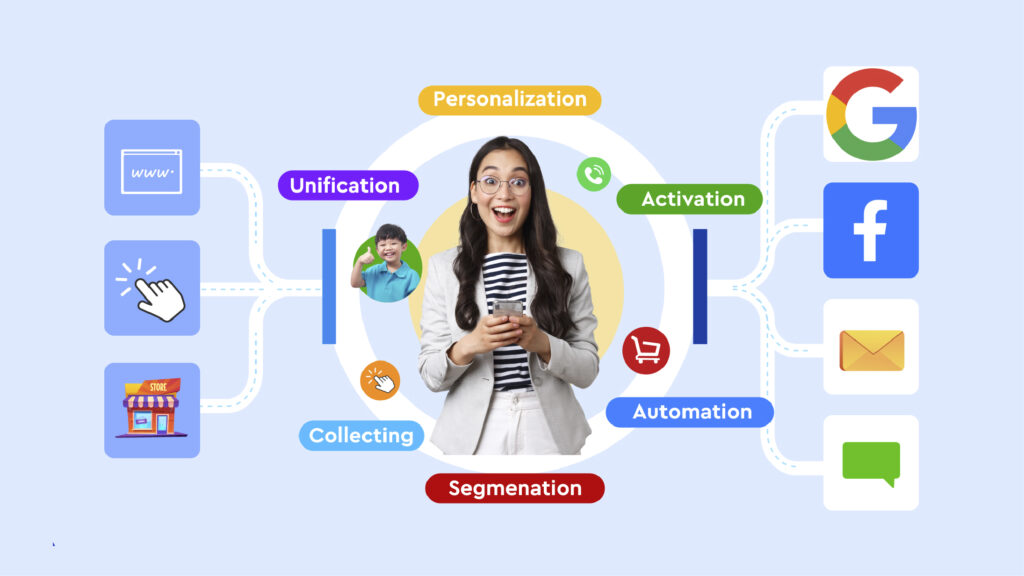 Centralize data
The LMS and business software have typically operated separately. Since these divisions frequently work together to provide services to customers, this is somewhat troubling.
While the training teams can actually see KPIs, such as registration and completion rates, there is still very little visibility into how their work affects the business as a whole in non-integrated systems because there is very little interaction between the LMS and CRM systems.
It can take some time for the sales team to wait for the report to be provided to them in order to find out who has attended the training. However, by integrating CRM—which serves as these teams' main point of record—all the data is centralized in one place and made accessible to all parties for reference.
In addition to the sales team, numerous other stakeholders also have access to reports on who has completed training and qualifies for onboarding.
In Conclusion,
LMS vs CRM integration can provide a more holistic view of the customer, improving the customer experience. By integrating these systems, you can improve communication between departments and create a more streamlined process for your customers. If you ever need help optimizing these two systems, we highly recommend chatting with our CRM expert team, as we can offer actually working methods that otherwise may take you months to discover yourself.