The loyalty of your customer is the indicator of your relationship with your content or product. You may calculate it using different criteria for customer engagement metrics. You are on top of a lot of knowledge that you can use to improve your company when applying metrics to measure customer engagement.
The commitment can take place via various means, via your site, social media channels, forums, chatbots, email newsletters, blogs, videos, websites from third parties, etc. The commitment can be interpreted as something someone likes, shares, comments, writes reviews, live chat talk, etc.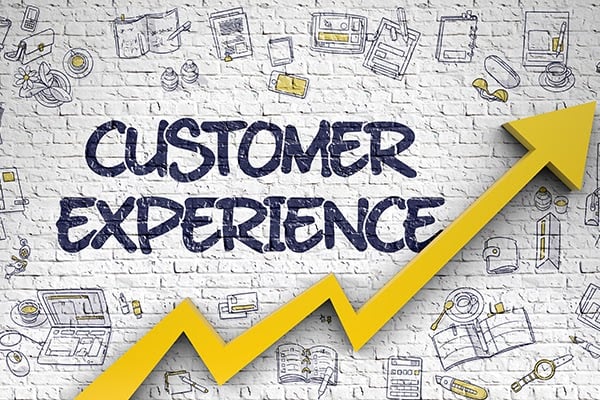 What is customer engagement?
The focus of customer participation is on daily encounters, correspondence or other forms of relationships between an organization and its customers. A close relationship can take many forms and can involve many things:
Using information, such as periodic blog reading, website or video viewing.
Connections with social media, including liked, shared and discussed content.
Attending social activities, social meetings or a breakfast briefing.
Writing (good and bad) reviews and adding content.
Using an application or service regularly.
Customer participation may be something entirely different from another for one organization. It should be transparent. For all marketers, therefore, it is essential that the position of customer commitment in their organizations is determined and what a committed customer means in this context, before taking into account any KPIs.
Remember, you don't have to think about customer engagement metrics if it is not part of your plan or business model. I see so many businesses applying metrics to measure customer engagement KPIs that are not matched with their strategic goals measuring and reporting.
Benefits of metrics to measure customer engagement
It is a competitive advantage if you provide outstanding customer service. However, there are numerous industries in which the intensive rivalry makes it necessary to take excellent care of the customers and provide exceptional service in miles. The only way to demonstrate progress every year is customer engagement measurement and improve customer commitment every day.
It's crucial to your company to have committed customers as they would like to speak to you and spend time with your brand. If your brand isn't involved, this means that you don't mind and they'll abandon you at the first sign of a problem with a rival.
The number of metrics that firms can implement varies from those mandatory to monitor efficiencies, complaint decreases, greater benefit and better savings for legal, security and contractual purposes. In total, the metrics should represent and endorse different strategies, including financial, marketing, competitiveness, standards or consumer needs and expectations, for all facets of the organisation. Metrics show the company's goals and provide a summary of results, culture and ambition.
Good metrics are going to:
Lead the organization's plan and course.
Focus on an organisation, department or staff.
Support to decision-making.
Change with the company and grow with it.
Create effective public relations inside and outside.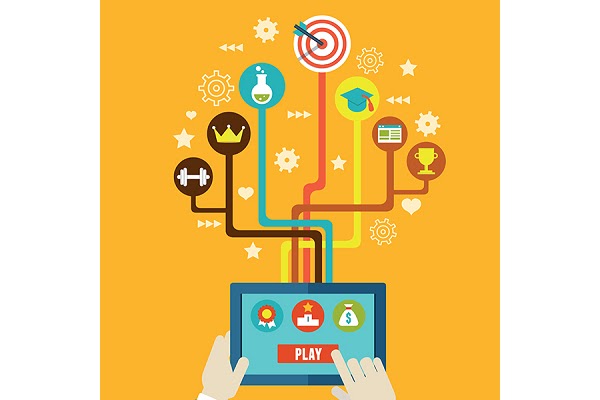 Before you measure anything, define your customer engagement goals
Just as you need to identify your organization's customer commitment, you also need to evaluate your customer engagement measurement's objectives so you know what metrics are important for what you are attempting to accomplish. For example:
Brand loyalty enhancement.
Improve retention of customers.
Improve sales and revenue.
Ensure marketing of the brand.
Enhancing brand name.
You might decide that it is important for the person to spend time engaging with your brand. Therefore, you might want to calculate the amount of time they spend with your brand on all platforms and programs instead of simply tracking the number of people interacting with your brand.
10 Key customer engagement metrics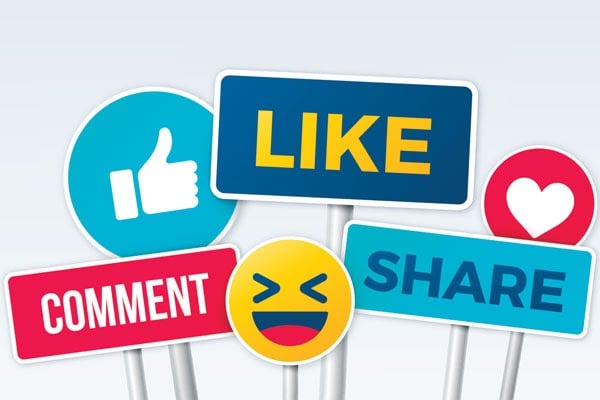 Brands are showcasing their goods and services using social media. The reactions that receive your posts can be a strong indicator of your customer engagement metrics' progress. Likes, stocks and commentaries are not just numbers for social media postings. They will help you assess the brand's overall feeling.
Think about it. You can leave your customer a comment requesting its price, if he wants your product. Or maybe they liked something that you posted and shared on their schedule. This is the kind of response you are interested in.
Please note that it also makes a difference, not just the amount of commentaries you get. You should consider it a success for your customer engagement plan, if you receive constructive feedback. You may also equate your commitment with close competitors by using these metrics.
Also, the number of followers was a significant measurement tool until a few years ago. But it is no longer a determining metric with the growth of the fake followers.
App downloads and usage
The mobile trade is booming. In reality, smartphone retail sales in the US are expected to increase by 18% per year (CAGR) by 2023. For shoppers, this is the main medium. This is why cell phones should be part of the plan for marketing and participation.
Don't know how to calculate mobile consumer involvement? Keep a note of your application downloads. Many e-commerce shops and companies have their websites and smartphone applications. As a business owner, you can concentrate on convincing your clients to download your application. It will help you keep, engage and win your loyalty with your customers.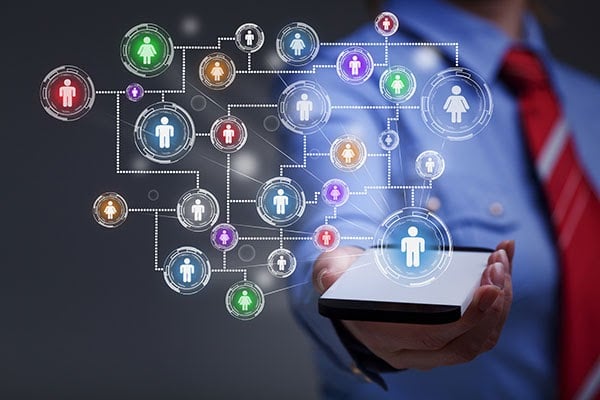 You can give pop-up updates to them and remind them of your new items if they update their application. You will take advantage of your rivals with your mobile app. Downloading the software makes it easier for your customers to use.
Tell your clients to download your application. What is next? How can the client interaction plan assess the success? Certainly, it's a story sign for the number of app installs. Check the use of your app by your consumers is one of the best ways of customer engagement success metrics. After all, it's pointless if your customers download your app, but don't use it. This is not the right way to evaluate consumer participation. One of the objectives of your plan for consumer participation is to get your customers to often use your app.
You may use different mobile analytics tools to monitor the use of your customers' apps. You will learn the product pages your customers visited, and more when they opened your app.
Bounce rate
The bounce rate for websites is one of the important key customer engagement metrics. You should know when your customers bounce off your website. It can also show how your customers are engaging with the pages on your website.
You will probably read a number of posts on your website if your customers are highly involved. This gives you a lower rate of rebound. Your target must, therefore, be to maintain a low bounce rate.
Google says that this measurement is simple:
Bounce rate = Total number of single-page sessions / Number of total website sessions
The single-page sessions do not display successive hits after the first one has been received. These page sessions will show 0 seconds.
Be aware that a high rate of bounce is not always bad. If your visitors check out more than one page depends on the overall success of your website's marketing campaign, then you are relevant.
For example, it can keep your customer commitment at a low level as your homepage acts as a portal for the rest of your website.
It is not good for your company if your customers just see your homepage without testing your items. However, it doesn't matter if you own a single-page website.
Event participation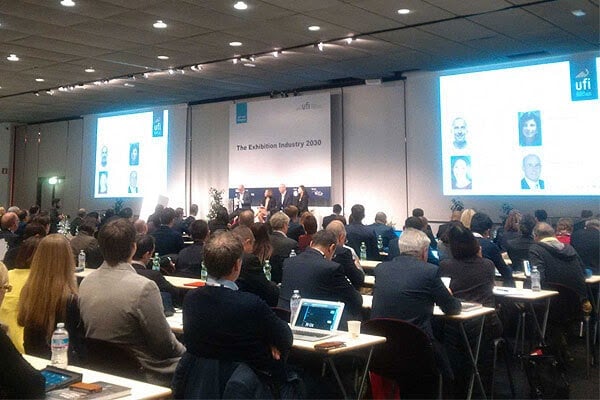 Many major brands host activities routinely to promote new products and increase the image of their brand and build buzz. It is not only an excellent way to develop the prestige of your company, but it is also one of the best customer engagement success metrics.
If it's a casual party or a meet, the amount of registrations you get indicates if your customers are interested. You can give yourself a push on the back if you continue to receive registrations quickly. Your plan for consumer engagement is on the road to success.
Time on site
One of the best metrics to measure the effectiveness of your plan for customer engagement is the time spent by visitors to your website. It'll have a positive effect on your SEO if people spend more time on your website.
Moreover, they are more likely to purchase from you as they spend more time searching for your goods and services. That's why marketing campaigns such as this should include participation metrics.
Return users frequency
It could be a cause to worry if people come to buy from you and don't come back.
That's why you need to keep a watch on metrics such as return user frequency. This gives you an idea of how many consumers return to your brand and how much to buy it again.
The shorter the time, the higher your return user level. This indicates, in fact, you have a strong customer commitment. You may need to look at your product or marketing plan if your number of users is smaller and their frequency is low.
Pages per session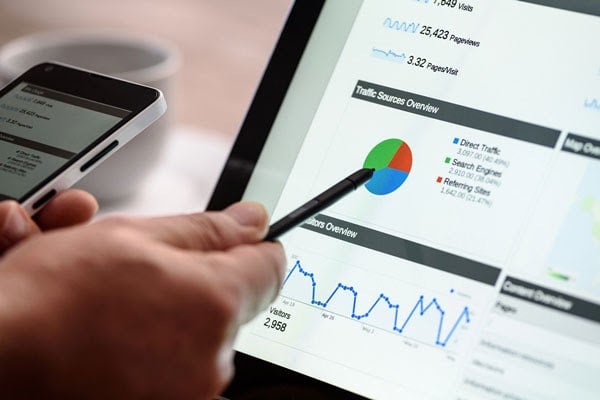 Pages per session are a vital metric when calculating customer commitment. It displays on average the amount of pages your clients visit.
It will tell you how much the content of the site reflects and also gives you an idea of whether they would like to buy from your site.
If this figure is very huge, it also works with the SEO of your website. It demonstrates that the customers are interested in not only the single page but the whole website.
Monthly active users
While active daily users can be considered a vanity metric, active monthly users may help you better understand your involvement. By assessing how many consumers regularly visit your website, you can see the resonance of your goods.
Ideally, compare your active regular users with your active monthly users. This helps you determine whether or not people stay with your website.
Custom events
What are your goods or services with more special metrics?
You can calculate your repeat sales rate while you are on an eCommerce website. It will tell you that someone is likely to return to order from your website the same or other items.
You can also check the return rate, referring to the number of times people request a return and request a refund.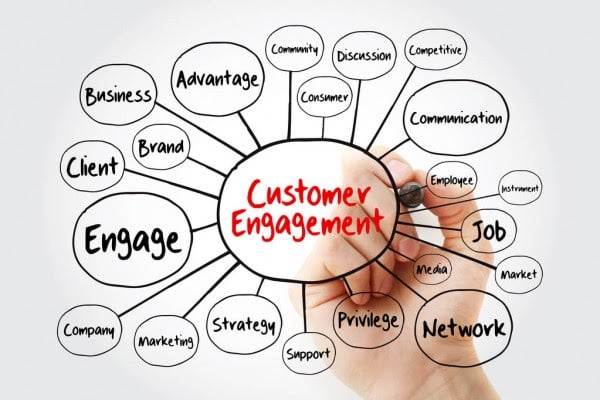 Customer engagement score
It is used as one of the beneficial customer engagement metrics. This allows you to quickly segment your audience, understand the focus areas and assess the effect of these strategies. It is useful for assessing the commitment of both clients and consumers for the trial period.
For SaaS-based companies it is one of the great customer engagement metrics. It is difficult for offline businesses to gain information on customer participation, because there is hardly any medium for measuring their contact and commitment.
But if you are an online business, you can easily assess your customer commitment through online customer conduct and experiences with the products of the company. By assessing consumer involvement, you will see who can turn from a test phase into a paying customer, who will be prepared to purchase more goods from you and who will be ready to leave you as a rival.
How to calculate the score of customer engagement?
In that, the company has to evaluate the type of value to its consumers of its commodity. For example, the number of likes of each of its clients should be worried by the social media firm.
The next move is to allocate weight to each of them after writing down all the benefits associated with your product. Benefit A may be more valuable than B, meaning that it is more valuable.
The formula for CES will be like this:
CES= W1N1 + W2N2+ ……WtNt
Wt– Weight of a random event.
Nt– Number of occurrences of a random event.
Final words
Is it necessary to monitor only 10 customer engagement metrics? Of course not. There are several other metrics you can track to keep your customers involved. There is a lot to get your customers to deal with your product. Your success must evaluate your customers' engagement with your product. There will be no change without knowing how consumers engage with your product. No matter how many options there are for your customers, they will surely go to a competition if you do not give them the experience that they deserve.
There are currently a number of resources for customer engagement metrics and to determine which areas require improvement and which are in order. It is not just a number of customer experiences and something that tools can tell you a lot about. But it is important to go beyond simple numbers because clients are more than just statistics and individuals and if you want them to get the best out of you and vice versa you have to do it right.
There's another advantage, please keep your workers happy, because they're the secret to satisfying and engaging your clients. Only the staff will ensure that all outlets have the same brand experience. Improve the measurements for every customer involvement, generate greater income, and keep the customers loyal to you.