Customer service is undoubtedly one of the most critical factors contributing to a company's success. A series of statistics have been made to prove why customer service should always be put at the heart of any business. For example, according to the State Of Global Customer Service Report of Microsoft 2017, 96% of customers worldwide say that customer care system is an important factor in their choice of loyalty to a company.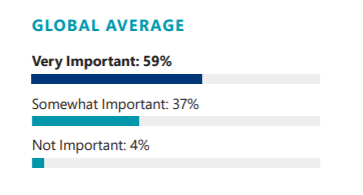 Another research by Harris Interactive called Customer Experience Impact Report also indicates that 89% of consumers have switched to doing business with a competitor following a subpar customer experience.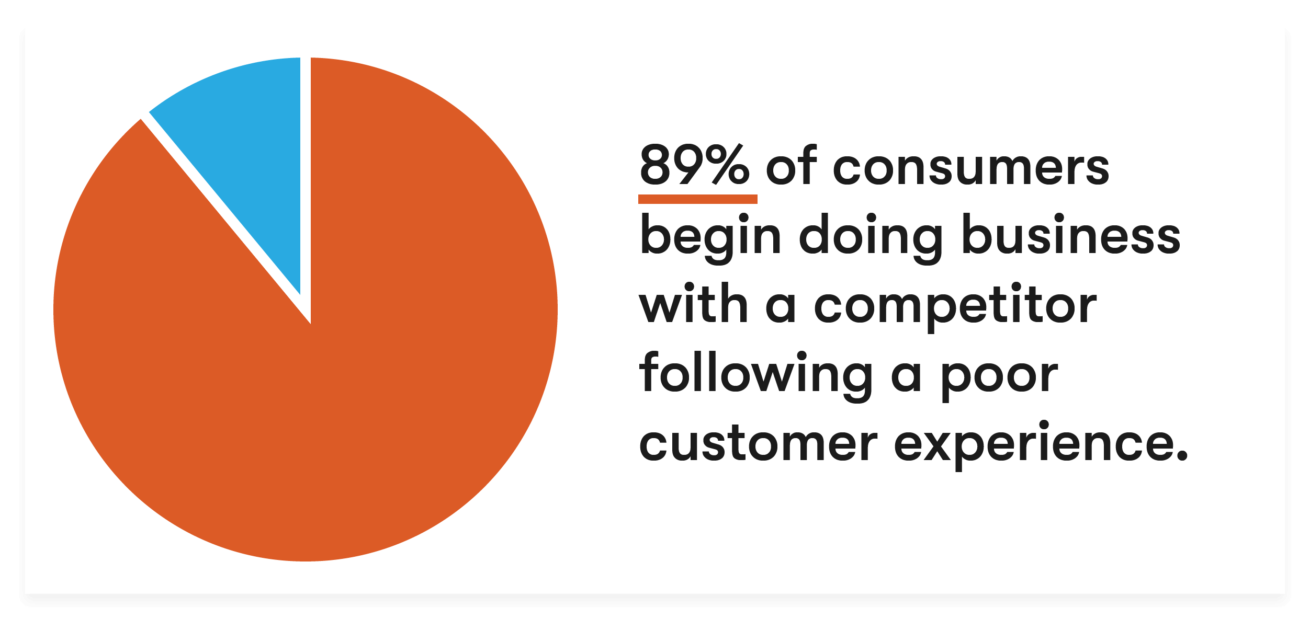 With the statistics above being known, it is of vital importance for any company to deliver better customer service to its customers. In what way? Building a professional customer care system is the key. That's why in this article, we're going to give you insights into the customer care system: What it is, how it works, why it is necessary, and lastly, what are some steps to set it up. Let's continue to read and find out. 
>> Read more: Business Planning: Strategies and Tips For Businesses of All Levels
What is the customer care system?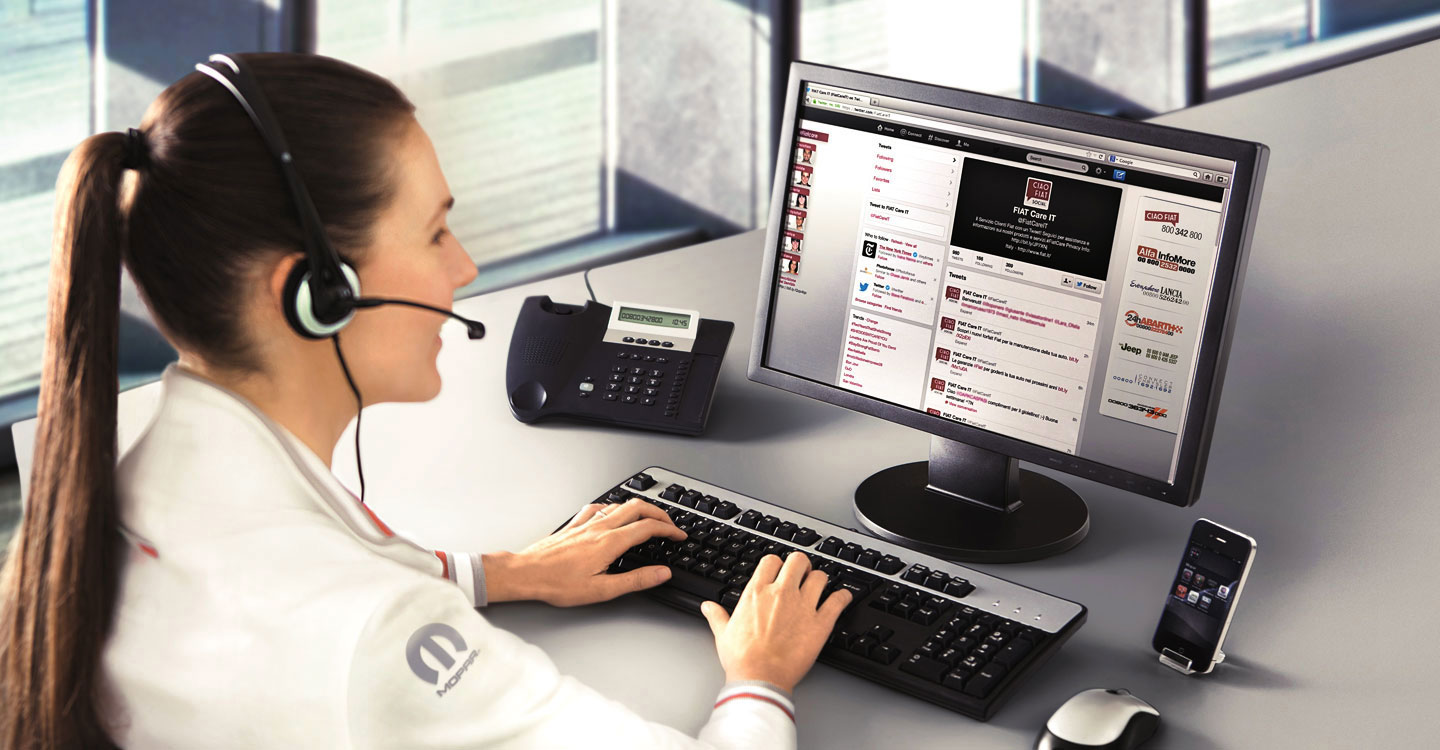 A customer care system is a configuration of technology, or in other words, the use of customer support software to deliver services to customers. By automating the complete ticketing process, providing omnichannel support, customizing performance reports and dashboards, a customer support system can assist the company in streamlining the customer support process and delivering top-notch customer services to customers. A well-built customer care system is considered as the backbone of a business because it helps level up the customer service, making it a competitive advantage over other counterparts.
How customer care system works?
Customer service systems are assisted by customer service software which covers a range of functions to enable faster, more efficient customer support delivered by multiple customer service agents. Some of the most well-known and preferred software today are Zendesk, Sprout Social, Hootsuite, Slack, SurveyMonkey, etc.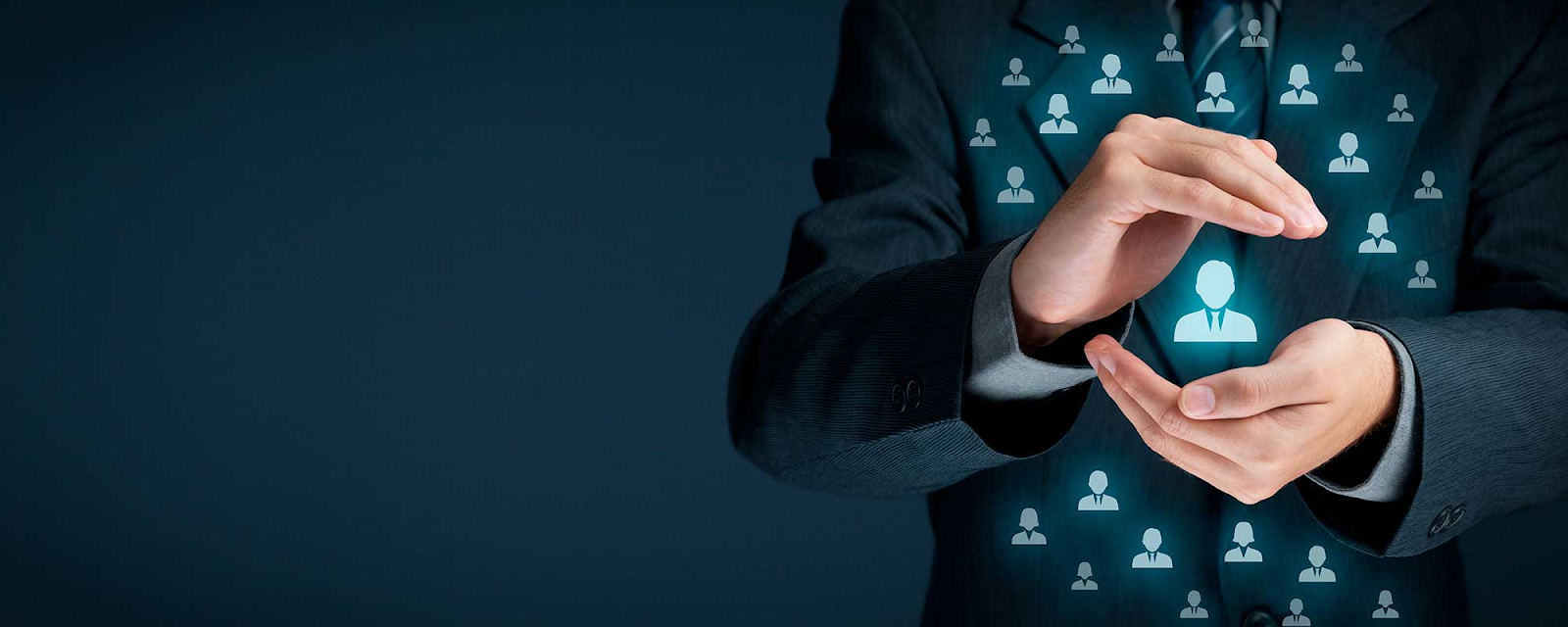 Though each customer care system works differently, in general, there are 6 major focus areas that most systems are expected to encompass:
Collecting
The very first step of any customer support system is collecting customer communications. The collecting features enable the support department to get customer communications into their system so that they can handle them later. The most common type of communication collecting is via a "contact us" form. This form can funnel customer messages into a support inbox, phone numbers, messaging systems, and APIs.
Organizing
Once customer messages are sent to the system, the organizing function helps create a useful structure so customer support teams can manage high volumes, know what needs to be done in order of priority, and respond to customers promptly. The common examples of organizing features include View button to look at the conversations easily, tags to label conversations, workflows for taking actions such as adding tags, assign members, setting priorities, multiple mailboxes to classify sets of customers or communications, custom fields to capture useful information.
Collaborating
Collaborating features help connect multiple team members for faster and more effective issue resolution. Common collaboration features in customer service software include ticketing that processes and catalogs customer service requests, shared inbox which encompasses features like ticket viewing, conversations assigning, customer history, sub-tickets, notes, and alerts to simplify the job of an agent.
Responding
Responding features can include text editors for composing and sending responses to individual emails, chats, and messages; social messaging tools to respond publicly to incoming requests; knowledge base systems for creating and publishing help documents to share with your customers.
Integrating
Customer support is one of three key customer-facing processes (the other two are marketing and sales). Thus to leverage customer data, the customer service software needs to integrate with other business processes such as CRM, productivity apps, developer tools, and social media networks.
Analyzing and reporting
Analyzing and reporting features enable the company to better understand its customers' needs, thus develop strategies to meet customer service KPIs. The common analyzing and reporting features in customer support software include functions like capturing feedback through customer surveys and NPS (Net Promoter Score) surveys, collecting data related to first response times, tickets replied by agents, customer support experience, and the average rating of a particular customer support agent.
>> Read more: 6 Big project implementation steps to start an e-Commerce website
Why need a customer care system?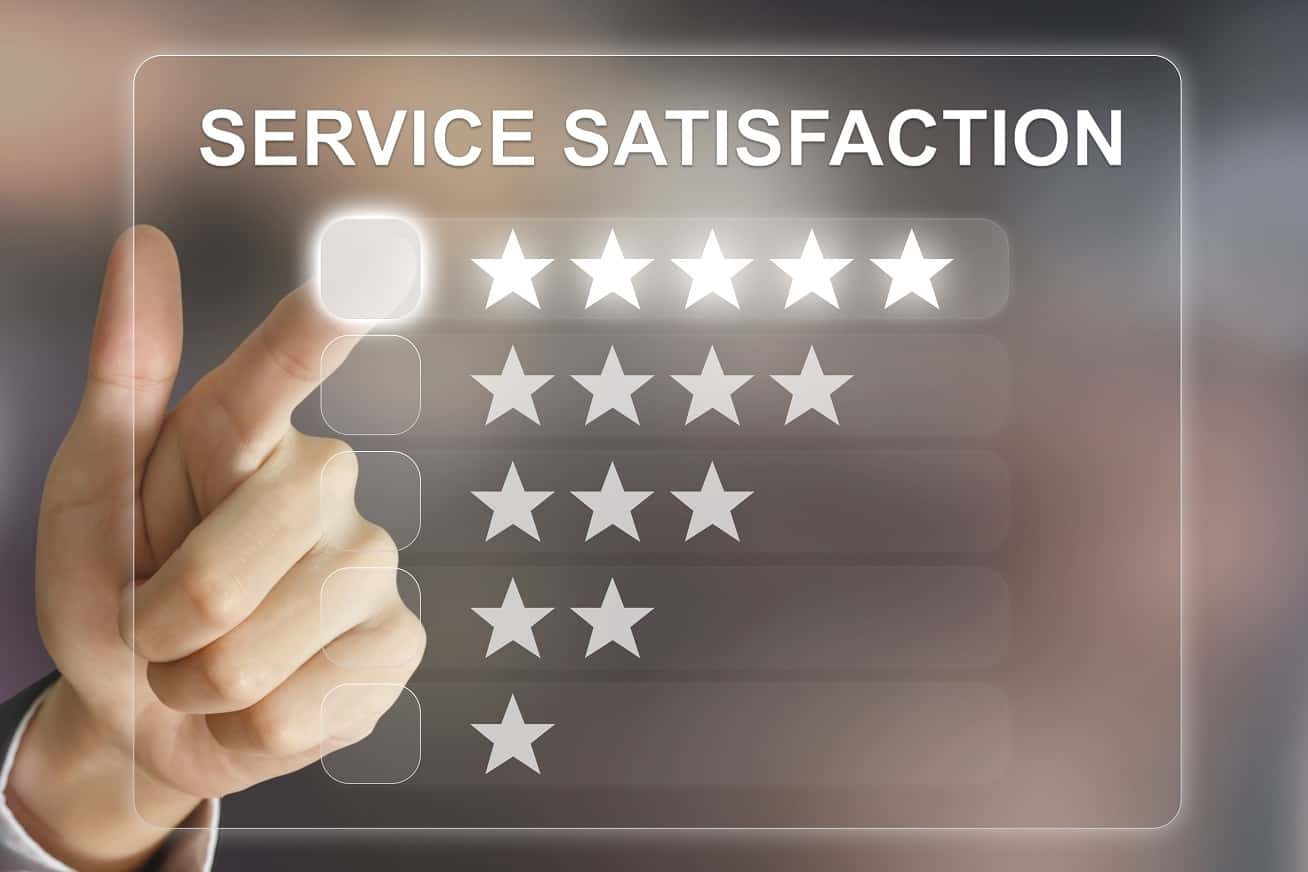 It represents your brand image, mission, and values. Customers make assumptions about a company based on social media presence, advertisements, content,… and among all, the support service it provides. That's why a customer service system has the responsibility to represent the brand image to customers. If the company provides poor service (failure to respond to customer queries and complaints timely), the brand image will be damaged.
It encourages customer loyalty. A well-built customer care system will let customers interact easily, receive fast responses to inquiries, not have to explain the situation repeatedly, and simply solve the issues. This way, a company can earn customers' trust and keep them coming back.
It provides more value to your customers. By offering responsive and consistent support thanks to dedicated software features like workflows, tagging, knowledge base integration, save replies, etc., a customer support system can give their support team more time to spend helping customers.
It gathers customer insights. A complete customer service system allows collecting, organizing all the helpful feedback which the company can use to understand customers' needs and develop more strategies to improve their service and increase customer experience.
It facilitates effective collaboration. Customer service software enables you to reduce duplicated work, keep track of customer questions, coordinate a response across multiple teams, and deliver timely answers.
It provides tools for analyzing and reporting. Using the built-in reporting features and API access to customer service software helps the customer support department to gain a thorough understanding of the changes in support volume, team productivity, type and size of customer, and much more.
It helps scale up your service. By using tools that can coordinate multiple teams of agents to support an enormous customer base, using organizational features, automation, and integrations with other tools, the companies can ensure high-quality service as they grow.
How to build a customer care system?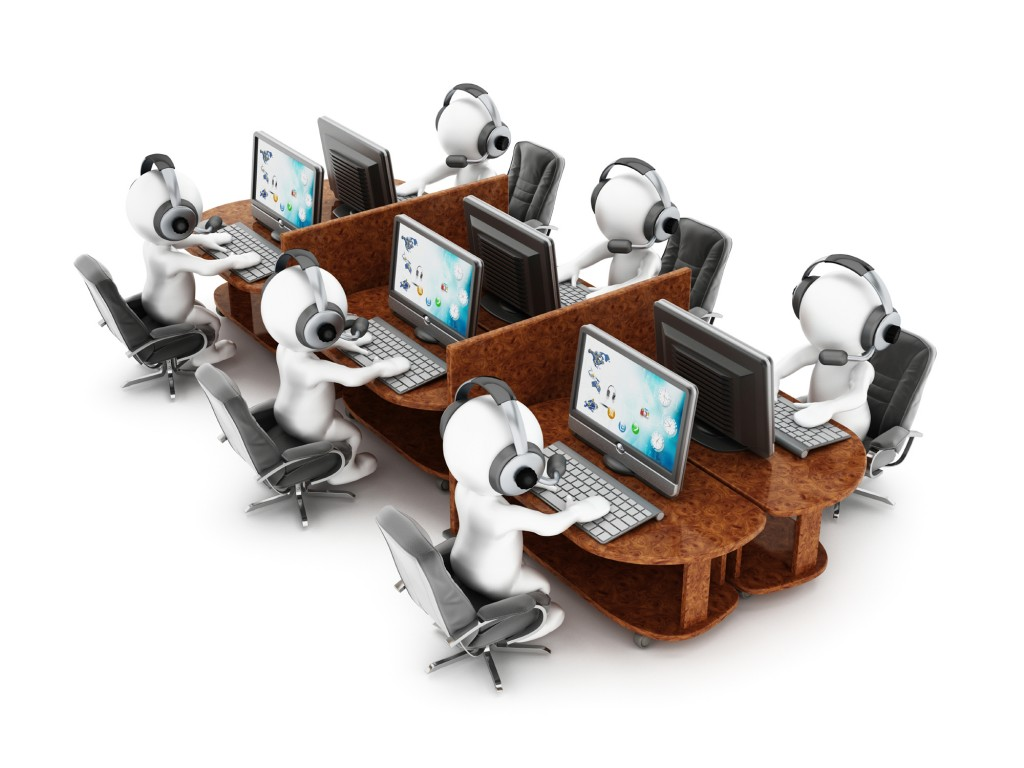 Below are 6 basic steps business can follow when start building a customer care system:
Step 1: Note down the major issue areas for your customer service. Primarily, the main issue areas for online retailers are categorized into: billing concerns and after-sale technical support. For products or services with higher levels of complexity, businesses may need separate support mechanisms, including one for installation, one for integrations, and one for ongoing maintenance and upgrades.
Step 2: Determine the types of customer support service for your customer support system. Support service can be provided via phone calls, email, live chat, social media, self-service knowledge base, or interactive voice response (IVR). To choose the right types, it's important to understand both your company and customer's needs. Your goal is to implement a system that minimizes the friction between your customer and customer service and enhances customer satisfaction.
Step 3. Implement a ticketing system. With a ticketing system, you can have your tickets distributed automatically, always know who is responsible for each ticket, enable agents to manage, label, and transfer tickets easier. They'll not be confused by many customer support channels at the same time, as all are gathered in one place. Considering the pricing, automatic ticket creation and sorting features, ease of use, and ability to integrate, there are some money-worth ticketing systems you can consider opting for such as Freshdesk, Zendesk, Jitbit, Zoho Desk, HubSpot, Jira Service Desk, etc.
Step 4. Develop workflows for your customer support staff. During the support process via phone calls, emails, or live chat, the staff themselves or the managers can collect common repeated requests or issues and synthesize them into a checklist. This helps create the basis for internal customer service manuals that share acquired knowledge and enable faster responses.
Step 5. Reach out to a random sampling of your customers after they have passed through your customer service system. By asking the customer about their overall experience, the company can see if its customer support system fulfills customer needs sufficiently and what needs to be improved. They can add this information to customer records and take this opportunity to improve their experience.
Step 6. Evaluate your customer service system periodically to make improvements and add more extensions if needed. A complete customer care system may transfer trouble tickets back into the sales department with up-sell opportunities, or may automatically publish customer service documents on the Internet and let customers service their problems. Try to make your ticketing system as simple as possible initially, and improve it iteratively when opportunities are available.
Final words
In this day and age, building a customer care system is the key to leverage the growth of any business. With the aid of technologies, particularly customer support software, companies can shorten the time, cut costs, and manage customer service better. Hopefully, with all the useful information we have provided above, each business will soon be able to build its own most effective and successful customer care system.
And lastly, don't forget to check out our site Mangenest.com every day to update more useful knowledge about e-commerce and digital technologies in the 4.0 era!