Order management systems are a critical piece of the eCommerce puzzle. This could include everything from taking customer orders to shipping the products they've purchased. If you're a marketer or developer looking to learn more about what is OMS and what it can do for your business, you're in the right place. In this blog post, we'll cover everything you need to know about order management systems, including what they are, how they work, and the benefits they offer businesses of all sizes. We'll also discuss some of the top OMS providers on the market today and provide recommendations for those interested in exploring this type of software further. So whether you're just getting started with ordering and fulfillment
What is Order Management System (OMS)?
When it comes to the question ''What is OMS", there are a variety of different definitions, but generally: An order management system, or OMS, is a software application that helps businesses manage their sales and orders. It can be used to track customer data, inventory levels, shipping information, and more. Typically, an OMS will interface with other backend systems such as ERP or accounting software to provide a comprehensive view of all order-related activity
Types of OMS software
Now that you've grasped the answer to What is OMS, let us walk you through the next important part. There are different types of order management system software available, each with its own advantages and disadvantages.
ERP: One type of order management system software is the enterprise resource planning (ERP) system. This type of system integrates all aspects of a company's operations, including order management, into one comprehensive system. ERP systems are usually very complex and require a significant investment of time and money to implement. However, they can offer a high degree of automation and efficiency for businesses that need to manage large volumes of orders.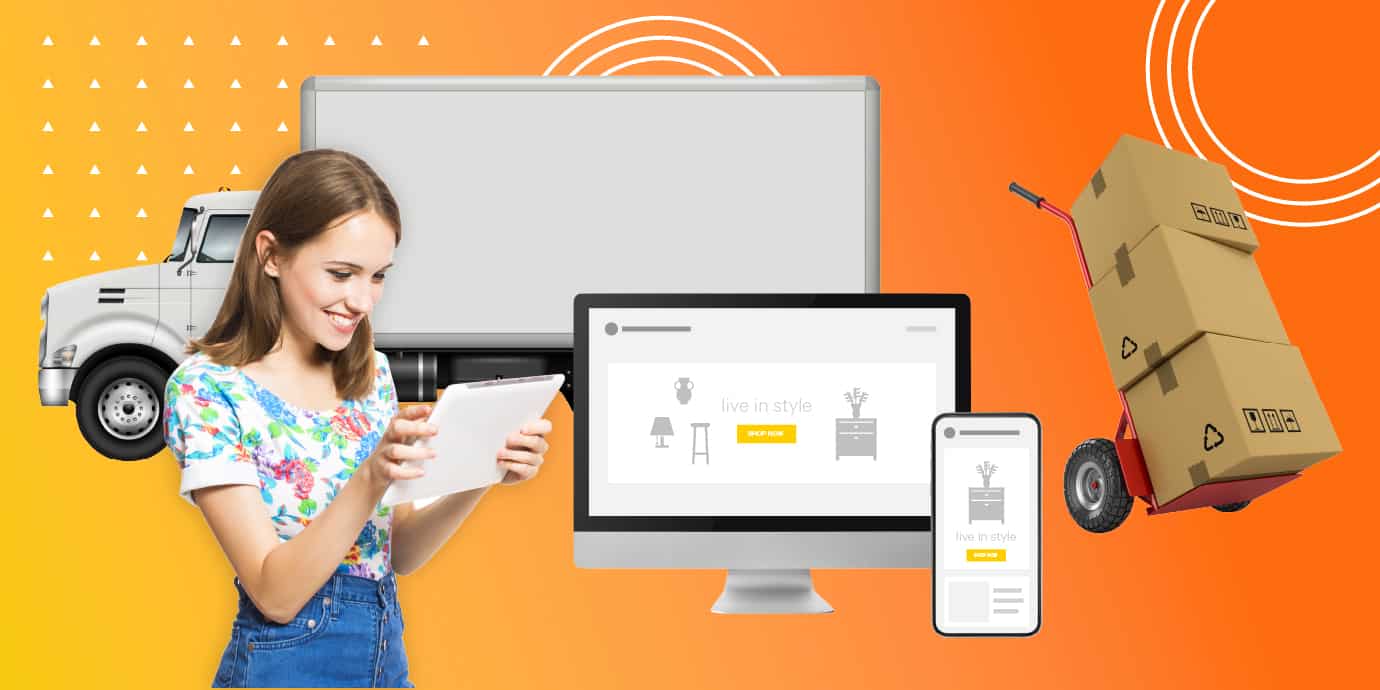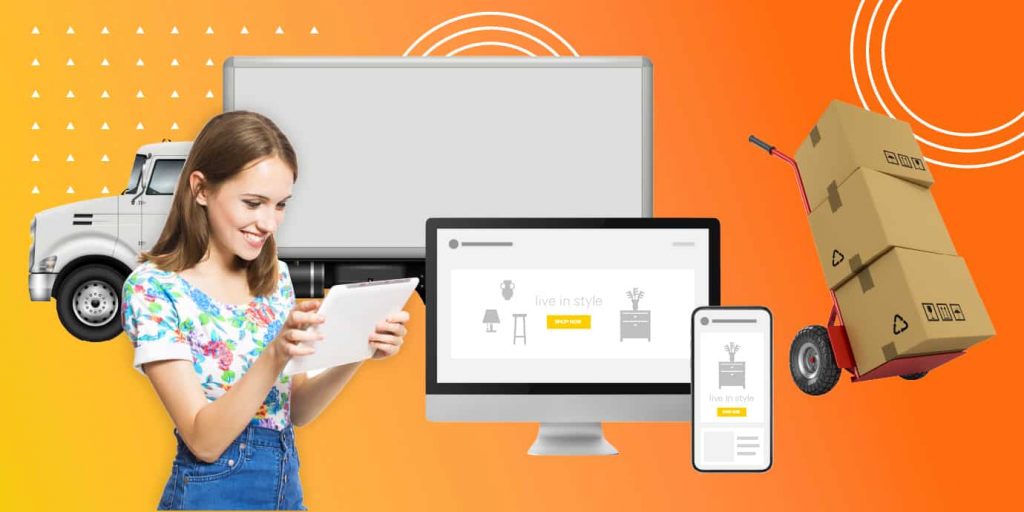 CRM: Another type of order management system software is the customer relationship management (CRM) system. This type of system is designed to help businesses manage their customer relationships, including orders. CRM systems can be used to track customer orders, manage customer contact information, and generate reports. They can also be used to automate marketing and sales processes. CRM systems are typically less expensive than ERP systems, but they may not offer as much order management functionality.
SCM: The third type of order management system software is the supply chain management (SCM) system. This type of system is designed to help businesses manage their supply chains, including orders. SCM systems can be used to track inventory levels, manage supplier relationships, and generate reports. They can also be used to automate manufacturing and distribution processes. SCM systems are typically more expensive than ERP systems, but they may offer a more comprehensive order management solution for businesses that need to manage complex supply chains.
How does an OMS work and what are its benefits for businesses of all sizes?
After deeply understanding what is OMS, it's important for a business to find how it works to benefit your business. The overall mission of an OMS is to provide visibility into available-to-promise (ATP) inventory at your warehouse and stores as well as from third-party suppliers like 3PL firms or drop shipping locations. This helps with planning for future needs, but also enables the OMS' other features such as robust order capture validation release pick pack ship functionality which includes Drop Shipping where customers can purchase directly from Amazon without having a physical presence).
Afterward when they've received their items automatically via shipping confirmation email along with easy payment options including credit card payments all tracked through one system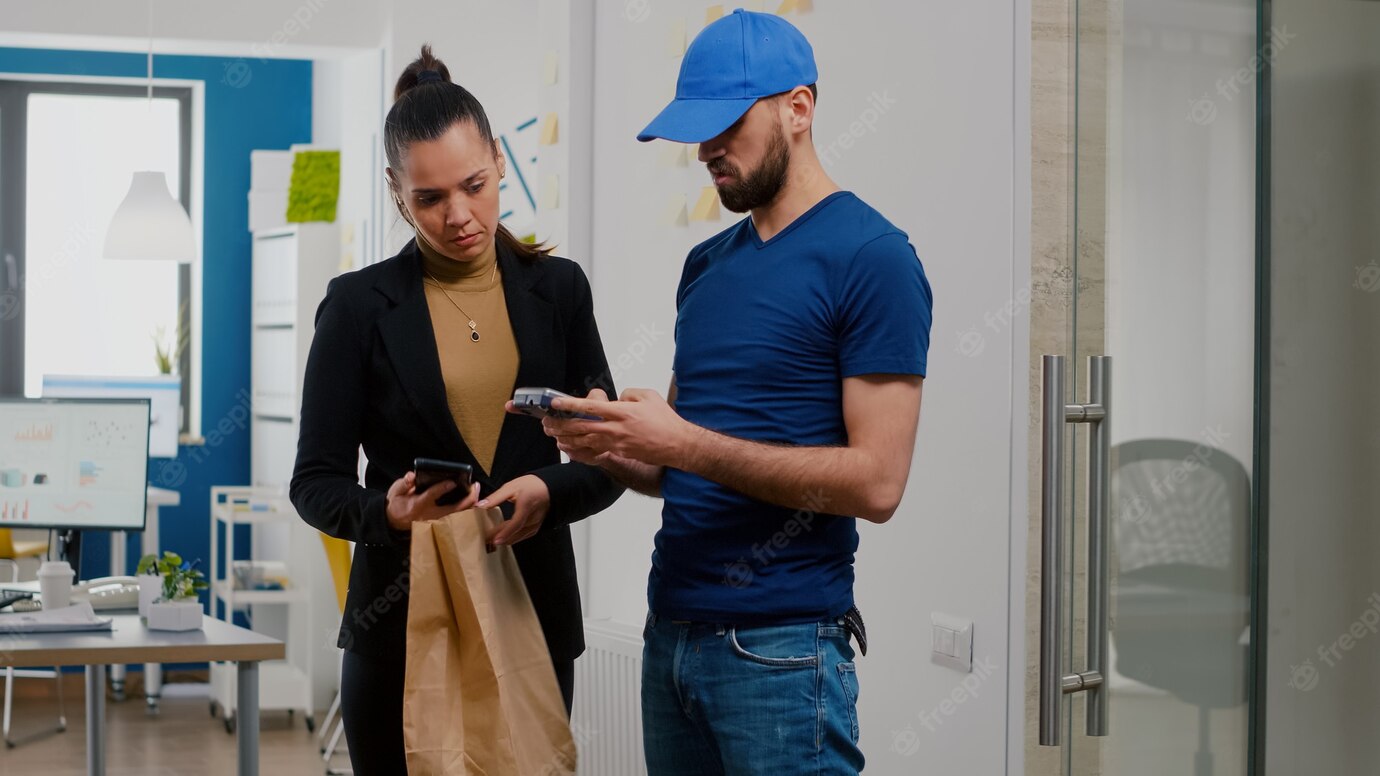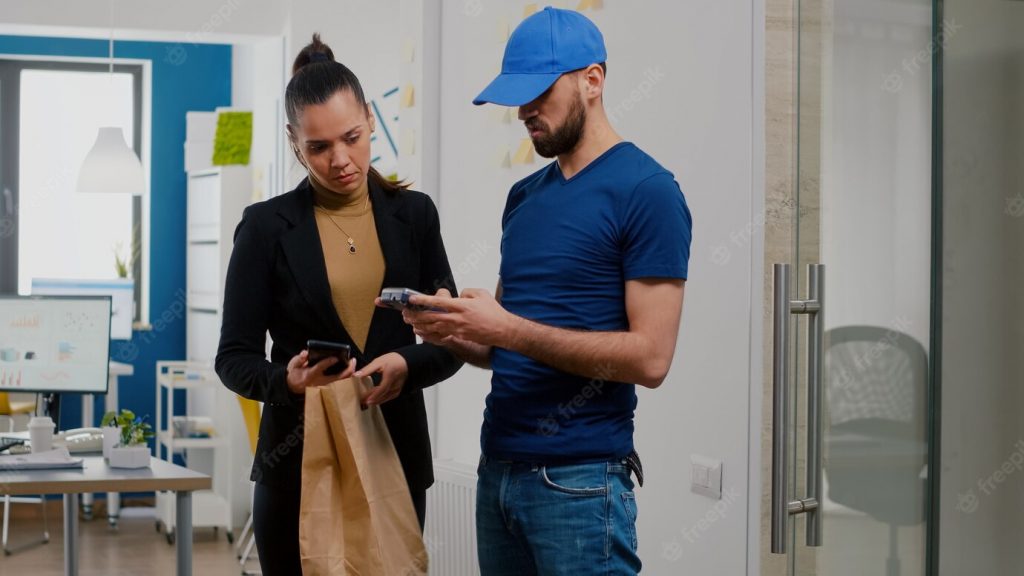 The benefit of using OMS
OMS software can be used to track orders from the time they are placed until they are fulfilled. This information can be used to generate reports, help with forecasting, and more. There are many benefits of using an OMS, especially for businesses that sell products online.
Reduce cost
Perhaps the most obvious benefit is the cost savings that can be achieved. With improved oversight of inventory, businesses can avoid overstocking and the associated costs. Additionally, order management systems can help businesses source inventory from around the globe, taking advantage of lower prices and a wider selection.
Real-time order status
Another key benefit is the improved customer service that can be provided. With real-time order status available, businesses can keep their customers updated on the status of their orders. This can avoid frustration and confusion, and ensure that customers are kept happy with the level of service they receive.
Global Inventory and Sourcing
The power of your business lies in its capacity to grow. Showing live inventory on a website enables customers not only to purchase but also to inform themselves about when they can get their products or services, and how much it will cost them locally as well as across international borders – all without leaving the site! For example, with this capability Magento's global sourcing option you are able to show real-time information which ensures the greatest efficiency coupled with the lowest possible price point
Why do you need an OMS in your business?
Implementing an OMS can help improve your business in many ways. Order management systems can save businesses time and money, making them a valuable addition to any company.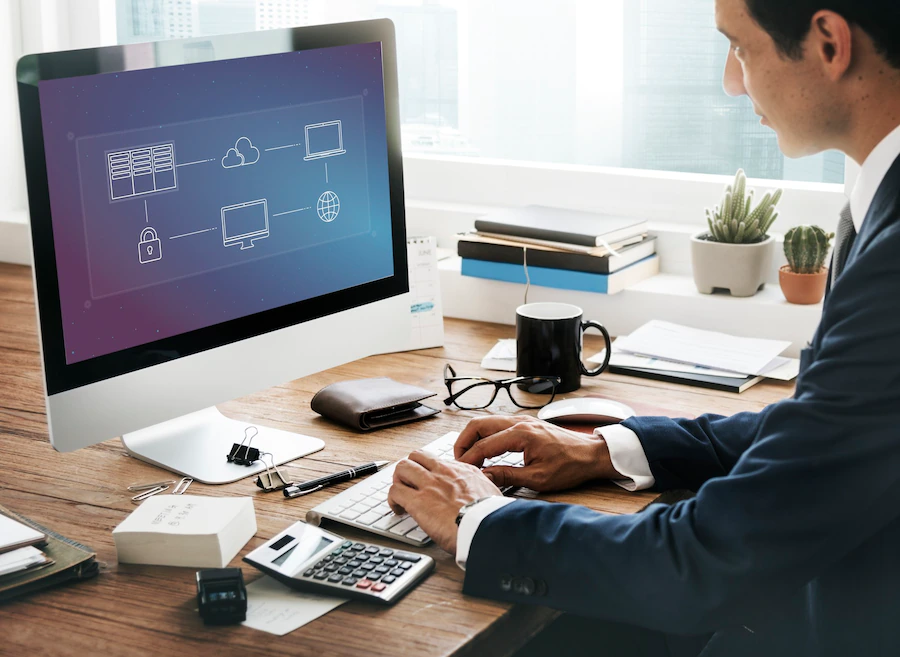 Moreover, businesses also benefit from an OMS by streamlining the order fulfillment process. This can manage everything from point of sale to delivery. eCommerce sellers can especially benefit from an OMS that can automate logistics, shipment, returns, and interface with platforms like Amazon, eBay, or AliExpress.
Features to look for in an OMS
If you're considering an order management system for your business, be sure to consider your company's needs. Look for features like order tracking, inventory management, reporting, and integrations with other software platforms. With so many options on the market, you're sure to find an OMS that's perfect for your business.
Integrations
In choosing an operations management system, it's important to consider how your chosen app will integrate with other aspects of the business. Standalone software must work alongside accounting and inventory tools while even a complete digital platform needs some degree of integration into sales channels or marketing processes too. Before making this choice there are several things you should think about-do they require changes across the board in order for them all to communicate properly? What kind do we want: a simple plugin that just slides over what already exists without any modification
Reporting & Analytics
Order management systems provide a wealth of data that can be used for many purposes, including tracking performance and identifying areas needing improvement. They also help generate accurate forecasting about the future by understanding current trends in your business operations so you are able to make more informed plans with confidence
The power behind robust reporting capabilities is not just being able to identify where things stand now but what's happening overall over time-this knowledge provides crucial insights into how we're performing as well ahead!
Customer Experience
While not designed to be customer-facing, an OMS can have a positive impact on your customers. How the right system ensures that your business is successful and thriving, not struggling or dead-ended like some other companies might be experiencing with their current software solutions.
This is why it's important that when creating an OMS, you should take into consideration all aspects of how different platforms work and what currencies would mean for customer experience. An example might include designing a solution tailored specifically toward handling multiple sales channels or international clientele; then again – this may not apply to all companies.
Scalability
Another important consideration is scalability. As your business grows, you'll need an order management system that can handle increased volume without slowing down or becoming less reliable. Look for a system that is designed to scale easily, so you can avoid any disruptions as your business grows.
How can you choose the right OMS for your company's needs?
Every enterprise resource planning system (ERP) is unique, and it should be customized to meet the specific requirements of each firm. This is due to the fact that every business has a unique set of products, a different customer base, and a different order fulfillment system.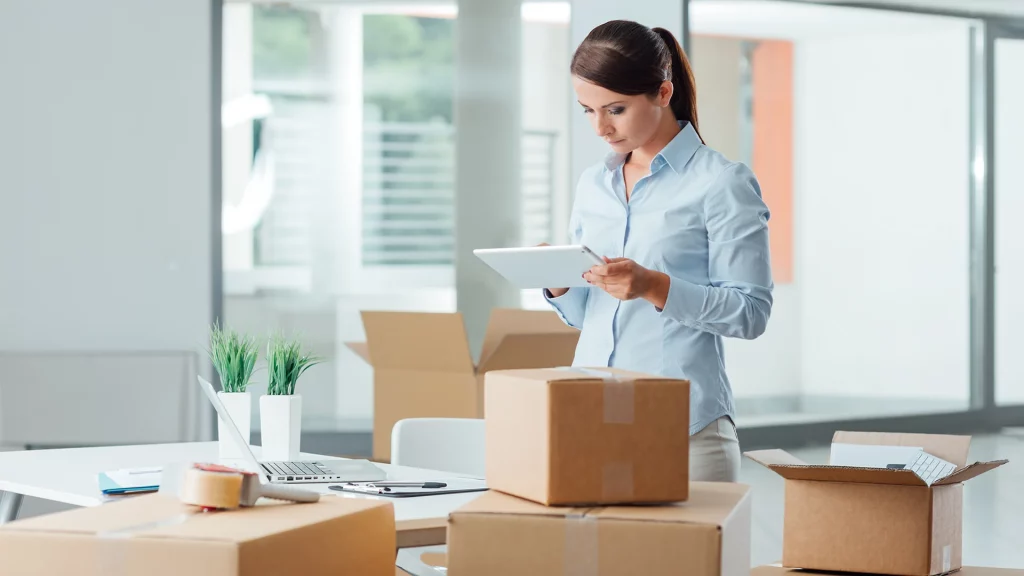 When selecting order management systems for your company, there are a few crucial steps to bear in mind, including:
Define your objectives
When outlining your objectives, keep in mind that the scalability of your order management system should be taken into consideration. An OMS could help you handle more orders than ever before, even if your business is still in its early stages. You'll need a system that can expand along with your company.
Create a Proposal
Make use of the information you gained in step one to create a complete proposal. In it, you must spell out exactly what you expect from a new OMS. Consider factors such as order numbers, sales channels, and future plans while developing your business plan. Putting together such a document can assist you in organizing your own thoughts. It will also make it clear to vendors what you expect of them.
Consider functionality
Functionality is one of the most important factors to consider, as you'll want to make sure the system can handle all of your needs.
If you're considering using an OMS for your business, it's important to choose software that is scalable and can grow with your business. You'll also want to consider your specific needs and find an order management system that offers the features you need. For example, if you sell products in multiple currencies, you'll need an OMS that supports global payments.
Research & Reach Out to Vendors
Check out what's currently available on the order management system market. Do you know of any providers who might be able to assist you with your requirements? Make a selection of potential candidates, and then contact the most promising candidates on your list.
Implementation with Vendors
Any order management software company worth their salt will want your installation to be a success. Often, they will support and guide you through the procedure. After all, they have a vested interest in seeing that you get the most out of their program. There's a better chance of this happening if you work closely with a vendor from the start.
Top best eCommerce OMS software for business
Based on the explanation of "what is oms" and how it benefits your business above. It is important to find the best eCommerce software that fits your business. And among many order management system software options available on the market, it can be tough to decide which one is right for your business. To help you make a decision, we've compiled a list of the top best eCommerce order management systems (OMS) software:
Quickbooks commerce
Quickbooks Commerce is a popular order management system that offers a wide range of features to help businesses manage their orders. It integrates with popular eCommerce platforms such as Magento and Shopify, making it easy to keep track of orders placed on different platforms. Quickbooks Commerce also offers powerful reporting tools to help businesses track their performance.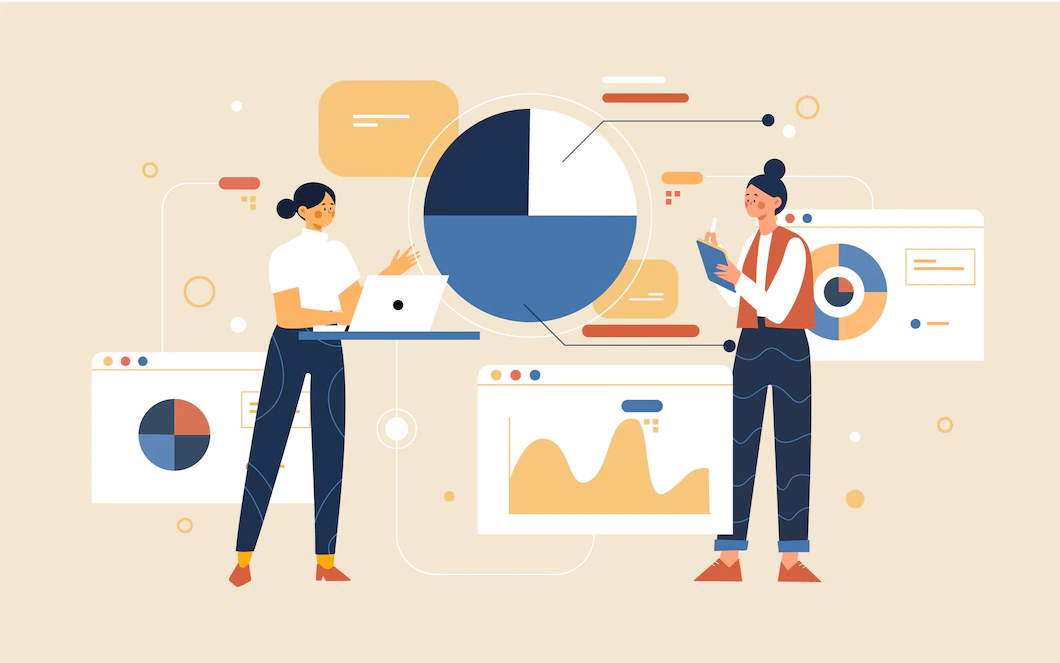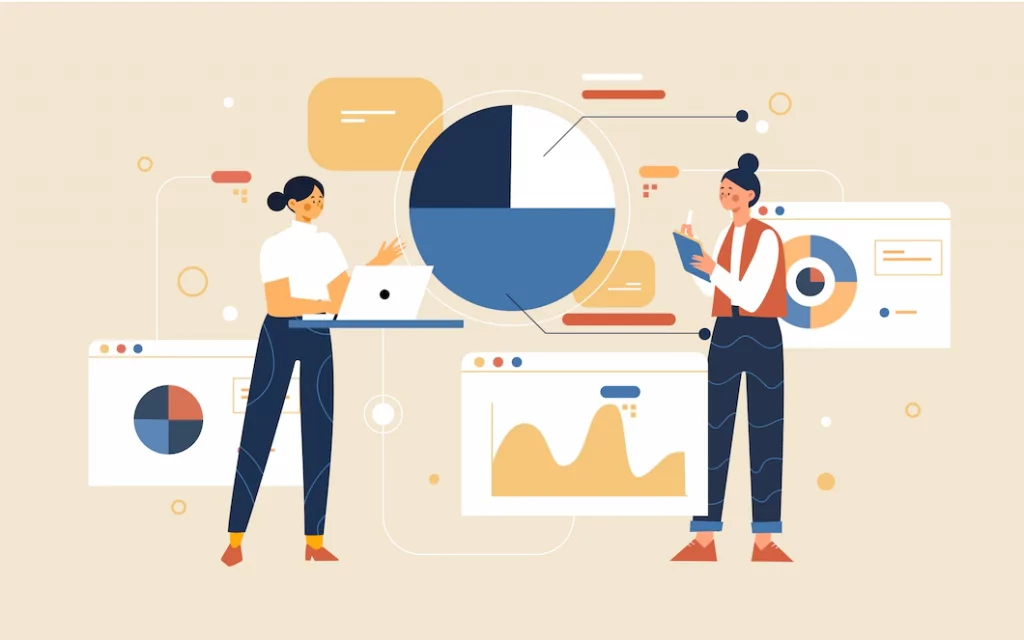 Brightpearl
Brightpearl is another popular order management system that offers similar features to Quickbooks Commerce. However, it also offers some unique features, such as the ability to create order workflows. This can be helpful for businesses that need to manage a large number of orders. Brightpearl also offers robust accounting features, making it a good choice for businesses that need to track their finances.
Odoo
Odoo is a less well-known order management system, but it offers a wide range of features that make it worth considering. It integrates with popular eCommerce platforms such as Magento and PrestaShop, making it easy to keep track of orders placed on different platforms. Odoo also offers powerful marketing and sales features, making it a good choice for businesses that want to grow their online presence.
As a result, Magenest can provide you with an Odoo ERP setup that includes everything from customization to implementation to support and maintenance. If you have any questions, feel free to reach out to our professionals. We are glad to give you free Odoo ERP software consulting to help you grow your business.
Zoho Inventory
Zoho Inventory is another order management system that offers a wide range of features. It integrates with popular eCommerce platforms such as Shopify and BigCommerce, making it easy to keep track of orders placed on different platforms. Zoho Inventory also offers powerful order tracking and reporting features, making it a good choice for businesses that need to track their performance.
Orderhive
Orderhive is a free order management software that is simple, easy to use, and allows you to tackle the manual activities of fulfillment that are the most despised but absolutely necessary for a sales-based company operation, such as shipping orders. It's also possible to purchase paid versions with a variety of pricing options. You have the option to choose it as and when you need it to be available.
Which order management system is best for your business? It depends on your specific needs. If you need a powerful system with a wide range of features, Quickbooks Commerce or Brightpearl may be the best choice. If you need a less well-known system with unique features, Odoo or Zoho Inventory may be the better choice. Ultimately, the best order management system for your business is the one that meets your specific needs.
In conclusion
An OMS can benefit your business in a number of ways, from improving customer service to increasing efficiency. By automating the order management process, you'll be able to improve your customer satisfaction rates while freeing up time and manpower to focus on more important tasks. If you're looking for a system that can help improve your bottom line, an OMS may be the right solution for you. Contact us to find out more about how an OMS can benefit your business and see if it's the right fit for you.