Multi-vendor marketplaces are golds mines when done right. The big dogs are Ebay and Esty and Amazon, but you can find popular niche multi-vendor sites such as Codecanyon or MagentoConnect. The idea behind multi-vendor sites is to allow people, or companies, to create profiles and uploads their products for sale.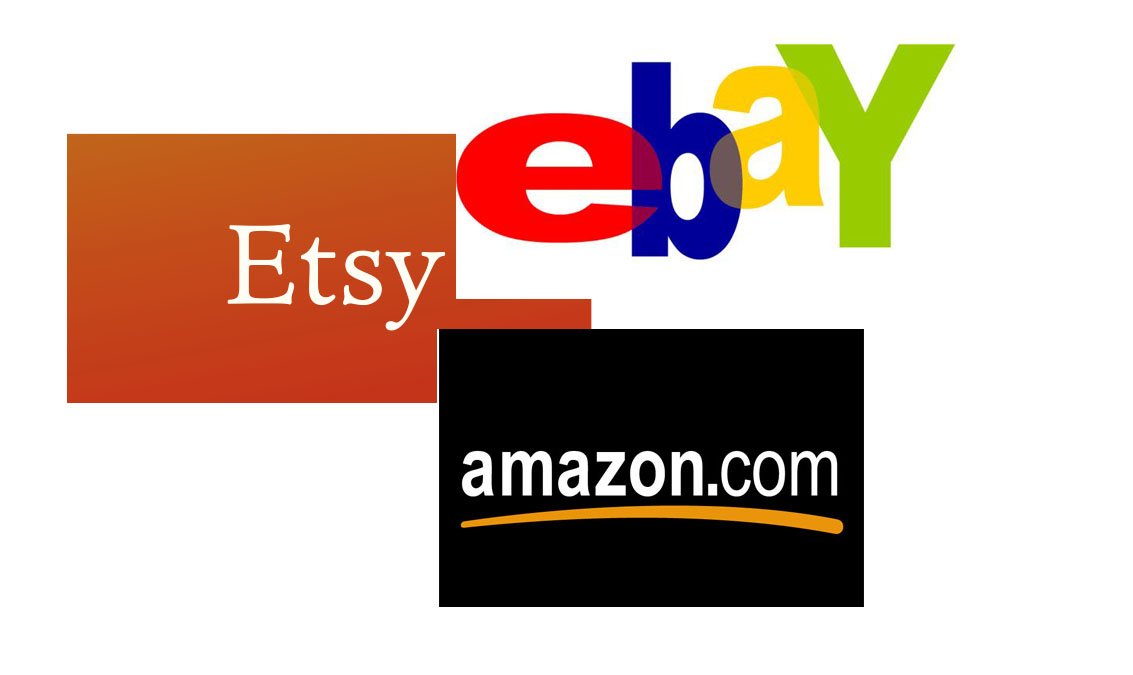 When customers come to your multi-vendor site they can pick one item from company ABC and another from company XYZ and it is all processed through the same shopping cart. The multi-vendor payment processing system divides the payments behind the two vendors and everyone goes home happy. This ecosystem of people creating and selling in one place helps the customer find a more deserve set of products, and you, the site owner can make some big bucks through fees.
Unfortunately, Magento 2 is not able to provide multi-vendor interfaces for you. So, it's time we put a solution for you to resolve it. This is an extension which can help you to convert a pre-existing Magento 2 site into a multi-vendor marketplace – Magento 2 Multiple Vendors extension.
With this extension, you can offer separate seller profiles for the vendors to log in and manage their own content. The seller can modify various items in their profiles such as logos, images, product collections and social network links. Especially, the extension lets you provide the different commissions to every vendor and product. This offering requires a little cash upfront, but it's actually reasonably priced for the amount of for the amount of features that come along with it. It's also easy to setup.
Features
 Site owners
Manage Vendors – Site owners can manage all vendors form a single Magento 2 backend. Ability to add, approve and disapprove vendor accounts in single click.
Manage Product – Manage products for vendors.
Manage Commission – Manage commissions for vendors – Commission is either fixed amount or percent of product sale.
Vendors Transaction – Site owners can manage all credit transactions from all vendors using the transaction manager.
Manage Feedback – Site owners view the feedback from customers, manage feedback reports and rating summary.
Vendors
Vendor Signup  – If any customer want to become a vendor, initially sign up as a customer. Then fill the "become a vendor" form and will wait for the approval of the Admin to become a vendor.
Marketplace Dashboard – Vendors get a personalized dashboard giving them a detailed overview of there store front. So, they can view sales report, manage products and much more
Vendor Profile – Vendors can write their profile includes: facebook ID, google ID, twitter ID, shop URL, Number Contact, background color, shop name, logo company, country, return policy , shipping policy, etc.
Add New Products -Under this menu vendor can add his product with many attributes as per the Magento 2 admin. Vendor can input product name, description, short description, price, stock, weight, multiple images etc.
Products can be categorized by vendors under relevant categories and sub categories.
My product list – using this menu vendors can manage their product like they can update/ delete their product
My Transaction List – Vendors will view all the transactions done with marketplace owners
My Order History– Order details of the seller product will be displayed with Order Id, Product Details, Product Price, shipping address, payment method, shipping status etc.
Customers
Any registered customer can become a vendor
Customers can post reviews on the products
Customers can also send the feedback about the services on the vendor profile
The detail extension, please visit: https://store.magenest.com/magento-2/multiple-vendors.html